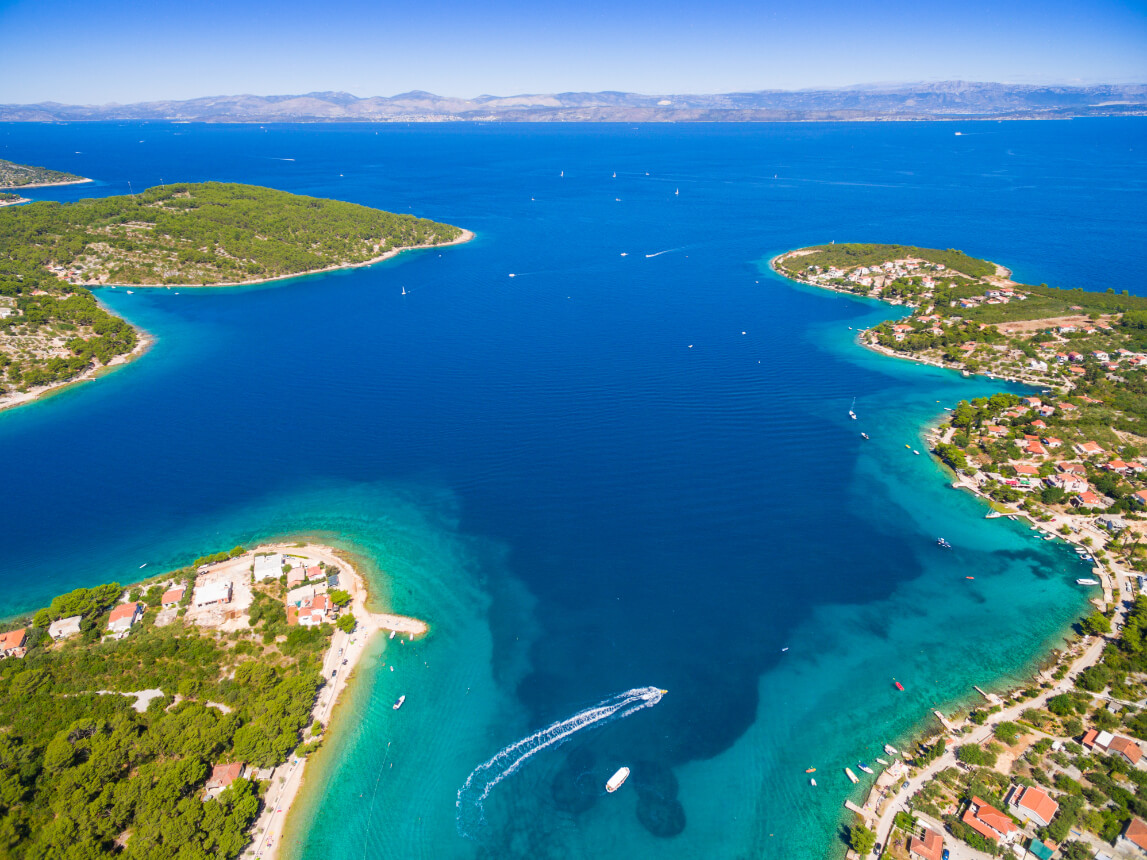 Top 4 reasons why Croatia is the best yacht charter destination
Lately, Croatia has become one of the most popular yacht charter destination in Europe. To find out why, read the top 4 reasons that will convince you to book your next summer vacation there.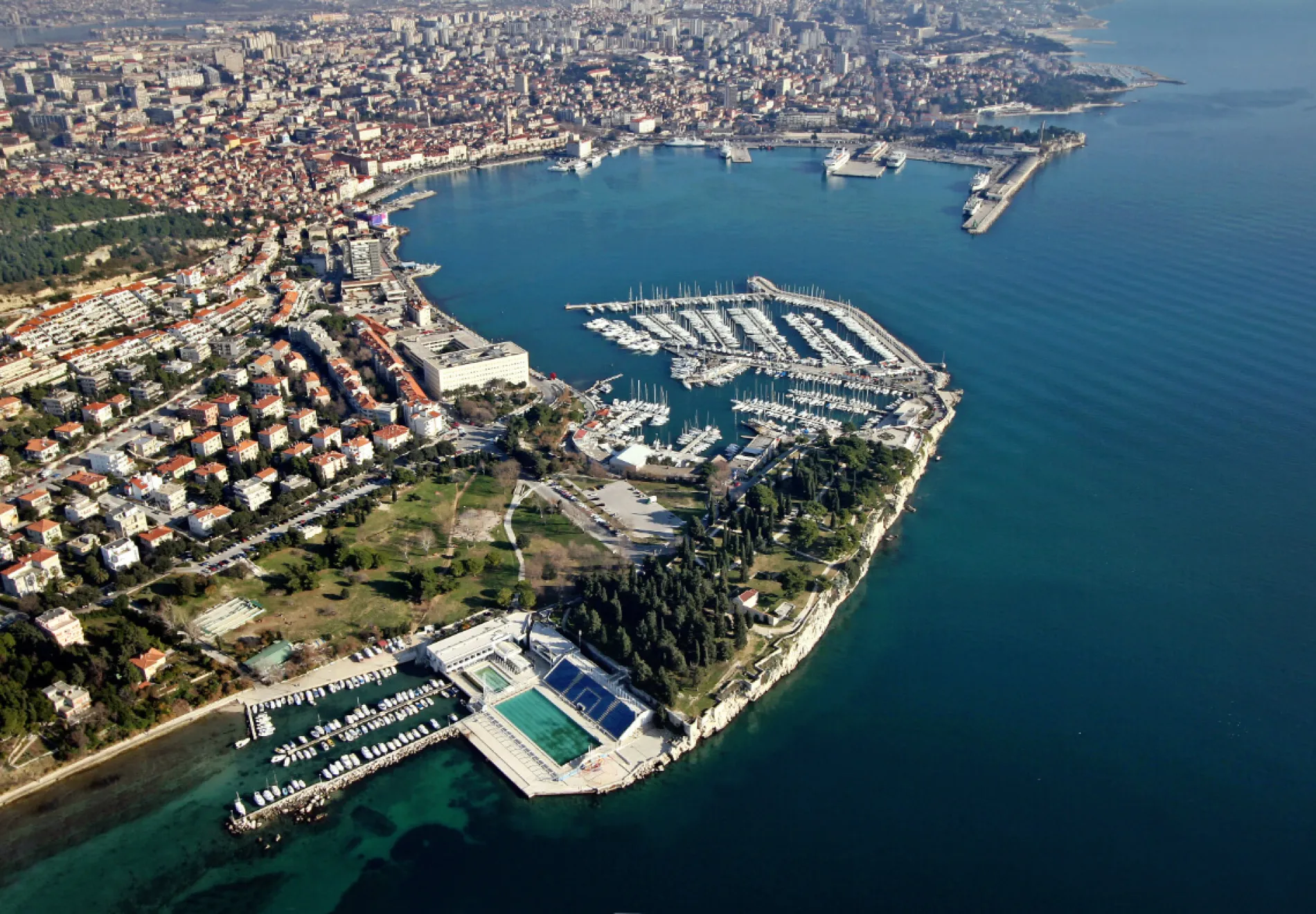 1. Ideal location
When somebody is looking for an ideal vacation destination, Croatia hits the spot. This beautiful Mediterranean country is perfectly located in the middle of Europe, allowing easy access from all countries. Whether you are coming in by plane, car or boat, thanks to a great transport infrastructure, you have an easy way in to every city, town, island or countryside. Most of our yacht charters start in the city of Split, which also has a small airport nearby the port (10 minute car drive). In case you are flying in, we can arrange a car transfer that will take you directly to your yacht.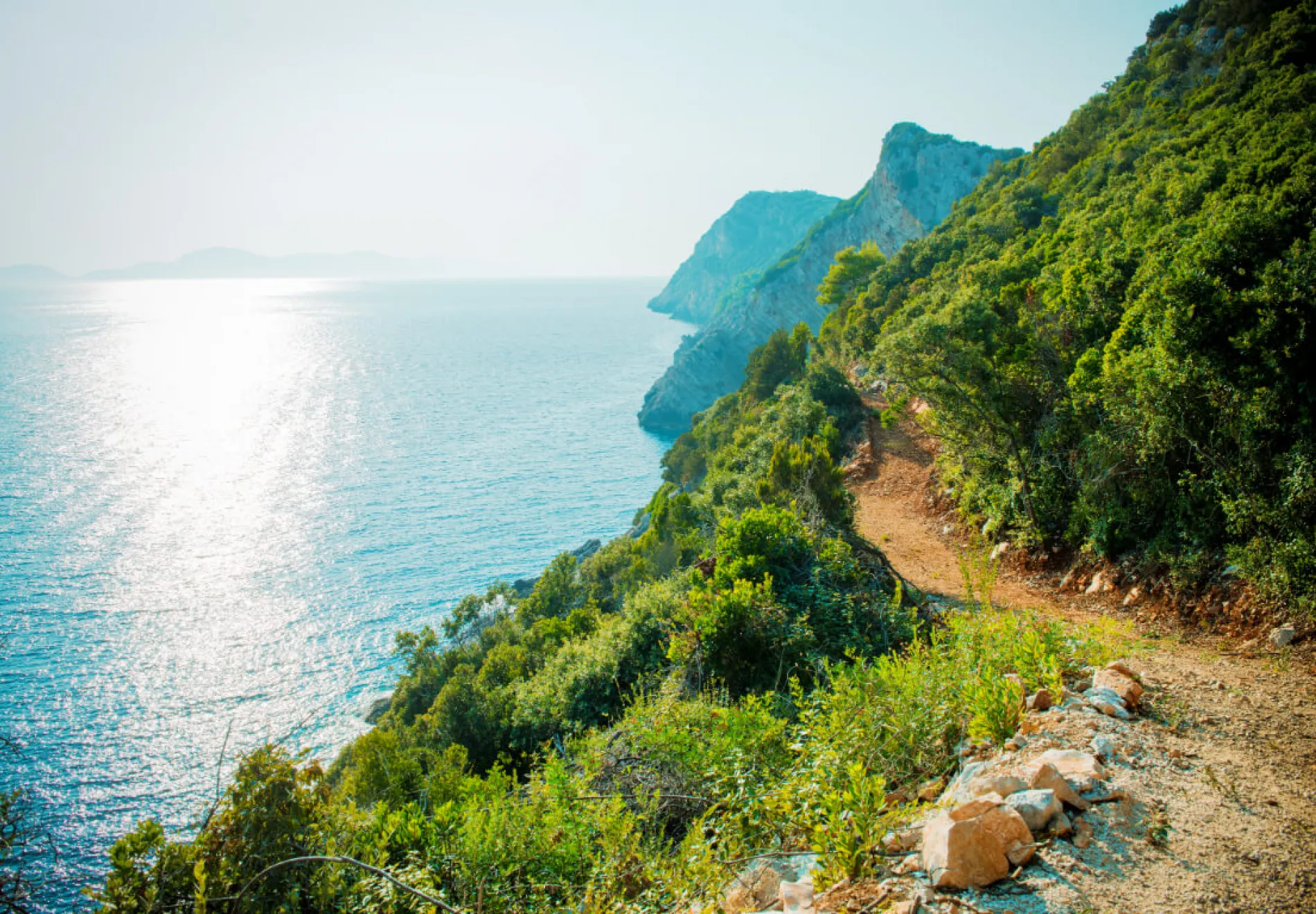 2. The perfect weather
Croatia spreads all the way from Slovenia, to Serbia and Montenegro, so it is understandable, that the climate is different in each region. The weather on the Adriatic coast and islands is »by the book«. The warm, and dry summers, with temperatures ranging from 26 to 30°C create ideal conditions for relaxing on a yacht, exploring towns, or going wine tasting without being drenched in sweat.
3. Unique islands and emerald water
Let's admit it. Most people come to Croatia to explore the vast and unique islands and take a dip in the turquoise sea. Of course, visiting all of 4,000 islands is impossible, so we made a list of the ones that stand out the most.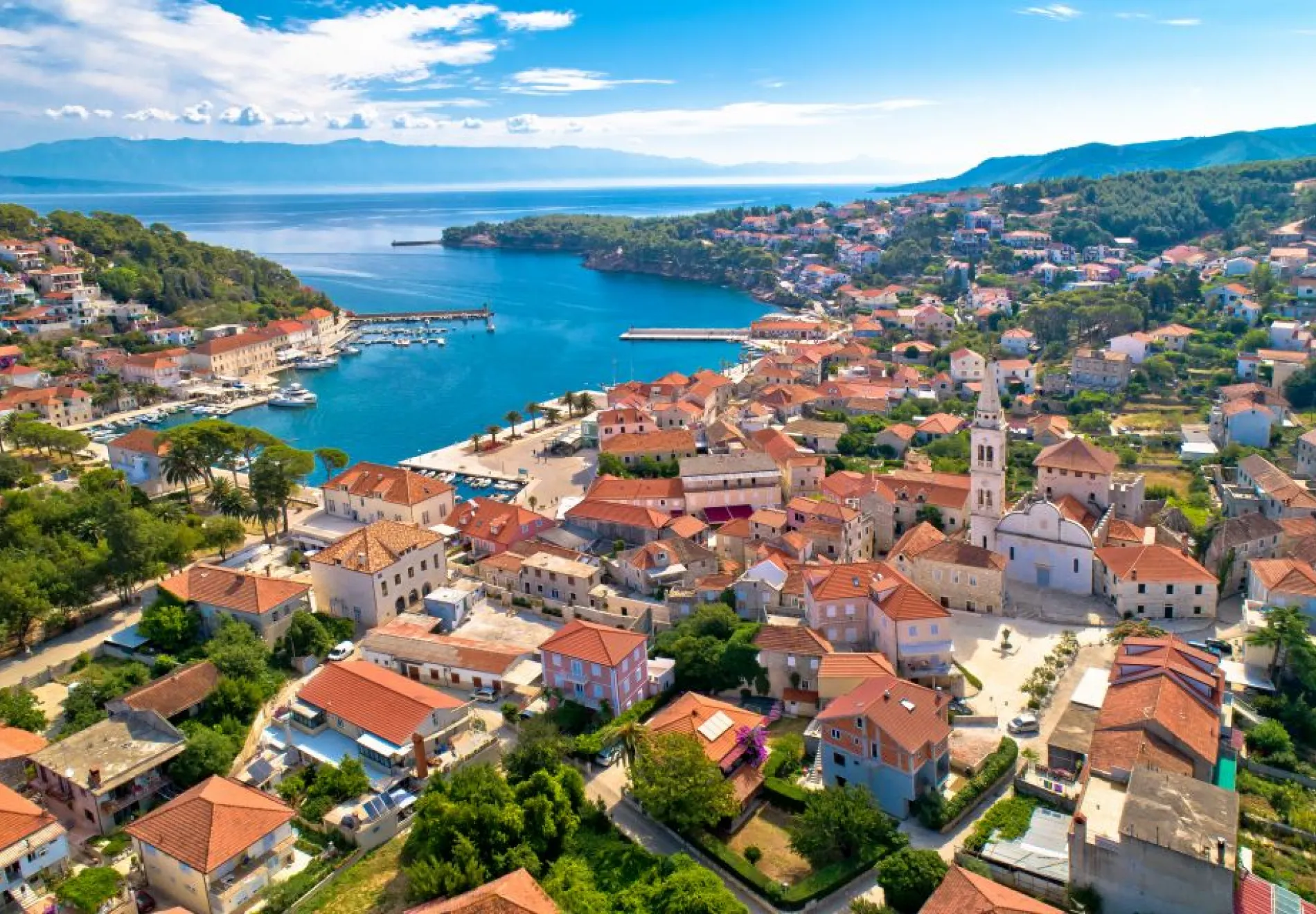 Hvar
Hvar offers much more than just yachting and cocktail parties. Not many know, that this island is best known for its lavender, that in early summer turns the land into a fragrant and colorful scenery. At the center of the island, lies the traditional village of Velo Grablje, about 10km from Hvar Town. The beaches, covered with white pebbles and crystal clear water, are best reached by sea, so you can avoid all crowds.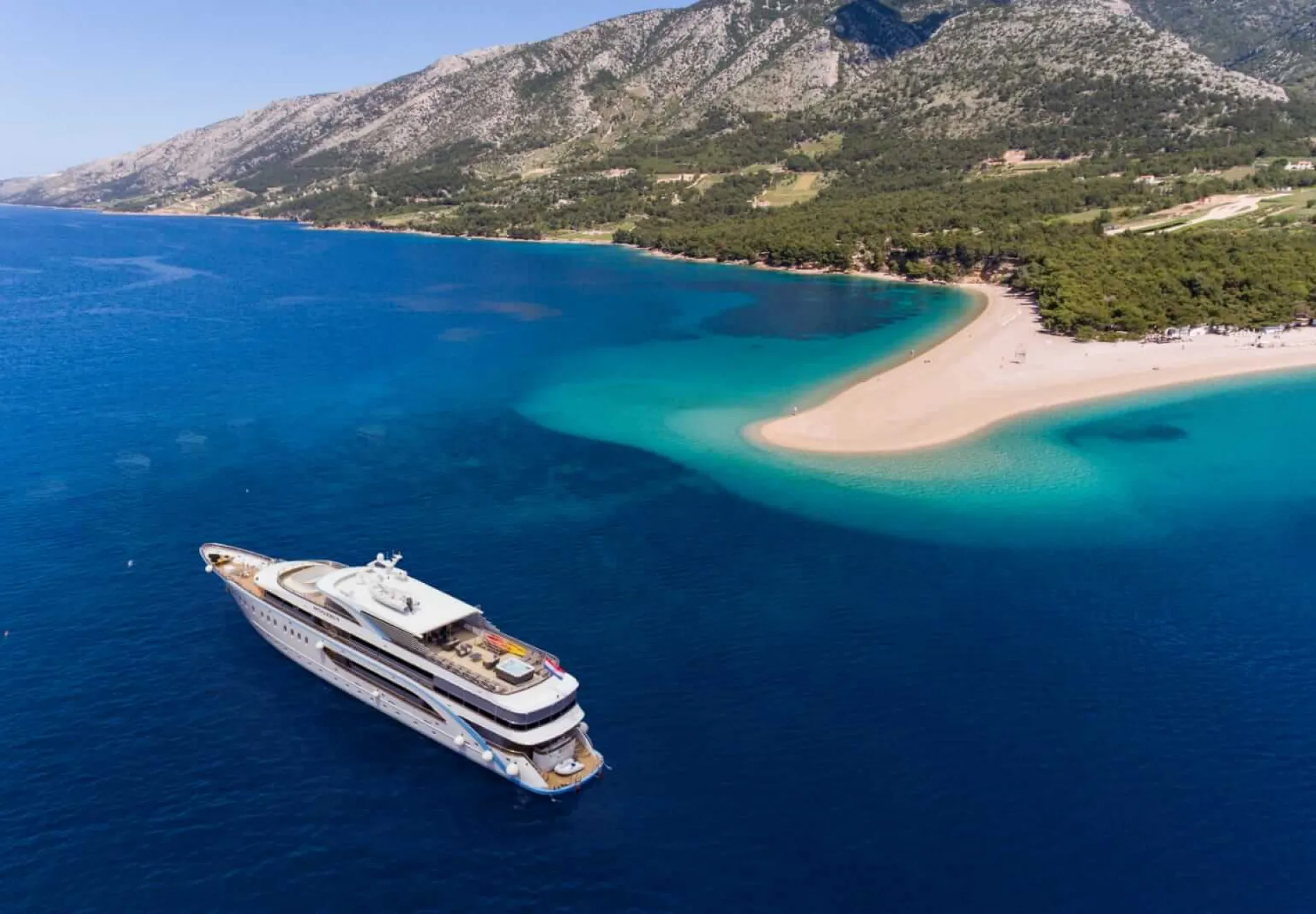 Bol and island Brač
Bol is located on the south side of the island Brač. Its most popular beach, Zlatni Rat (Golden cape), composed mostly of pebble, visibly shifts with the tidal movement. The beach extends for several kilometers left and right of the horn. The inland is covered by evergreen pine trees and other Mediterranean vegetation, making this island the most attractive of all Dalmatia. Bol itself is best known in the windsurfing community, as it offers perfect conditions for this exciting and yet relaxing water sport.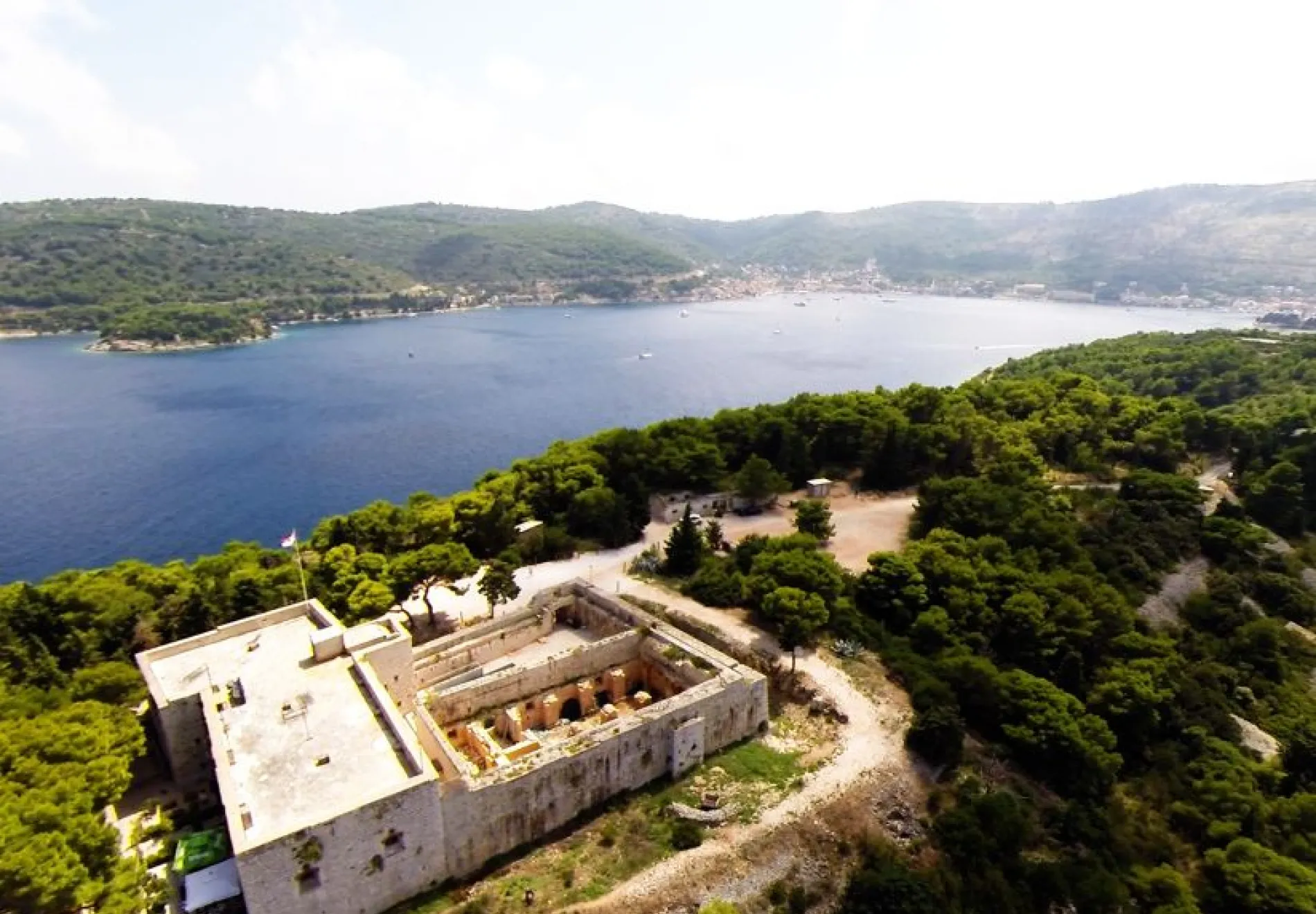 Vis
If you are looking for something a bit different – peaceful and relaxing, Vis is the perfect island. Primarily the reason for offering this vibe is that the island was closed to tourism for so long, is its location and history. Vis is the most western island of all Croatia (60 km from the mainland) and it used to be used as a naval base in the days of Yugoslavia. The island is also known for its grapes which produce some of Croatia's most exclusive wines, such as Plavac and Vugava. Vis is truly the Disneyland for all the wine and history lovers.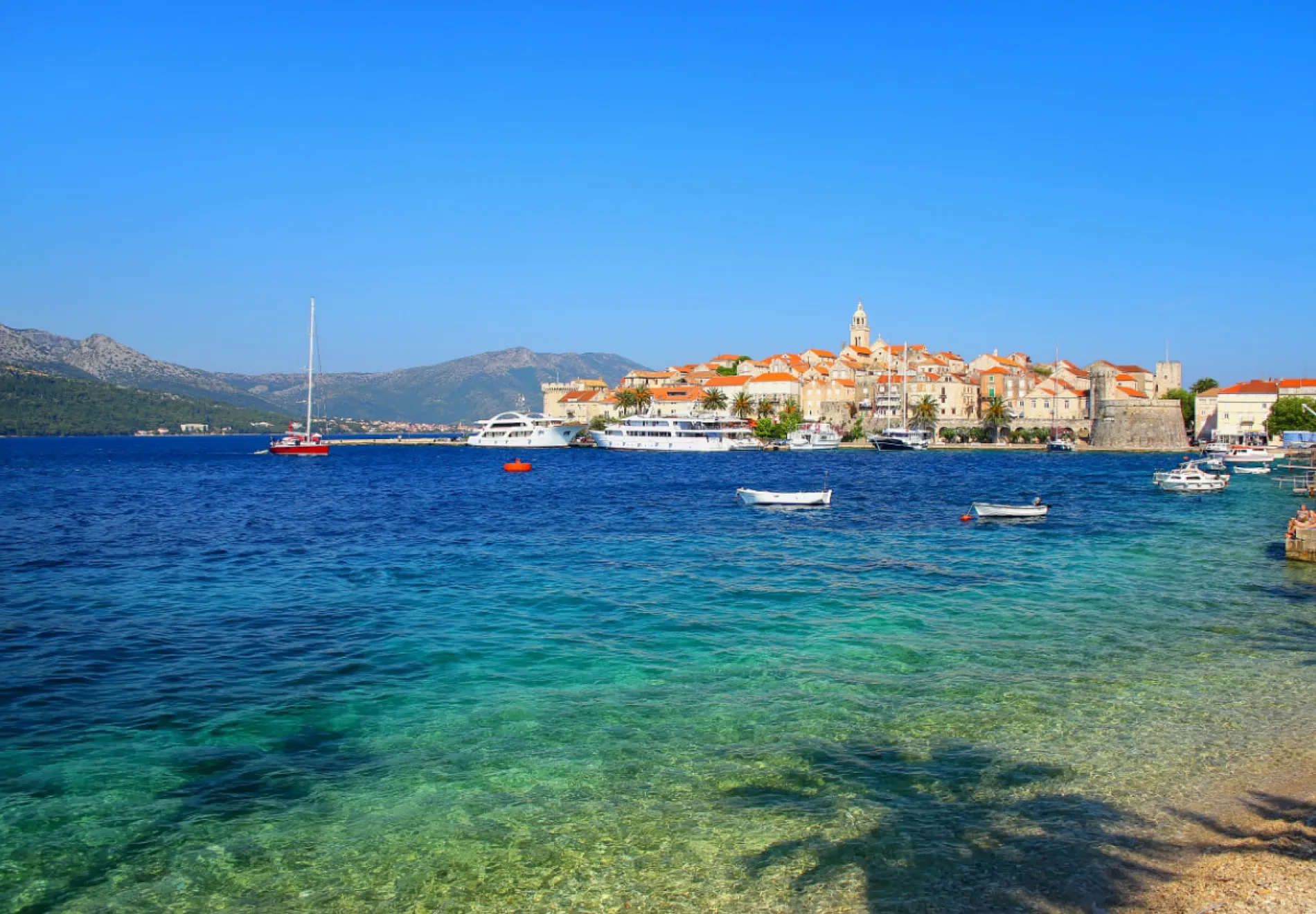 Korčula
The island of Korčula represents the unique blend of flawless nature, history, and modern tourism. Numerous beaches and bays, luxury hotels, rental beach houses, hundred-year-old olive orchards and vineyards, and ancient towns invite tourists from all around the world. The birthplace of the world explorer Marco Polo, with its cobblestone streets, cute little shops, and many cafes, bars, and restaurants, create an unforgettable summer experience.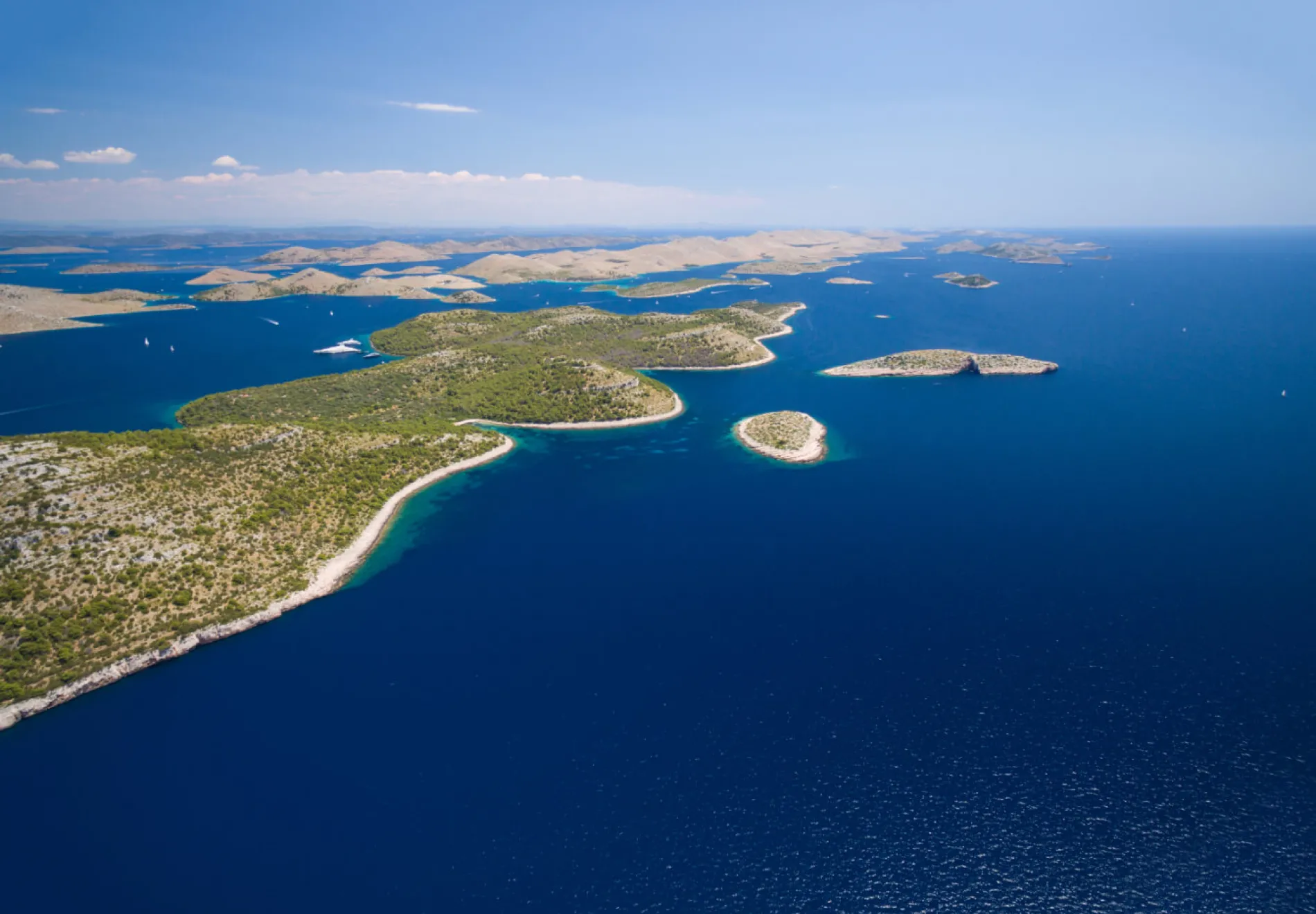 Kornati national park
The natural archipelago of 89 gorgeous islands, islets, and reefs, creates a true "nautical paradise". The vast underwater world is home to 353 species of algae, 3 species of underwater flower plants, and 850 animal species, making this the prime spot for snorkeling and scuba diving. If you are a lover of pristine and untouched nature, make sure Kornati national park is one of your stops.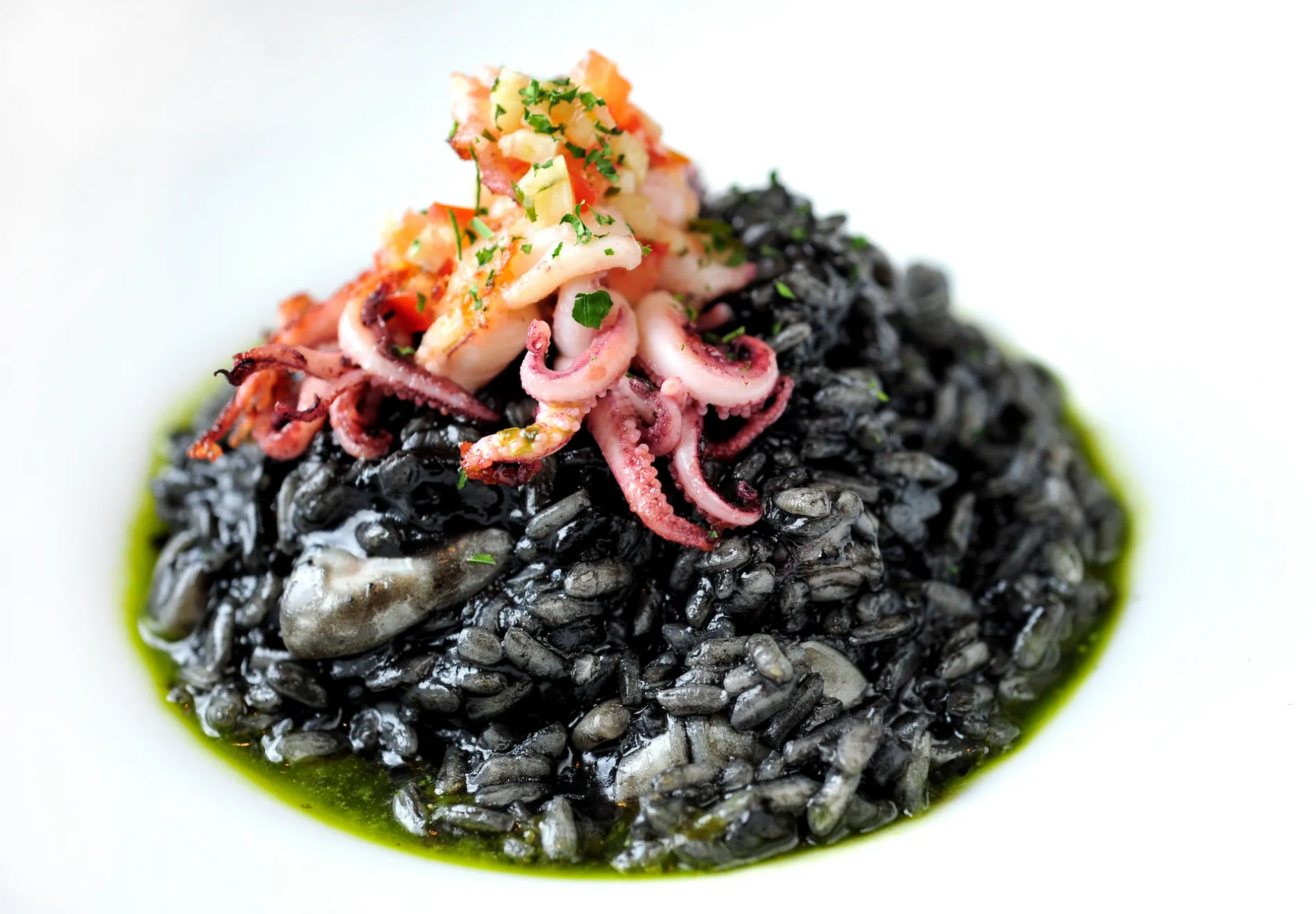 4. Delicious authentic food
Another reason why Croatia is the top yacht charter destination is obviously the food. Wine, olive oil, and cheese are not the only delicacies to try on your visit. Since Croatia covers most parts of the Adriatic coast, naturally, their seafood and fish dishes are one of the best in the world. The freshest and local ingredients, combined with the traditional way of cooking will leave even the most demanding foodie in awe.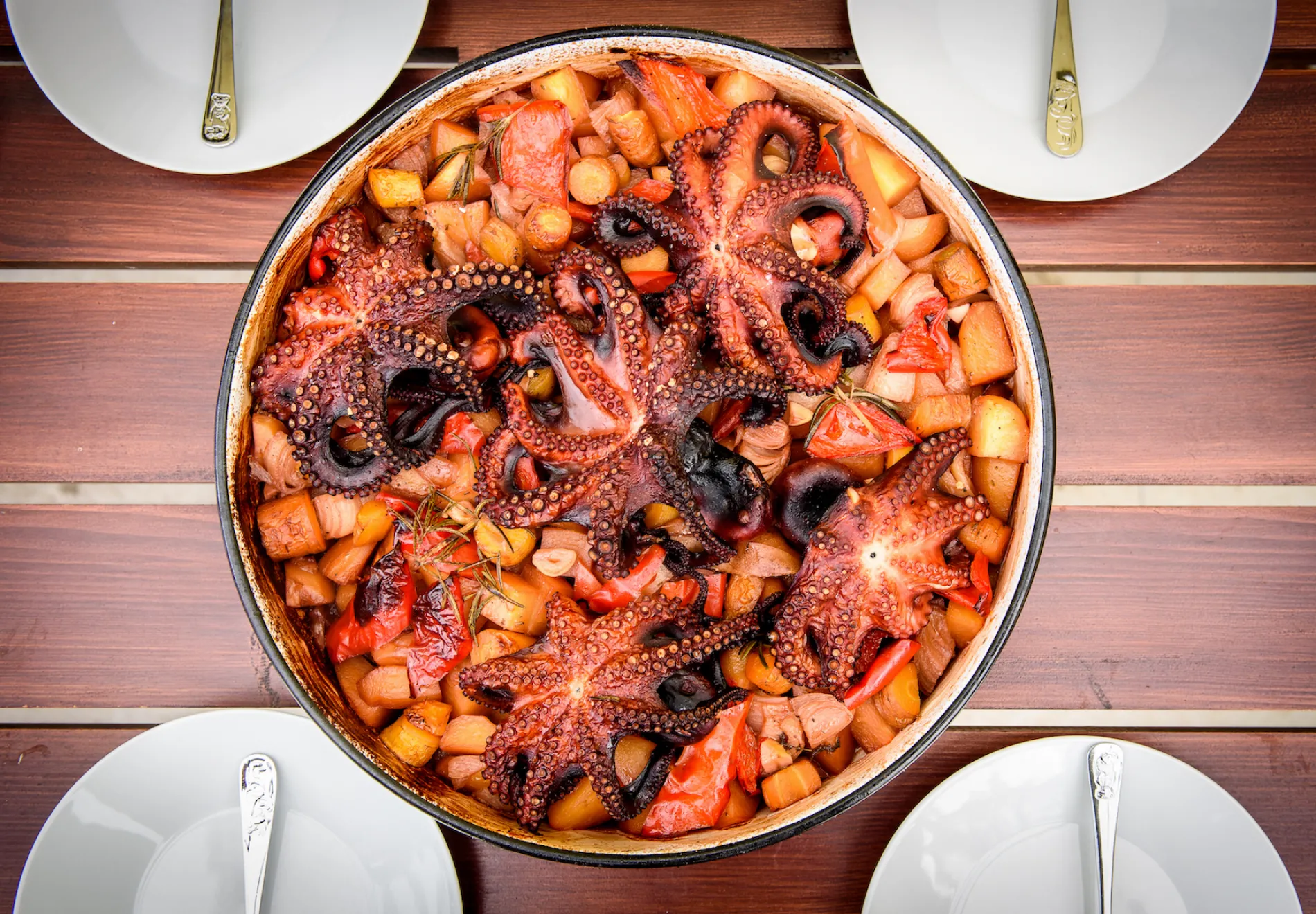 Tradition as its finest
One of the most typical coastal Croatian dishes is the black risotto, made with cuttlefish and squid ink (that's why it turns black). »Peka« is another traditional Croatian delicacy, made with octopus (or you can choose lamb or veal), vegetables, and Mediterranean herbs. The ingredients are placed in a large metal pot, covered with a heavy iron lid, and placed into the embers of a fireplace, covered with ashes and live coals. Everything is slow cooked for 2 days, so you can imagine the flavor.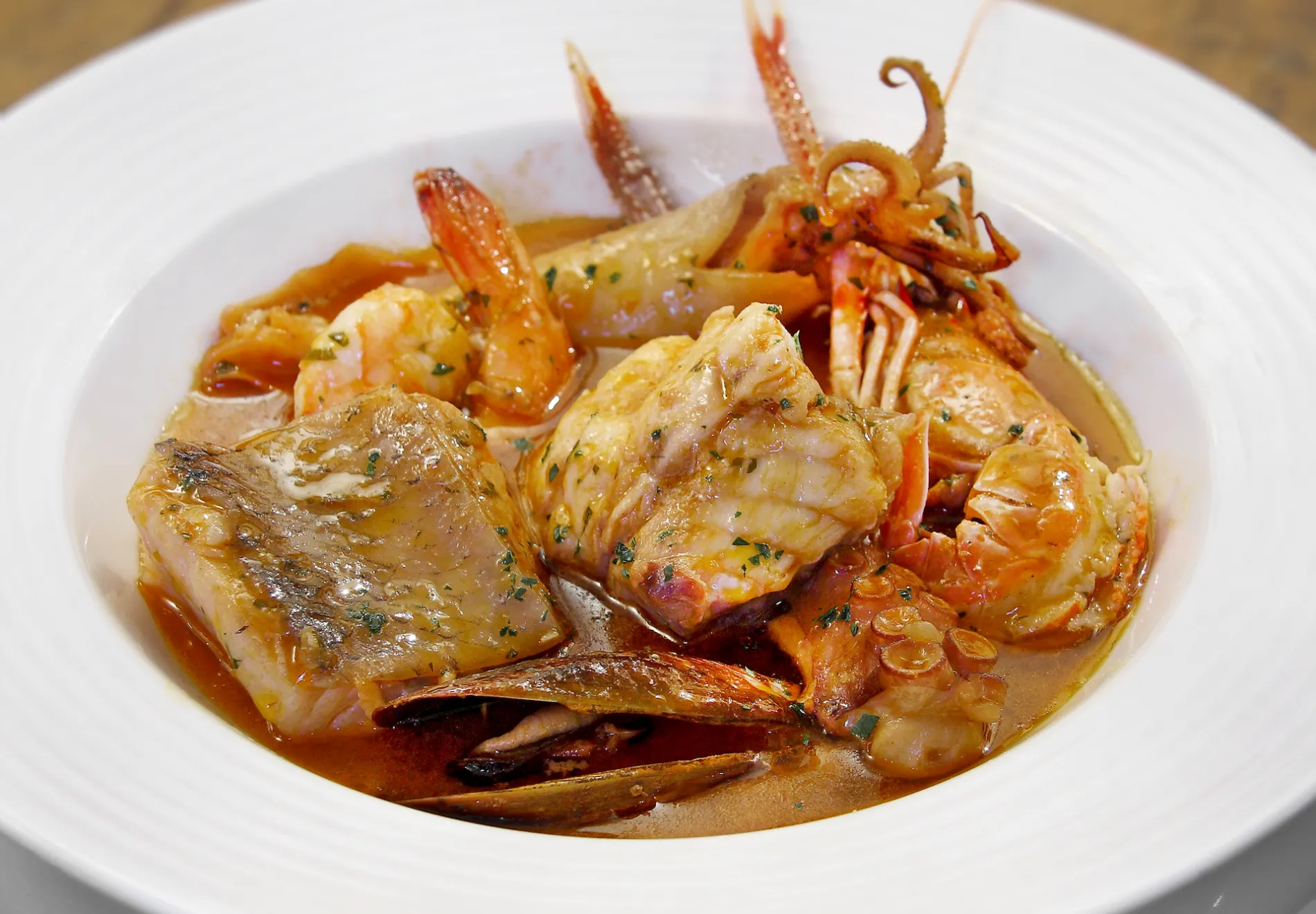 Only the freshest and local ingredients
Other typical dishes are the octopus salad, seafood » na buzaro«, grilled scampi or whole fish, and the famous »brudet« - one of the true classics of traditional Croatian cuisine. Prepared with a variety of seafood, this rustic stew can be found along the entire Croatian coast.
Below, you can see some of the typical dishes served onboard our yachts.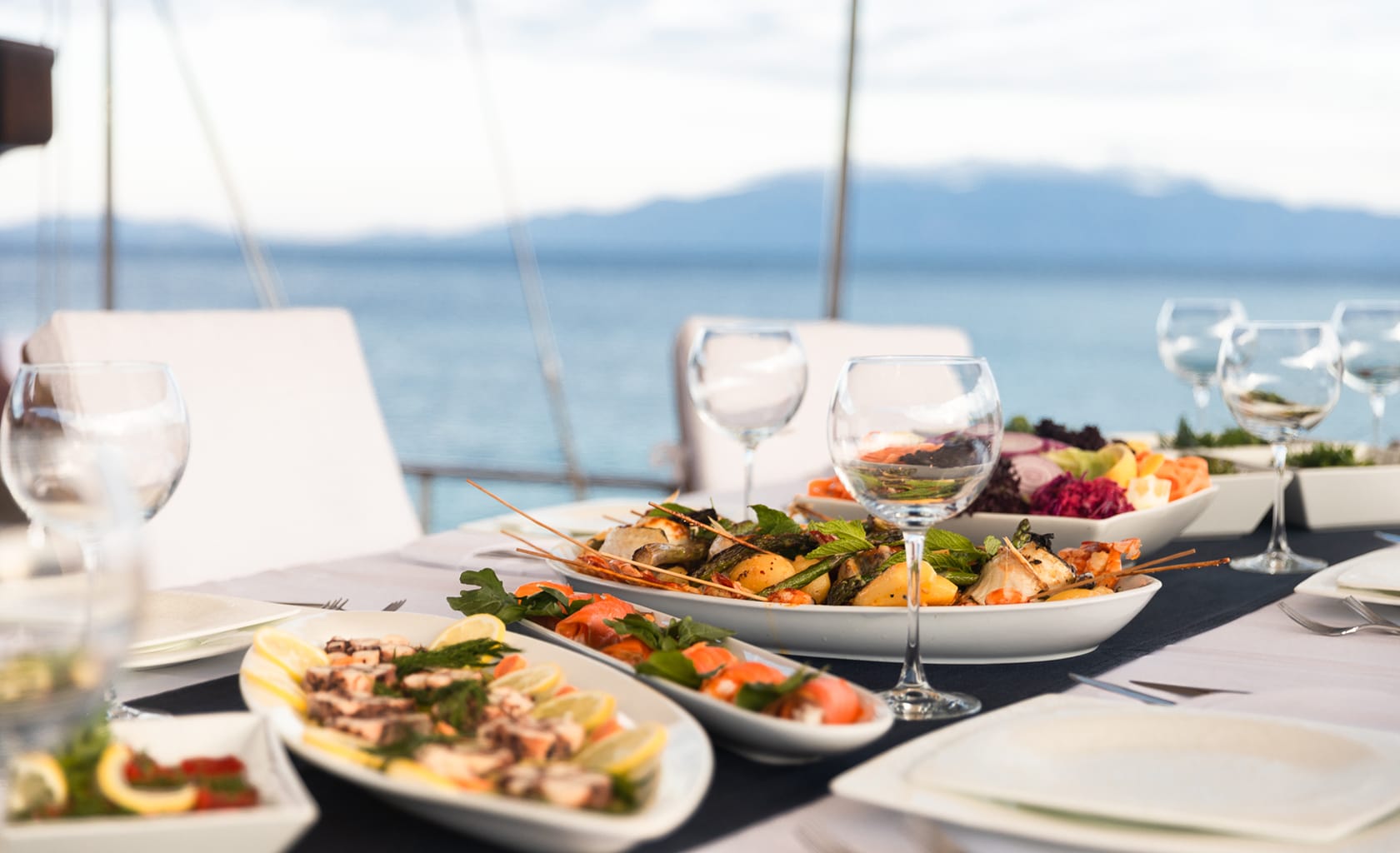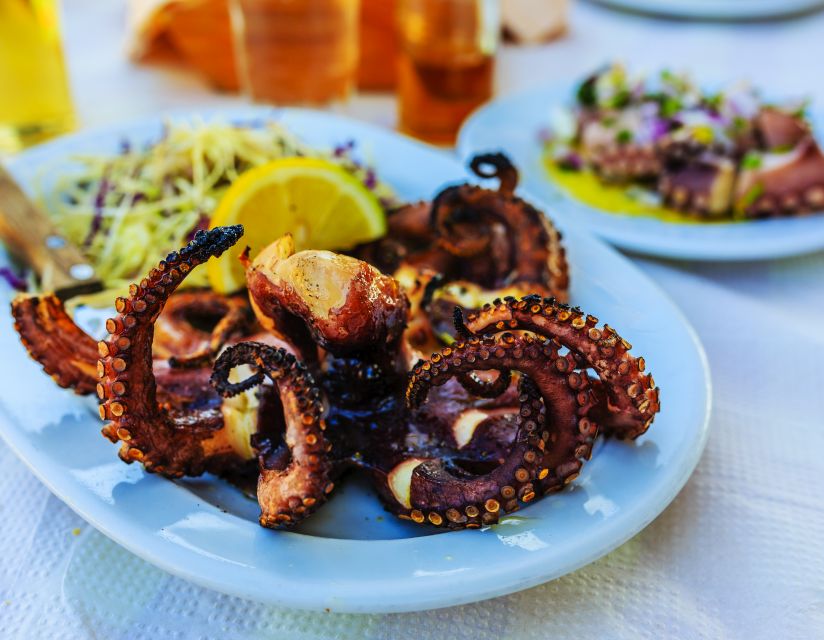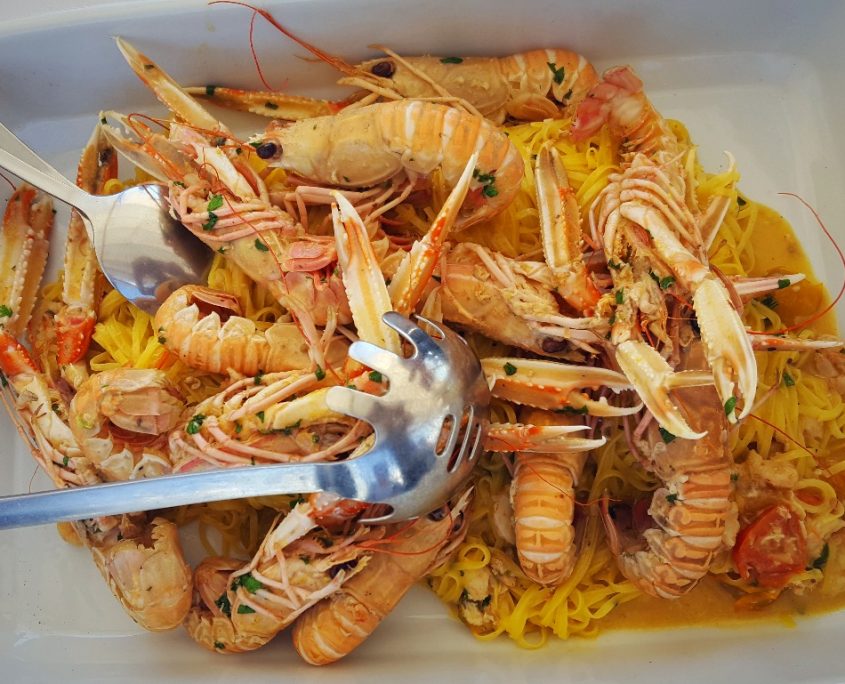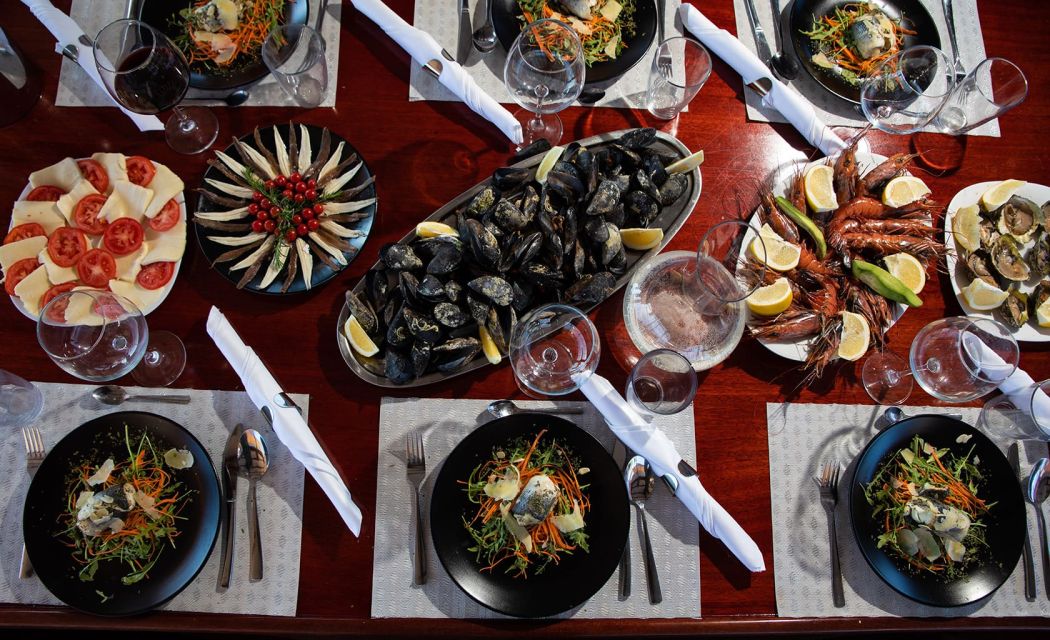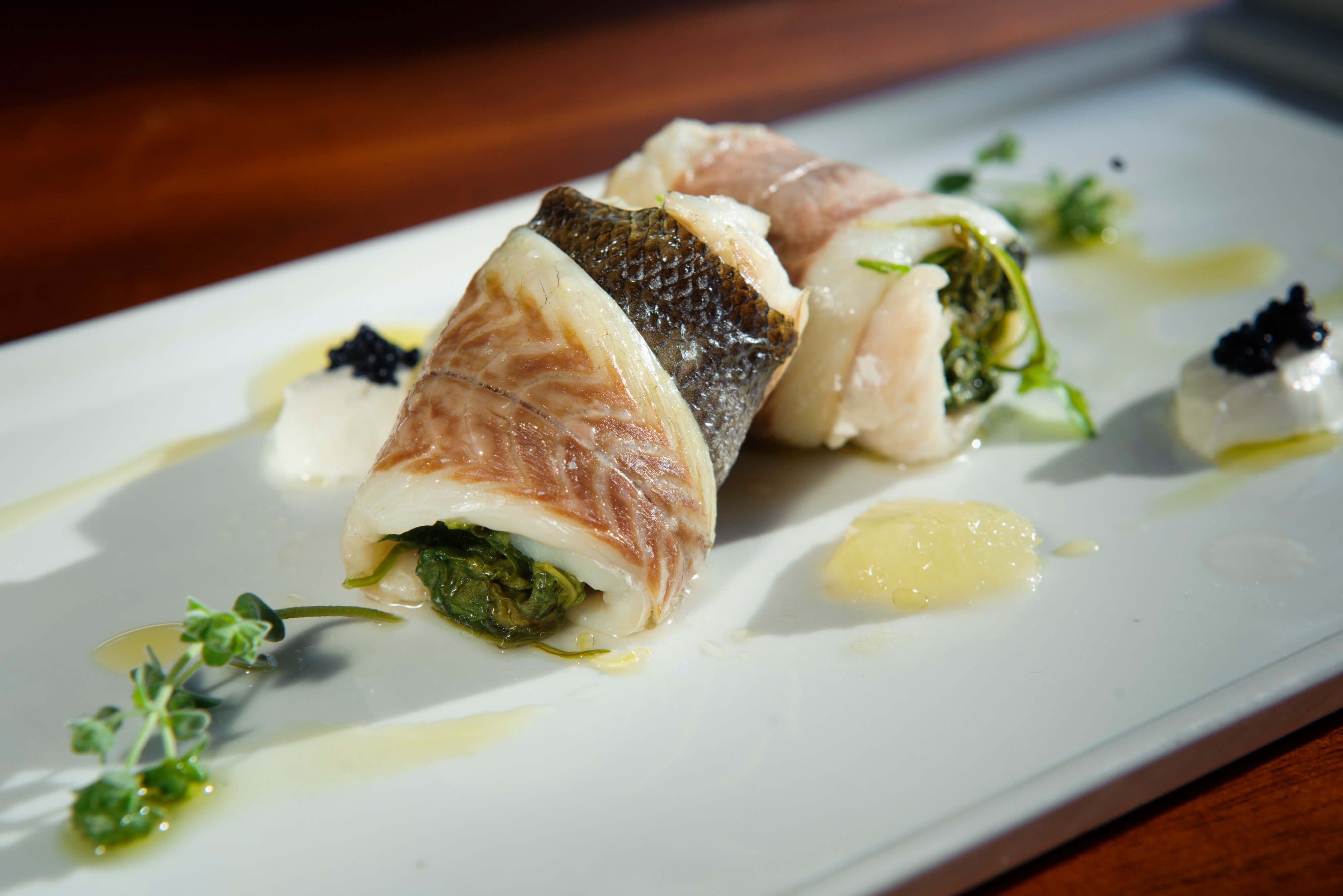 A traditional dish with a modern twist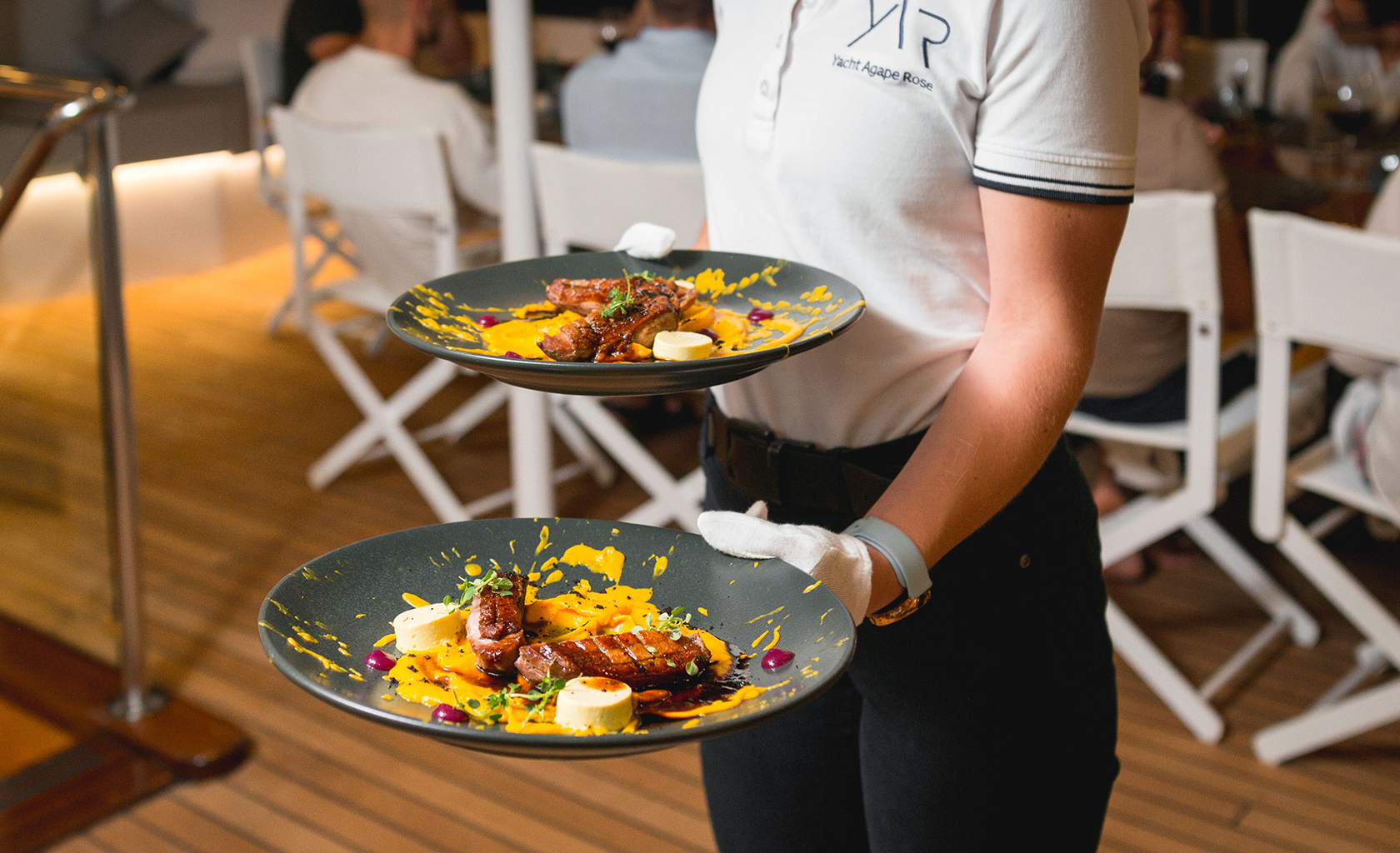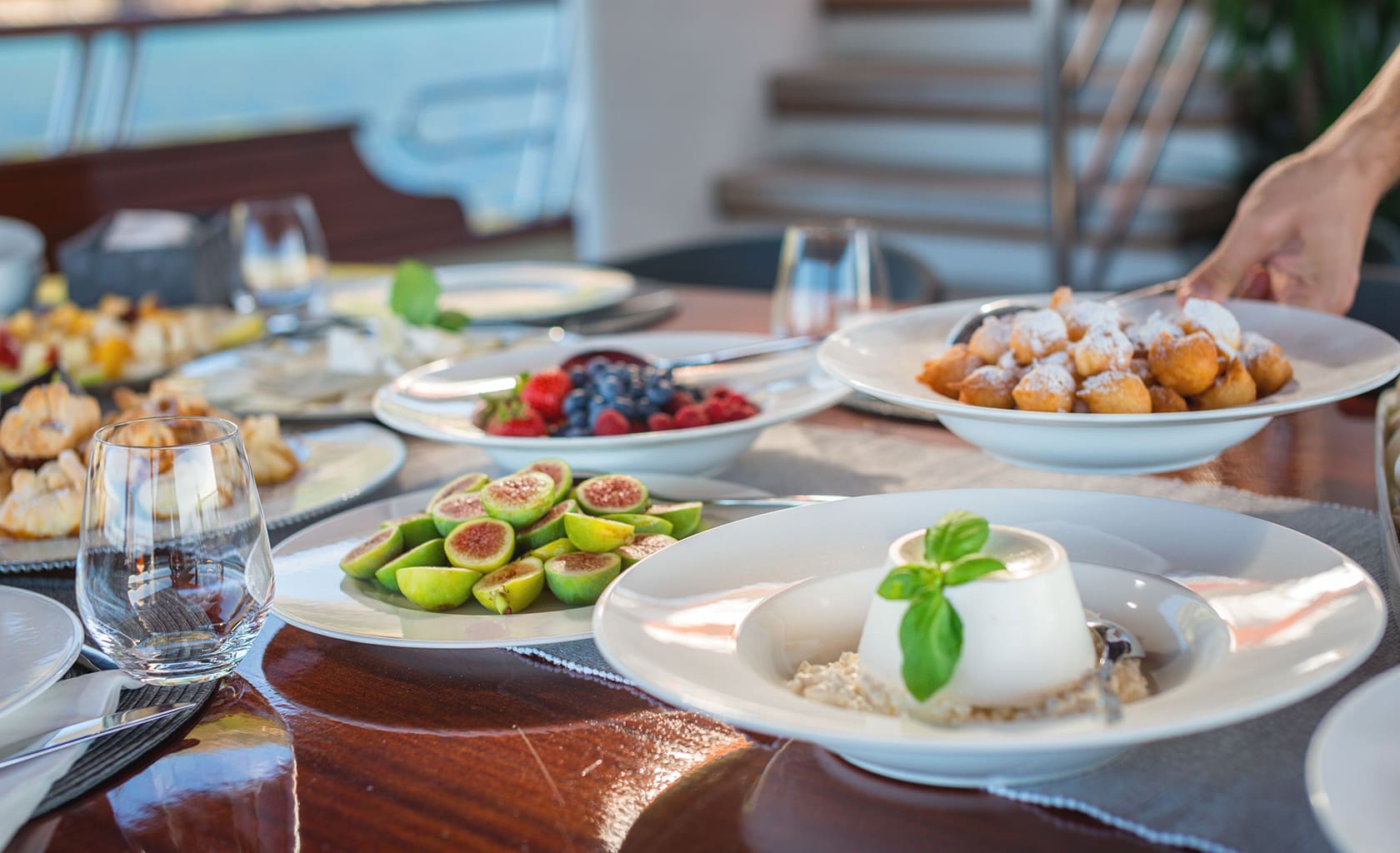 Local delicacies brought onboard
In case this post got you inspired and you decided to join us on your next adventure, contact our customer support and we will happily assist you.