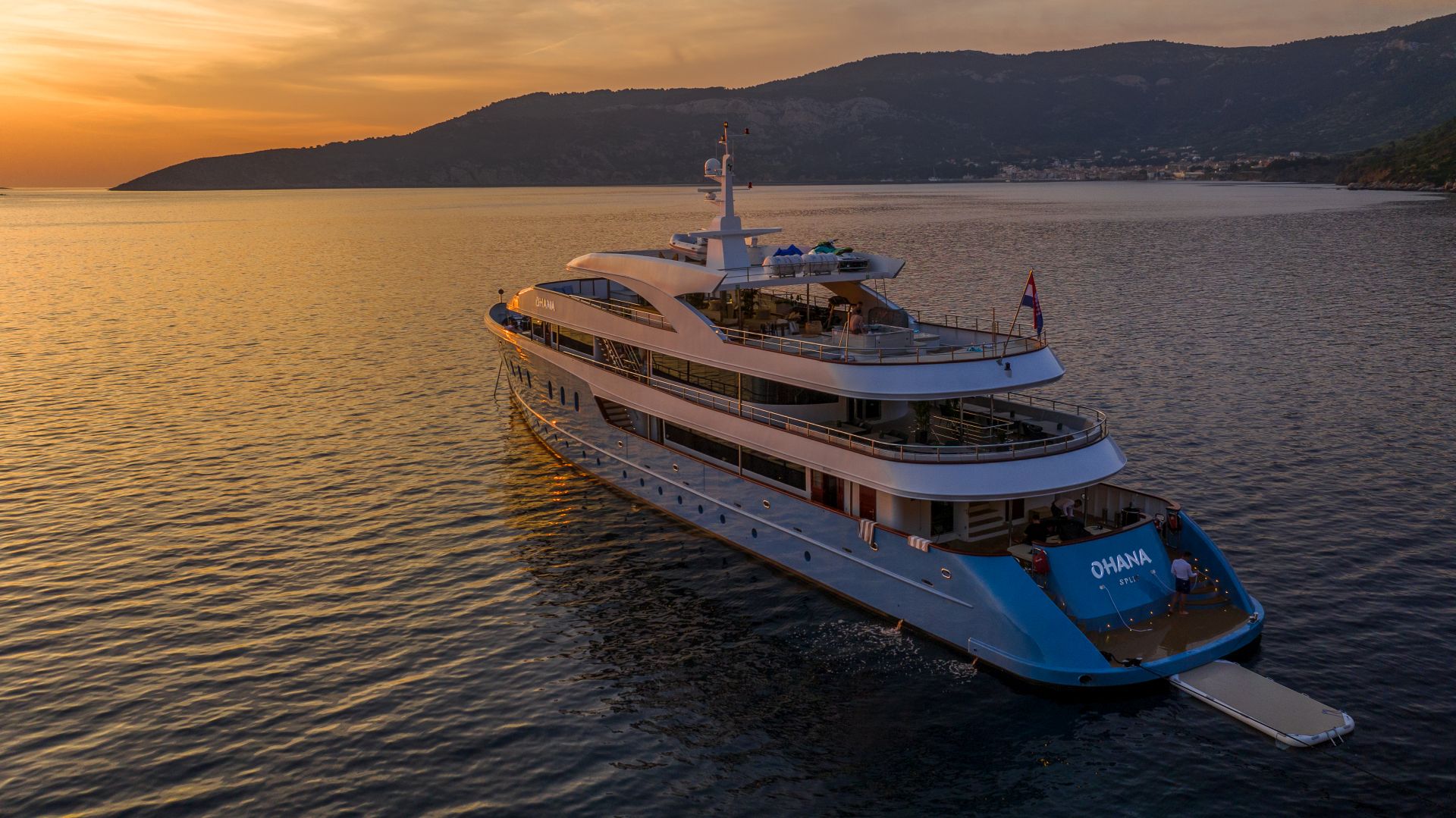 Press Center
Welcome to the world of DS Yachts
Welcome to the Goolets Press Center, your gateway to discovering the captivating world of yachting in Croatia and exploring the elegance of DS Yachts. This dedicated page is designed exclusively for journalists seeking comprehensive information, resources, and inspiration for their coverage. Dive into our collection of brochures showcasing each DS Yacht, delve into detailed information about DS Yachts, and gain access to a trove of high-resolution images available for download. Embark on a journey of discovery, uncovering the beauty, luxury, and unparalleled experiences that make yachting in Croatia and DS Yachts an irresistible subject for your readers.
Recent blogs about DS yachts
Press Contacts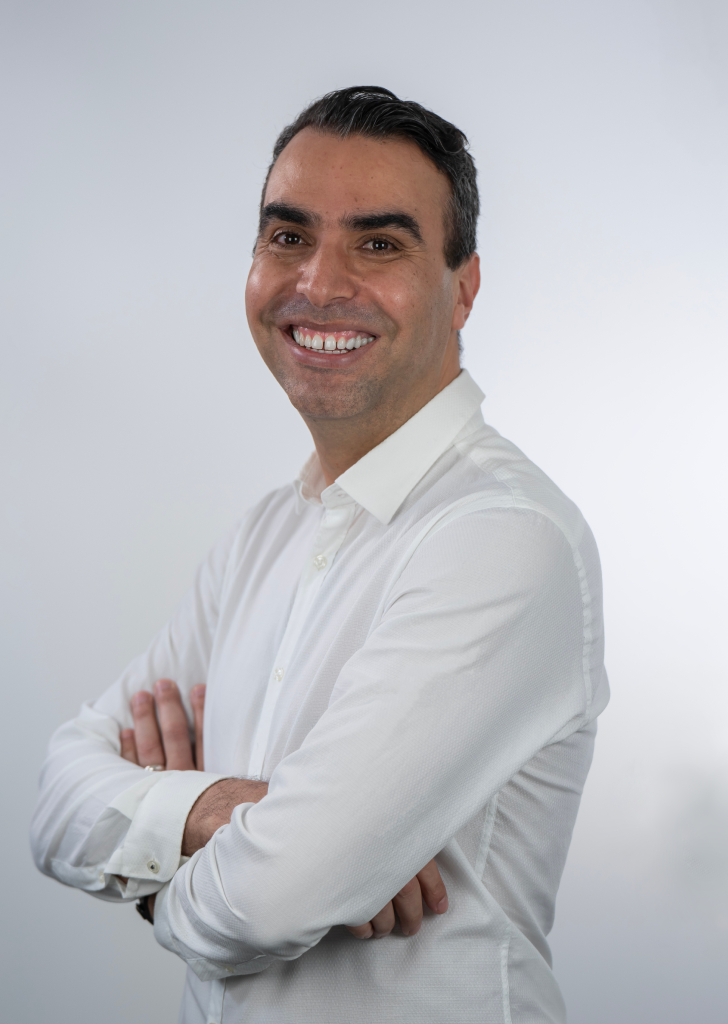 Aymen Boulehmi
Press contact | Goolets
Aymen Boulehmi
Feel free to reach out for any further inquiries, additional information or to schedule an interview.
Email: [email protected]
Tel: +386 41 276 390
DS Yachts:
"Dalmatico Super Yachts" is a new brand representing a new way of yachting.
Yacht charter in Croatia
Experience Croatia with Goolets, the no 1 Expert for crewed yacht charter holidays.