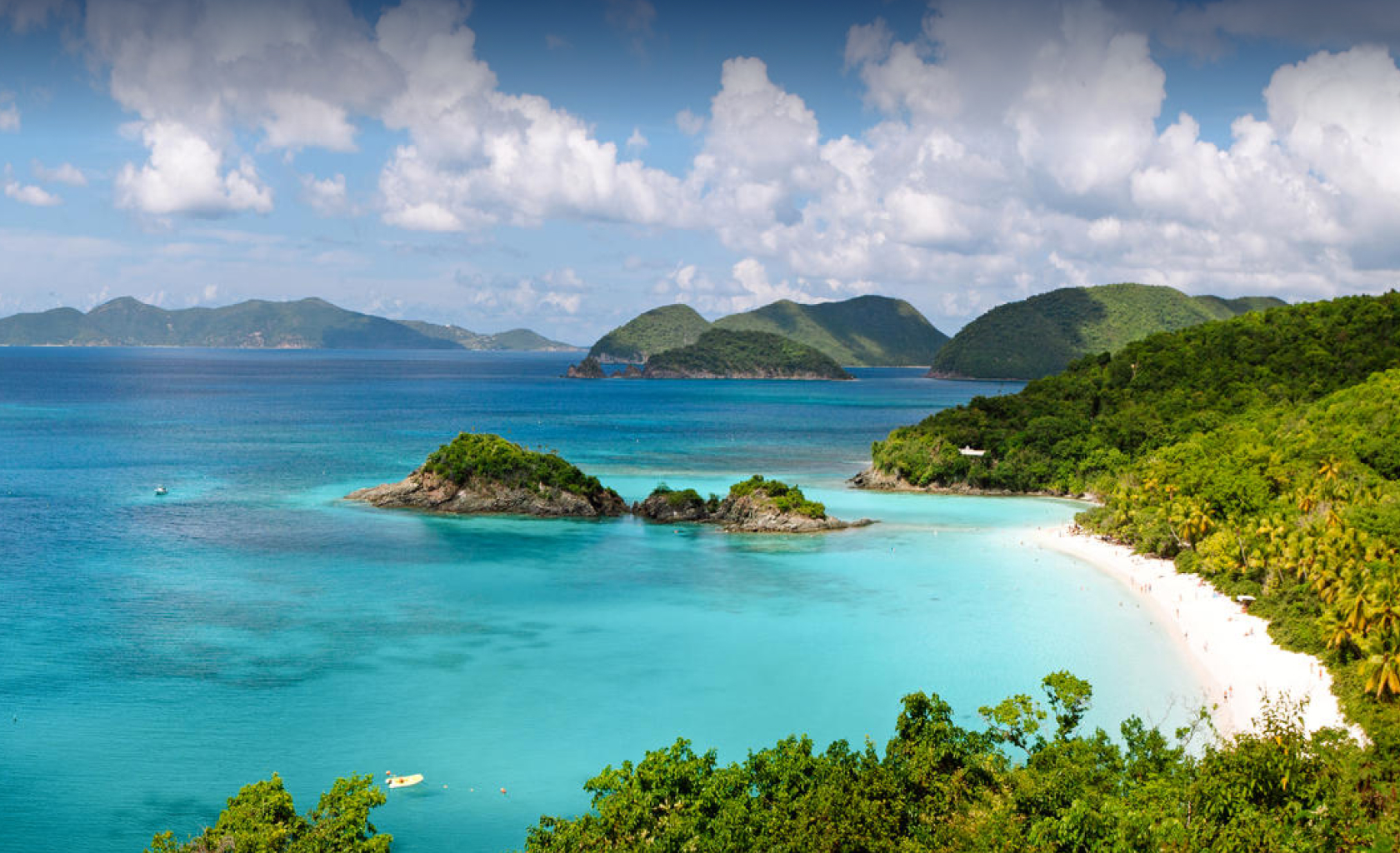 Yacht Charters in Croatia
Croatia is one of the top yacht charter destinations in the world.
We are the number 1 expert in Croatia for crewed yacht charters.
Best time to charter: May to October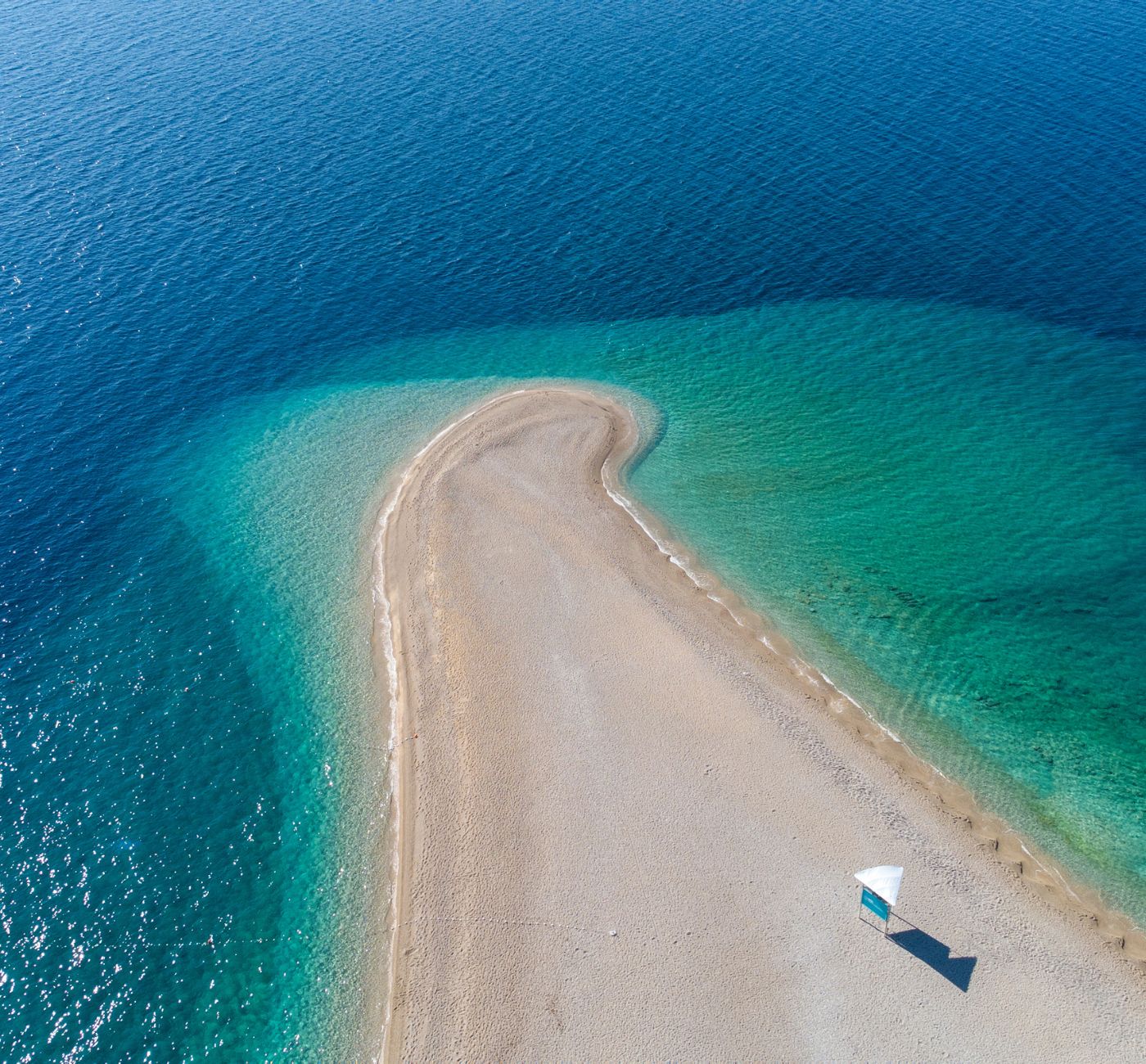 - Exceptional scenic beauty
- 1244 islands to explore
- Rich history, vibrant culture
- Optimal sailing conditions
- Wide range of luxury yachts available
Crewed Yacht Charters in Croatia
Either you can explore the best-crewed yachts available for charter yourself, or alternatively, contact your Goolets yacht specialist for highly personalized recommendations.

Popular Itineraries
Seeking inspiration for a customized yacht charter itinerary? Our collection of favorite tried-and-tested itineraries can provide ideas for creating your own bespoke yachting adventure.
Our Customers Say It Best
20 years in the industry, thousands of happy customers.

Goolets' promise
Dedicated uniquely to you
At Goolets, our clients come first. We are committed to providing an exceptional yacht charter experience, meticulously tailored to your needs. We know Croatia inside out - we are the ultimate "destination guides".
Our top priority is providing exceptional service before and during your charter.
Our charter booking process is fast, easy, and efficient.

Our yacht charter specialists know all the yachts in Croatia inside and out.
One of these experts will be assigned to you, solely to undertake an extensive search to find you the best available yacht in Croatia.

You will also be assigned a dedicated charter concierge manager, who knows Croatia as a destination inside out.
They will assist you with all aspects of pre-charter planning, including dietary preferences, itineraries, crew briefings, extra activities, and so on.

Featured stories
Croatia has so many unique stories and opportunities to uncover. Browse through our featured stories to gain inspiration for your next yachting adventure.
It is crucial that we, at Goolets, gain a thorough understanding of your preferences and expectations from the beginning, so that we can undertake a comprehensive, tailored search. Please consider the following:
Do you prefer modern or classic yachts?
Do you prioritize the size of the yacht or its year of build?
What do you expect from your crew? Highly attentive at all times, or more in the background?
Would you prefer a younger crew, full of energy and sociable, or less so?
Do you need a faster yacht to explore more places and cover more ground, or is this irrelevant for you?
Do you prefer larger cabins and a spacious indoor salon/living area, or you are more of an outdoor person?
Do you prefer a more luxurious yacht, or to allocate more of your budget to food/beverages and activities (water sports/land excursions/tours/bike rental, etc)?
Once we have noted your preferences, we will compile a shortlist of possibilities comprising 5 to 10 yachts of varying specifications (size, interior style, type of crew, etc); following which, we will narrow it down to 2 or 3 options, all of which would make excellent choices.
This process can be repeated with multiple permutations in order to arrive at the most suitable selection for you.
We specialize in crewed vessels, where prices can range anywhere from € 5,000 per week up to more than € 1 million per week. Most of our charters fall into three price levels:

From € 10,000 to € 30,000 per week: This price range has the largest variety of yachts, and includes smaller vessels - motor and sail, gulets, and classic yachts. When booking, it is important to ensure proper maintenance inspections have been carried out, and the crews are professionally trained, speak fluent English, and can provide excellent service. Around 30% of our customers book vessels in this range.
From € 30,000 to € 100,000 per week: This price level is becoming more popular every season. It includes a wide range of yachts, traditional and modern. These are high-specification vessels offering every imaginable comfort. Around 50% of our clients book yachts in this price range.
From € 100,000 per week: This price level includes ultra-luxury vessels such as mega yachts. These are the most highly sought-after charter yachts in the world, with a wide range of high-end water toys onboard - including jet skis, a helipad, and even a submarine. These charters are very bespoke and every detail is managed to cater to exacting requirements. A small percentage of our clients book these superyachts.
For each destination, we provide all the most popular itineraries/routes that are being followed.
The first step is to go through the itinerary and determine your starting point. This usually covers check-in and check-out locations, and some of the highlights (islands, towns, nature parks, bays, locations), that you would prefer to visit.
Second, the tailor-made route is refined to maximize each port of call. You can elect to stay longer in some places and omit others.
Third, we customize your itinerary according to your group structure and preferences. If you have small children or teenagers, or if you are an active group of older people traveling without children, or if you are in your 30s traveling with friends who like to party, you can all follow the same route. You can all arrive at the same island, for example, yet experience it in a completely different way:
Families with young children: we will find the best and safest beaches where you can swim and relax
Teenagers might enjoy activities such as water sports
Older groups may wish to visit historic places, enjoy a leisurely lunch at a local restaurant, or visit a wine cellar
Those who like to party might wish to sleep during the day and stay up til the wee hours.
To ensure a unique and tailor-made charter experience, we will send you a detailed questionnaire eight (8) weeks before you embark on your yacht. You can tell us your group's preferences and special requirements, such as dietary or medical needs, any particular wishes regarding exercise, entertainment, or if you are celebrating a special occasion.
Your first point of contact at Goolets will be with a Concierge Assistant /Yacht charter planner. This involves a full review and confirmation of all of your wishes. This information is collated, then we confirm availability with the yacht owner. We then prepare the necessary paperwork including the charter contract which is signed three ways - by you (the charterer), by us (the broker), and by the yacht owner. Upon payment of a 50% deposit, the yacht booking is secured.
Your wishlist is compiled and the planning for your trip commences - usually one or two months prior to departure. You will be sent a questionnaire where you will confirm the passenger names, your menu preferences, any food allergies, whether you need airport transfers booked, and so on. We communicate with the yacht's crew and create a day-by-
day itinerary.
Final payments are made 4 weeks prior to departure, and all relevant travel documents and destination advice are issued. The crew is briefed on any last-minute requests.
At check-in, our destination experts will arrange everything on the ground to ensure easy embarkation.
We stay in contact throughout your holiday to ensure everything is going as planned.
Once your chosen yacht has been confirmed, we will send you a standard MYBA or Goolets charter agreement that needs to be signed. If your chosen cruise route requires a different embarking or disembarking place other than the yacht's central harbor, delivery/redelivery fees may apply.
After signing the MYBA or Goolets charter agreement, a deposit of 50% of the total charter cost is required. You can pay the fee via bank transfer or credit card (only Visa or MasterCard). The other 50%, an Advance Provisioning Allowance (if applicable), taxes,
positioning fees and any previously agreed charges are payable via bank transfer eight (8) weeks before departure.
Any previously agreed charges need to be settled via bank transfer six (6) weeks before departure.
Charter rates are estimated weekly. If a charter exceeds seven days, they are calculated pro-rata against the weekly rate divided by seven and multiplied by the number of charter days. Have in mind that some yachts are only chartered on a weekly (Saturday-Saturday or Sunday-Sunday) basis, especially during the high season.
High and low season rates vary depending on charter locations and types of yachts. The high rates apply to the most popular charter periods (July/August and Christmas/New Year), and to all major events. Low season rates apply to all other periods.
The charter rates on our website are up to date but may be subject to change.
Once you made the final payment of the charter, you pay the Advance Provisioning Allowance (APA). Under MYBA terms, this fee is usually between 30% - 40% of the total charter cost.
This covers the operating expenses of a charter (explained under Charter Terms), such as fuel, food, drinks, port fees, and ad hoc incidentals. The APA is given to the captain before the start of your charter. Some yachts and gulets also offer food/drinks packages which are normally paid in cash during embarkation, while the port taxes are paid during embarkation according to the costs presented by the captain. The Captain ensures that the yacht is fully fuelled and stocked when you step on board.
While an up-to-date summary of accounts can be requested at any time during your charter, a full set of accounts will normally be submitted by your captain at the end of the cruise.
In case of surpassing the amount of money already paid during your yacht charter (with the APA), additional funds (in cash) will be required at once. If there is an outstanding balance from the yacht charter, it should be settled in cash or by bank transfer before you disembark. In case of a remaining credit at the end of your charter, you will be fully reimbursed.
If a transfer by car to and from the yacht is required, it can be arranged either by the charter company or by the yacht's captain, payment for which will be deducted from your APA.
In case of unforeseen circumstances that might prevent the charter, we highly recommend taking out the Cancellation and Curtailment Insurance to protect the investment. Besides that, the guests should be covered by Personal Accident and Medical Insurance, and their belongings are insured against theft, loss, or damage. Charterers' Liability insurance is also highly recommended. Contact your broker for further assistance and additional advice regarding the insurance.
For charters in European waters, Value Added Tax and delivery costs may be charged on the gross Charter Fee, due to the European Union tax legislation. In other countries, local taxes may also apply. Depending on your chosen charter destination, our brokers will provide any prevalent rates.
Even though tips are not mandatory, the guests normally extend a gratuity to the devoted crew. The amount depends on the guest's satisfaction, but it is approximately 10% of the charter fee. The tips are equally distributed among all crew members by the captain.
We are highly experienced and specialize in delivering the ultimate yachting holiday.
Yacht research: we have extensive knowledge about each yacht that we offer for charter and we are one of the most respected and longest-established charter operators in our industry. We have an internal award for best-in-class yachts - the GOOLETS AWARDS - and this rating system ensures consistent quality.
Planning: we know from experience that detailed planning is key to a successful yacht charter. Our proven systems and in-house expertise ensures that no stone is left unturned and that each and every detail is attended to.
Experience: Over the past 19 years we have gained vast practical exposure to the yacht charter market and all the intricacies and personalities involved.

We fully understand the need for excellence in organization and customer service, clear
communication, and seamless delivery. Our repeat business is testimony to our
commitment to client satisfaction. We look forward to assisting you.
We are a long-established family business (launched in 2005) with trusted, hands-on management. We are widely recognized in the yachting industry and have years of experience with delivering successful charters to our global clientele. Alenka and Mitja run the company with the key values of family, integrity, and honesty at the front of their minds in all they do to help others enjoy the good life. The company relies on state-of-the-art systems and networks supported by highly trained and experienced staff who share their vision. We take pride in what we do and we look forward to welcoming you on board one of our boats very soon! You can read more about our story here.