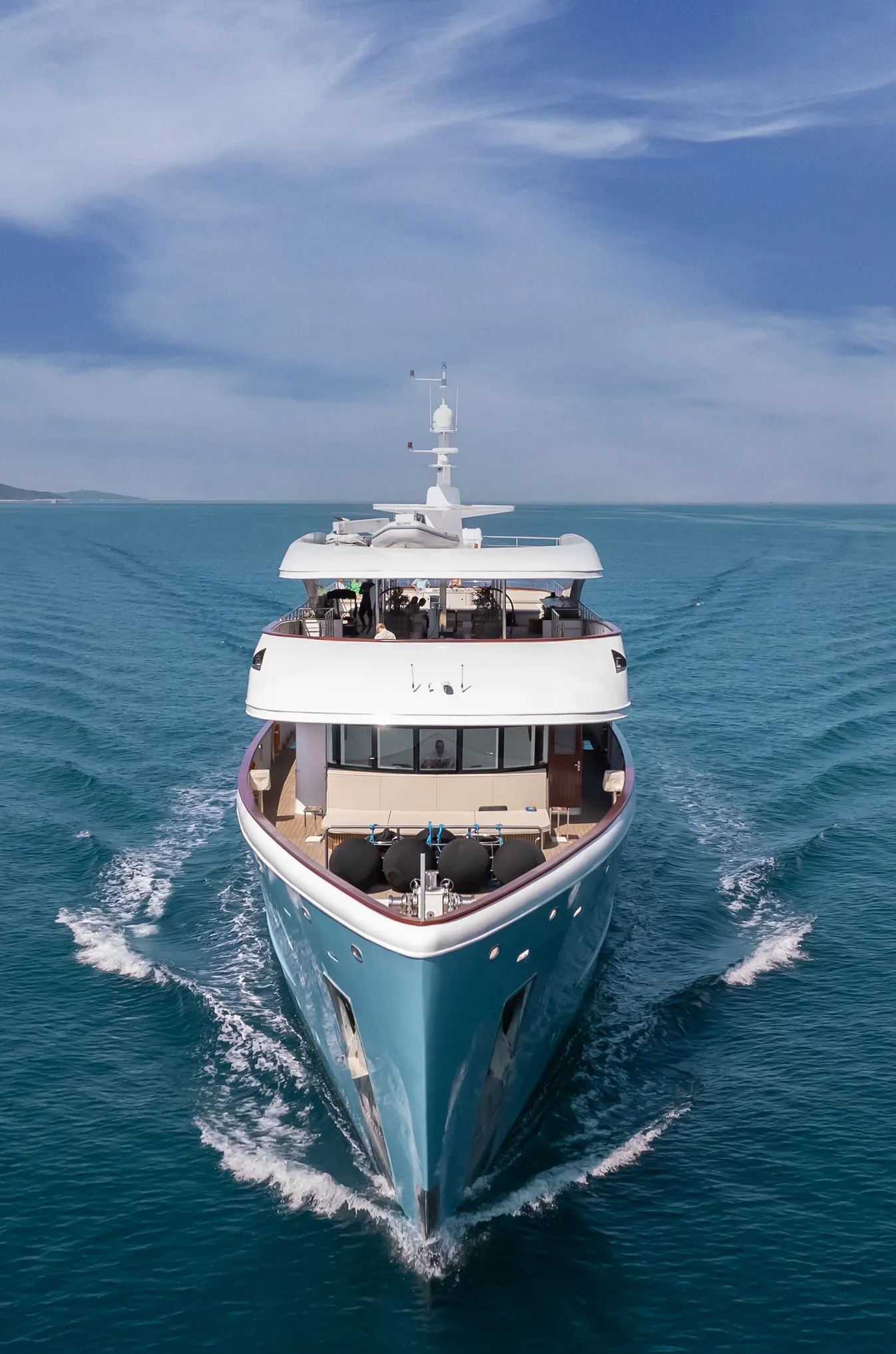 Life is Good
At Goolets, we are passionate about yachting. It's not just a job, it's a lifestyle. We love working with people who share our enthusiasm for exploring the waters. We understand that a yacht is just the beginning of an unforgettable journey. What matters most is the yacht's ability to provide unique and extraordinary experiences that will last a lifetime.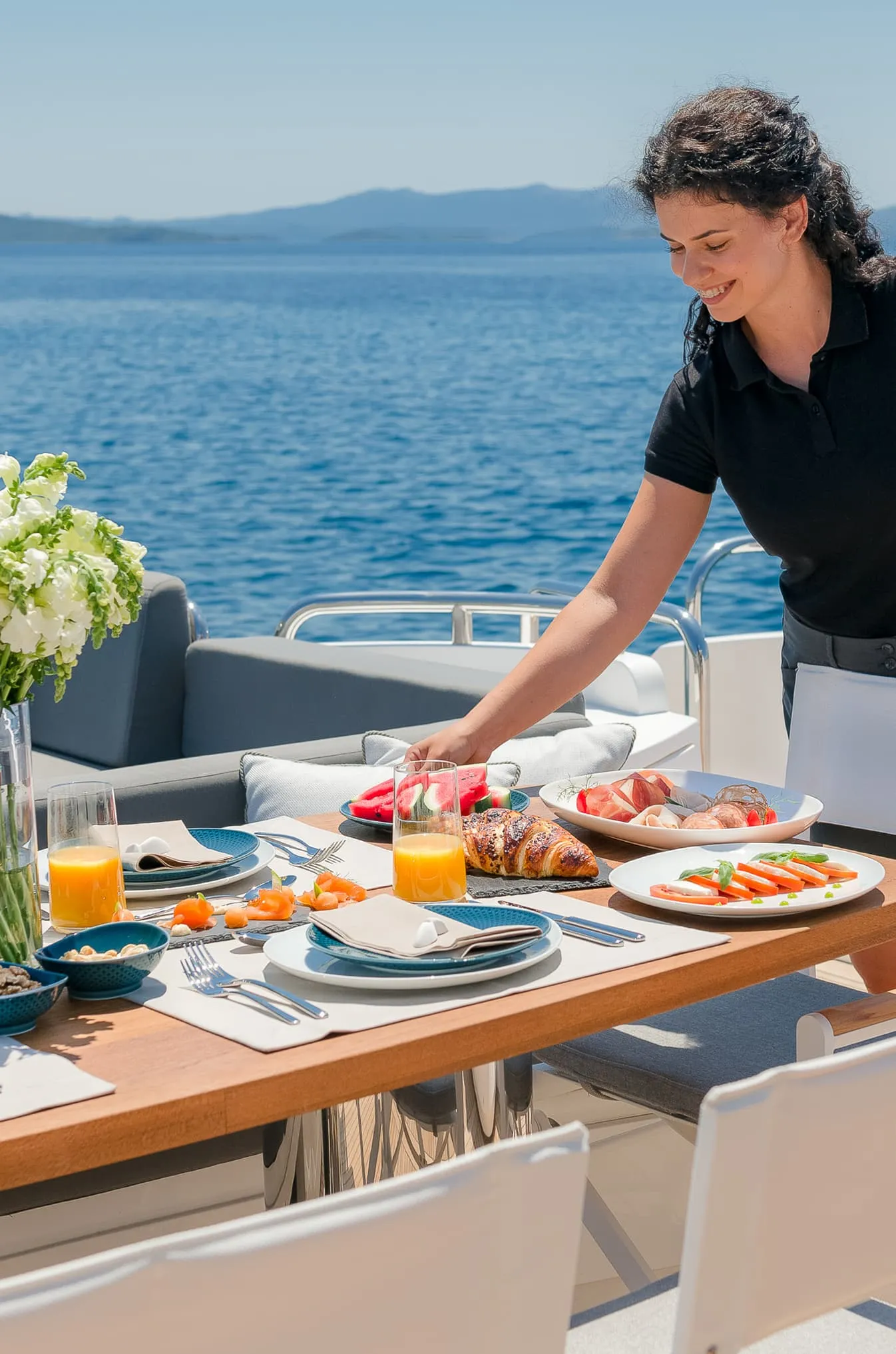 Going an Extra Mile
Share your vision, and we'll exceed it. From securing exclusive access to a private island paradise to hosting the party of a lifetime, we think beyond the brief to create unforgettable experiences. With our finger on the pulse of the yachting industry, we anticipate the future and make the impossible possible. Count on us to make your yachting journey seamless and sensational. We are dedicated uniquely to you.
Local experts with unrivalled insights
With profound expertise in yachting, our seasoned local team is renowned for providing unparalleled, personalized luxury yacht experiences not only in Turkey and Croatia, but also in Greece, Italy, Spain, Indonesia, and the Caribbean. Our local knowledge and passion ensure a memorable journey, with dedicated support at every step. At Goolets, we guarantee an exceptional yacht charter experience, brought to life by our local experts.
Working to industry standards
Goolets is a member of CYBA. We apply for official MYBA yacht charter contracts and our fleet of central agency yachts is a part of all major yachting systems. We have created unforgettable holiday experiences in the past 20 years for more than 5.000 satisfied clients and are working with all the major yacht charter brokers around the globe.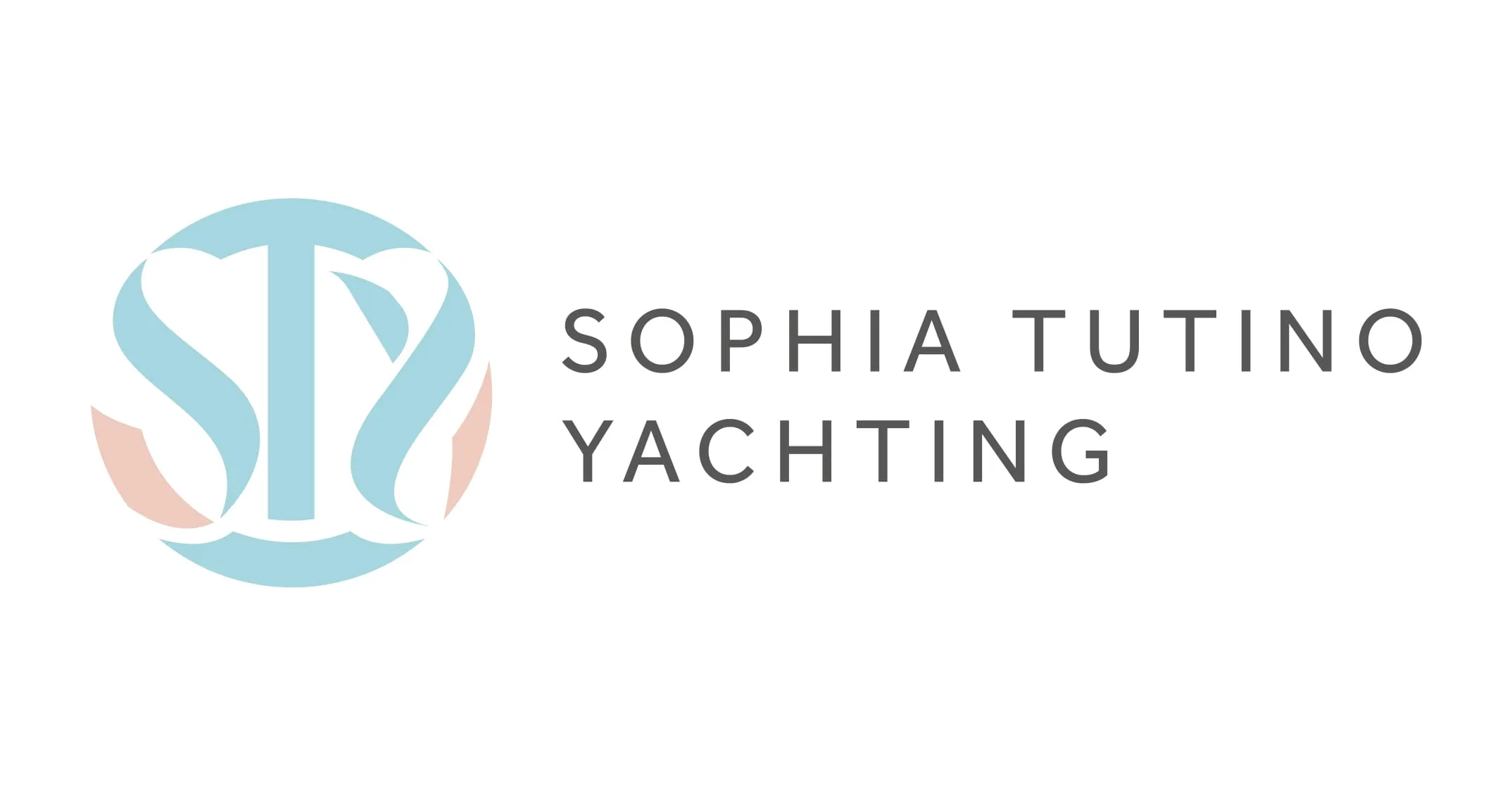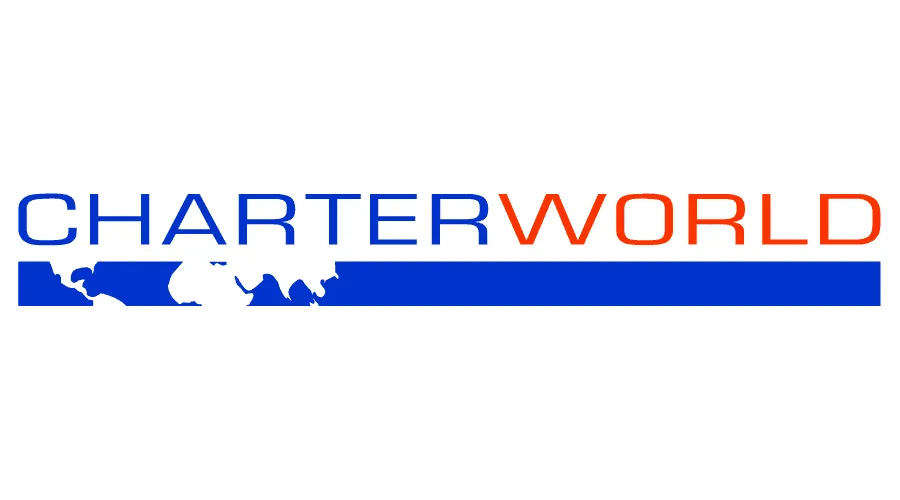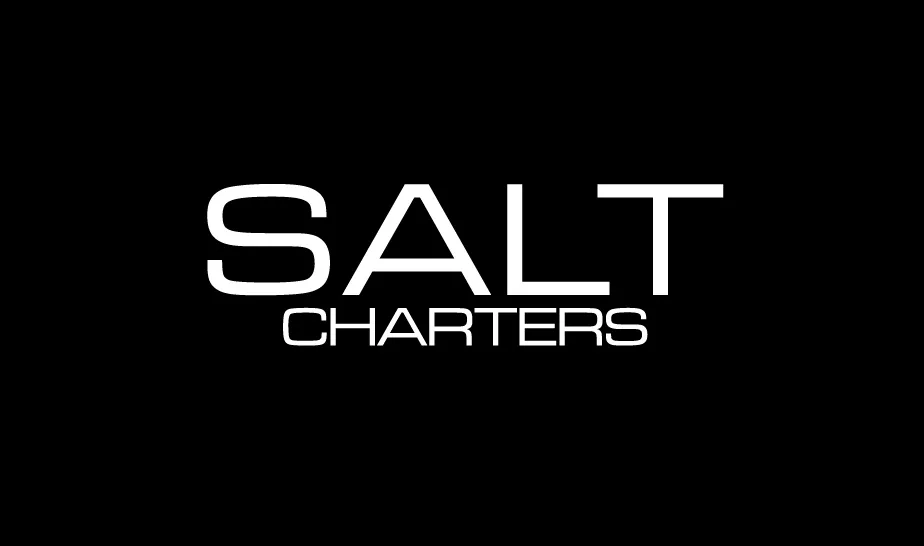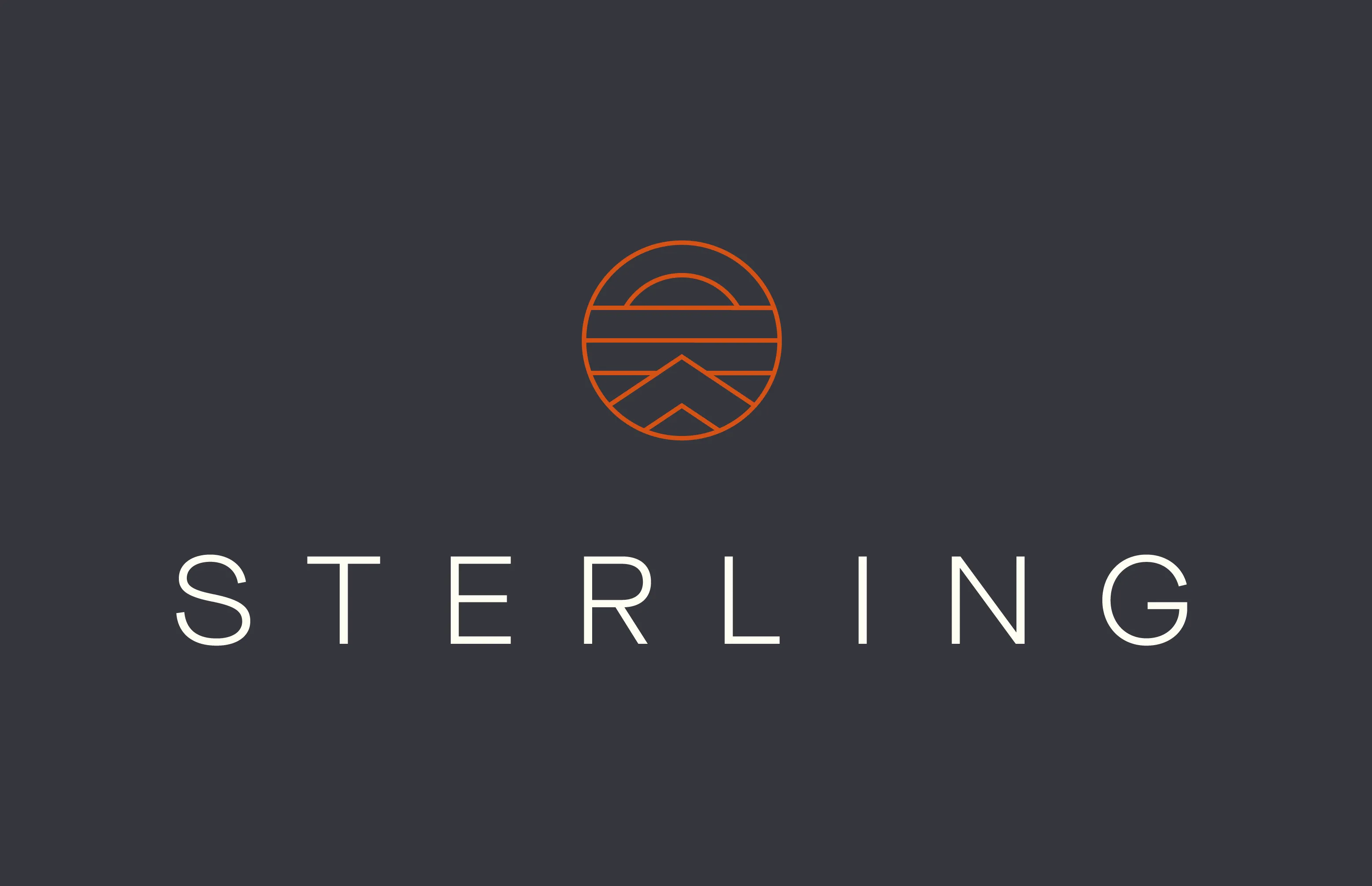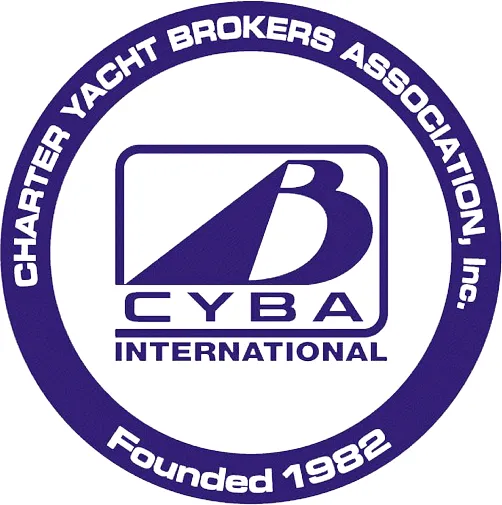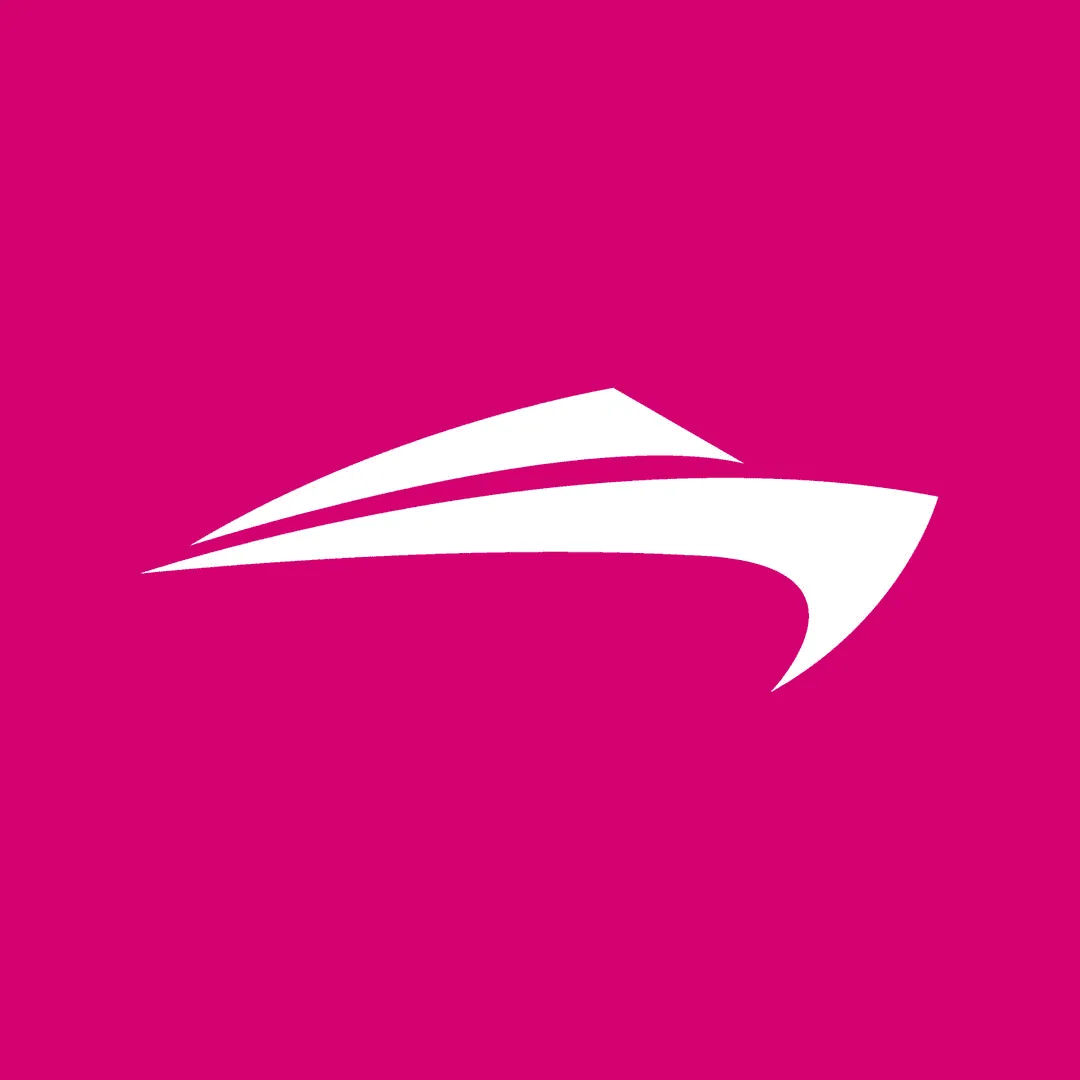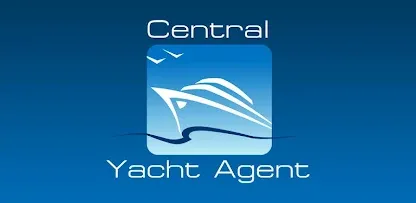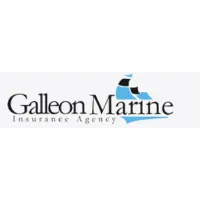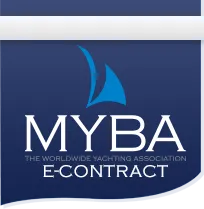 Our story
Goolets, founded by Mitja and Alenka, has transitioned from a gulet-focused charter agency to a global luxury yacht charter company. Offering yacht charter holidays, yacht building and management, and pioneering DS Yachts brand, Goolets is reshaping the yachting industry with its tailored experiences.
Enquire
Our team of experts is here to help.
You can find us at
Goolets Ltd
Taborska Cesta 38D
1290 Grosuplje
Slovenija – EU