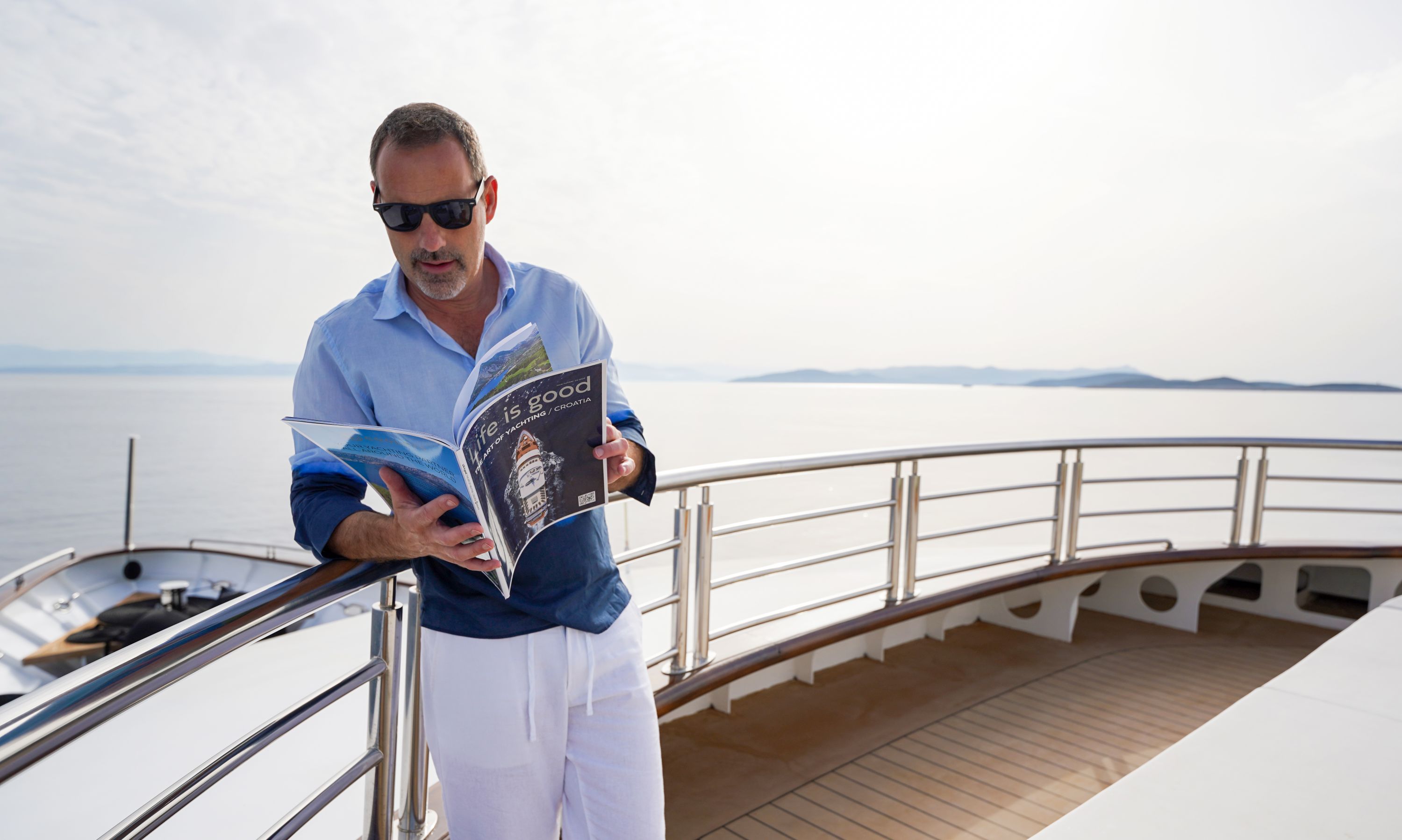 Goolets In The Media
Sailing Into The Limelight: Goolets Makes Waves In the Media
Welcome to Goolets' media showcase, where we proudly present a curated collection of articles featuring our exceptional yacht charter services. Immerse yourself in the world of luxury sailing and discover how Goolets has captured the attention of renowned media outlets. From exhilarating travel adventures to expert insights, join us on this remarkable journey as we sail into the limelight together.
Dedicated Uniquely To You
Our Reviews
Discover our rave reviews and set sail with confidence. Check out what our customers are saying about Goolets!
Our Video Reviews
Watch our captivating video reviews and see why Goolets is the ultimate choice for your yacht charters!