Things to do in Hvar while cruising with your private yacht
Hvar is the longest and the sunniest Croatian island, located in the Brač-Vis-Korčula triangle. Thanks to its great position, richness in historical and natural monuments, and optimal Mediterranean climate, it's the most visited Croatian island.
But it is most famous for its nightlife and A-list celebrities that arrive there every year. You could say that Hvar is the Croatian version of St. Tropez.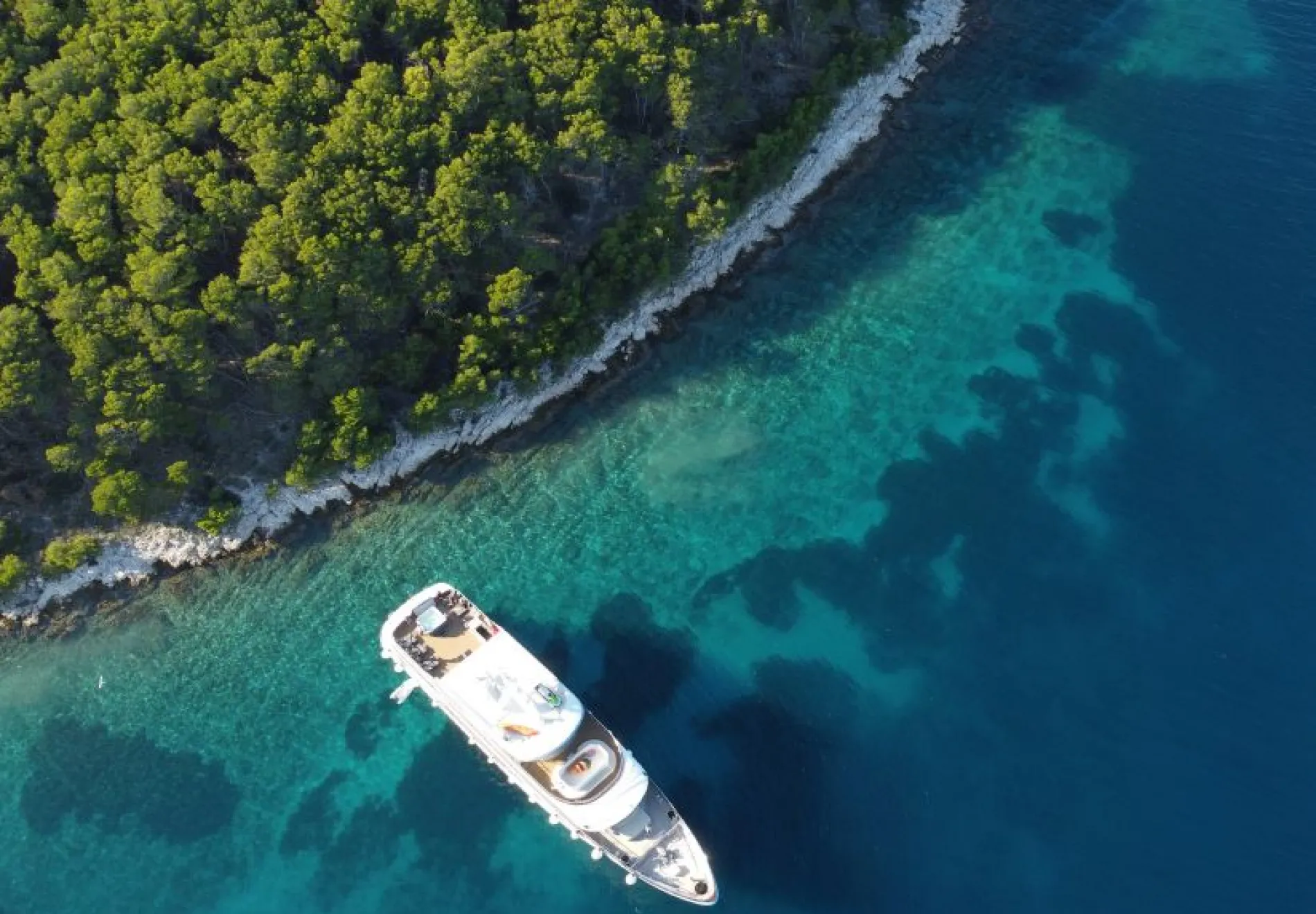 Therefore, it's a favorite among people who are luxury yachting enthusiasts and nightlife seekers.
If you are one of them, Goolets knows the best owners of local clubs, bars, and restaurants in Hvar. But, if you prefer a peaceful yachting exploration over partying, we can also take you to Stari Grad and Jelsa.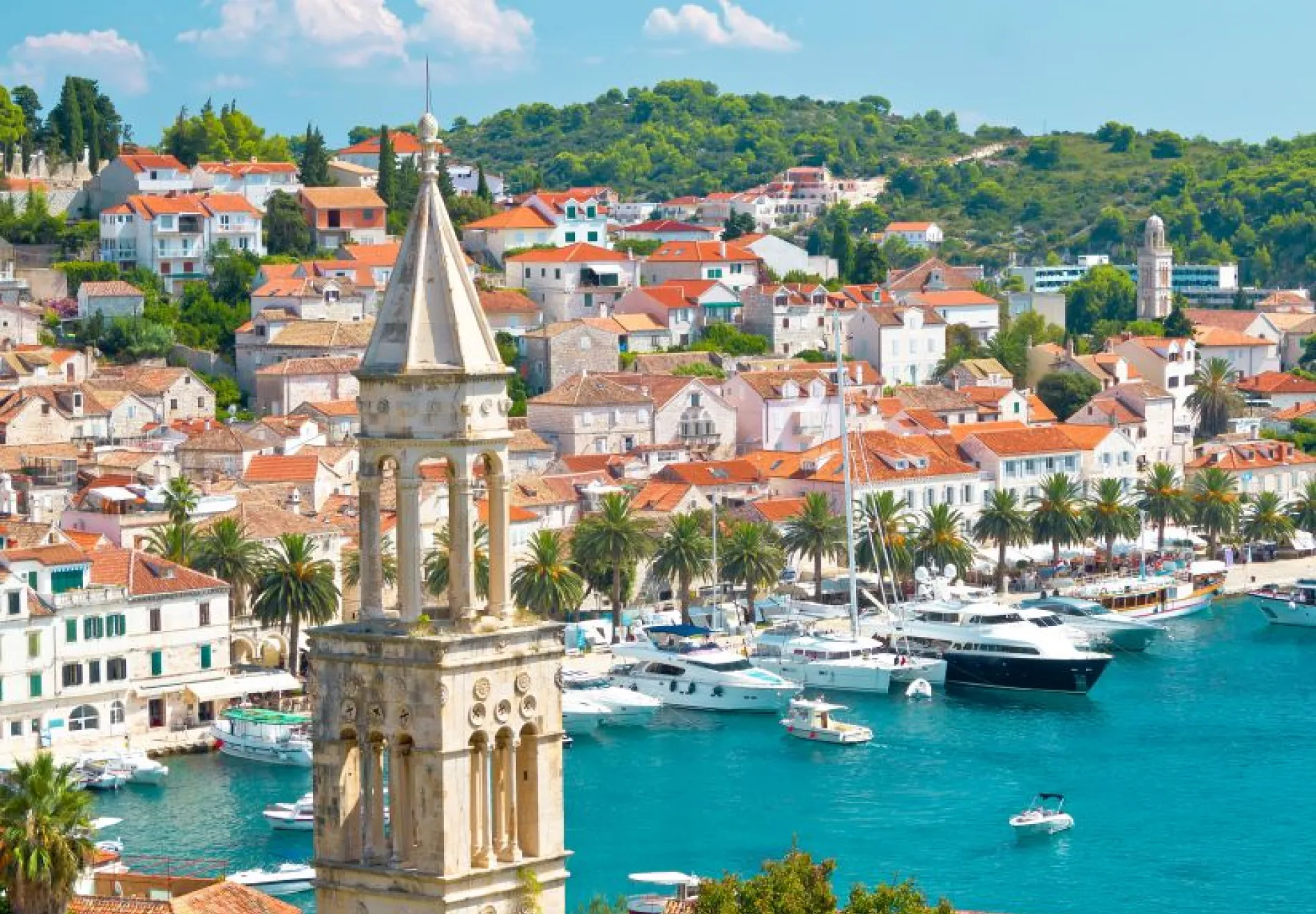 Interesting facts about Hvar
First to have a public theater in Europe
It's famous for its lavender fields
It has the best nightlife in Croatia
Hvar has 2700 hours of sunshine per year
Must-see attractions
Here are some of the attractions you can not afford to miss.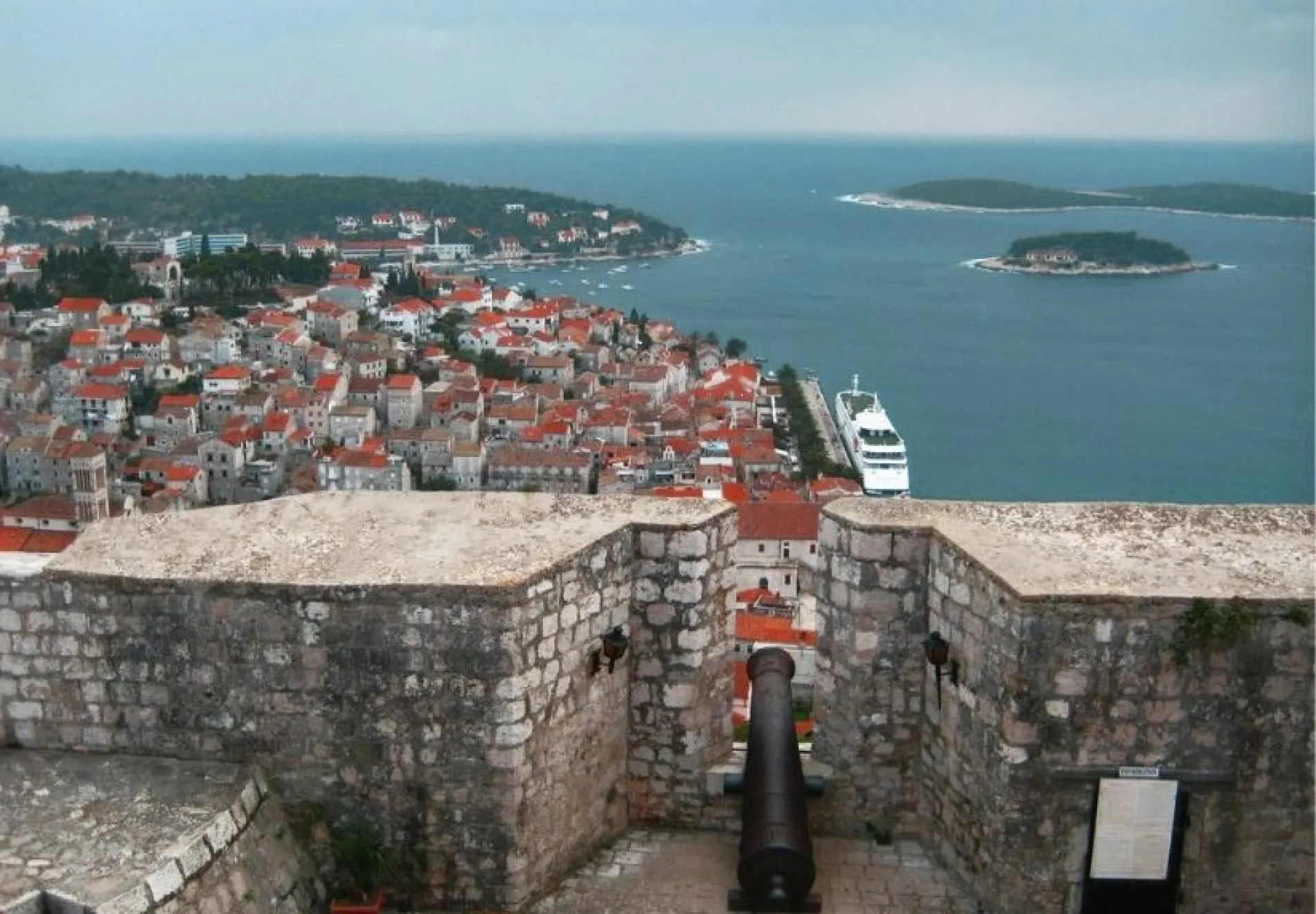 Hvar Fortress
Built during the Venetian rule at the beginning of the 16th century, today the fort holds a collection of amphora and other exhibits from antiquity and the Middle Ages. Besides experiencing its exquisite architecture, you will experience an unforgettable panoramic view of the city of Hvar, its surroundings, and the Pakleni islands. It is the truly stunning architecture.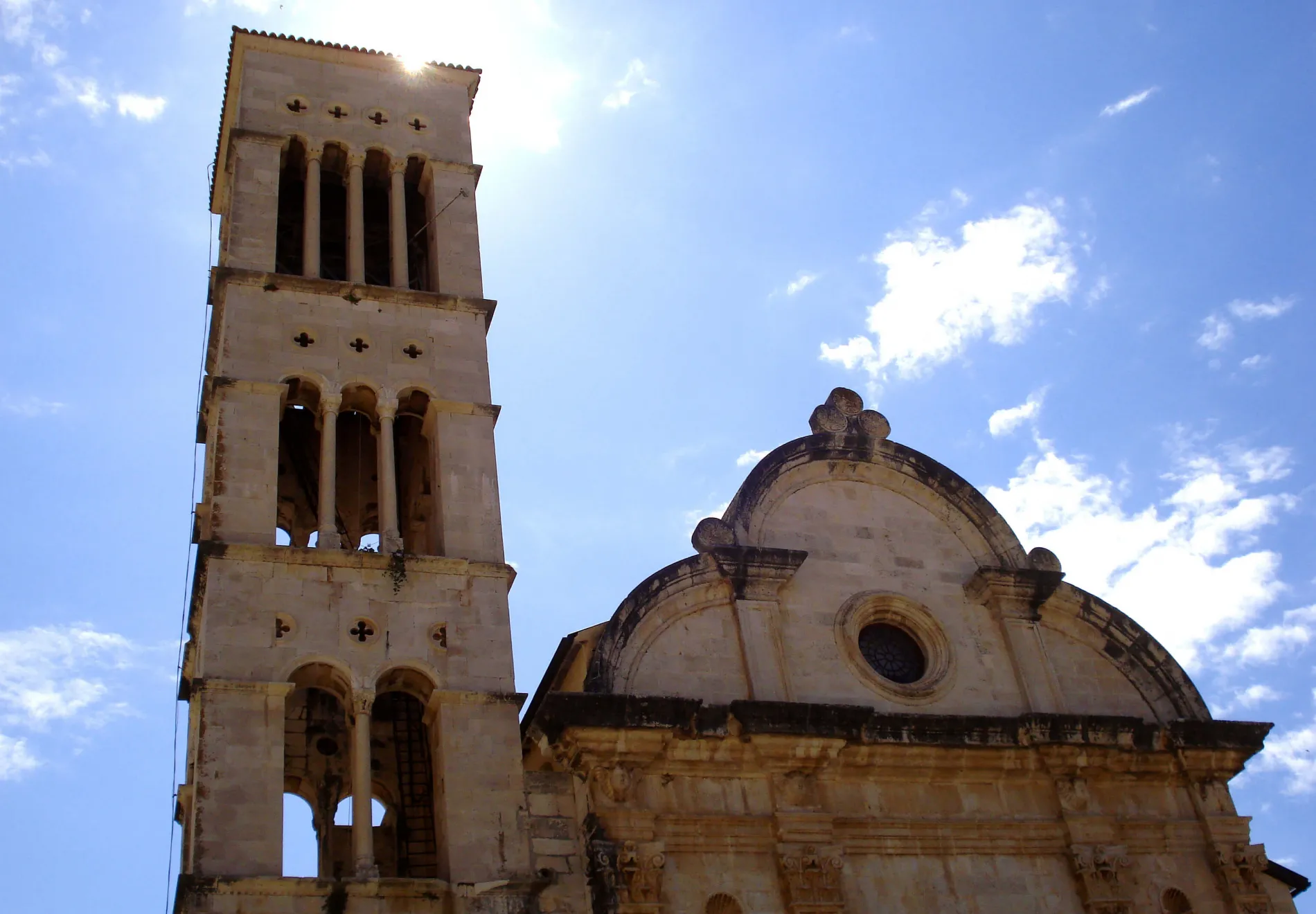 St. Stephen's Square & Cathedral
Together with Bishop's palace, it encloses the east side of the biggest square in Dalmatia – Hvar's Pjaca (St. Stephen's square). The cathedral is dedicated to St. Stephen, the Pope, martyr, patron of dioceses, and Hvar. Hvar's cathedral is also the center of the old town of Hvar.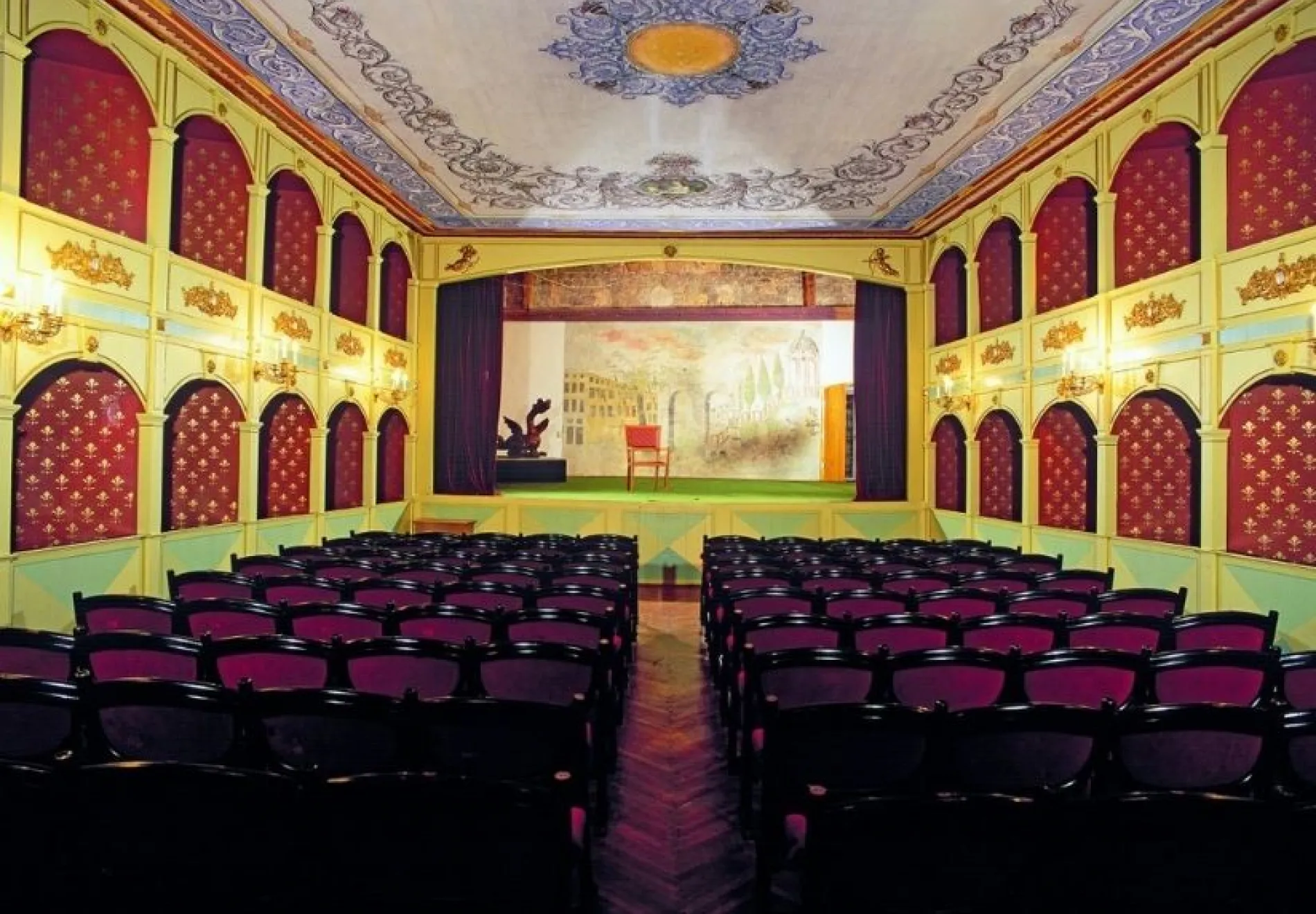 Hvar's Theater
Believe it or not, Hvar's theater is one of the first municipal theatres in Europe. It was founded in 1612 and built on the ancient arsenal which was a space used for galleon repairing and storing various seafaring tools. The theater's exterior is mostly preserved in its original form, while the interior boasts a 19th-century design.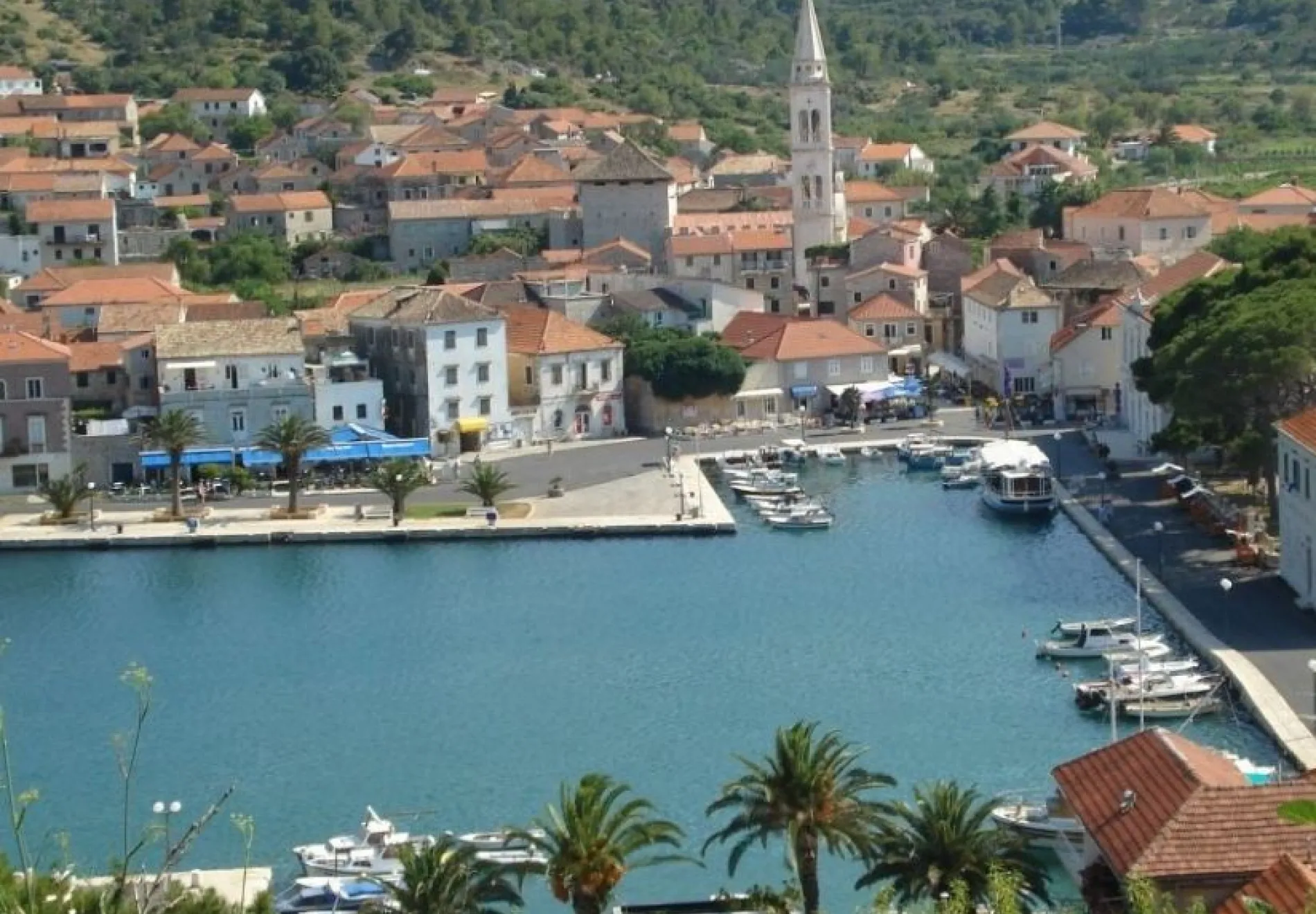 The Ancient City of Jelsa
A bit further from Hvar there is the quaint and pretty town of Jelsa, open-hearted to guests and travelers. Jelsa is surrounded by the two highest mountains on the island – St. Nikola and Hum. From the south side, Jelsa is surrounded by mountains Vrh, Samotorac, and Gozd and it's protected from cold north winds by the hill Biokovo.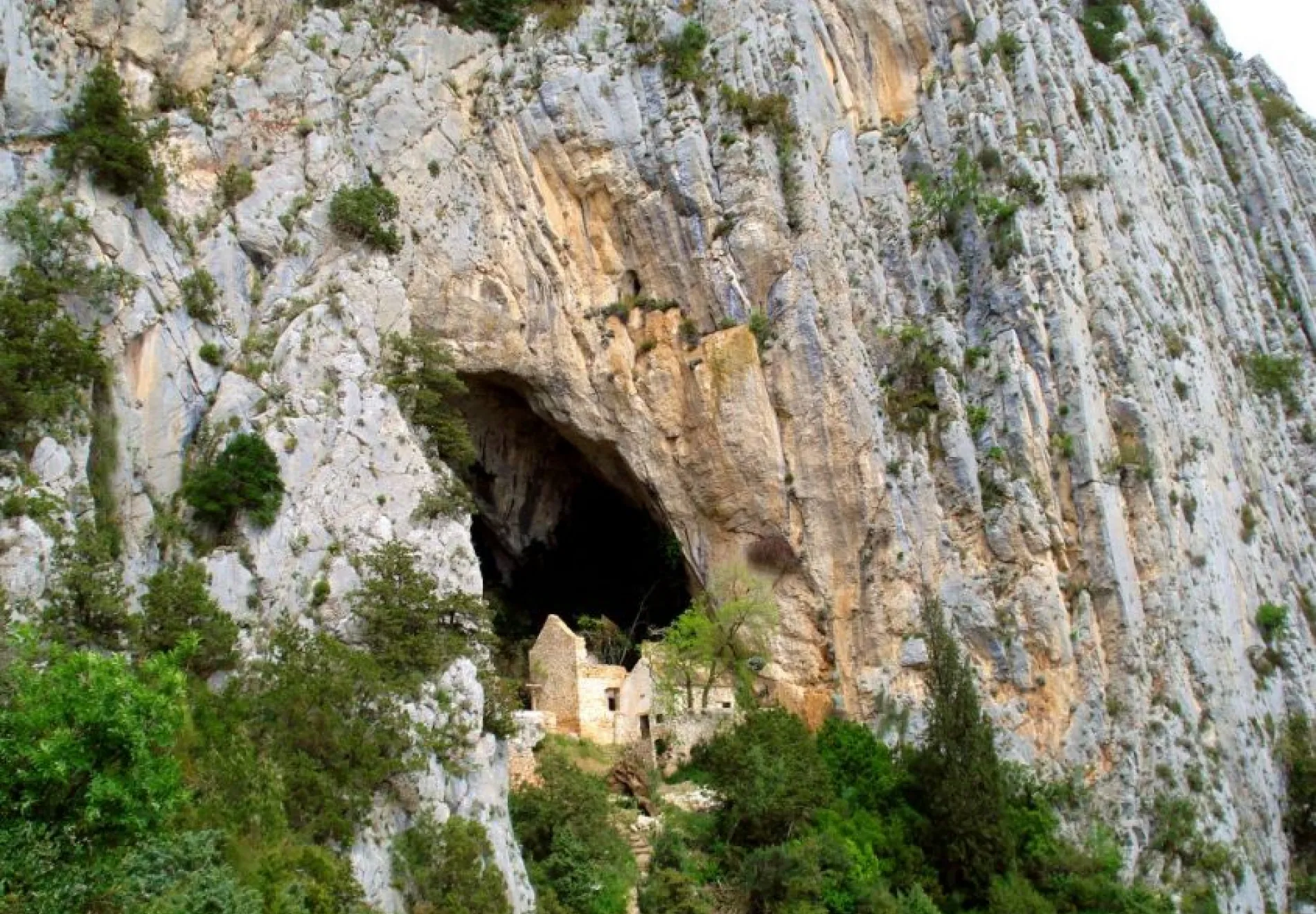 Sveta Nedjelja Bay
This is the cave of Sveta Nedjelja, located under the highest island peak – St. Nikola – beneath a cave already inhabited in the Neolithic. There is a small august monastery inside (rejected in 1787) hailing from the Renaissance period.
The best restaurants, bars, clubs, and wineries to consider in Hvar
Several places where you can expect only superb food, drinks, and experience. Goolets has personal contact with the owners of these places. They take special care of our guests.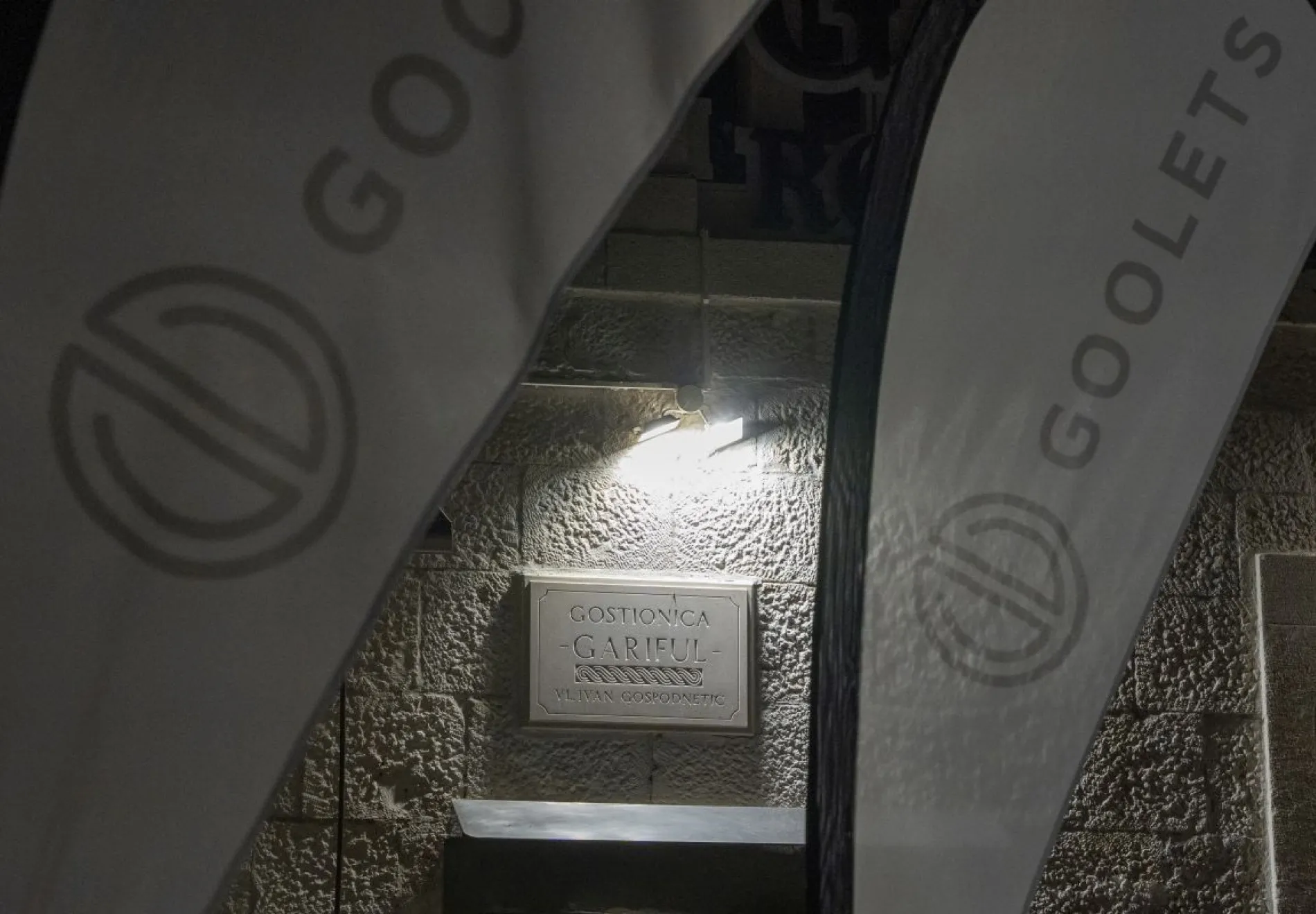 Restaurant Gariful
Address: Riva 21, 21450, Hvar
Restaurant Gariful is a small family business with a huge international reputation. Situated on the exclusive waterfront of Hvar Town – Gariful is the island's most luxurious fish restaurant, renowned for its fresh seafood, outstanding wine, and champagne list, aquarium floor, and complete dining experience.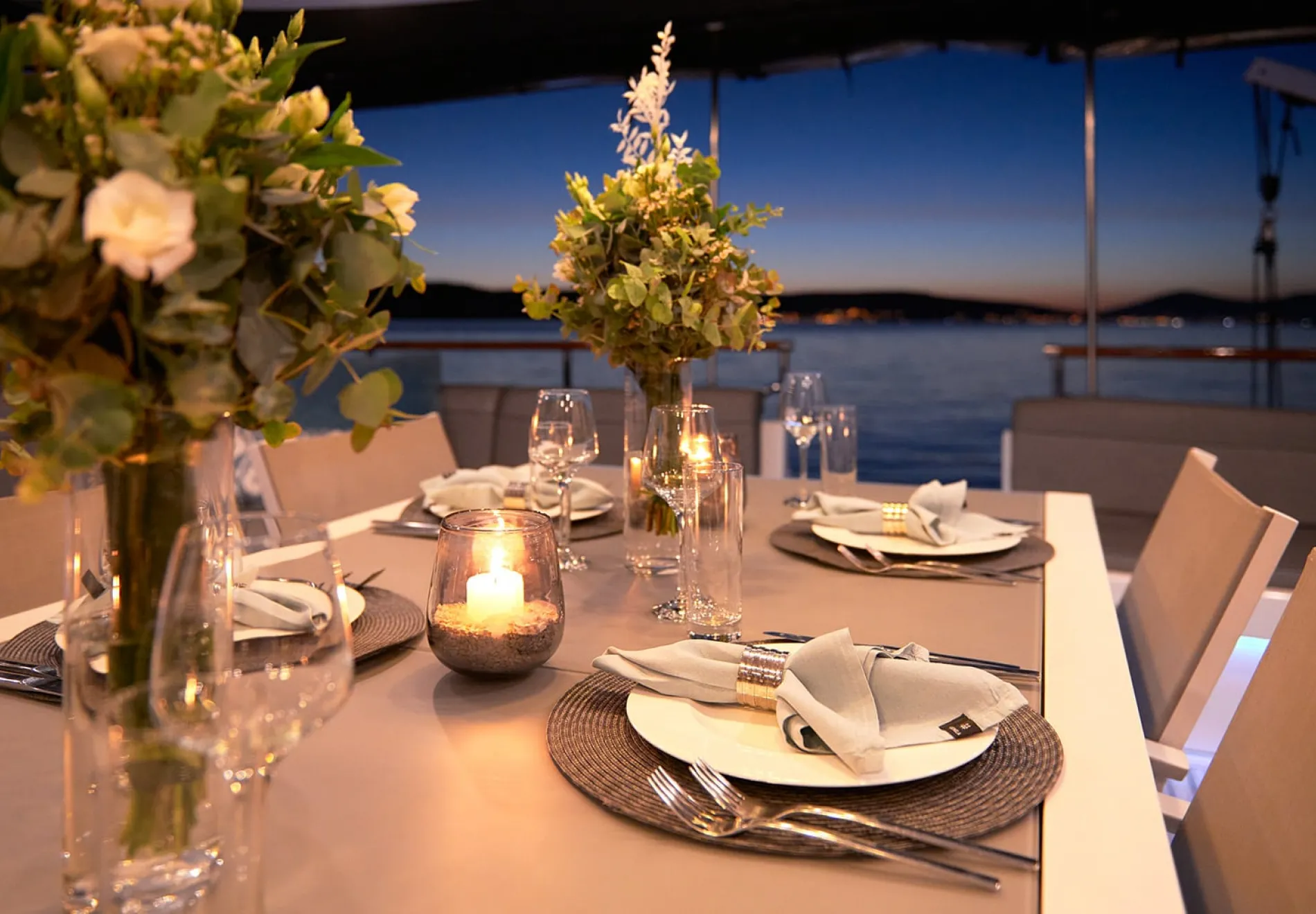 Restaurant Paradies Garden 
Address: Dr. Mate Miličića 8, 21450, Hvar
Paradies Garden is a very respected Hvar restaurant located in the small street in the old part of the city. It is isolated in the small calm garden managed by the family with an enormous tourist experience. The food is excellent with a great variety of choices, the service is very nice because the people there like to do an extra step for the guest.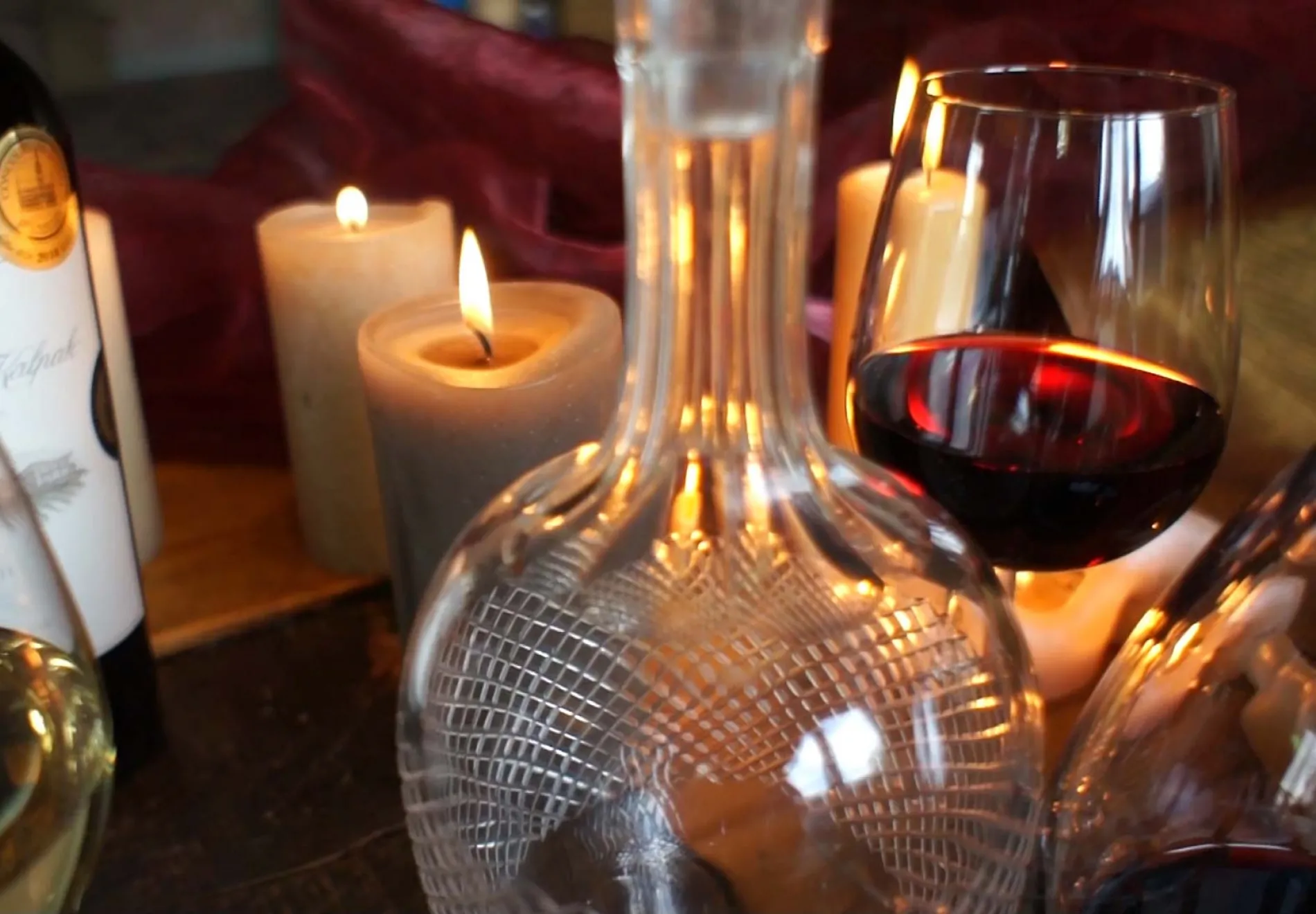 Restaurant Artichoke
Address: Obala Ćire Gamulina 497, Nova riva, 21465, Jelsa
Artichoke is a restaurant owned by a top-class hospitality professional Dino. Having a wide variety of food and wines combined with great service, it's no wonder Artichoke is selected on this list. It's definitely the go-to place for having a great meal.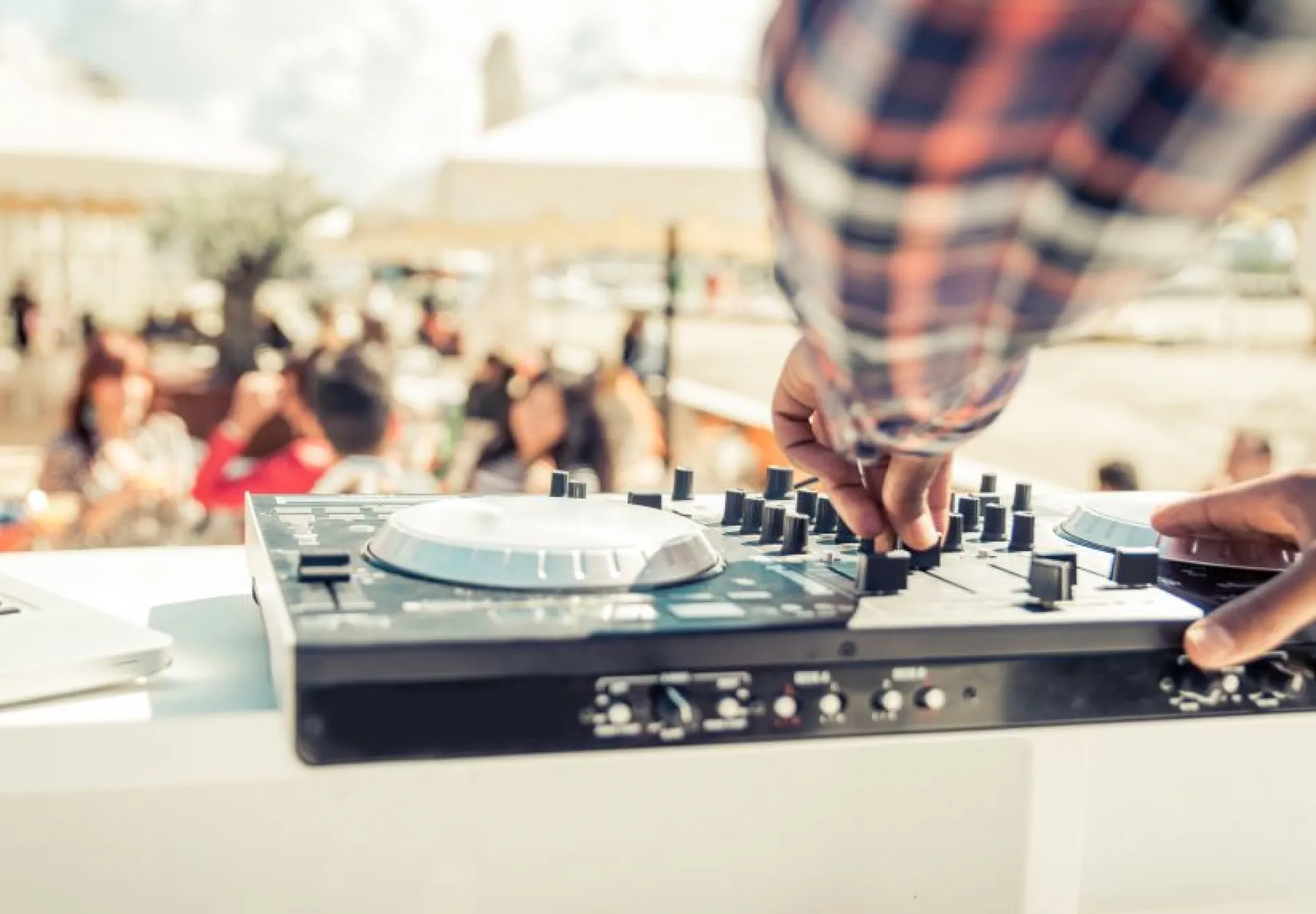 Carpe Diem
Address: Stipanska, 21450 Hvar
Carpe Diem is one of the TOP 10 World famous beach clubs. Enjoy the luxury lifestyle at their beachfront bar and restaurant on the illusory island in Adriatic heaven. The summer breeze and sound of the waves will accompany you through the whole area of the club. More than 3000 square meters are located under dreamlike pine trees and warm yellow sun, whatever you prefer more. On a stone and sand beach, you can enjoy relaxation in our lux cabanas or large wooden sunbeds overviewing the crystal, turquoise sea.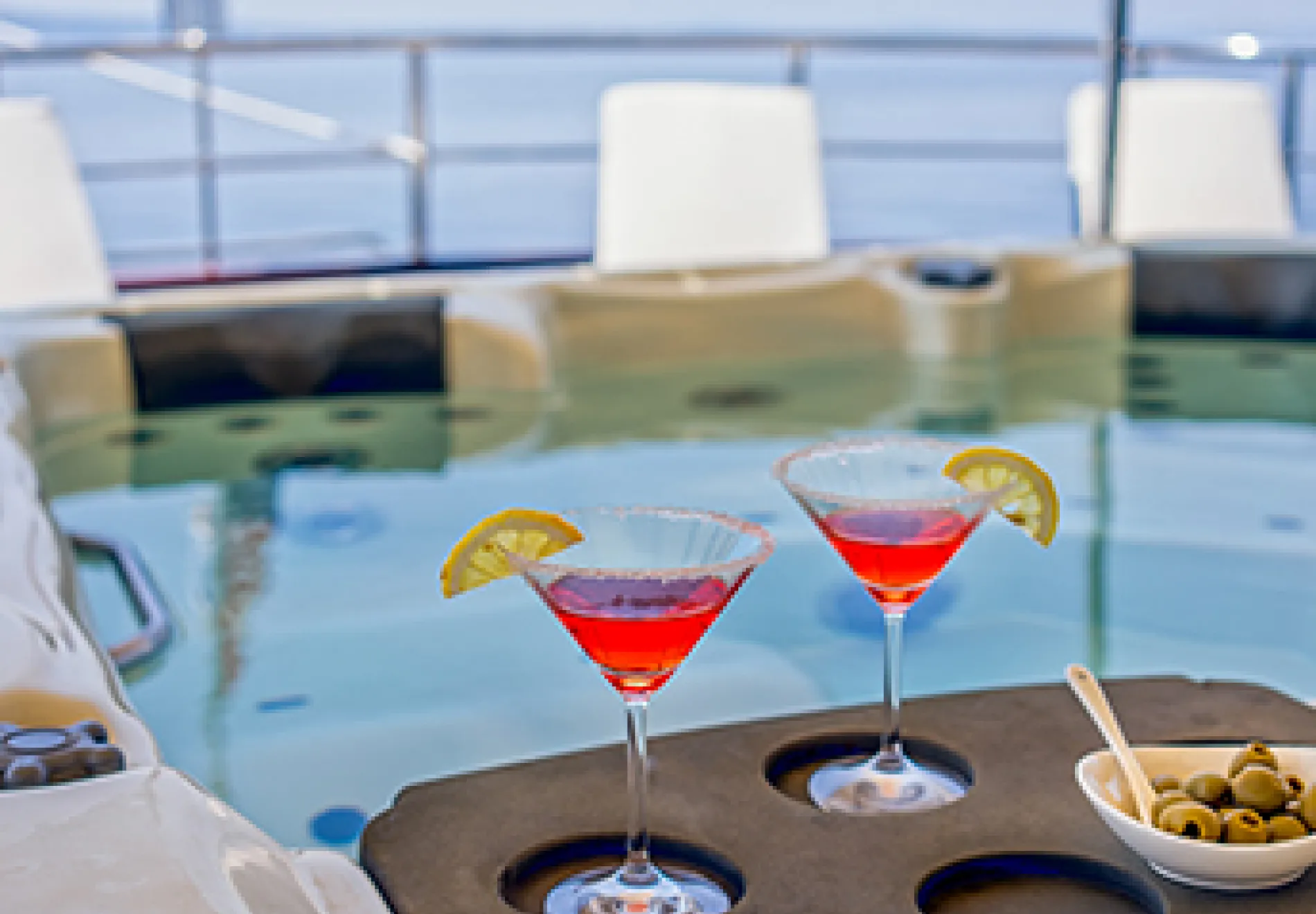 Laganini 
Address: Palmižana 33, 21450, Hvar
Laganini is one of Croatia's most exclusive holiday destinations, easily accessible via boat transfers from Hvar. During the last 50 years, they have steadily grown to become one of the most prestigious stop-over's for gourmet cuisine and resort holiday enthusiasts. Besides the exotic seafood on offer, they also boast one the most renowned lounge bar's on the Mediterranean, with a wide range of heavenly cocktails for your consumption.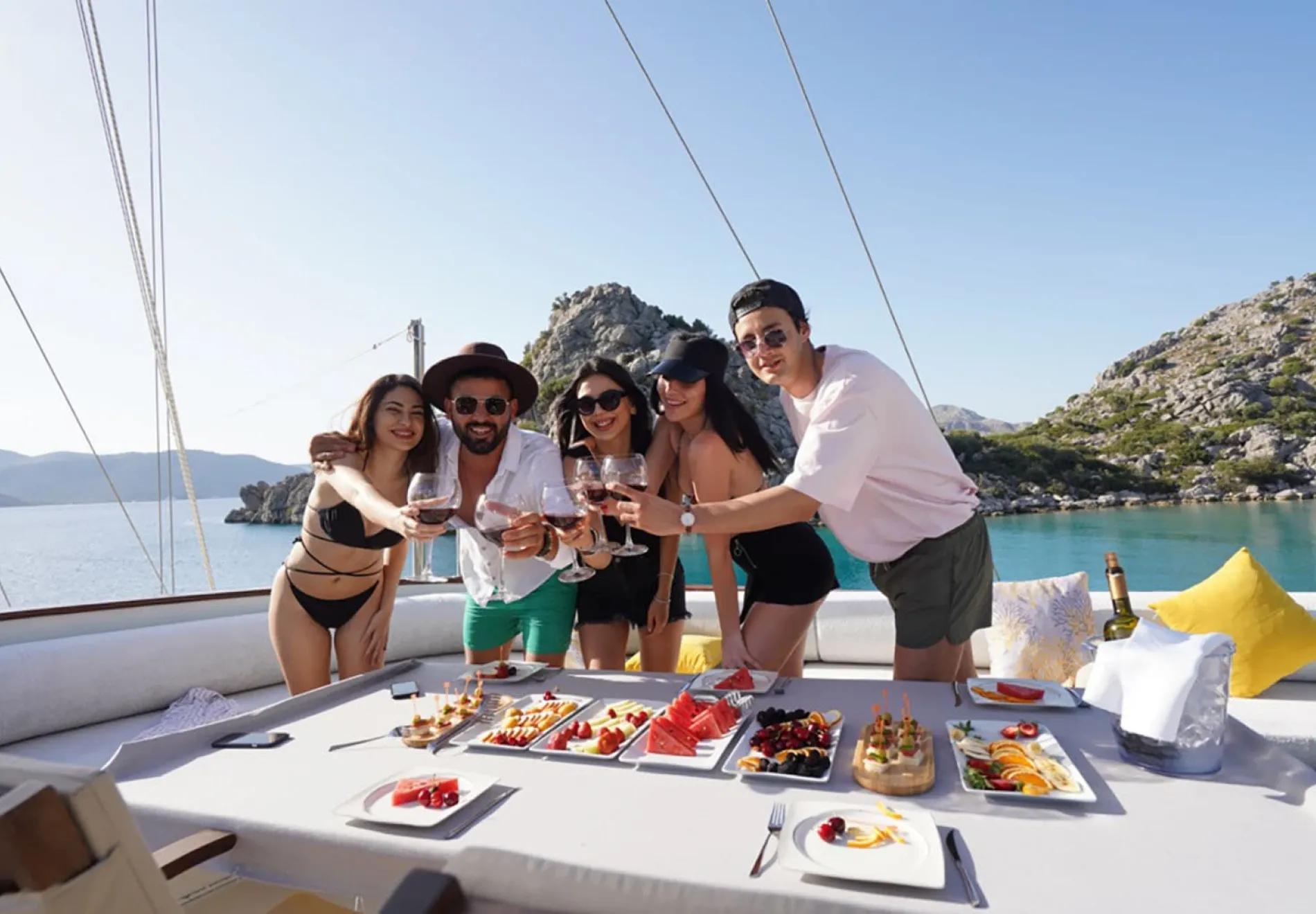 Hula Hula
Address: Petrićevo šetalište 10, 21450, Hvar
Hula Hula Hvar is a synonym for Hvar's best beach dance floor that will leave you breathless with its unforgettable sunset views, grooviest music, and amazing people! It offers excellent food in the most relaxing chilling atmosphere possible. You can be served while resting on a sunbed or in a VIP lounge or on high tables next to the party podium.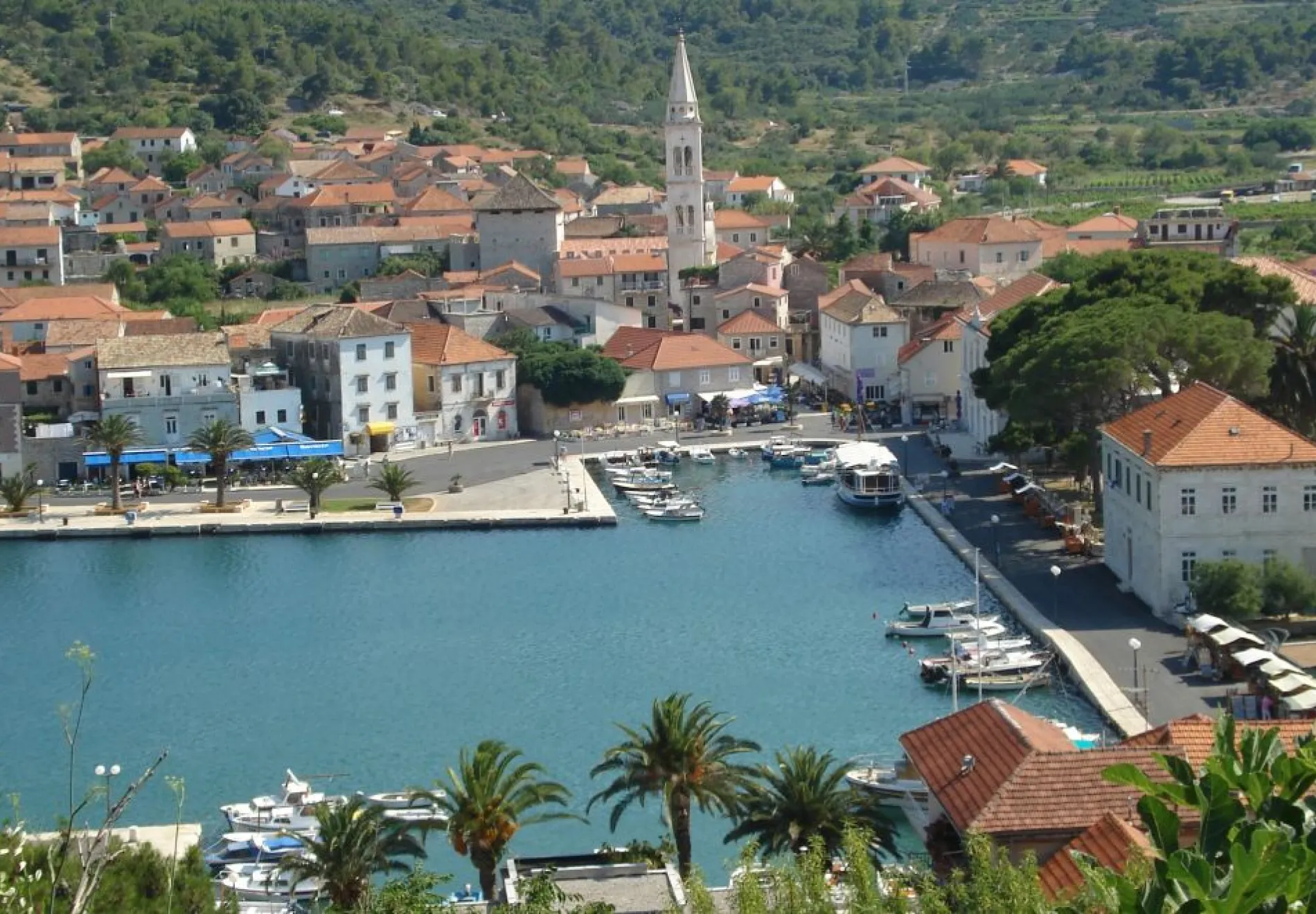 Cocktail bar Mojito
Address: Mala Banda, 21465, Jelsa
Mojito is the best evening location in city of Jelsa. It is located on the north part of the harbour and has the best view in the city. It is overlooking all the ships docked in the harbour and the main promenade. Very good atmosphere, finger food, wide selection of coctails, acceptable prices and nice music.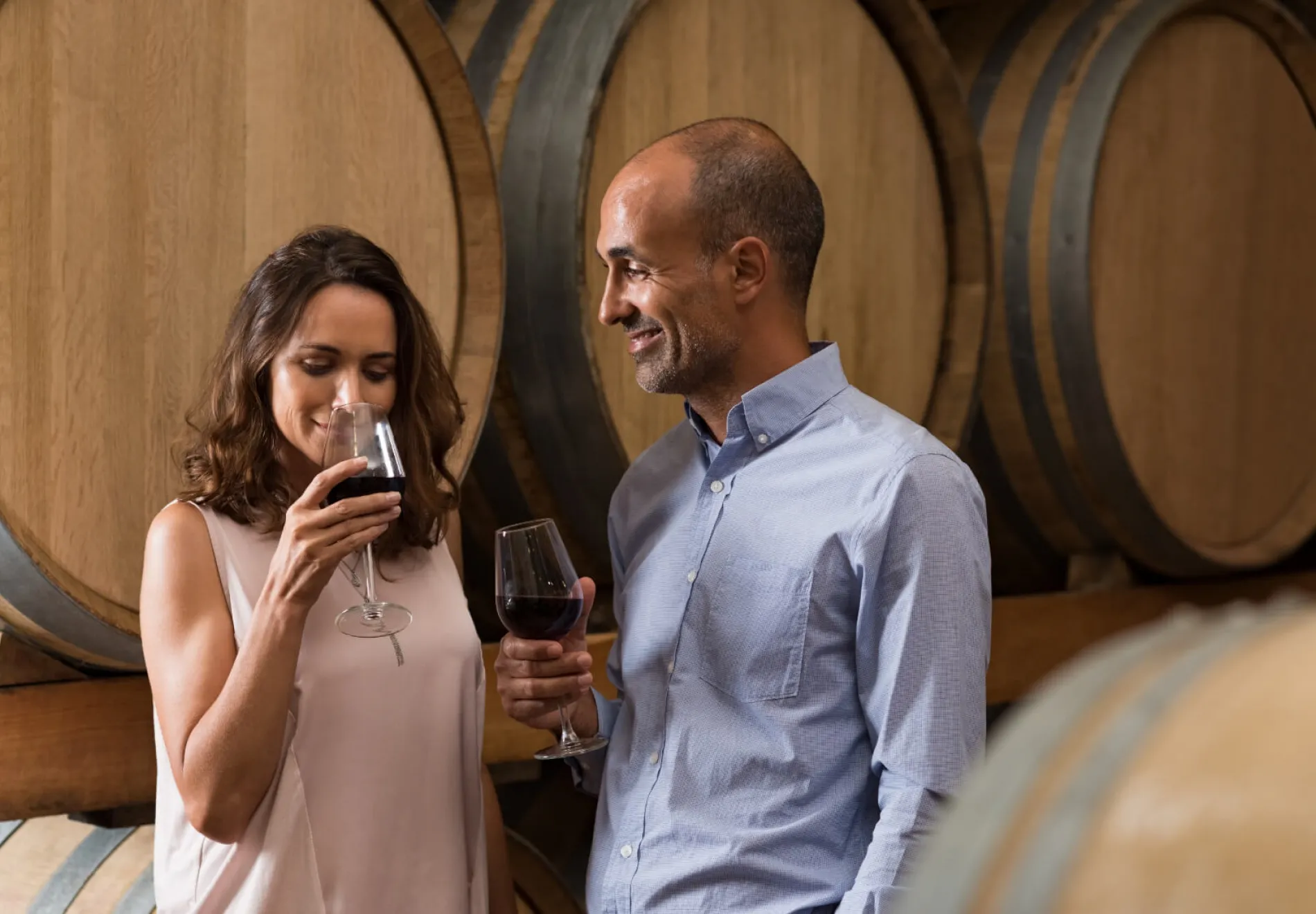 Vinarija Tomić
Address: Jelsa, 21465, Jelsa
Vinarija Tomić is one of the most famous wineries in the whole country, with a long family tradition. It is very good for large groups and it has top-class wine tasting in a top-level atmosphere.
Things to do
There are plenty of exciting ideas to do on Hvar island.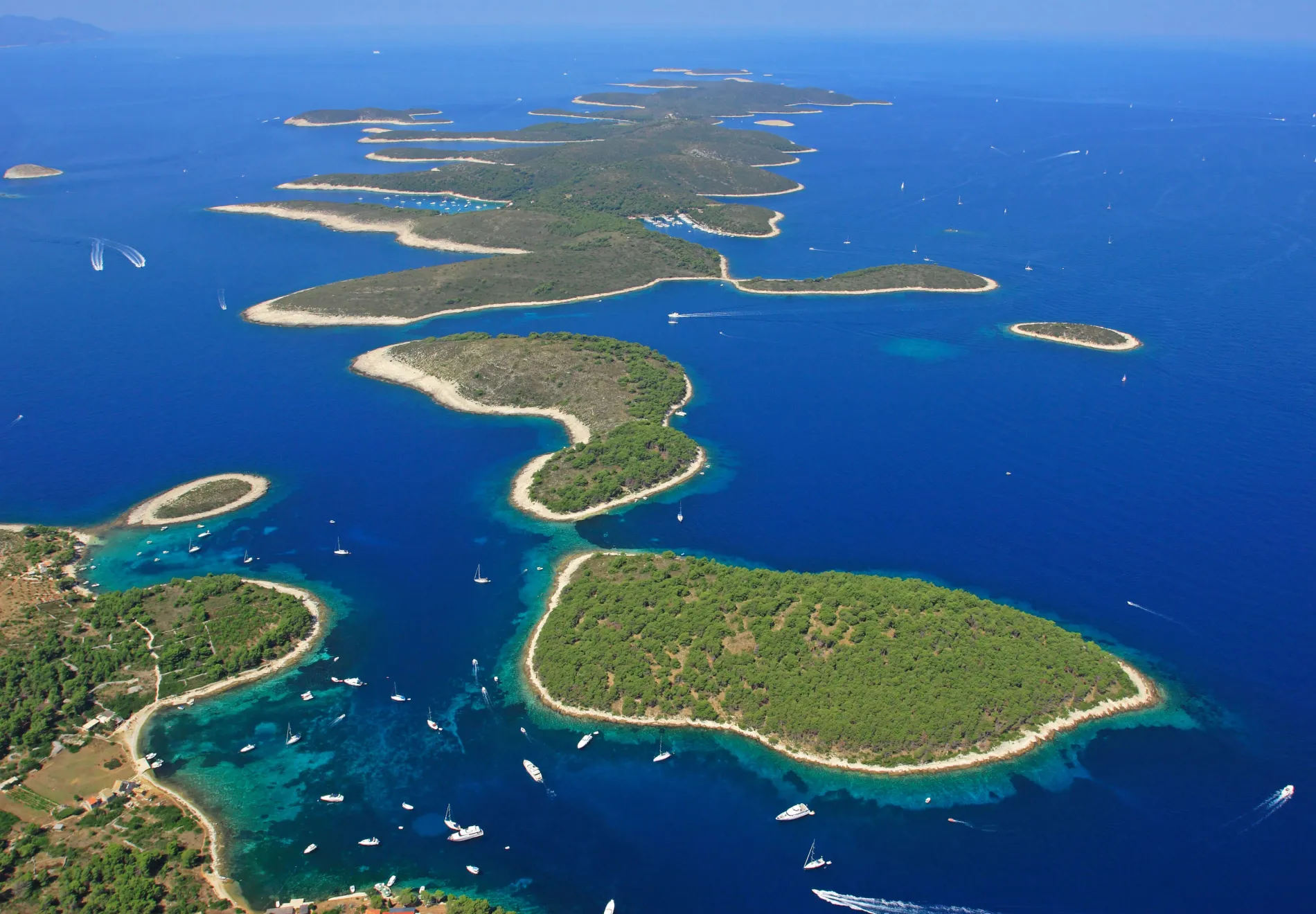 Visit Pakleni Islands
Pakleni Islands are the prettiest part of Hvar. A unique range of small, woody isles, dipped in a clear azure sea, as well as several resorts and swimming areas, and several little, hidden away beaches.
You will soon fall in love with this place, especially because some of the above-mentioned bars and clubs are here.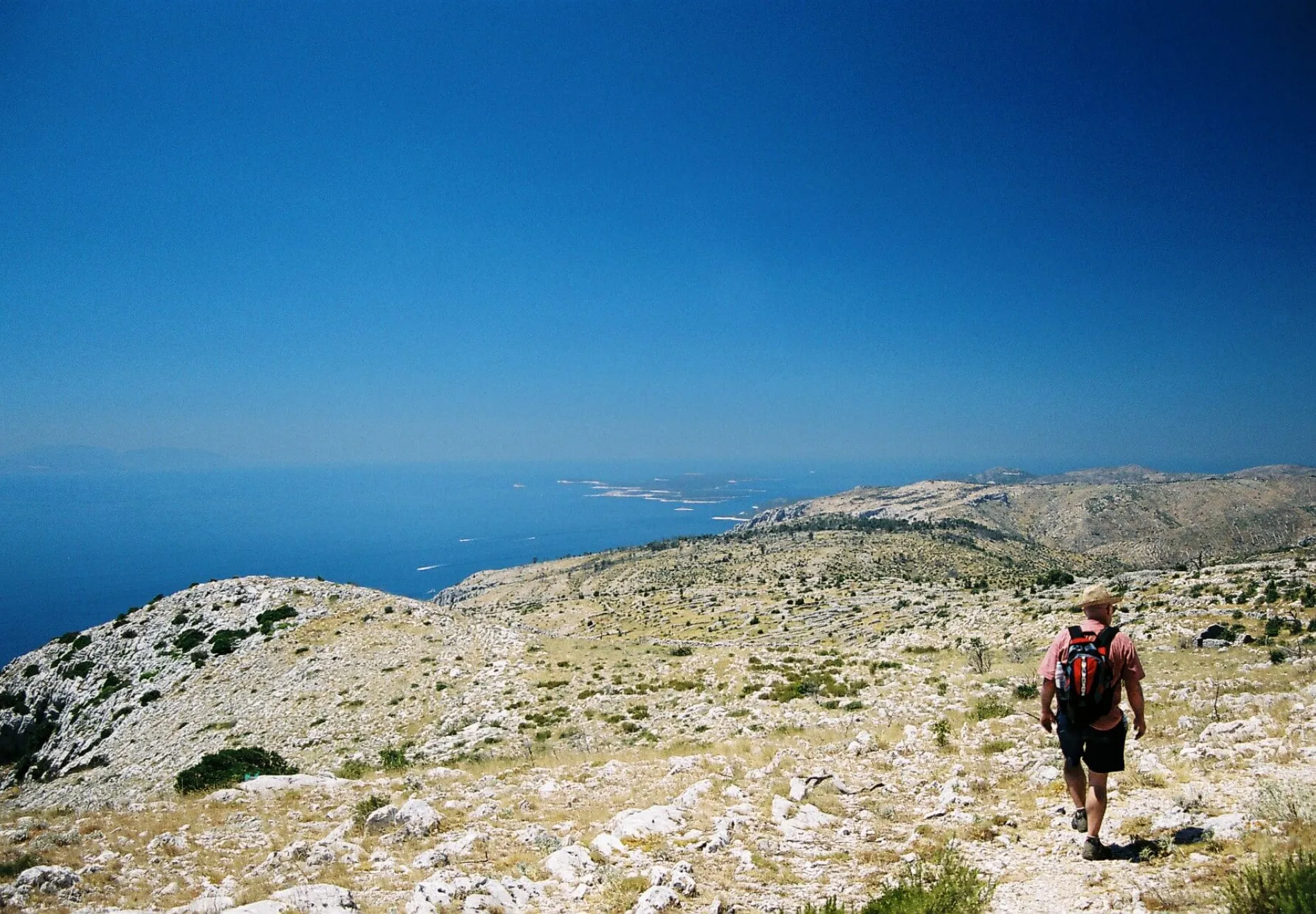 Cliffs & Hidden Lagoons in southern Hvar
While the majority head to the Pakleni Islands, don't forget to visit this less-discovered treasure – the southern shore. It is full of hidden gems!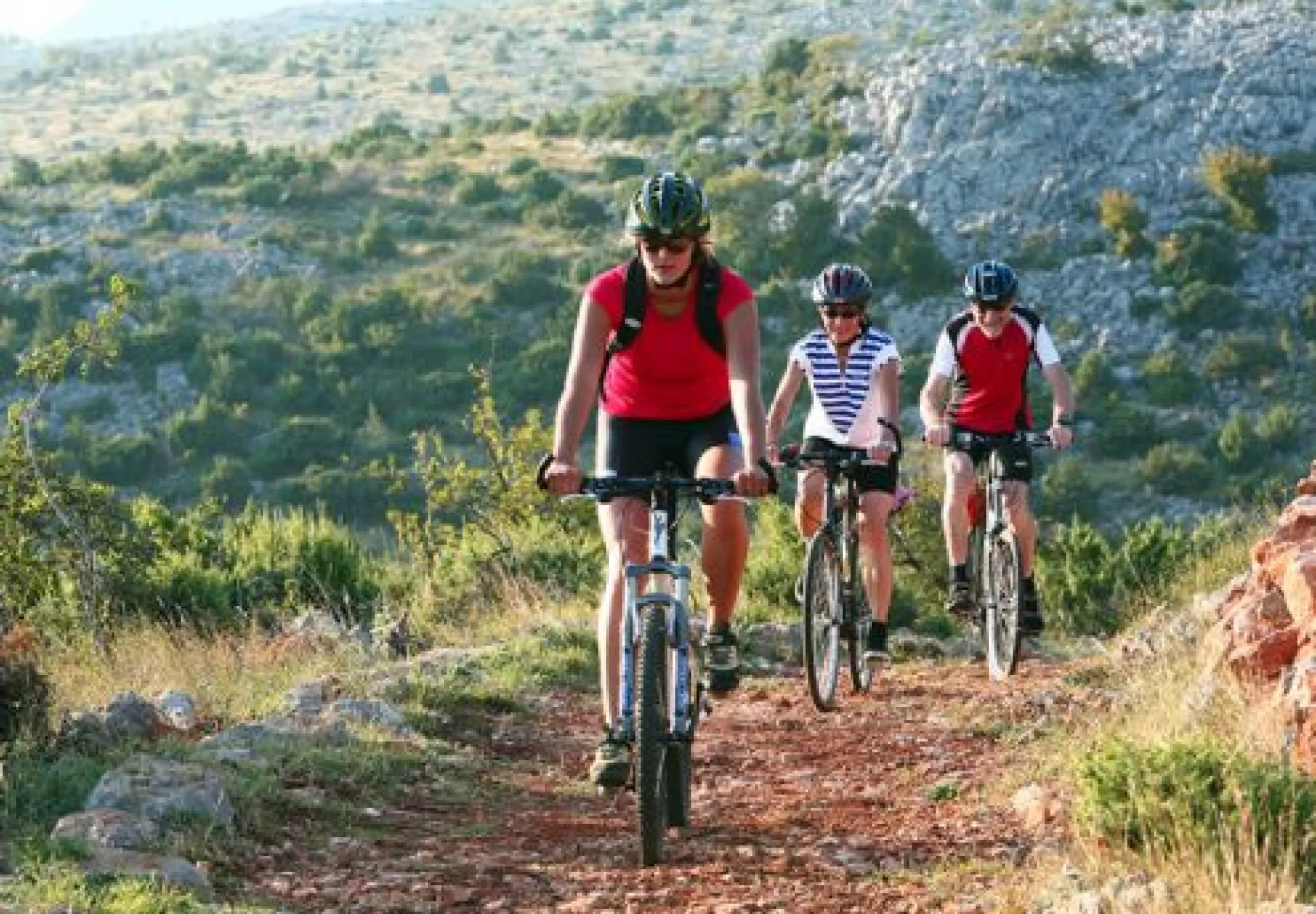 Cycling routes
Hvar is an island filled with amazing bicycle routes. They are all well-marked and pass beside picturesque scenes. Whichever route you choose, don't miss the historic sites and jewels of cultural heritage.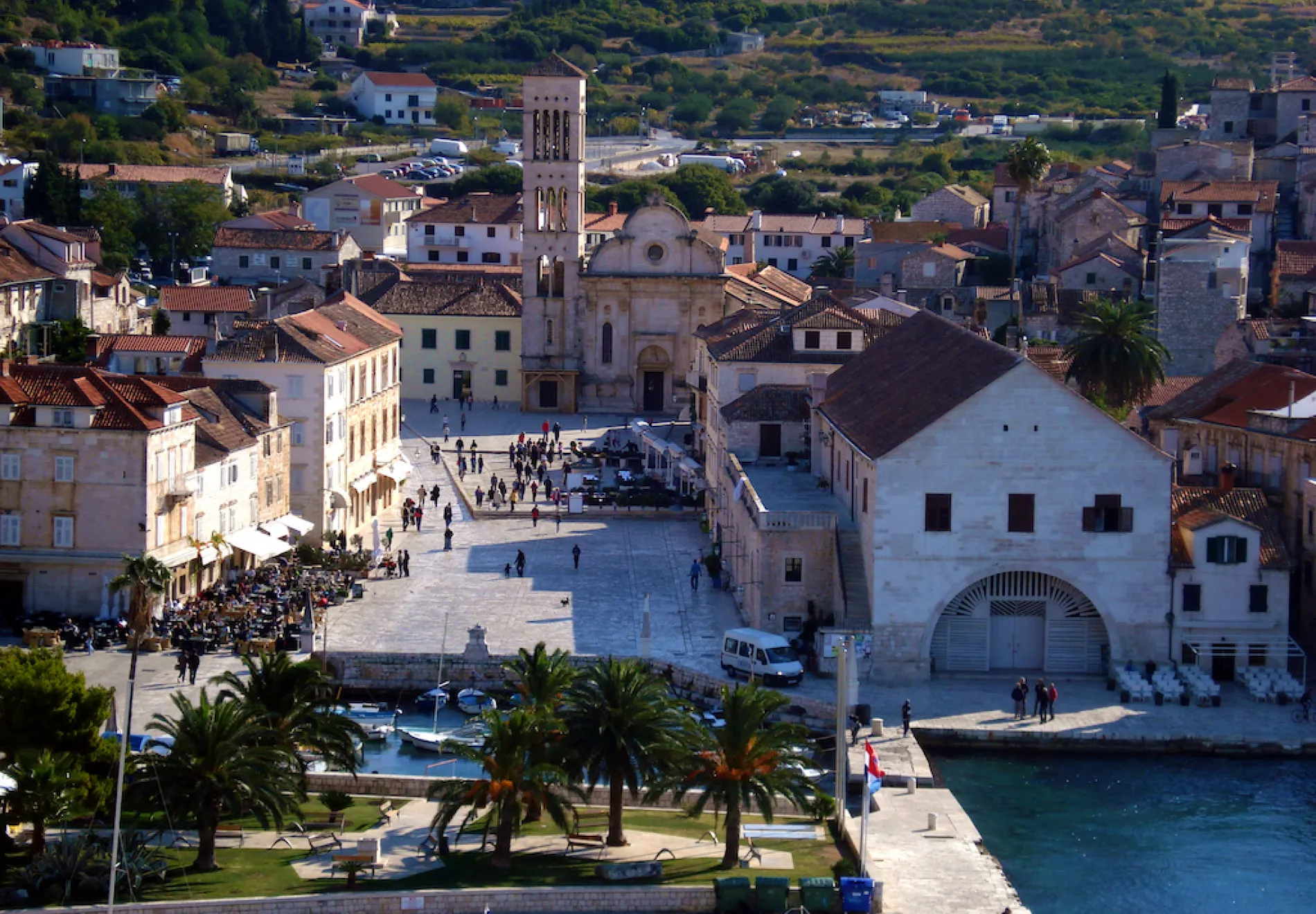 History tour of Hvar city
We know the most knowledgeable tour guide in Hvar. She can come to the docking location of the yacht and start the tour in front of the boat.
With her, you will hear great stories and see famous landmarks such as the city square, Cathedral of Saint Stephen, Benediction and Franciscan Monastery, Fortress Spanjola, and Hvar's six UNESCO-protected sites.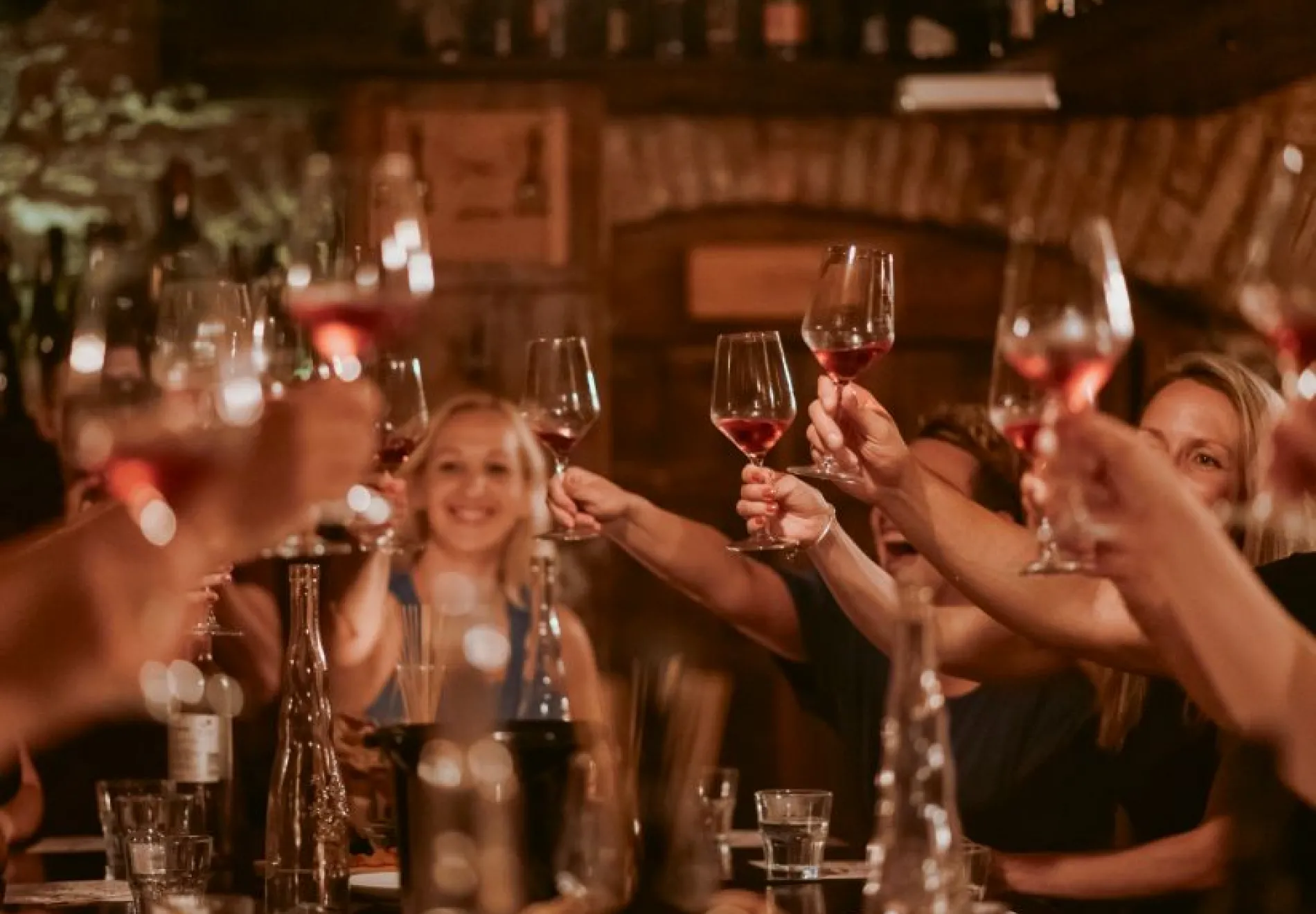 Wine Tour
It would be a sin to come to Hvar and not drink wine! Hvar was made for the exquisite taste of the vineyard. Choose from either half-day or all-day tours. The journey will take you will through centuries of vineyards of Hvar, with your local expert bringing the vines to life with the rich history of the Hvar wine story.