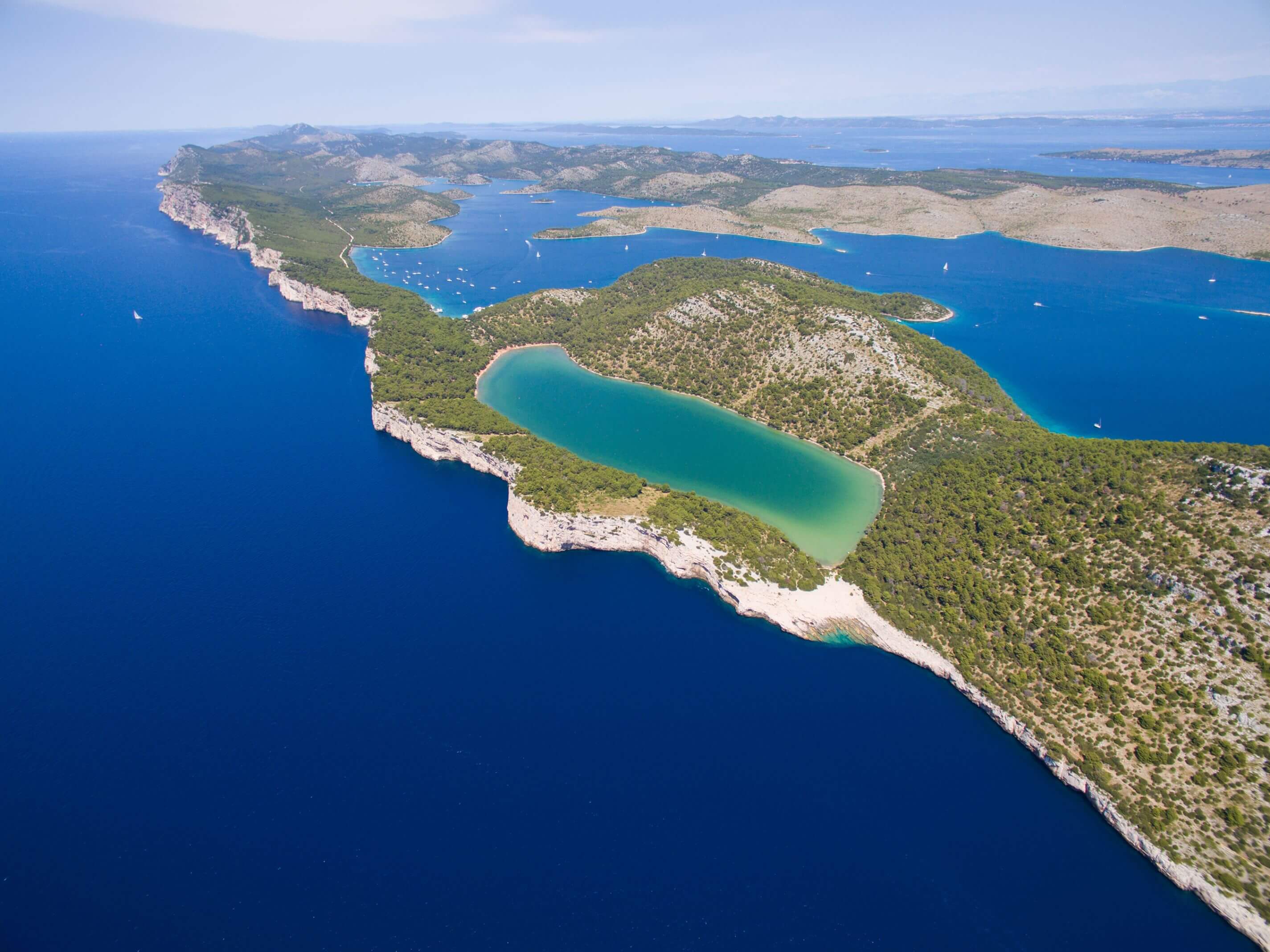 If you decide to cruise to Croatia you should visit Kornati Islands
Kornati islands are one of the most stunning parts of Croatia. Of course, they are not as busy as Dubrovnik or Hvar Island, but that's the good part!
No huge crowds. Amazing nature. The cleanest and nicest sea in the World (without overreacting).
And we can take you there.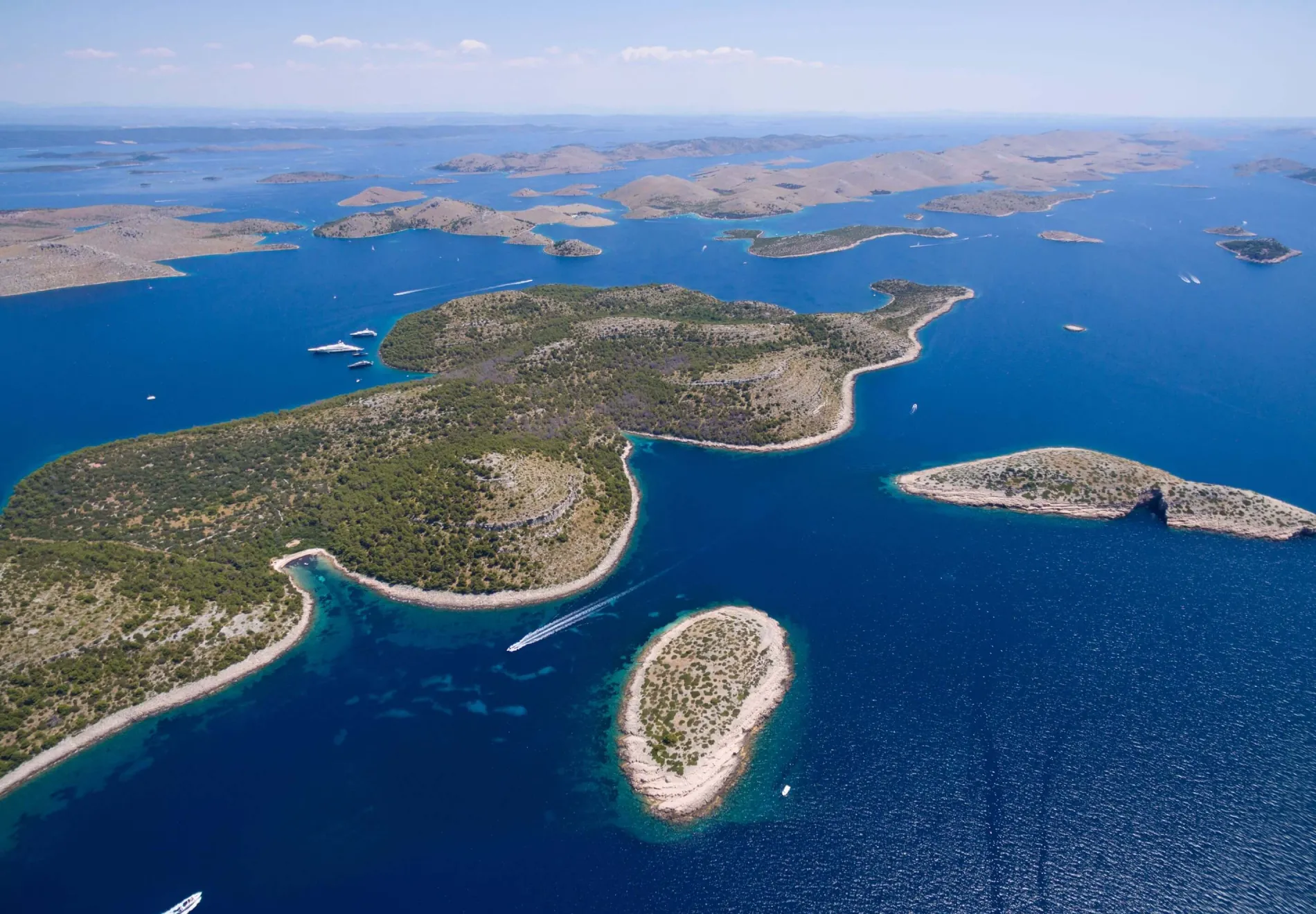 A personalized experience
Our concierge people can organize a tailor-made Kornati excursion for you, with recommendations for the:
ship sightseeing ideas
best swim stops
top isolated restaurants
Having locally connected people on spot we have the access to all the good stuff you can hardly find on Google.
And the best part is that our concierge people are available for you 24/7, with their assistance before, during, and after your cruise.
How to Cruise to Croatia and check out Kornati Islands in the best way?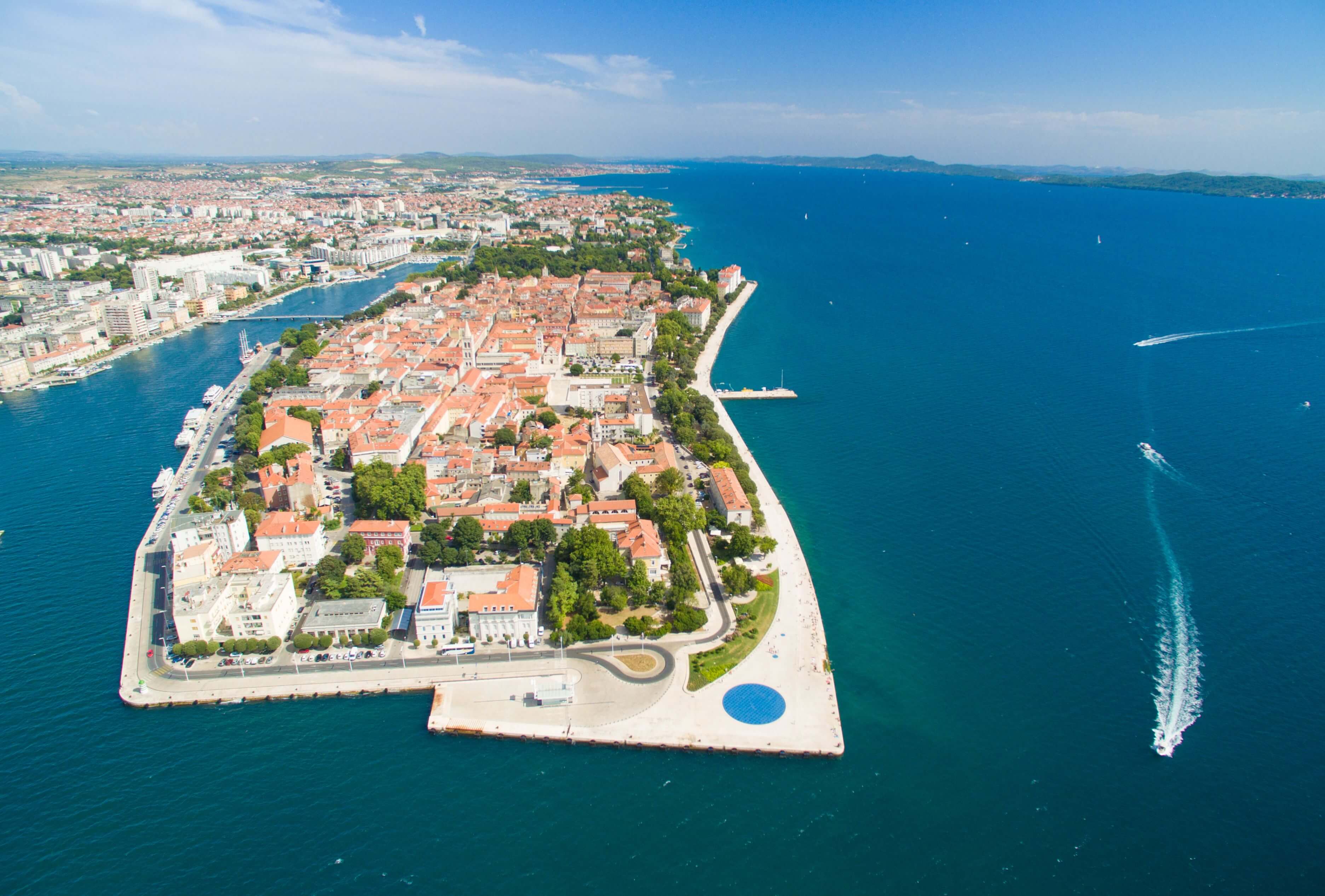 If you start your cruise in Zadar or Šibenik area you will be closest to Kornati islands Nature park. It is also okay if you start the cruise from Trogir or Split.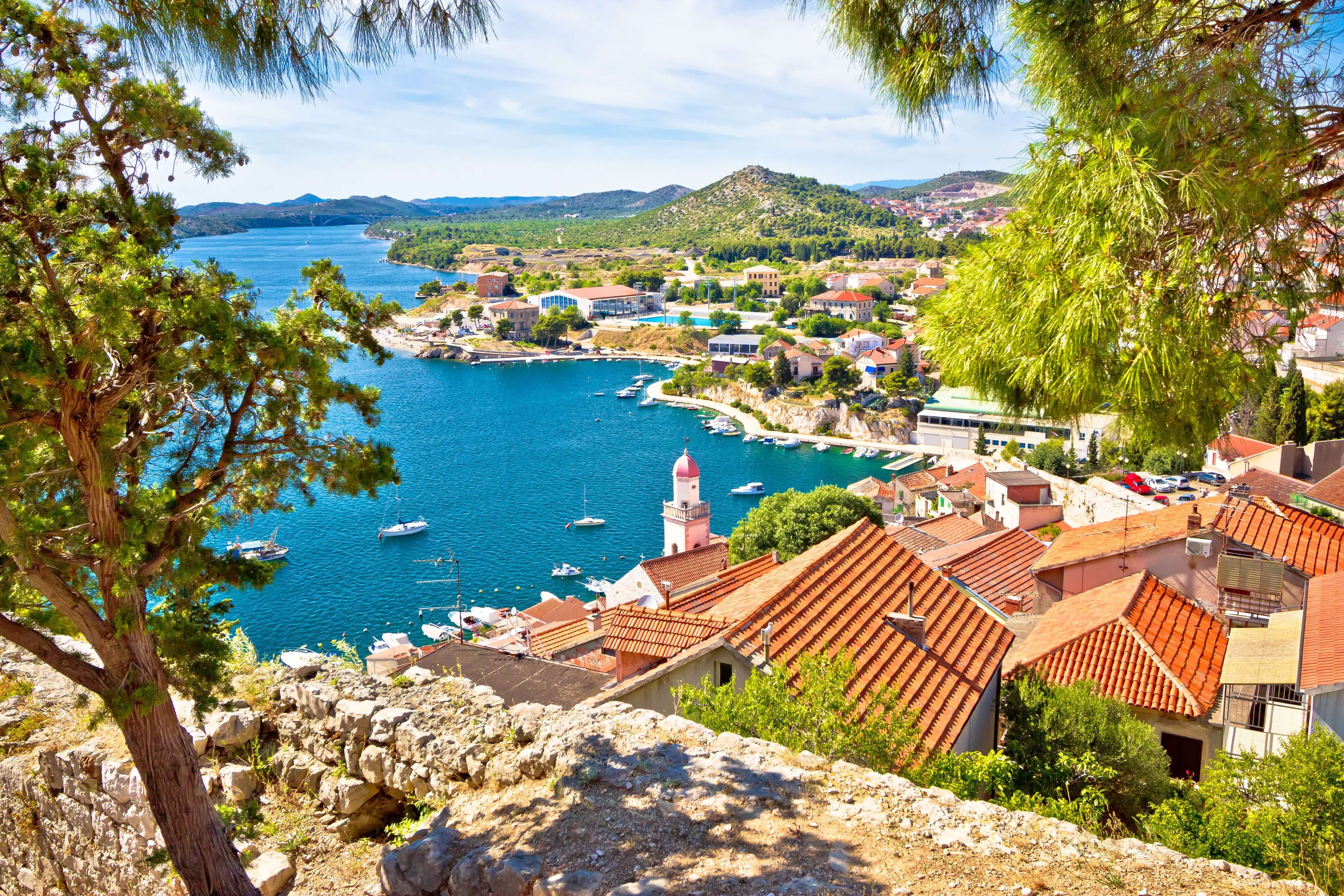 Kornati Islands are a perfect combination if you do it like this: you can easily spend minimum 2 nights around this nature park.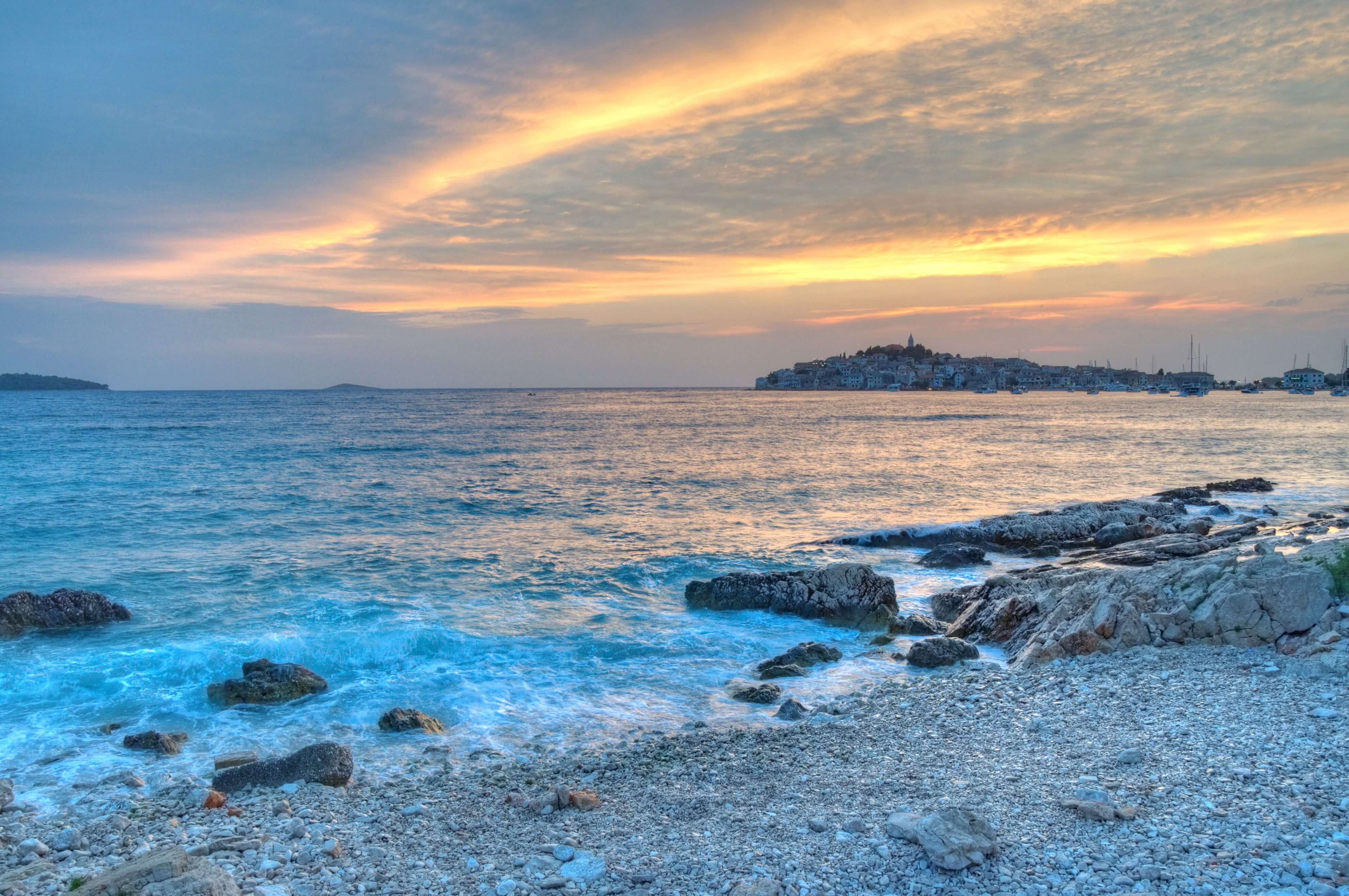 The rest of the cruise could be super nice places such as Primošten, Vodice, Zadar, Šibenik, Rogoznica and islands with fewer crowds nice villages and amazing nature like Ugljan and Pašman.
Things to do in Ugljan & Pašman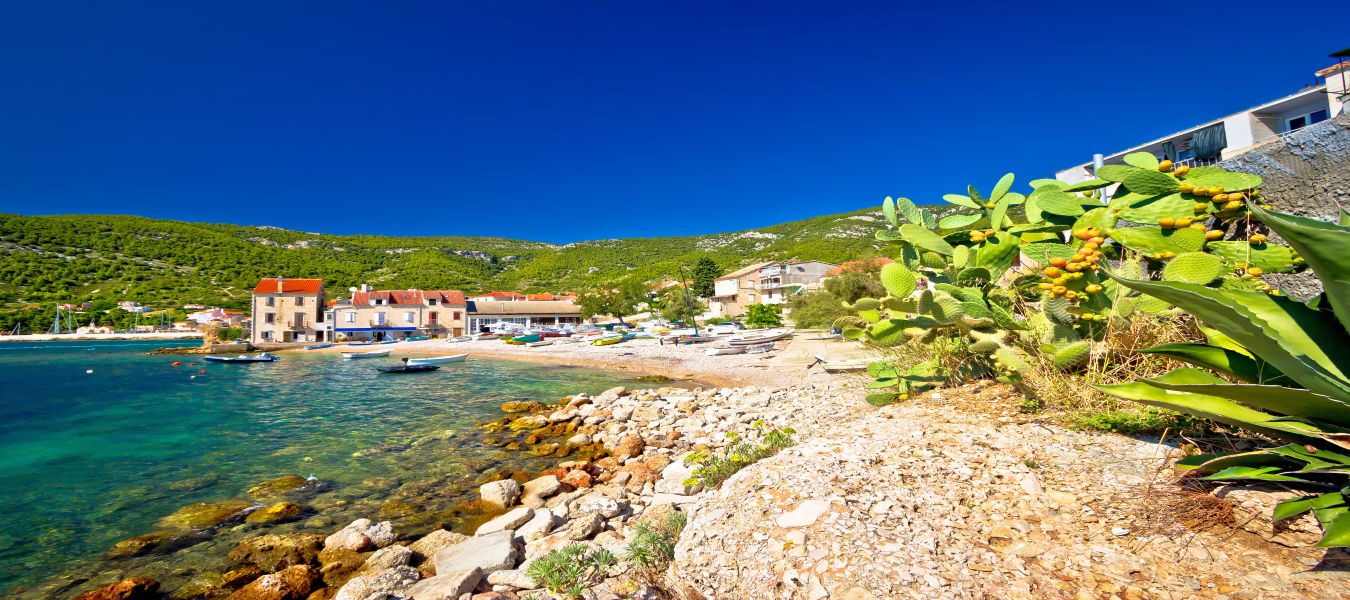 You can also make a perfect one-way cruise. Start in Zadar and make a cruise till Split. Then you can check Kornati Islands as well as more famous Dalmatian Islands such as Hvar, Brač, and even Vis.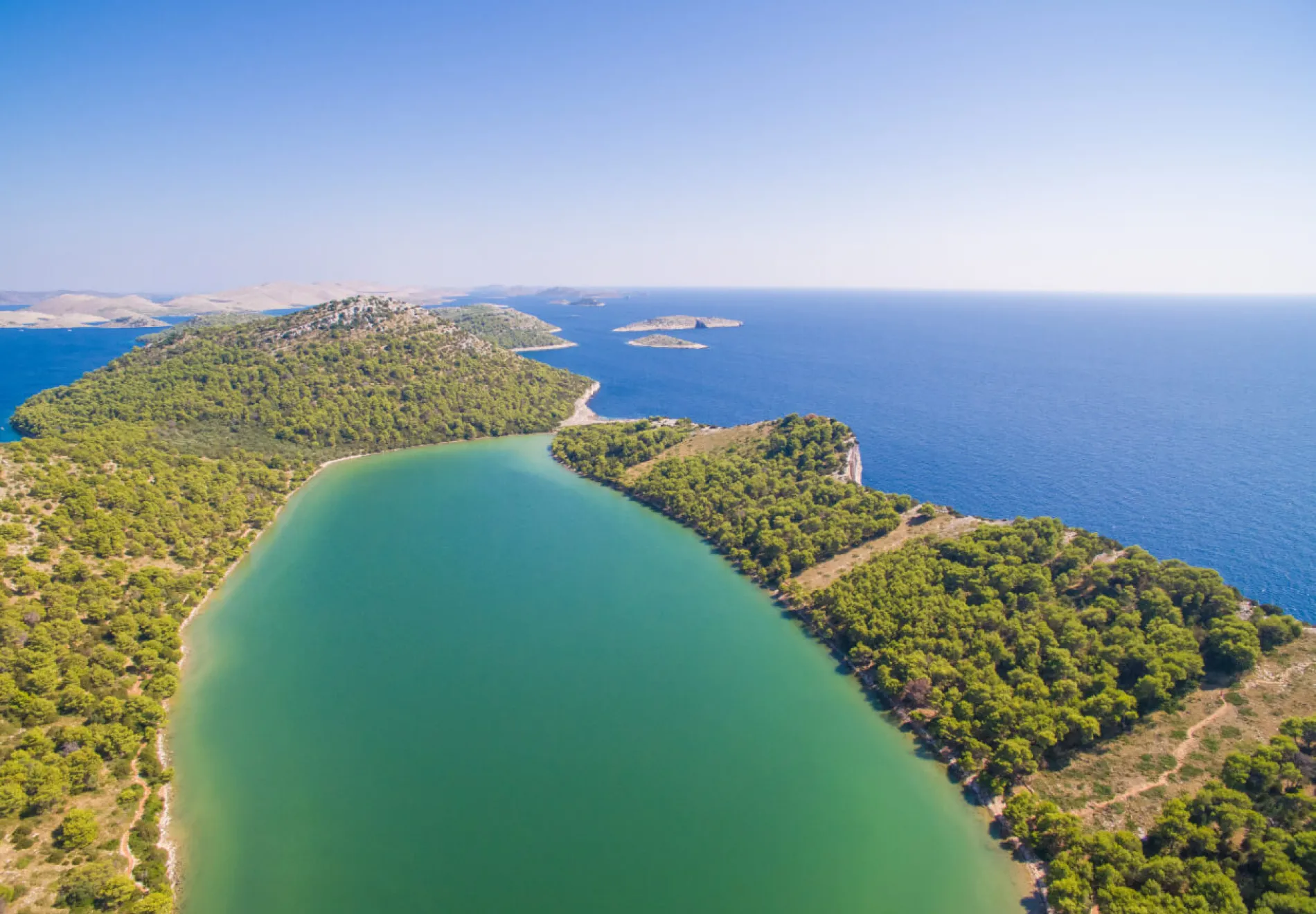 What is the best way for visiting Kornati islands?
You can charter one of the yachts or gulets and the captain will take your entire group to visit Kornati islands.
Simply put - there is no better way.
Our top 4 vessel recommendations for exploring the Kornati islands:
Gulet Nautilus
Because this gulet is owned by a husband-and-wife team, our guests find it particularly well set up, in a domestically good way.
Also, it's a family-friendly gulet with 8 cabins onboard and plenty of water toys available.
Learn more about Nautilus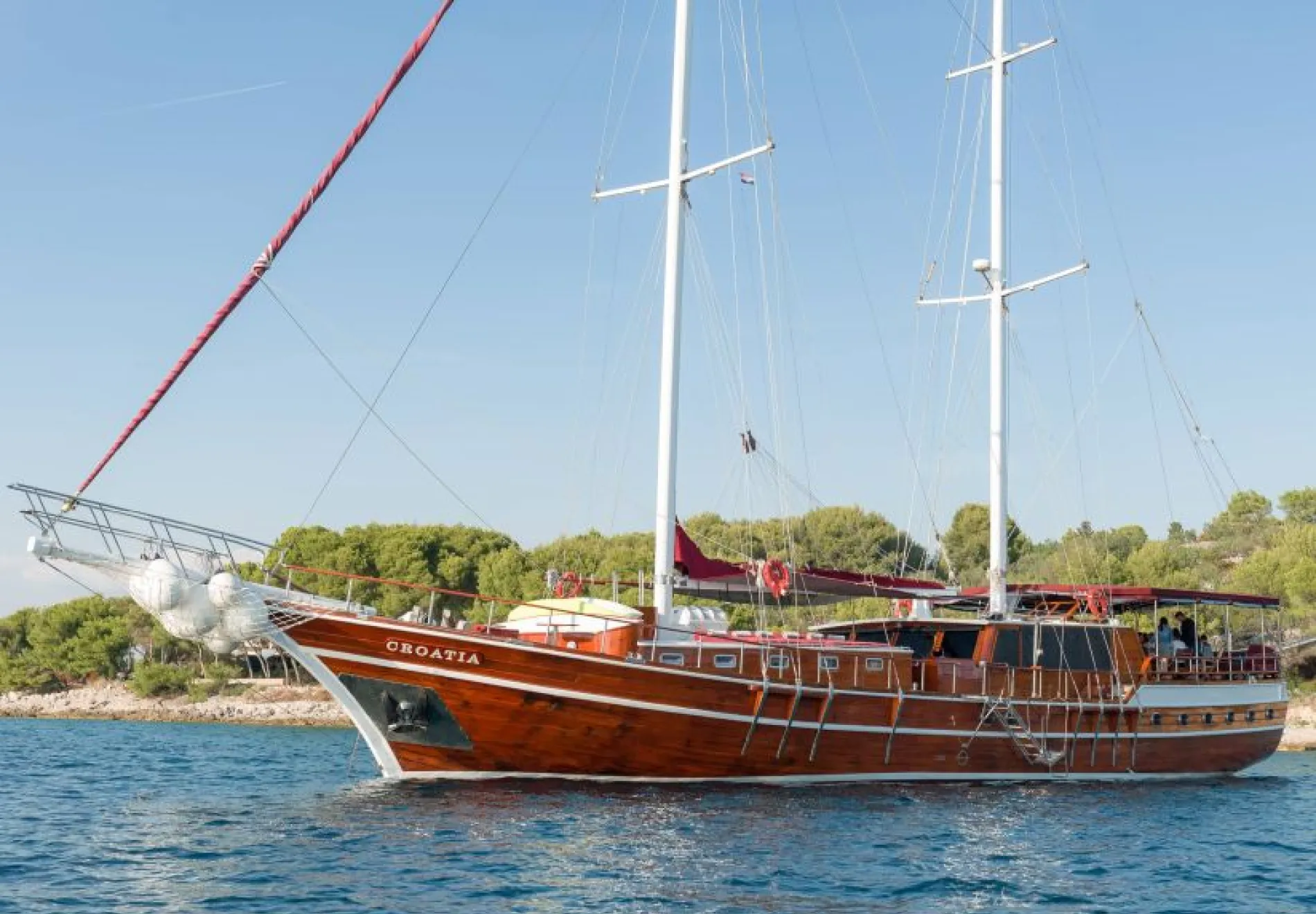 Gulet Croatia
"Croatia" is owned by a delightful Croatian, Kreso, who spent many years living in Australia and who puts in a huge amount of time and energy making sure his beautiful boat is kept in excellent condition.
This wooden sailing classic is 32 meters long and it has 7 cabins for 14 guests onboard.
Learn more about gulet Croatia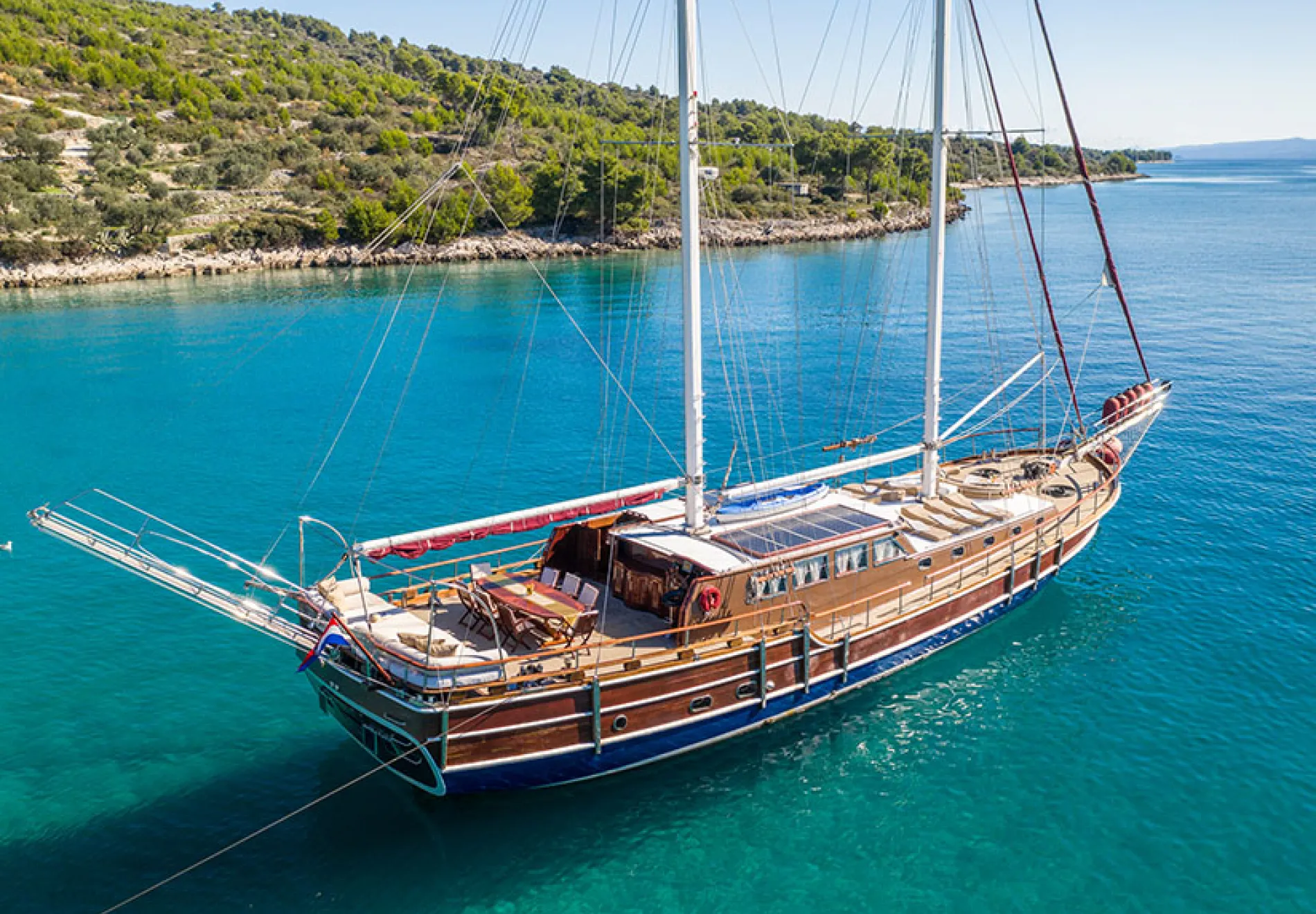 Gulet Nostra Vita
For a 5 cabin, 32.5m traditional gulet in Croatia, her size and high-quality interior make her an absolutely great value for money gulet.
Also, we have a great relationship with Nostra Vita's captain Vinko and chef Jacky, so this is a personal recommendation.
Learn more asbout Nostra Vita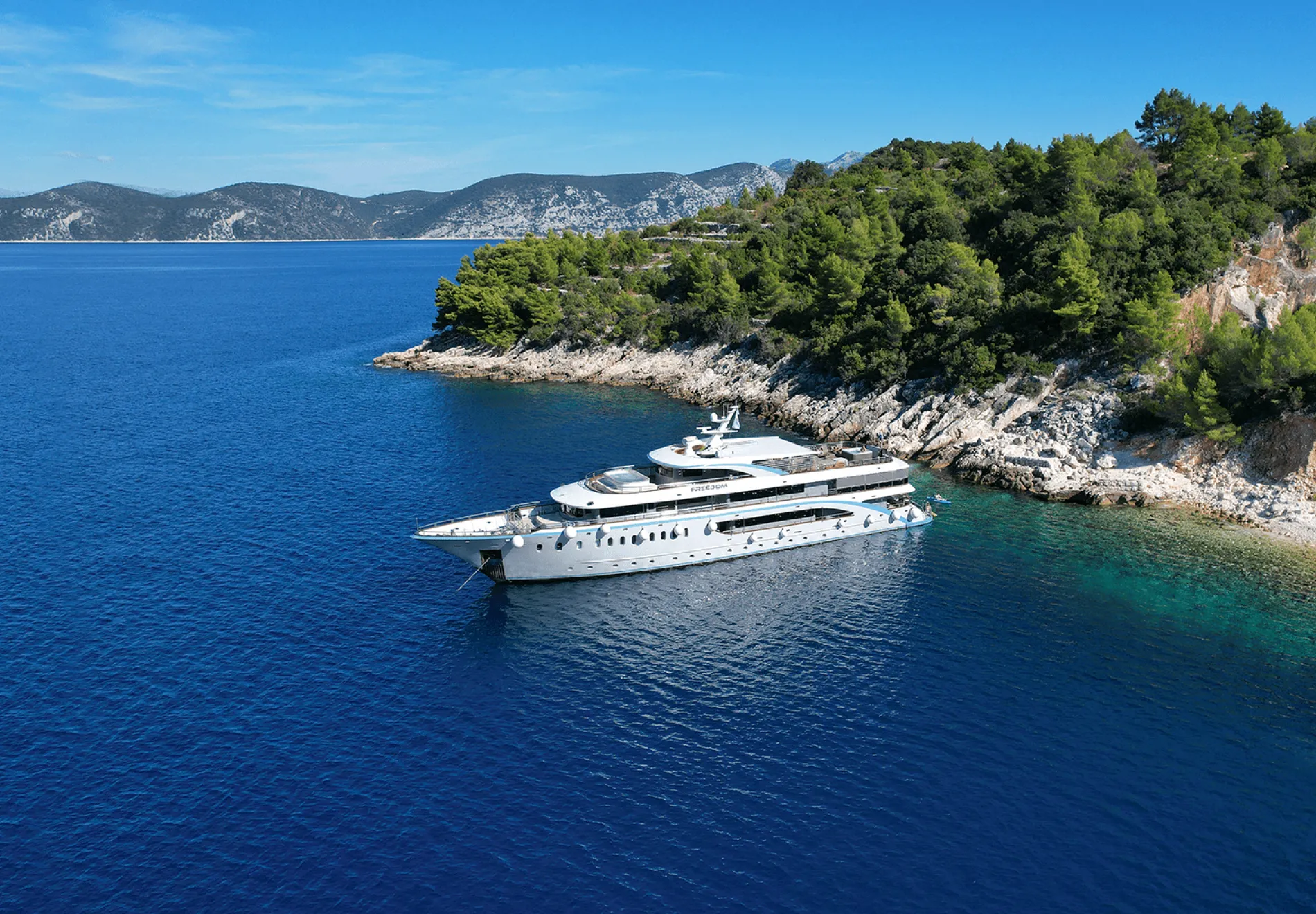 Freedom
Or maybe you would like to go on a bigger and more luxurious vessel than a gulet? Freedom has just been refitted and it became one of the rare Croatian superyachts.
Now it has a gym, spa center, sauna, massage room, and even a cinema room onboard.
Captain Ivan also made sure to additionally employ a babysitter, fitness / yoga instructor and a VIP cruise manager onboard, to make sure you have everything covered.
Learn more about Freedom
For choosing the right vessel and organizing a personalized Kornati trip, you will need some professional assistance.
That's why we're here. Fill out this form and start planning your dream holiday.