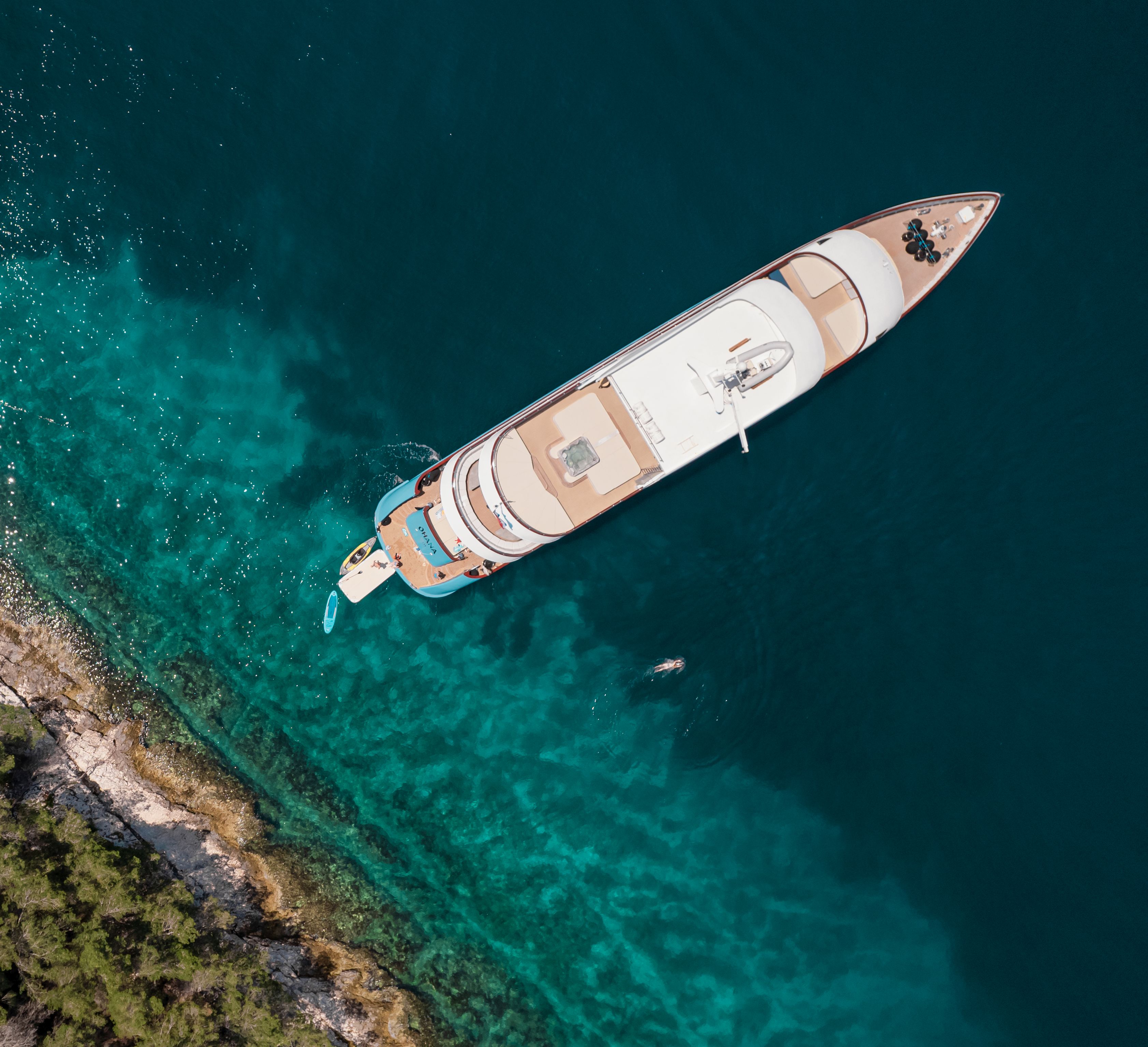 Yachts For Sale
Welcome to Goolets: Your Gateway to Luxury Yachts for Sale in Croatia
Are you ready to embark on an extraordinary journey through the pristine waters of Croatia's stunning coastline? Look no further than Goolets, your premier choice for luxury yacht sales in this enchanting maritime heaven. We take immense pride in our unrivaled knowledge of the Croatian yacht market, ensuring that you discover the yacht of your dreams.
For inquiries or questions, please contact Aljosa Rijavec at [email protected] or at +386 40 832 245 (phone or WhatsApp) or leave your message here.
Why Choose Goolets?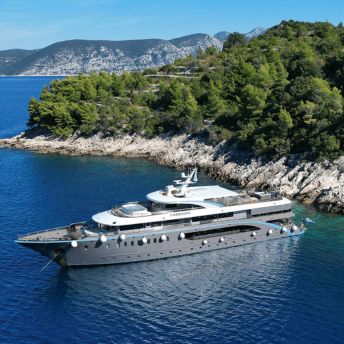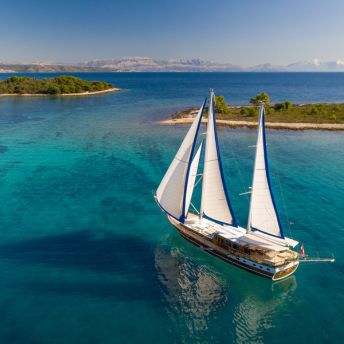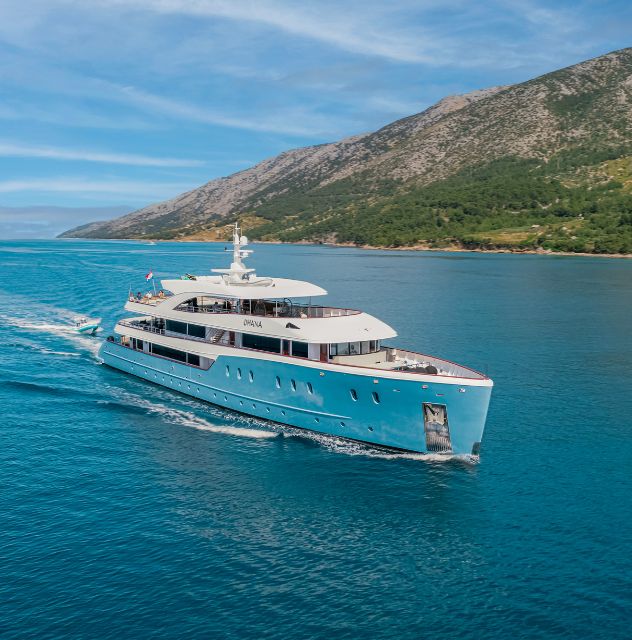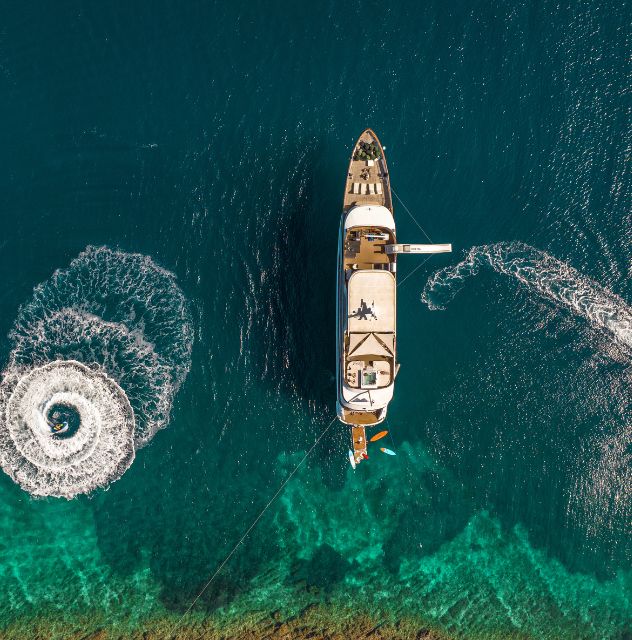 Our deep-rooted connection to Croatia's yachting scene sets us apart. With nearly two decades of experience in the local market, we possess an intimate understanding of the country's diverse offerings. We can guide you to the most exquisite yachts tailored to your preferences. Additionally, we are experts in local Croatian shipbuilding, with yachts that offer exceptional value for investors interested in our charter program. This includes renowned traditional motor-sailer Croatian custom-built yachts with 4-6 cabins, as well as the famous Croatian mini-cruisers (18 cabins), some of which have been transformed into beautiful super yachts with 10-15 cabins.
Enquire now
Our carefully curated fleet showcases the most opulent and well-maintained yachts available for sale in Croatia. From sleek motor yachts to elegant sailing vessels, each option is selected with utmost care to ensure an unforgettable sailing experience. We remain up-to-date on all newly built yachts and all luxury yachts currently for sale in the region, ensuring they are in pristine condition. Our expertise also extends to unique gulets for sale.
Enquire now
At Goolets, your aspirations take center stage. Our dedicated team of yachting enthusiasts is committed to understanding your unique desires, allowing us to match you with the ideal yacht that perfectly complements your lifestyle. Our unparalleled service and dedication set us apart from other yachting companies.
While our expertise lies in Croatia, our reach extends worldwide through numerous trusted partners. Whether you're already in Croatia or located abroad, Goolets is your bridge to the most luxurious yachts for sale, no matter where you are.
Unique "Try Before You Buy" Program: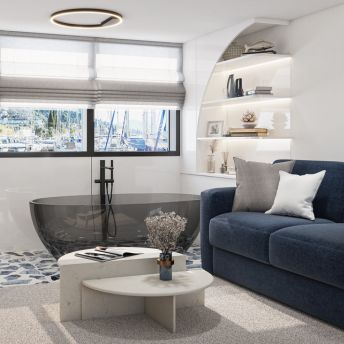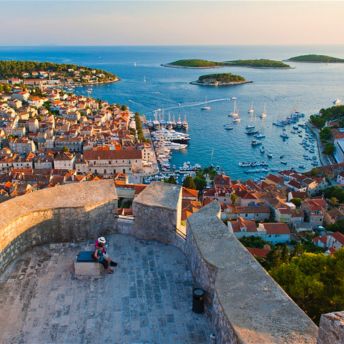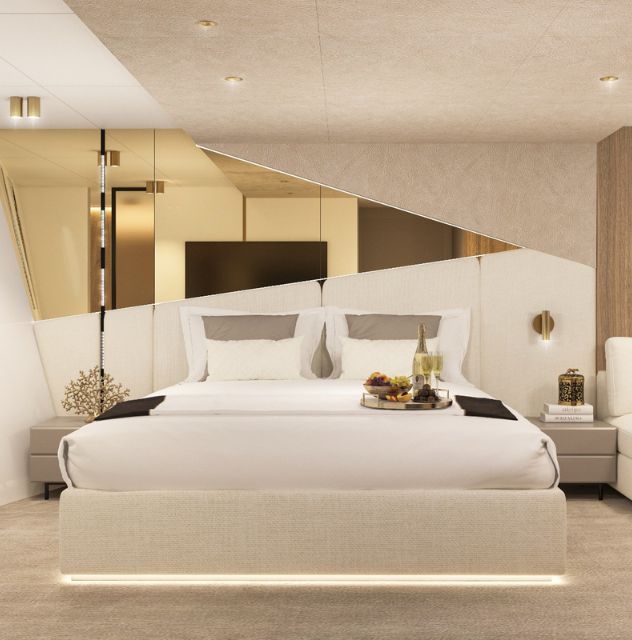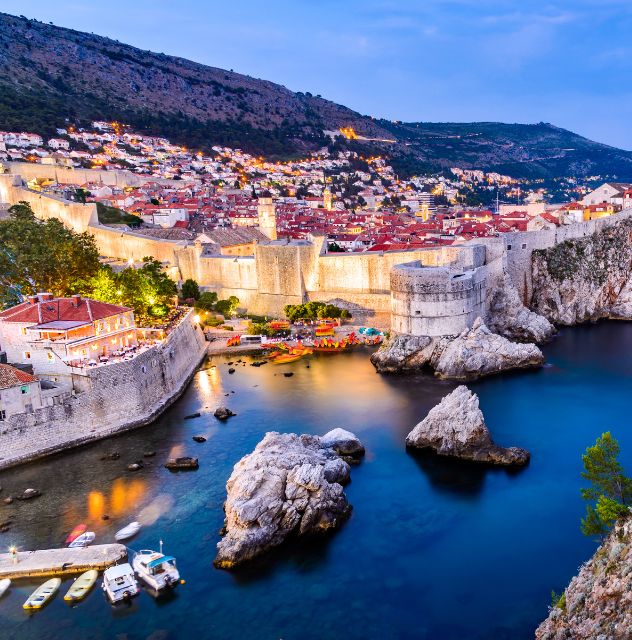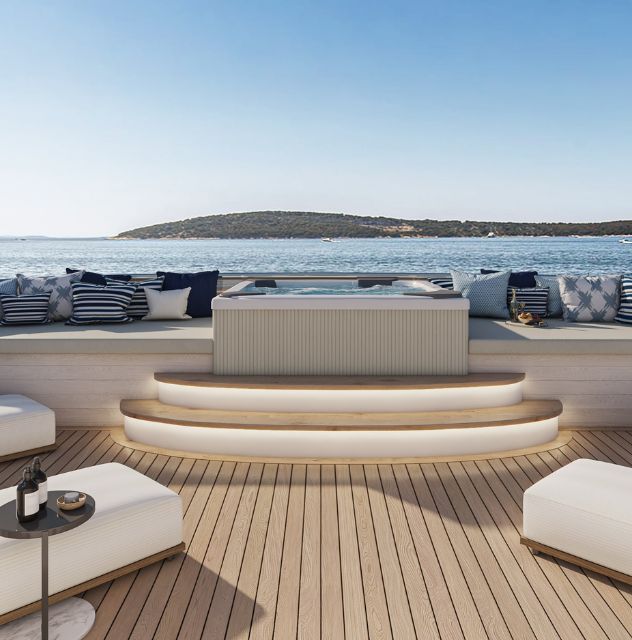 For future investors, we offer promotional weekly charter rates on the yachts that interest buyers, allowing them to experience the yacht alongside friends or family. This program provides a firsthand understanding of the destination and the charter guest experience if the yacht were to be placed in our charter management program.
From the dazzling Dalmatian islands to the captivating city of Dubrovnik, Croatia's coast offers a treasure trove of breathtaking destinations waiting to be explored. As you sail the crystalline waters, you'll encounter idyllic coves, charming fishing villages, and historic landmarks, creating memories that will last a lifetime.
Whether you're an experienced sailor or a first-time yacht buyer, we at Goolets are here to assist you. Let us be your trusted partner in turning your yachting dreams into reality.
For inquiries or questions, please contact Aljosa Rijavec at [email protected] or at +386 40 832 245 (phone or WhatsApp) or leave your message here.