A typical day on a luxury yacht
Are you having a hard time imagining what a typical day on a yacht looks like? In this article, you will get all the insights of a day on a yacht, things to do, and which places to visit.
Settle in
After embarking on your chosen yacht, it's time to unwind. Grab a cocktail, and get ready for a little yacht tour. One of the crew members will show you the way to your cabin, dining area, all the decks, and every amenity of the yachts. It's sunset – golden hour, the perfect time to unwind and chat with your fellas.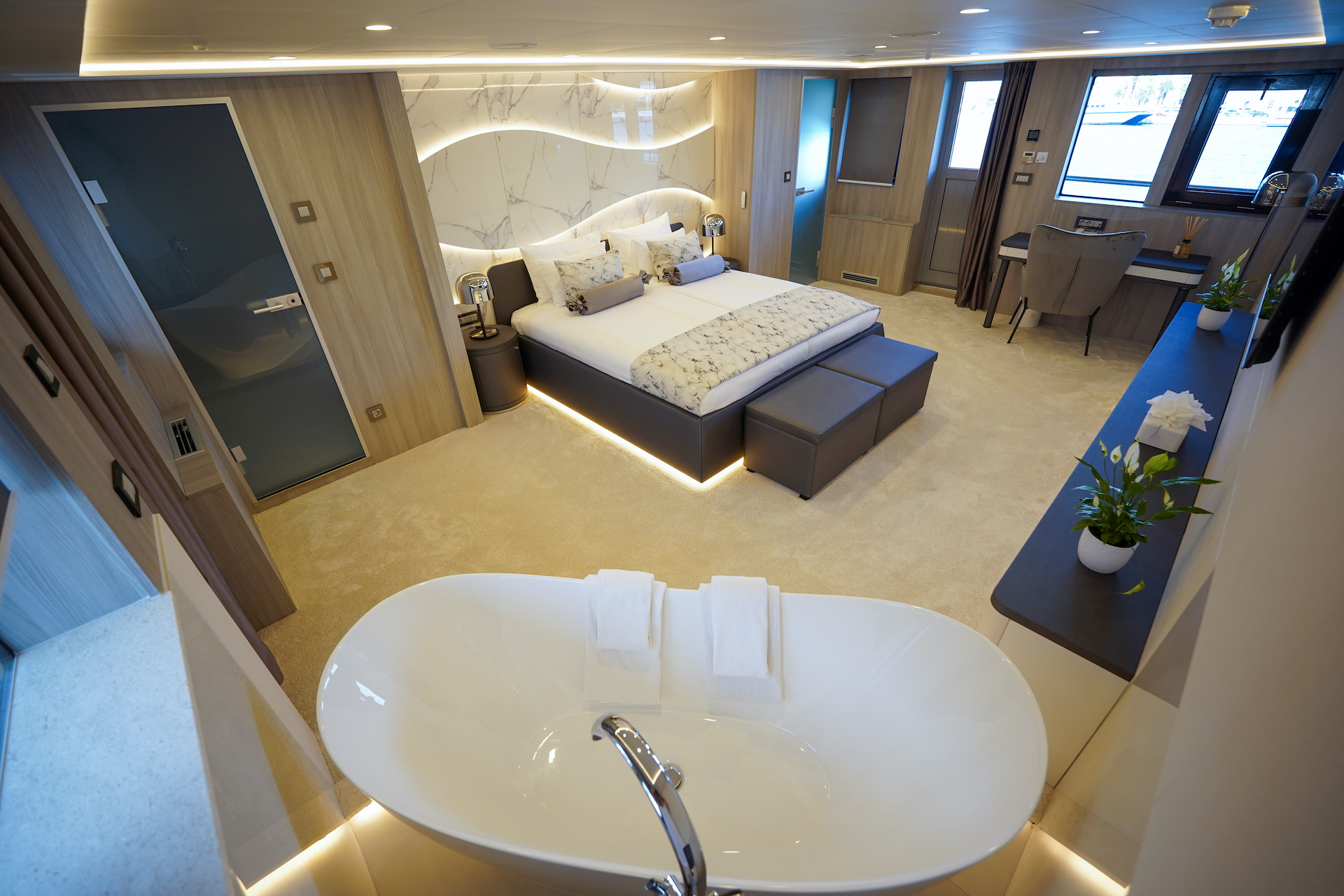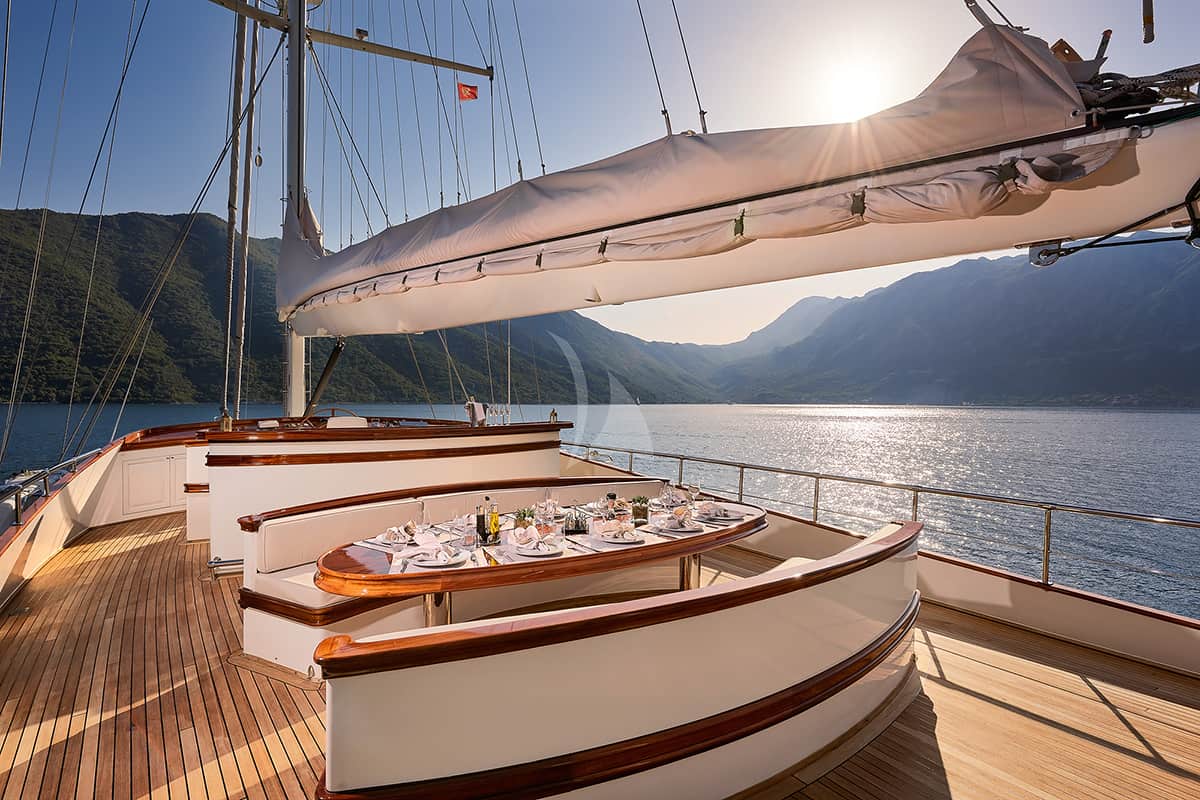 The perfect location for the golden hour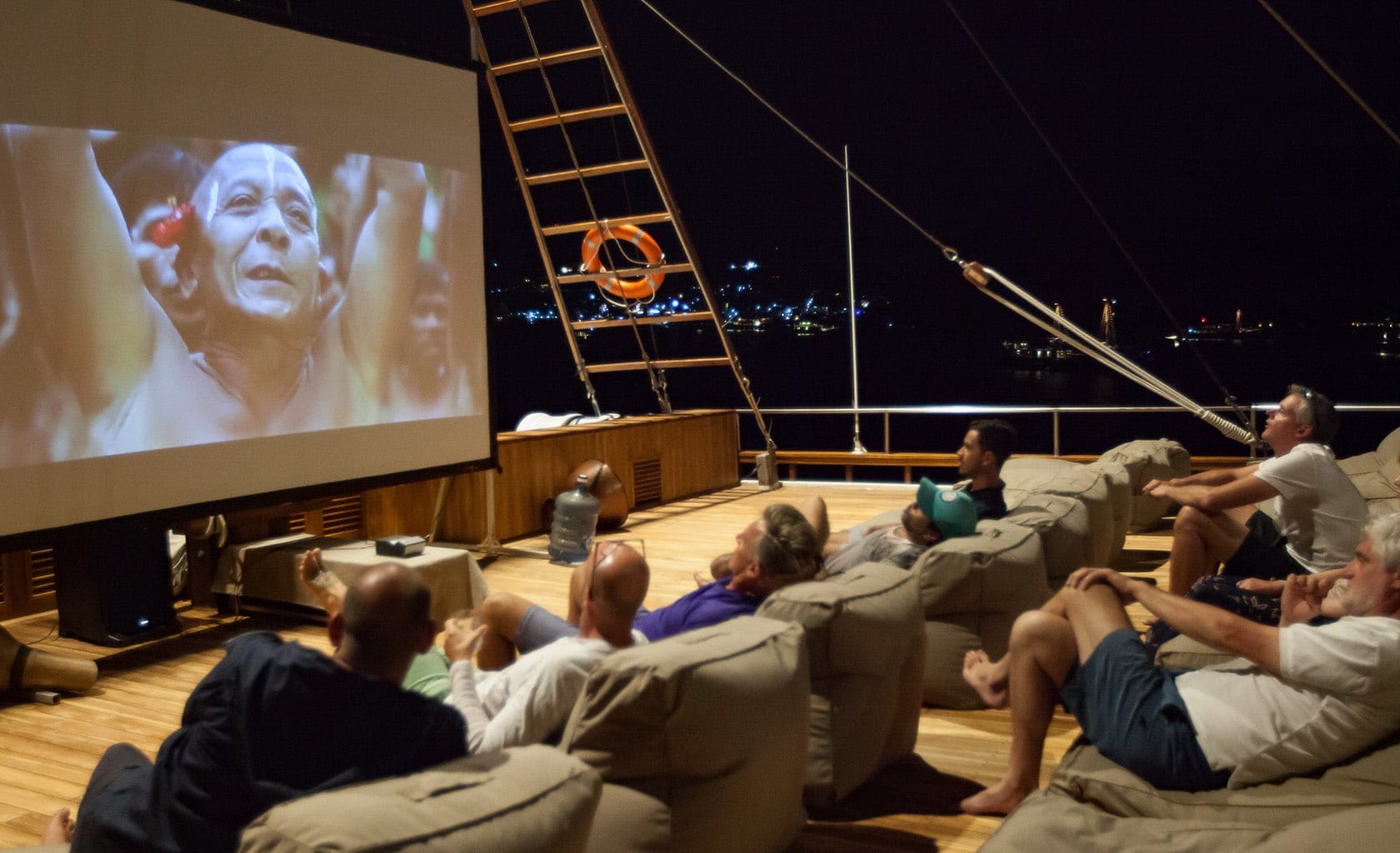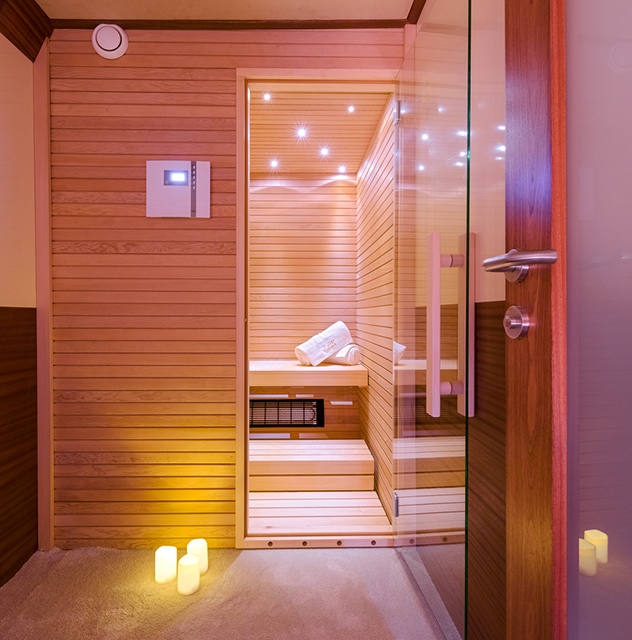 Let the day fade away in the sauna
Good morning sunshine
Hopefully, you got a good night's sleep. Now is time for a delicious and fulfilling breakfast. Dive into the local delicacies like prosciutto, cheese, fruit, freshly baked bread, and endless egg variations. Grab an espresso to go, and you are ready for your day. Start your morning with a dip in a jacuzzi onboard, break a sweat at the gym, or try one of the many water toys available. Regardless of your pick, you will have a grand time.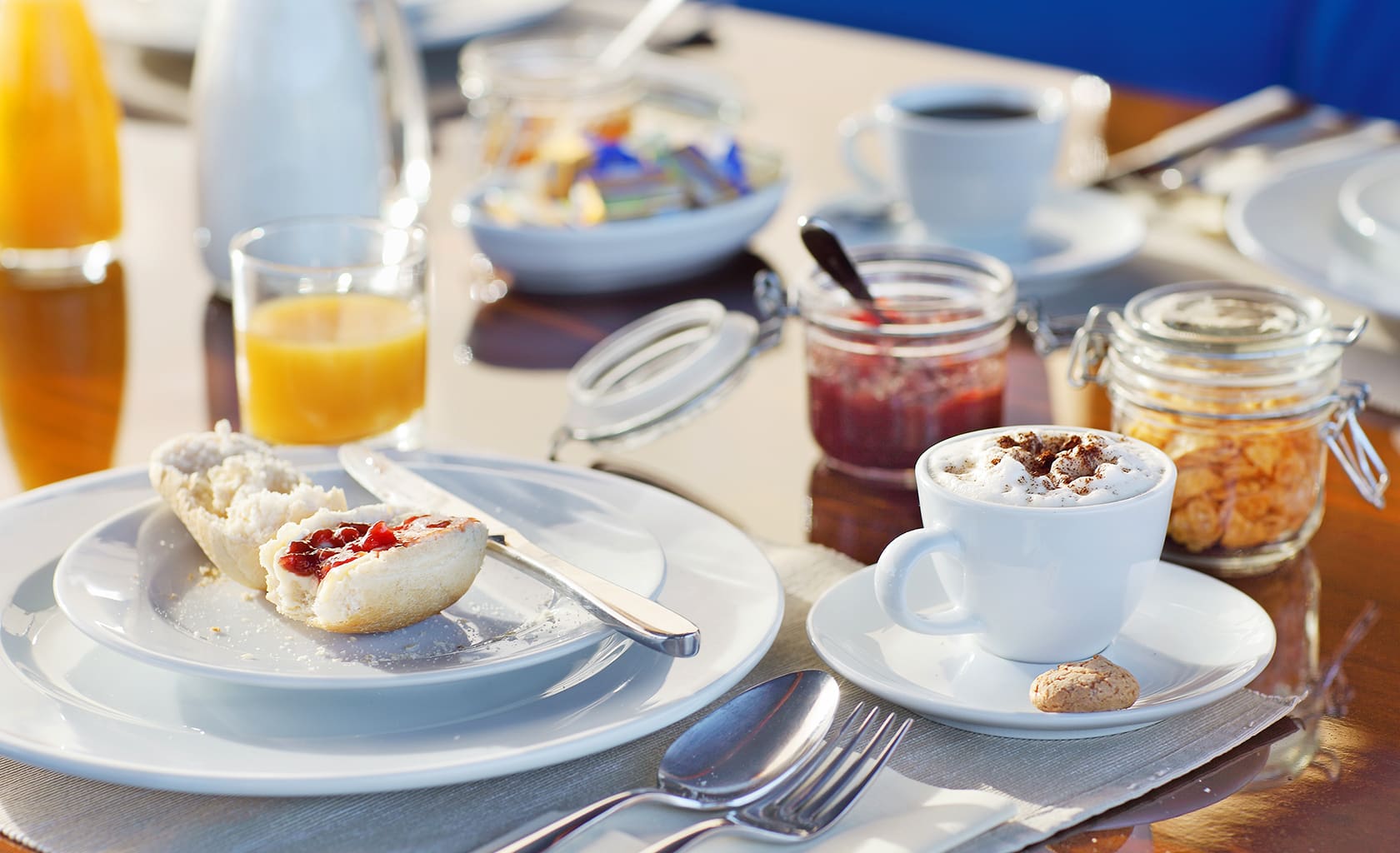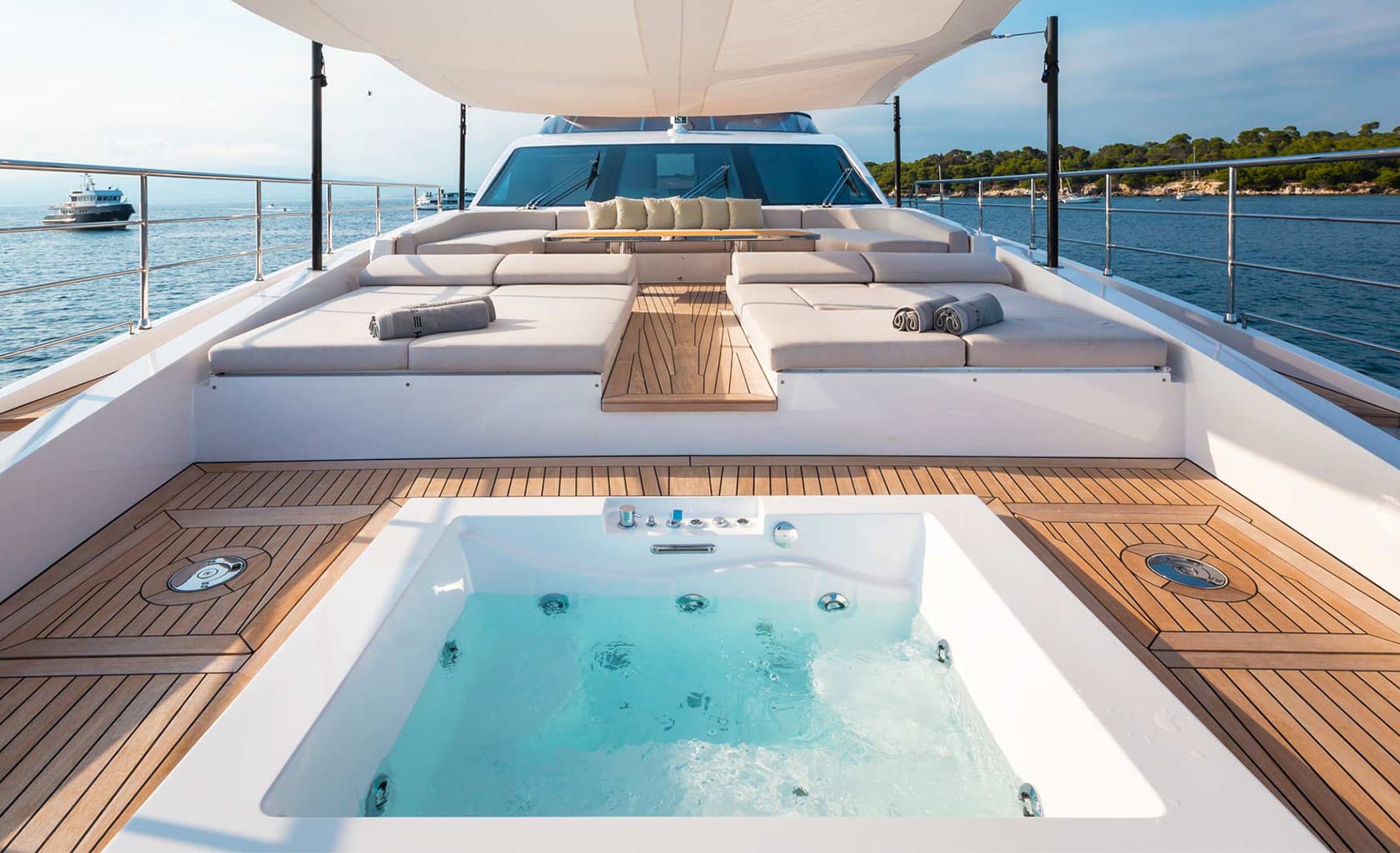 A dip in the jacuzzi first thing in the morning? Why not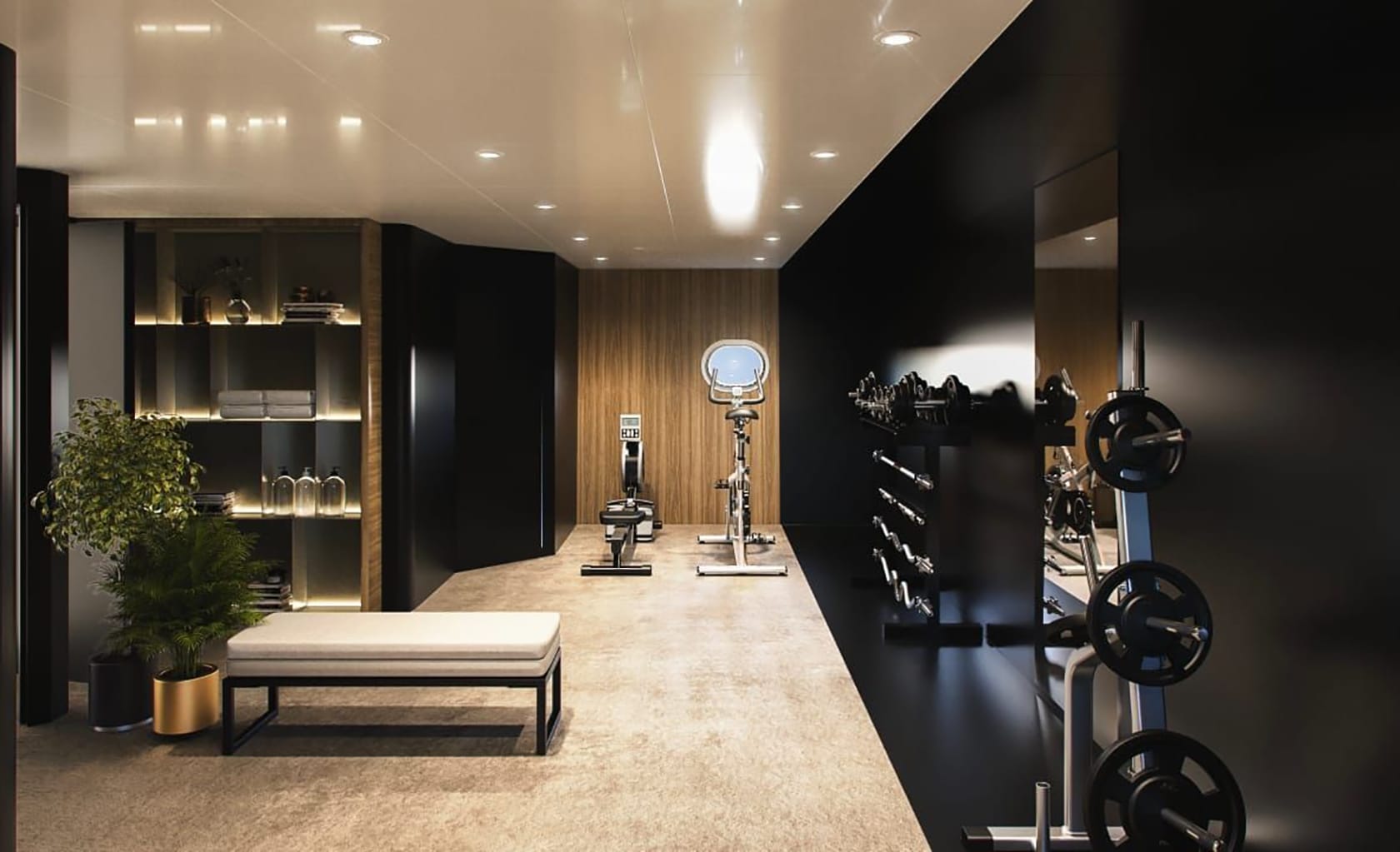 The gym onboard - hard to resist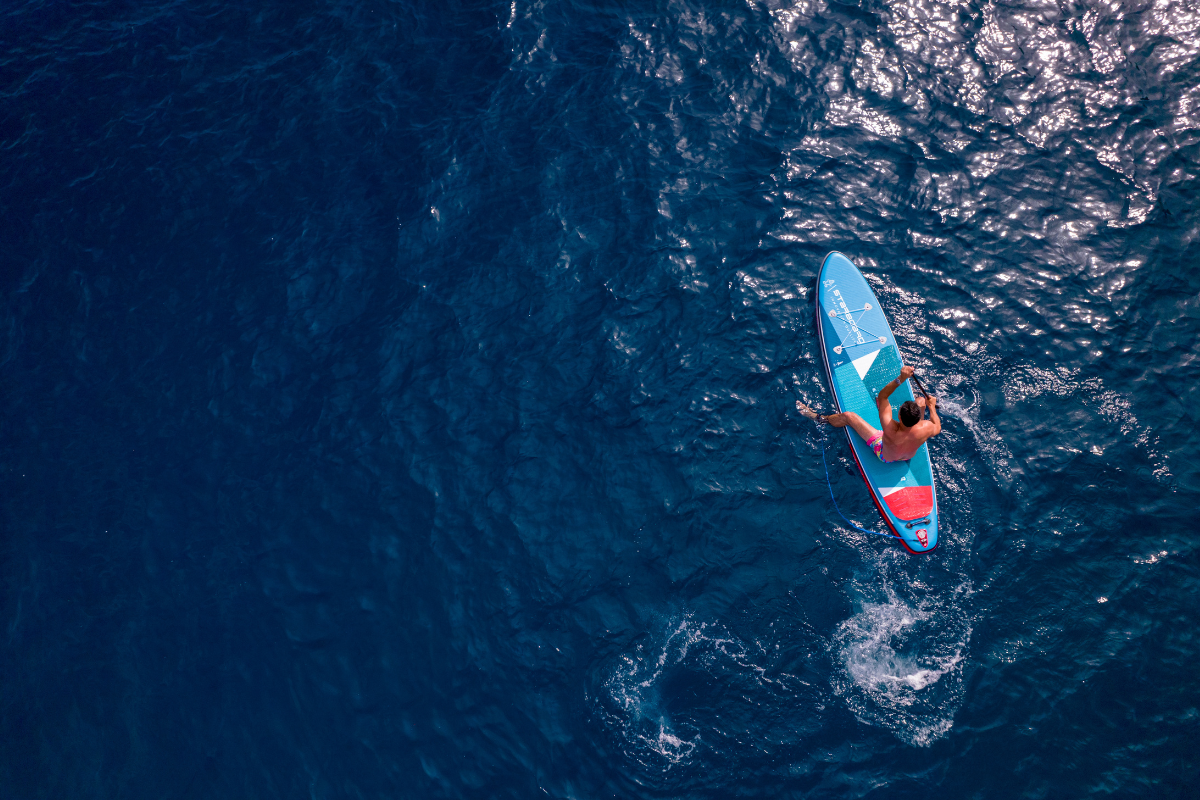 Start your day in the water....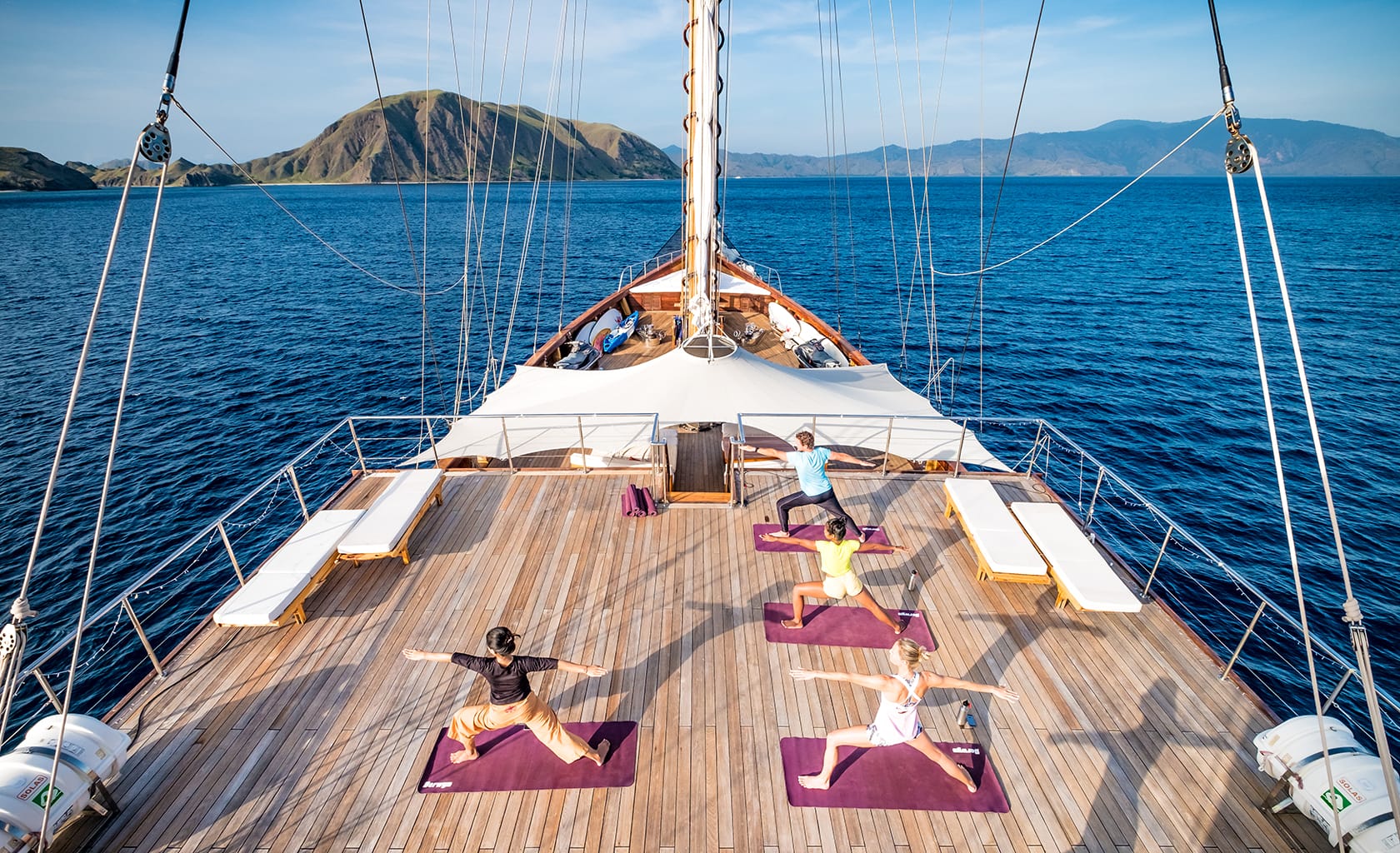 Or take a yoga class on the sundeck
After an active morning, see what the afternoon on a yacht (or land) has to offer
Time for the first Michelin-rated meal. Depending on the yacht or gullet you choose, the meals are prepared accordingly. Some yachts include a fine-dining experience, or in case you would like to try something more traditional, you can try the typical Croatian dishes. The captain, as much as he wants you to stay on his yacht, is eager to share with you his love of the Croatian islands. Depending on your wishes, the stops are planned accordingly. One of Goolets' most popular routes includes visiting Split, Dubrovnik, and everything in between. Here, the lovers of authenticity, adventure, and history will meet their needs. There is plenty of time for island exploration, wine and olive oil tastings, souvenir shopping, and chatting with the locals.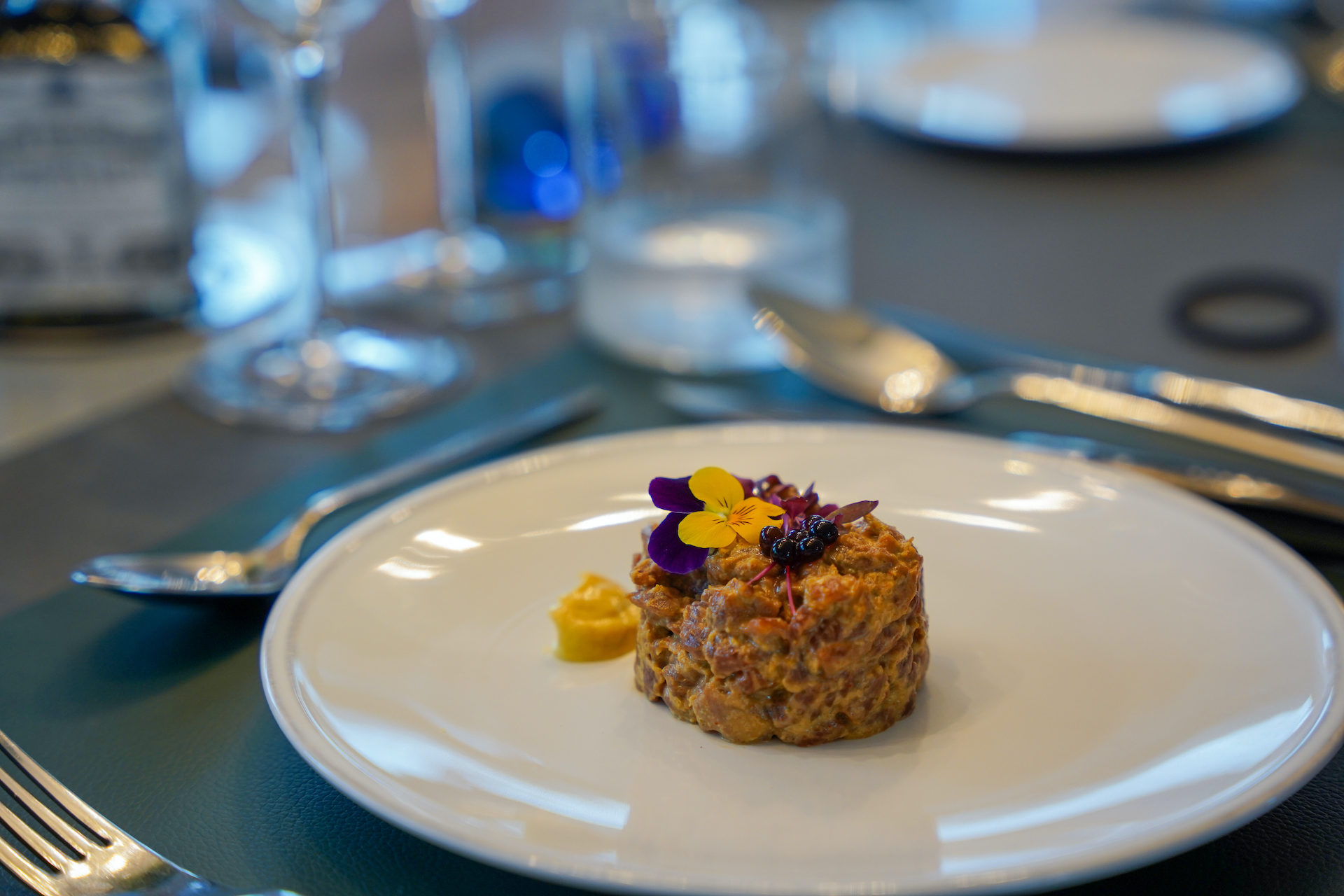 Explore the food on board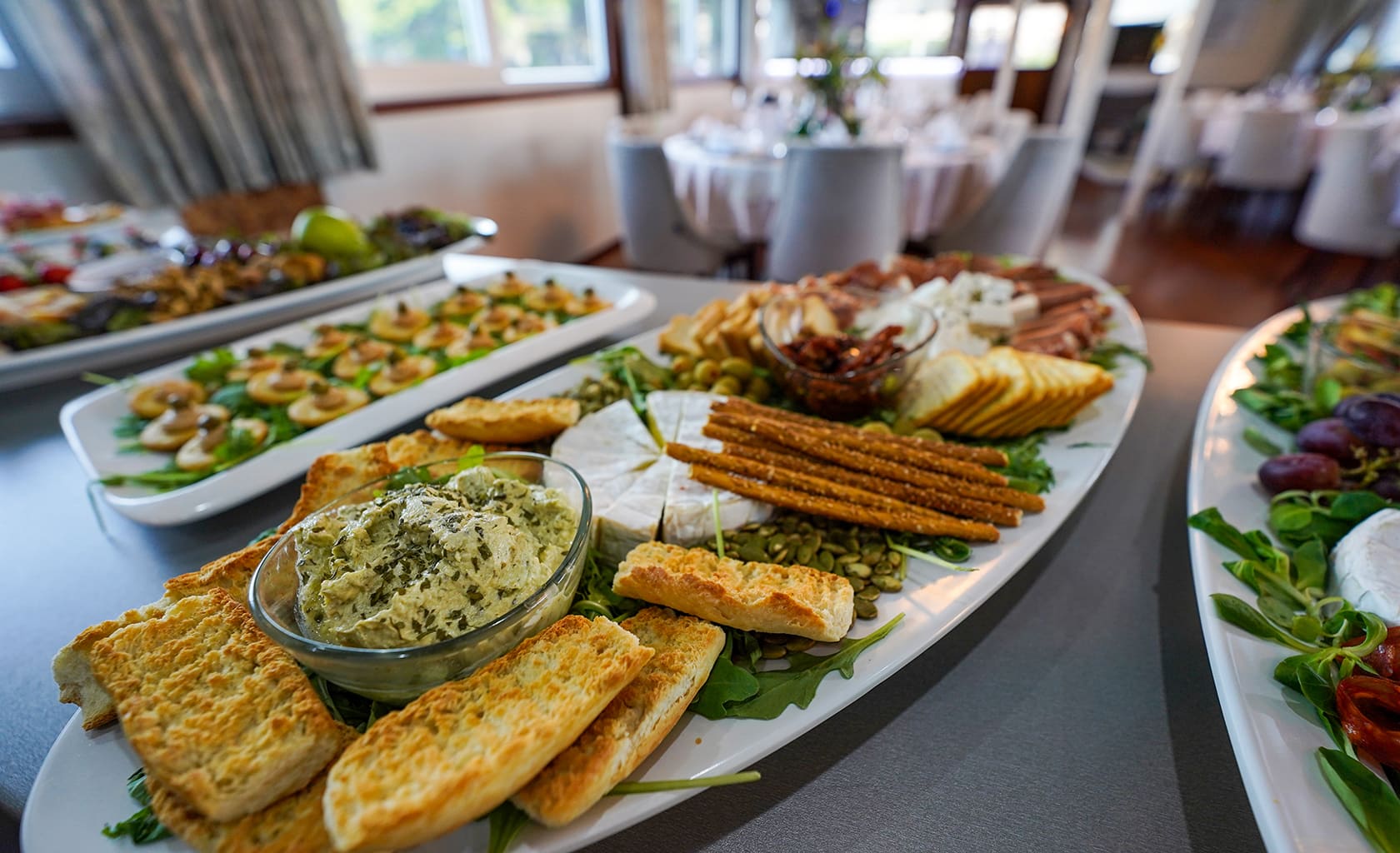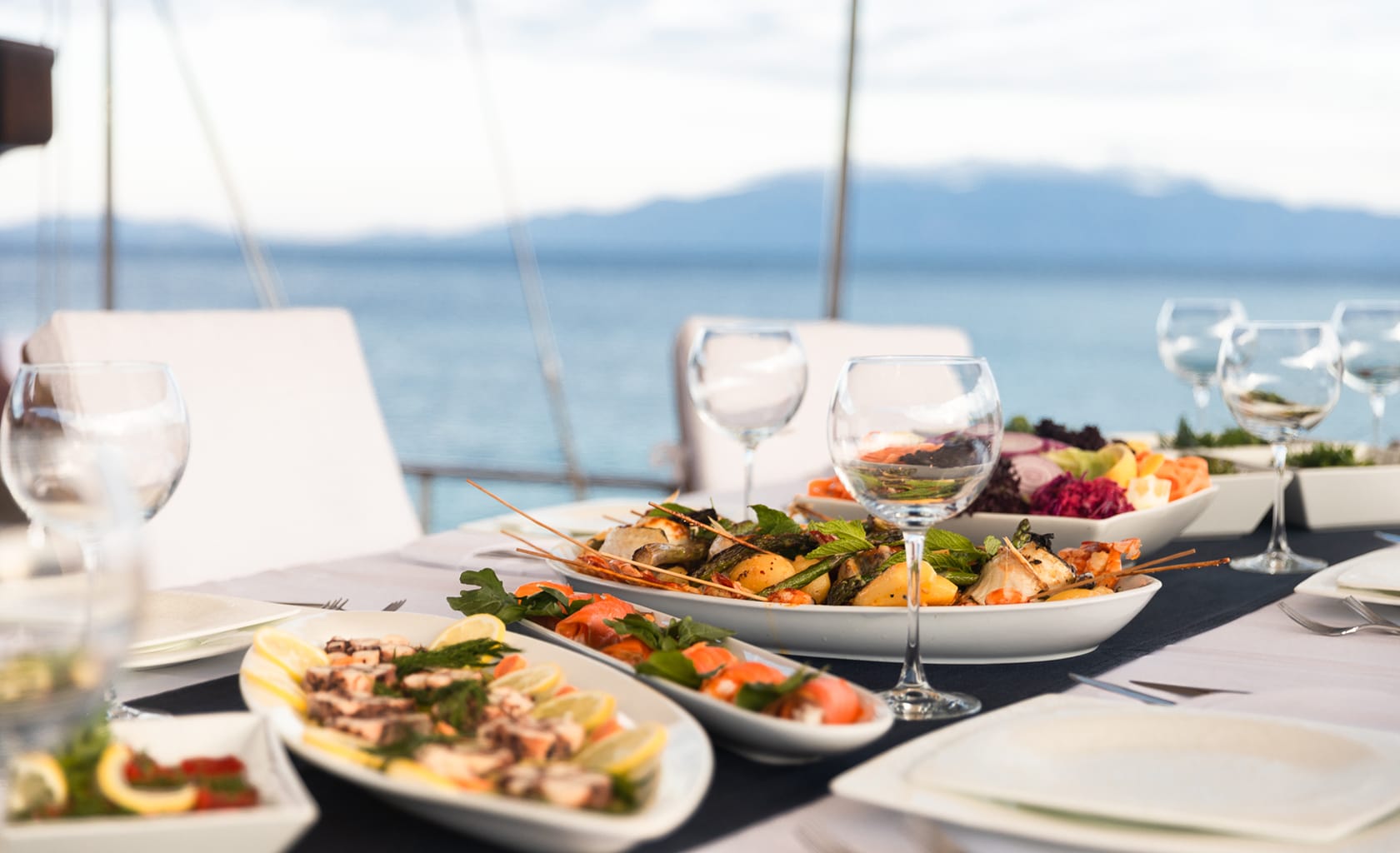 Recharge with proper fuel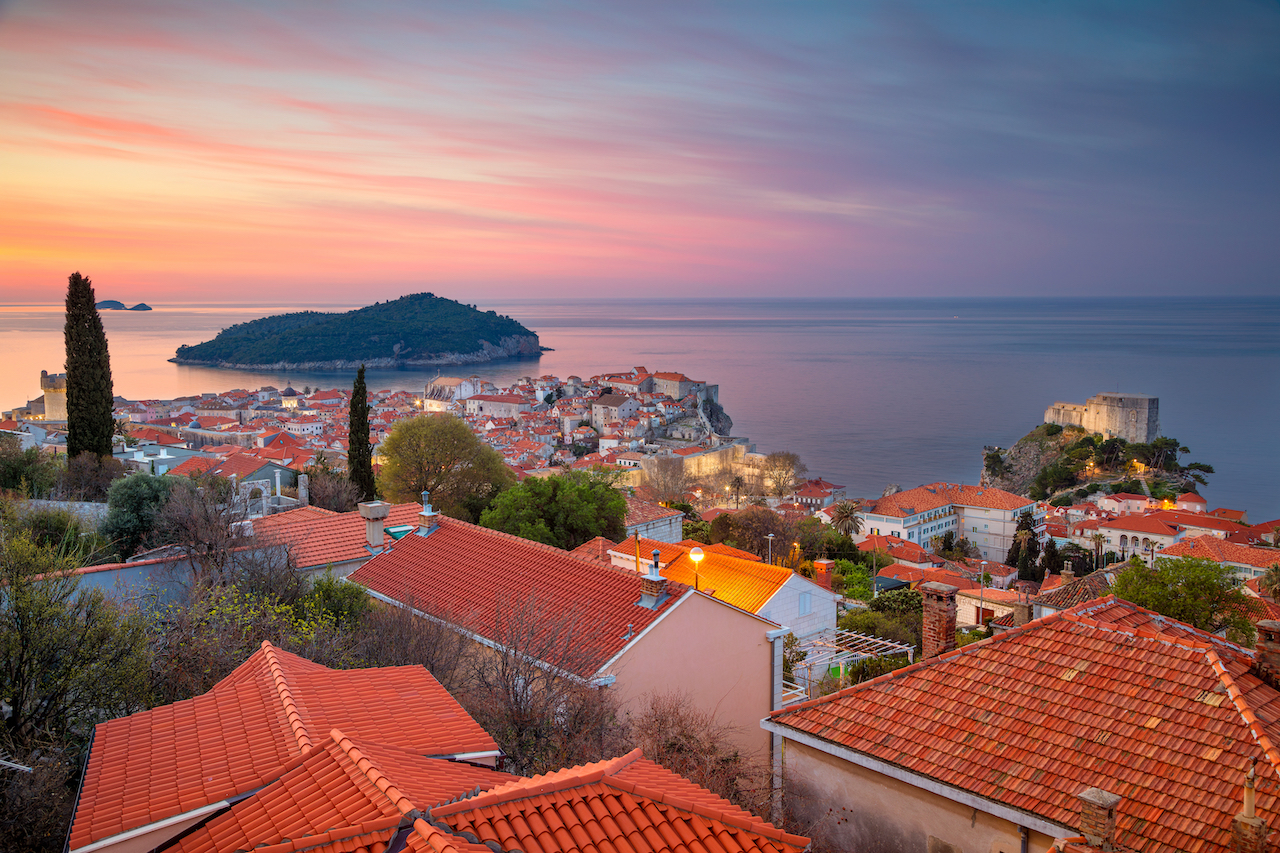 Explore Dubrovnik by night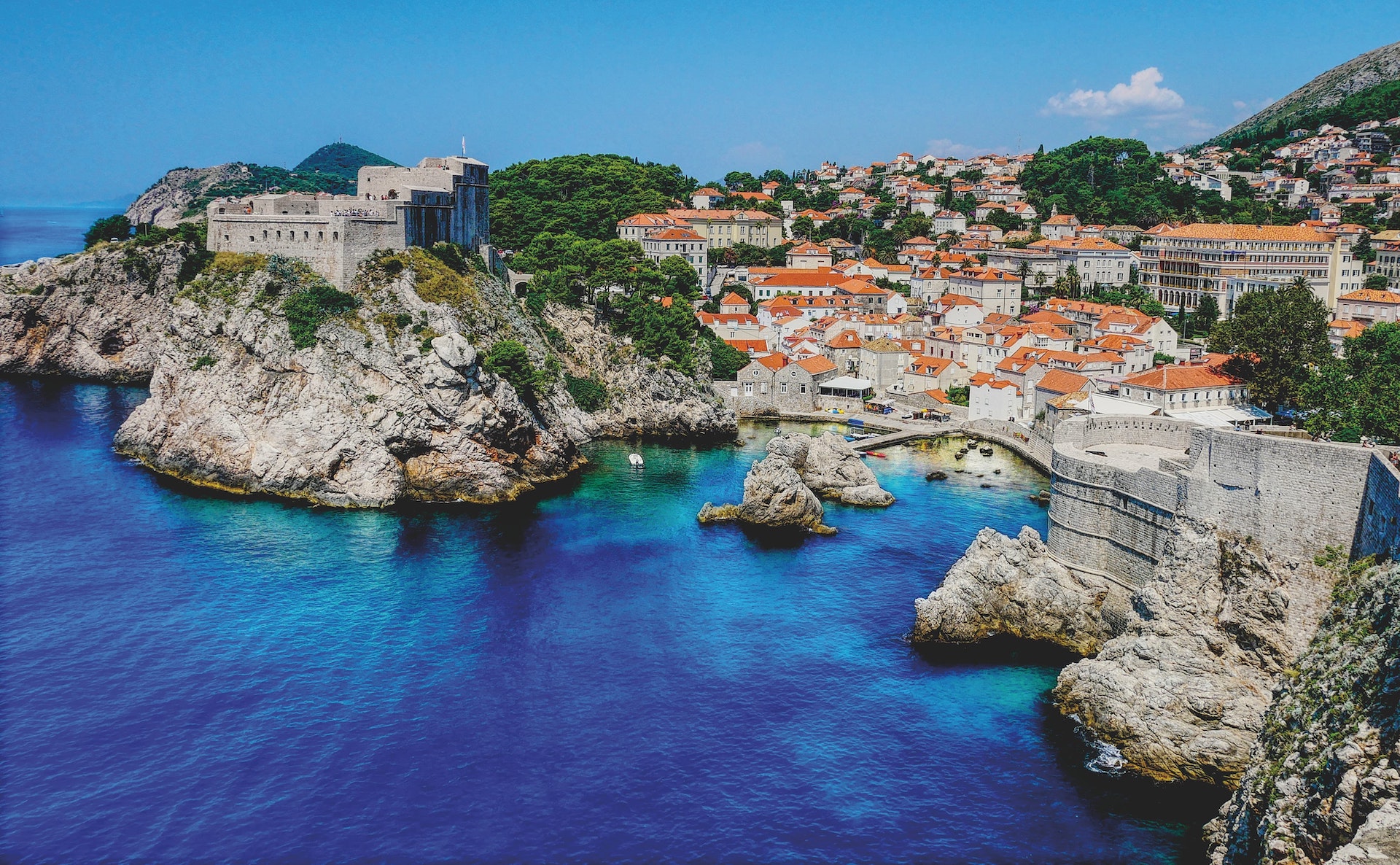 So much history to be discovered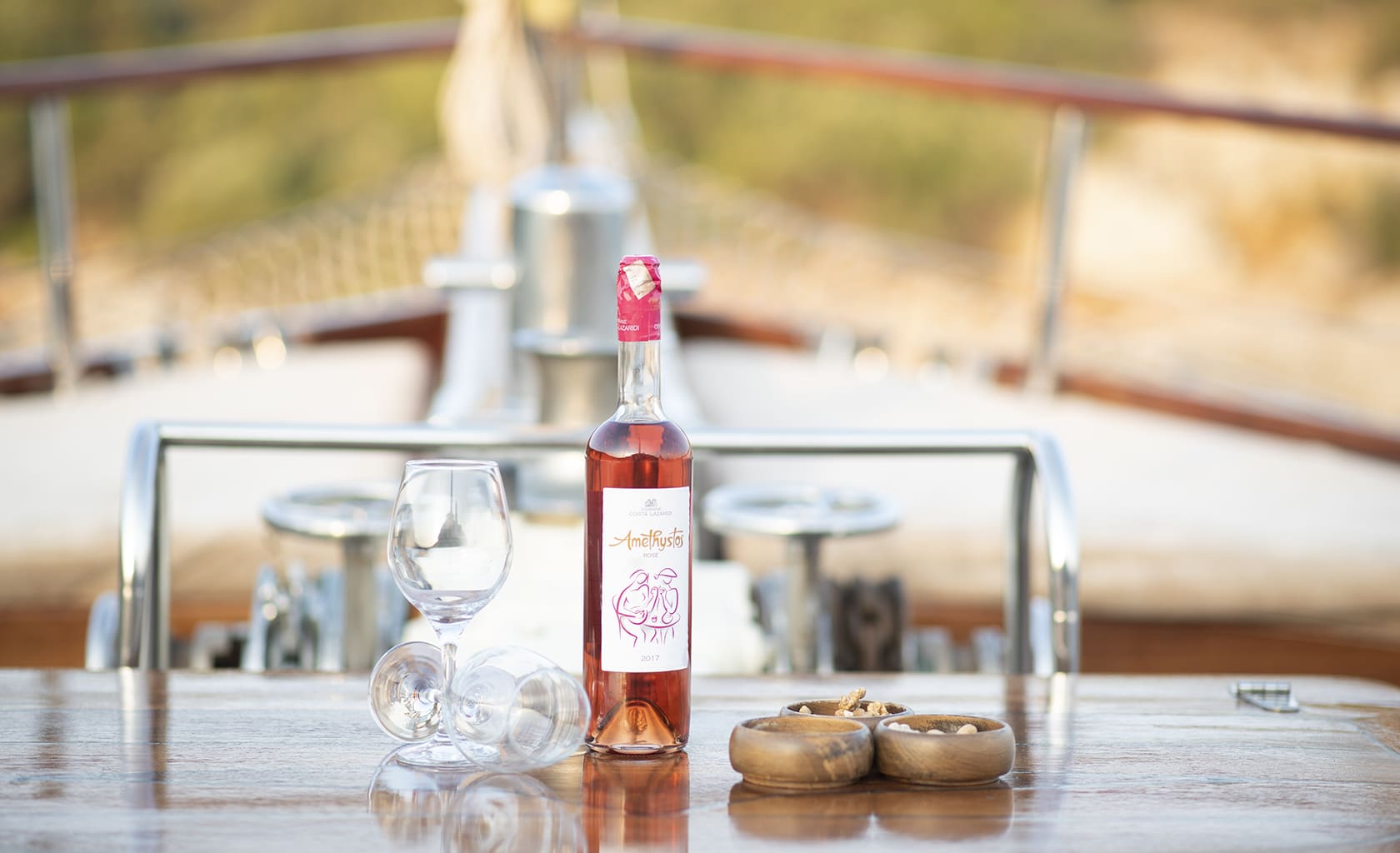 Try the local wines either in town or onboard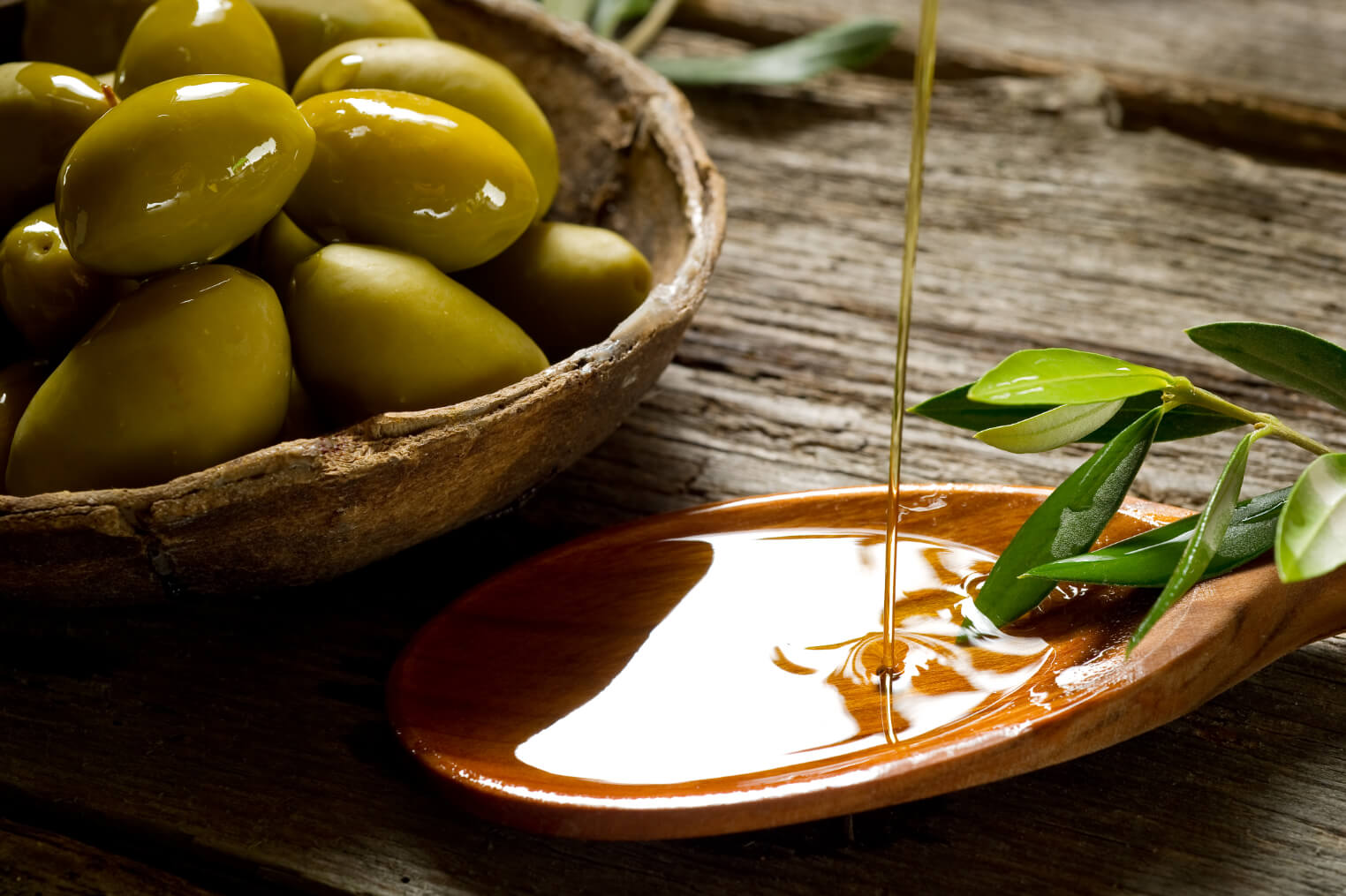 The local olive oil is like anywhere else
The golden hour
The day is slowly coming to the end. After another gourmet dish, and a much-needed digestivo, is time to savor Croatia's golden hour. Walk up to the sundeck, grab one of the never-seen (or tasted) cocktails and let it all soak in. The professional sound and light systems onboard allow the guests to really let it loose and get their groove on. Have your playlist ready, press play, and dance.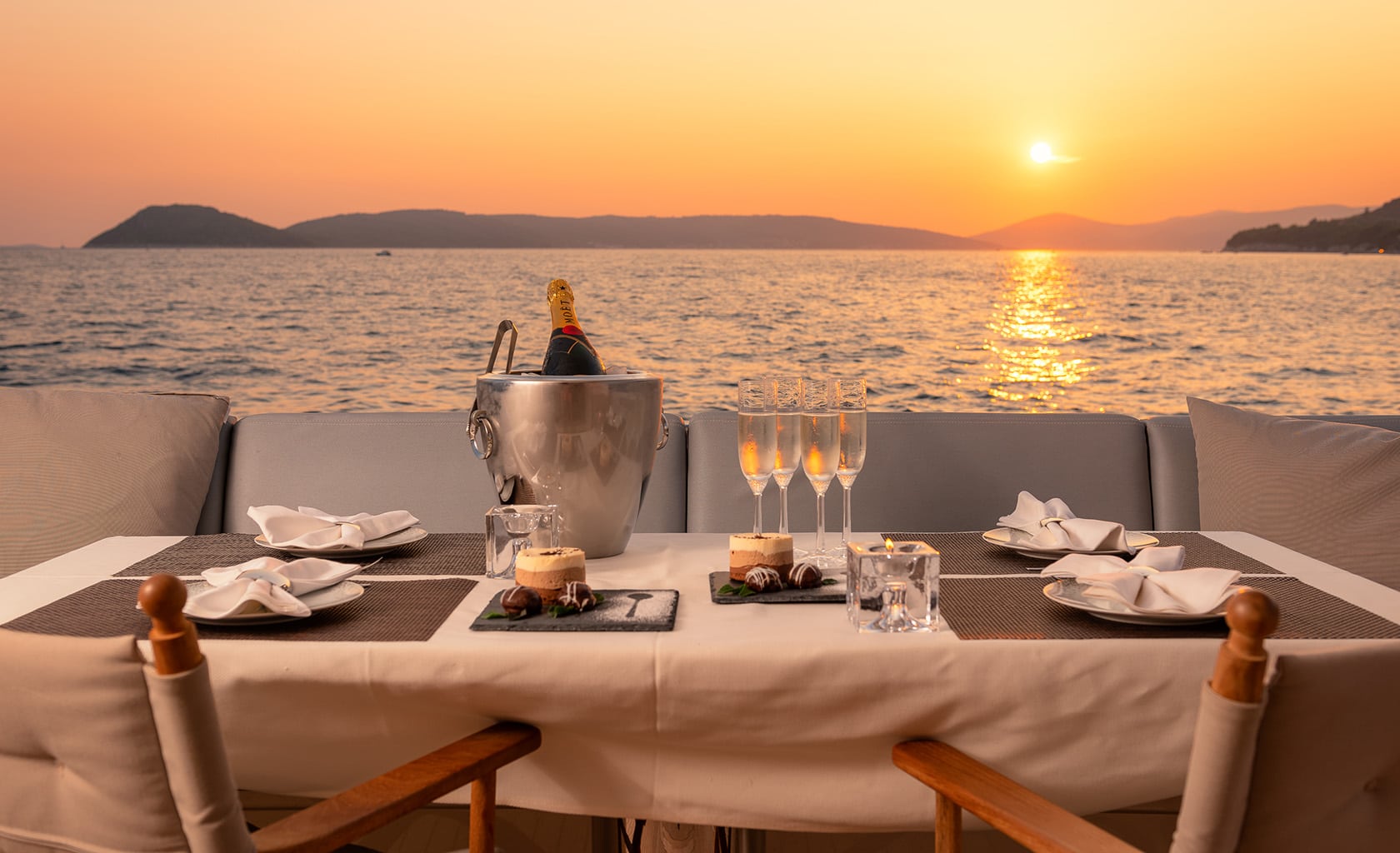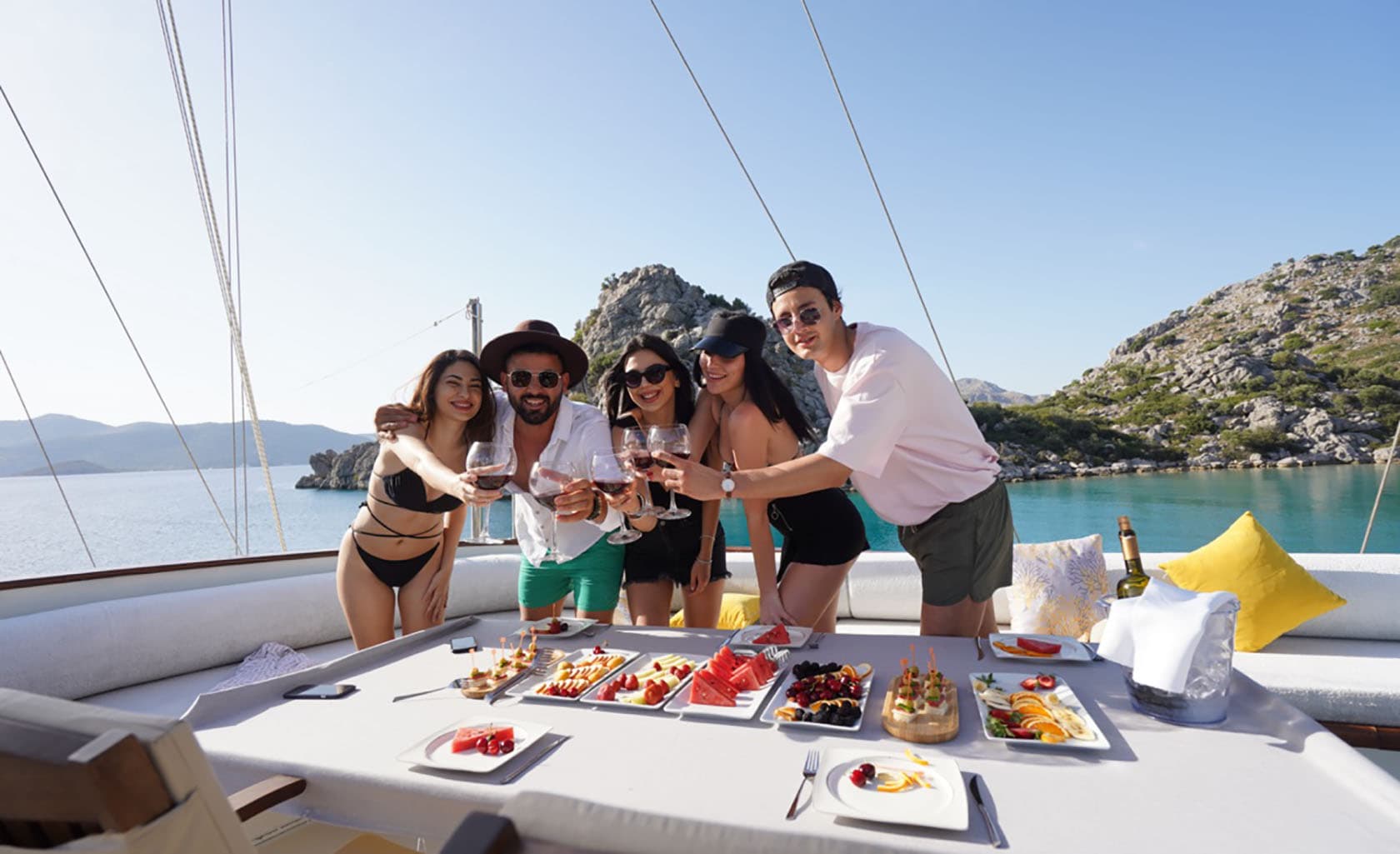 Get ready for a fun night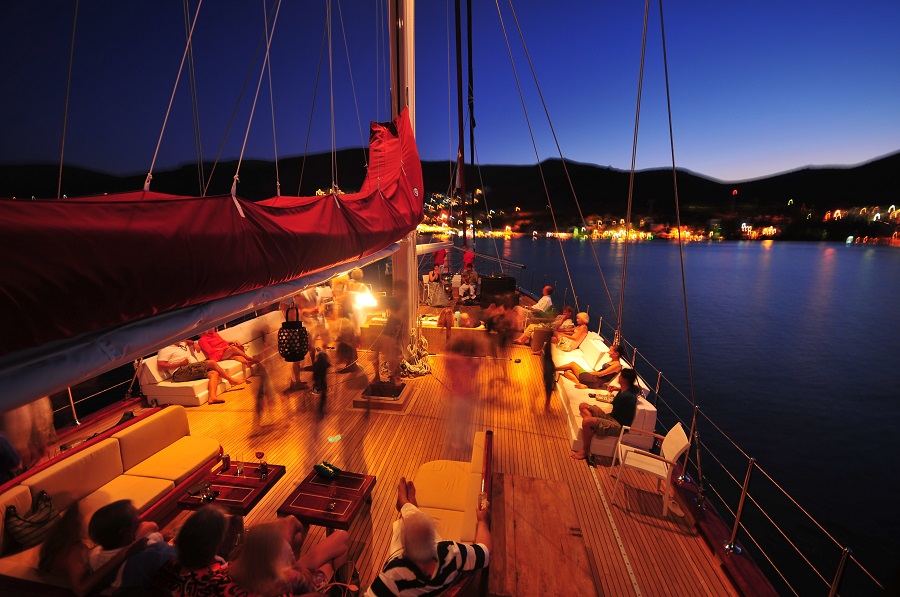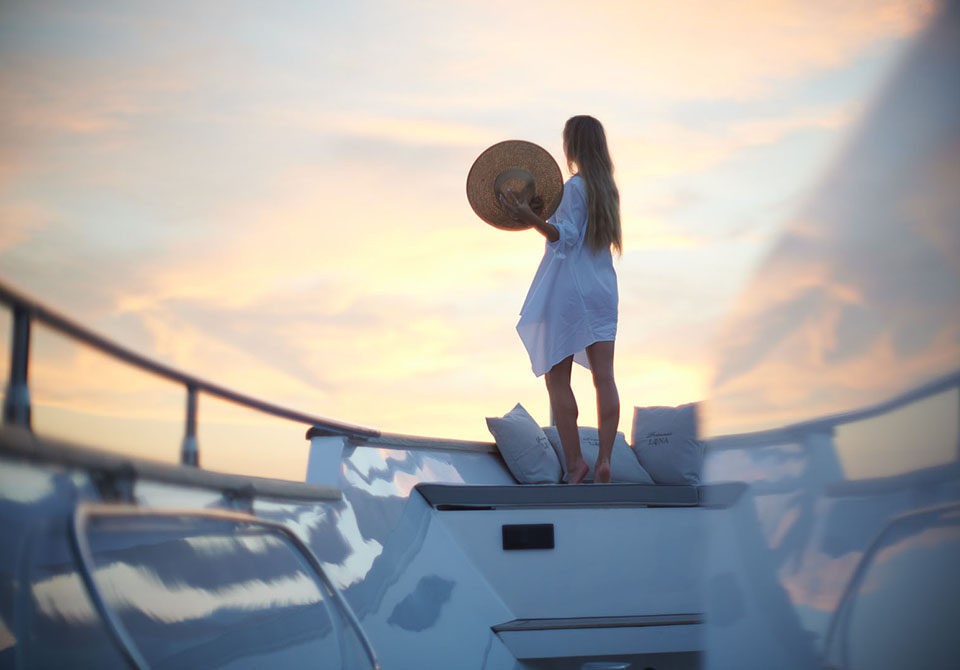 Soak in the Croatian sunset
We want to make your holiday special. All you need to do is to let us know your wishes and we will turn them into reality.