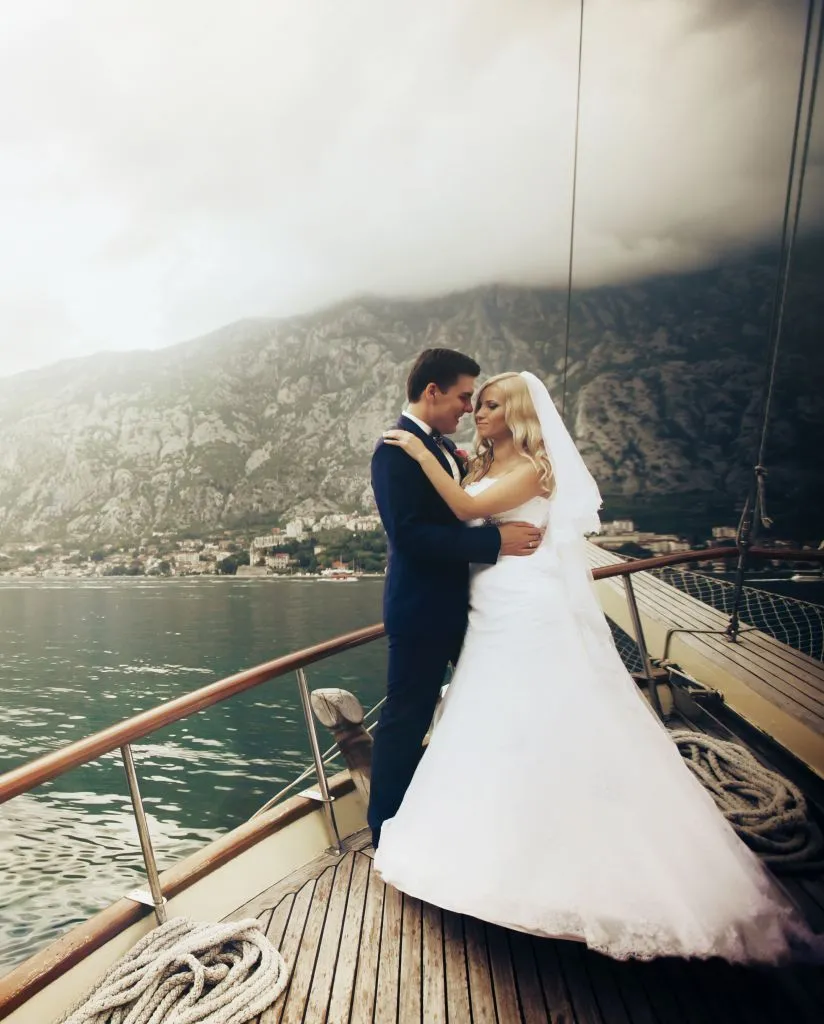 Top 5 reasons to have a wedding cruise
Everyone who decides to tie the knot of a lifetime can be in charge of their decision making. And what better place to say the words "I do" to your loved one at the beginning of your eternal life together than on a cruise ship.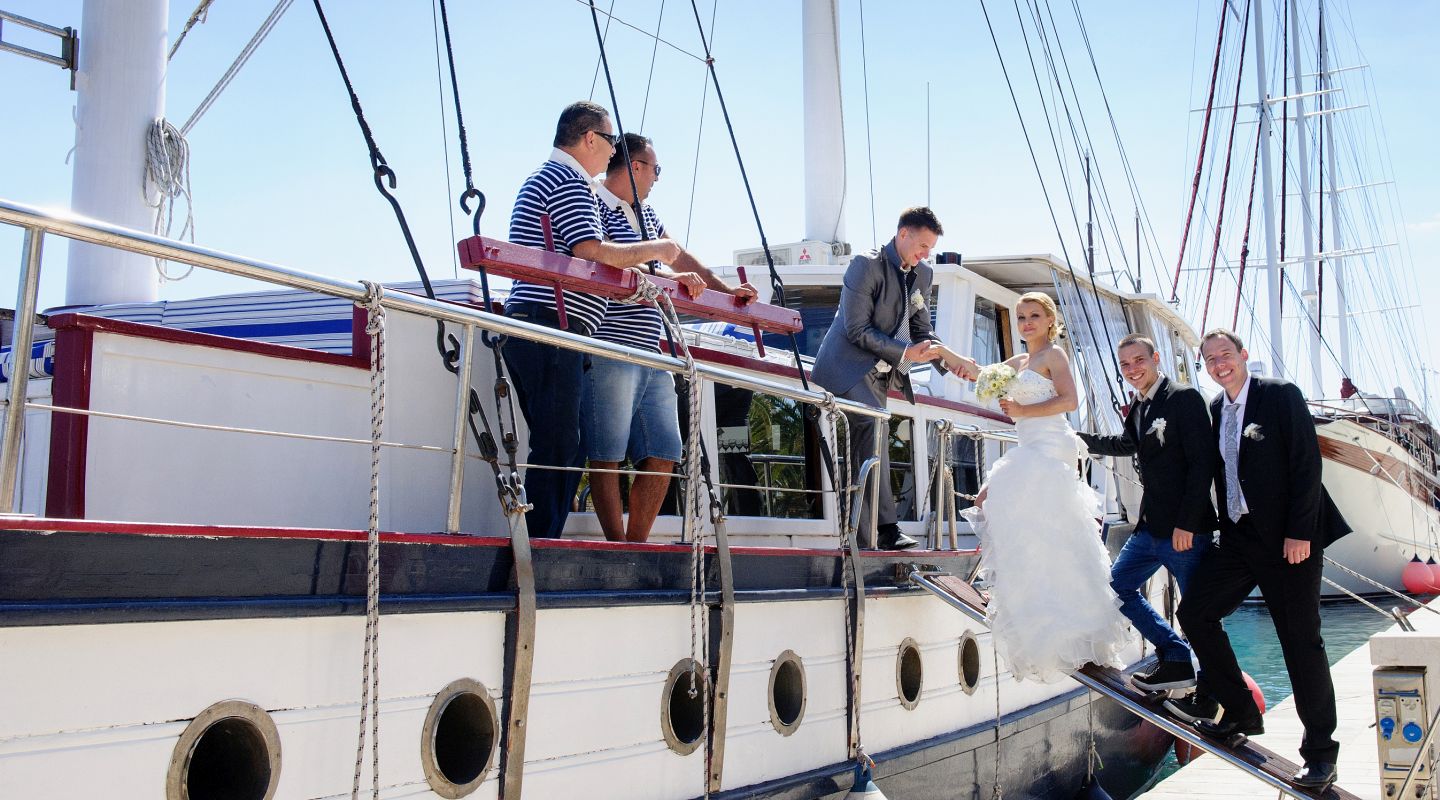 Tying the knot usually begins with a lot of stressful planning and organisation that requires a comprehensive organisational skill set. But if you wish to have a wedding that is both graceful and perfectly organised, you can choose to have a cruise wedding, setting sail by saying "I do" to each other and embracing the infinity of your new life adventures.
Here are just a few reasons why you should say "I do" to both a beautiful cruise wedding and your partner.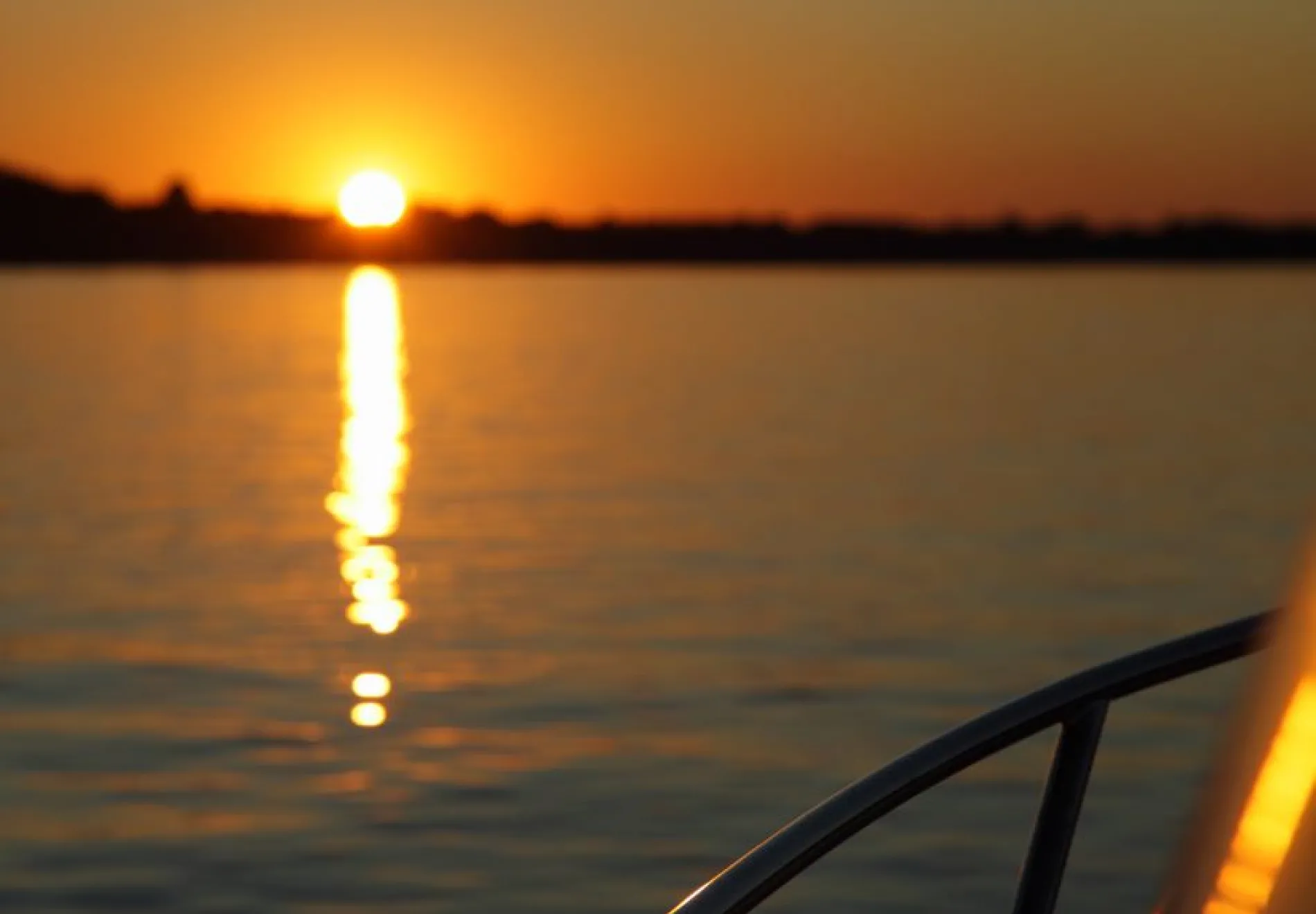 1. Beautiful Scenery
What is better and more breath-taking than a perfect and uninterrupted sunset scenery every day? Infinite sunsets will undoubtedly relieve the built-up stress and enable you to sail off into the mesmerizing comfort of infinite opportunities.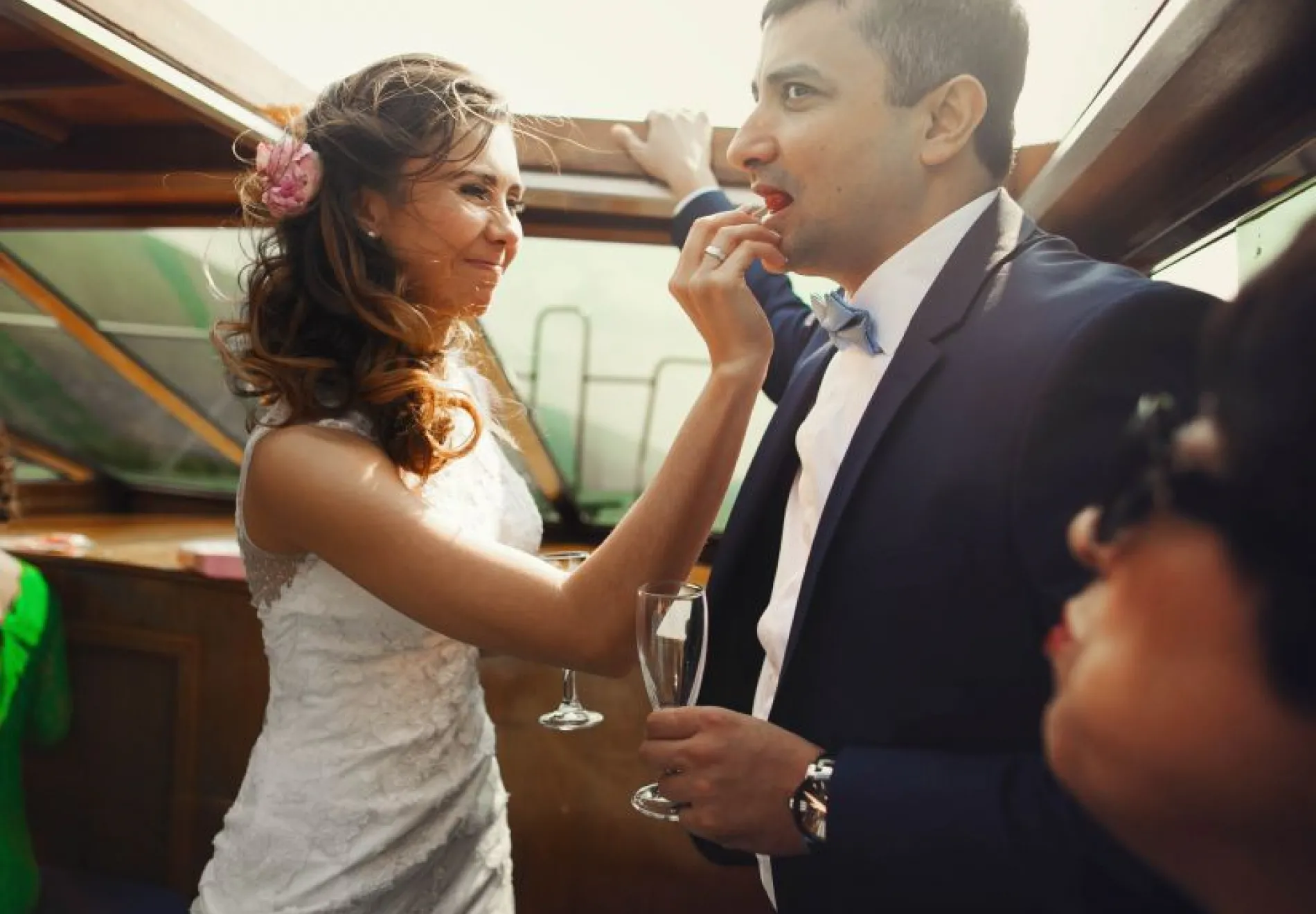 2. Everyone in one place
It doesn't matter if you decide to have a big or a small ceremony, one thing is for certain – you will definitely get to spend quality time with everyone at the wedding if you decide to have it on a ship. One of the biggest advantages is to have all the people you love sharing happiness with you in one place that allows you to take enough time to socialize with everyone.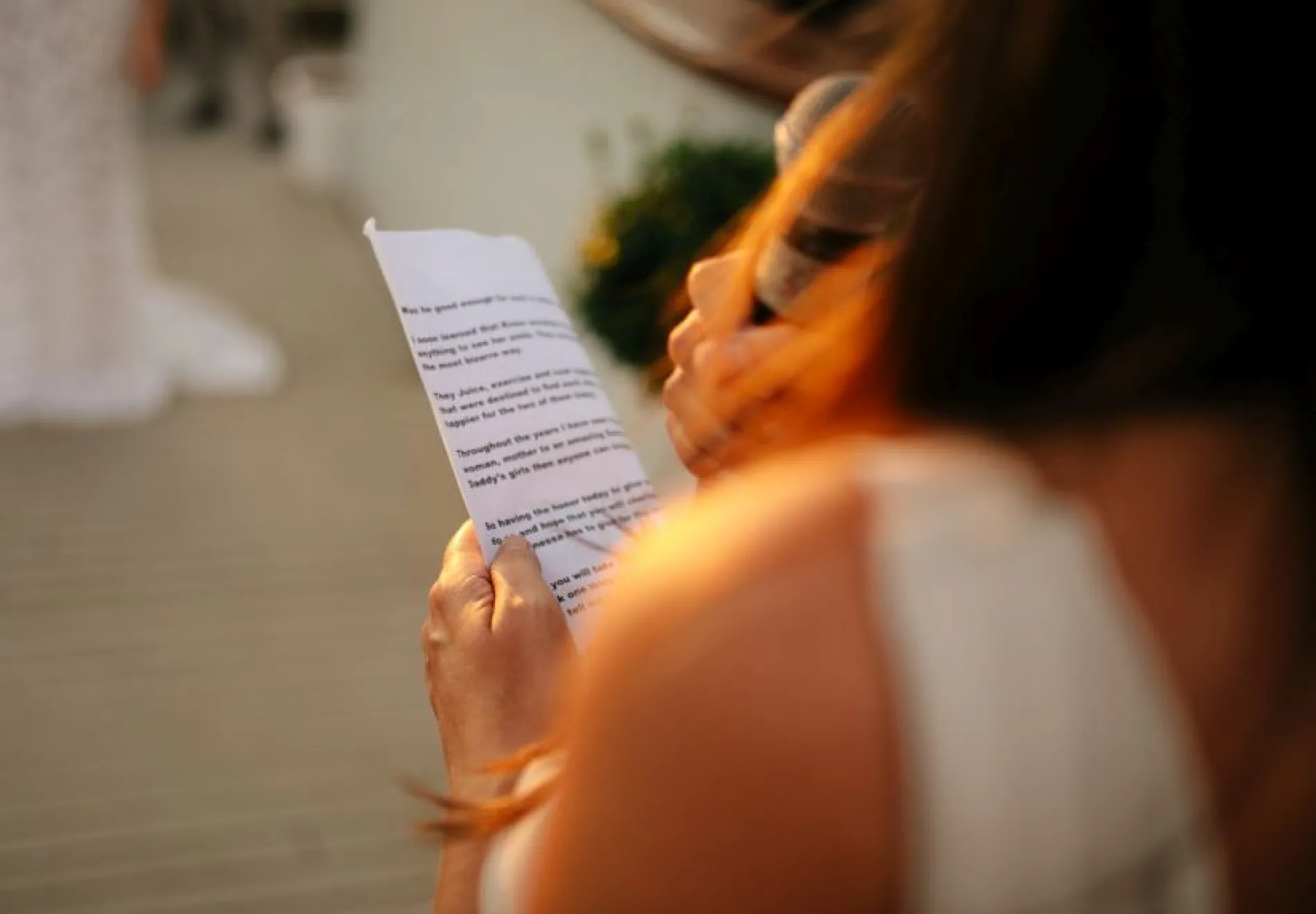 3. Everything in one place
Besides having everyone in one place, you can also have every single thing in one place as well. No stressful running around, driving from one place to another, arranging everything in constant fear of forgetting something.
Together with our WEDDING PLANNER, we provide everything you need – from food to flower arrangements, perfectly set cabins, music, professional photographer, videographer, decorations, and top-notch professional service that will meet all your needs— together with a makeup artist on the spot and your personal assistant!
Our mission is to bring peace and happiness to everyone on board on your special day.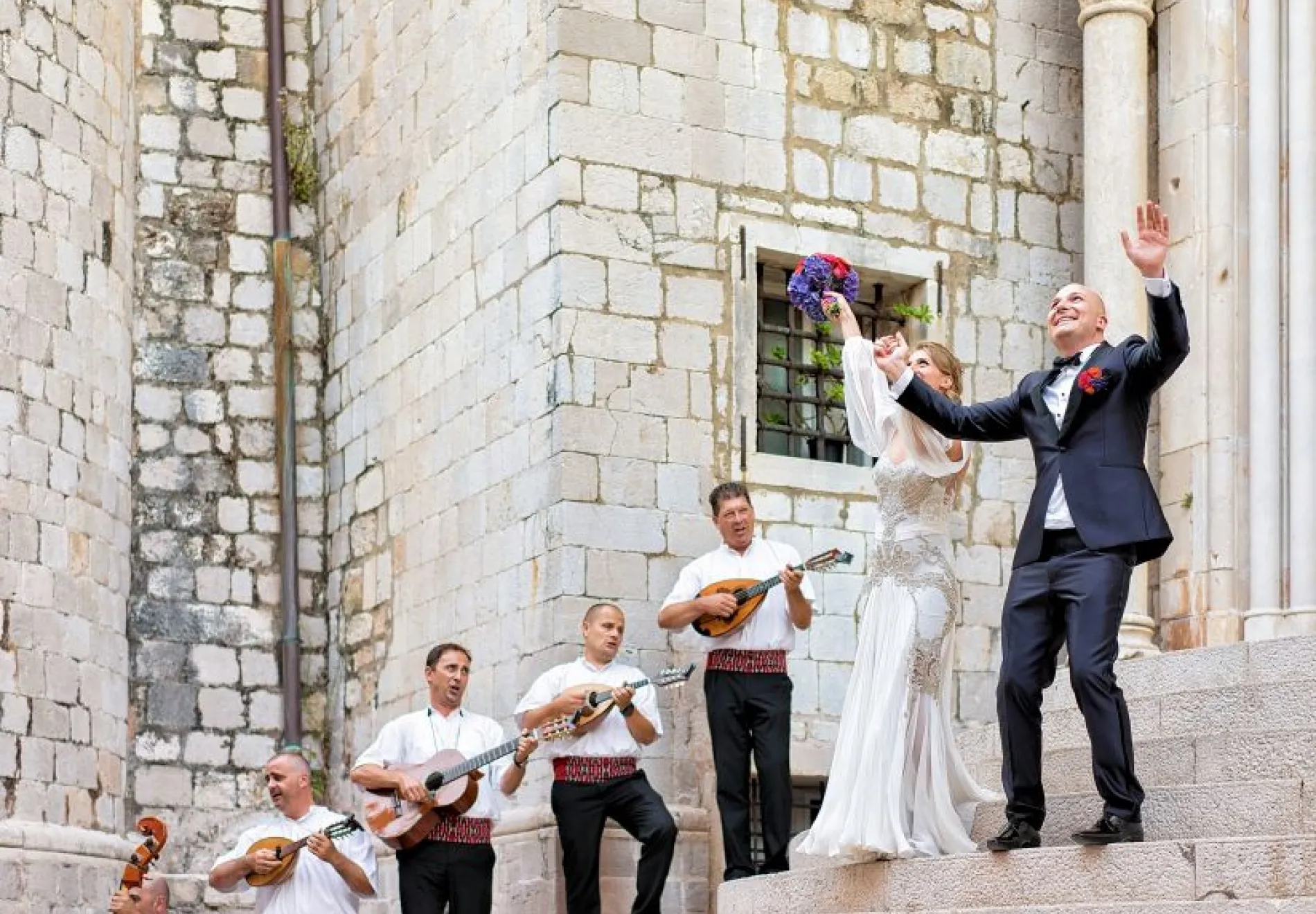 4. No wedding crashers!
Can you imagine? We can. Wedding crashers don't exist when it comes to cruise receptions and that is the beauty of it. There will only be you and your closest ones.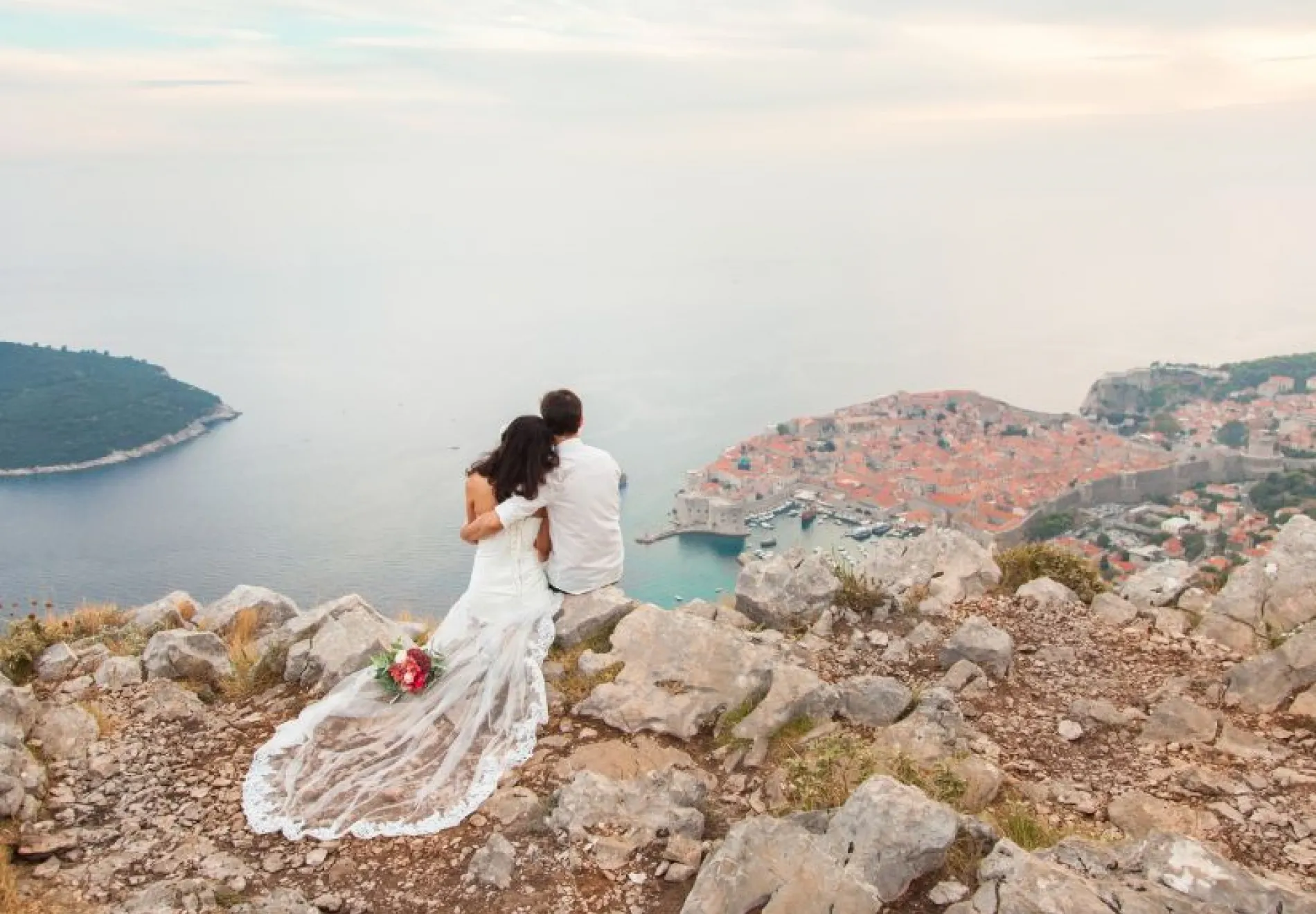 5. Vacation with a celebration! ... or maybe even a honeymoon
Combine the vacation with people you might not get to see very often AND your perfect wedding. Or you can choose to combine everything: while your guests might want to stay on the shore after a while, you can choose to sail off into your perfect romantic honeymoon and eternity.
While your only "job" on the cruise ship will be to tie the knot, our crew and organization staff will take care of the rest – your comfort and safety, while making sure you create unforgettable memories.
You will tie the knot of your lifetime and we will tie the boat knots for you to experience the best moments of your life!
You can further explore the best places to have a wedding in Croatia or contact our sales advisors for advice.