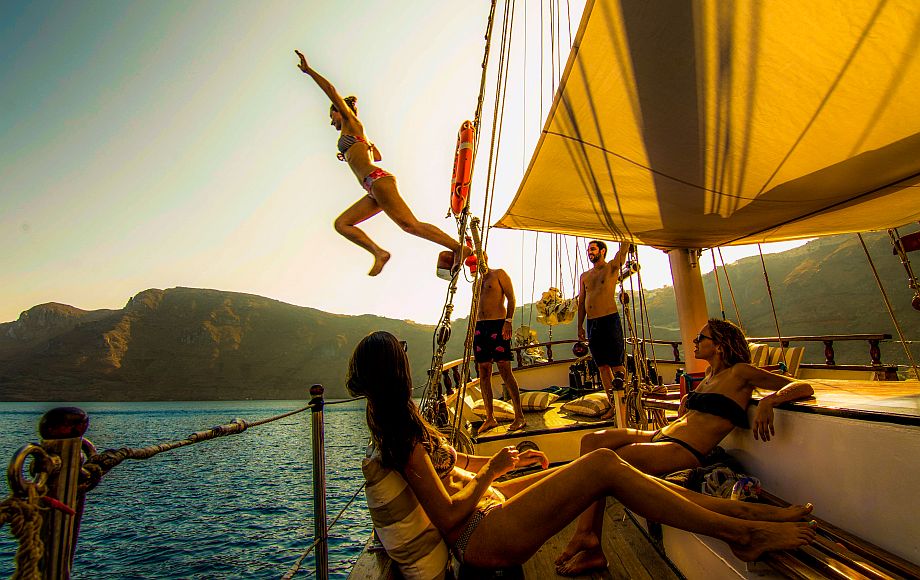 Best family holiday destinations in Croatia
Beach holidays on the coast, island hopping, city breaks or nature adventure, Croatia is ideal for a family holiday destination. With a gorgeous Adriatic coastline, some of Europe's most fascinating historical sites and warm, sunny weather, the country really is incredible and works for kids of all ages. Here are some of our suggestions for the best destination to visit during your family holiday… Younger children love the friendly, barefoot atmosphere, on islands while teenagers are reliably thrilled by Split and Dubrovnik. And everyone will enjoy islands which are made out of mix up of deserted coves with bustling towns, great water sports, and rugged outdoor action. With safe beaches, hiking and biking tracks, interactive museums, and lots of ancient towns and fortresses for kids to explore, Croatia offers entertainment for the whole family.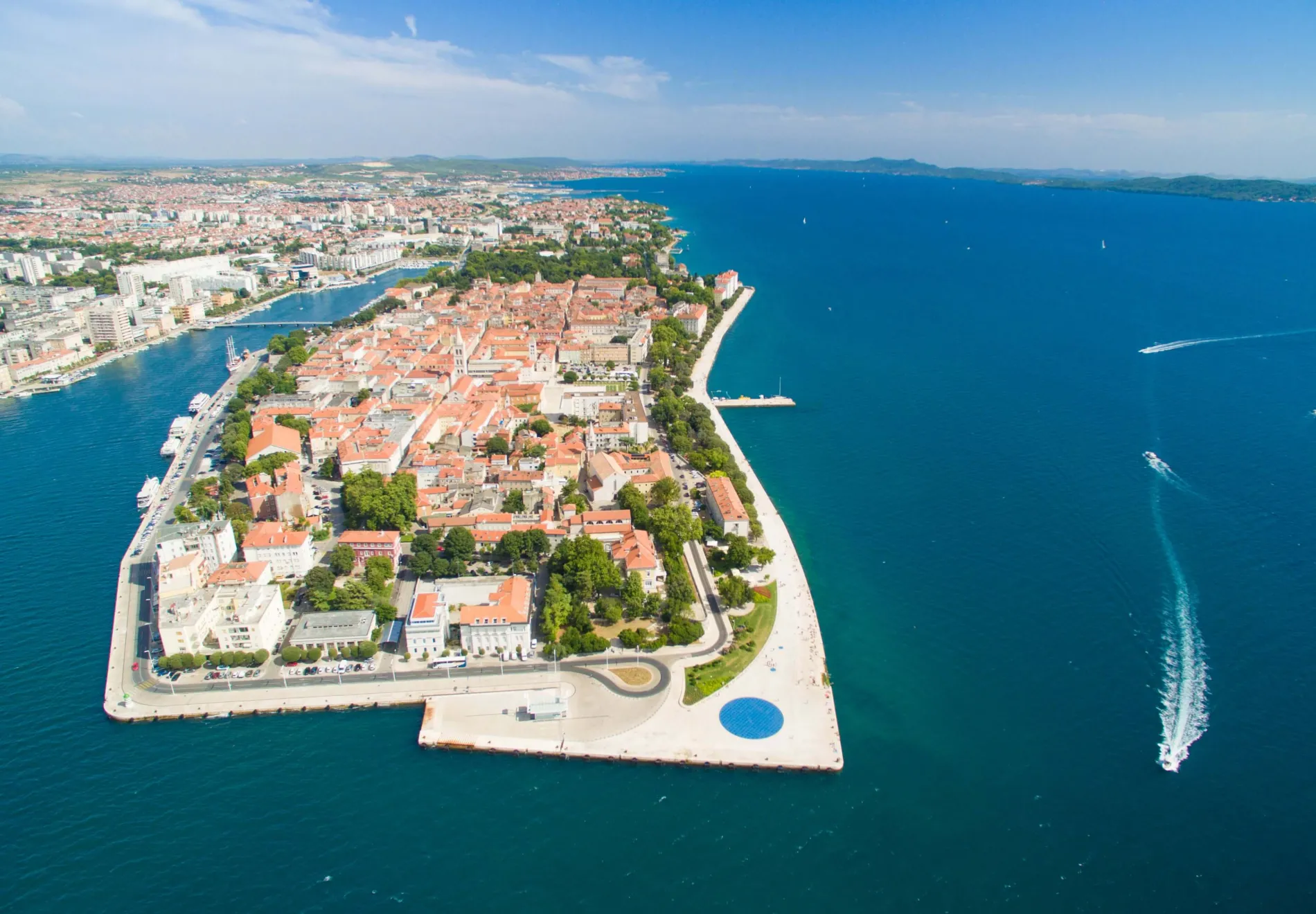 Zadar is an ancient Mediterranean port city that captivates all visitors with its magical beauty. The old town, surrounded by monumental walls and towers mixed with a new urban part is connected by a bridge, and it makes a characteristic symbol of the city. Kids will be fascinated by Zadar's nature-powered Sun Salutation and Sea Organ.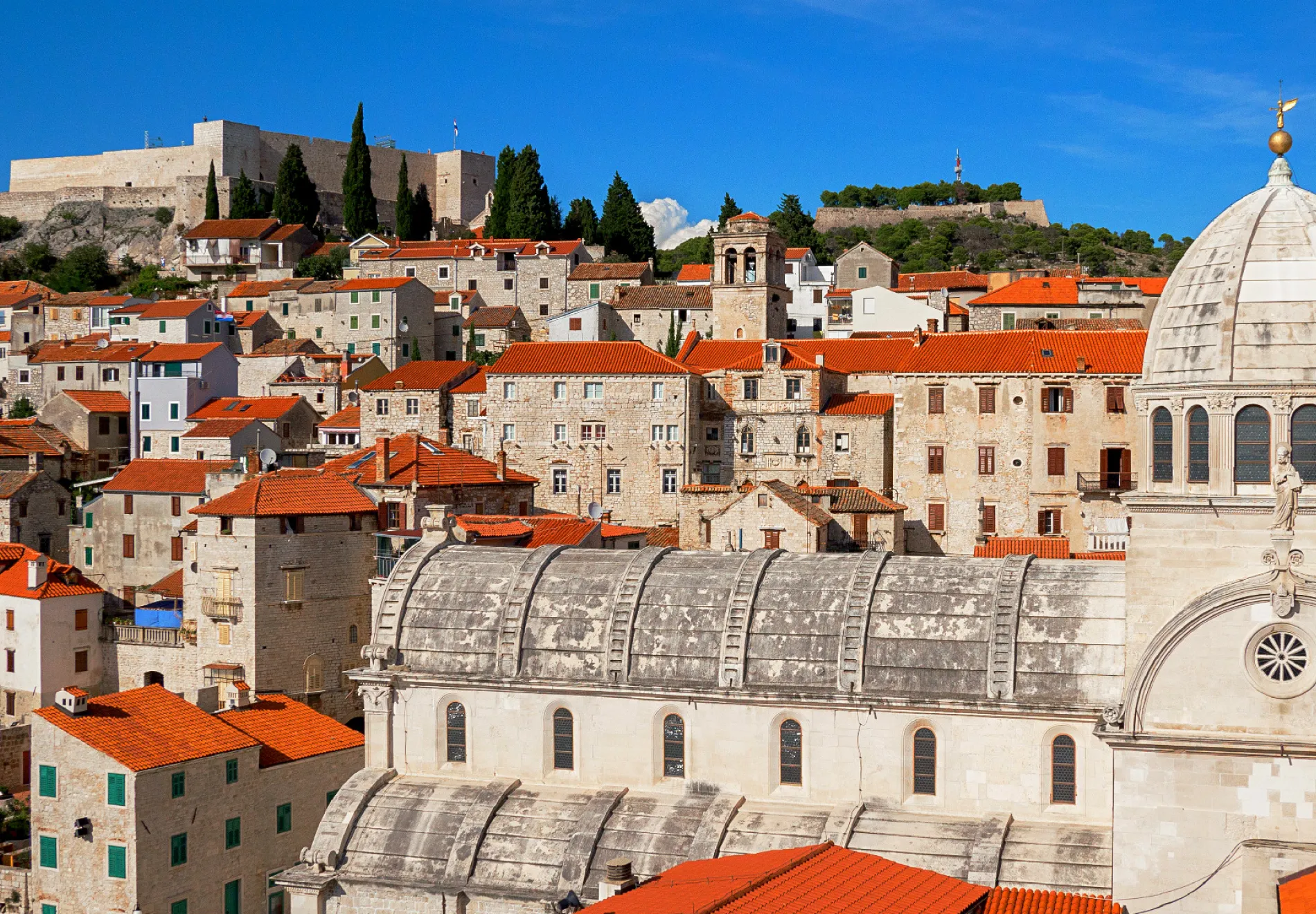 Šibenik is the oldest native Croatian city is in the central part of the Croatian Adriatic Coast, located in the most protected natural harbor. This town is calm and beautiful, the idea for families that want to get away from heavy crowds. Keep in mind that since this is one of the smaller seaside towns it can be too quiet for fun-seeking teenagers. Šibenik is more suitable for families with small kids, since there is also an excellent children's festival (June/early July), with craft workshops, music, children's film, and theatre, puppets, and parades.
Starting with Dubrovnik, this town gained even more popularity after being used for the filming of Game of Thrones series. For all fans of the popular series or those who'd love the more unconventional tour, we recommend going on this walking tour. You and your kids will be taken throughout 'King's Landing' and all the spots where the show has been filmed. For the best view of Dubrovnik and unforgettable sunset, you can take the cable car to the top of Mount Srđ and enjoy the best views and maybe even have a picnic.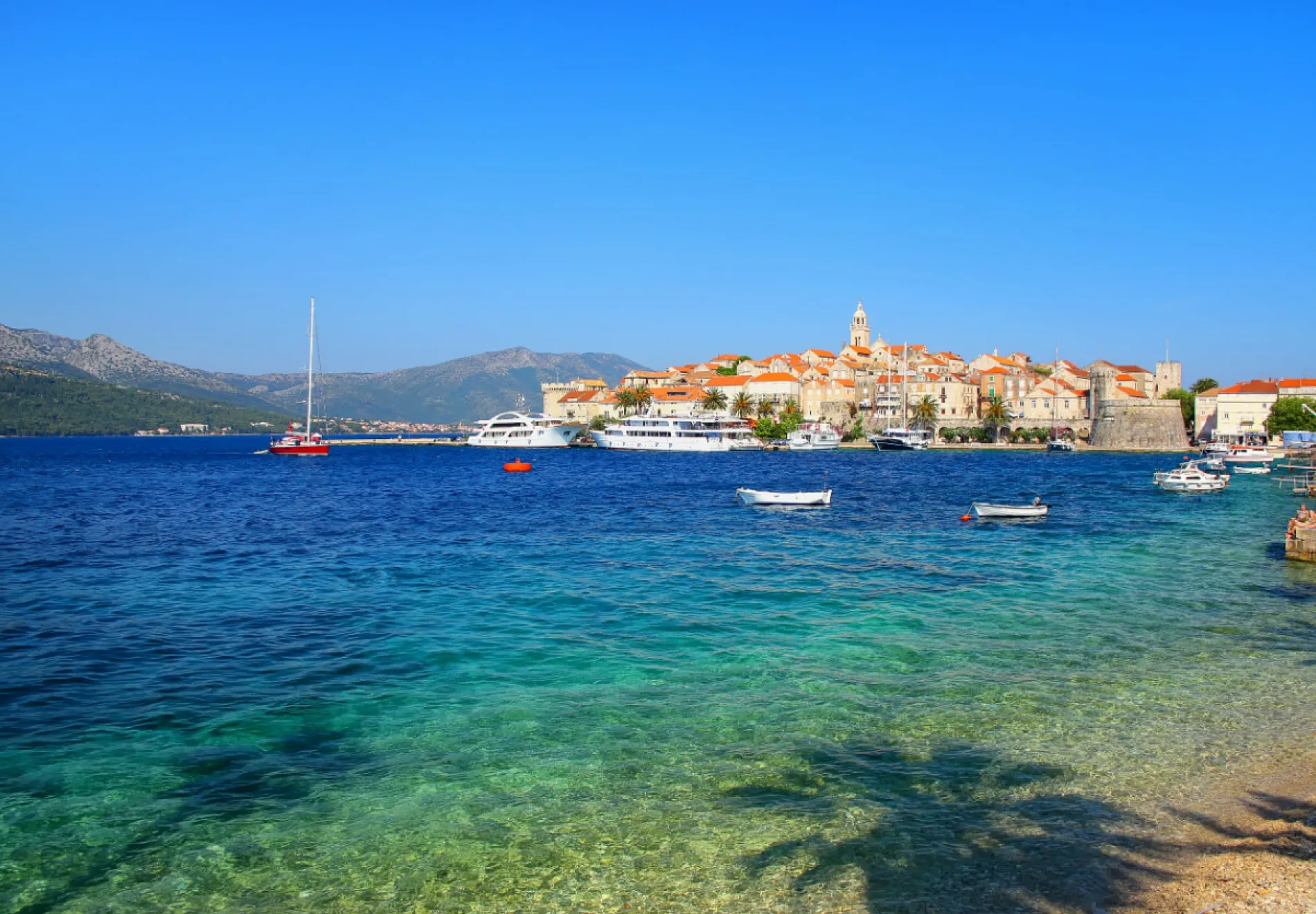 Korčula is a fascinating town known as the birthplace of Marco Polo so you will easily find themed small shops and even museum that you can visit with your family. Besides that Korčula hides away many beautiful locations and gastronomic delights. The old town is carefree so your kids can wander around safely.
Korčula also has truly clear sea, so here you can find fascinating beautiful beaches. You can also visit restaurants since Croatia's dining scene will have a kid-friendly menu. Children's portions are easily arranged. Locals too are quite happy to take their children out for dinner to restaurants, and you'll often see kids running around on the square while the adults are eating, drinking and hanging out.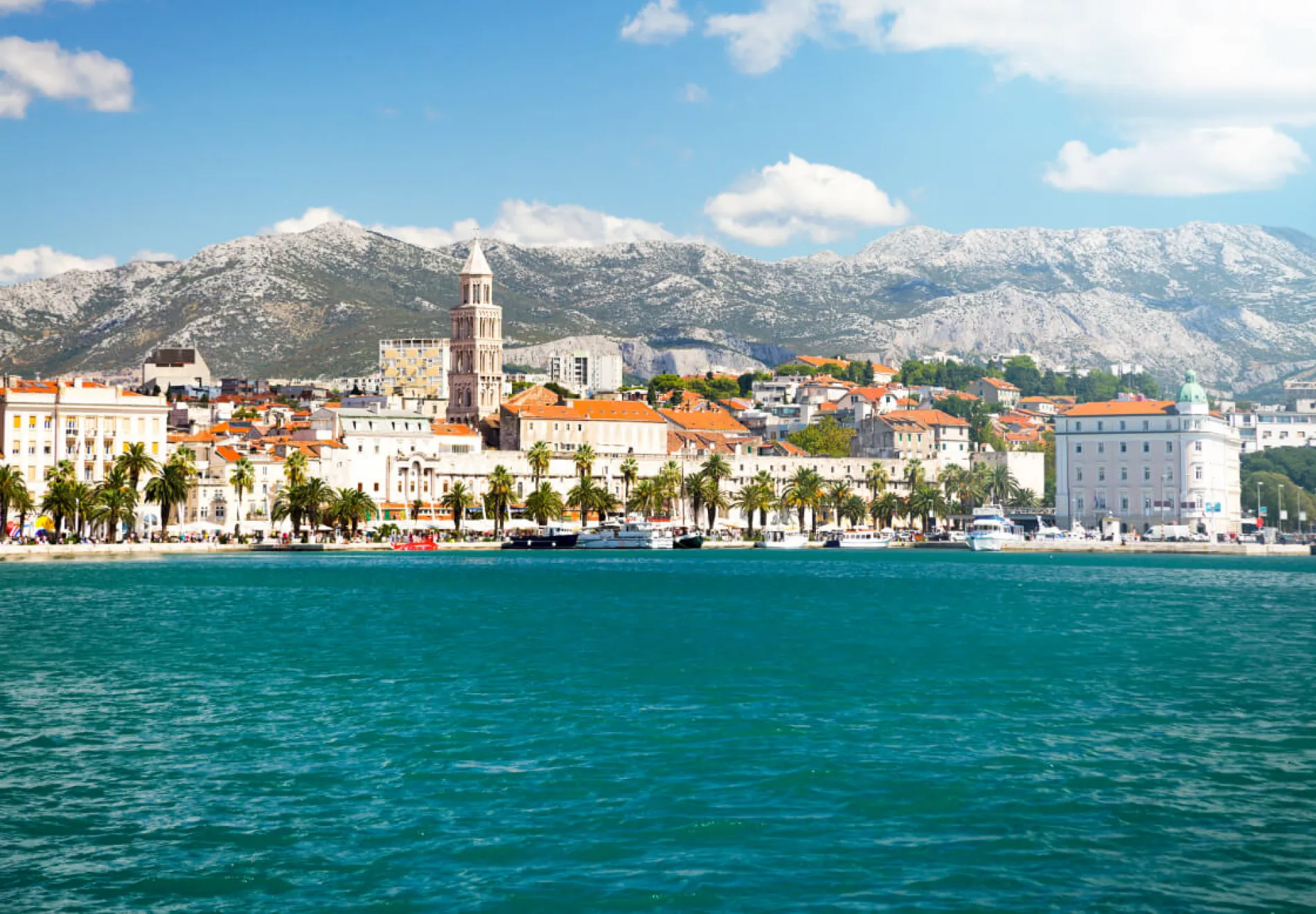 Another must-visit Split Croatia's second-largest city, a great place to see real Dalmatian life. If you have teenagers they will love it here since the city is always buzzing, and the city has just the right balance of tradition and modernity.
We recommend going on walk tours inside Diocletian's Palace and Cellars (Unesco World Heritage site), exploring the Old Town and its maze streets, and relaxing on main square Peristil where you will also see a St. Duje's Cathedral (the patron saint) and live music playing during the night. To escape crowds visit city park-forest Marjan there you'll also find many nice beaches…
Croatia has a lot of amazing destinations, open spaces and pedestrian zones where there's no danger for kids. Most seaside towns have a riva (seafront promenade) away from the water's edge that's perfect for strolling and letting kids play. Children's discounts are widely available and many attractions offer free entry for the little ones. So Croatia truly is amazing destination for fun, active family holiday you will remember for rest of your life.