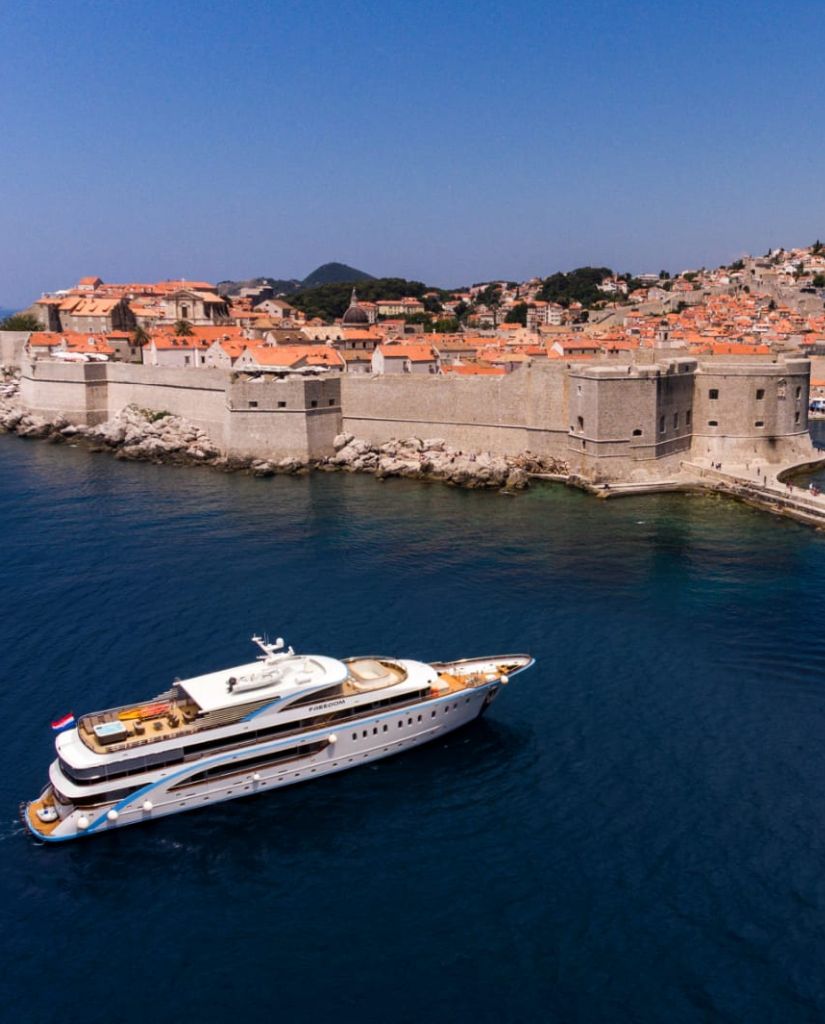 7 Reasons For Having A Yacht Wedding In Croatia
You may have started planning your wedding, or just considered it as an option in the near future. But have you thought about doing it abroad? This may open your eyes.
You'll see why Croatia just might be the perfect destination for you. Also, you'll discover the benefits when combining your wedding and a boat cruise in one great experience.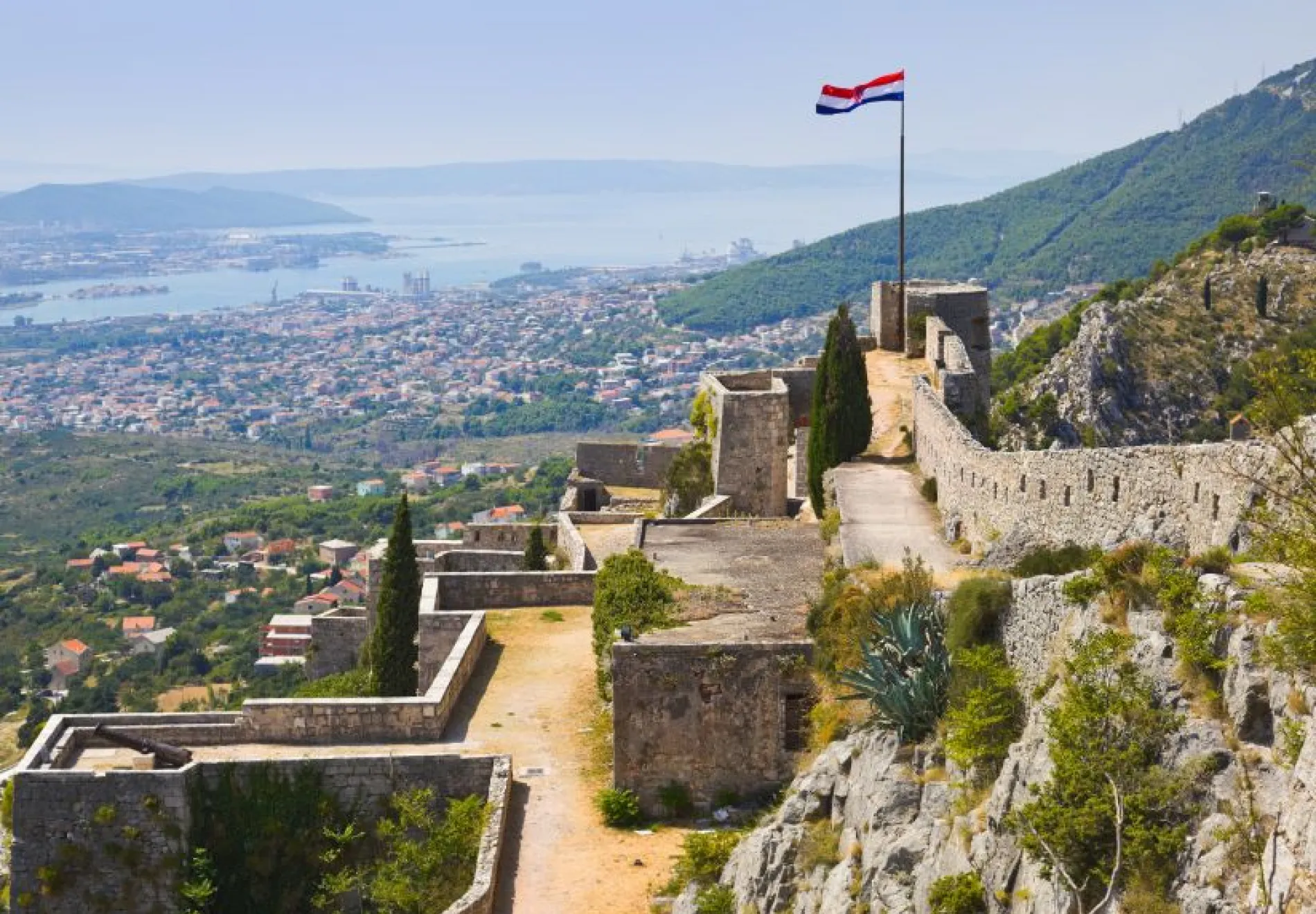 1. Cultural sites
Palaces, castles, fortresses, rustic gardens, monasteries, churches, chapels... as well as 3 UNESCO sites in Split, Trogir, and Hvar. Let's say you get married on one of these sites. Since you are celebrating on a boat afterward, you don't have to miss the rest of them, explore as much as you want after the ceremony.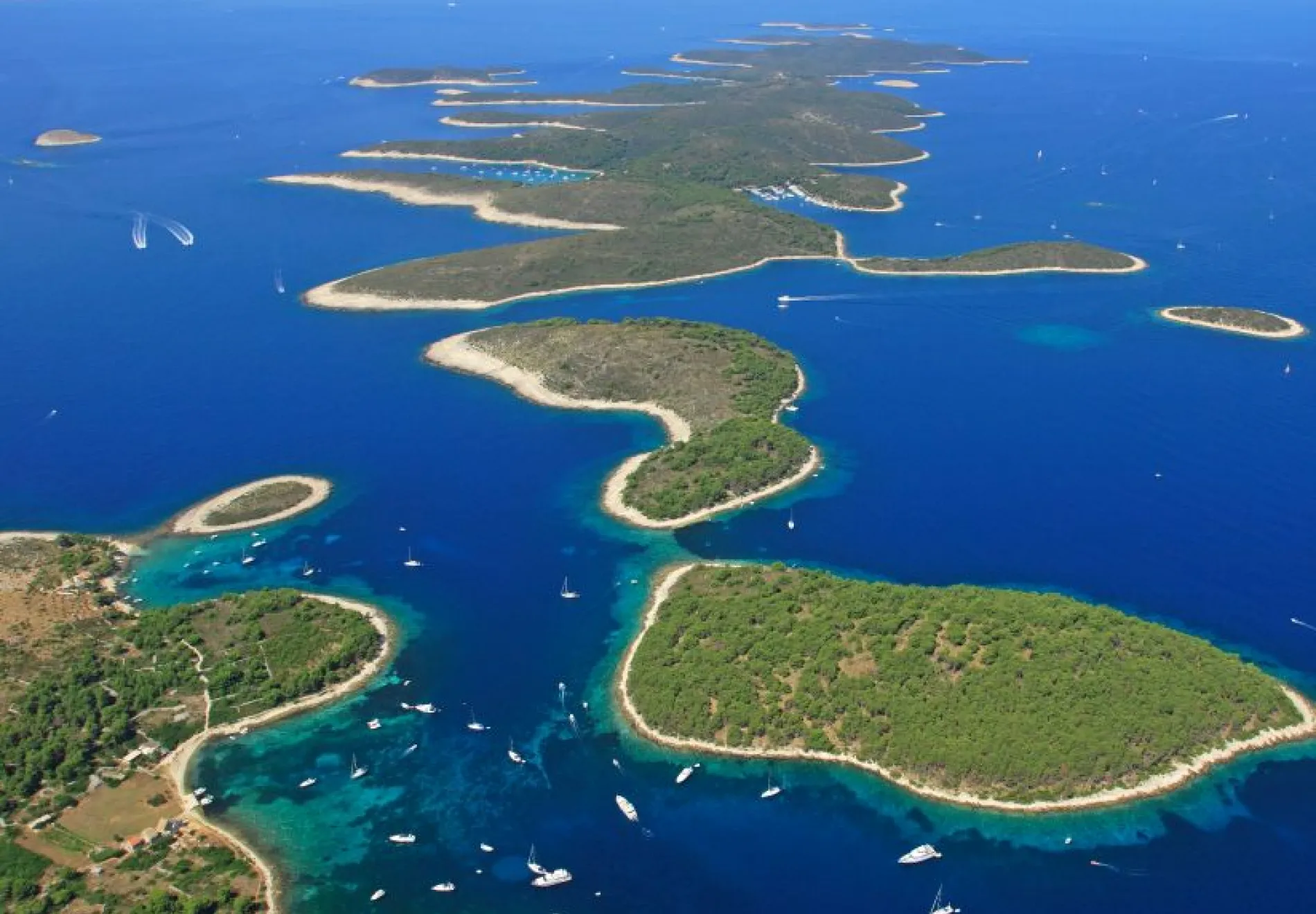 2. Geography
When you think about Croatia, you think about one of the most beautiful European coastlines, with over 1200 islands and islets. After the wedding ceremony on an island or islet, you can simply continue your cruise and visit at least 5 different islands in the crystal clear Mediterranean sea.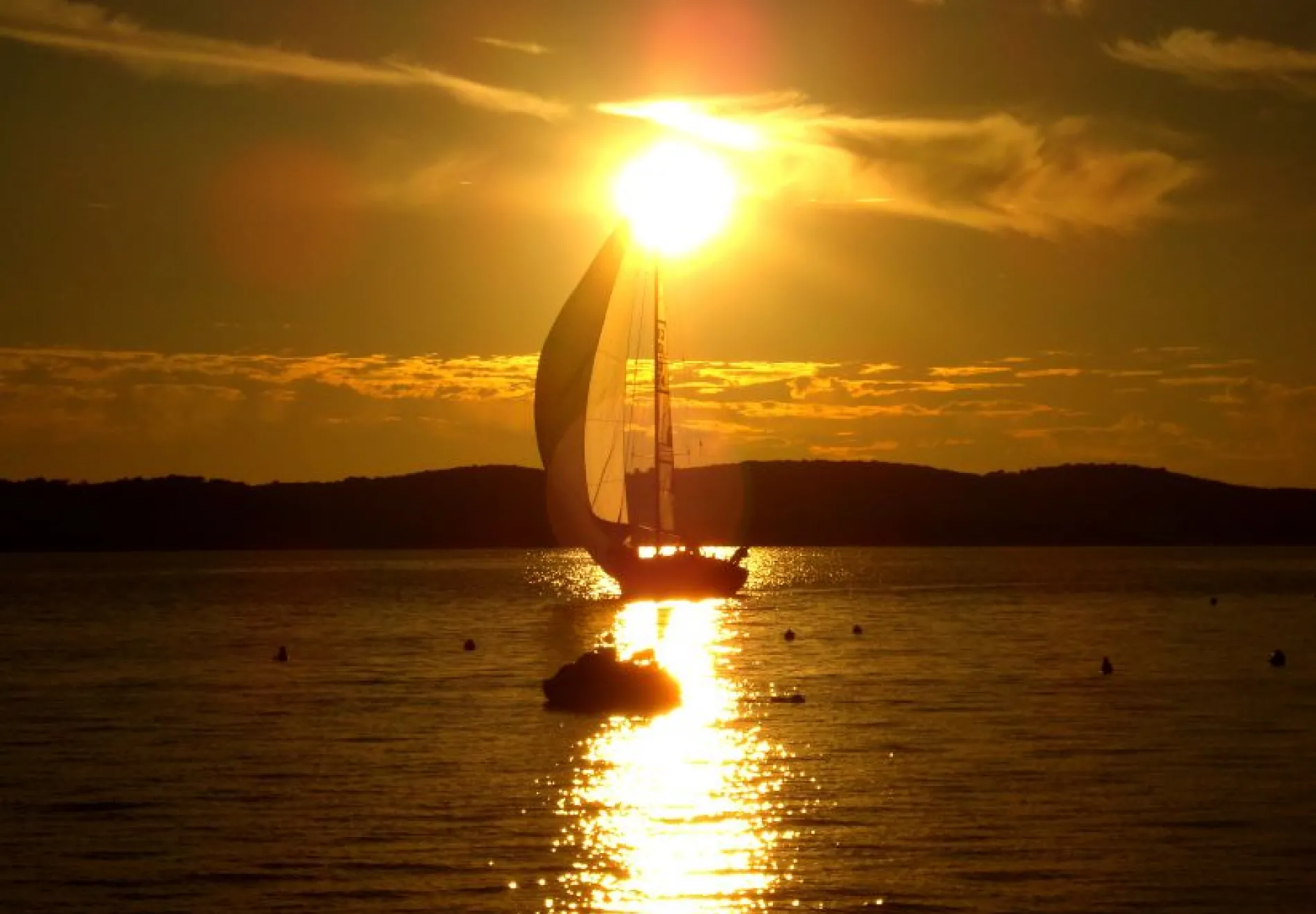 3. Climate conditions
How does more than 2300 hours of sunshine yearly sound to you? The possibilities of getting married are spread throughout the whole year. But still, April, May, September, and October provide optimal conditions for your wedding. Also, these months are the best for escaping the crowds and enjoying the privacy of your wedding cruise.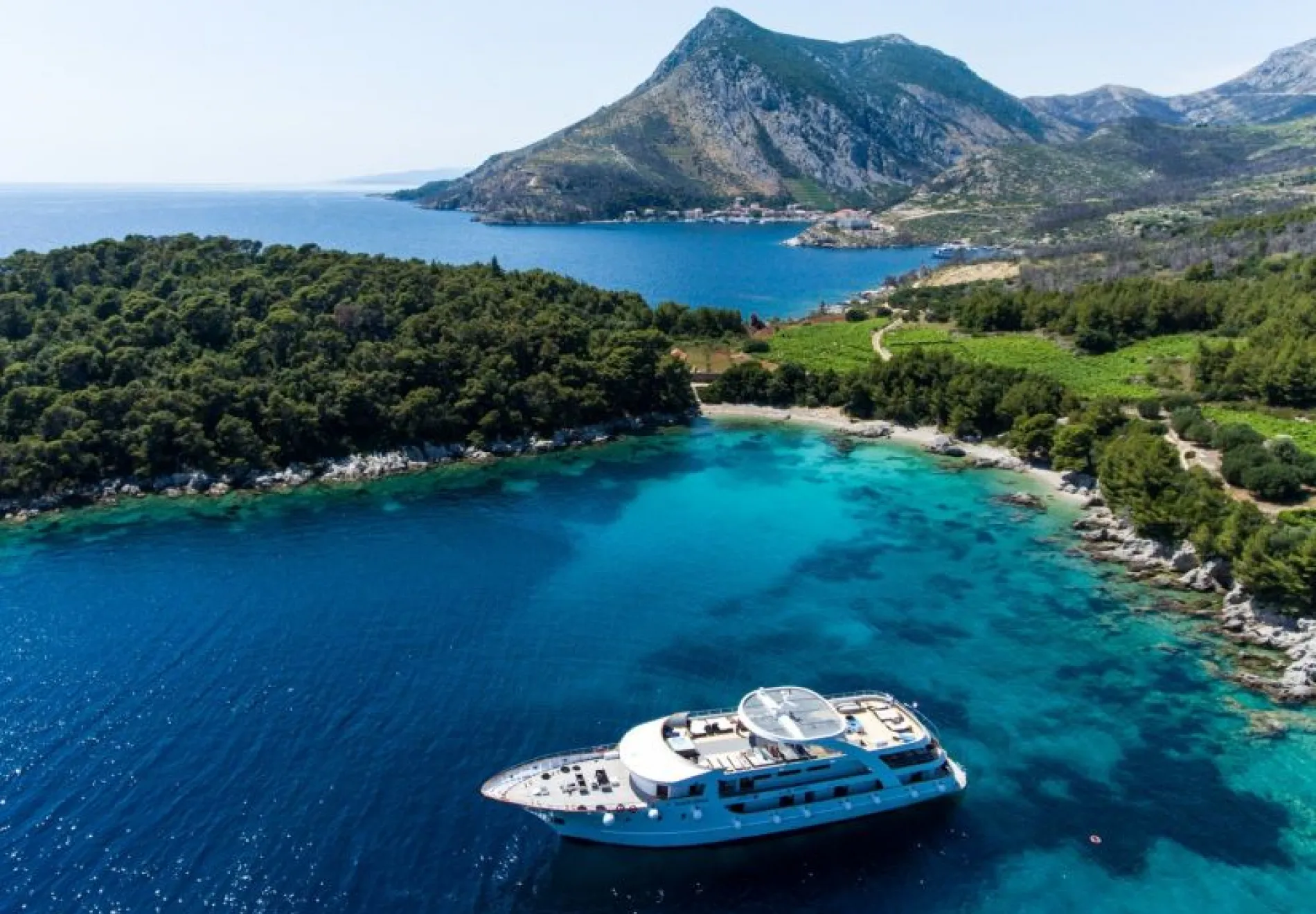 4. Nature variety possibilities
High mountain tops, rivers, sea with sandy or pebble beaches... Everything within your reach. And with these natural resources, you can try - rafting, kayaking, snorkeling, paddleboarding, surfing, hiking, zipline, etc... However, if you are not up for these activities with your newlywed, you can just relax and go to wineries, bars, and restaurants. The wedding boat is taking you anywhere you want after the ceremony.
5. Convenience (important)
You won't find any language difficulties, because English is very well spoken among Croatian people, especially on the coastline. Also, the overall wedding organization in Croatia is affordable and cheaper than in UK, France, or Italy. One last thing about the convenience is that Croatia is generally a safe country with a really low number of crimes, both for local people and foreigners.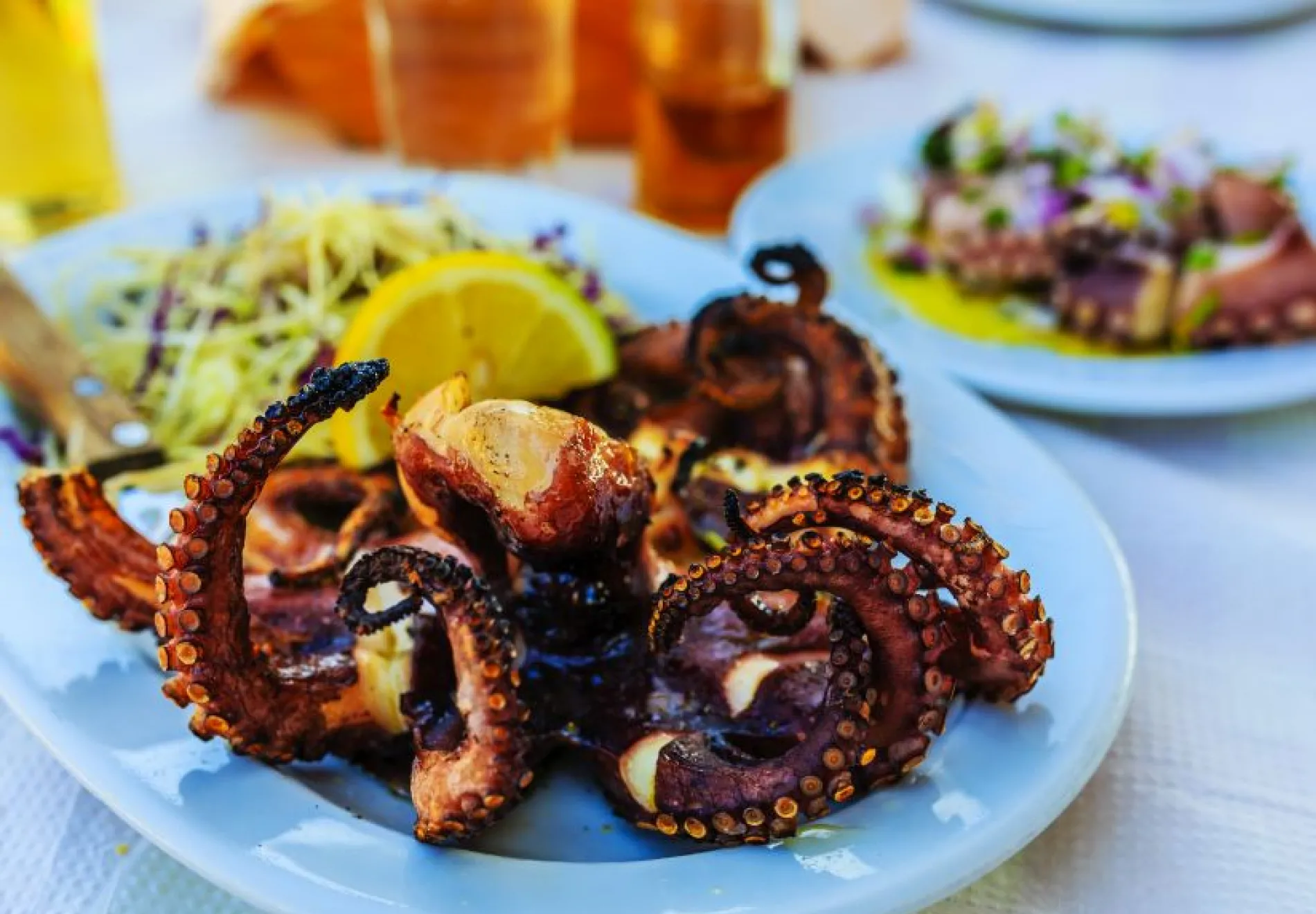 6. Food
A great wedding menu is a must, especially when having it on a boat. So what about gastronomic delights from Croatia? Seafood, excellent meat, domestic fruits and vegetables, and, of course, best Croatian wines... they are all prepared and served by master chefs and bartenders on board. When it comes to your wedding menu, there is literally no better option than renting a wedding boat in Croatia.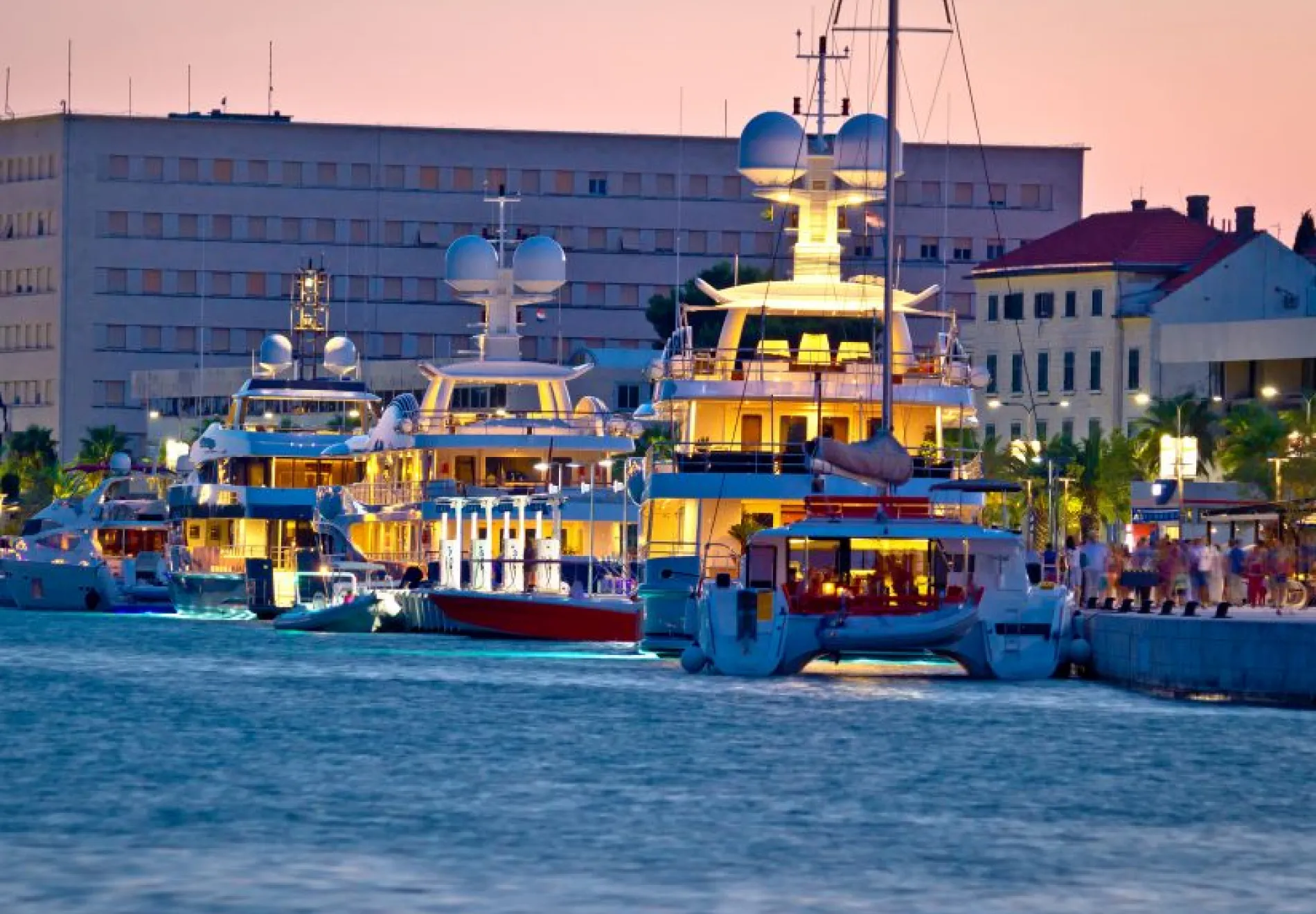 7. The biggest charter fleet in the world
Just make a quick Google search "who has the biggest yacht charter fleet in the world" and see it for yourself.