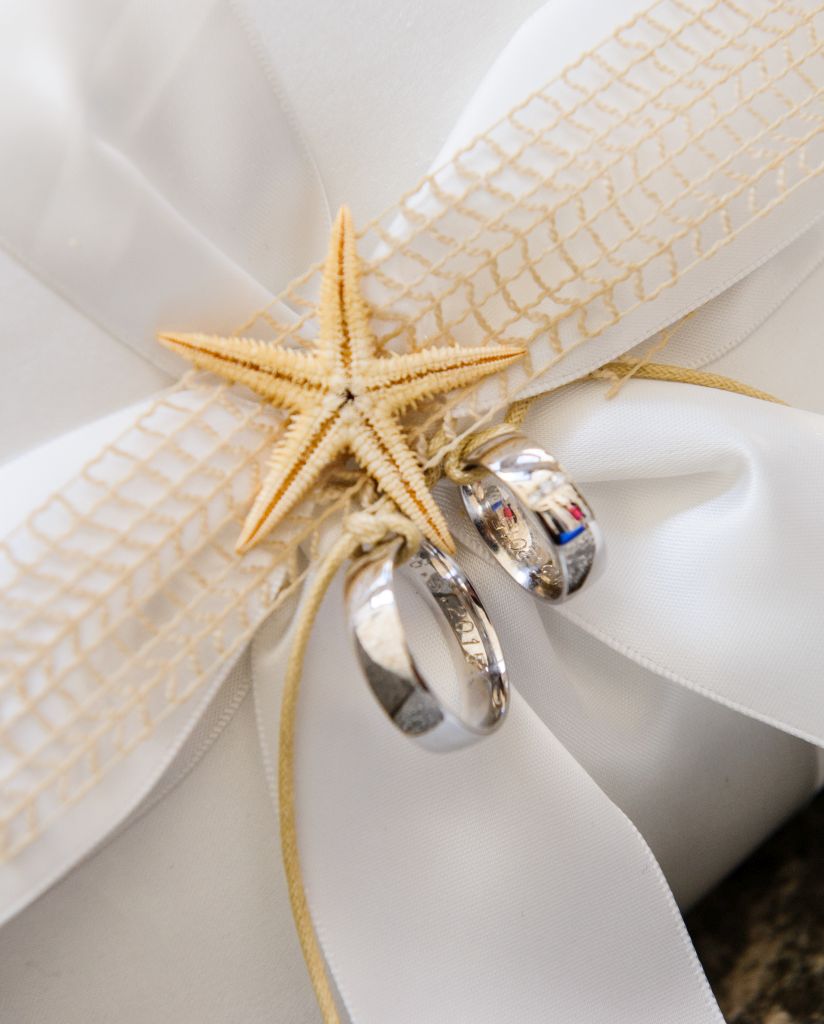 Benefits Of Having A Wedding On A Yacht
You want your wedding to be a special and memorable experience. But can you organize it that way without stress and complexities? The good news is that you can, but the even better news is that we can organize it on a yacht! Have a look at the 5 benefits of getting married on a boat.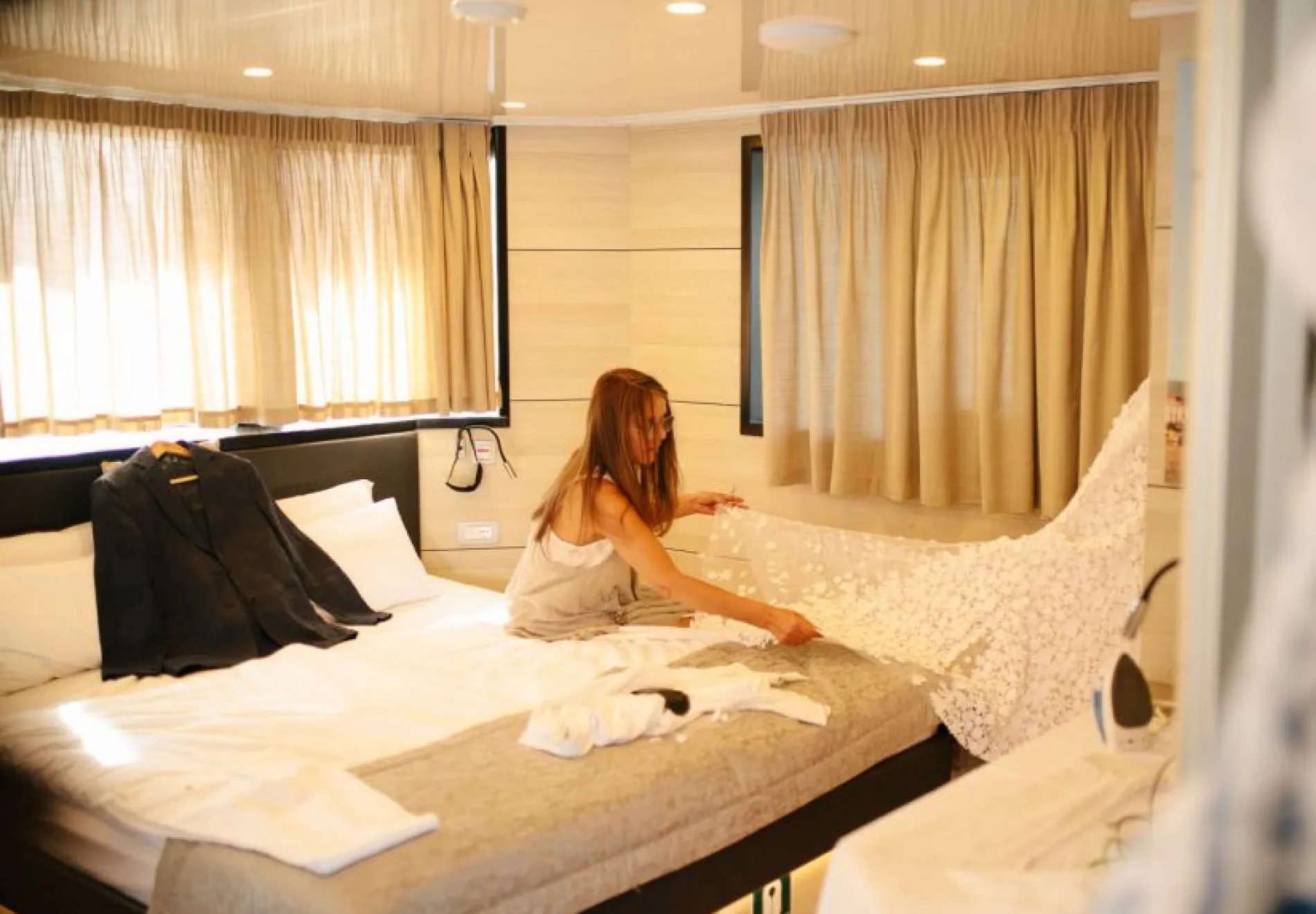 1. Less stress – more romance.
A yacht wedding enables more time for you. When it comes to – flowers, decorations, photography, makeup, hair, wedding dress, music, invitations, catering, venue management, transport, accommodation, and legal documents – why not leave that to professionals? You can bring your own wedding planner on a yacht, or we can organize everything for you through our expertise and local network community. Your only responsibility is to enjoy and create wonderful memories.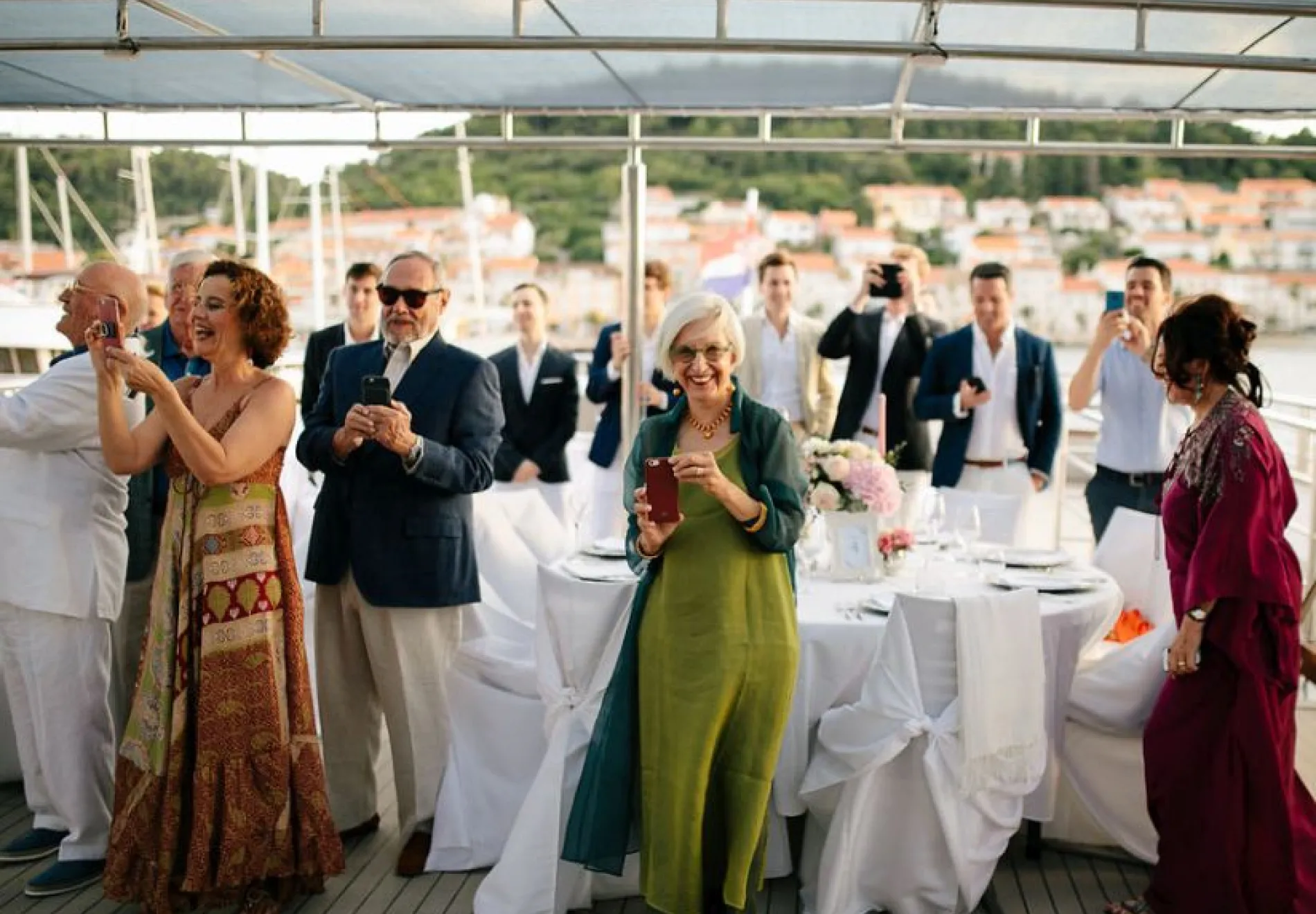 2. A perfect week for everyone.
You and your partner will get the perfect yacht honeymoon, while your guests will be having the time of their lives on the cruise and making their own beautiful memories, thanks to our activities, trips, and excursions ashore. This means you will have your own fairytale without having to take care of your guests.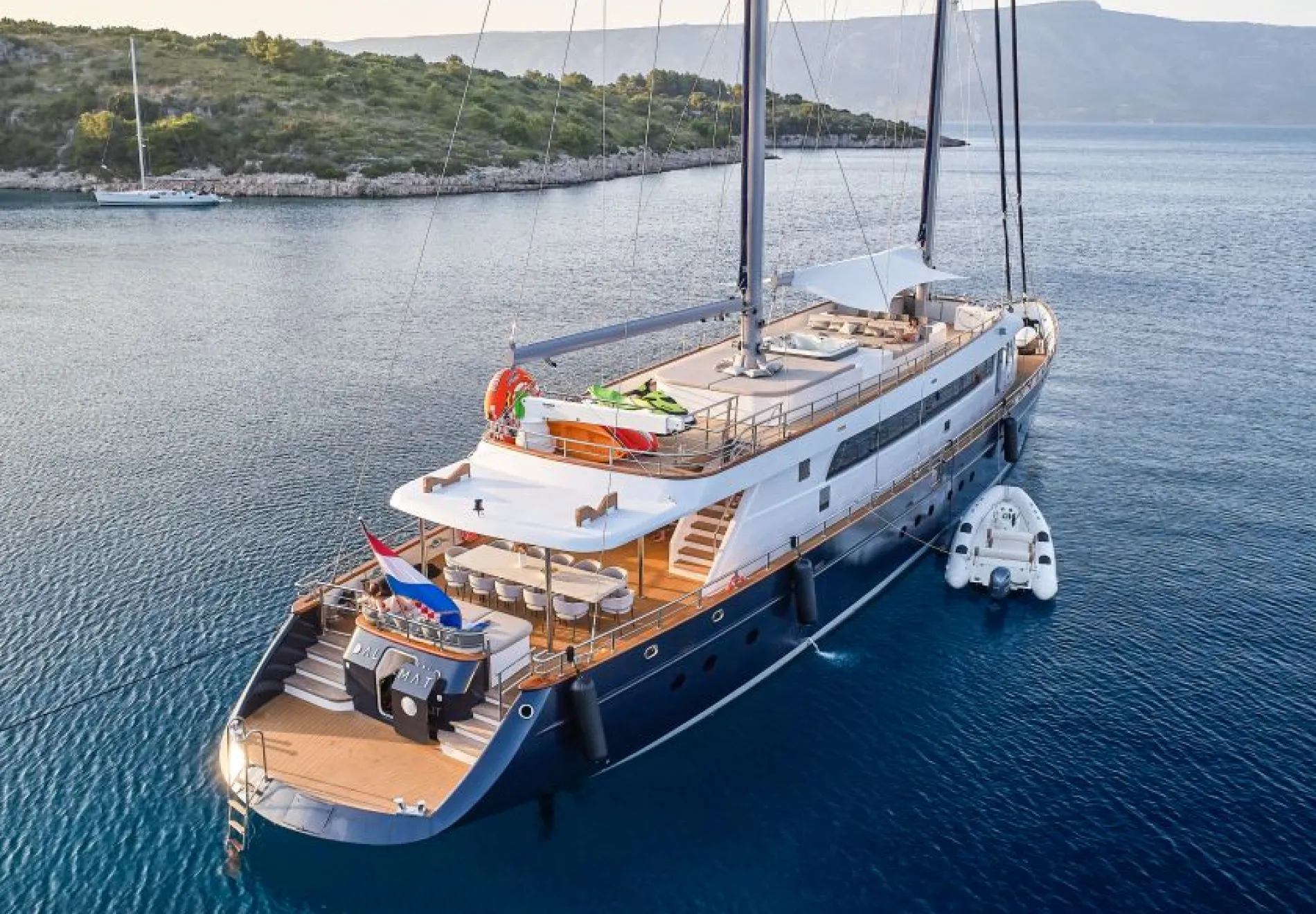 3. Yacht customizability.
If you are inviting fewer guests, that implies a more intimate celebration with greater attention to detail. For that purpose, a gulet (wooden classic yacht) is the perfect, boutique choice for you. However, a bigger wedding is also an option. Do you wish to invite more than 20 people? No worries, motor sailor yachts can accommodate up to 100 people. Note this: a perfect vessel can and will always be found for your specific needs and preferences.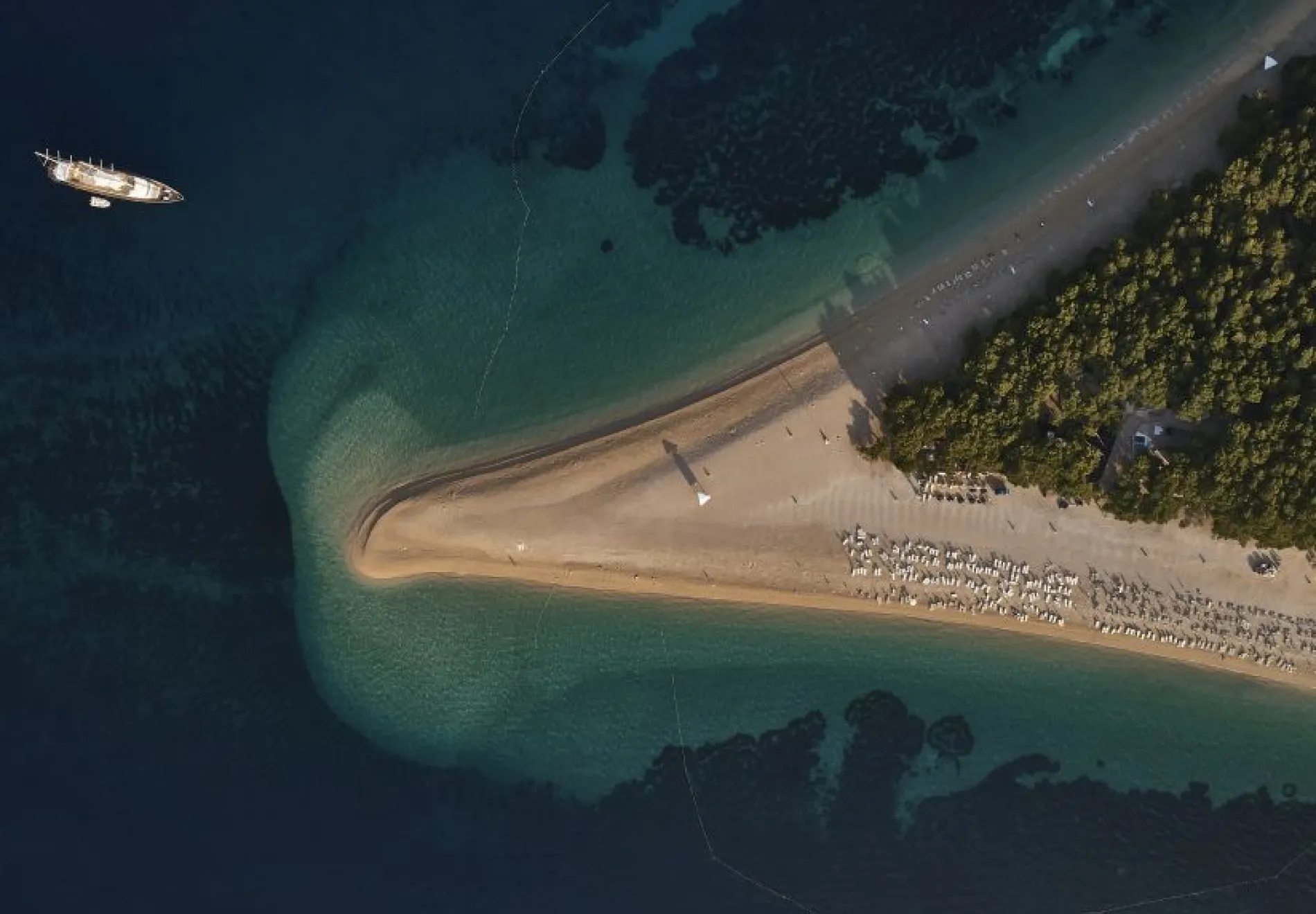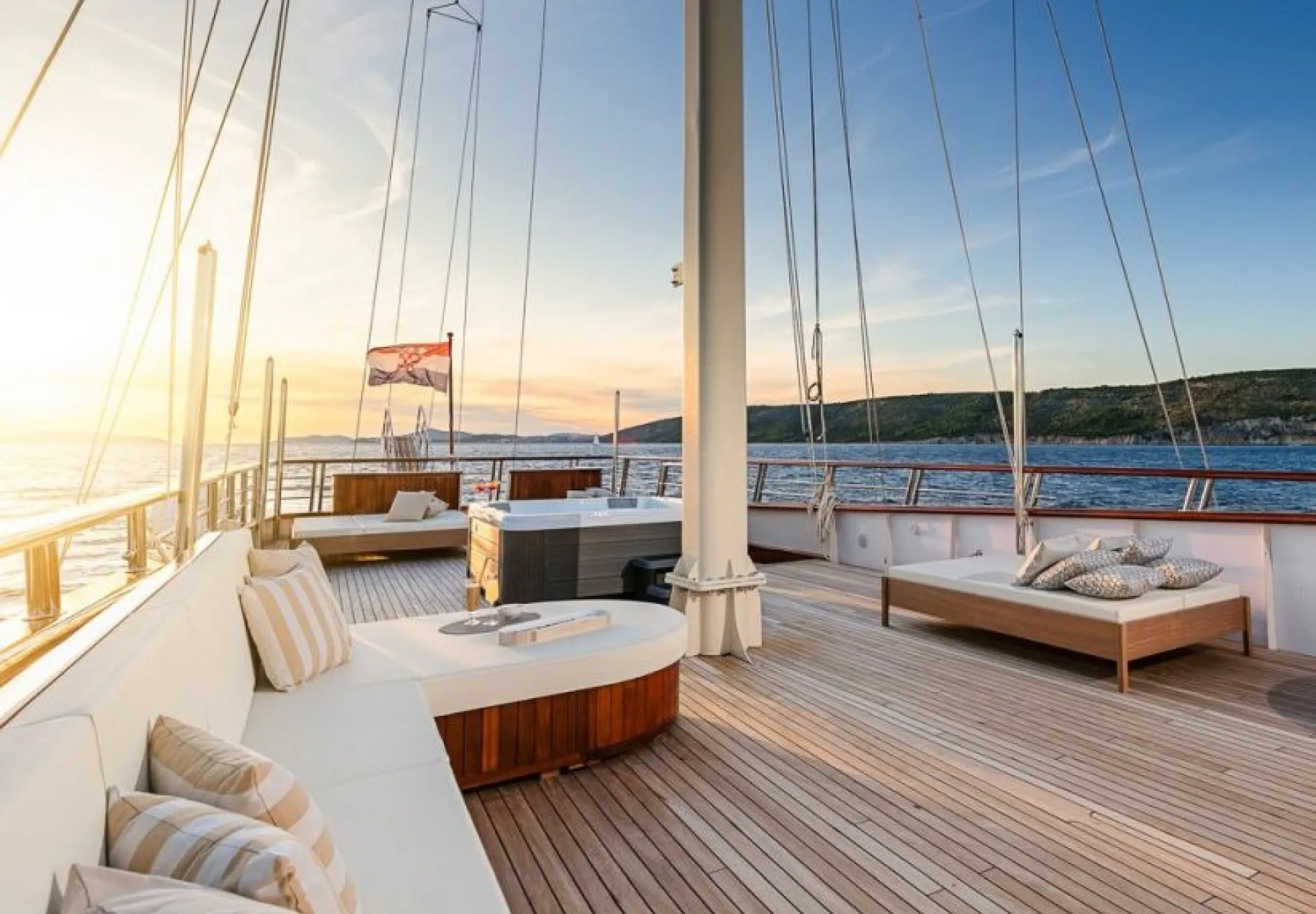 5. The view... Stunning. Magnificent. Panoramic.
Imagine saying yes not only near the waterfront view but directly on it! You can capture stunning photos with the panoramic background all the time and make everybody jealous of your wedding album. Sunsets and turquoise water from the Adriatic sea have never disappointed, as well as our professional photographers.
While your only "job" on the cruise ship will be to tie the knot, our crew and organization staff will take care of the rest – your comfort and safety, while making sure you create unforgettable memories.
You will tie the knot of your lifetime and we will tie the boat knots for you to experience the best moments of your life!
You can further explore the best places to have a wedding in Croatia or contact our sales advisors for some good advice.