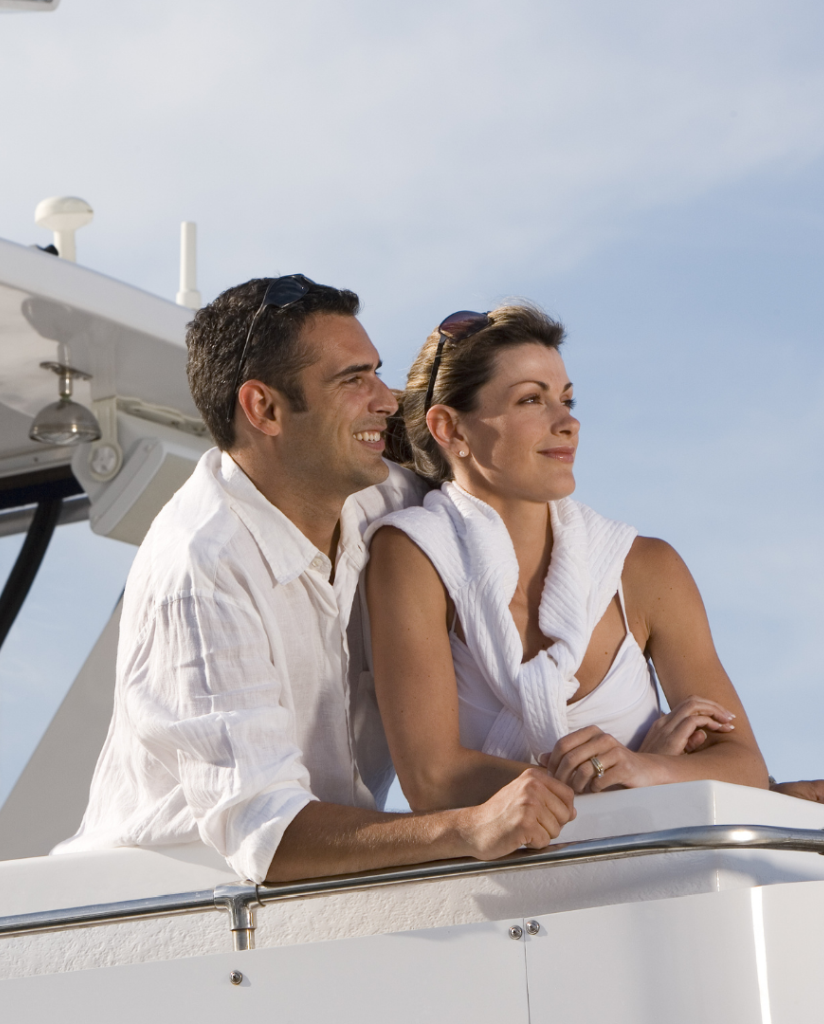 Most Common Questions About Boat Weddings
When planning a boat wedding you may run into a million questions.
Whether you search for answers by:
Googling
Asking a wedding planner
Asking us directly
Here is a list of most important questions you should consider with yourself first. Use them as your guideline.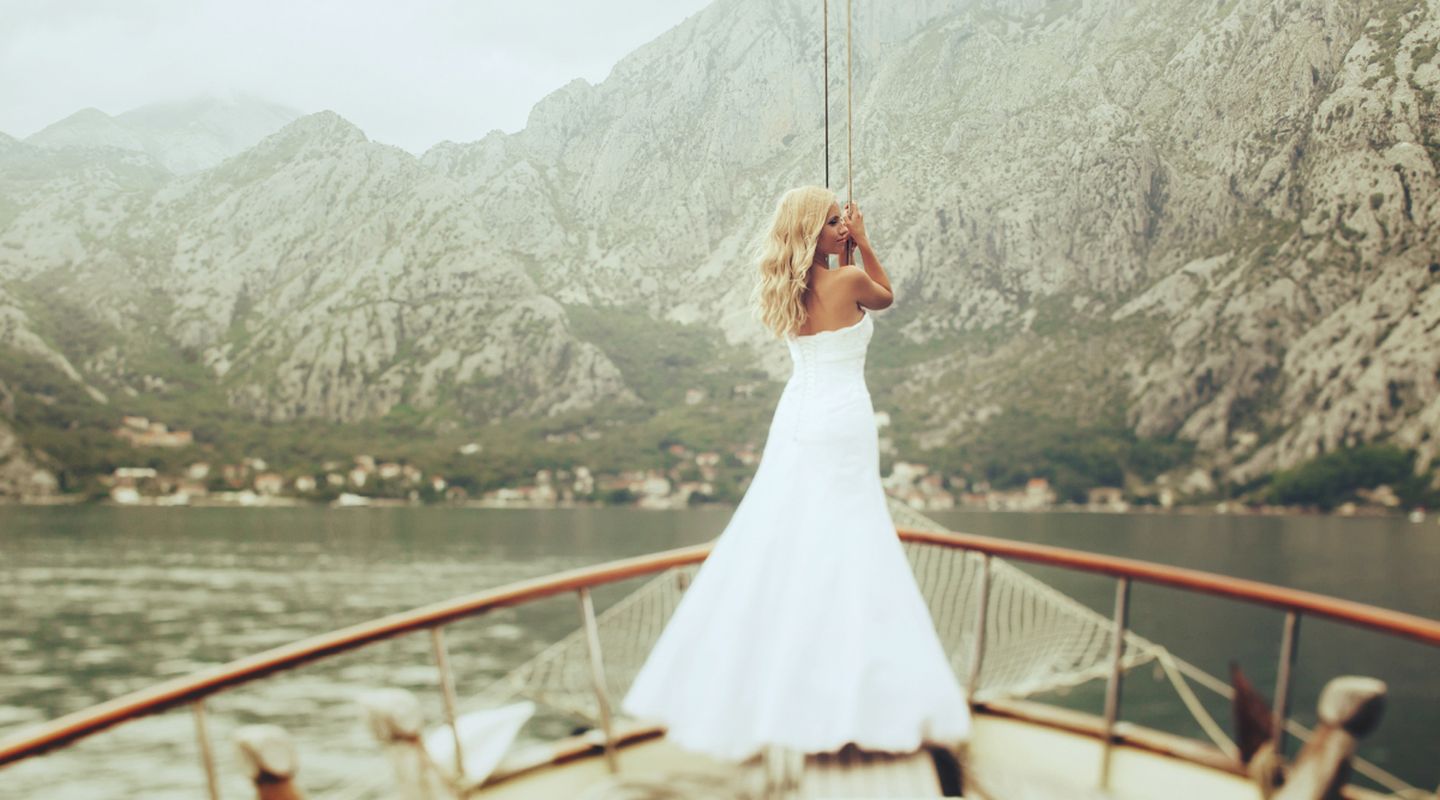 It depends on the boat size and type. For concrete numbers go here.
45% for food and drinks, 17% for decorations, 15% for photographer and videographer, 8% for planning and organization, 7% for celebration and music, 5% for documents, transport, cake, hairstylist and makeup artist, 3% for location rent. For more details go here.
Both are possible, however you prefer.
Atleast 2-3 months before the wedding day
Of course. We can make a deal with the captain.
5-7 days. For a more specific explanation go here.
Tell us what you like and we will create a route according to your preferences. We know every good spot in Croatia, but the route has to be approved by you.
Captains are in charge to make everything good and safe. See here.
There is no rule here. However, you can make your wedding themed, so it is 100% up to you.
Yes. With all safety measures.
Yes, it is easily approachable, stable, and spacious.
Traditional Croatian cuisine. See it here.
Yes, there is total flexibility regarding this. See here.
If you are coming by plane, we have transfers that will take you directly from the airport to the boat. If you are coming with a car, we will find you the most suitable and safe garage for your parking, regardless of your embarkation point.
Relax and see how we got it covered here.
There sure is. Just look at this.
Generally, the answer is no. But in some cases, it is possible if he has the official rights
We can always arrange a bigger boat or even an additional boat for you.
No, we can do it for you, or we can find a perfect wedding planner for you.
The very beginning of your general wishes and ideas should be about 6-12 months ahead.
Trogir, Split, Dubrovnik, Brač, Hvar, Vis, Korčula, Mljet. See concrete locations here.
Party with music, sea activities (jet ski, kayaking...), shore trips and excursions, even fireworks for celebration. If you want anything else, let us know.
Most likely, yes, you need it. Here you can see why.
You can see the necessary paperwork for church and civil weddings here.
It is either a gulet, yacht, or a mini-cruiser. Check them out here.