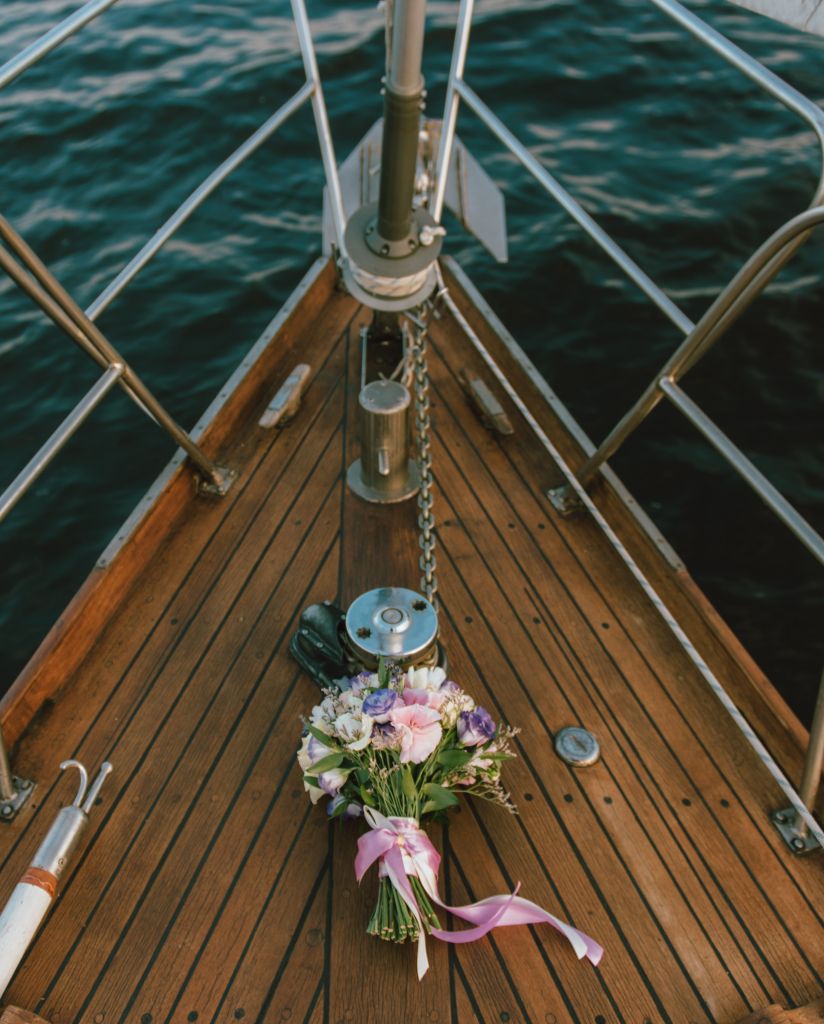 Wedding Day? Or A Wedding Week On A Yacht?
When you think about your wedding, you assume a big preparation and organization for the special day. And that is a huge time and energy investment for just one day.
How about investing less time and energy, but still having:
everything perfectly organized;
for the whole week;
on a yacht;
in Croatia!
You may have a thousand concerns regarding this idea, but let us show you how it works.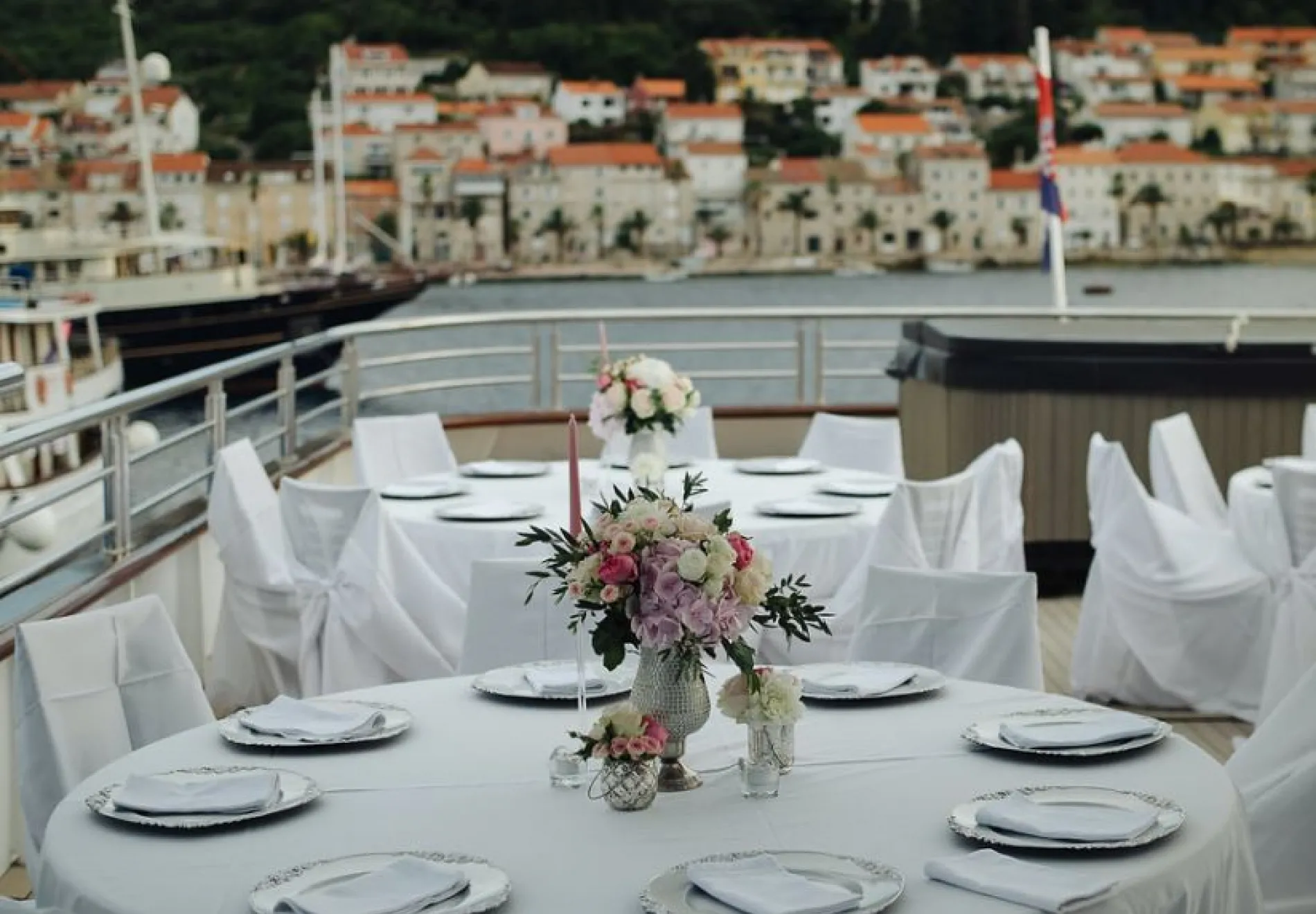 How does it even look like?
A yacht wedding simply means having your wedding ceremony wherever you want to (it can also be organized on the yacht itself), but continuing your wedding reception, celebration and cruising week on a yacht!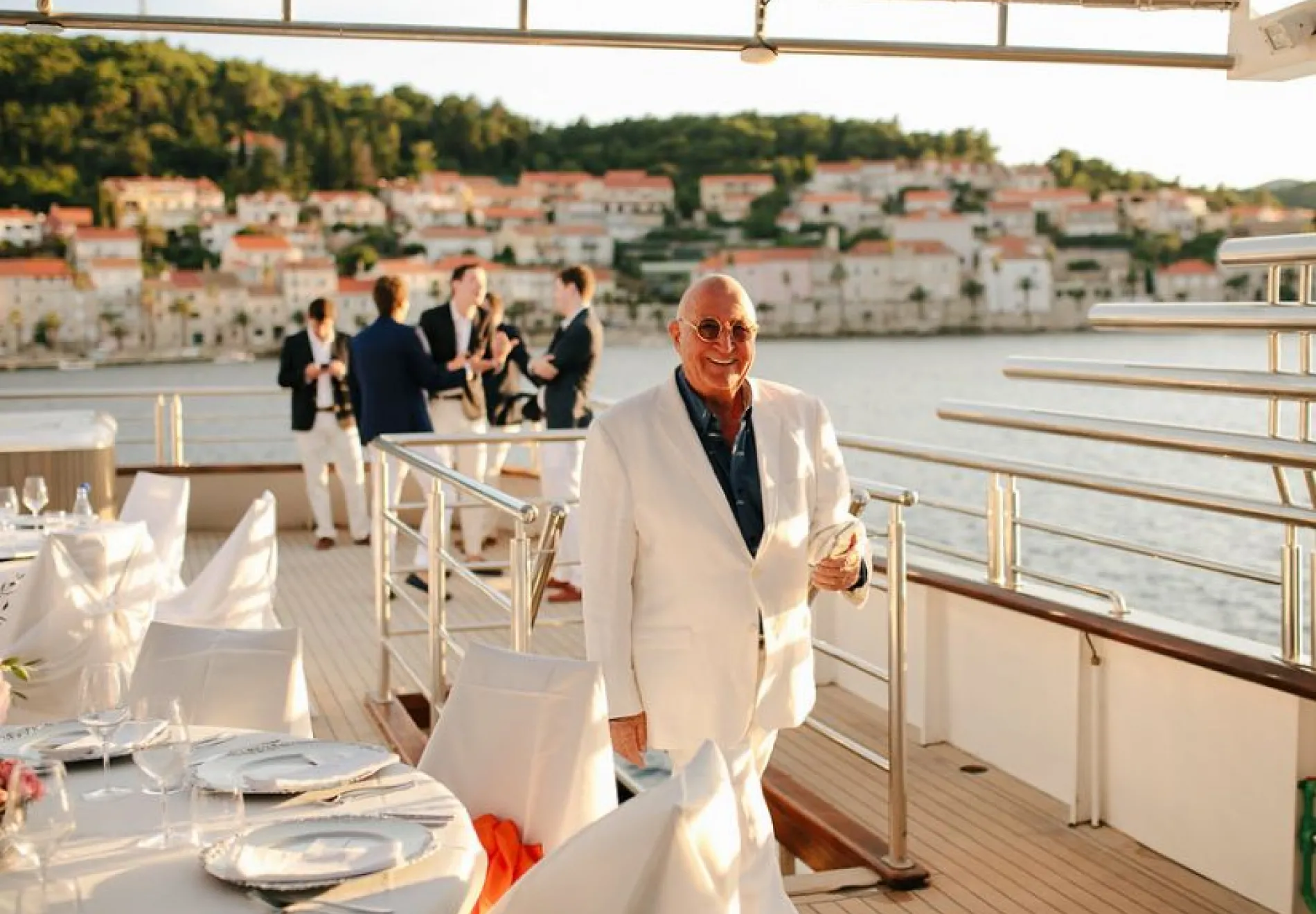 Sounds good, but I have concerns...
"The whole week is probably too much... It is unfair to expect everyone to book and pay for our wedding cruise... Many people will decline... They don't want to be forced to go on a vacation... There will be complications with older people and their mobility... And on top of that, it's in another country..."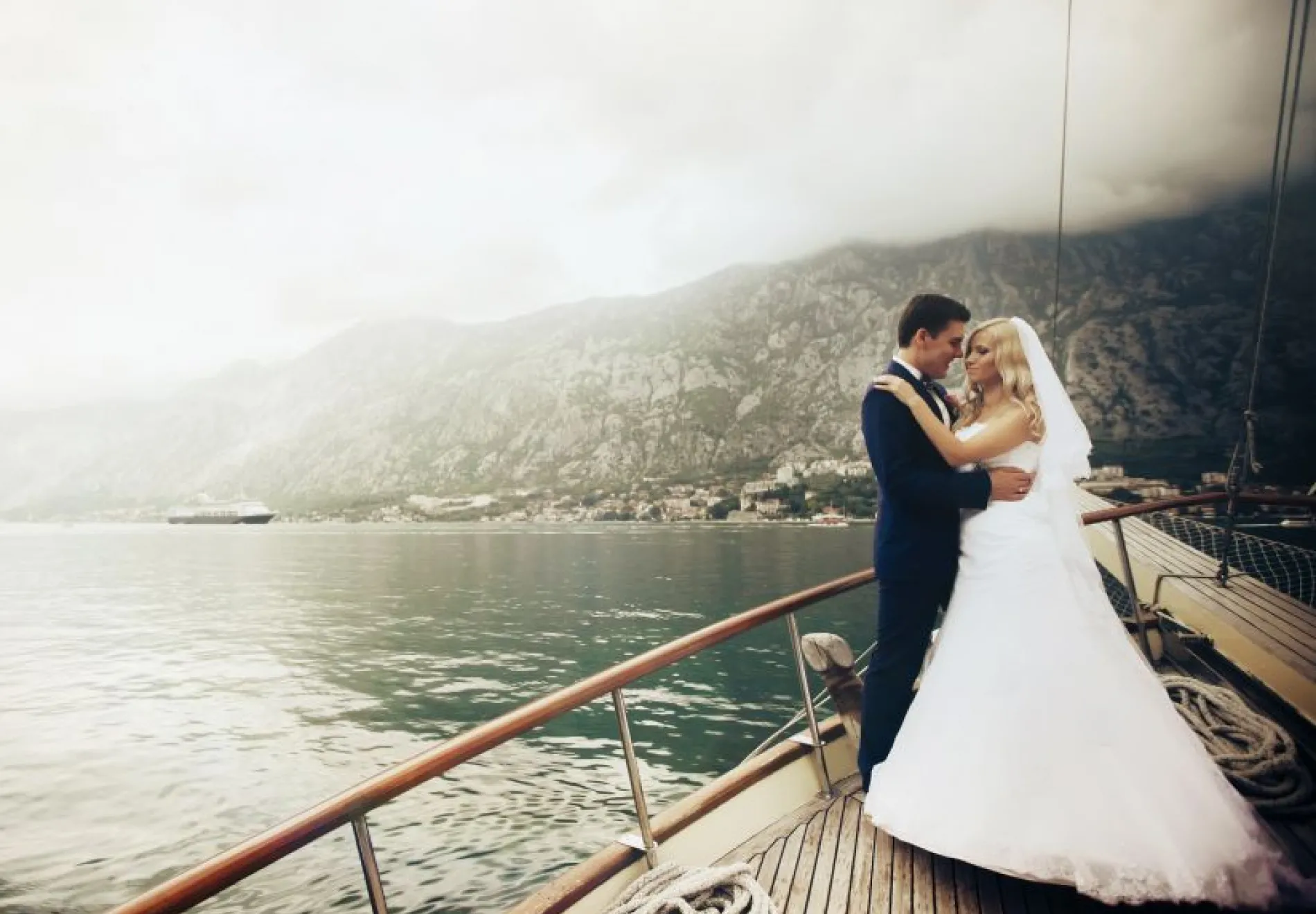 Solution 1
When you are on a yacht, it doesn't matter how long you stay, you always want more. However, if you can't be there for 7 days, you can book for 5 days as well. After all, you were planning your honeymoon, right? Well, there is no better place than a yacht cruise.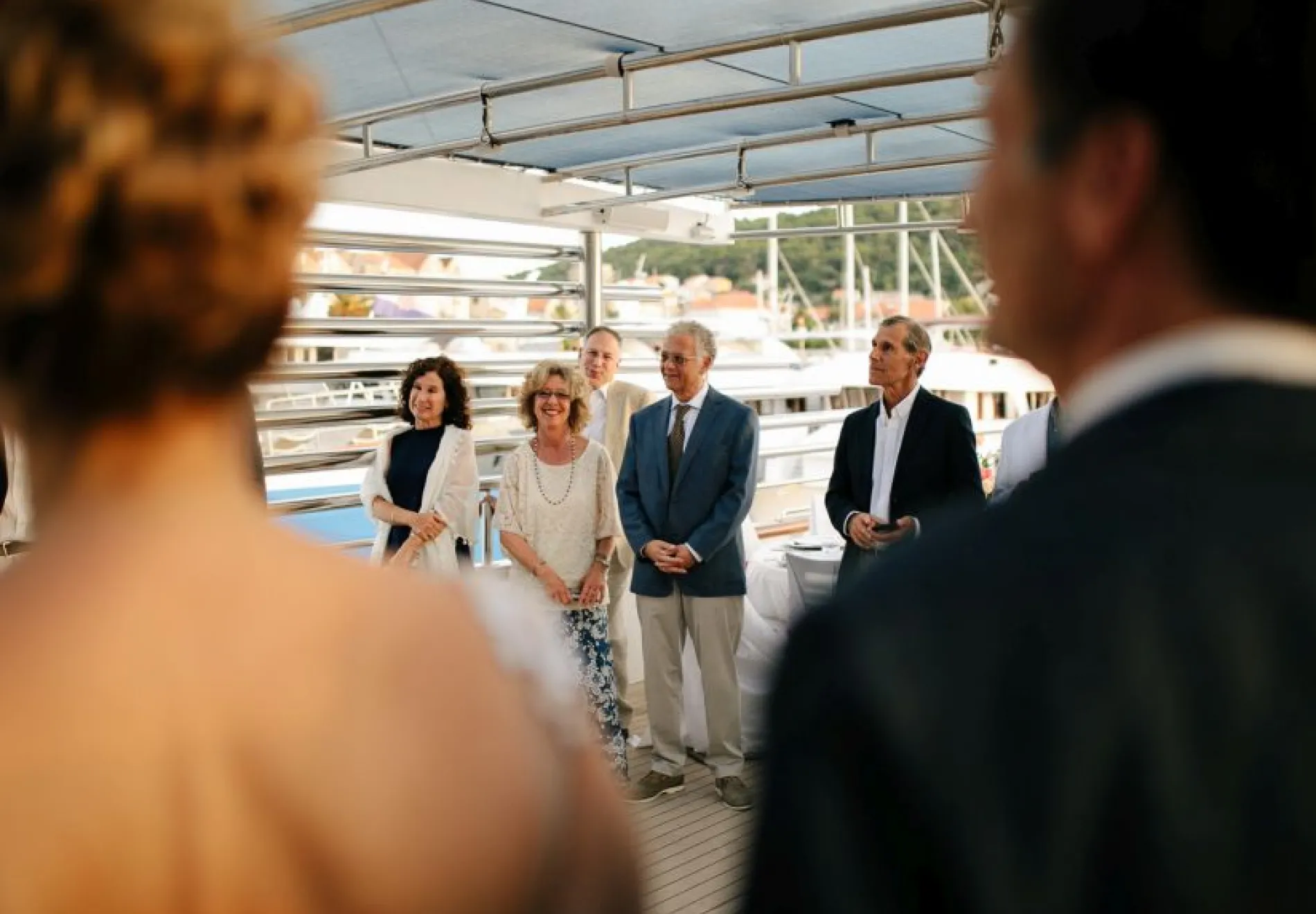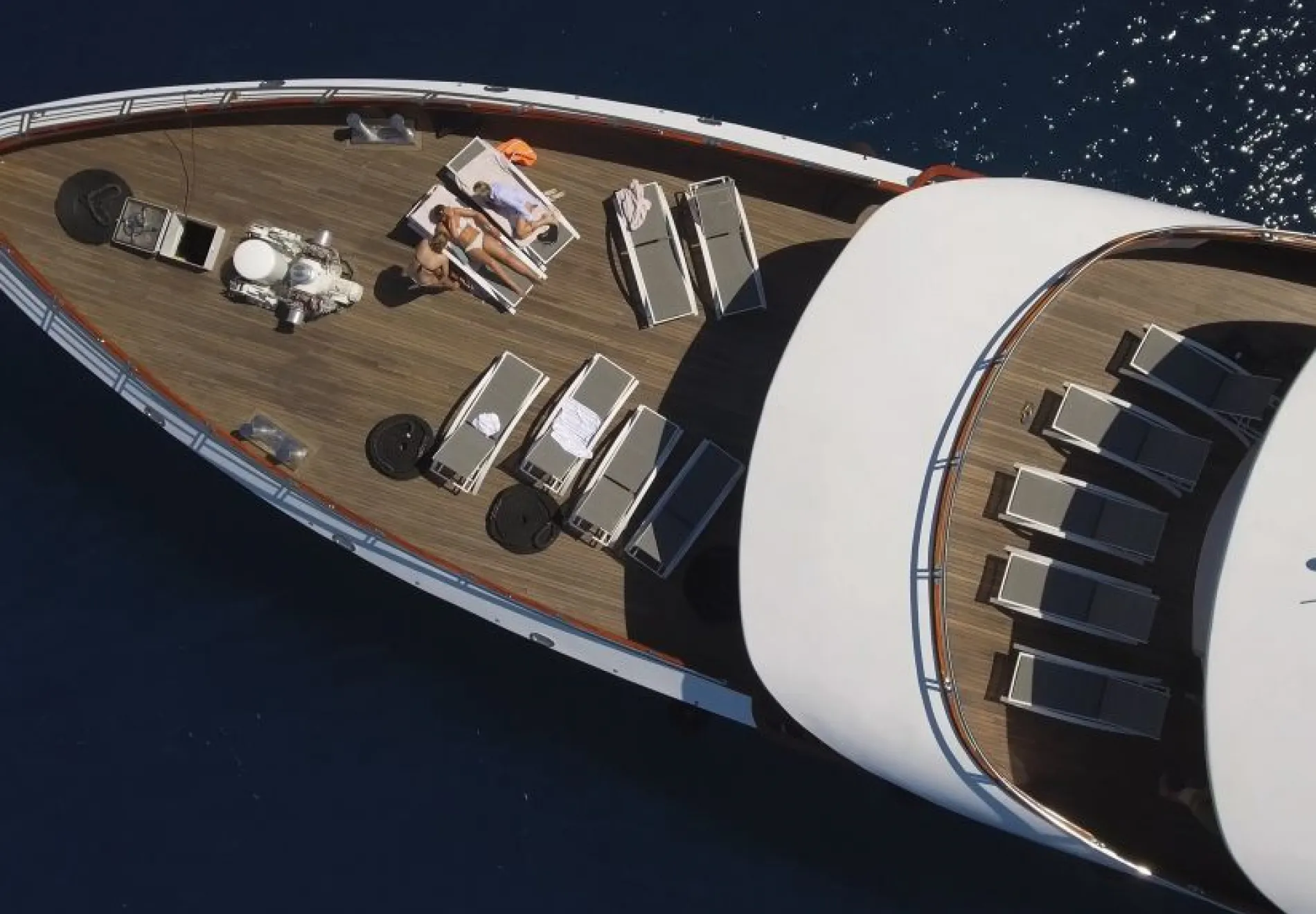 Solution 3
Don't worry about older people. The boats in our fleet are easily approachable. Also, they are firm, stable, and have enough space/comfort. There will be no mobility issues and seasickness shouldn't be a problem.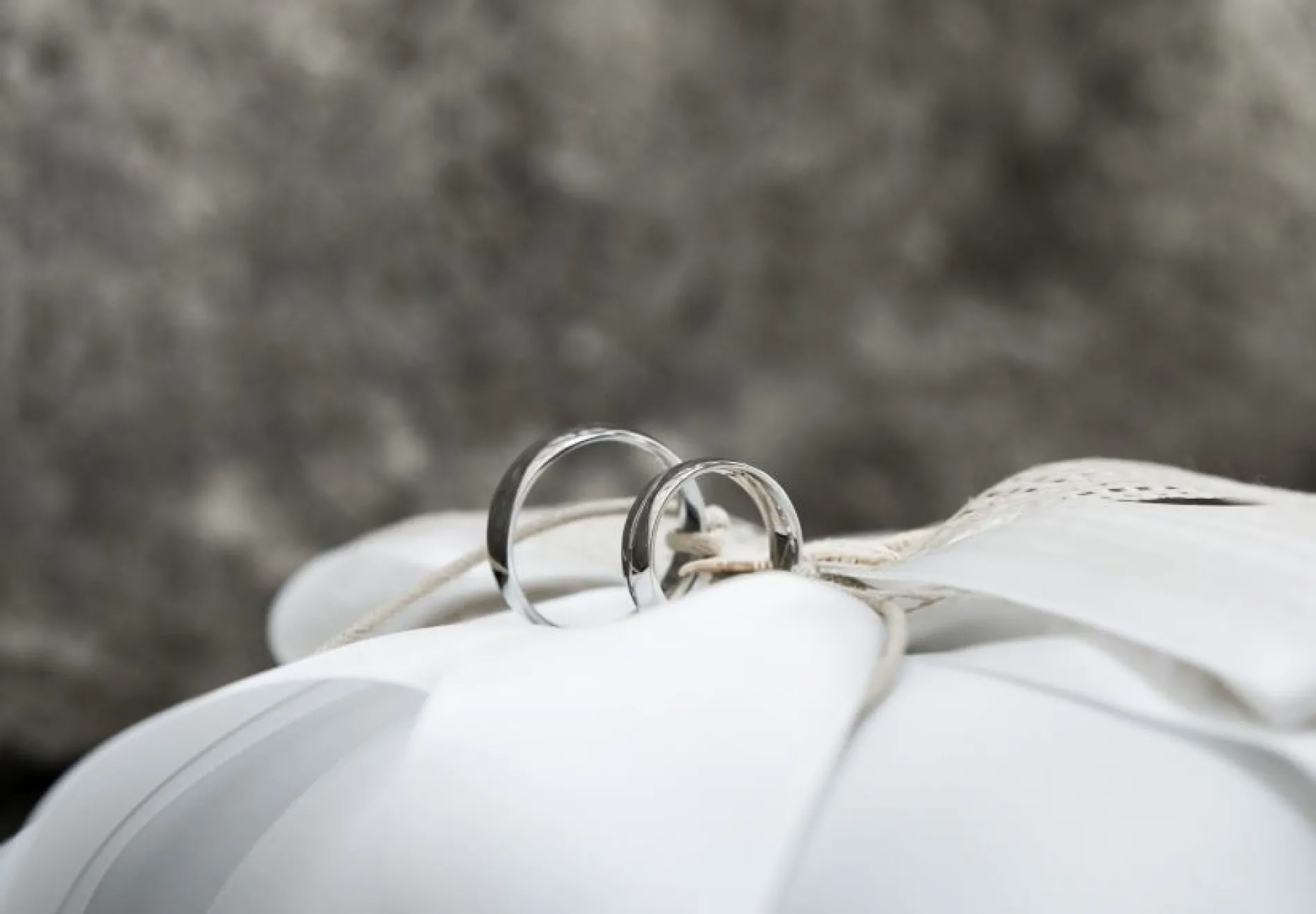 Solution 4
Getting married abroad isn't such a big fuss. It's actually trendy to do it in Croatia. Simply read how it works here.
Instead of finishing your special day shortly, just try to imagine how would it be if you turned into a one-week yacht paradise. Both you and your guests will enjoy it and have the time of their lives.
The number of your guests is flexible. We can arrange yachts for hosting up to 100 people.
Just tell us here what do you like and want.
Still not sure? Explore the benefits of having a wedding on a yacht.