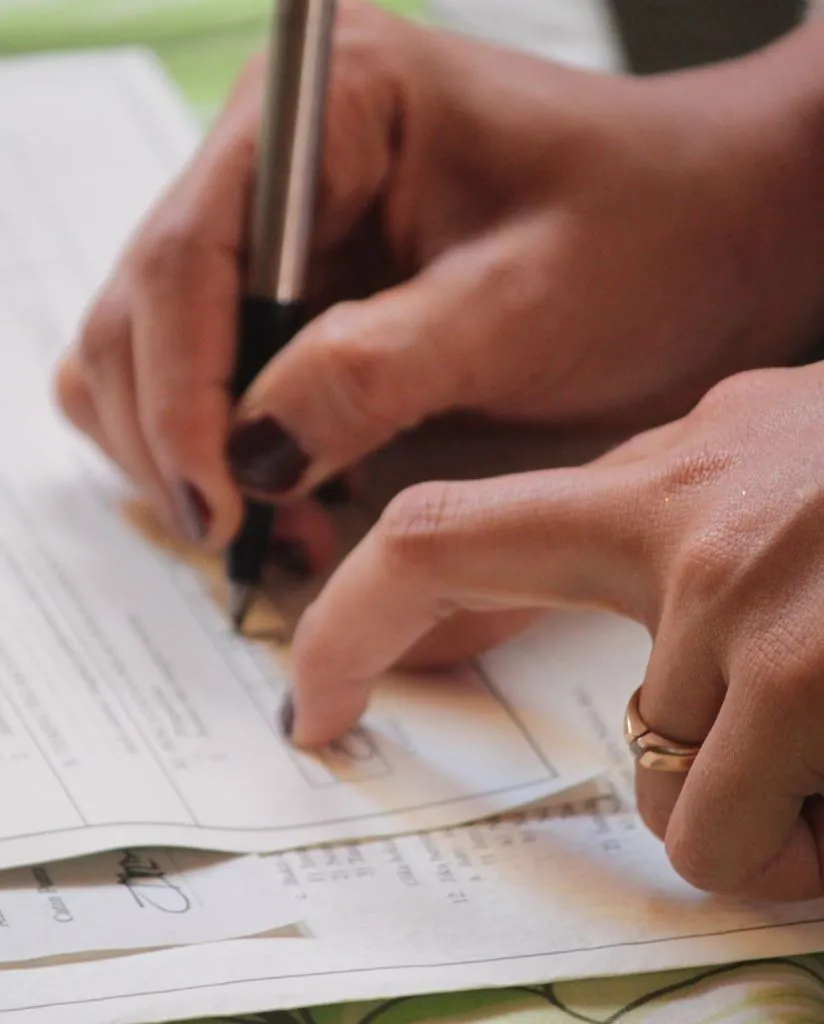 Wedding In Croatia - Legal Paperwork & Requirements
It is easy to get lost in the wedding documentation process. Especially when you're planning it abroad.
But it is mandatory in order to have your wedding... And here you have it all explained.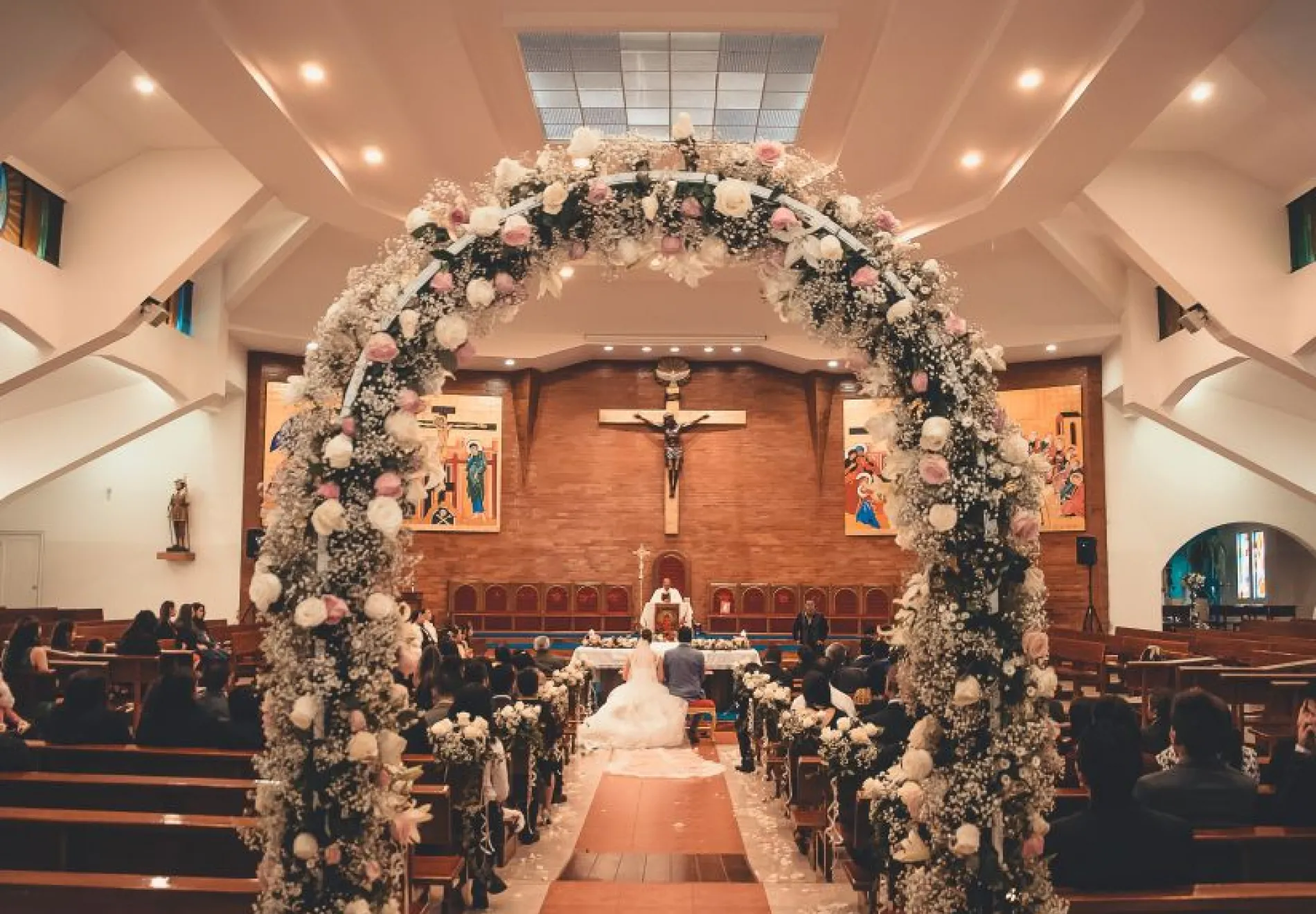 Documents for having a church wedding ceremony:
Permission to get married outside your local parish
A baptismal certificate with mandatory indication of free matrimonial status
Pre-marriage course certificate
Discharge certificate
Depending on your preferences and budget, the ceremony doesn't have to be performed at church; you can have a civil ceremony at almost any inspiring outdoor location, or on a boat!
Keep in mind that an official court interpreter must attend the wedding and translate the ceremony if the bride or the groom doesn`t speak Croatian.
It is very important to note that relevant documents cannot be completed and submitted later than 90 days before the wedding day and you need to bring originals.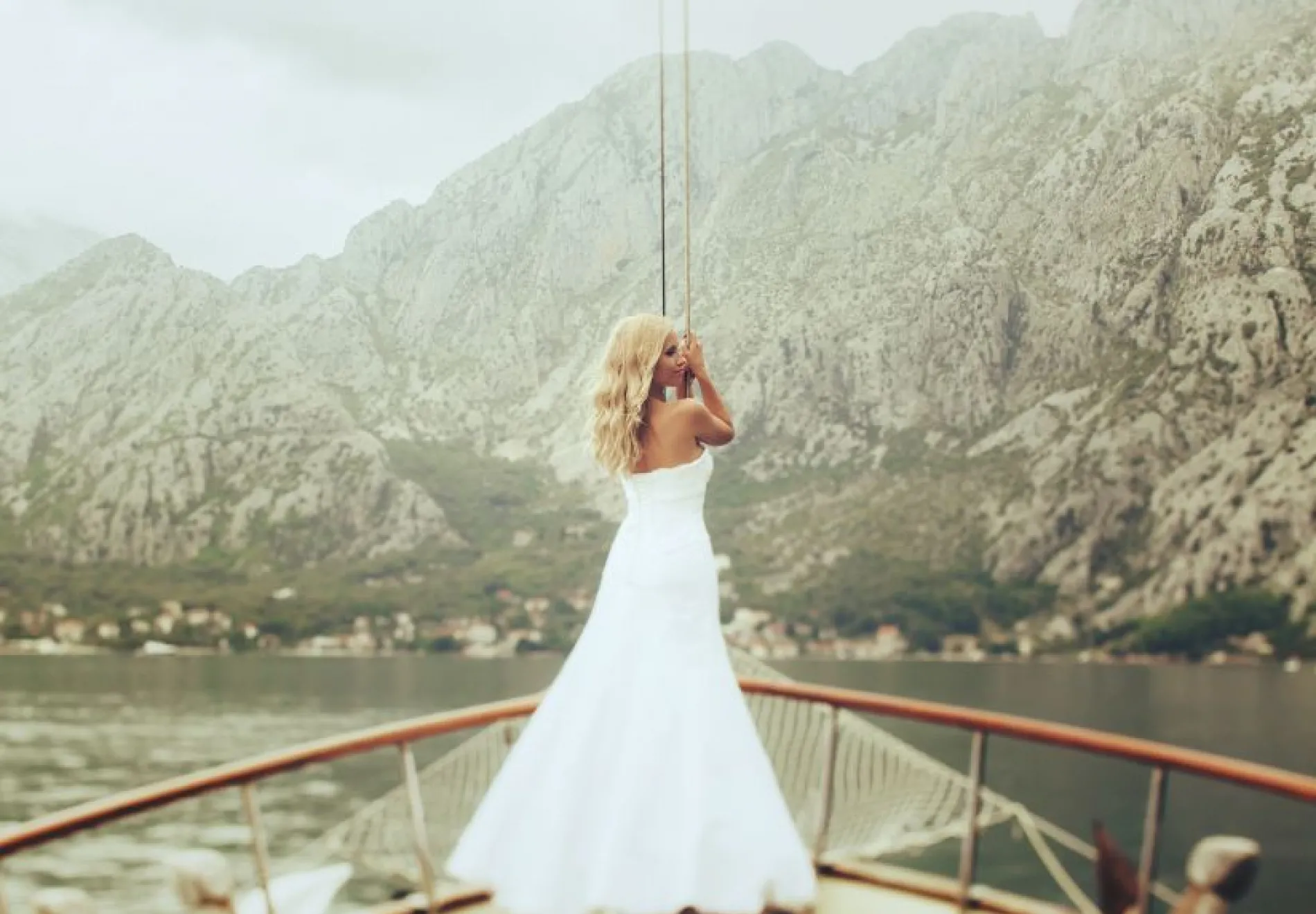 Documents for having a civil ceremony: 
Passport
A birth certificate (needs to be reissued no earlier than 90 days prior to the wedding)
A confirmation by each party of No Impediment to Marriage (needs to be reissued no earlier than 90 days prior to the wedding by their respective domestic authorities)
If one of the marriage partners is divorced or widowed, proof of the dissolution of previous marriage (i.e. divorce decree or death certificate) is required;
Documentation must also include passport copies of your maid of honor and best man.
Depending on contracts Croatia has with certain foreign countries you`ll need to check which documents will require an Apostille verification or Croatian translation.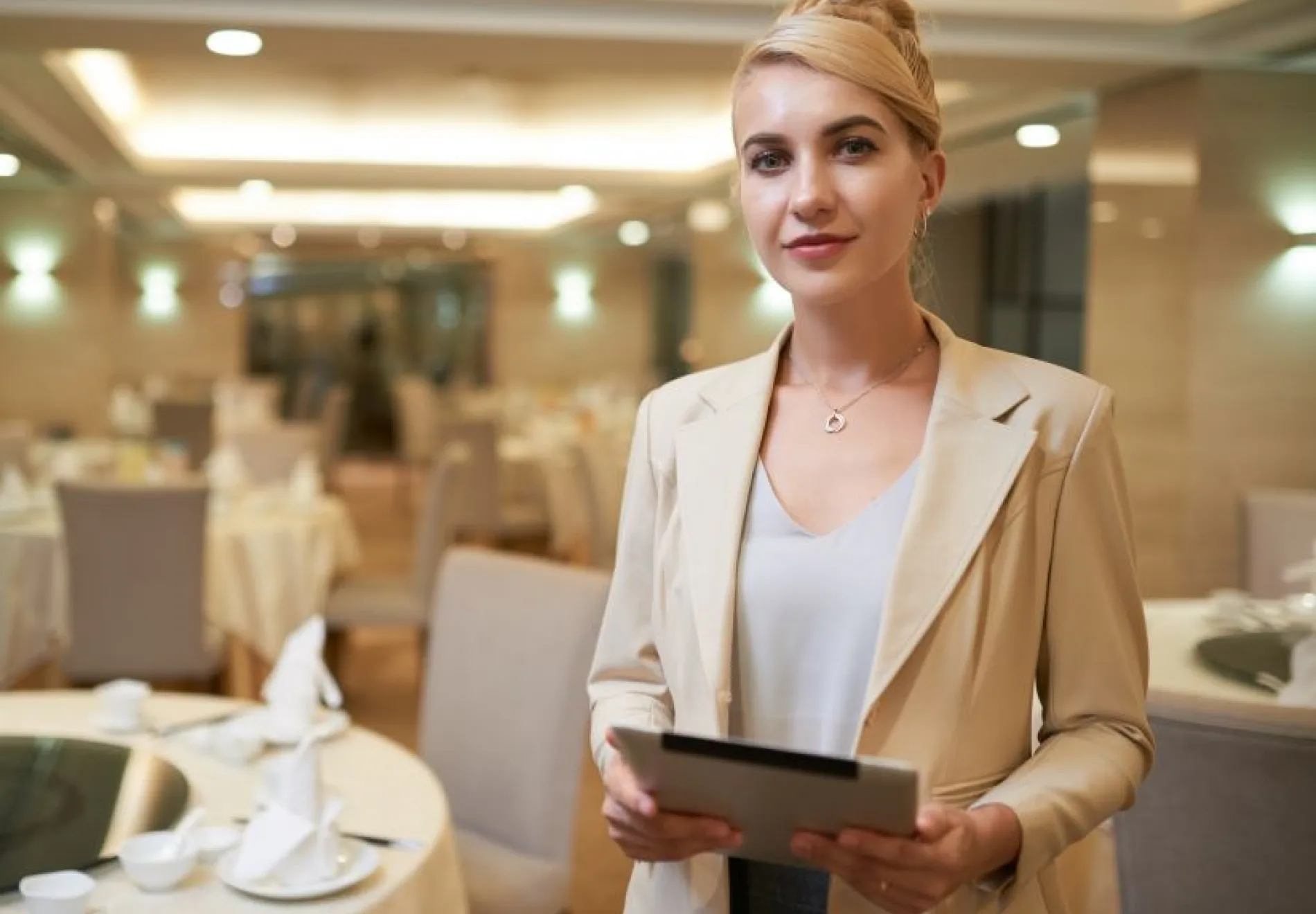 Wedding planner
You can check with us or with a wedding planner if all the documents are correct, valid, and accurate. We will translate and submit them to the registrar's office 30 days prior to your wedding and make arrangements for your interview and wedding date.
Final requirements regarding the ceremony:
Attending a formal interview at the registrar's office few days prior to the wedding date in order to go through details of the ceremony.
Receiving your marriage certificate (after the ceremony) validated and posted by us.
Going to your local registrar's office and submitting your papers.
There isn't actually so much paperwork work to do, it is just that everything has to be done accurately and on time.
If it still feels complicated a like a lot of work to do, contact our sales advisors here for further simplifications.