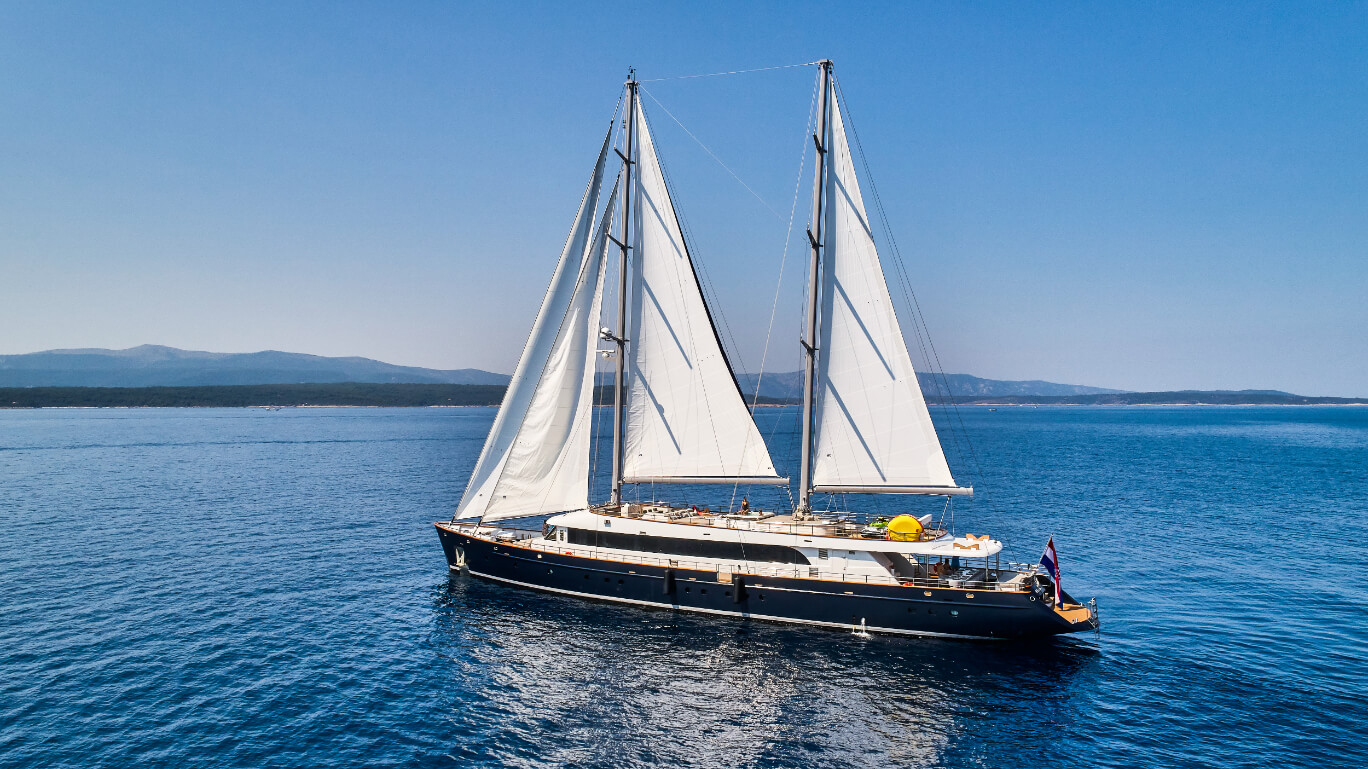 6 Amazing Traits of Croatian Luxury Sailing Yachts
Is this the best yacht to charter in the world at the moment?
A new Luxury Yacht Charter Concept is launching in Croatia, and it just might be the best in the world.
Of course, this is a subjective opinion; however, here are six reasons why you might consider chartering one of these yachts in Croatia.
Luxury accommodation & size
These vessels are large and spacious. These vessels range from 36 up to almost 50 meters in length, and they have either 5 or 6 cabins for guests only. This makes them incredibly comfortable with all the high-end amenities a person might expect from a mega yacht.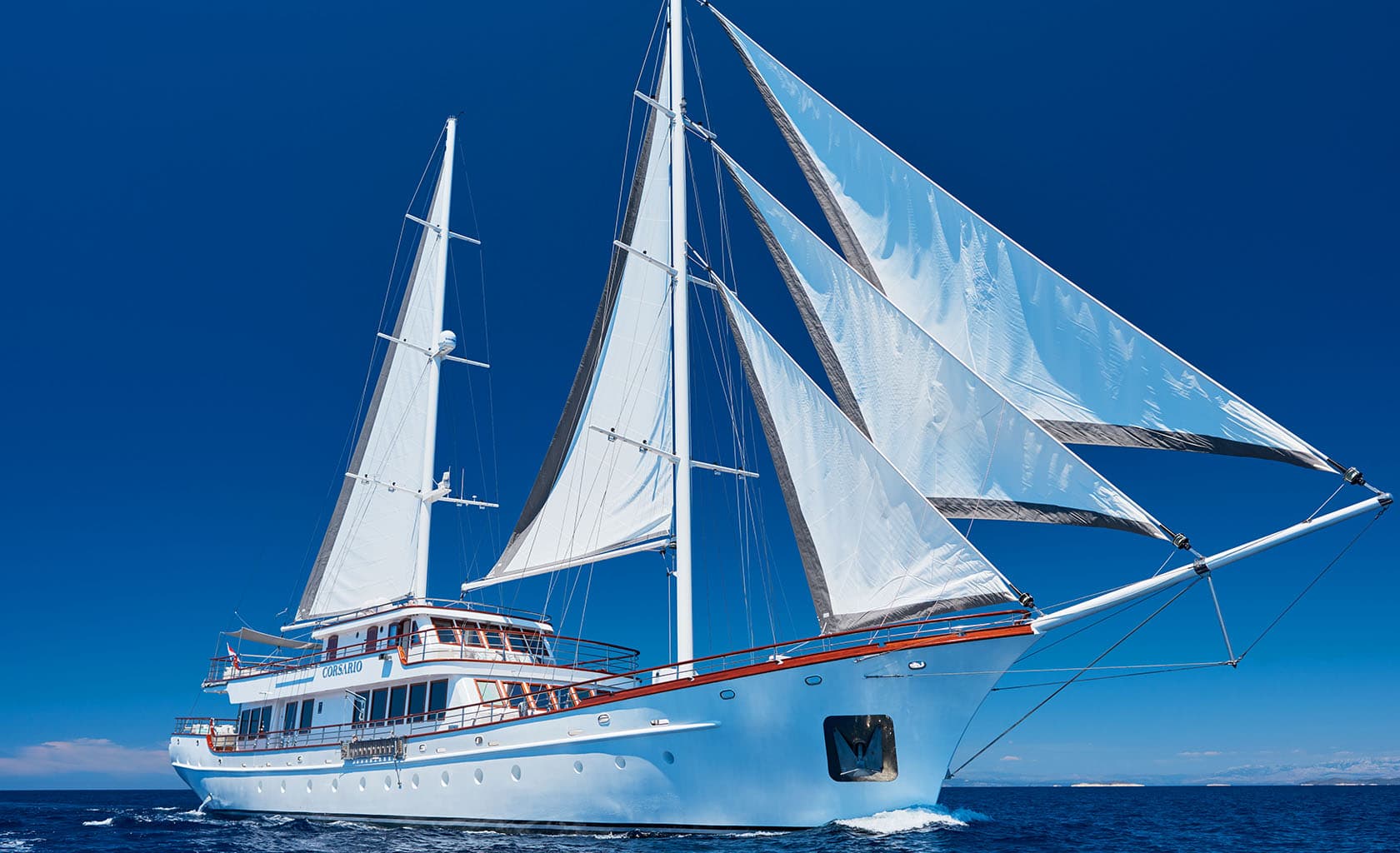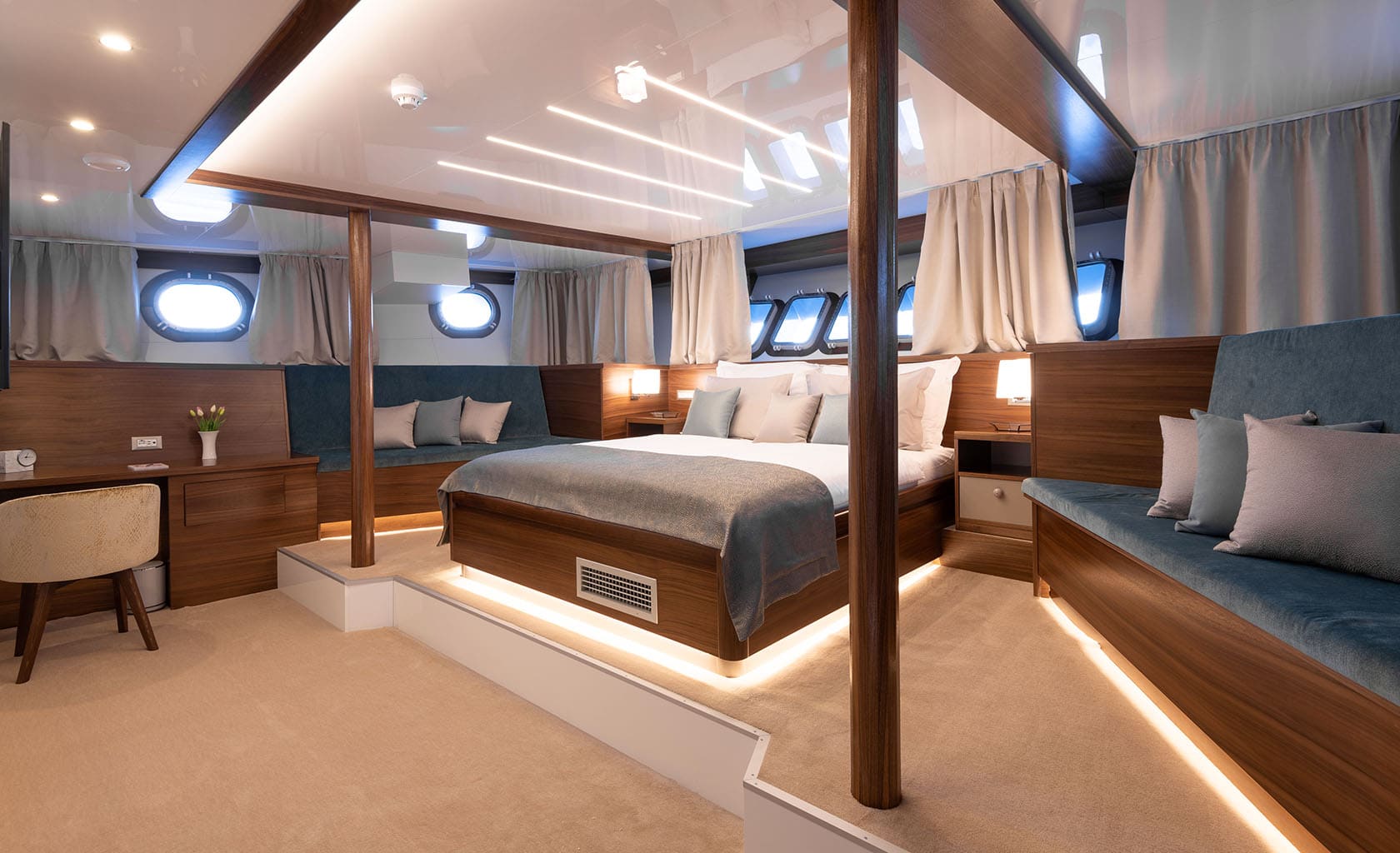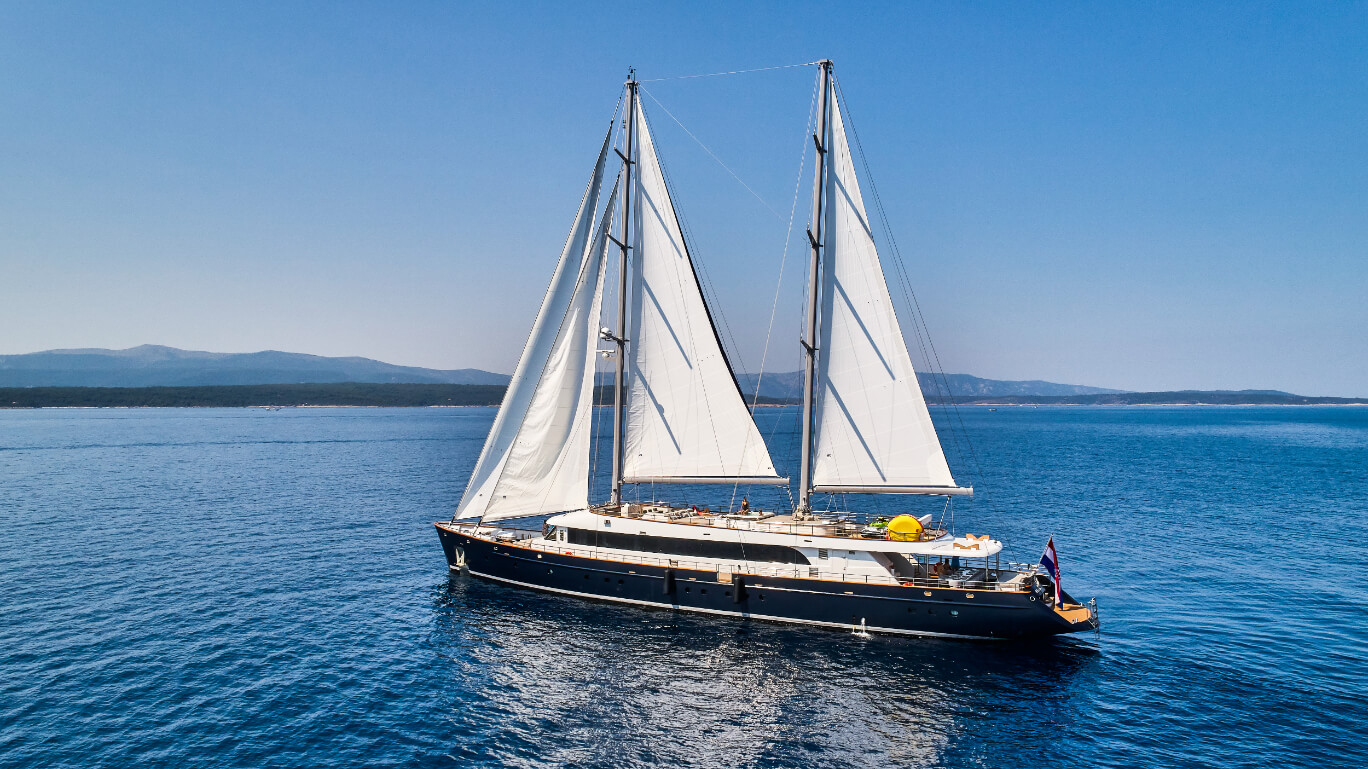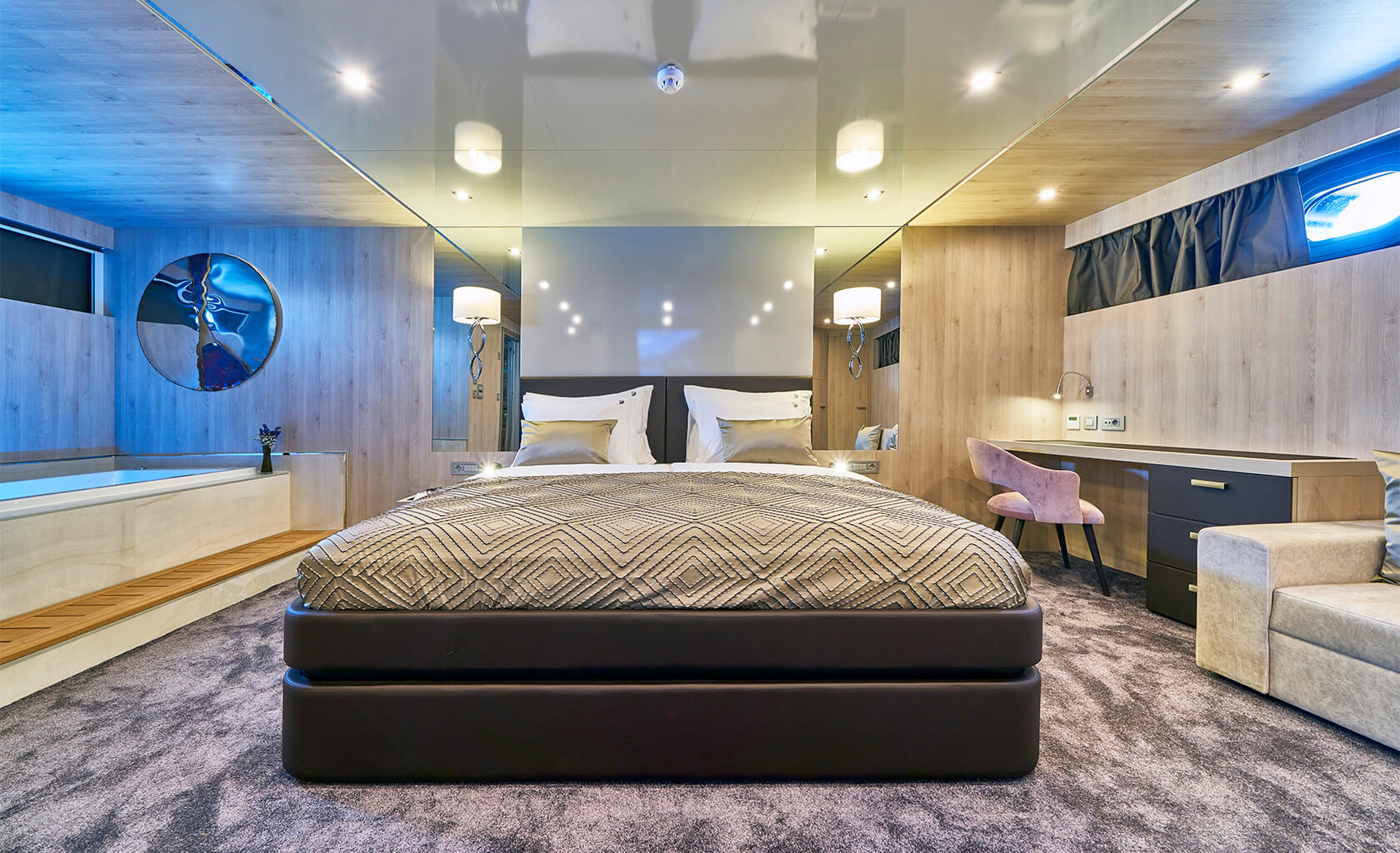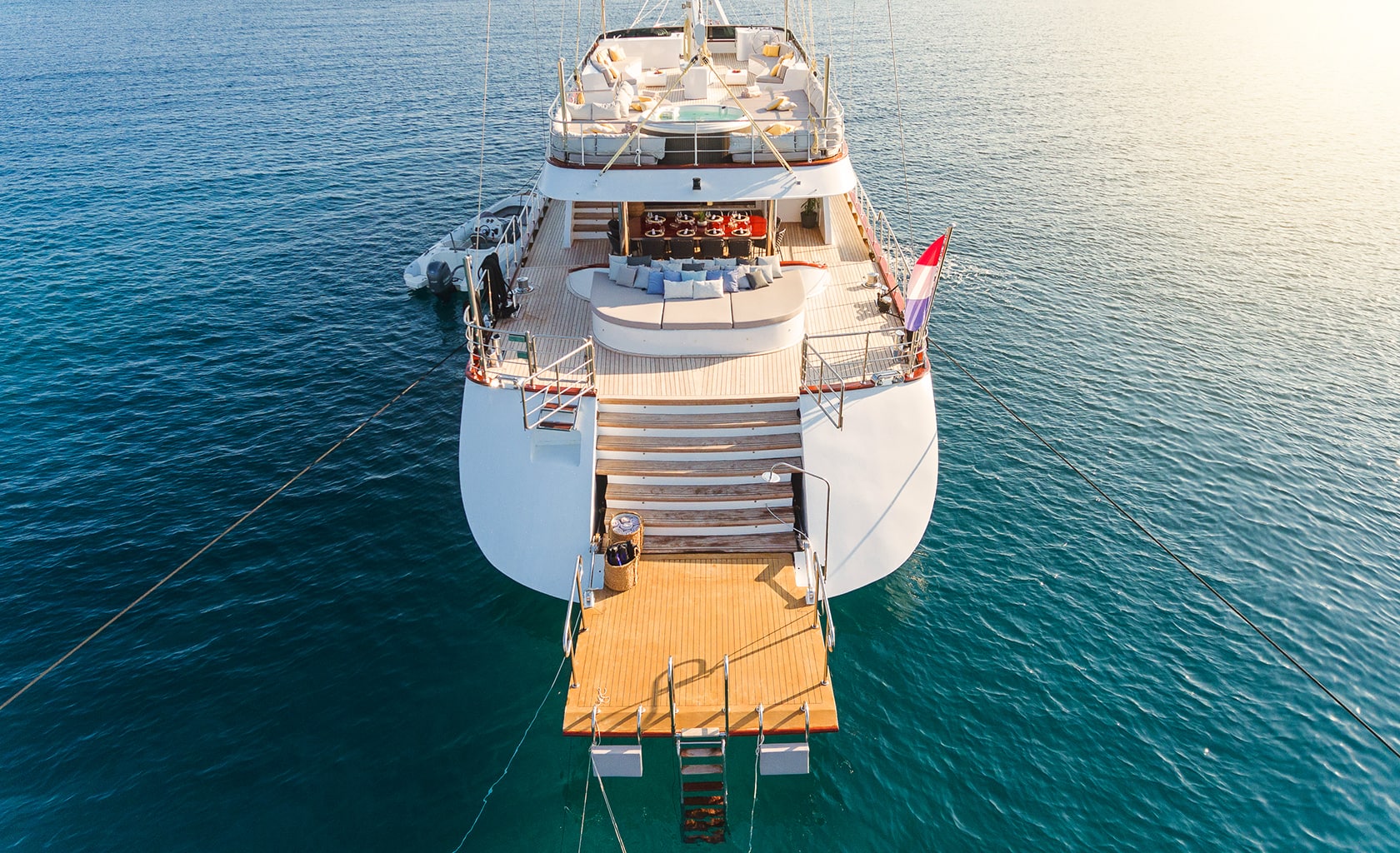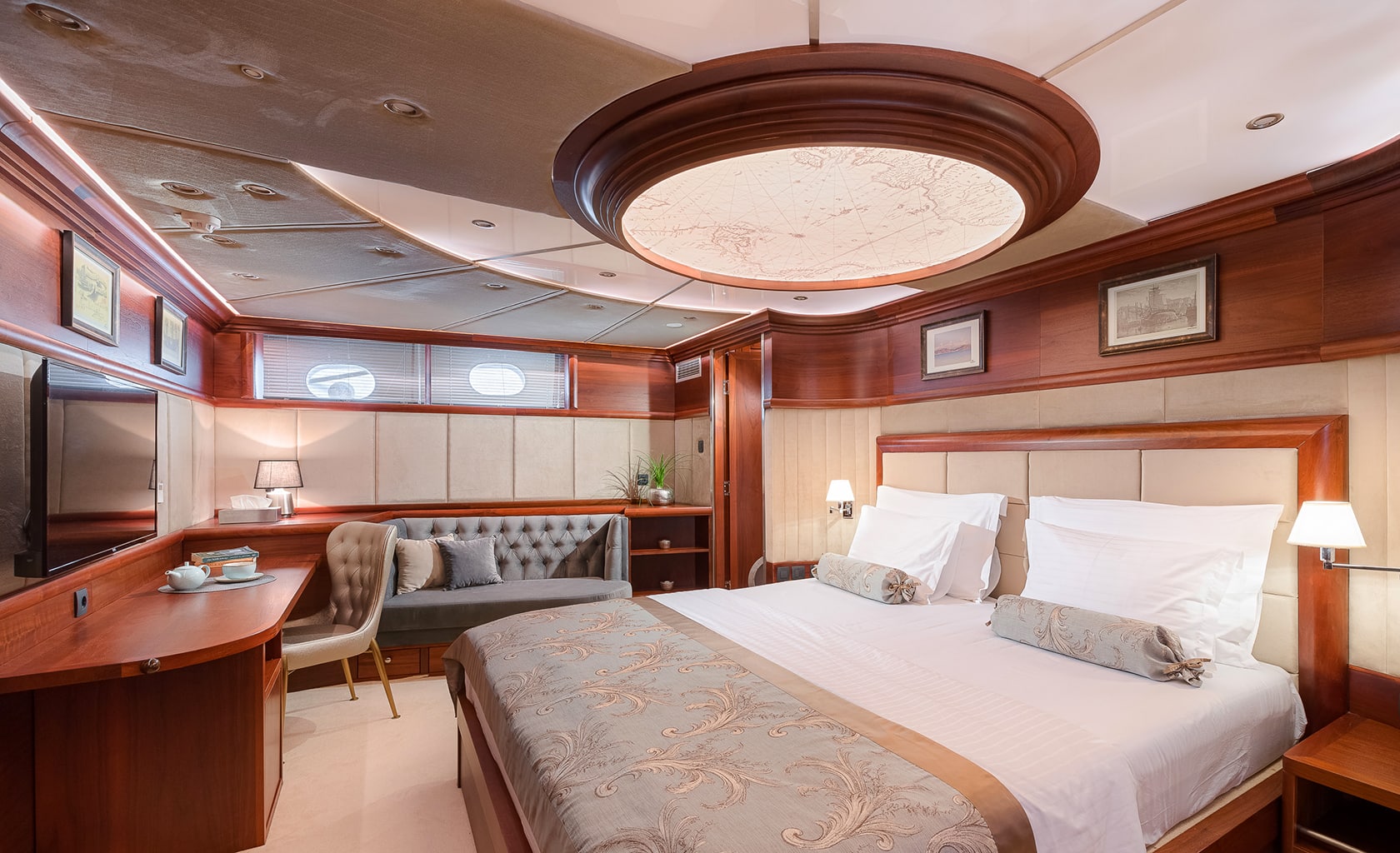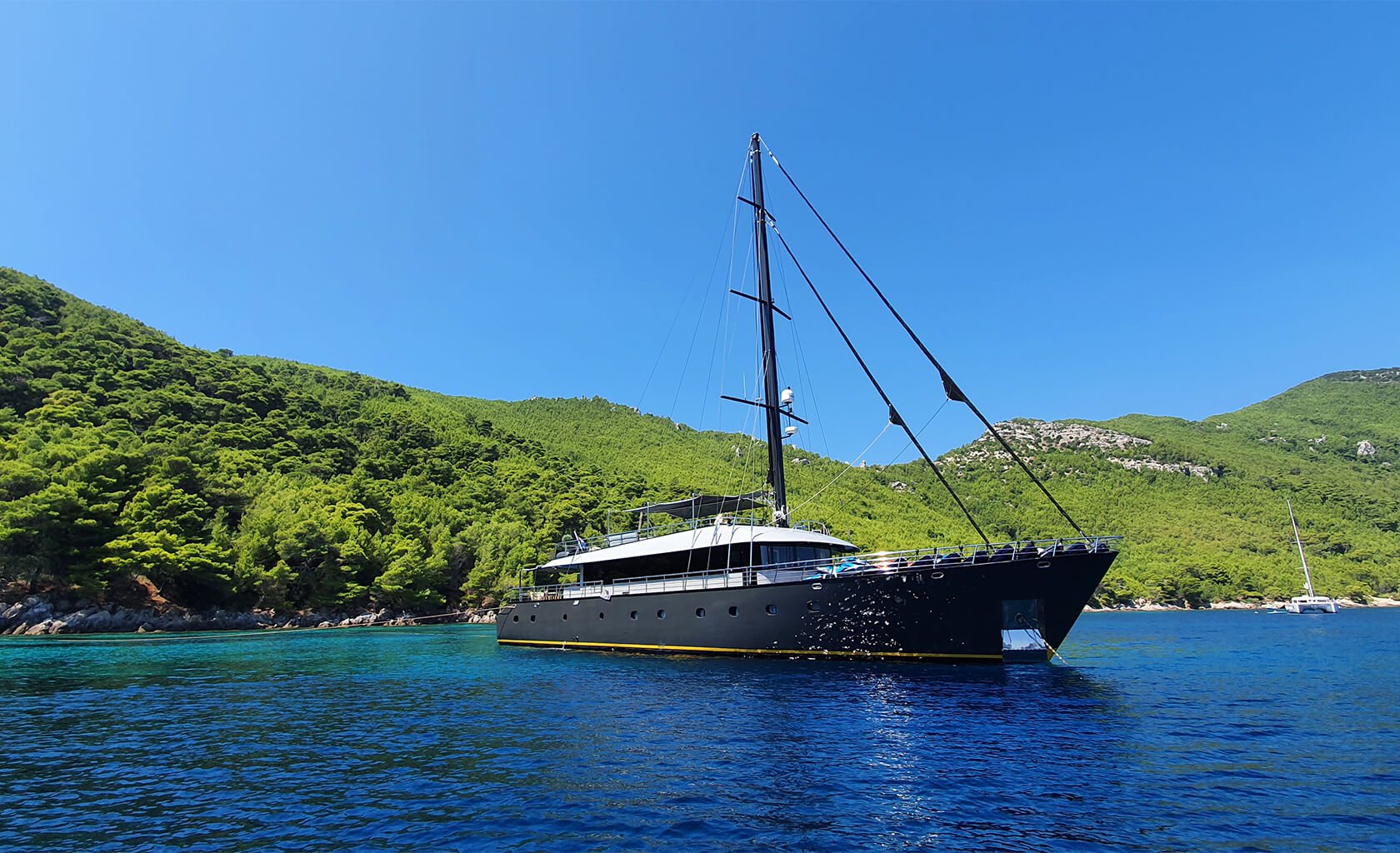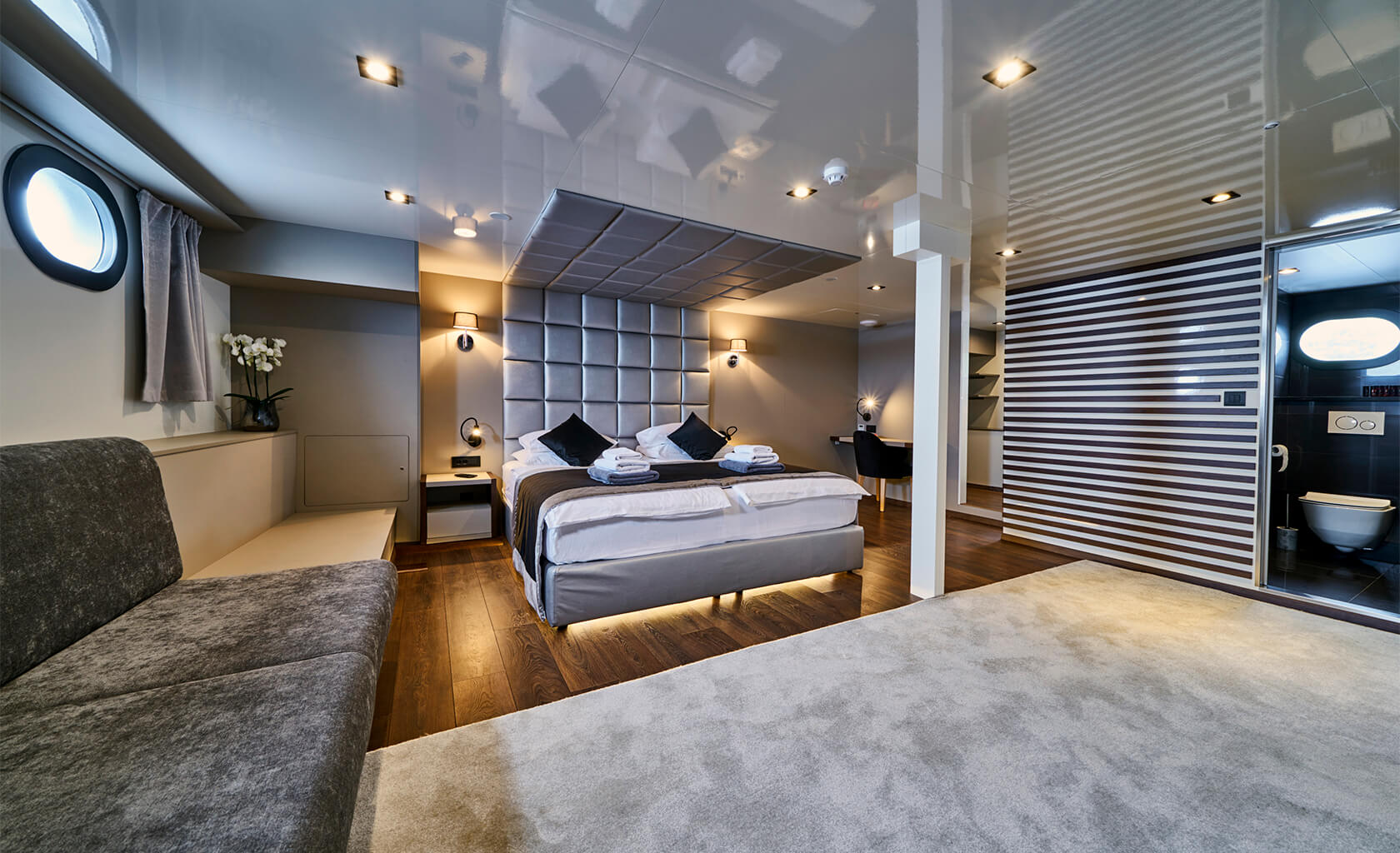 Yacht charter price - performance
Despite these yachts feeling like mega yachts, they do not come at the same price. While chartering a yacht similar in size (around 40 to 50 meters) and with 5 or 6 cabins will cost you anything from 120,000 euros a week (not including VAT and fuel), these yachts can be chartered for prices from € 40,000 up to € 75,000 a week – what's more, most of the time this price also includes fuel and VAT.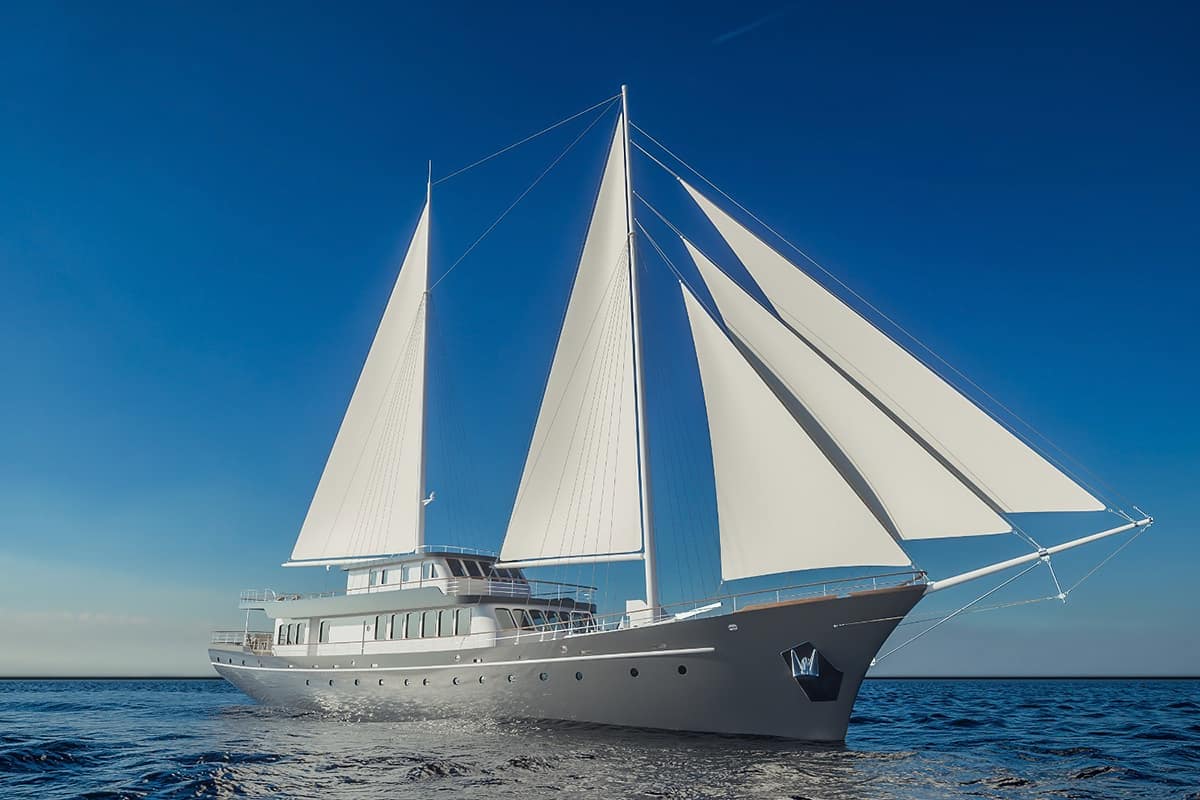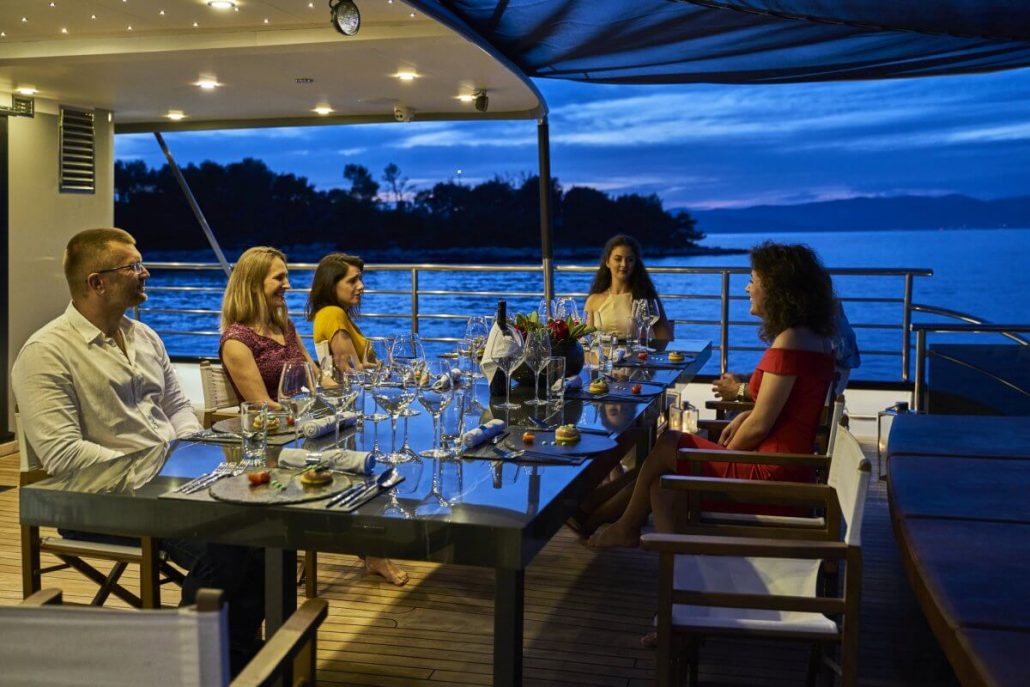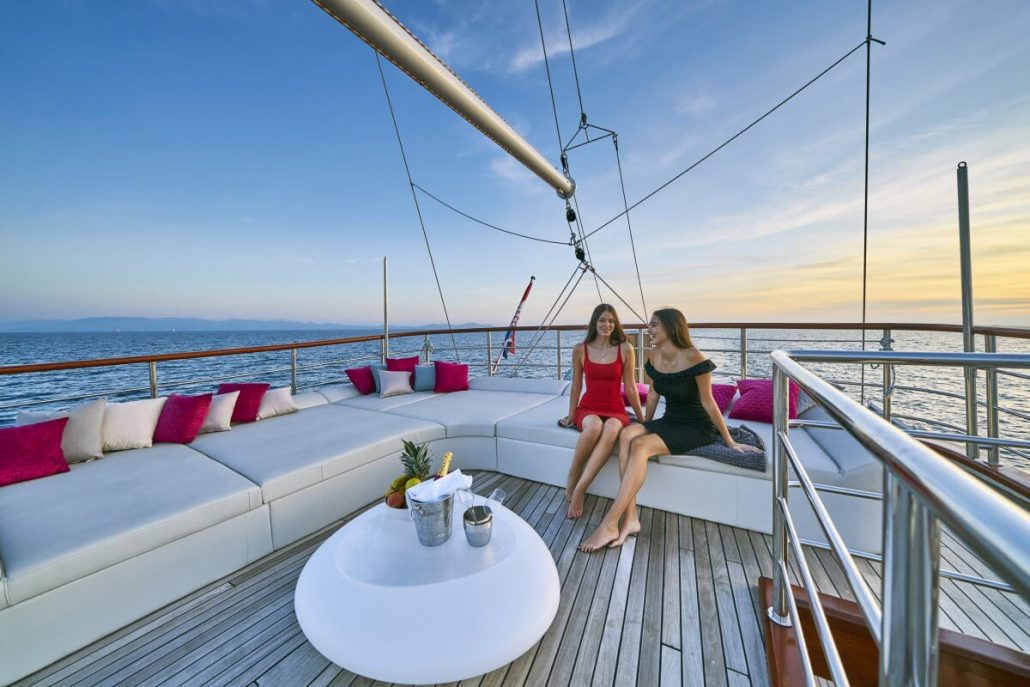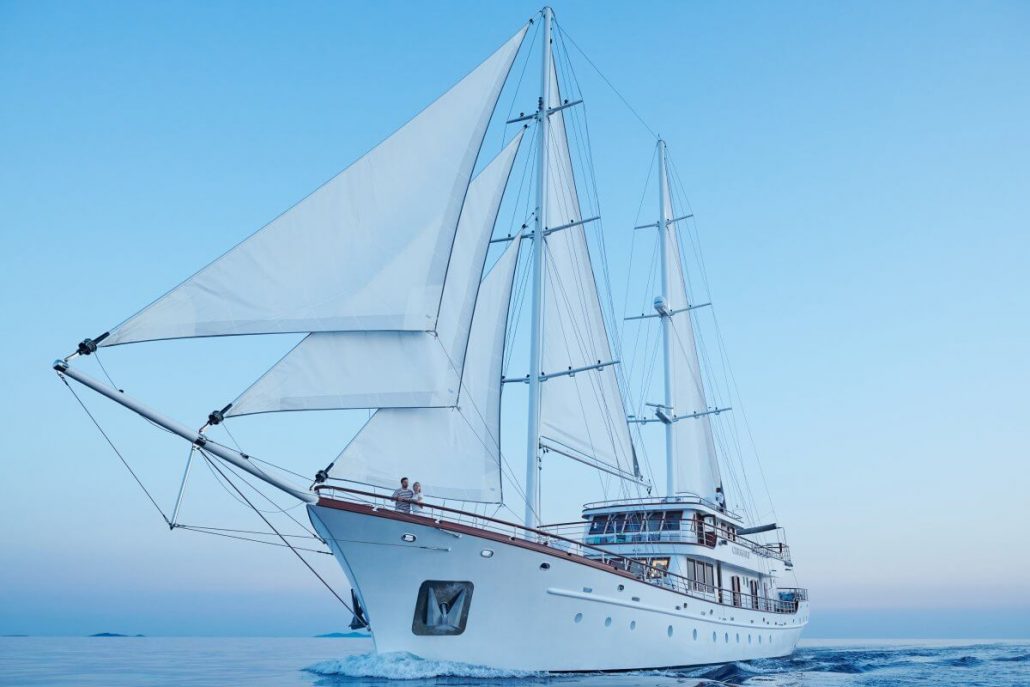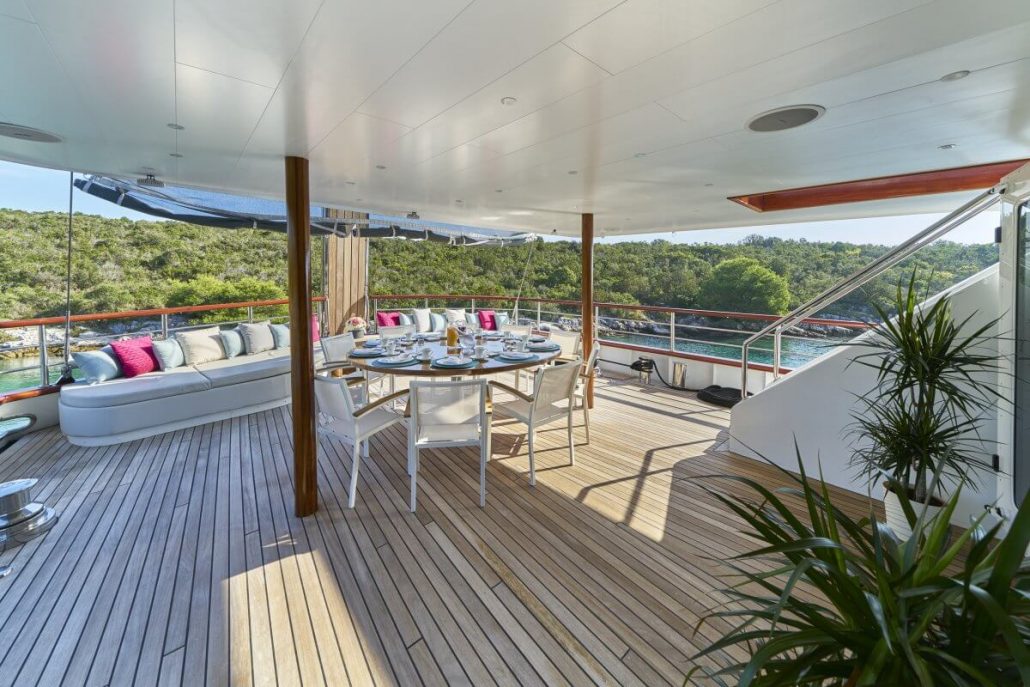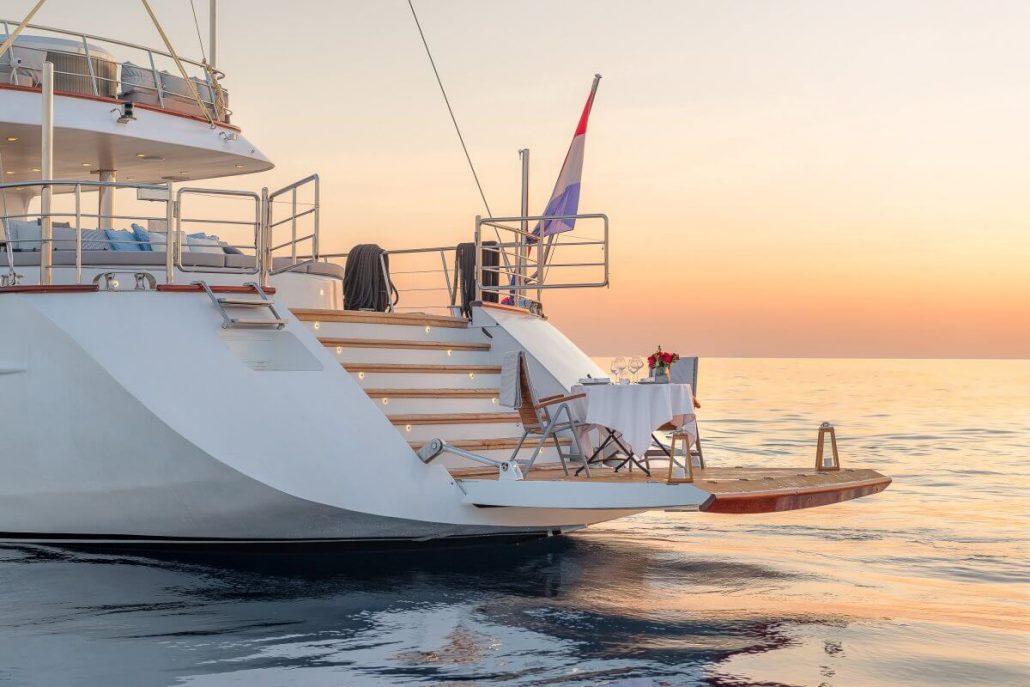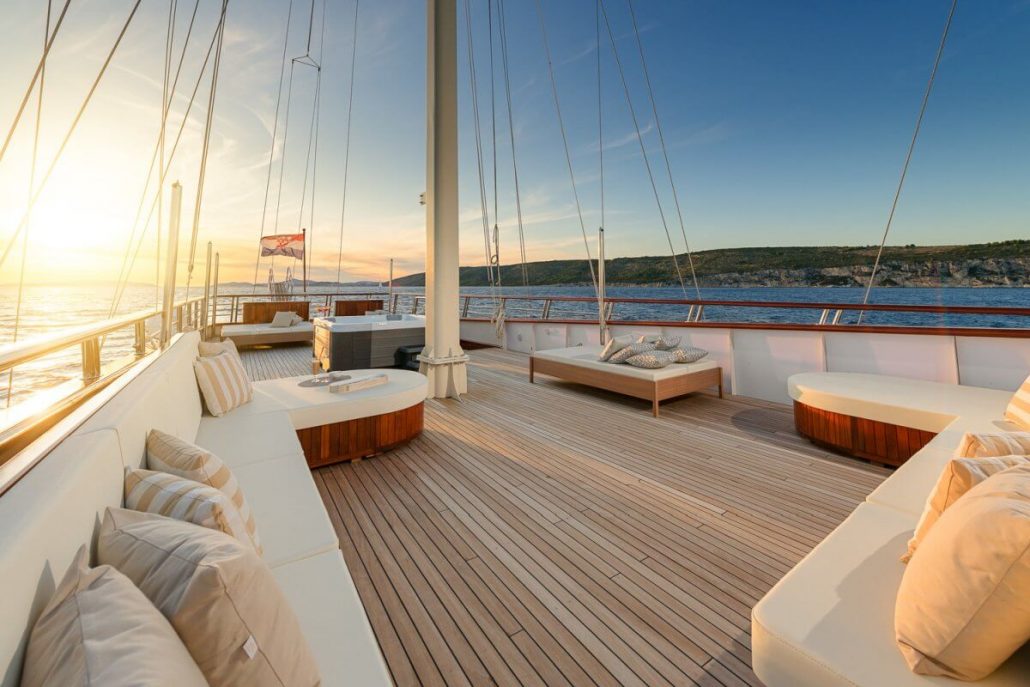 The good news is that these yachts are available for charter in Croatia, one of the most beautiful destinations in the world, right now! Experience places such as Dubrovnik, Hvar, Korčula, Vis, Brač, and Mljet. Cruise to beautiful isolated bays with crystal clear waters and have the best holiday ever onboard a luxury sailing yacht.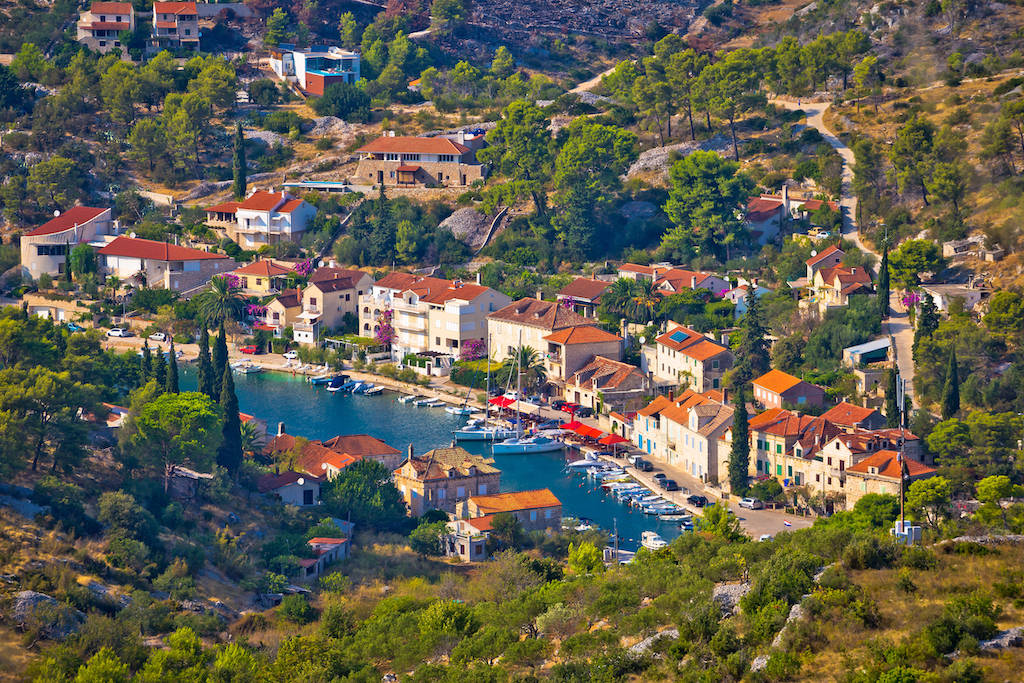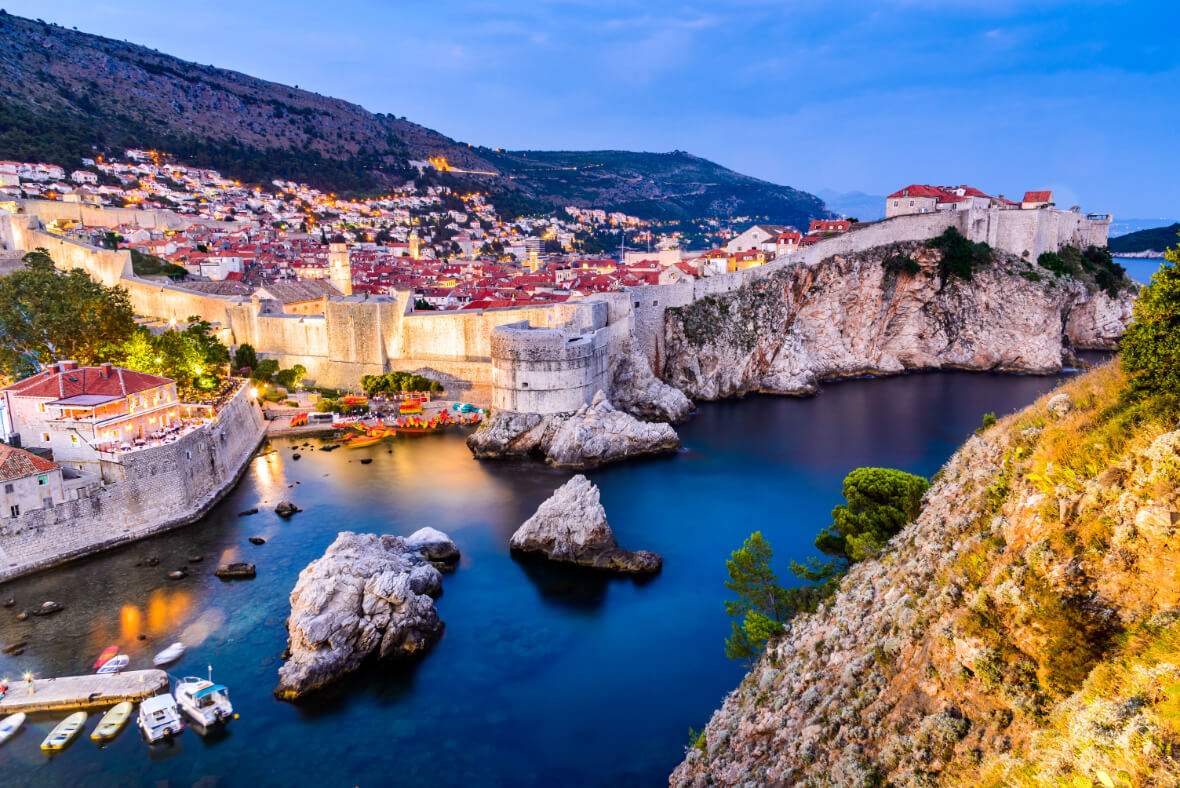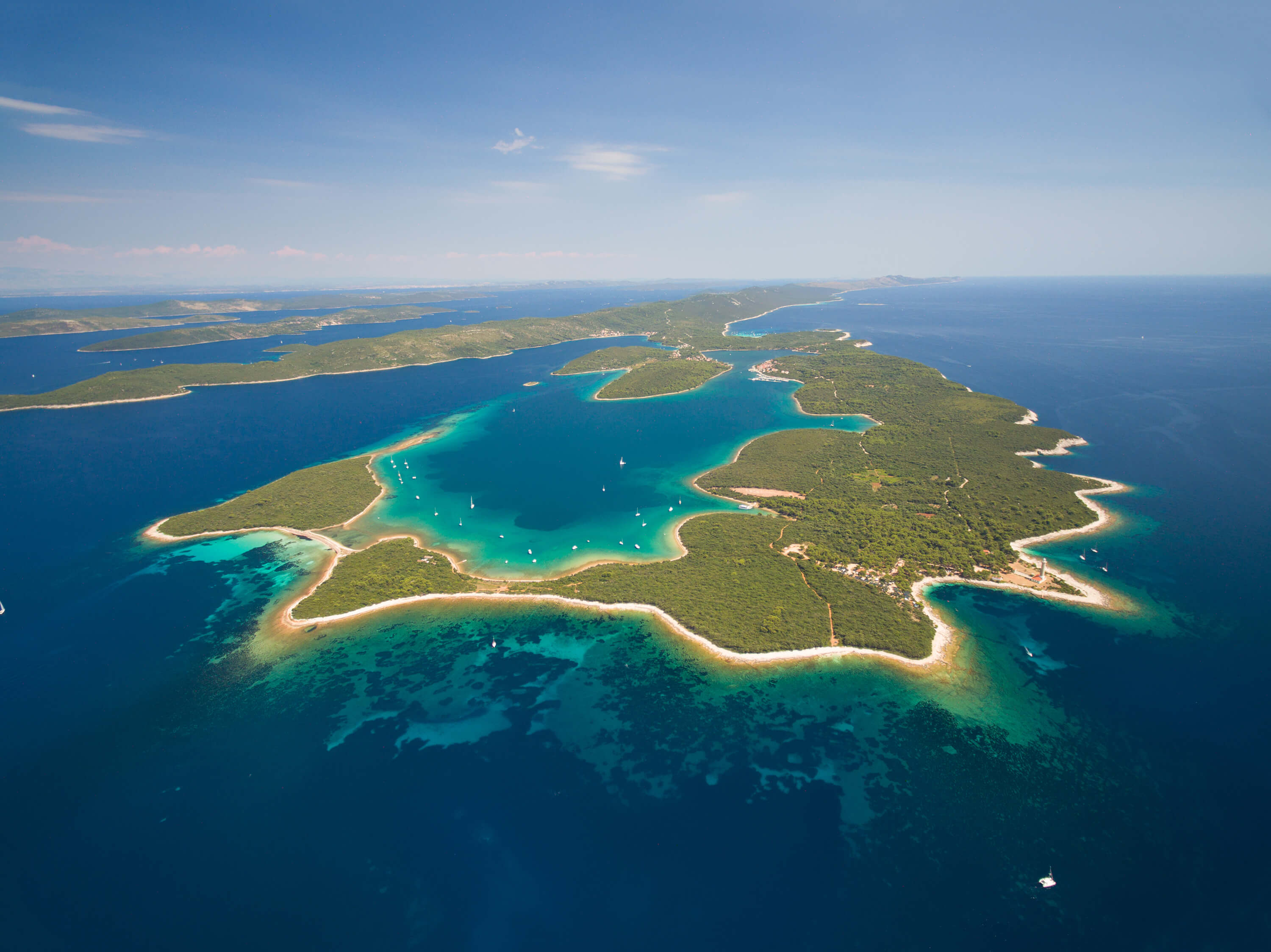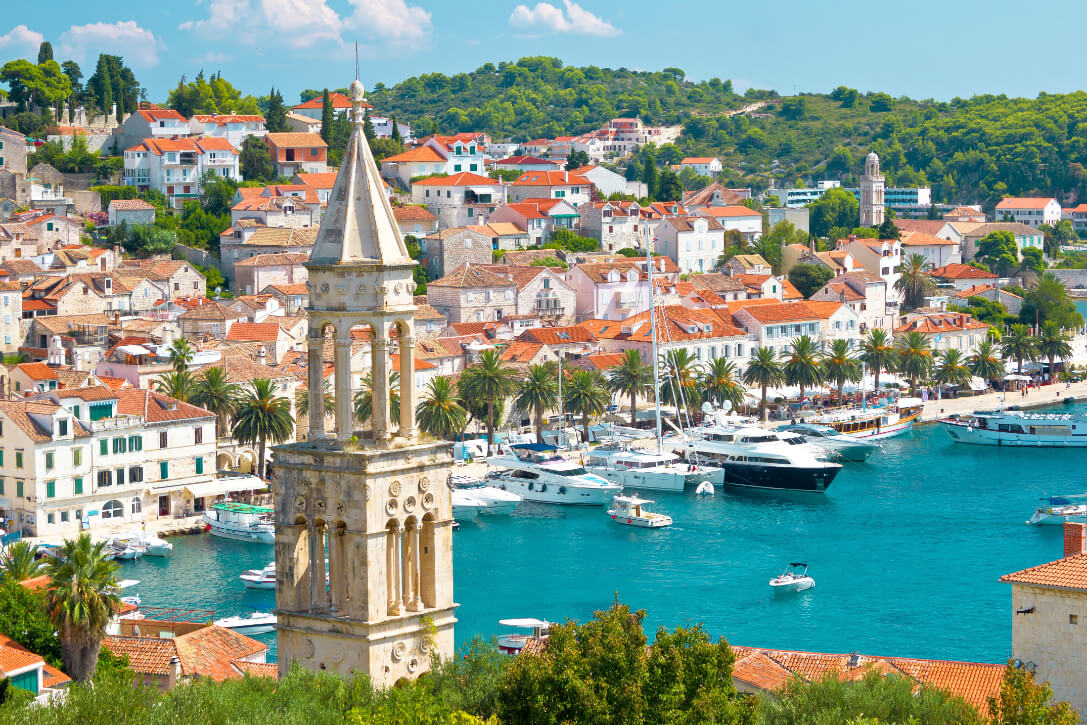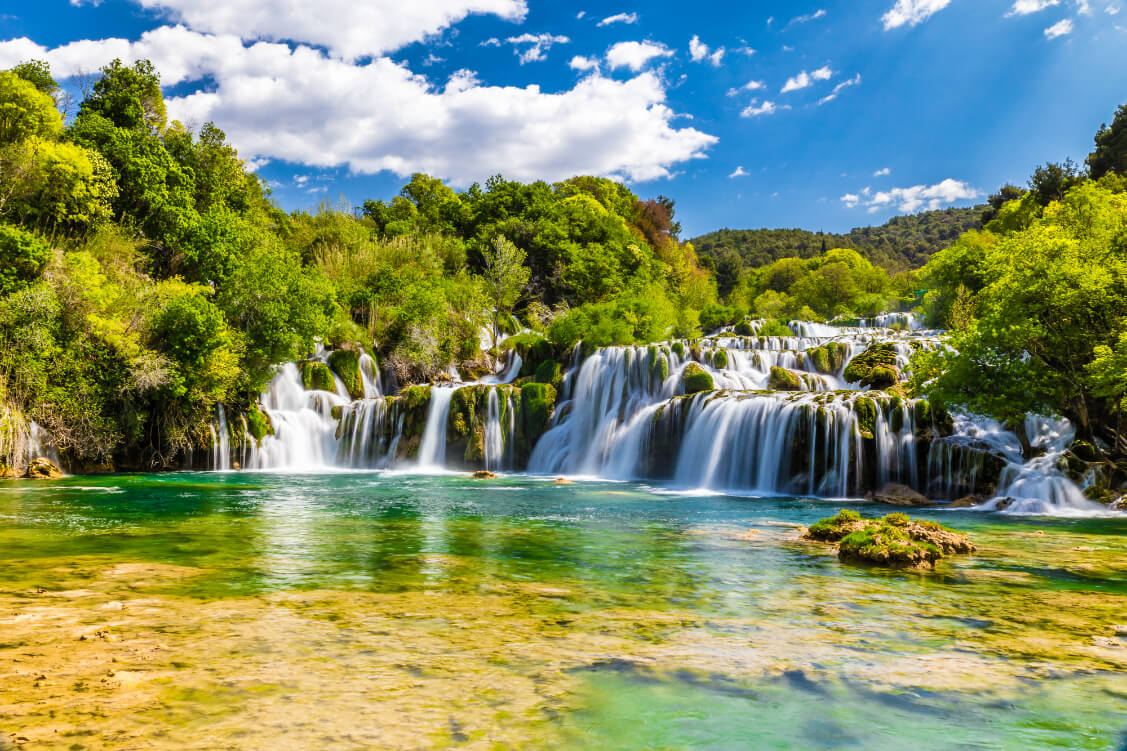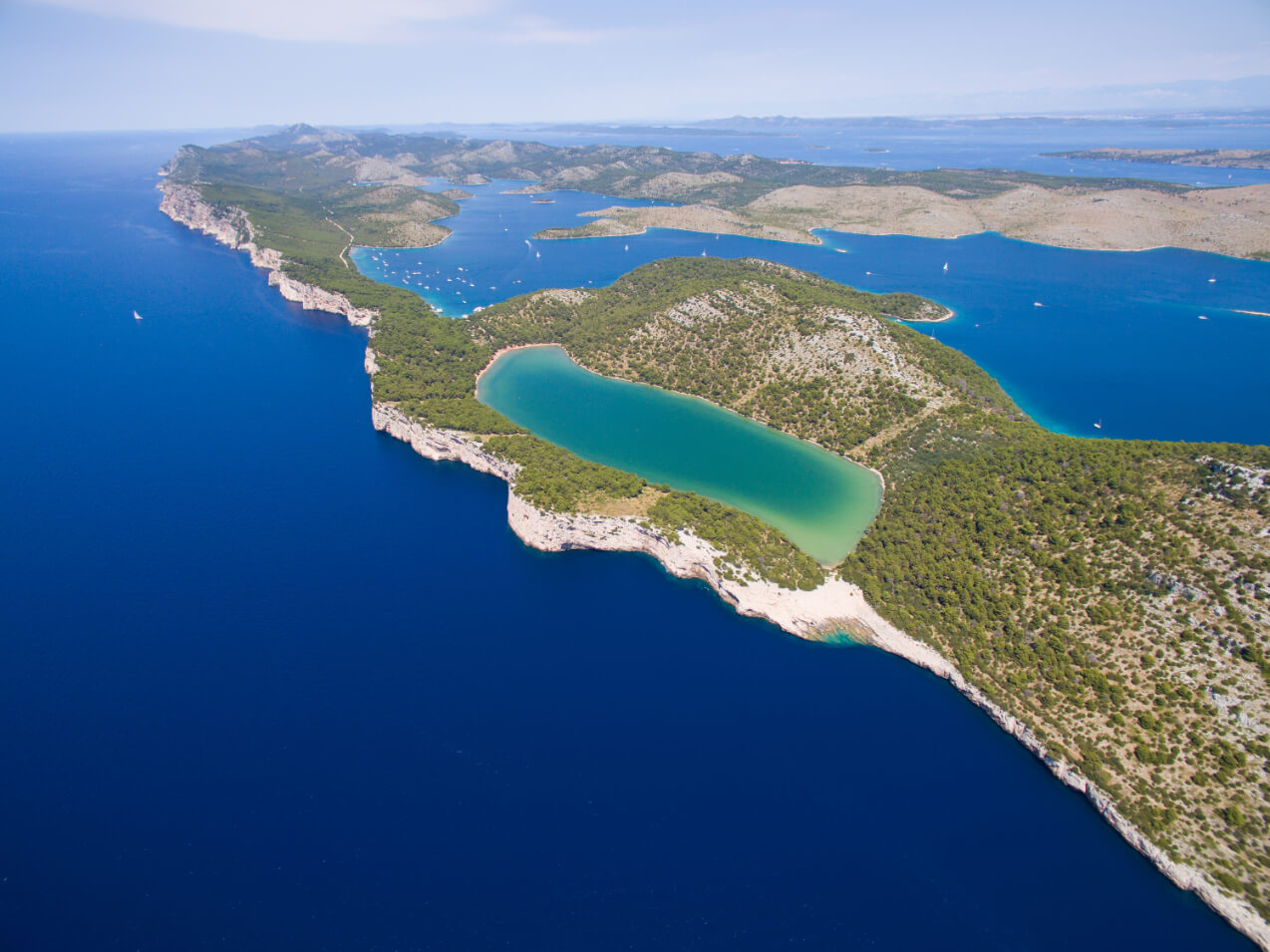 Slano lake in nature park Telascica, Dugi otok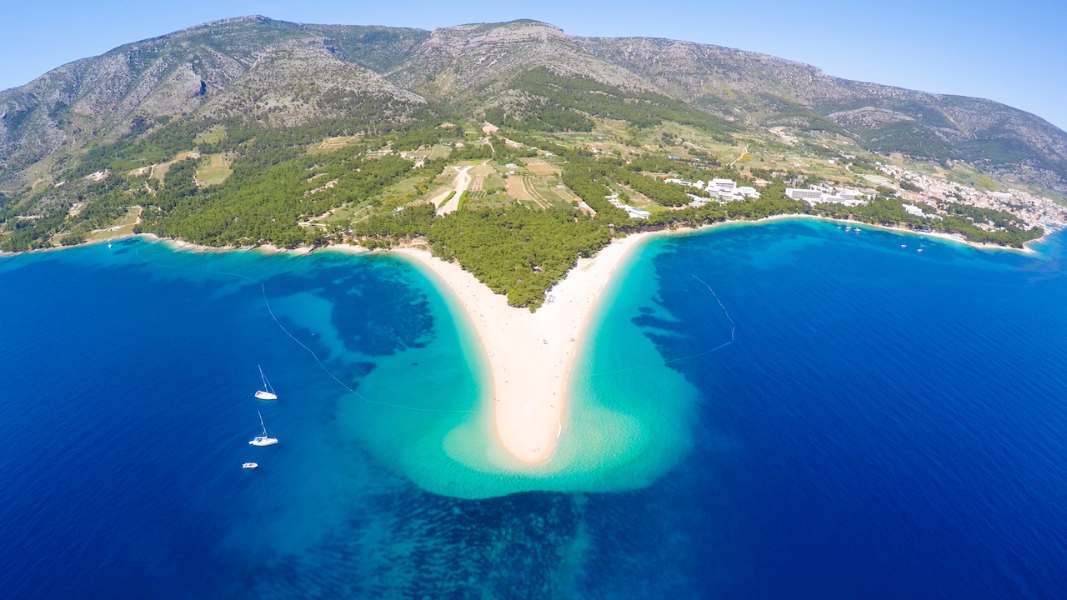 Zlatni Rat beach close to the town of Bol on the island of Brac
Croatia is famous for two things:
Some of the most skilled captains and sailors in the world
Having truly unique award-winning chefs that can do wonders with local ingredients they have at their disposal
What does this mean for you?
First, you will be in the safe hands of the captain, who can also show you some of the most magnificent places – places that are not well known by foreign captains who just pass through, going from Greece to Montenegro and on the way to Italy.
Your captain can bring you to some of the best-hidden places and anchor your yacht in bays that will really take your breath away.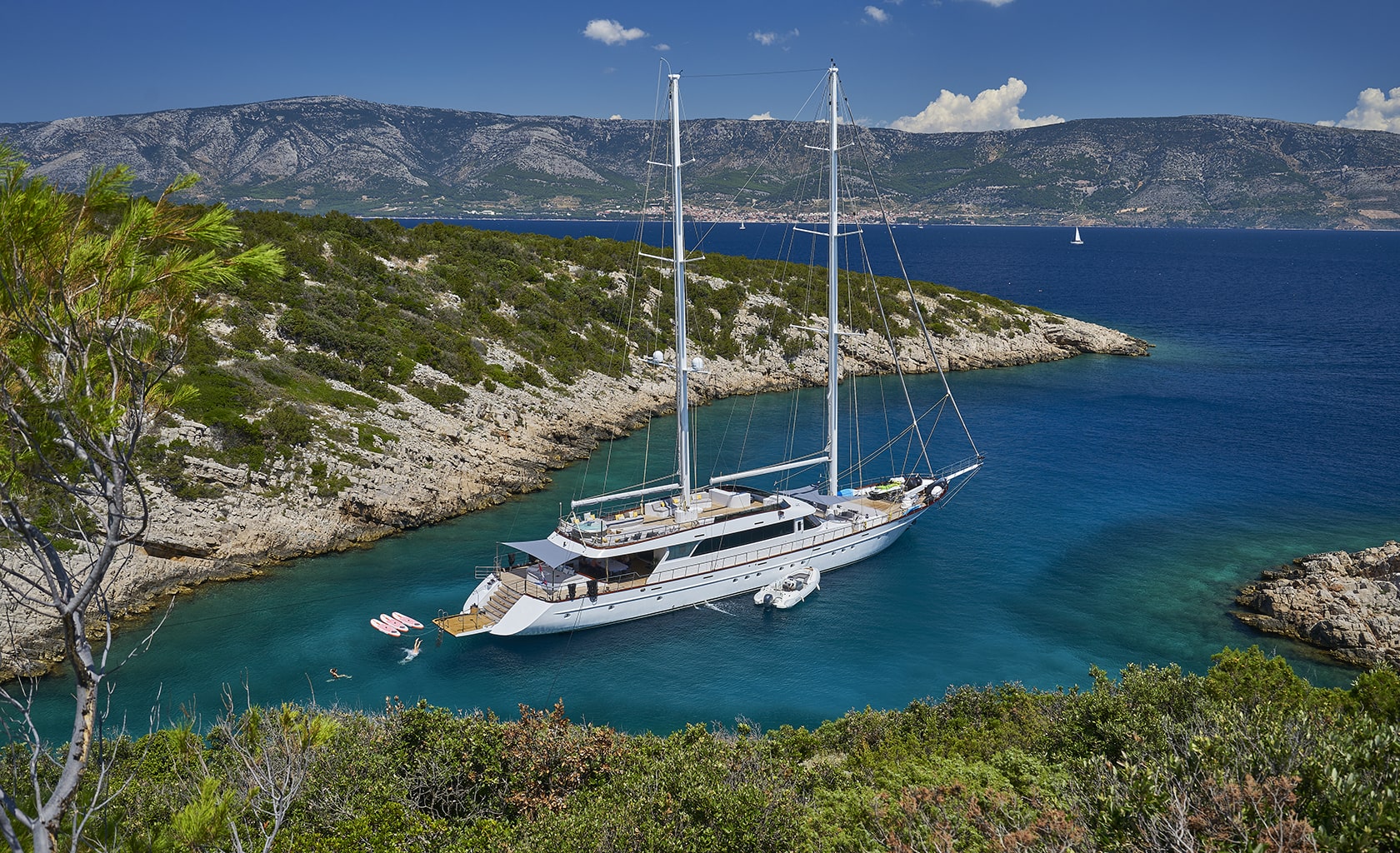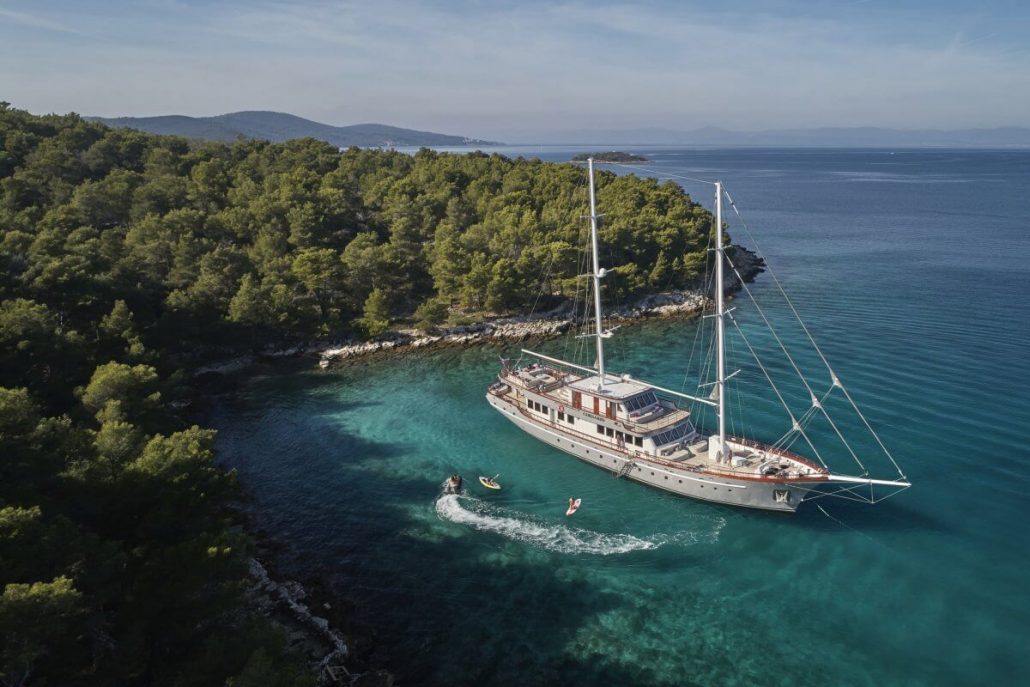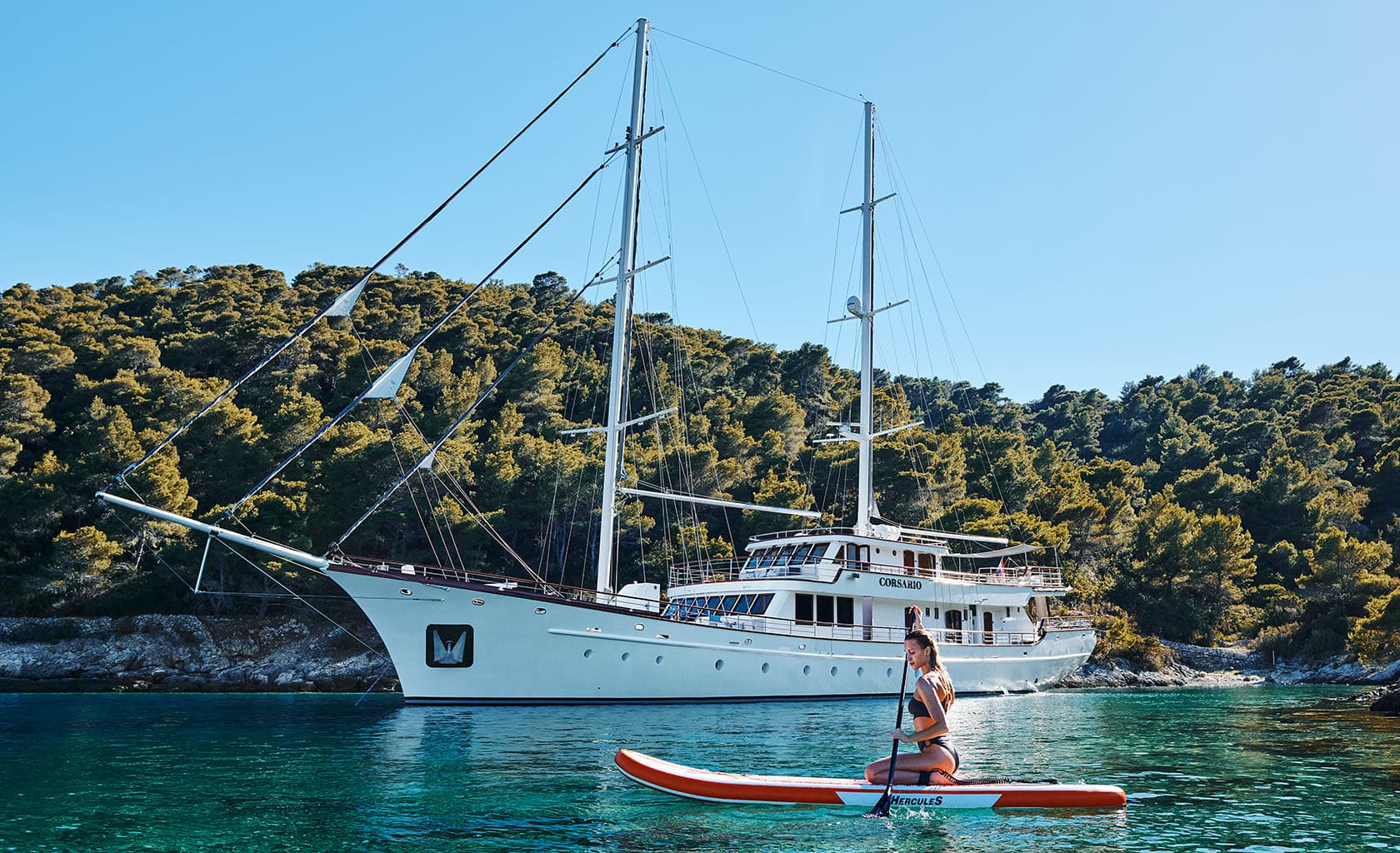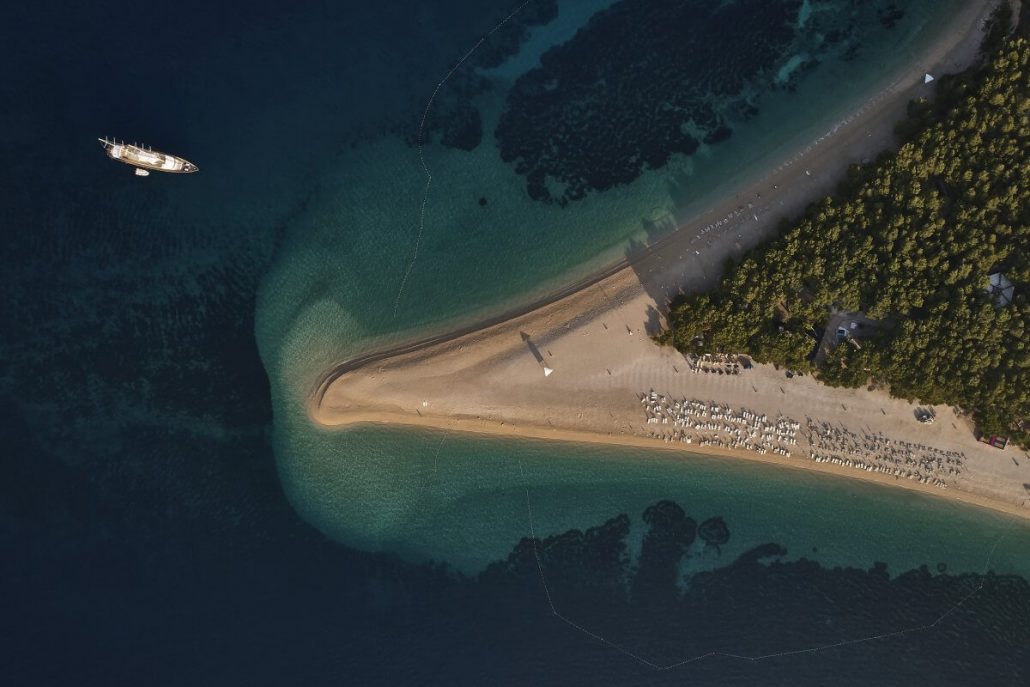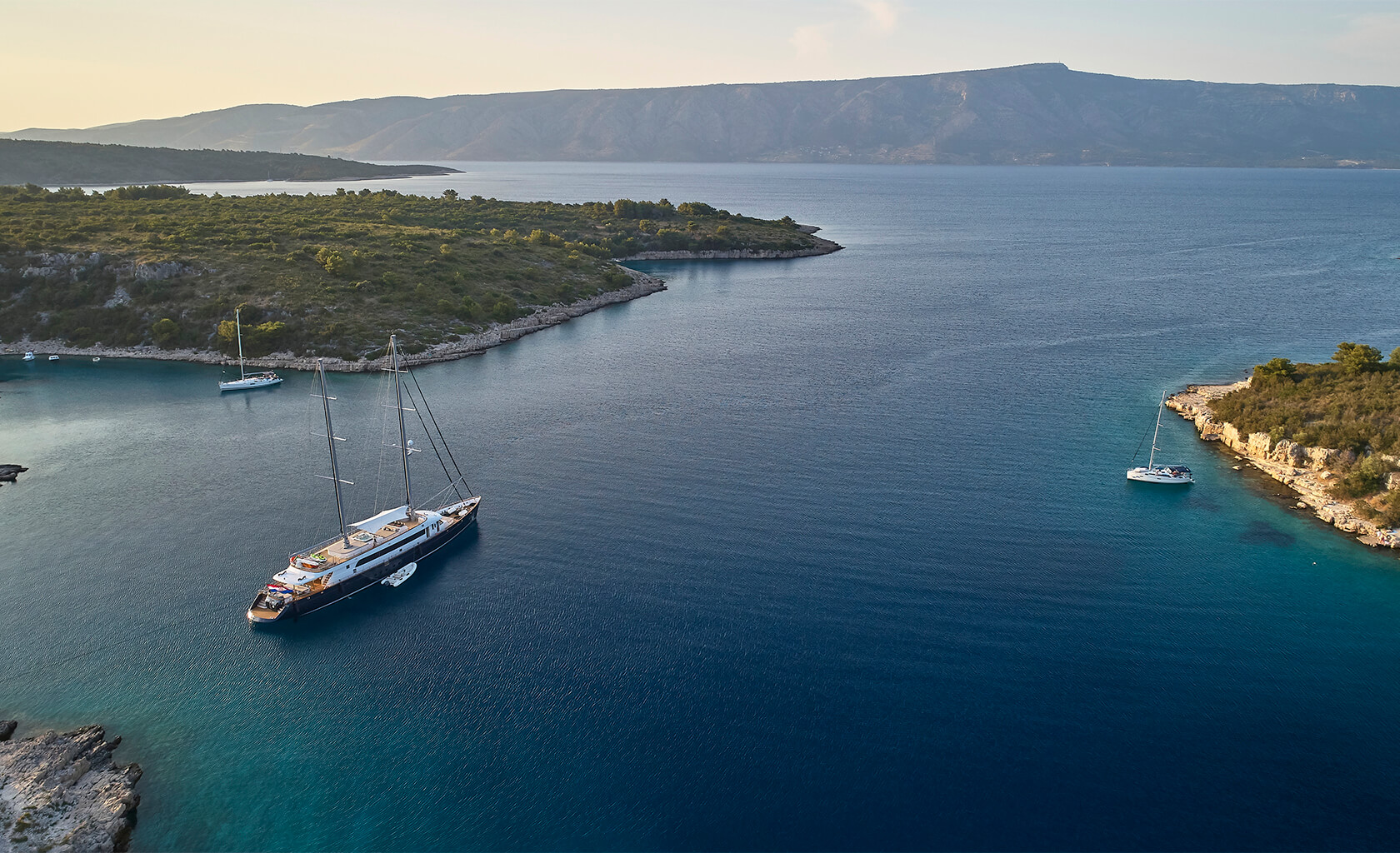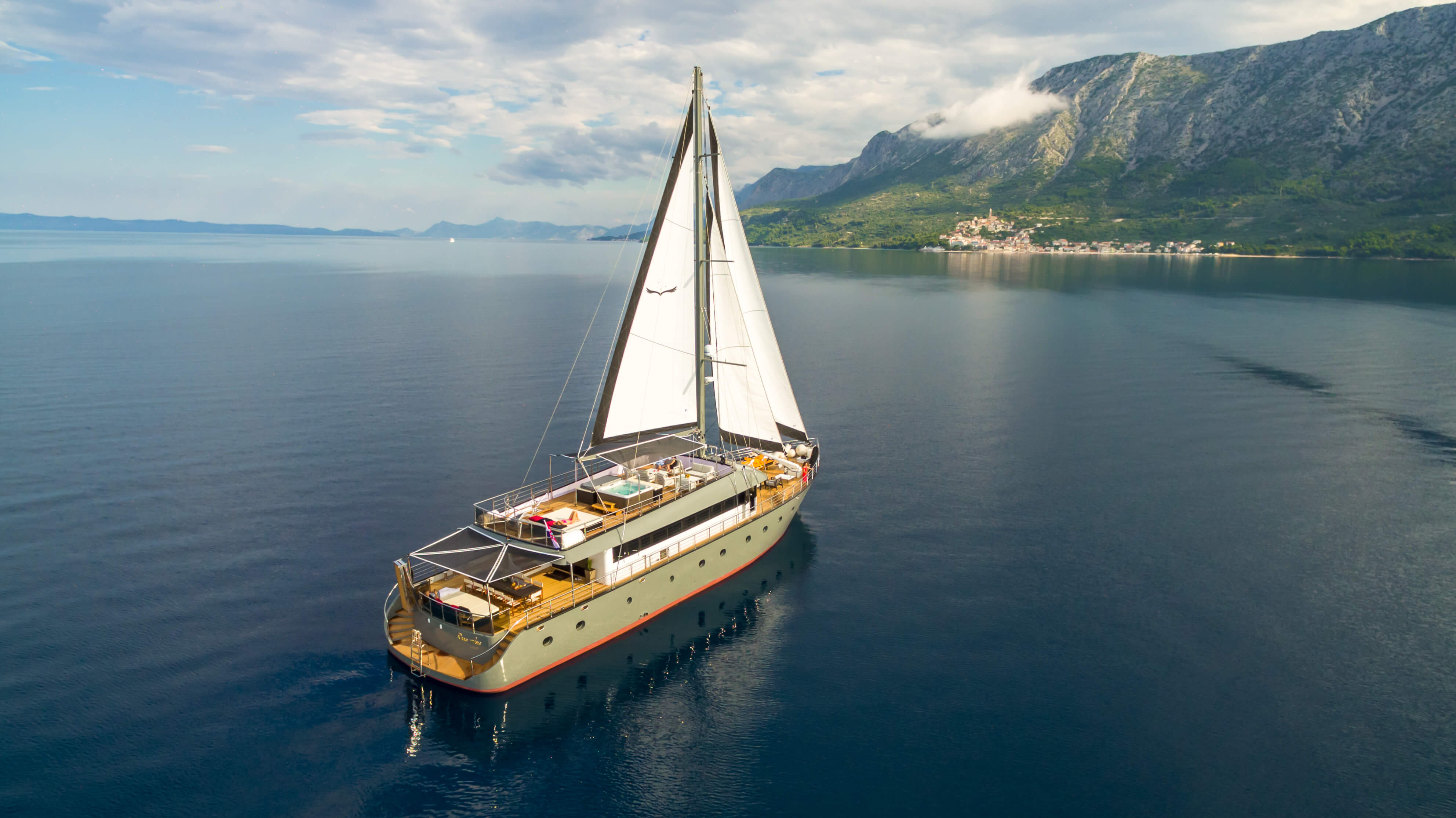 Chefs are the real superstars of these vessels. No need to explain – just take a look at the photos below!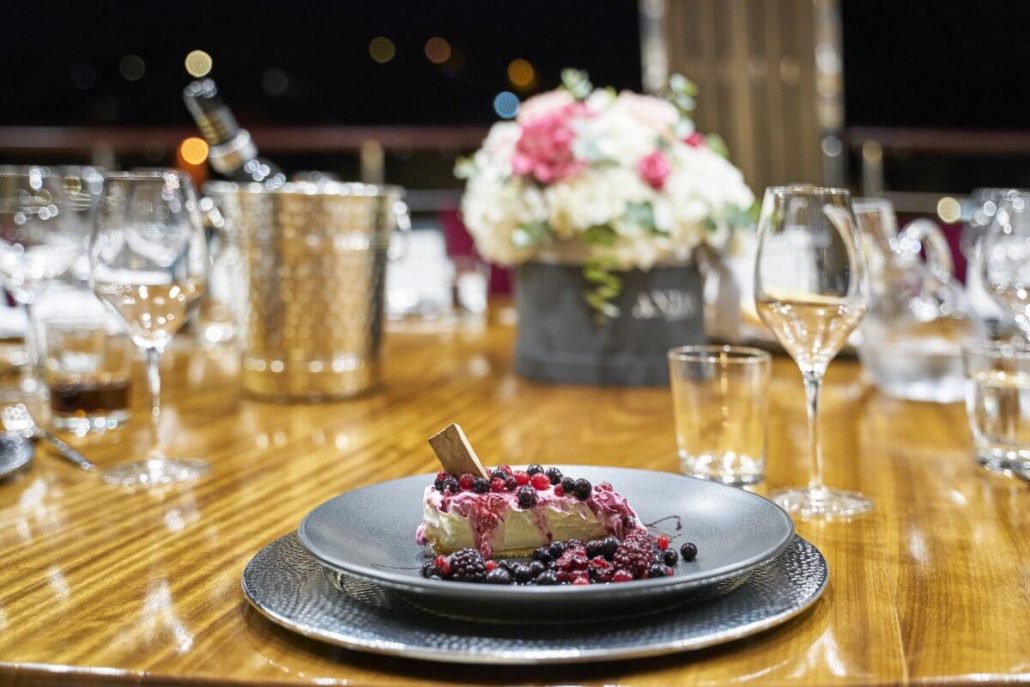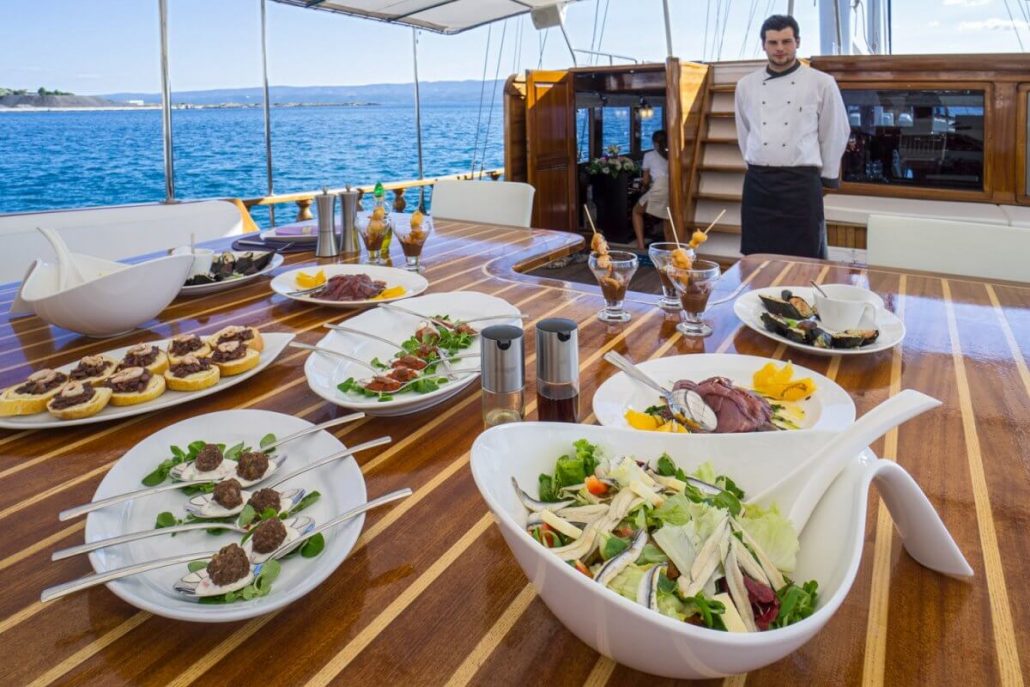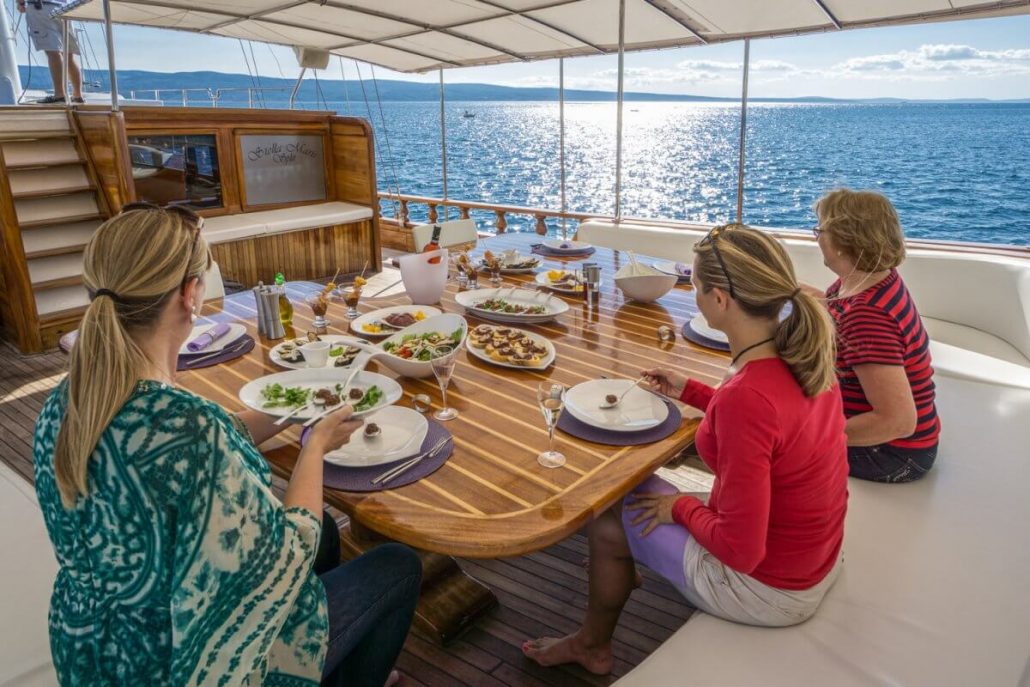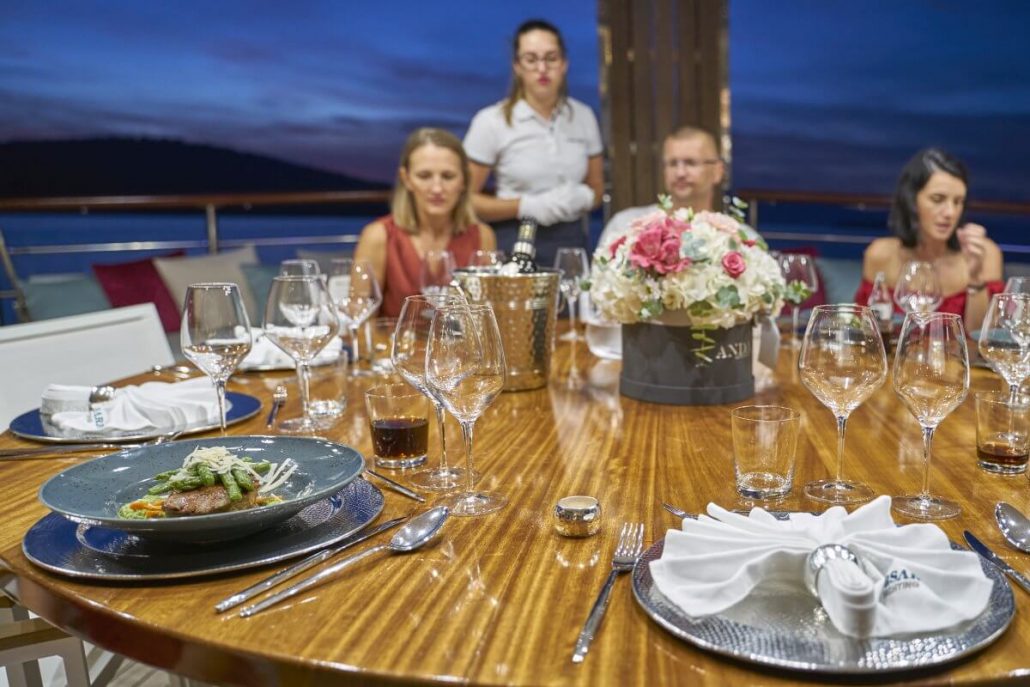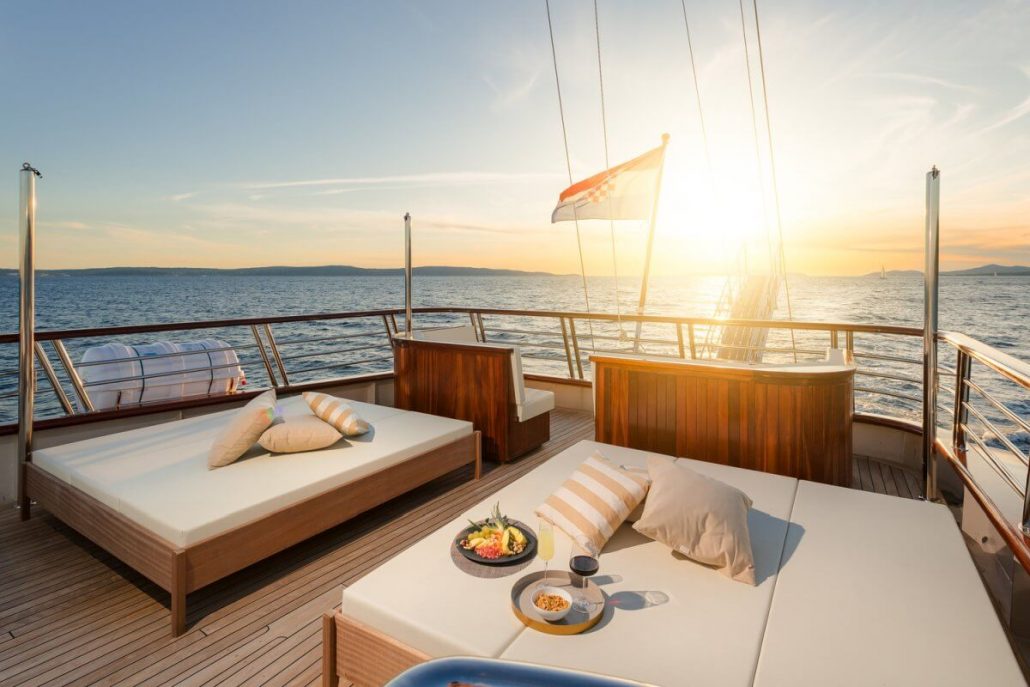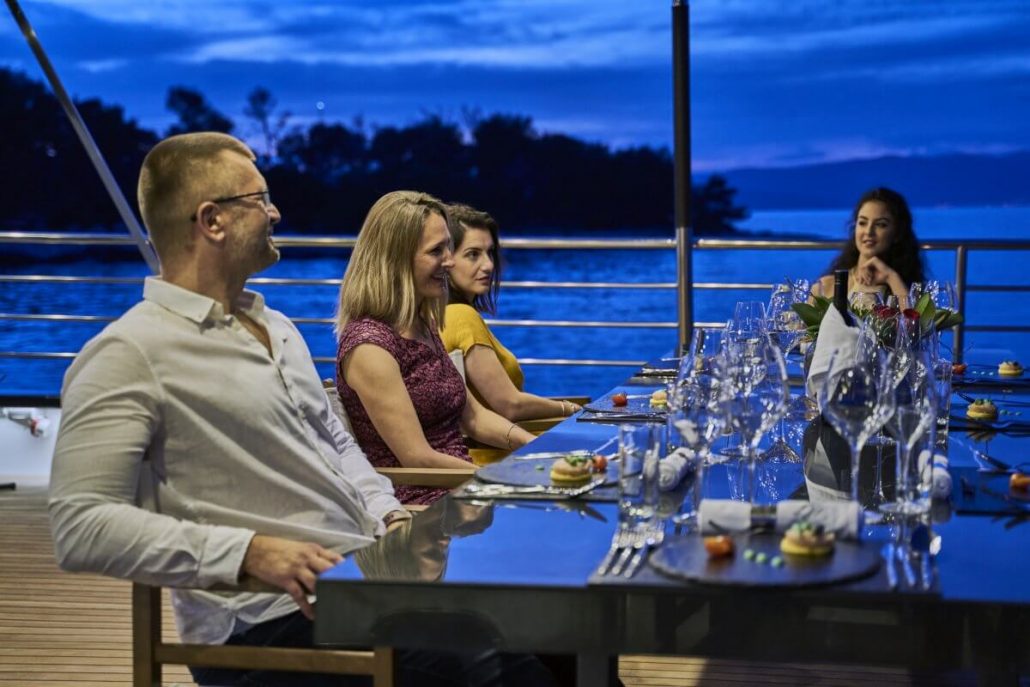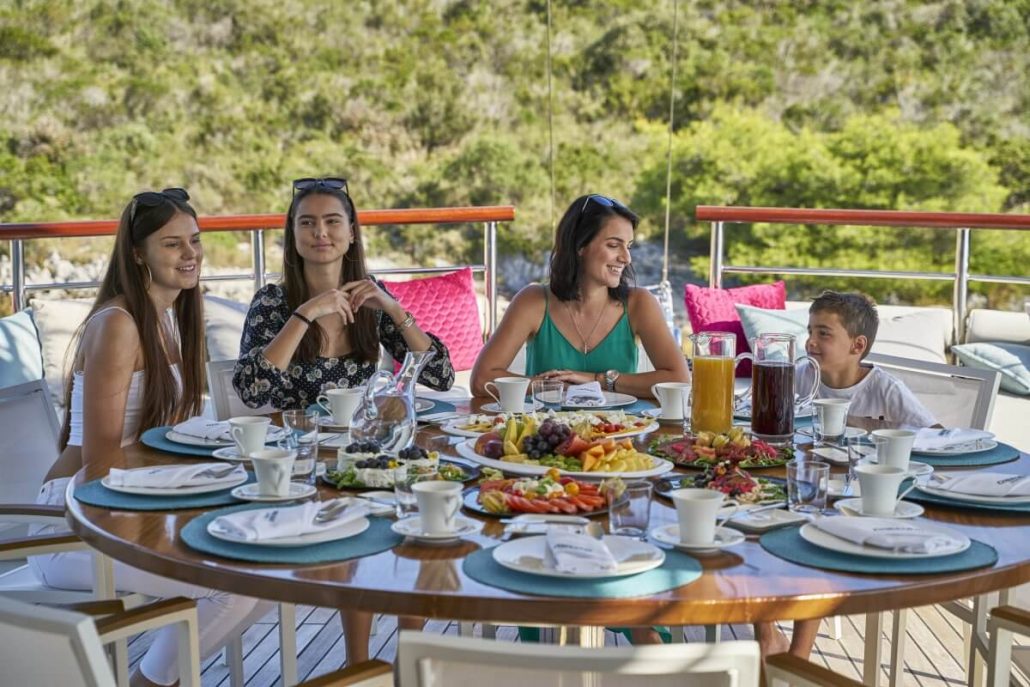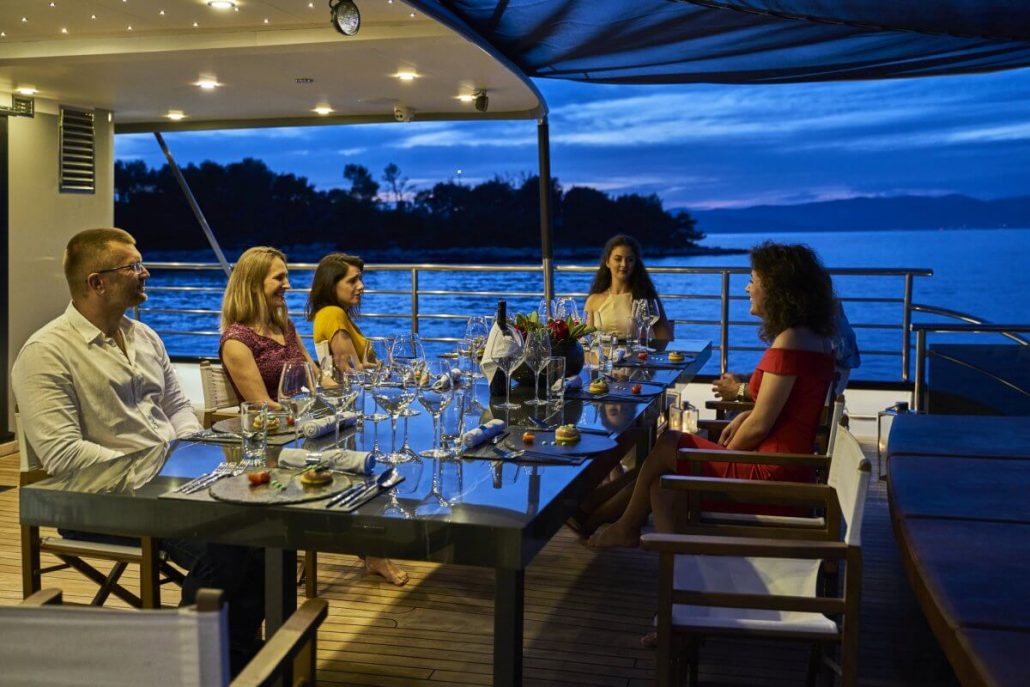 The design of these vessels was "borrowed" from gulet-type ships that come from Turkey and upgraded by the mega yacht design.
These yachts have:
Very comfortable and high-end design cabins
Modern and spacious bathrooms
Large salons that allow you to hide from bad weather and stay safe (for children) if the yacht cruises in rougher weather
Spacious stern, so it's possible to have meals there with the best sights and hidden from the sun
Comfortable aft, which can be used for some privacy or sometimes just for storing all the fantastic watersports equipment
Flybridge, which offers more space to relax, sunbathe, use a Jacuzzi, or have some drinks
These vessels offer the most comfortable accommodation services in the market today.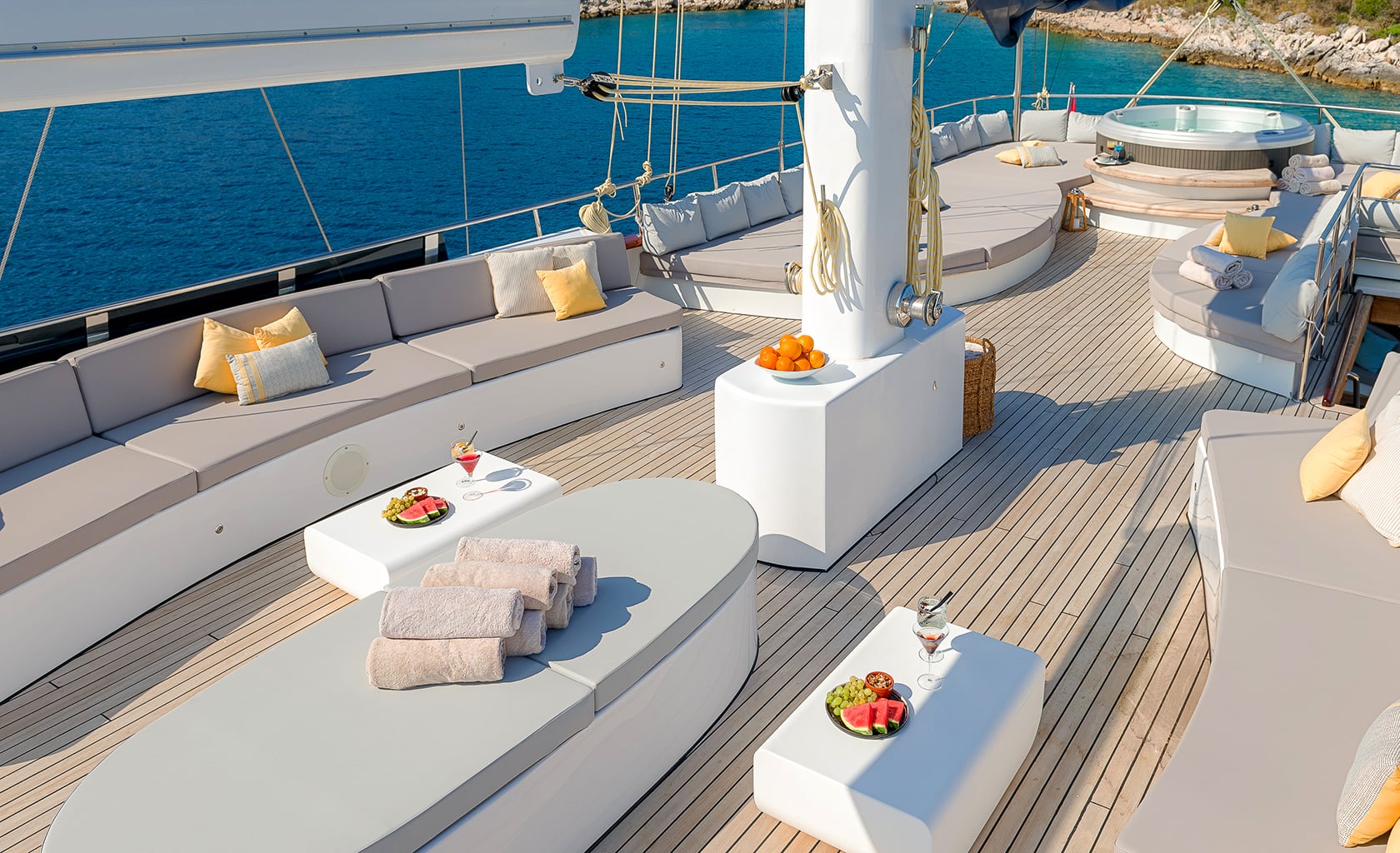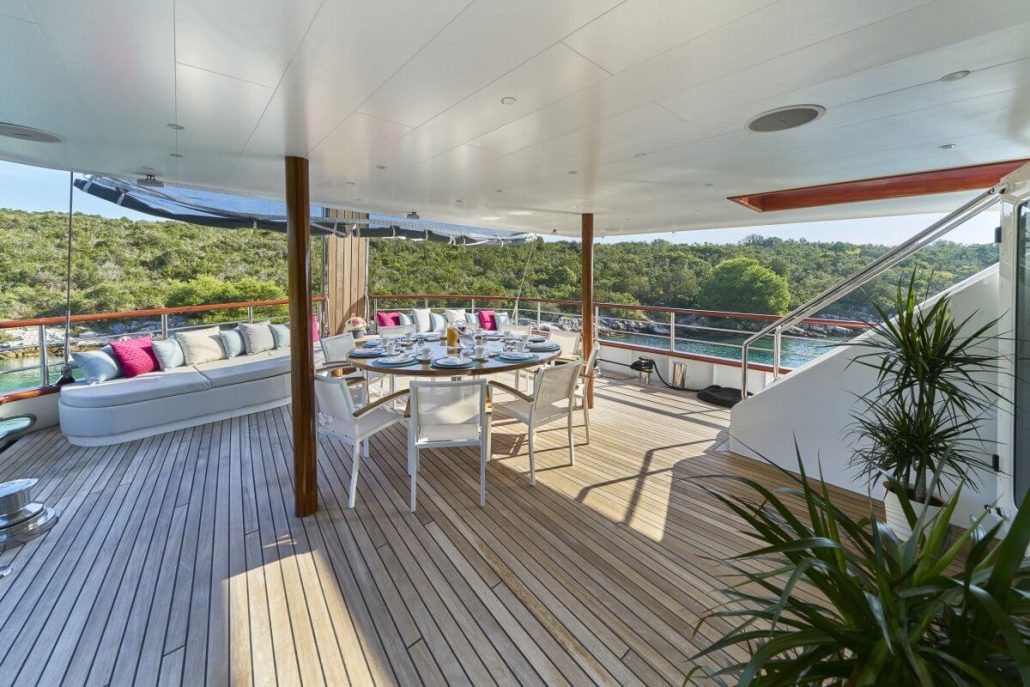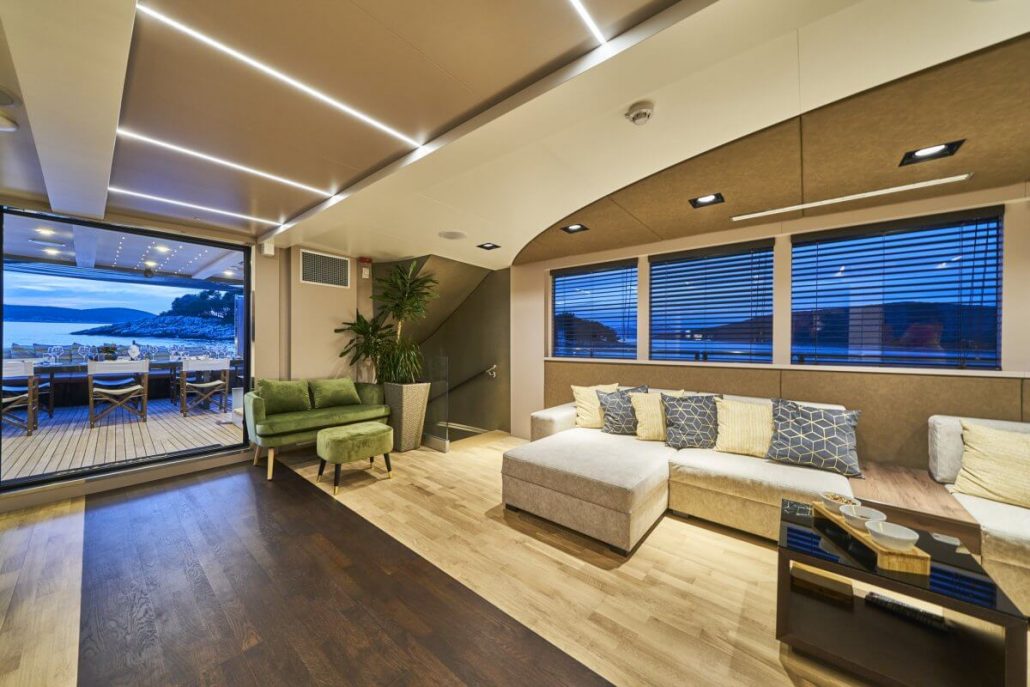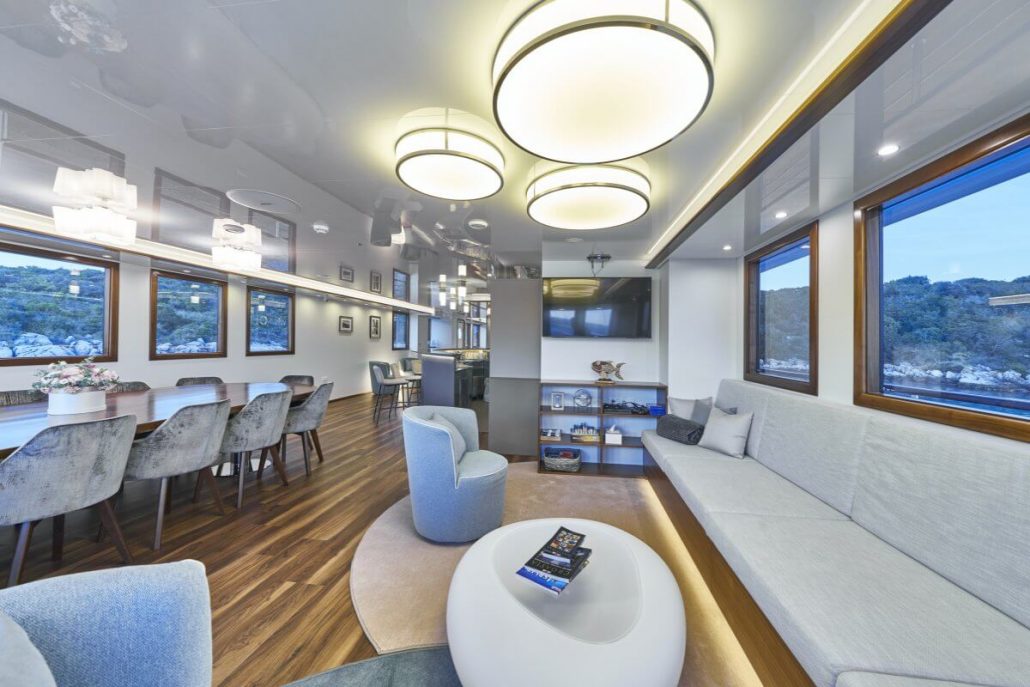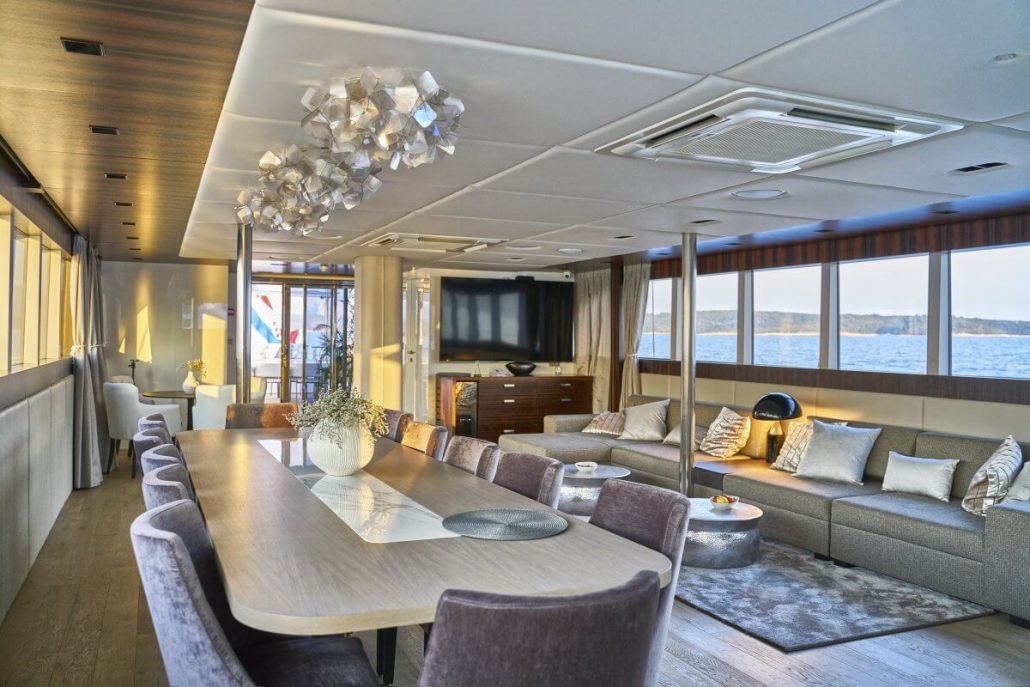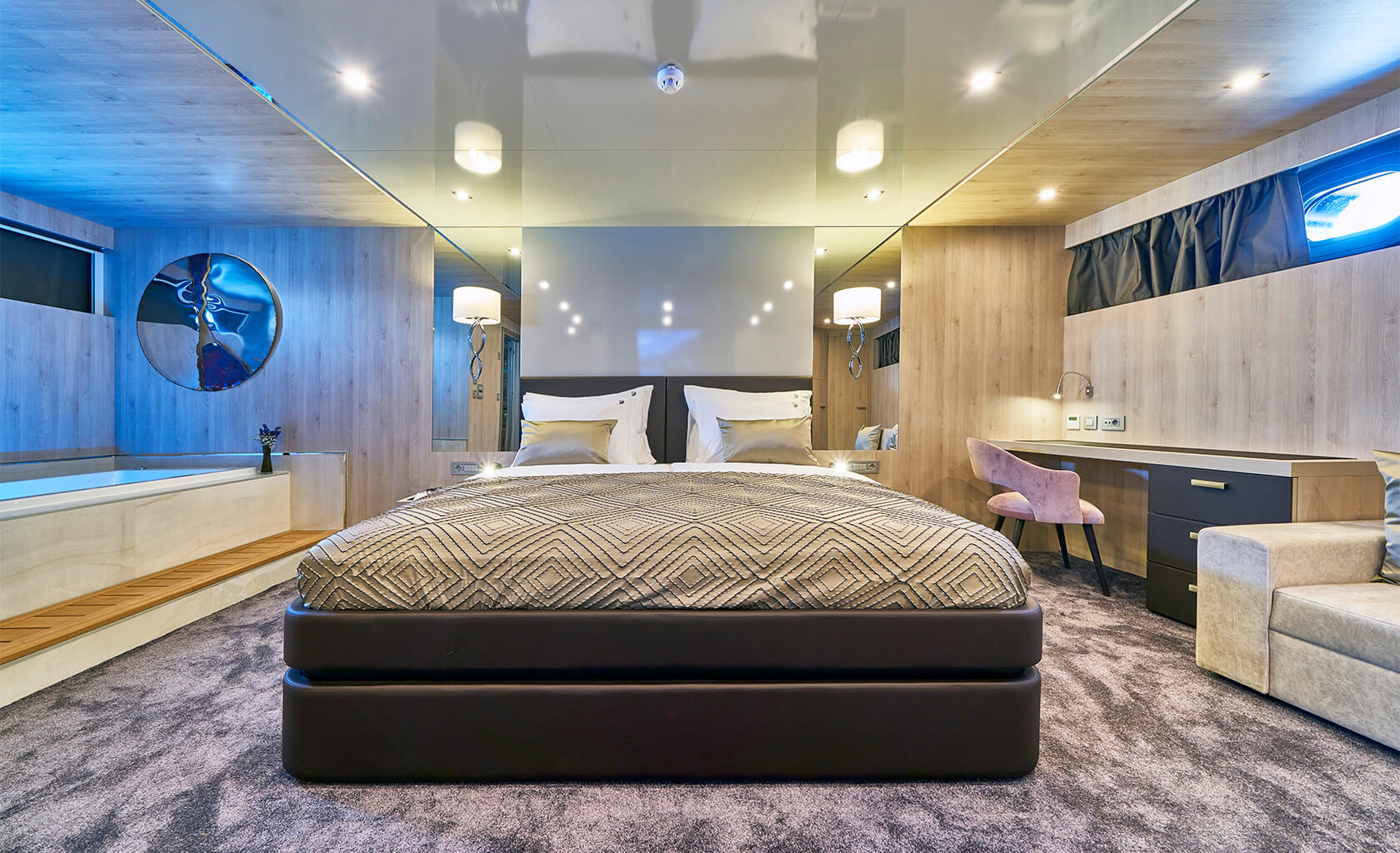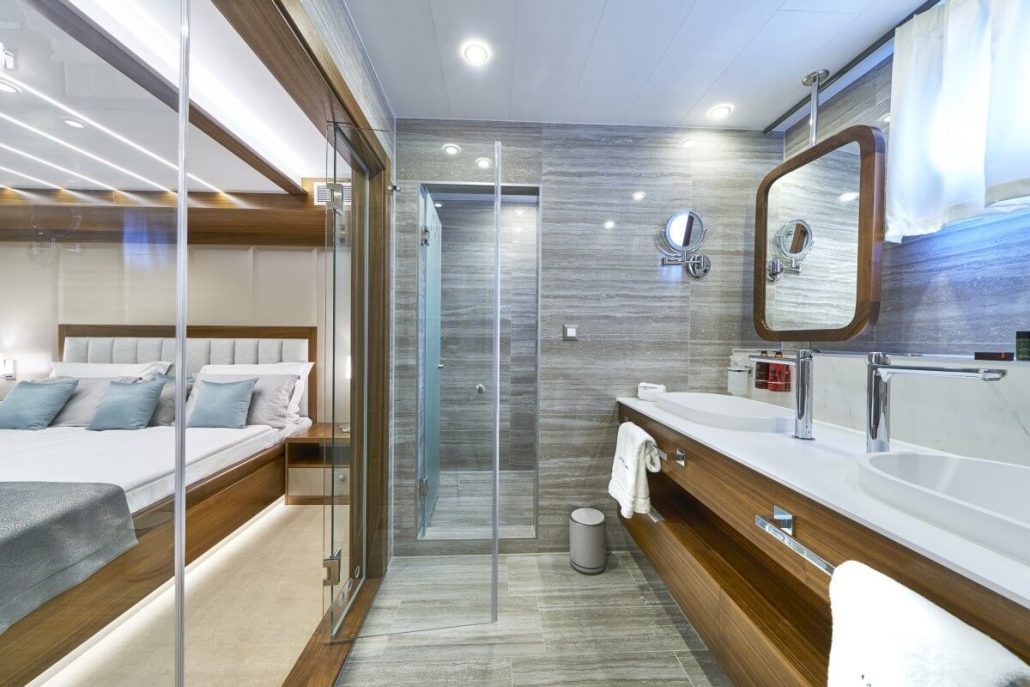 Individual preparation & attention to details
Organizing the itinerary: if you want to escape crowds, experience the most beautiful and exciting places, or a combination of both.
Organizing food: if you like fish or meat, are a vegetarian, or you just don't like to eat meat – everything is possible as long as it is organized in advance.
Organizing drinks: if you want to enjoy the most striking bays drinking champagne, a particular brand of Tequila, or if you are more of a gin person.
Preparation of the crew: do you like to have long discussions with the captain about Croatia, navigation, or sports, or do you prefer to keep a distance? It is essential for the crew to understand your priorities so that they can behave accordingly.
Delivering all types of holiday experiences – whether you are a watersports' enthusiast or a laidback gourmet who likes to take it easy.
Offering guided tours of interesting places or taking you to the best restaurants and wine cellars.
Accommodating allergies, strong dislikes, or special wishes.
Helping you to celebrate a birthday, wedding anniversary, or other special events.
Everything is possible, and we are experts in preparing it all for you!
Written by Mitja Mirtič