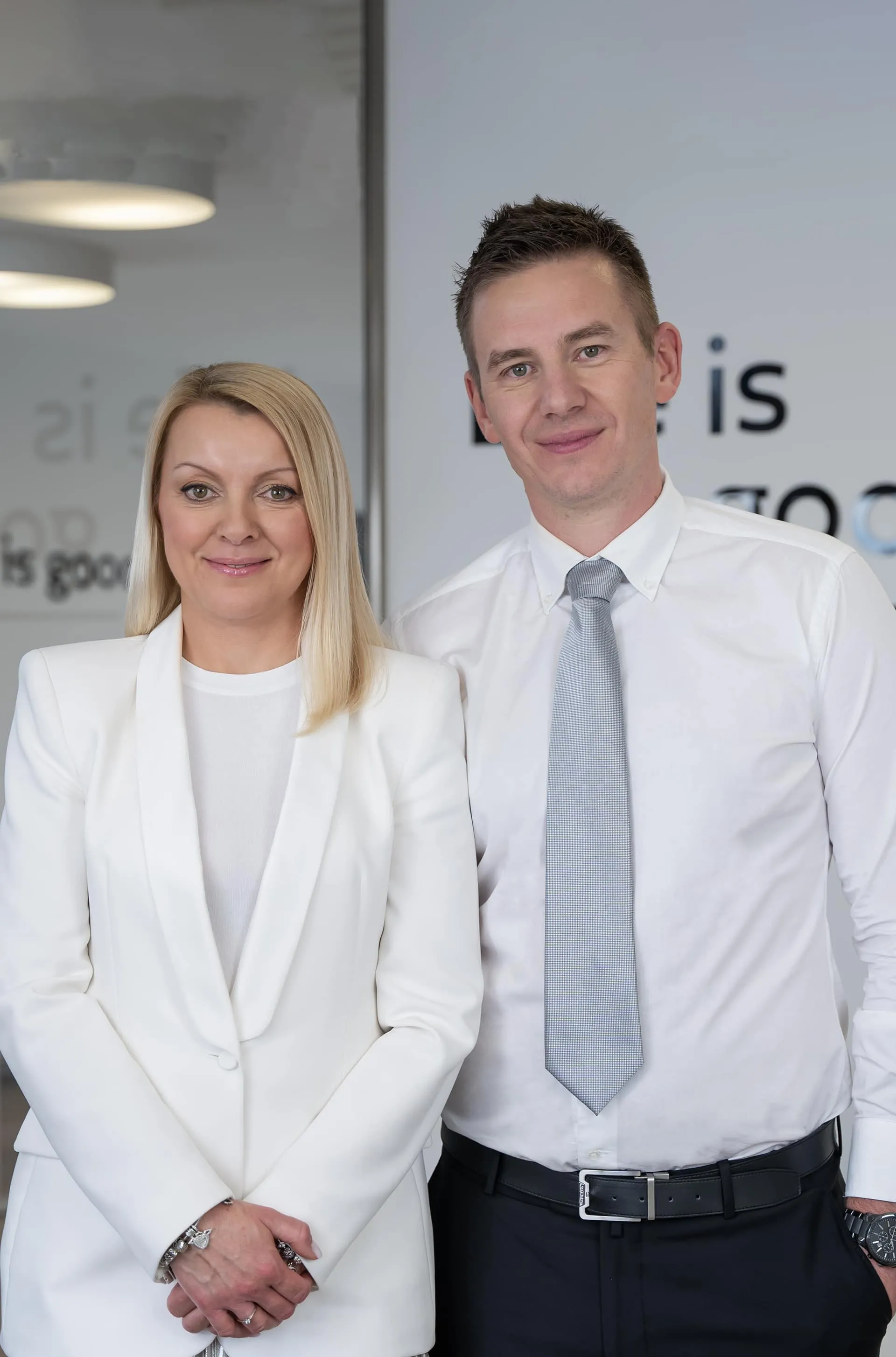 Goolets, created almost 20 years ago by Mitja and Alenka, was born out of their fascination with gulets, traditional Turkish wooden sailing boats. They meticulously crafted the perfect charter holiday, assembling every detail to ensure a seamless experience tailored to their customer's wishes.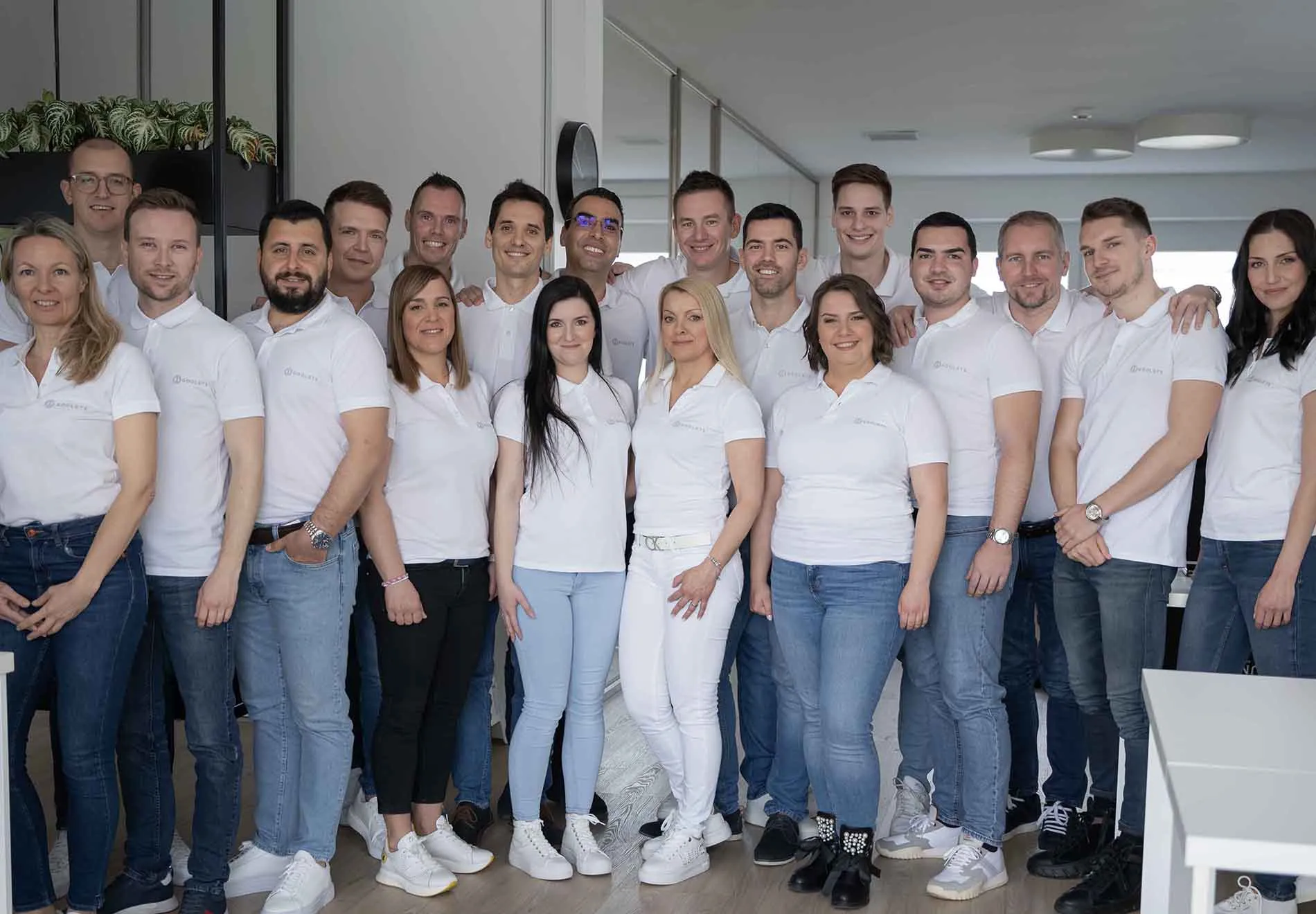 Since its inception, Goolets has grown into one extended family, now comprising over 25 dedicated yacht charter professionals. The initial vision was to become the largest gulet-specialized charter agency globally, and today, Goolets boasts a fleet of 300+ gulets from Turkey, Croatia, Italy, Greece, Spain, and the Maldives.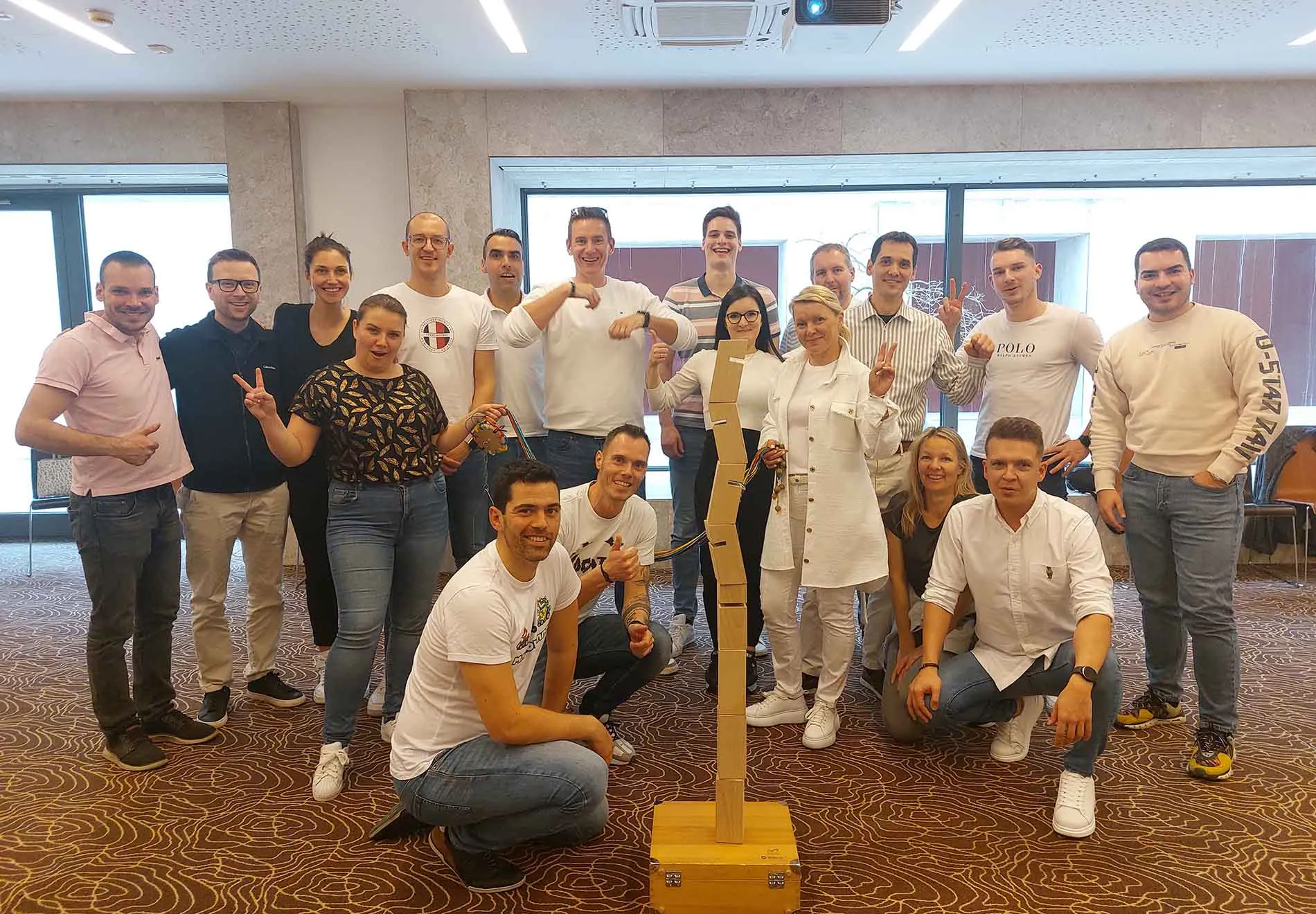 In the past five years, Goolets underwent a transformation into the luxury yachting segment, expanding beyond gulet-type ships. Key initiatives included global diversification of the charter fleet to include crewed yachts worldwide, charter management services, central agency representation for 15 yachts, and membership in CYBA, a renowned yachting association.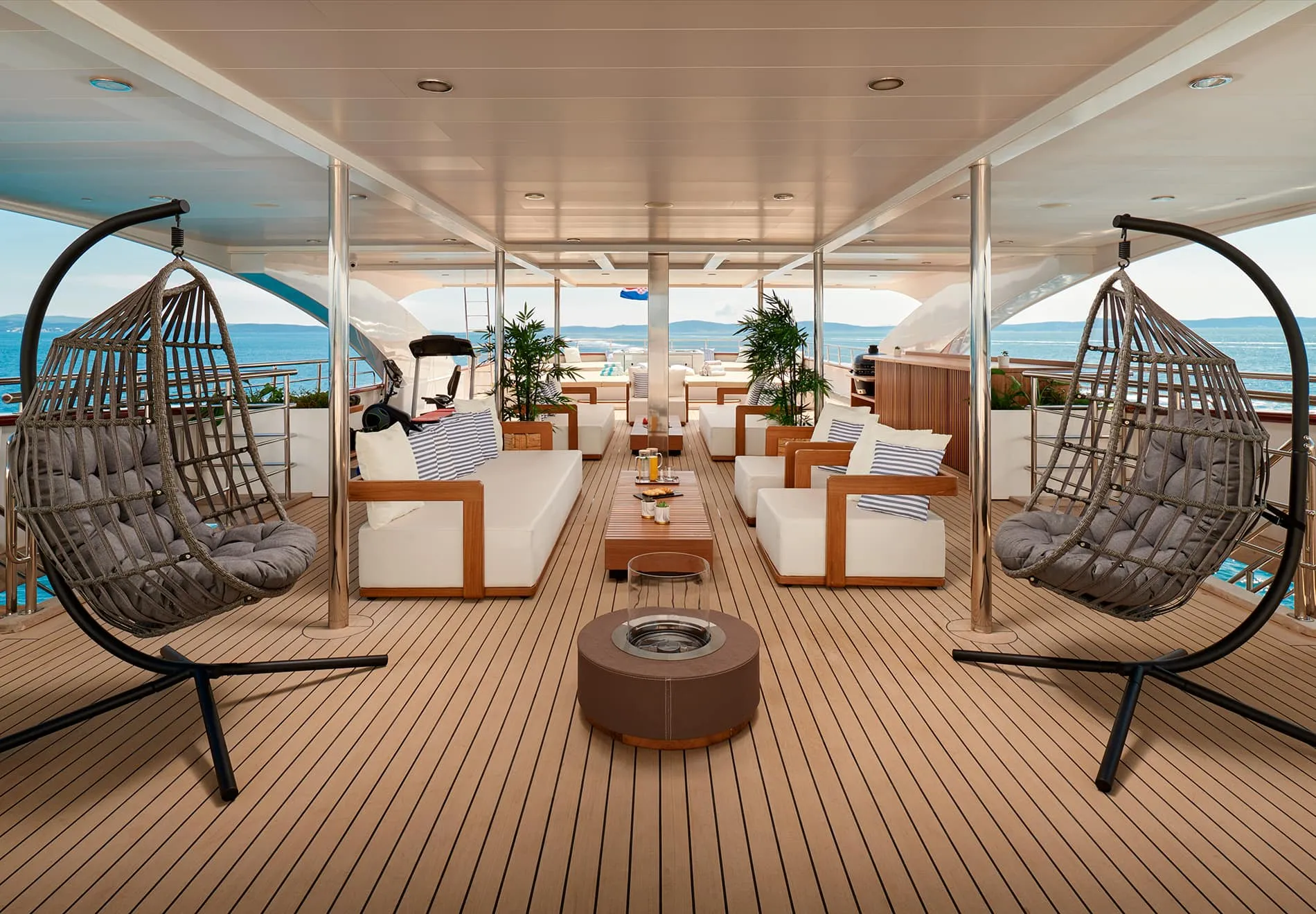 Additionally, Goolets ventured into yacht building, with an ongoing luxury project of 40+ meter vessels designed for future charter management and investment opportunities. They also reimagined their charter offering through advanced management software and innovative marketing strategies.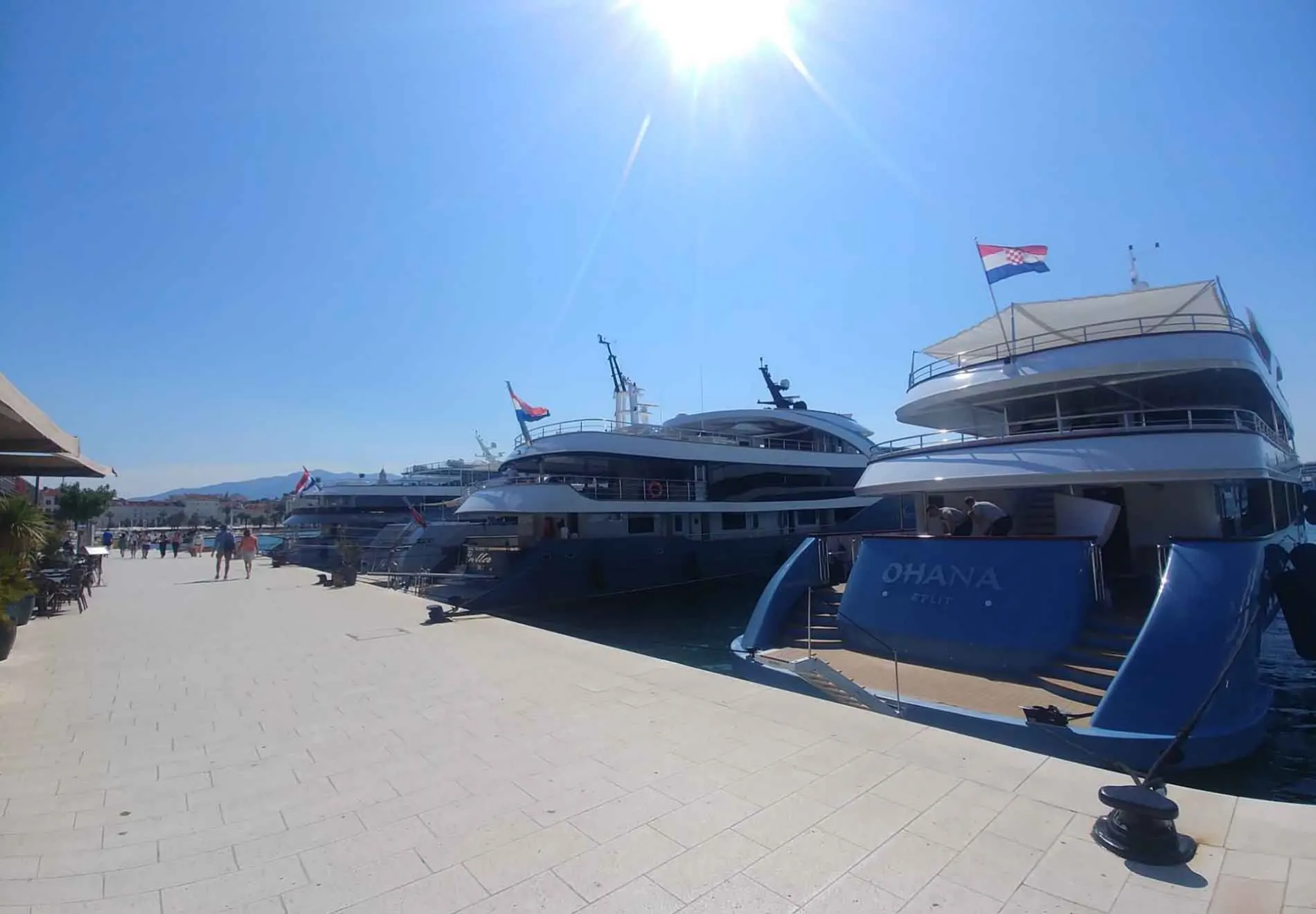 As part of their forward-thinking approach, Goolets introduced DS Yachts, a new yachting brand aimed at revolutionizing the industry. Currently, they manage a fleet of 10 DS Yachts based in Croatia, further expanding their reach and setting the stage for the future of yachting.
If you would like to learn about some of the biggest events and "jumps" during our growth, you can read our "year-by-year review" on this blog post.