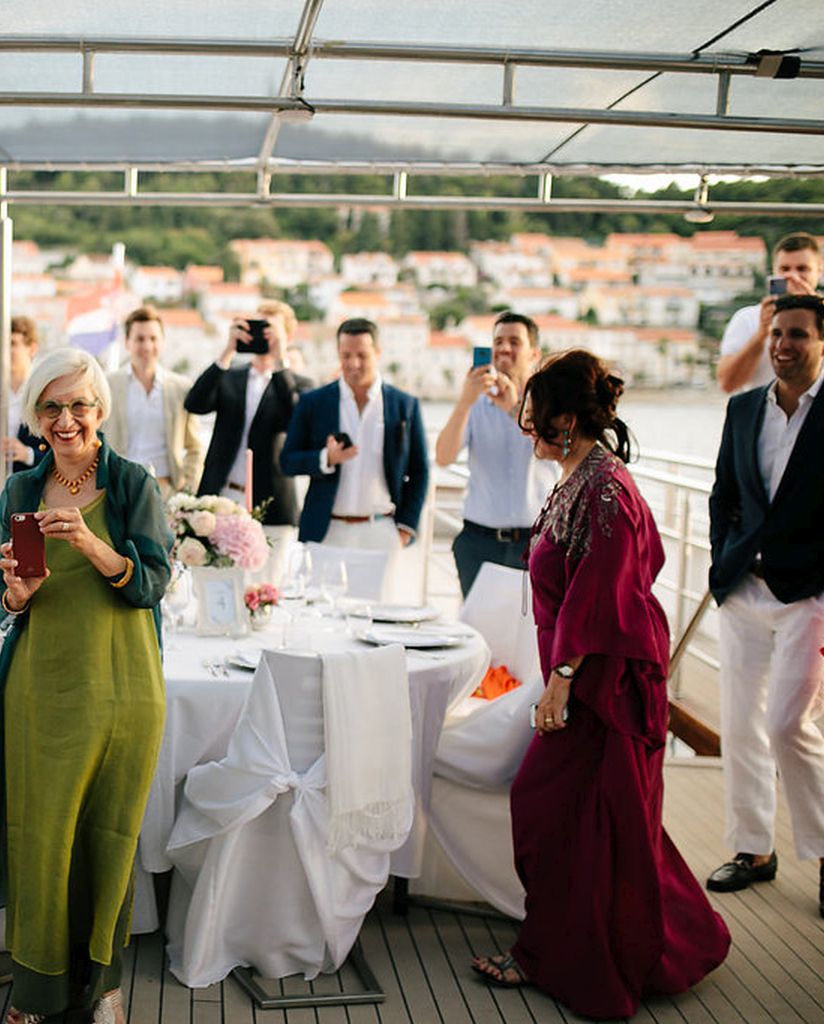 The Difference Between An Inland And Yacht Wedding Is Everything
Ever wonder what's all the craze about getting married on a yacht? Well, you've come to the right place!
While weddings are generally held in catering halls, yacht weddings are a unique alternative that is becoming trendier by the minute.
We've listed some of the top reasons why you should consider tying the knot on a luxury yacht.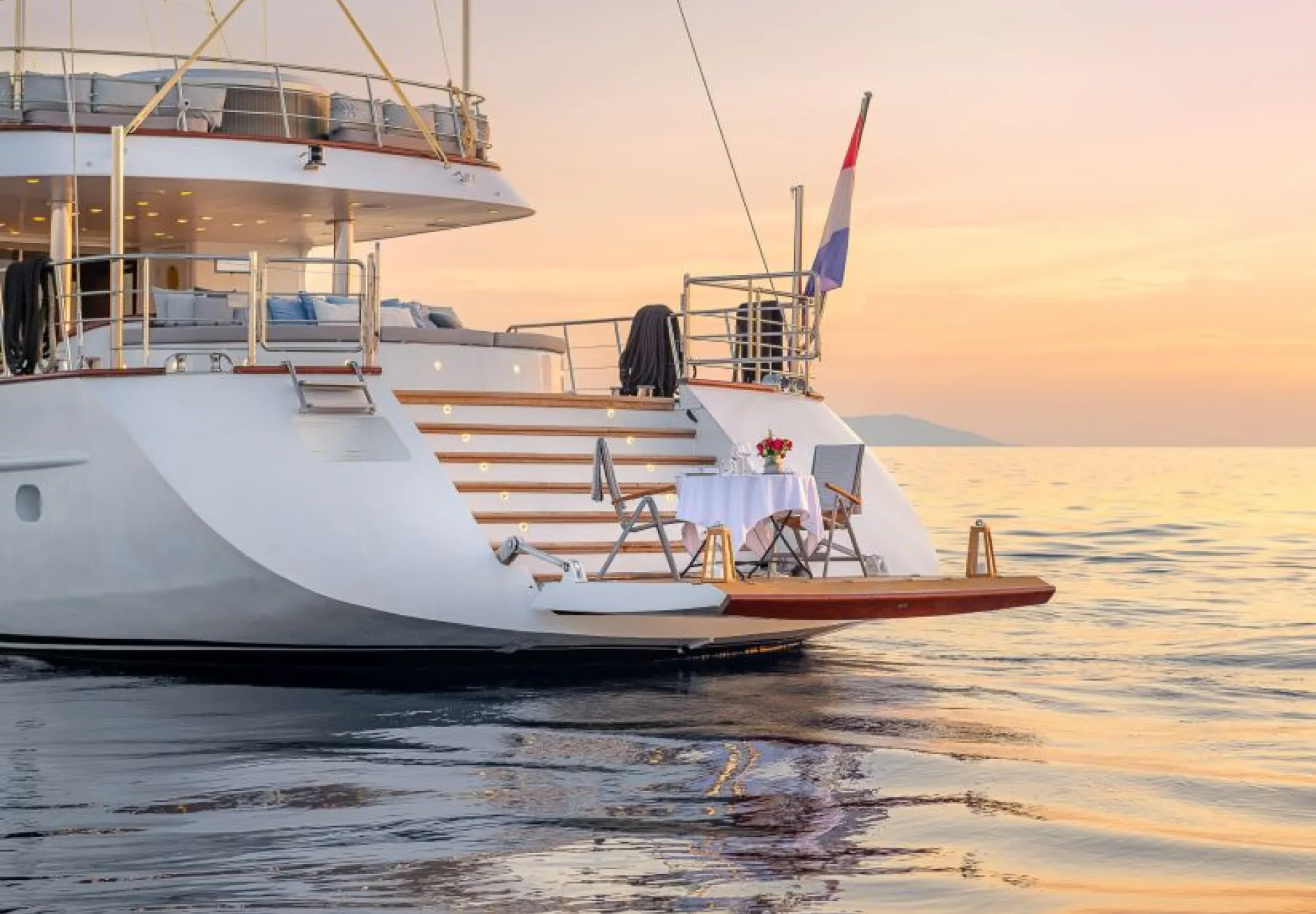 Everything settled in one place
A huge plus for having a yacht wedding is definitely ease. As opposed to the inland wedding, everything you could ever dream of is in one location: pristine waters, romantic sunsets, spacious decks, exquisite service, and gastronomy. And, there is no need to worry about your guests finding parking, or running late, just hop on and enjoy the wedding cruise.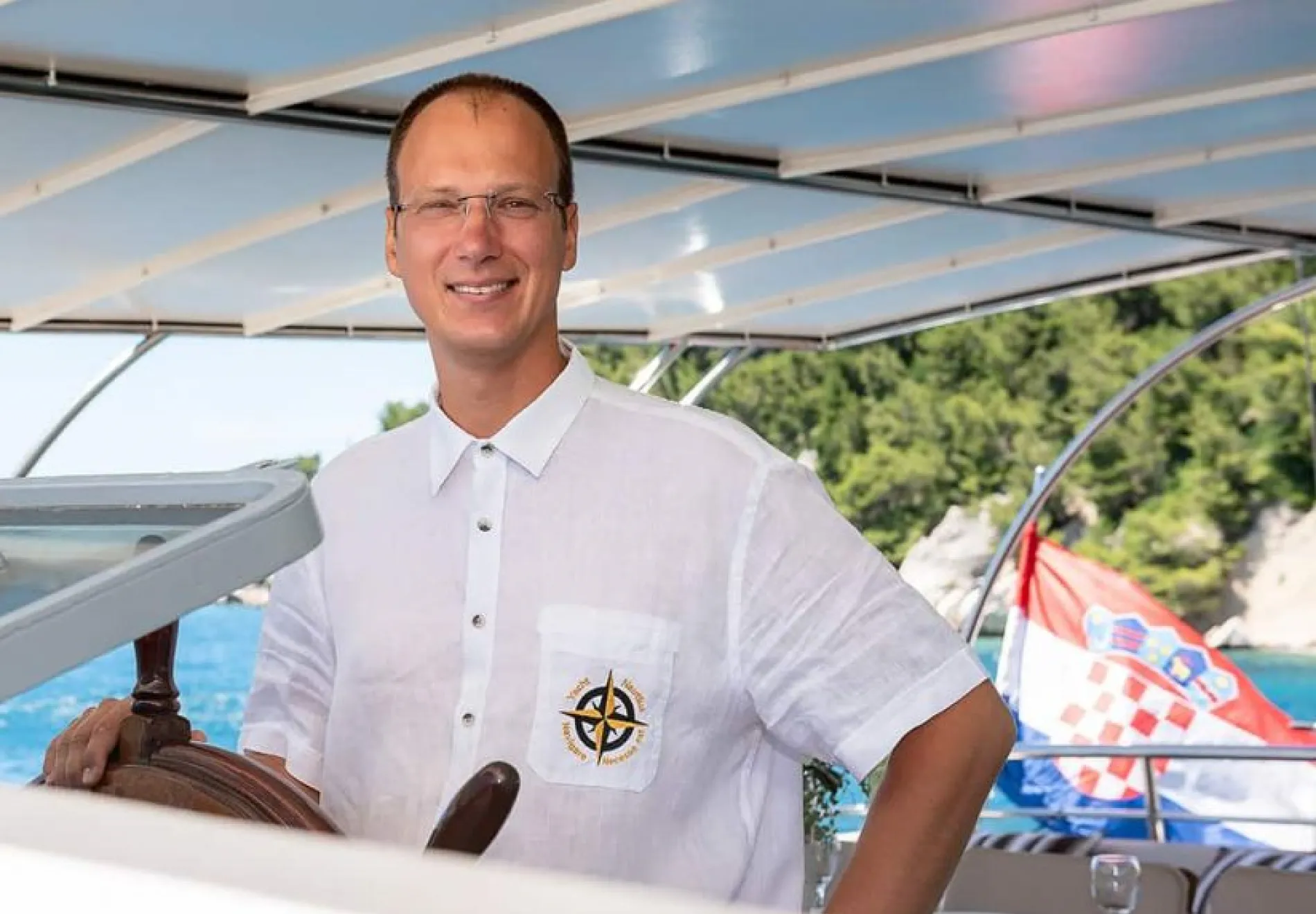 Flexibility
Yacht weddings allow your special moments to continue beyond the wedding ceremony, with total flexibility for everyone's schedule. If one of your guests needs to leave early, no problem. The yacht will always be close to islands that are well connected with airports. The captain can drop you or your guests whenever desired.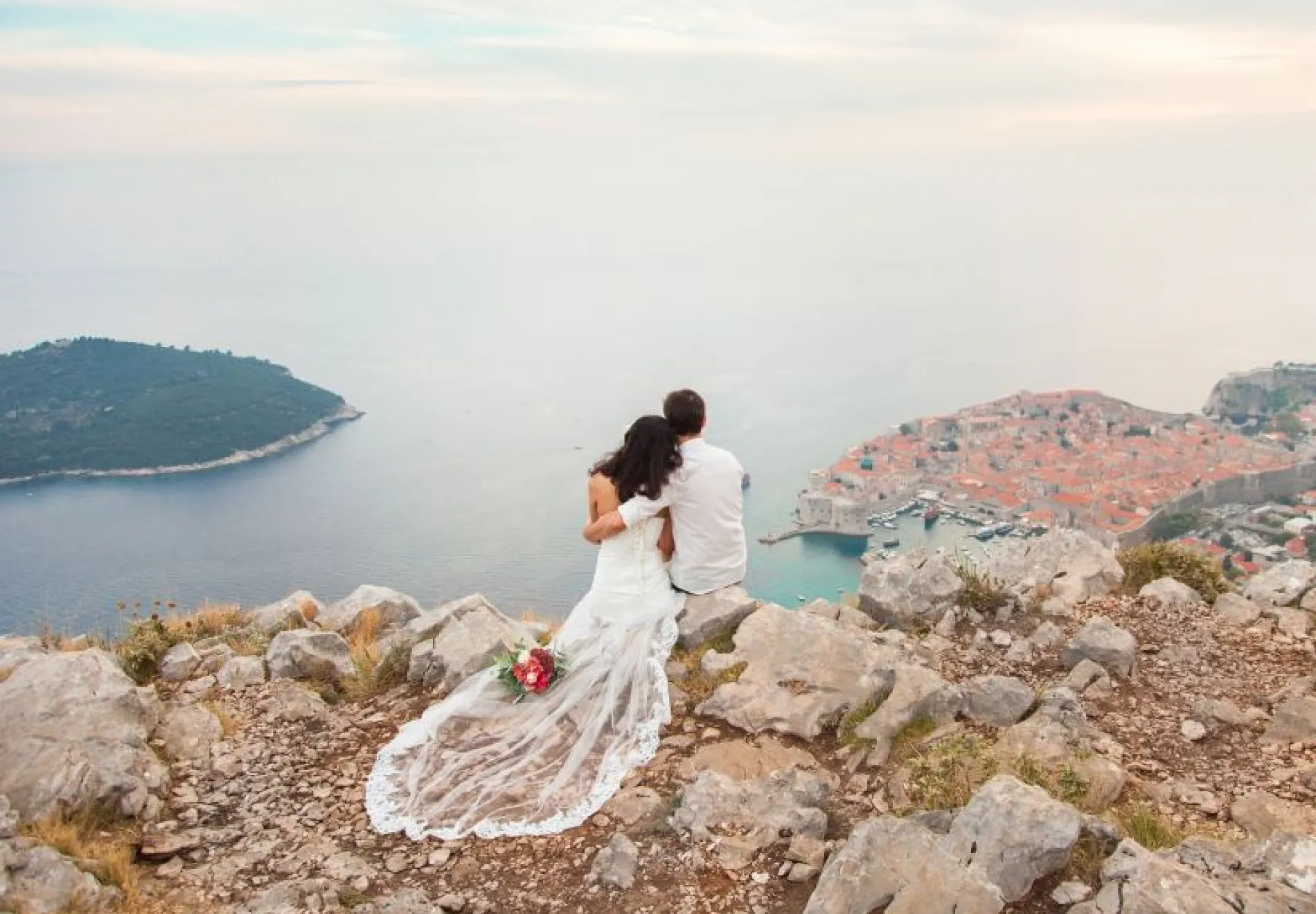 The myths
Let's debunk the most common myth - that yacht weddings are much more costly. While many moons ago that may have been true, it's no longer the case. The price range is similar. If you're still uncertain about this, contact your cruise organizer to figure out the price ranges for you. The second most common misconception is that yacht wedding ceremonies must be held on deck. You are more than welcome to have your ceremony in a church, monastery, castle, palace, fortress, lighthouse, garden, park, hilltop, beach, bay, resort, hotel, villa, restaurant, bar... The choices are endless.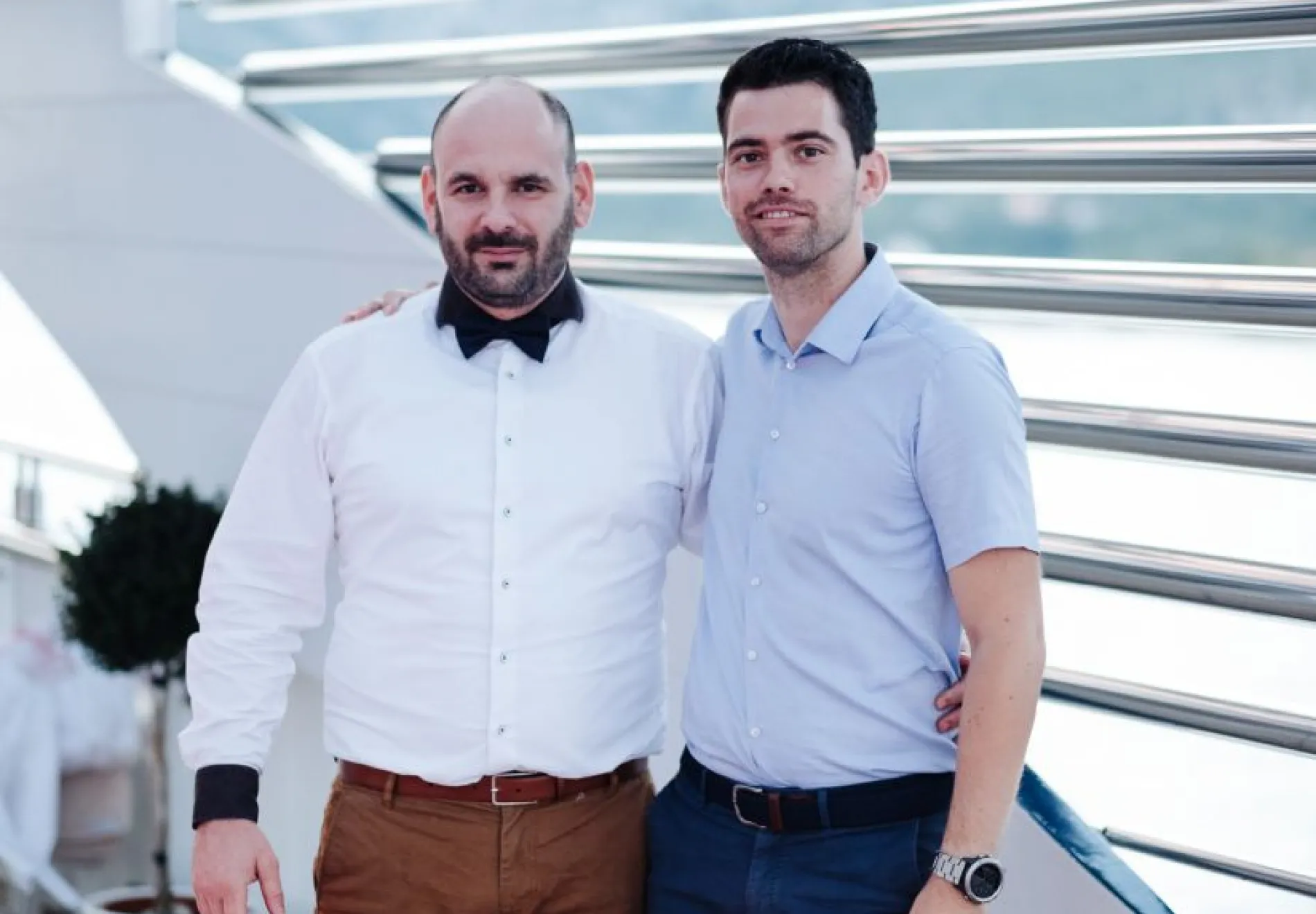 A wedding planner
The good news is that planning a wedding on a yacht always comes with a wedding planner (that is, if you don't have your own already), who is ready to fulfill your every need. Also, the Goolets team can provide wedding planning services for you, or help you find the perfect wedding planner.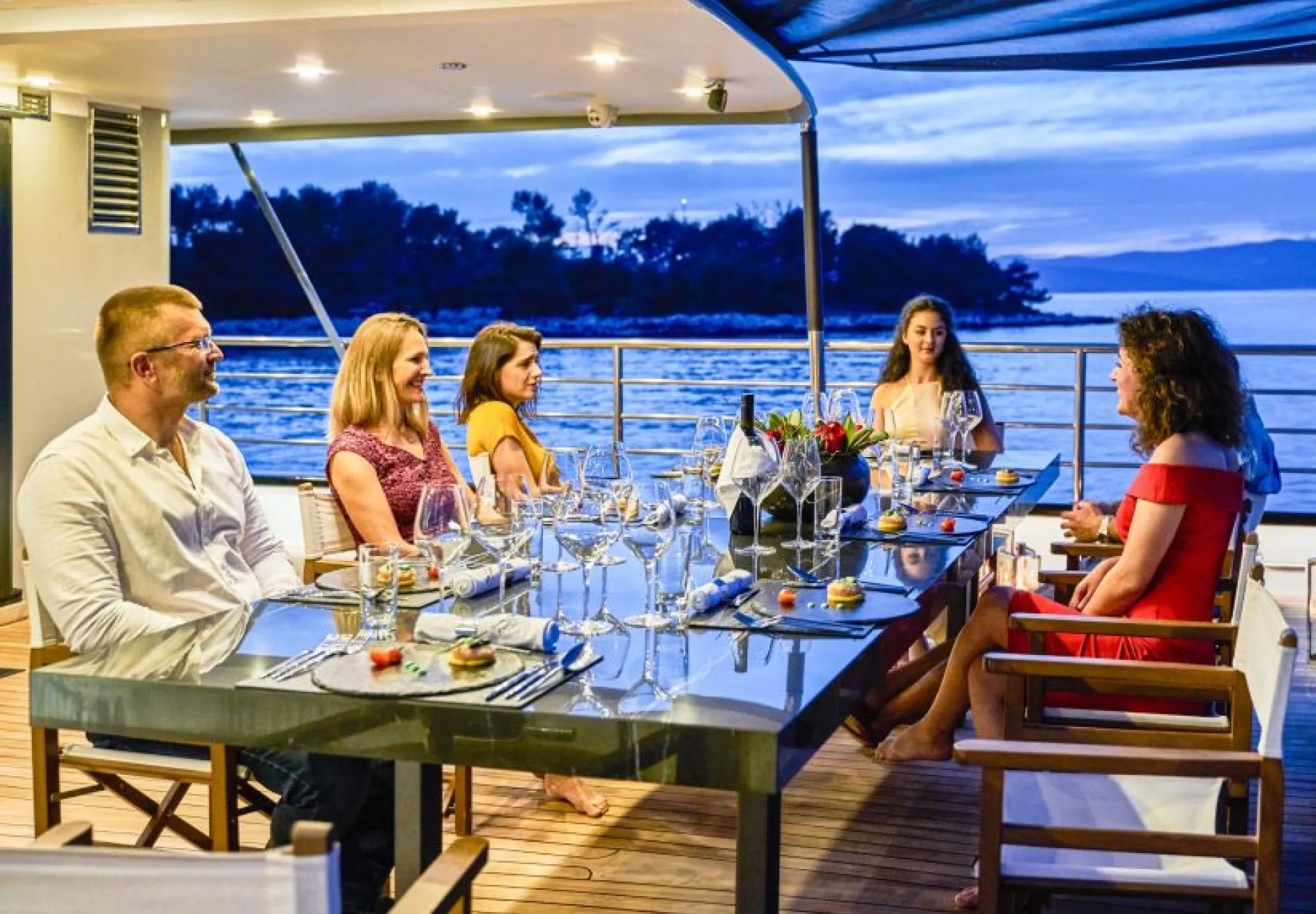 We want to help you capture all of the precious moments, from walking down the aisle to saying "yes". Because what matters more than good memories, right?
While having a wedding inland might be your first thought, we hope you reimagine a luxurious wedding on the sea, where the horizon will always be visible, and your heart will stay calm and free. Sounds mesmerizing?