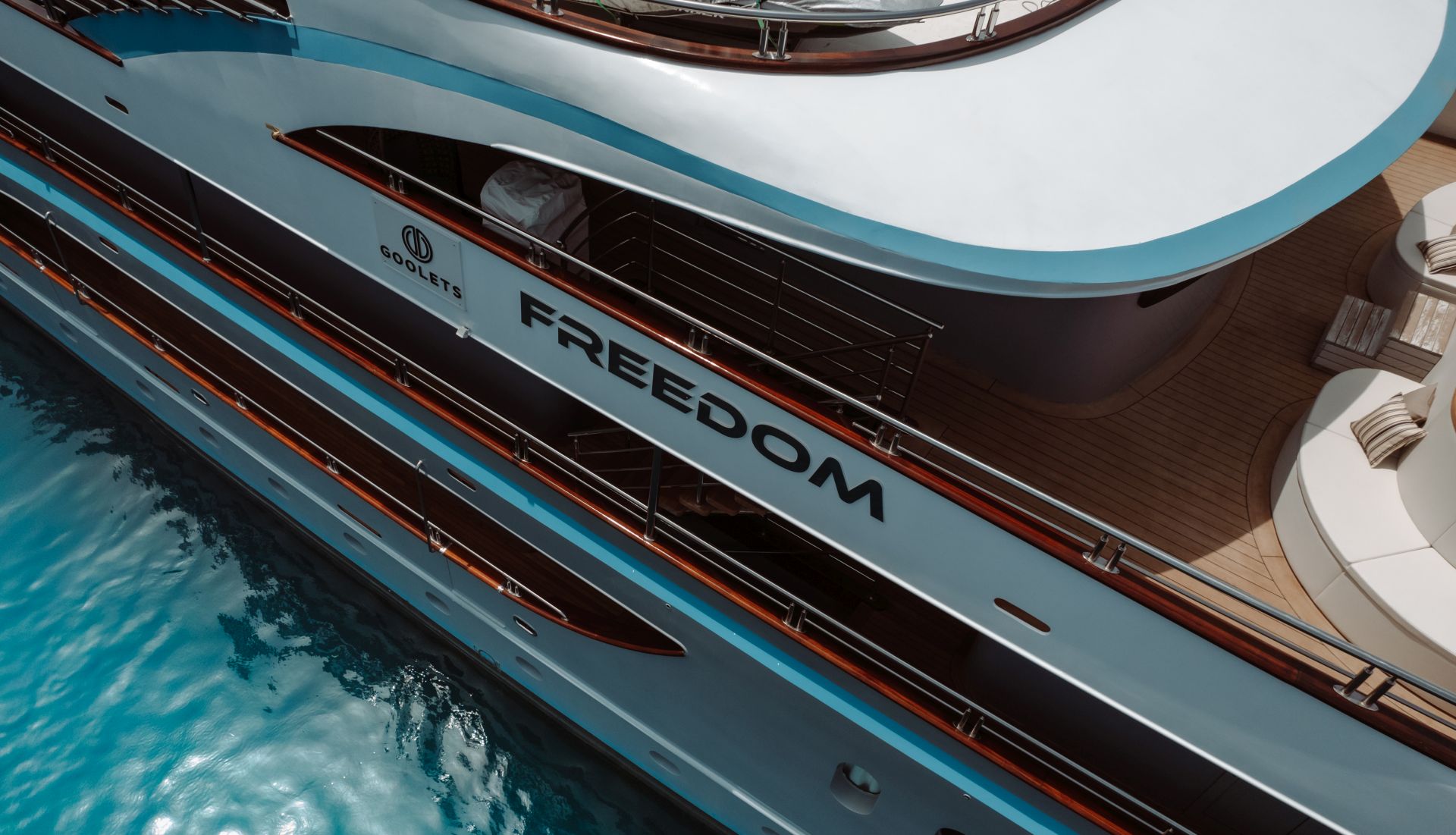 2022's gratitude post - A year in review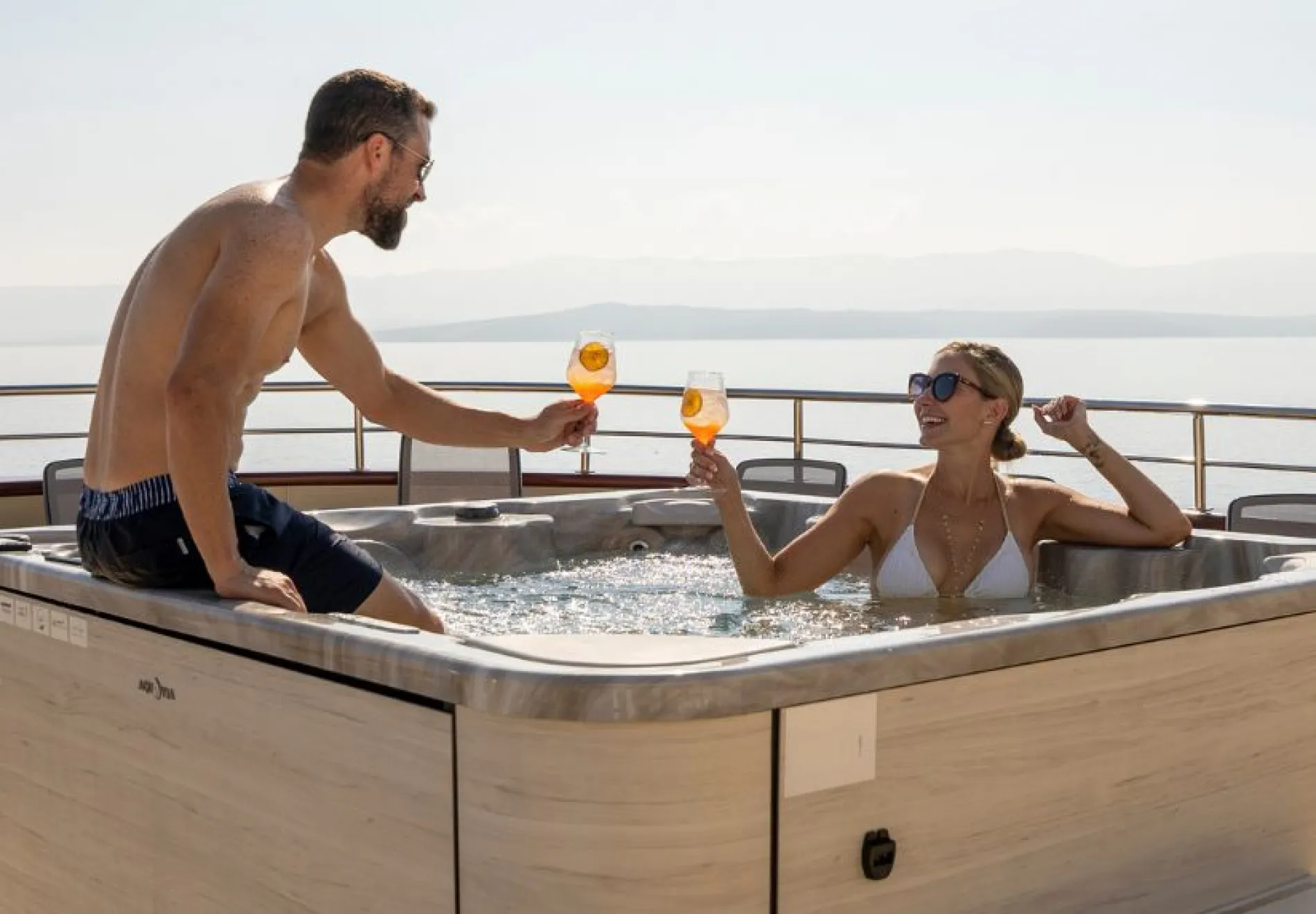 1 - COVID is more or less finished!
99% of our groups experienced no problems due to the COVID pandemic and it seems this nightmare is finally (hopefully) coming to an end.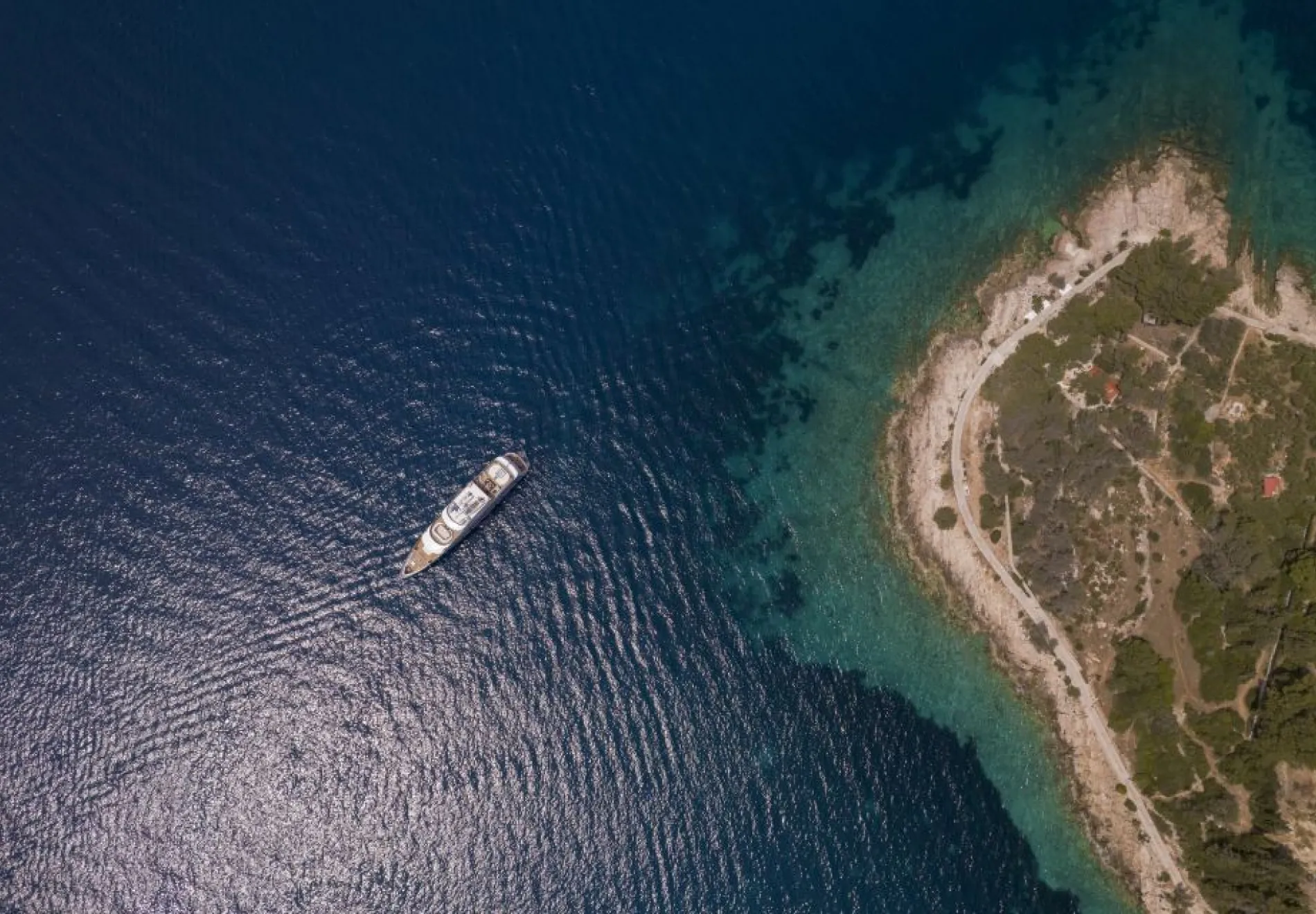 2- All Business Goals Reached
We did set up big business goals for the season of 2022, and I am very proud to say that we reached them all (almost 2 months before the end of the year).
Most of the time we don't take the time off to look back and celebrate, be proud of everything we did, and give ourselves well-deserved high-fives.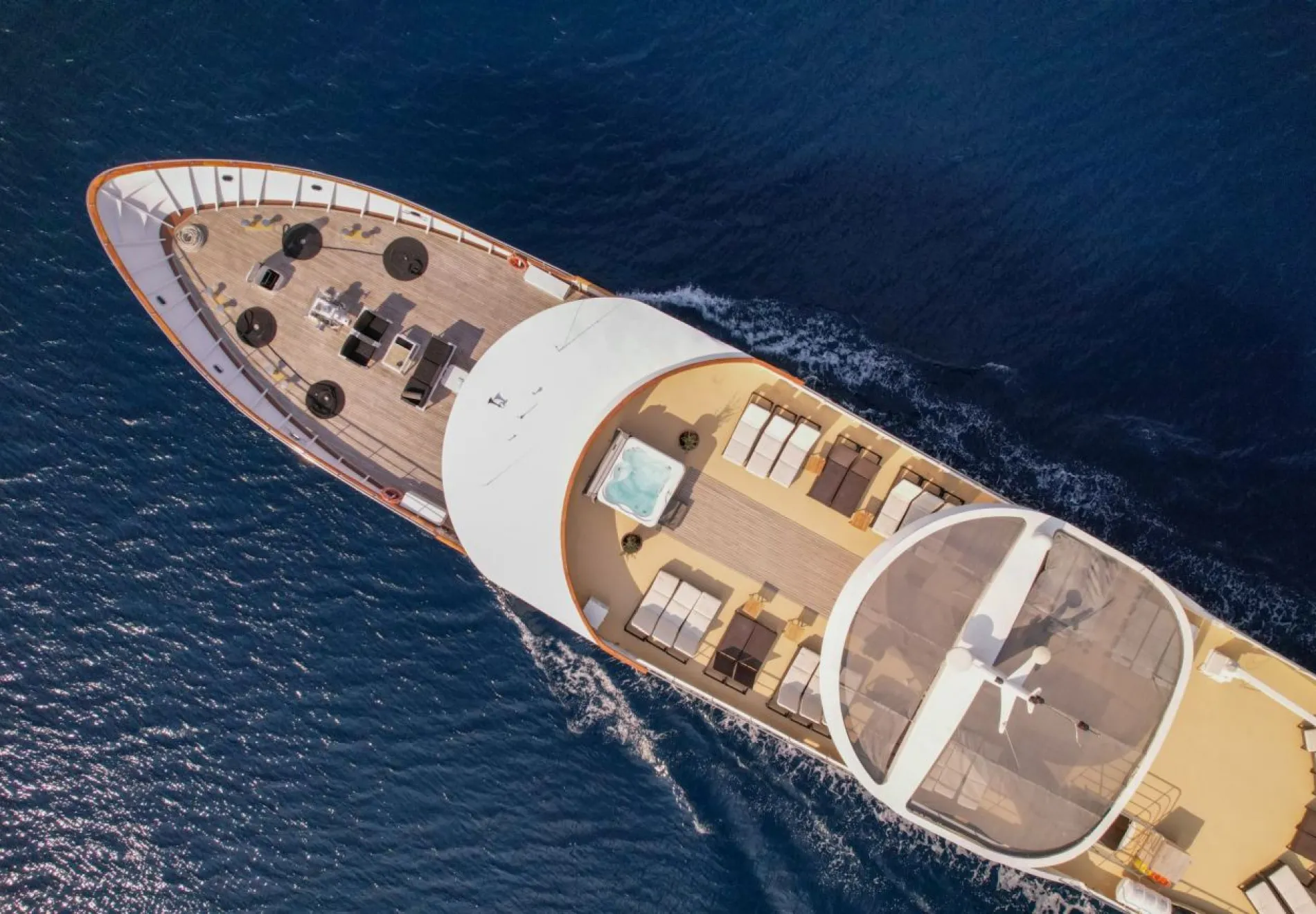 On average, we had from 24 to 32 yacht departures per week, which is pretty awesome (almost 400 charters in one season).
We also booked the first yacht charter of over 1 million euros per week, and our fleet in the central yacht agency has almost doubled since 2021.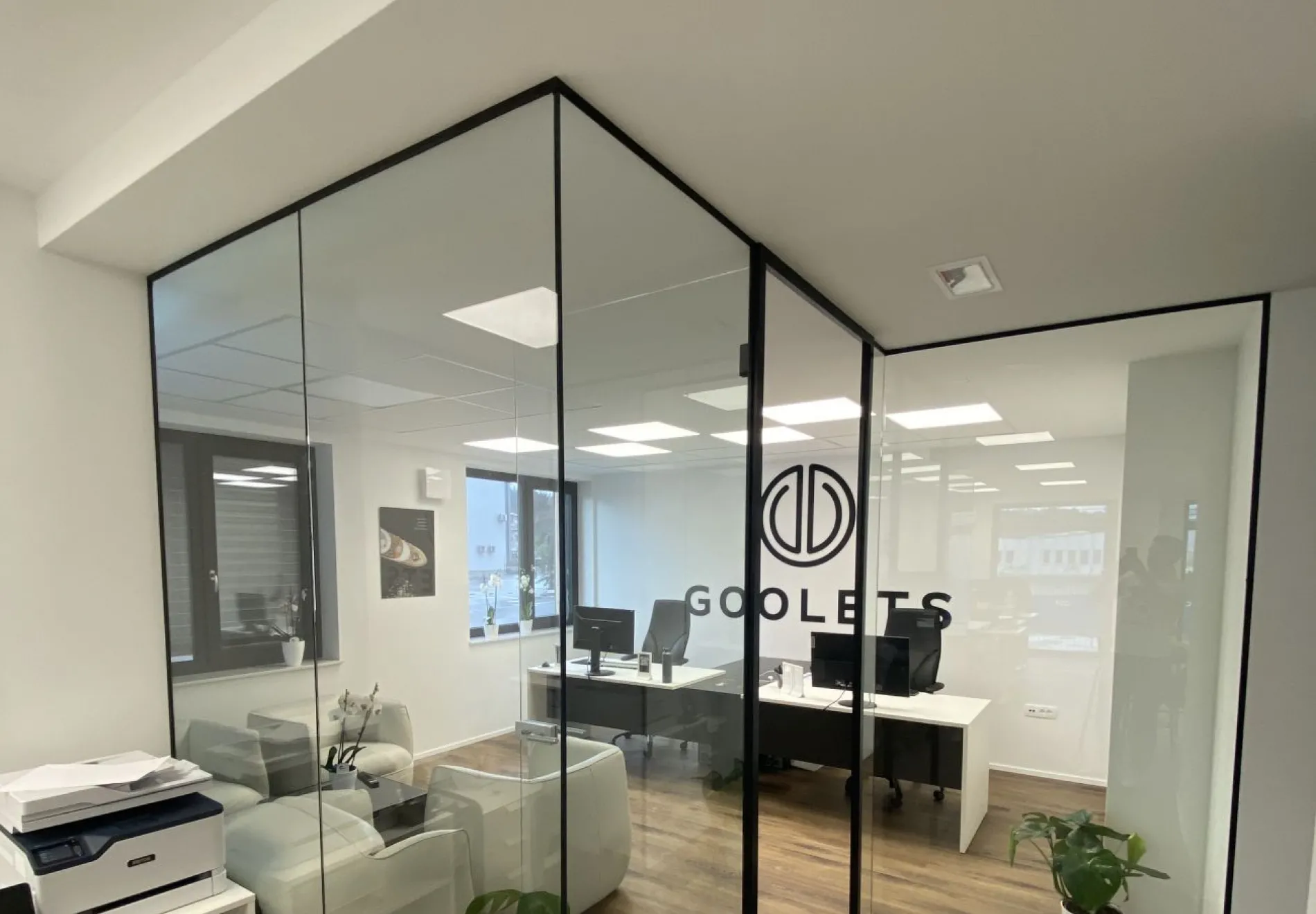 3 - We upgraded from 1 to 4 offices
I am happy we no longer have a problem with office space. We opened one more office in April and made arrangements for two more, which will be ready in January.
Approximately 400 m2 of modern and comfortable office space in great locations allows our team to perform at their best.
Soon, there will be a total of 25 team members who will be working hard to make your life onboard good.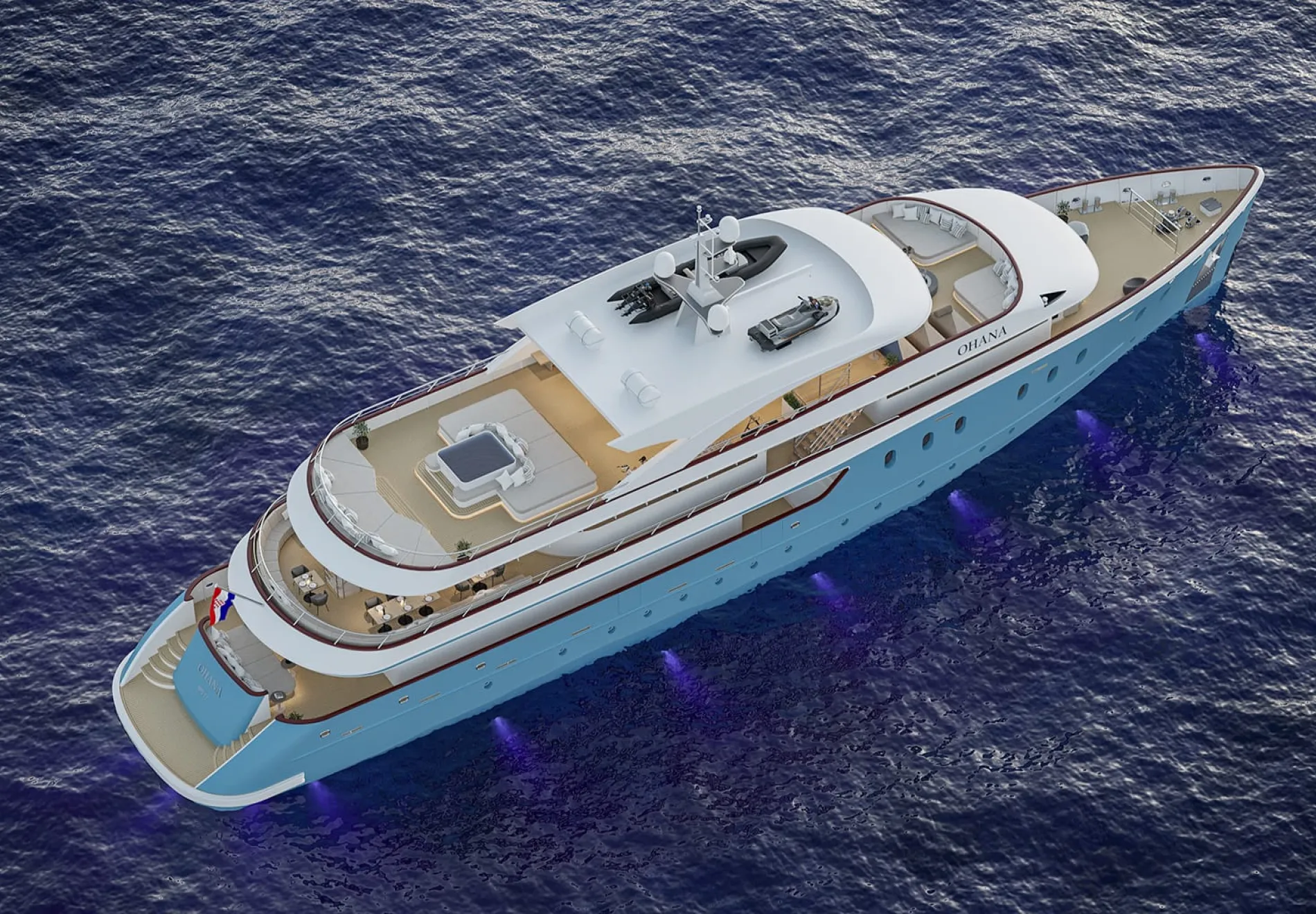 4 - We are very proud of our central agency fleet
We've added some truly nice gulets to our fleets, such as Andi Star and Vivere. But our fleet developed the most in the Croatian type, a 50-meter superyacht section. Besides the yacht Freedom, we added the yachts Ohana, Bella, Alfa Mario, Cristal, and Karizma. Bookings are looking very promising for 2023, proving that this industry sector is growing nicely.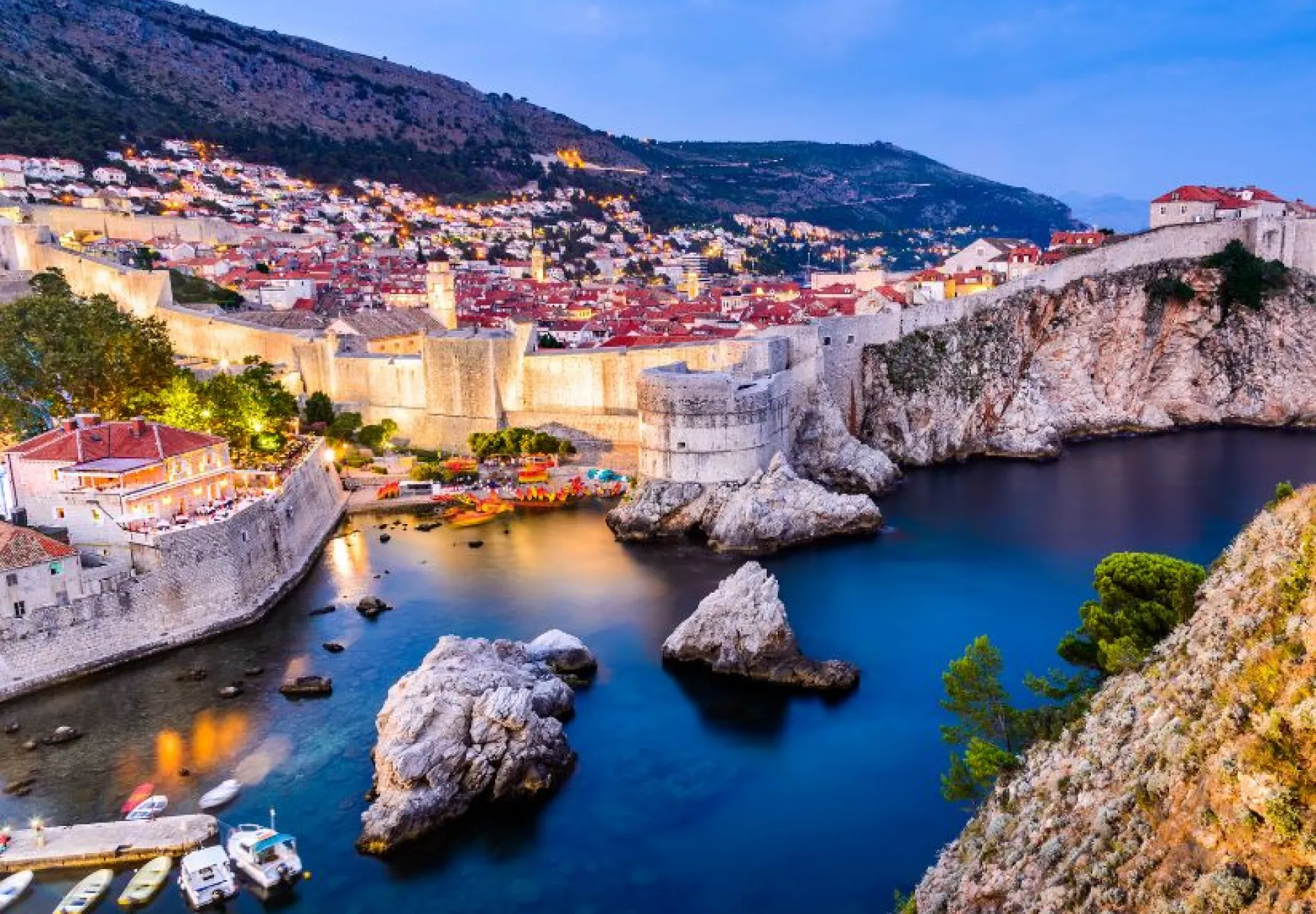 5 - Croatia is becoming one of the best yachting destinations in the world
You do need some luck to go along with your efforts. Since 2005, we have been a big part of the Croatian yachting market, and we are not growing only because we are such a good company (even if we are :-)). But we are also growing for the same reason the entire Croatian yachting market is growing like crazy. Croatia is a GO-TO yachting destination, and we expect it to grow even further with the development of a yachting portfolio and service upgrades.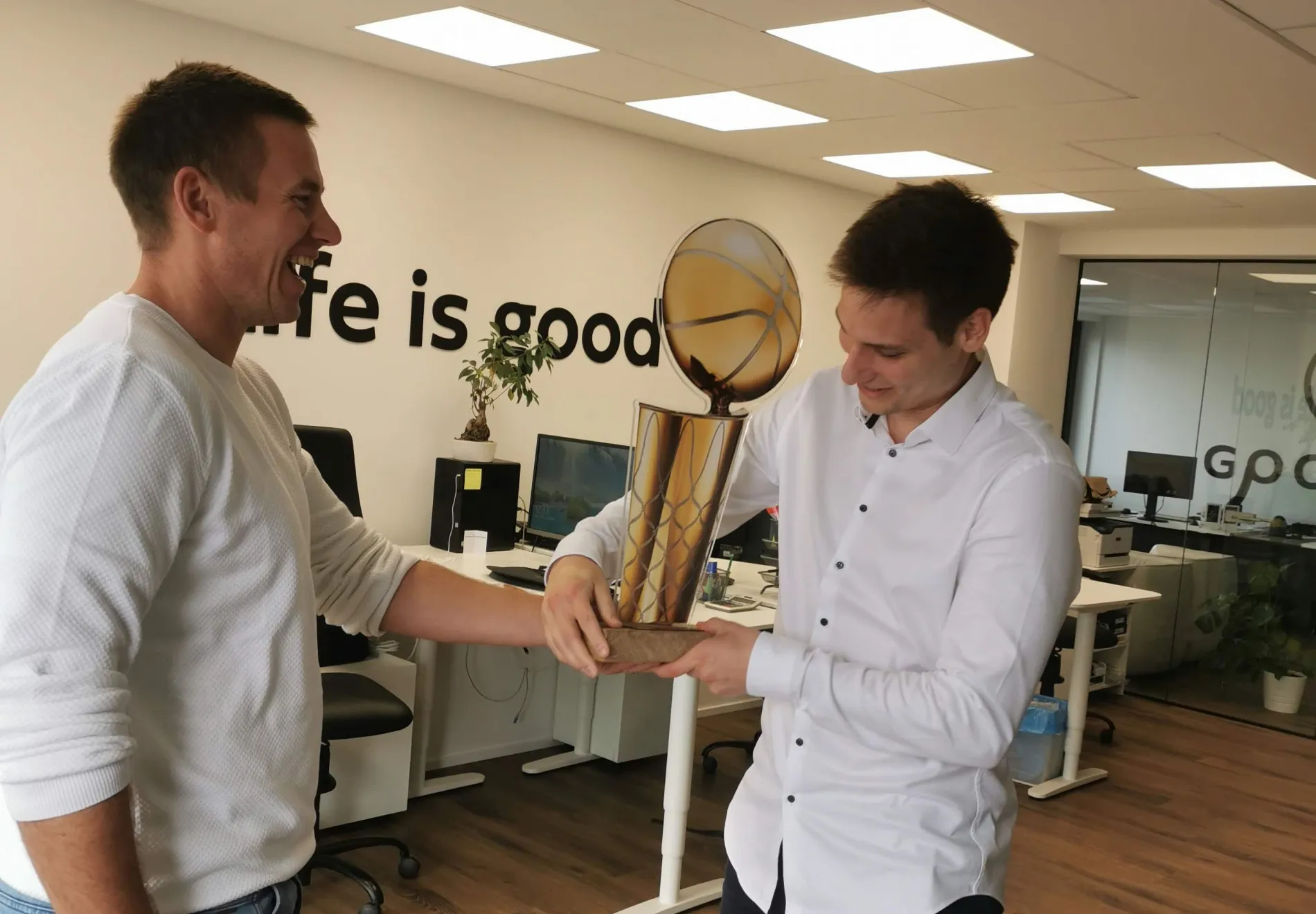 6 - Team spirit at Goolets is at its best
Nothing would be possible without having a really good team of people working for Goolets. I am so happy to say all the people on our team understand the most important thing in our company: balance.
When we WORK, we work!
When WE HAVE FUN, we HAVE FUN.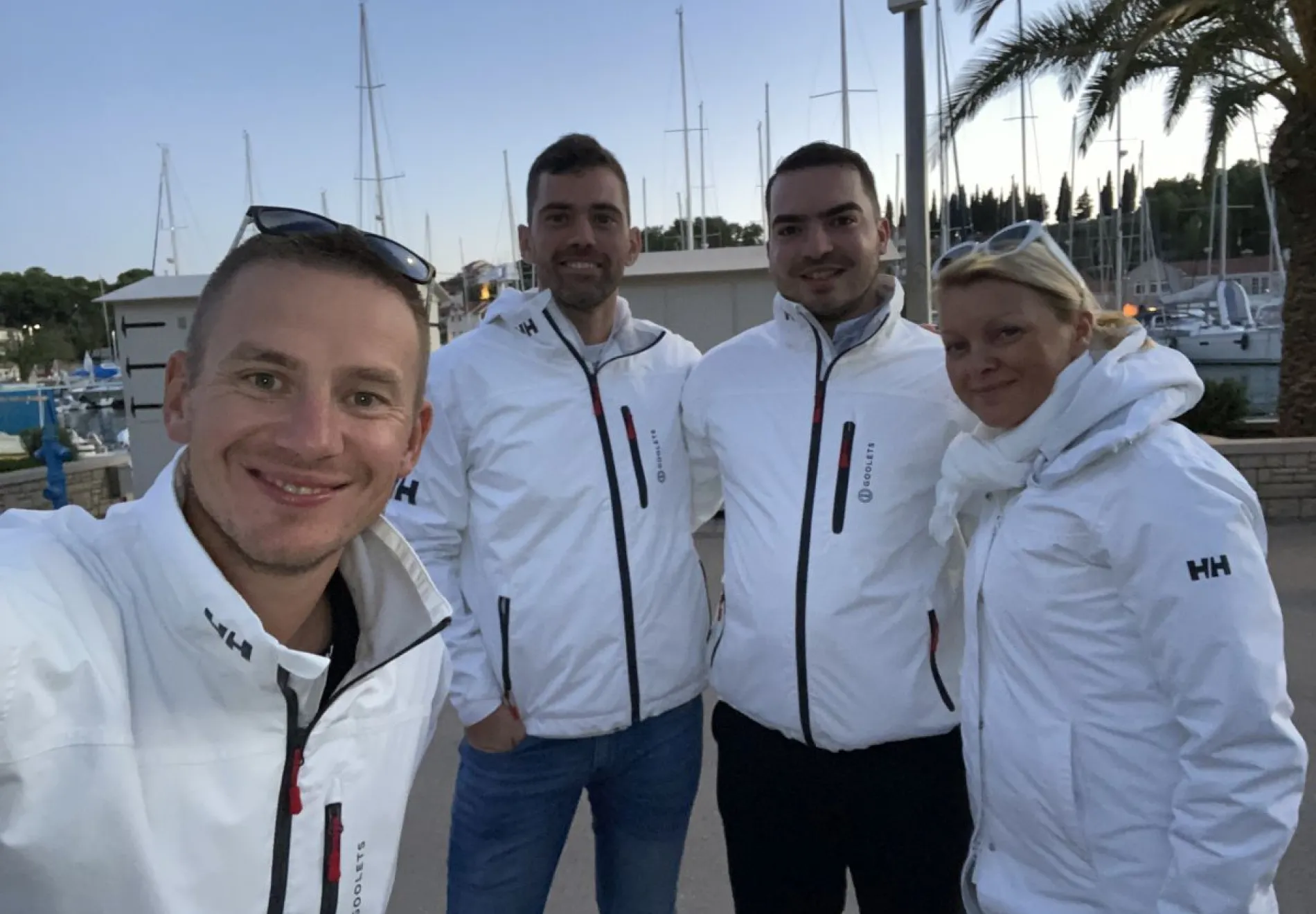 We spend almost 1/3 of our lives at work, so it is important that people are not just good at what they do but can also have fun while doing it.
I am very proud of the team we have and of the company culture we have managed to establish.

7 - Other awesome random things and events that happened in 2023.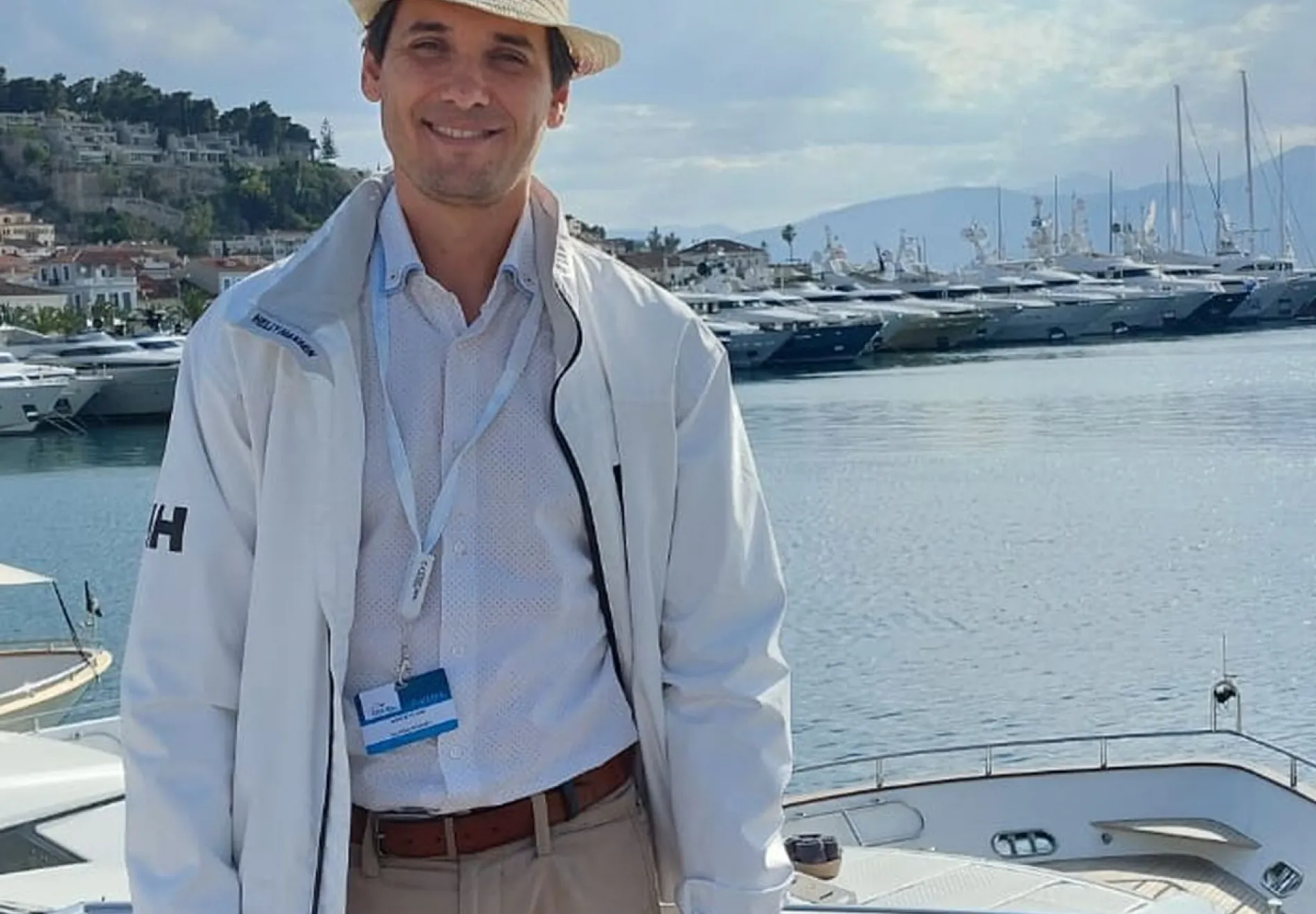 - We visited the Yacht show in Greece.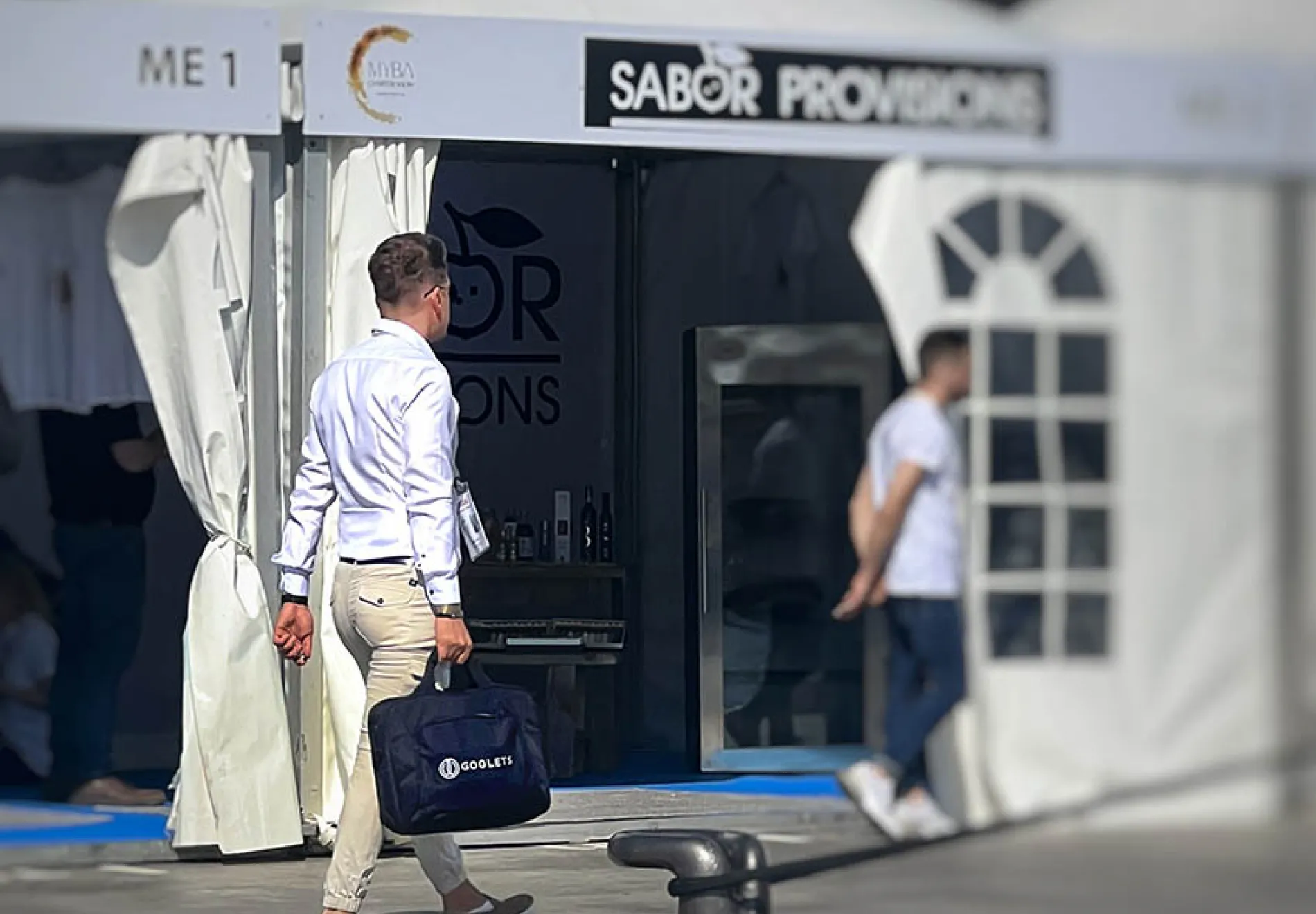 - We were part of the MYBA yacht show in Barcelona.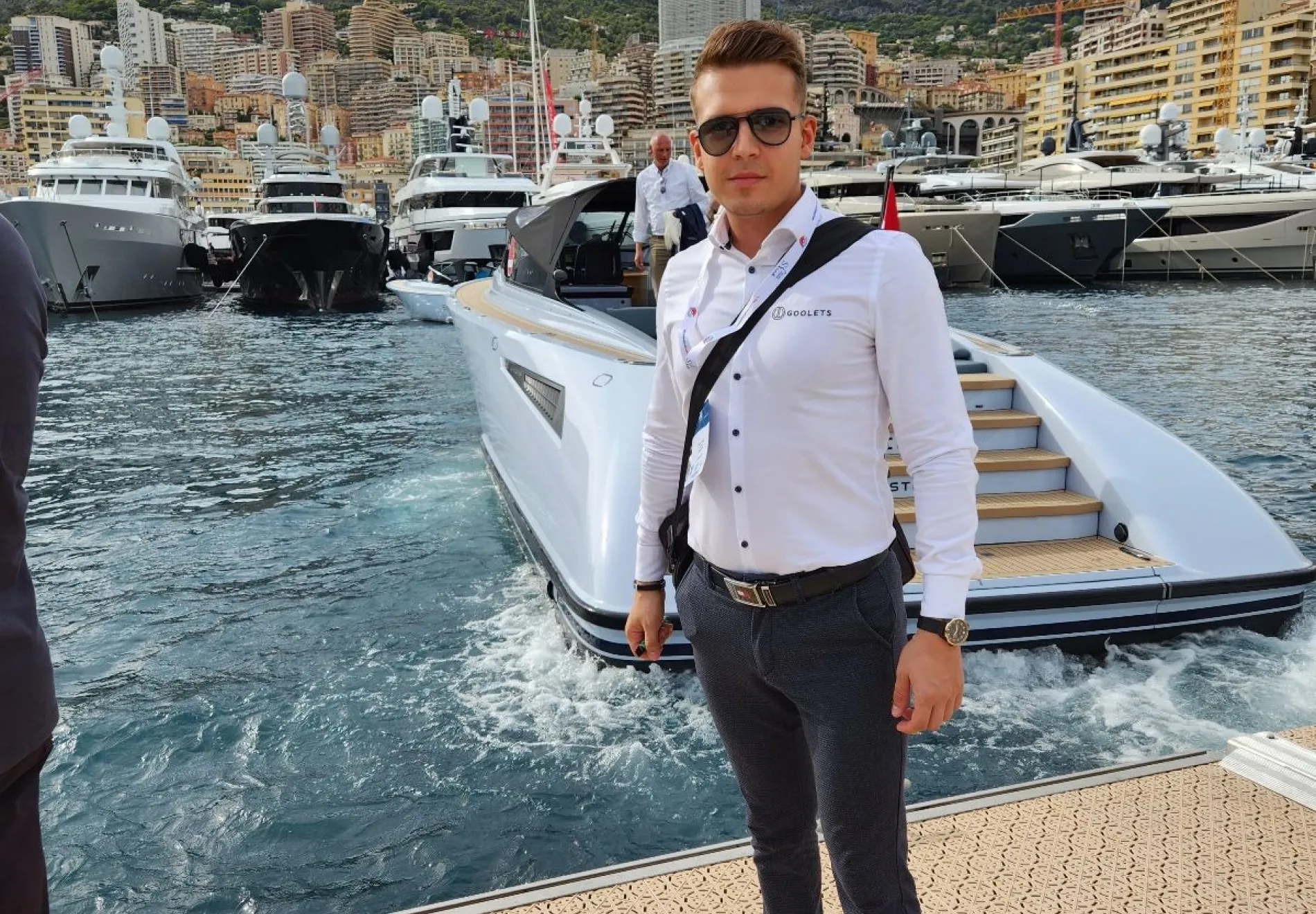 - We visited the Monaco Yacht Show.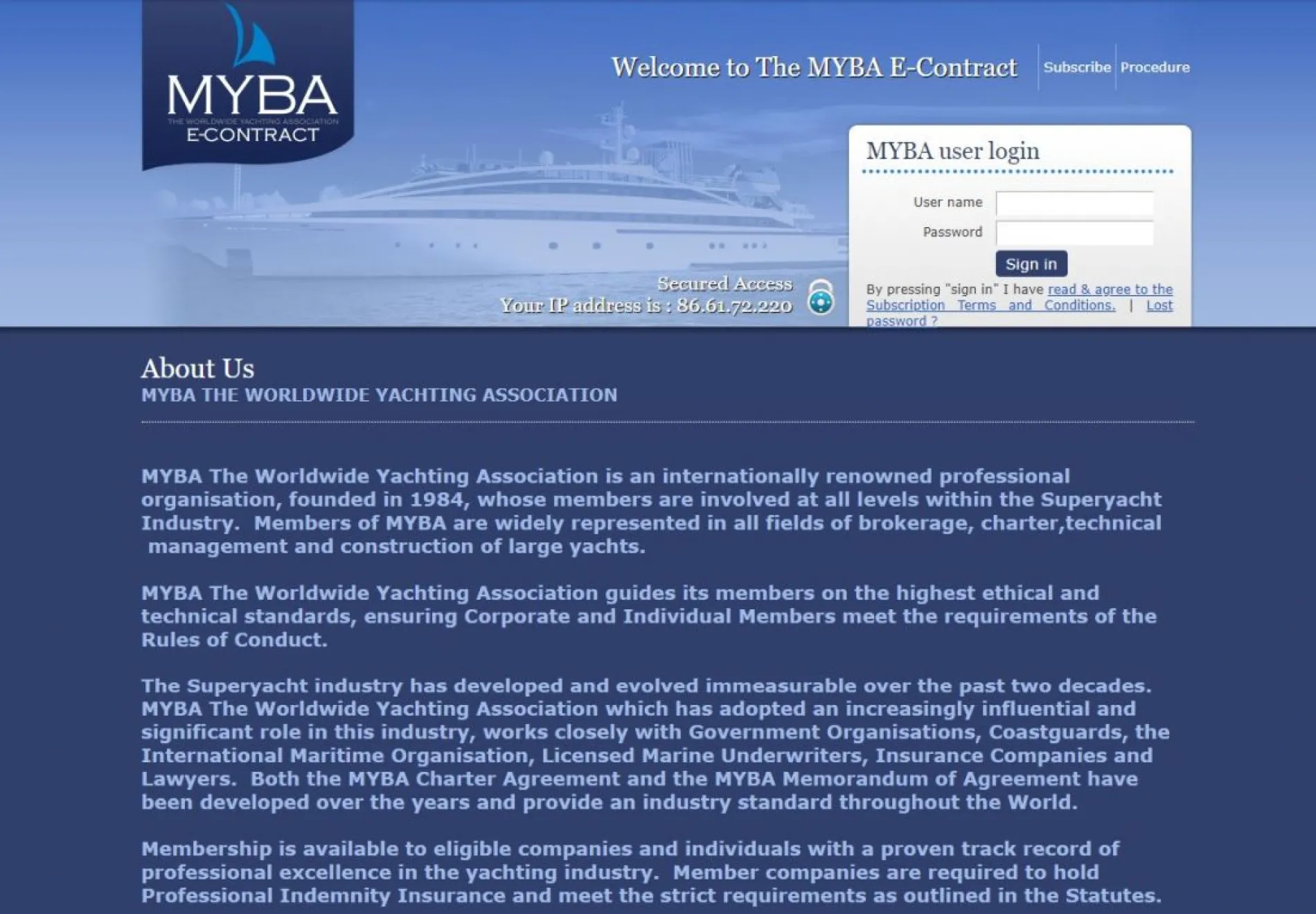 - We issued more than 150 official MYBA contracts.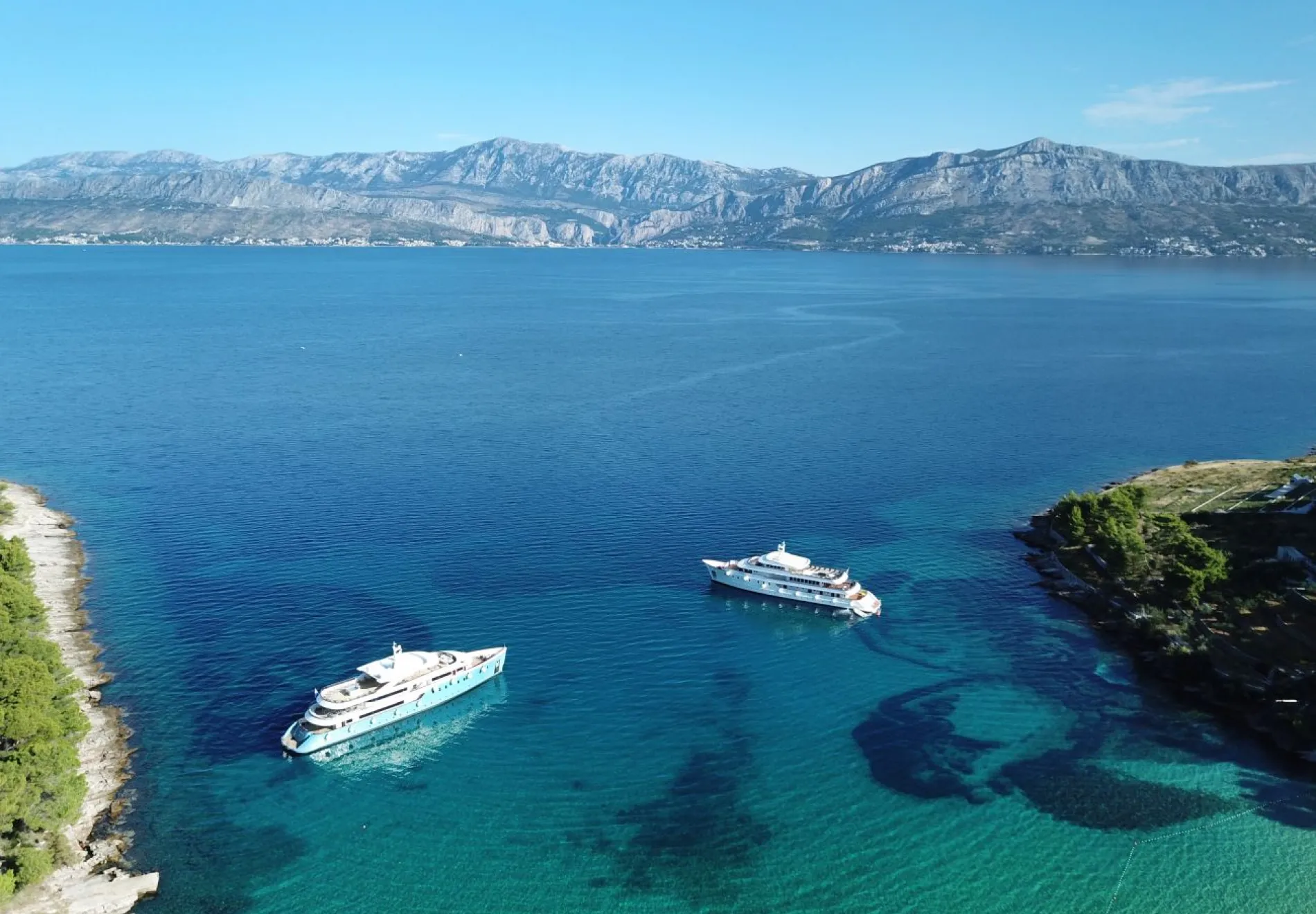 - We had close to 400 charters overall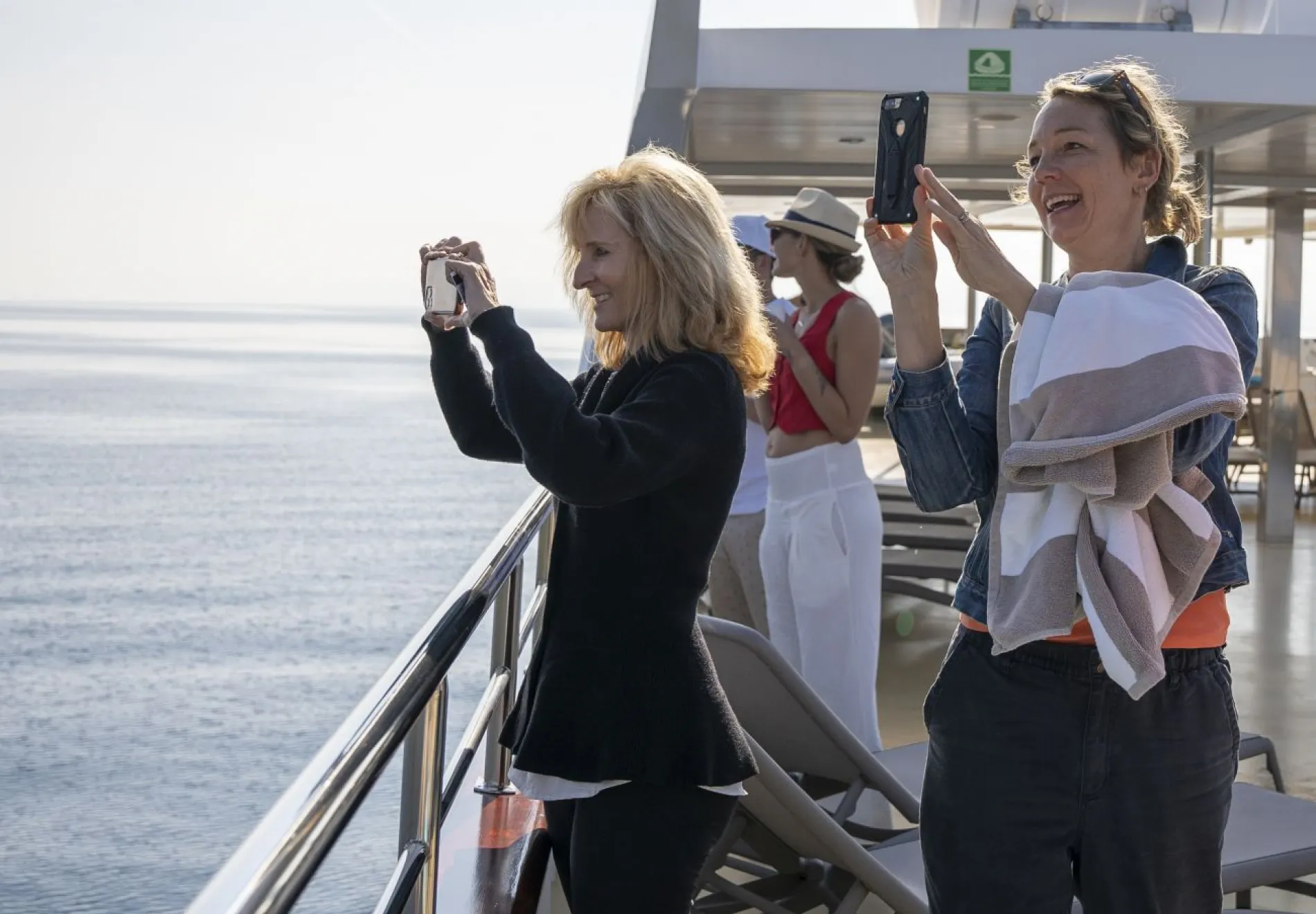 - We organized two trips for some of the most established journalists in the world on Yacht Freedom and Yacht Ohana.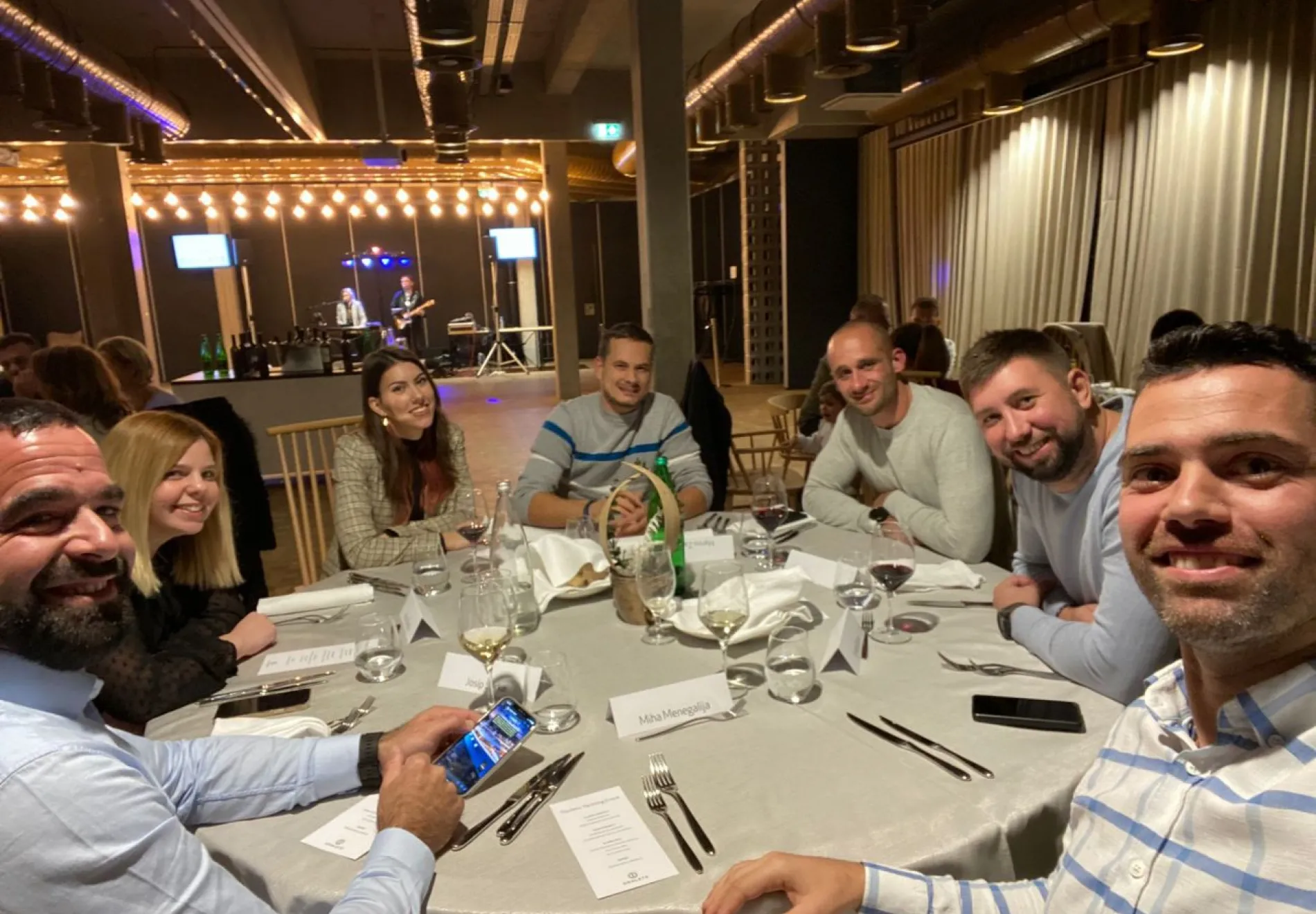 - We organized a 3-day VIP retreat for yachts under our management in Lipica.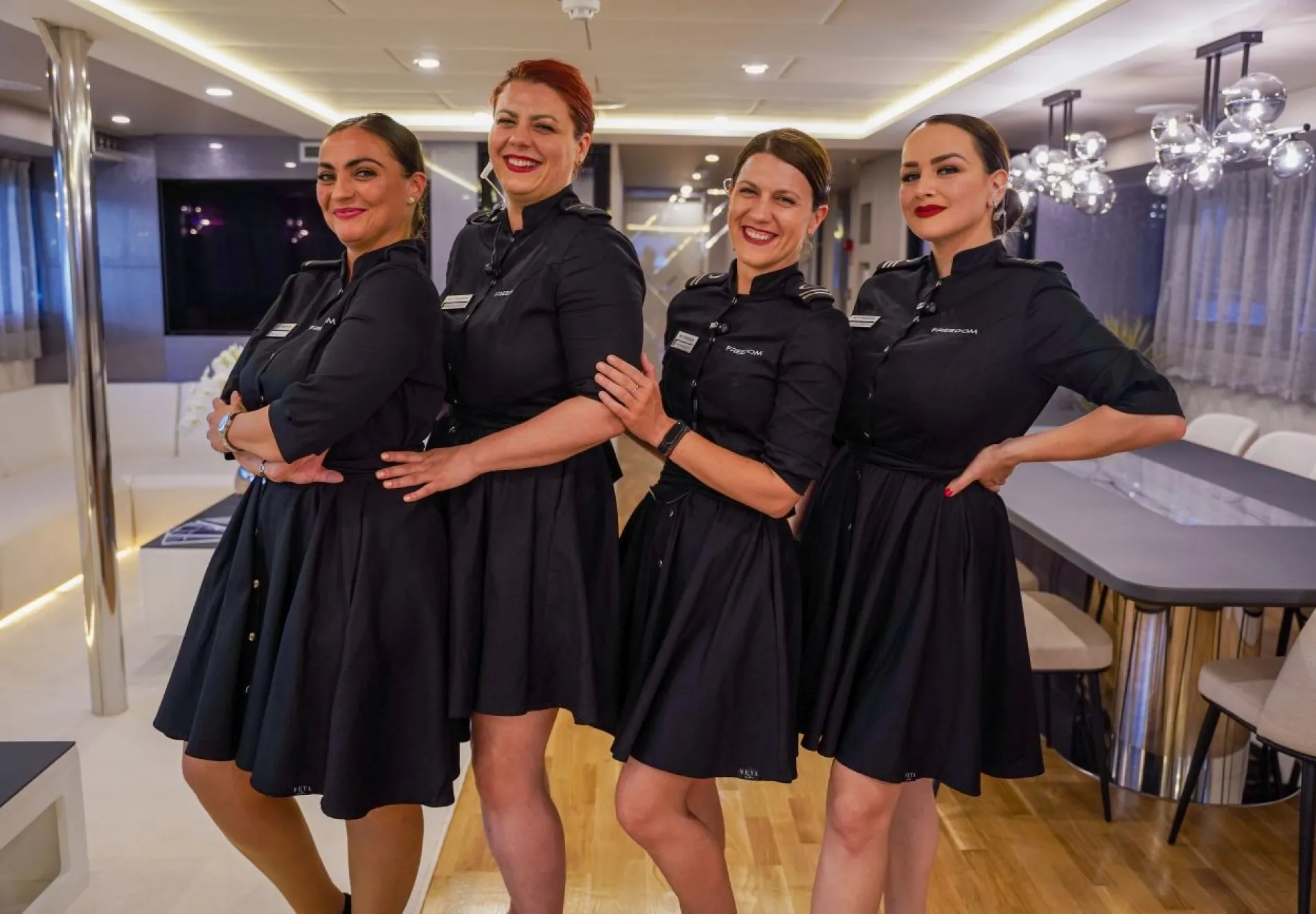 - We have set up our own "Yachting Excellence brand" and decided to start offering TOP crew training for Goolets CA yachts (more on that soon).
What we are most grateful for is our families, wives, children, and health. But also, to live in a part of the world where we have peace and the ability to calmly live and work.
This is no longer something to be taken for granted.
We also live in a location where we can say we won a bronze medal in the recent football world championship, and we have the best basketball player in the world, Luka Dončič :-)
2023, here we come!