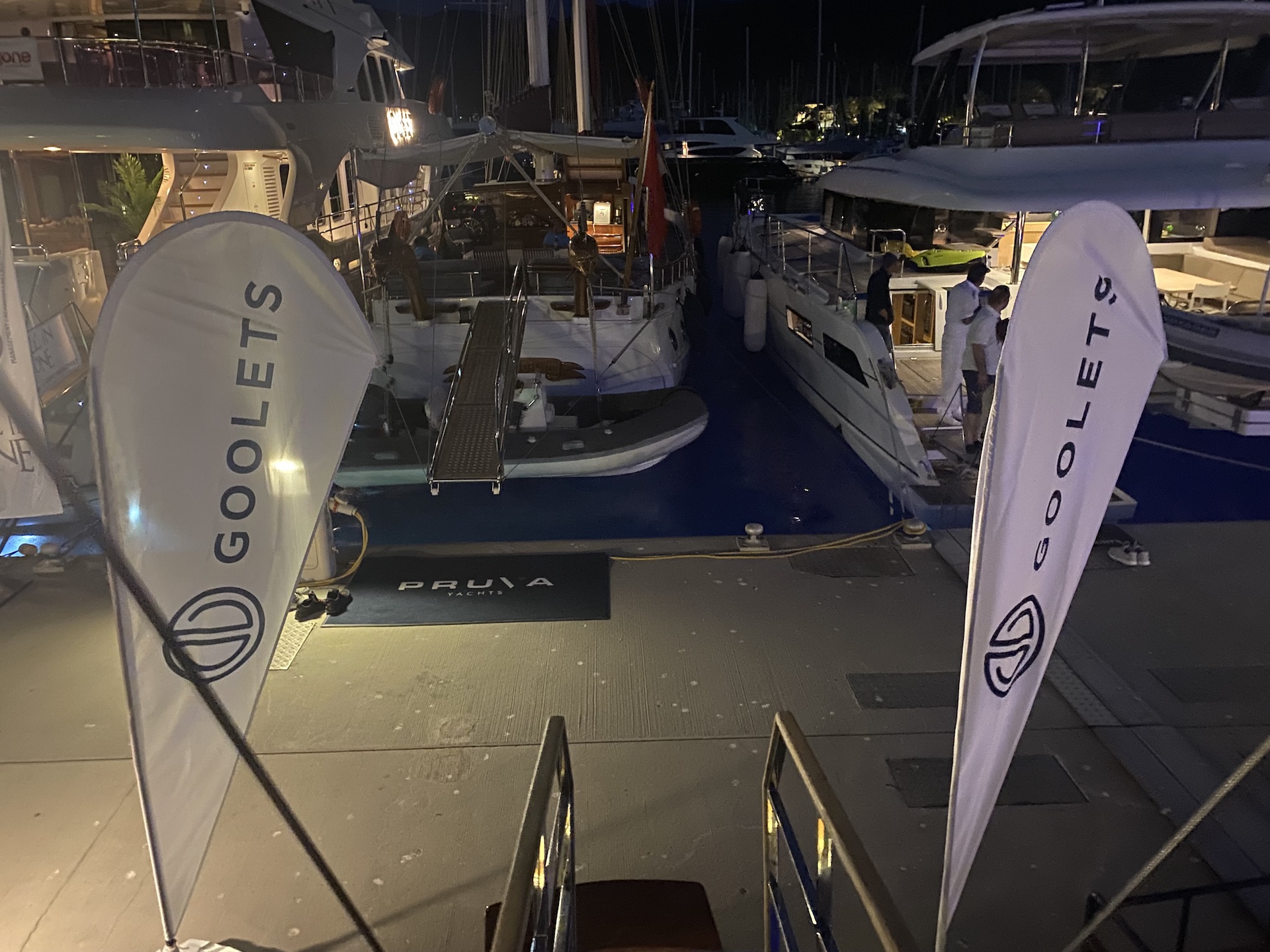 2023 Trends of TYBA Yacht Charter Show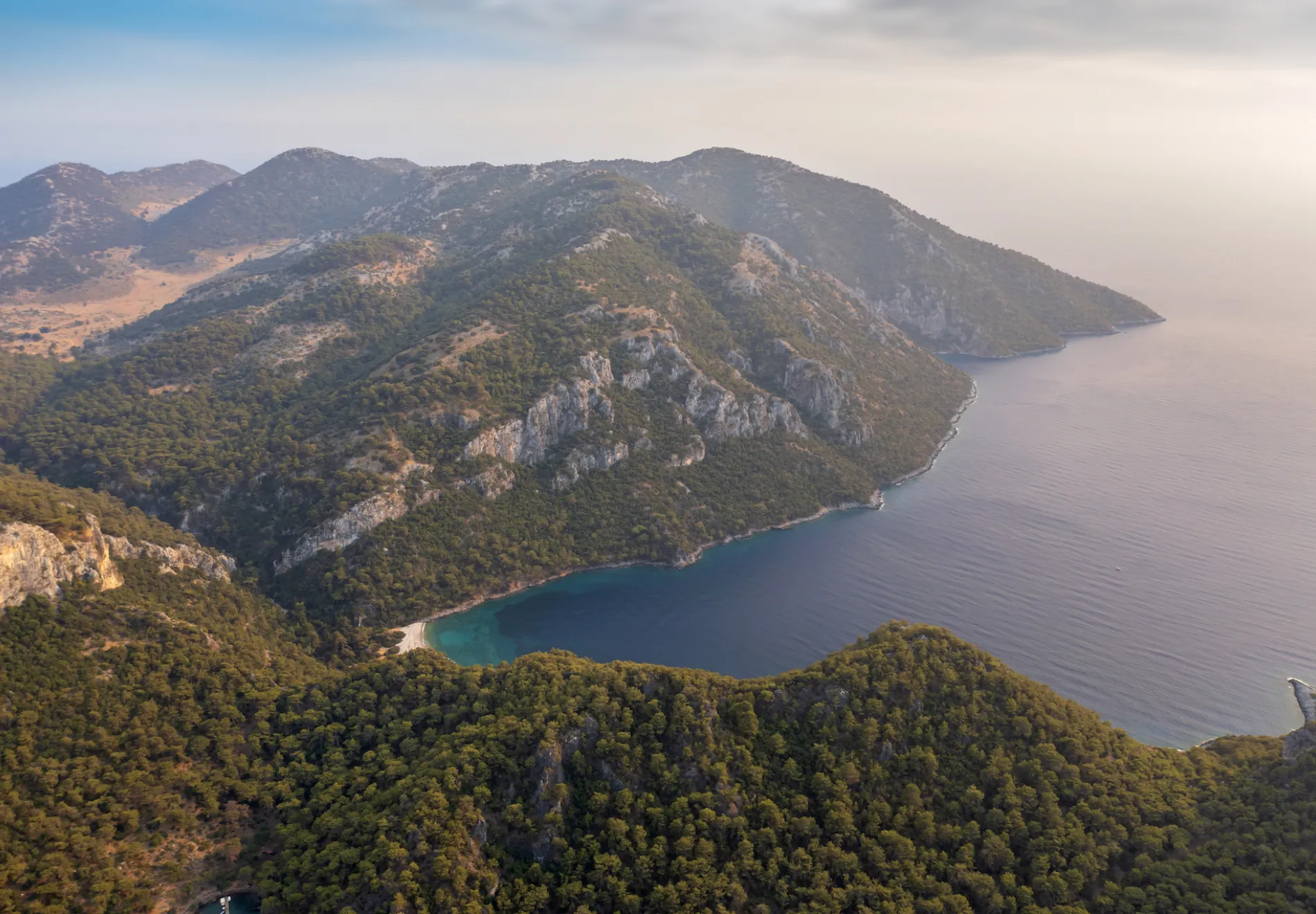 Beautiful Turkey
We recently returned from beautiful Turkey, a treasure of coves, inlets, bays, beaches, and history. With over 8.000 km of coastline and over 397 blue flag beaches, Turkey makes the perfect spot for beach holidays and yacht charters. The coastline has some of the most beautiful pristine beaches in Europe, often with a backdrop of lush green forests and just a stone's throw from an archaeological treasure. Turkey's southwestern shore has long been dubbed The Turquoise Coast.
On May 6th, the Goolets team attended the 3rd TYBA Yacht Charter Show in Göcek, an exciting, beautiful new location emerging as the new hot stop for Turkish yachting. Being the most important charter show event in Turkey and East Med for trade professionals, we had to be there. We are delighted to share with you all the trends in the Turkish yachting world.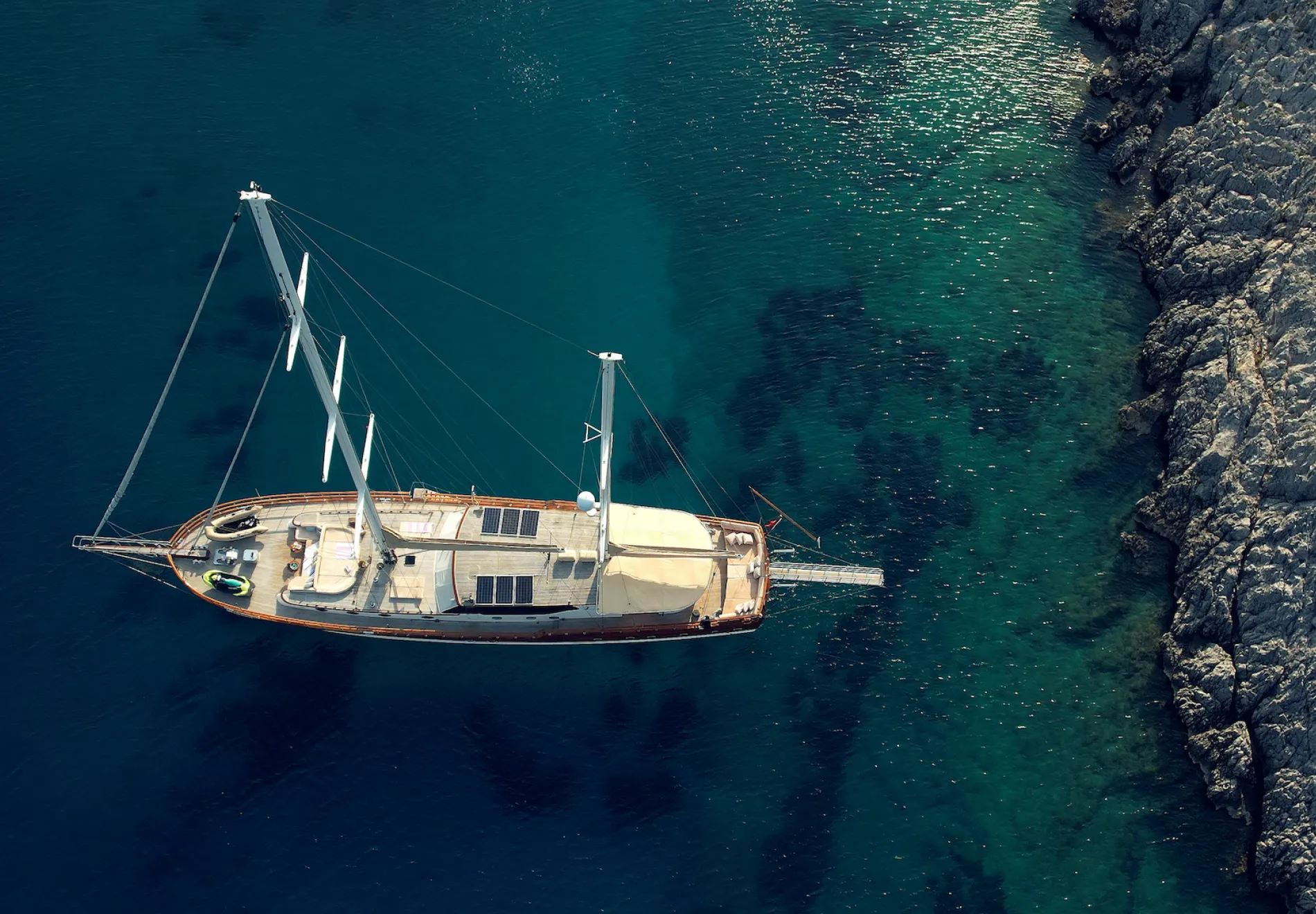 Limited number of Deluxe gulets
During Covid, a lot of Deluxe gulets have been sold for private use, so finding a high-end vessel is challenging. The »Deluxe« services became the »next level«. - from Michelin star-rated meals, wine tastings, whiskey tastings, and other interesting and luxurious events. Even though sunbathing, reading a good book, and swimming are wonderful, we want Goolets's customers to experience something different and more special.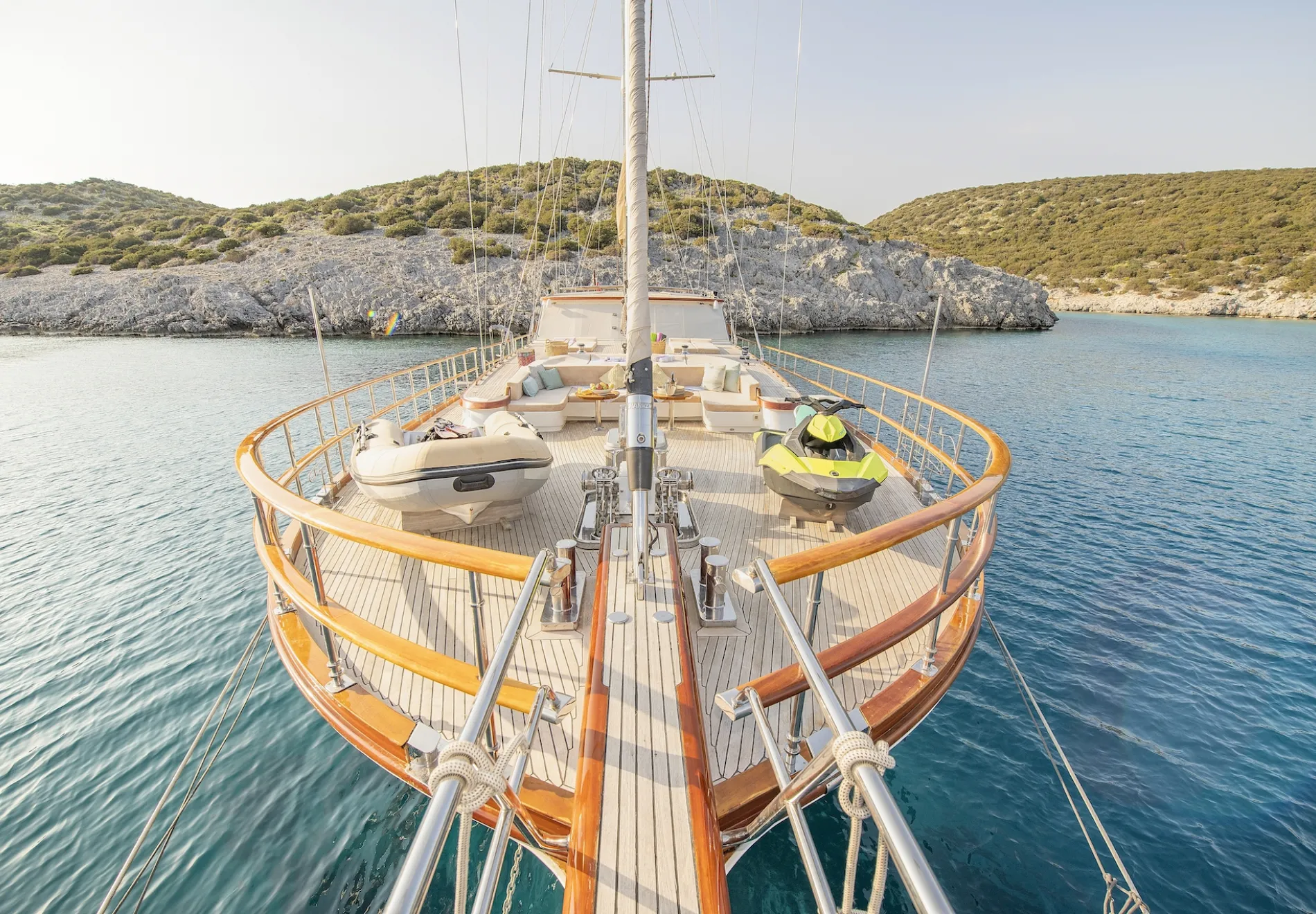 Details, details, details
It is really important, that the gulets are in excellent shape and that the crew members are experienced and professionally trained. Our team inspected all the vessels, making sure that every detail is perfect. We spent time on different gulets with different crew members, to make sure that our customers would only get the best.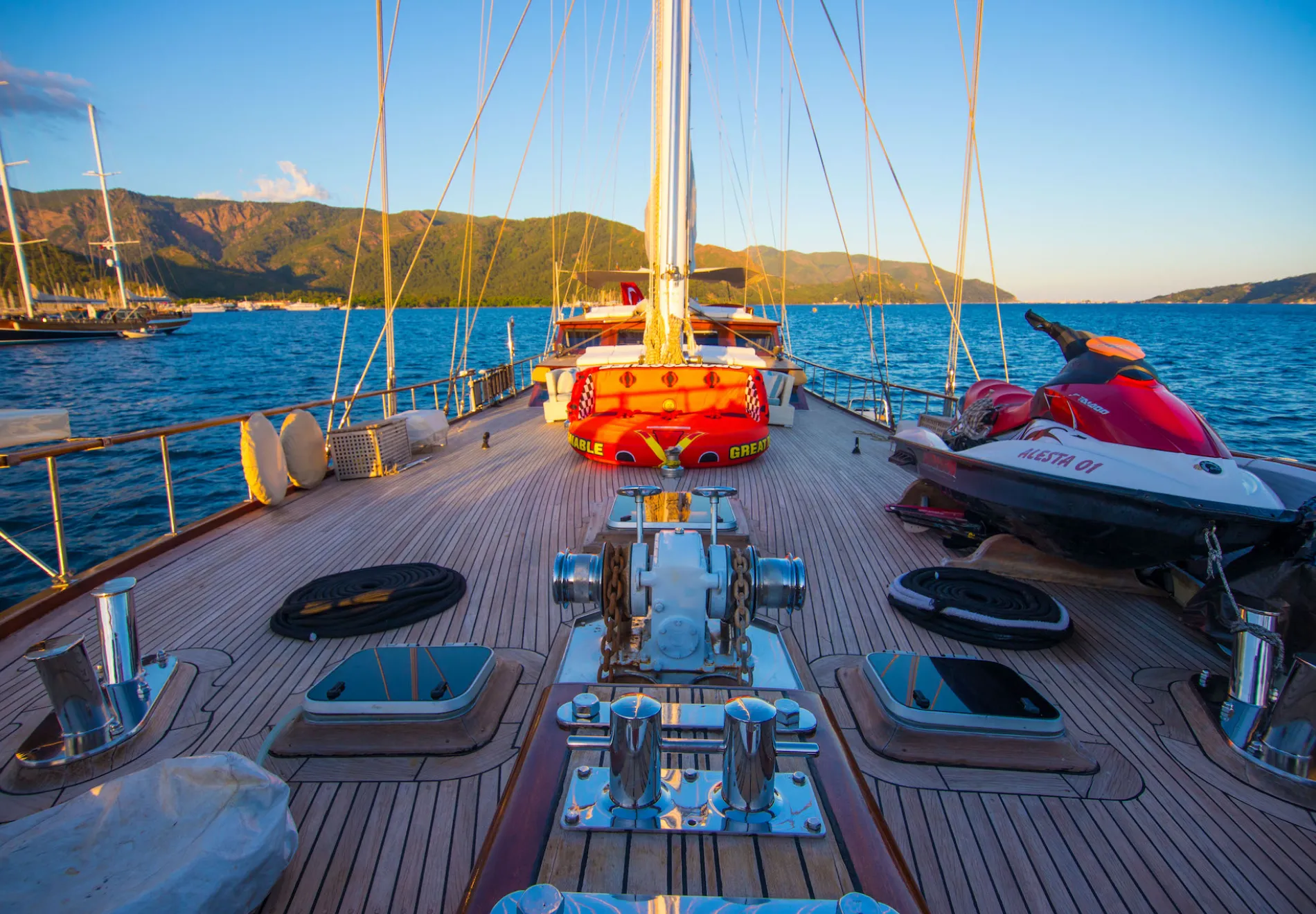 Water toys are a hit
Even though a lot of our customers pick yacht charting as a way to relax, they also want an exciting experience. With water toys like jet skis, waterskis, kayaks, paddleboards, water slides, and kayaks on our yachts, you can spend your time being active and have a more dynamic vacation.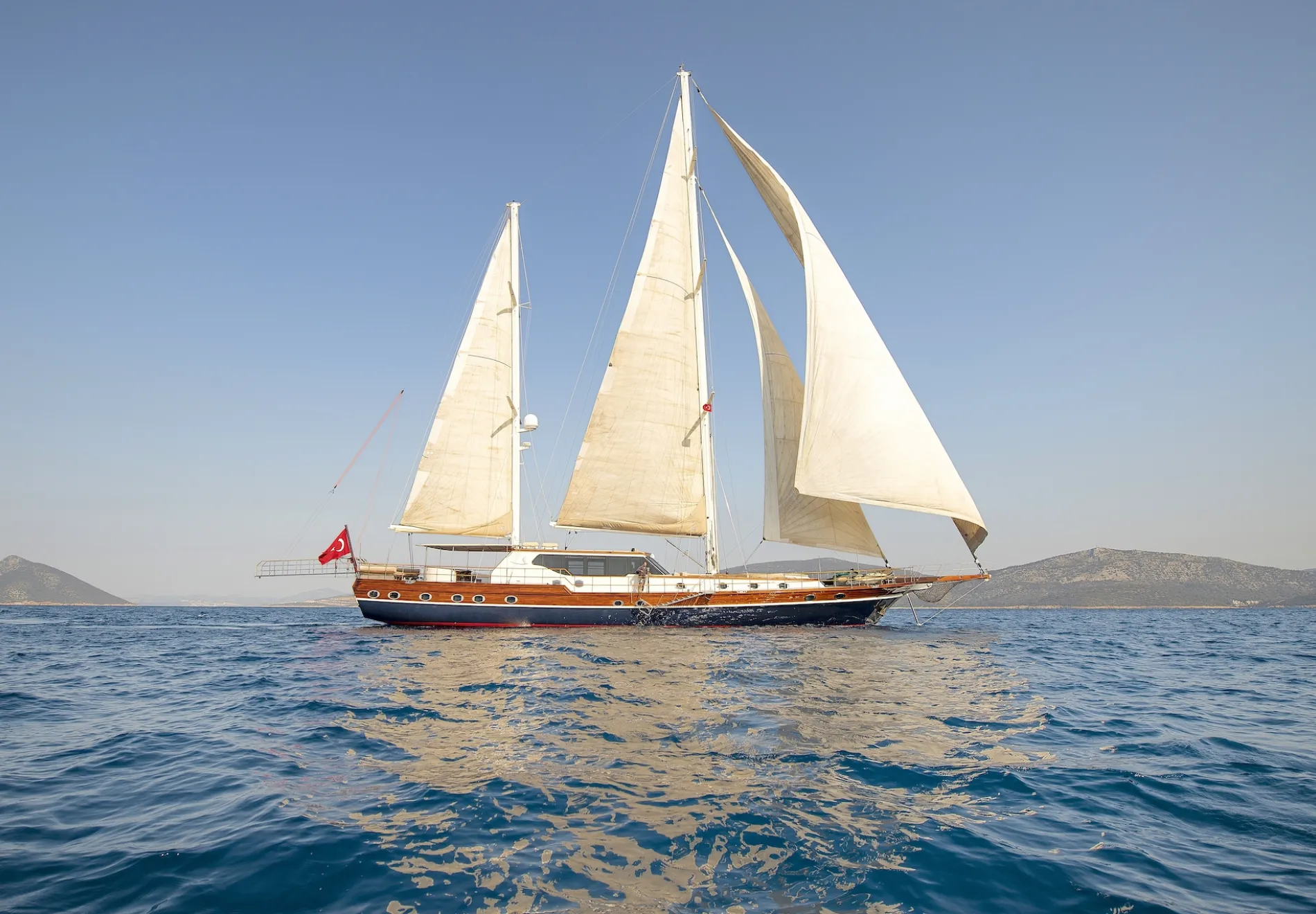 Sailing is a special experience
Like most industries, yachting is also turning into a more conscious one. We are all aware of the quantity of gas needed to power a yacht, so sailing might be a better choice in the future. Gulets like Dragon Fly use solar and wind power, so you can still get the full sailing experience, but more consciously. This was also one of the reasons why we chose the gulet Dragon Fly for our team building. We started our sailing trip in Göcek, made a stop in Knidos and Bozburun, and finished in Bodrum. We enjoyed each other's company, build stronger connections, and ate a lot of delicious food.
Goolets team left a mark at TYBA
Our team members were very active and engaged during the TYBA yacht charter show. The famous Dragon Fly gulet was the perfect location for our Whiskey tasting and Wine tasting events where more than 45 charter brokers and others enjoyed their time. We can say that Goolets was the word of the week in Göcek and we definitely didn't leave it unnoticed.