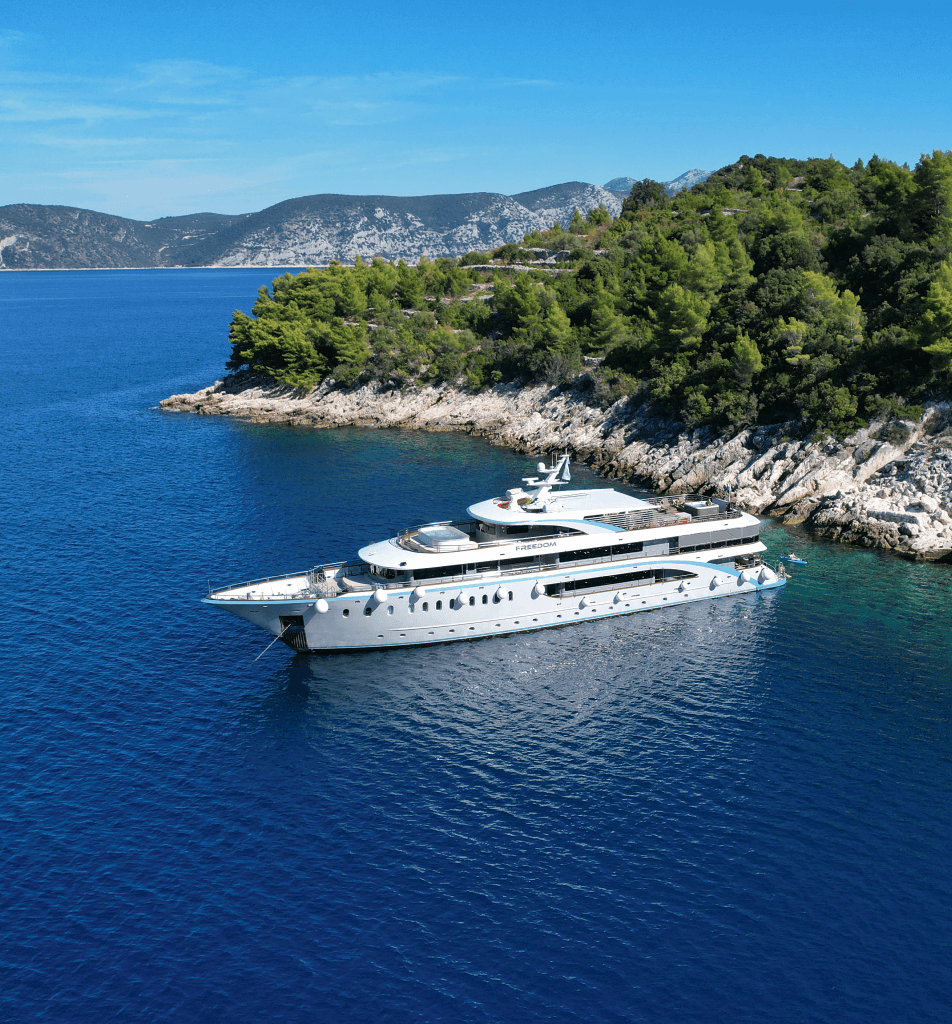 Luxury yacht FREEDOM – The Most Unique Luxury Yacht in Croatia
One of only three such superyachts in the world, Freedom can accommodate up to 23 guests which makes her unique since most yachts accommodate just up to 12 passengers. She offers many high-end amenities such as a cinema, a gym, and a beauty spa/massage room.
But what makes this yacht so special and what is the story of Freedom yacht?
In this post, we will reveal the ongoing upgrade for the 2022 season, what you can experience onboard, and what the world's top journalists are saying about Freedom.
1. What's new for season 2022?
Yacht Freedom is getting totally renovated and refurbished for 2022. There will be fewer, but bigger and more luxurious cabins, a completely new gaming and cinema room, a massage room, a sauna, and a gym.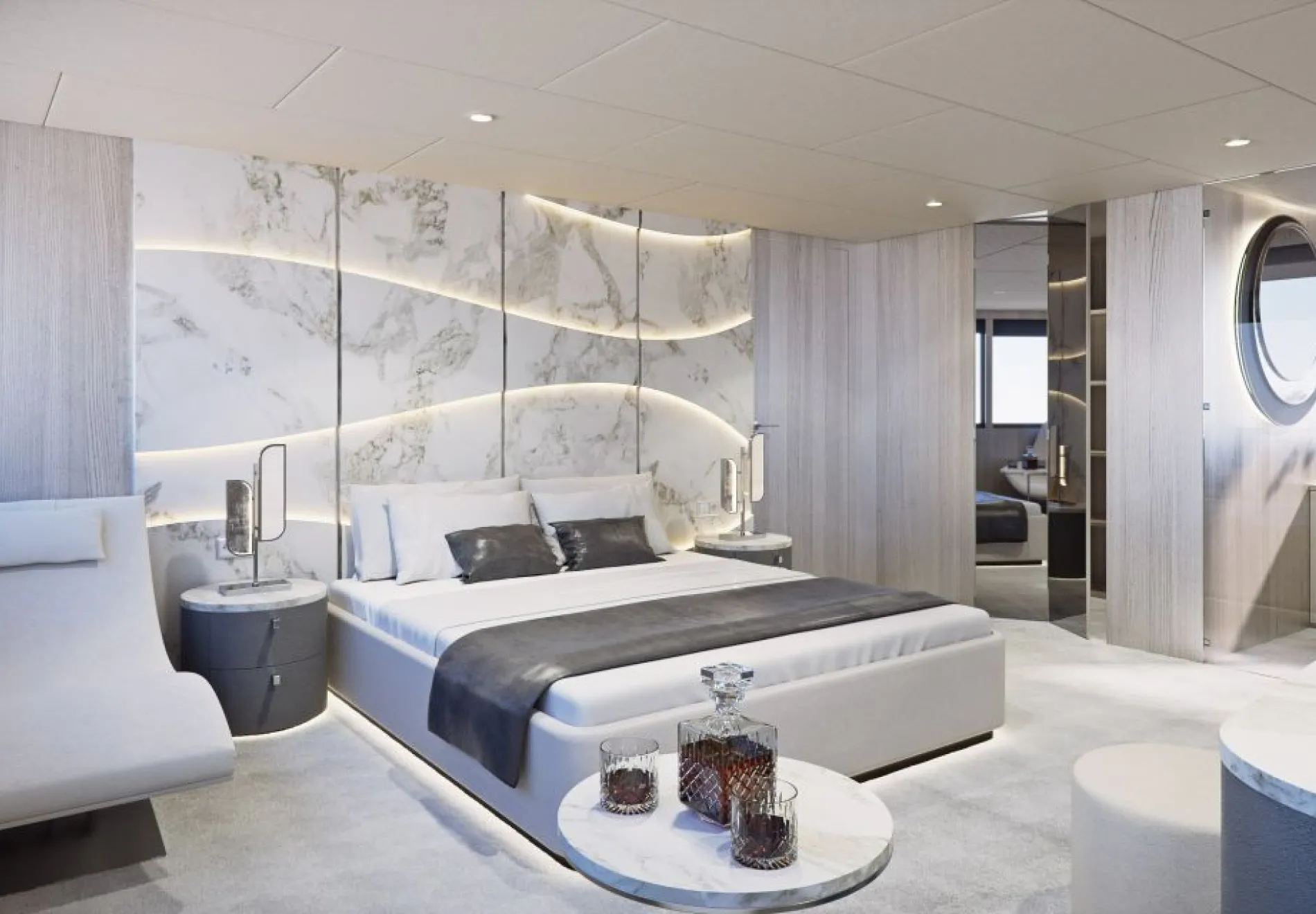 Larger and more luxurious cabins
In 2021 the yacht Freedom had 18 cabins that hold 36 guests but in 2022 it will only have 11 cabins for 23 people. That means the master cabins are going to get a lot bigger, totally renewed for a completely different experience in luxurious cruising in Croatia.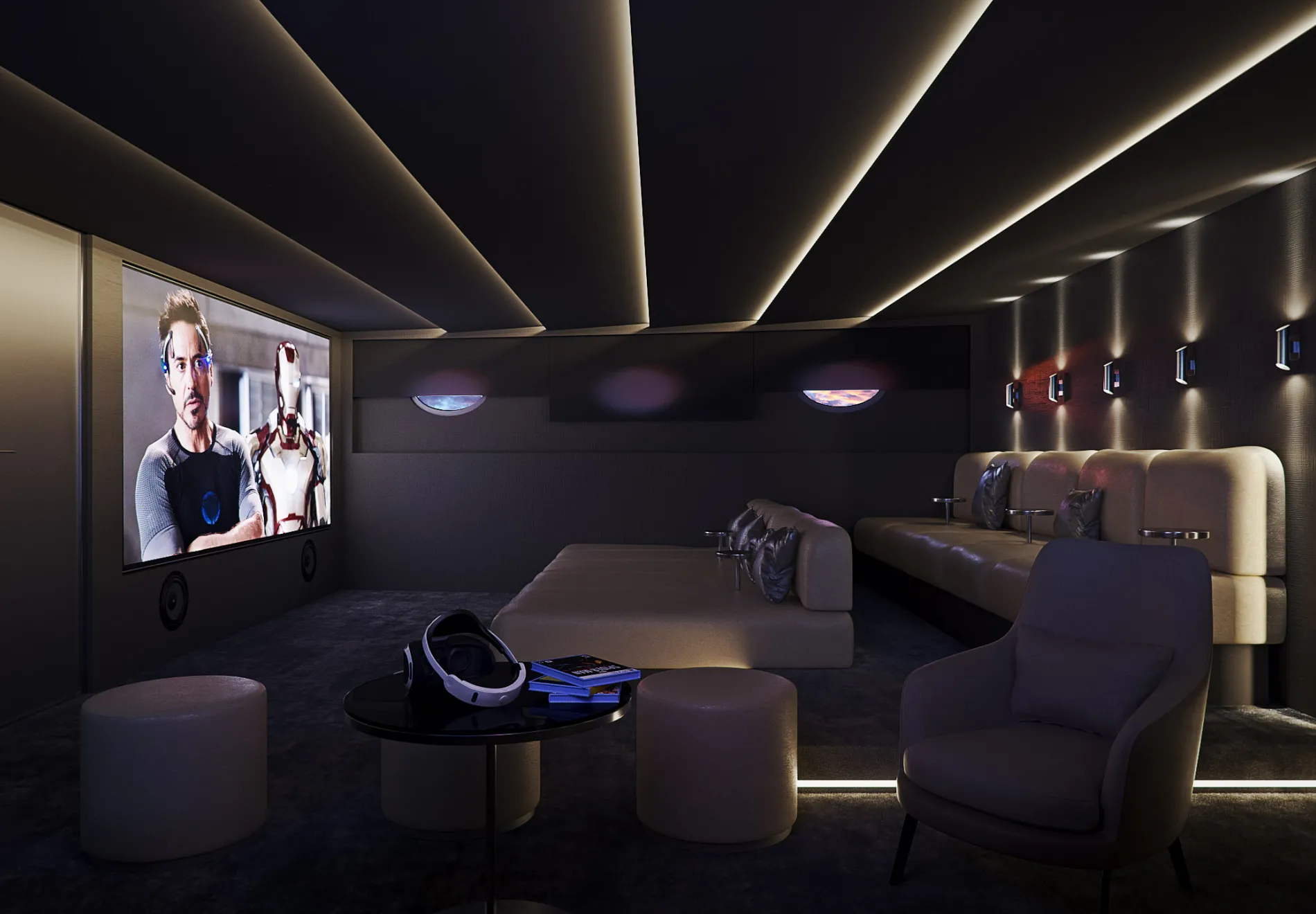 Gaming and cinema room
The yacht has an amazing gaming and cinema room, where the younger generation can have a lot of fun and most importantly some time away from their parents.
Or you can gather all your family and friends and watch your favorite movie together on a big screen while cruising from one island to the next.
And the best thing is, that the parents can watch their preferred movie while the kids are playing their favorite games at the same time!
Well equipped Gym
The yacht is also perfect for active people, since there is a completely new gym on board, and you can maintain your fitness level while having the best possible view while cruising from point A to point B.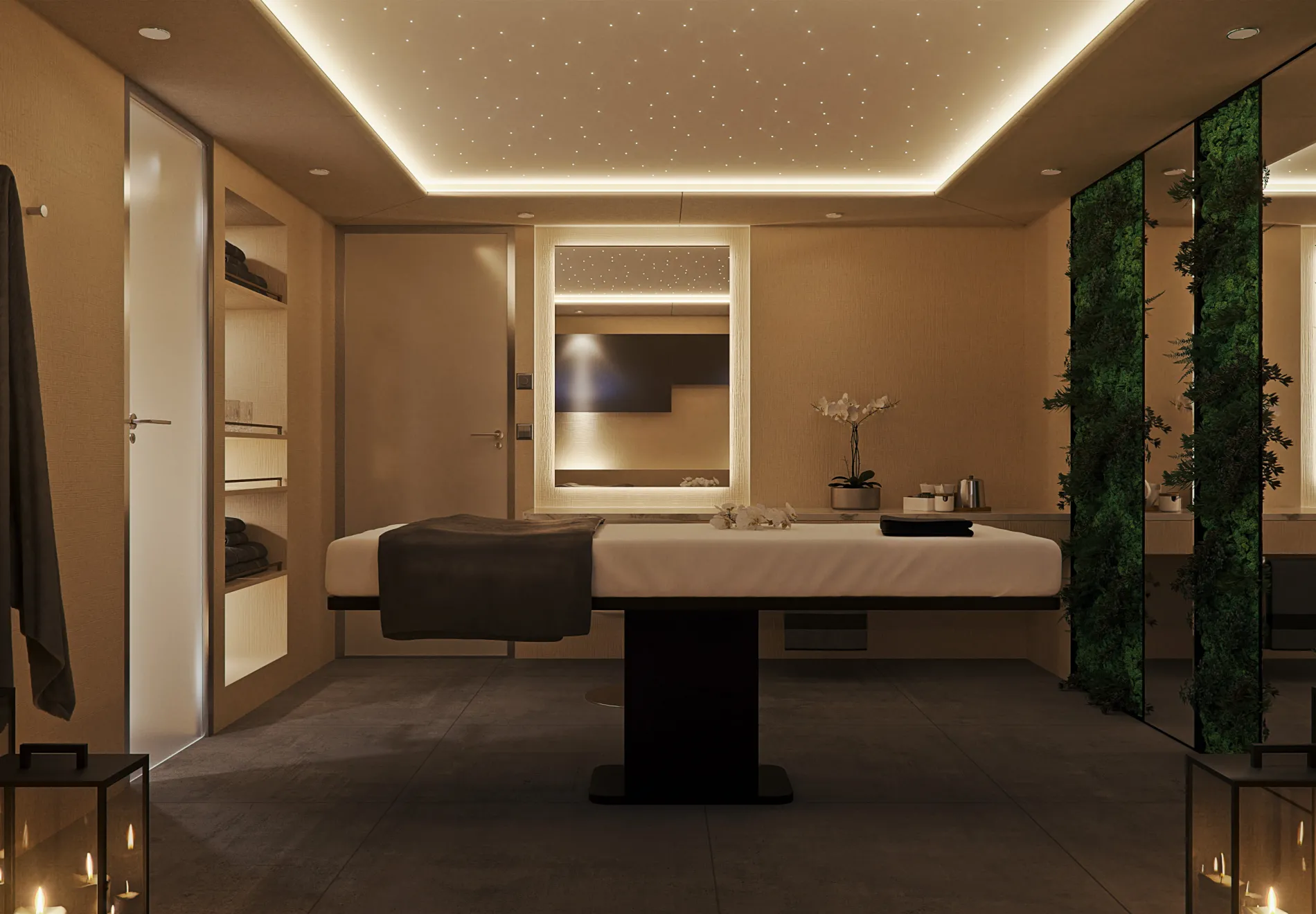 Massage room
If you are looking for a stress-free experience, you'll love the new massage room. The masseuse is simply fantastic and is one of the reasons this cruise is a top-notch experience.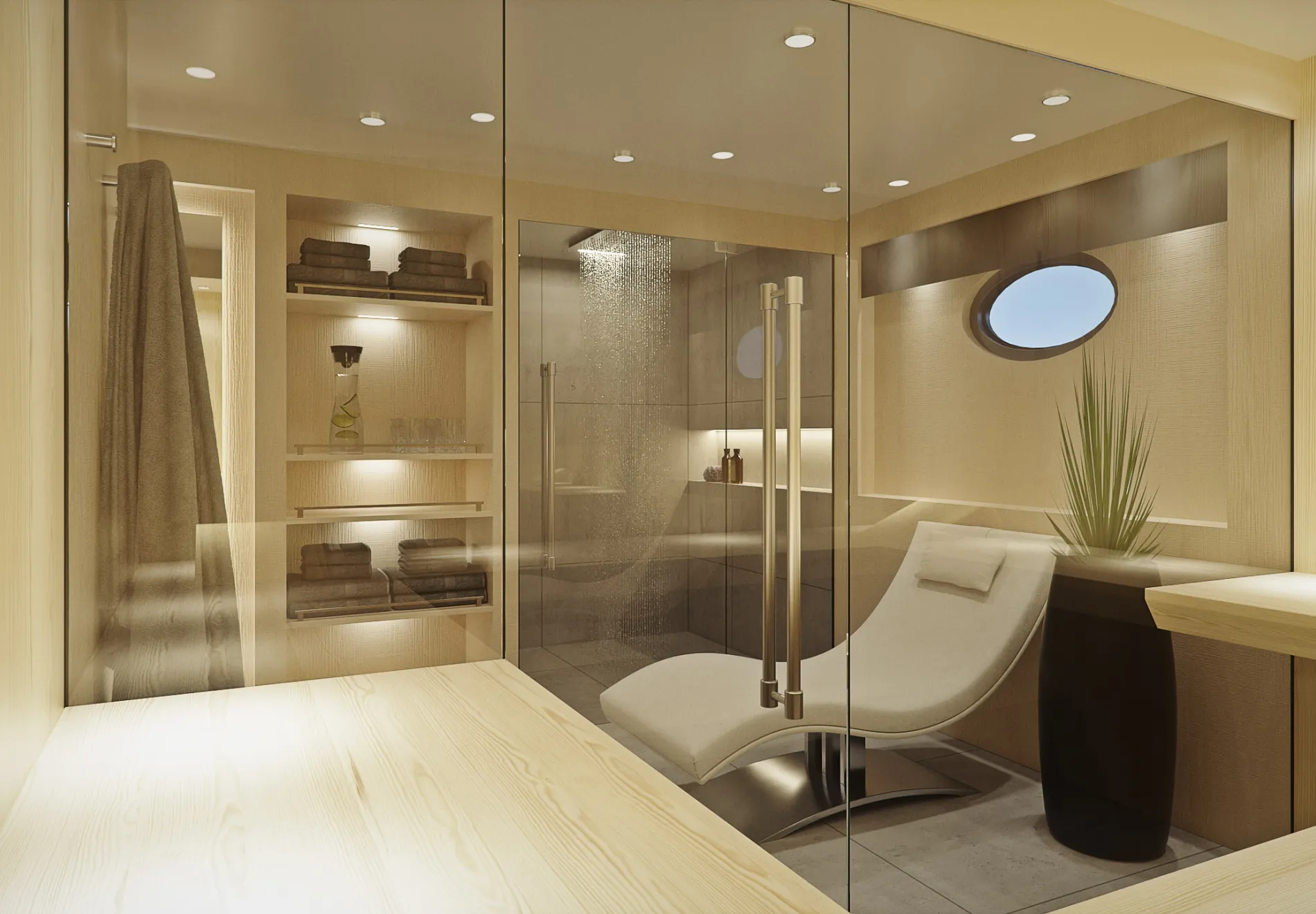 Sauna
The new sauna is just another example of why this yacht really takes care of all your needs.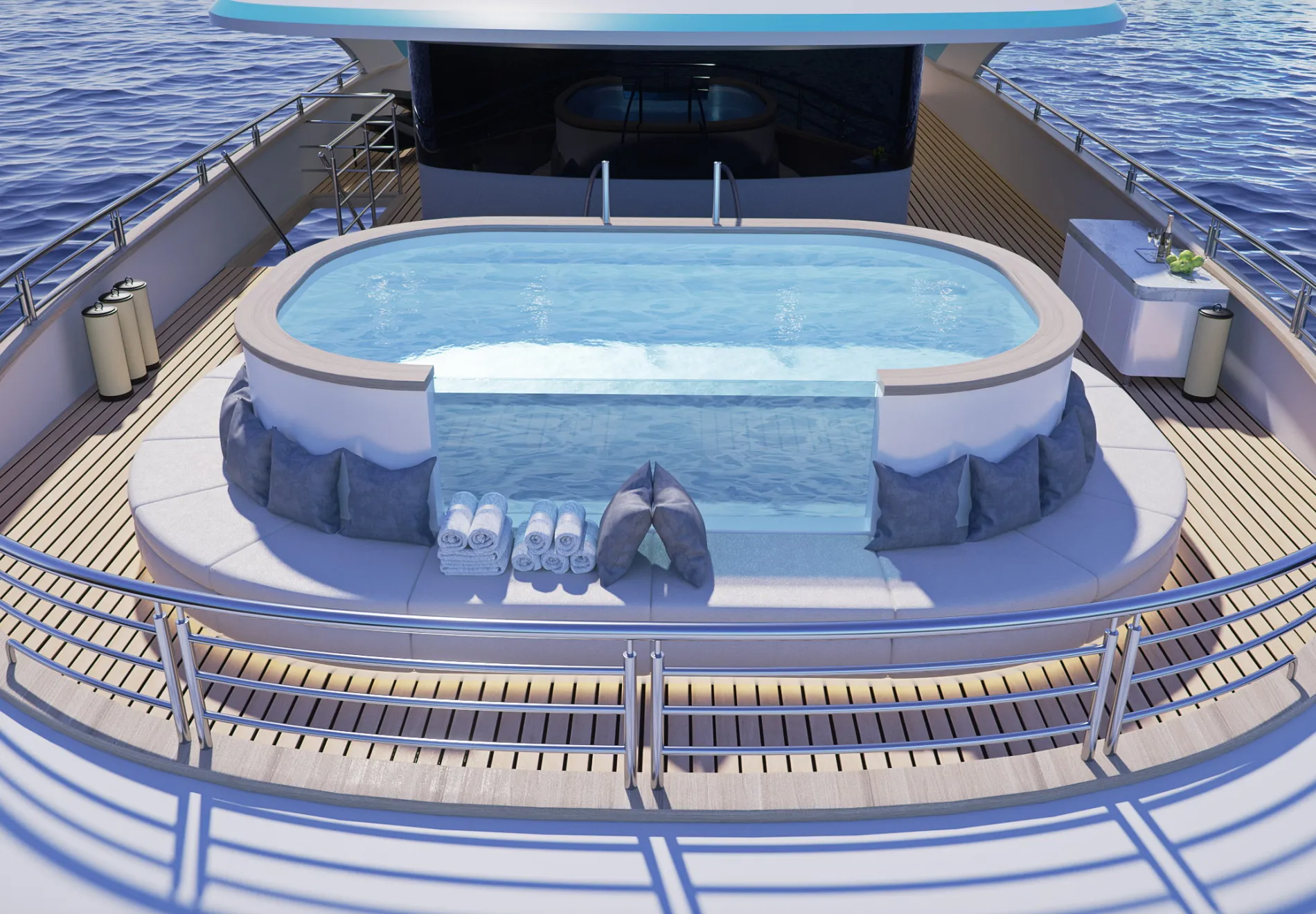 Jacuzzi and pool
Everybody can enjoy the outside pool and jacuzzi, which is especially perfect for the evenings, where you can drink some champagne and enjoy the beautiful sunset. Or just a perfect location to have some privacy and enjoy the warm water and sun while cruising from one island to the other.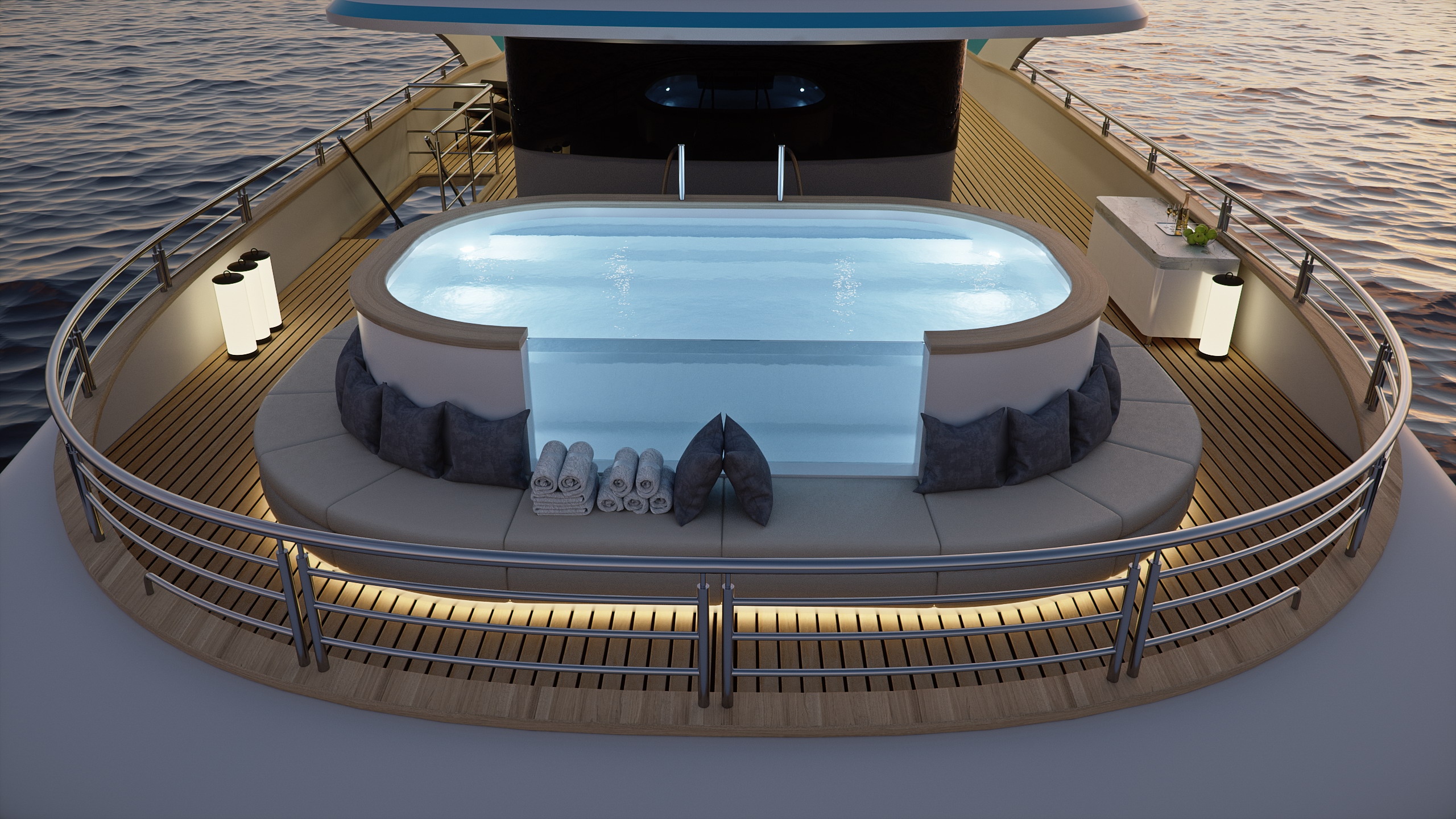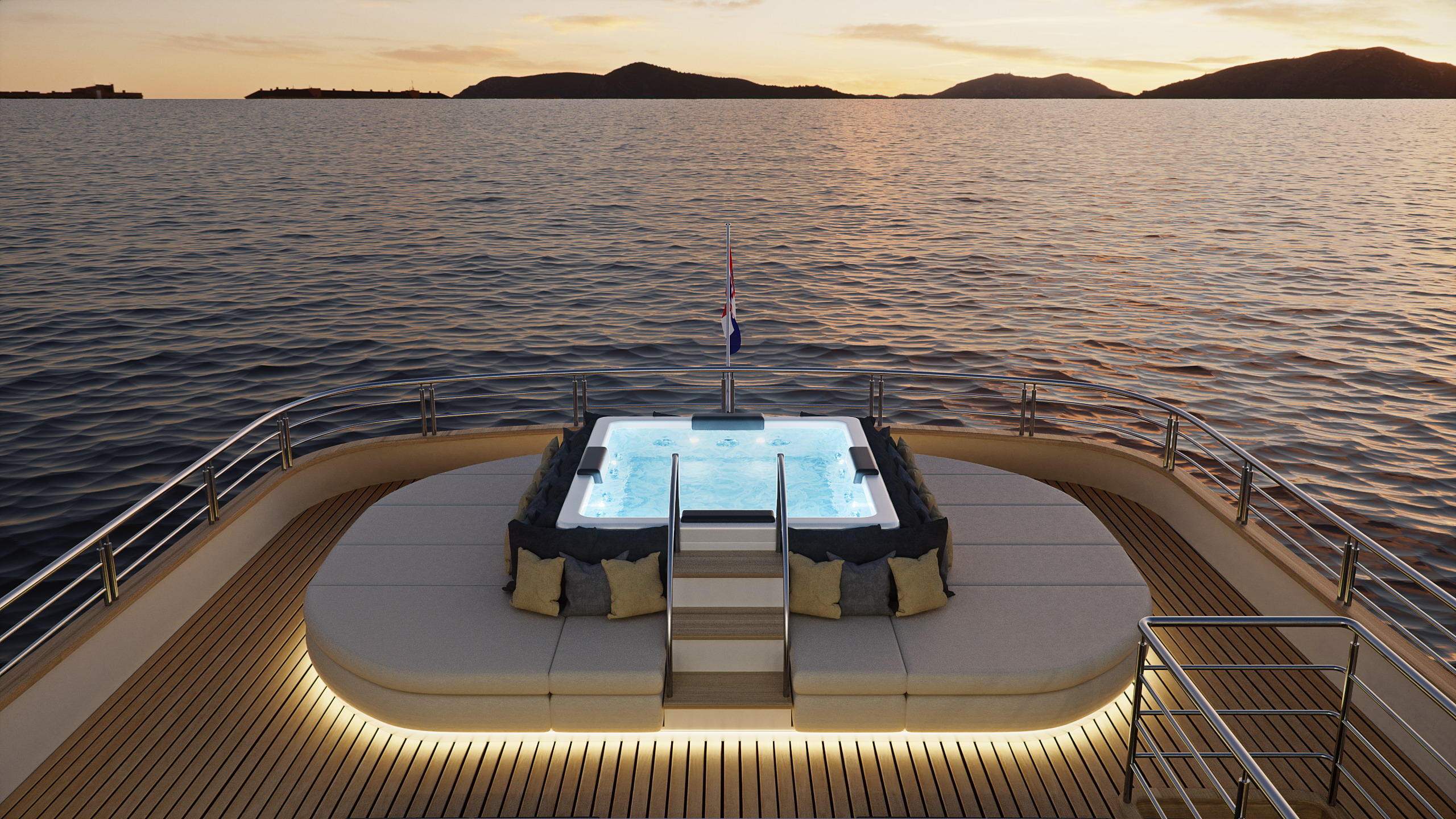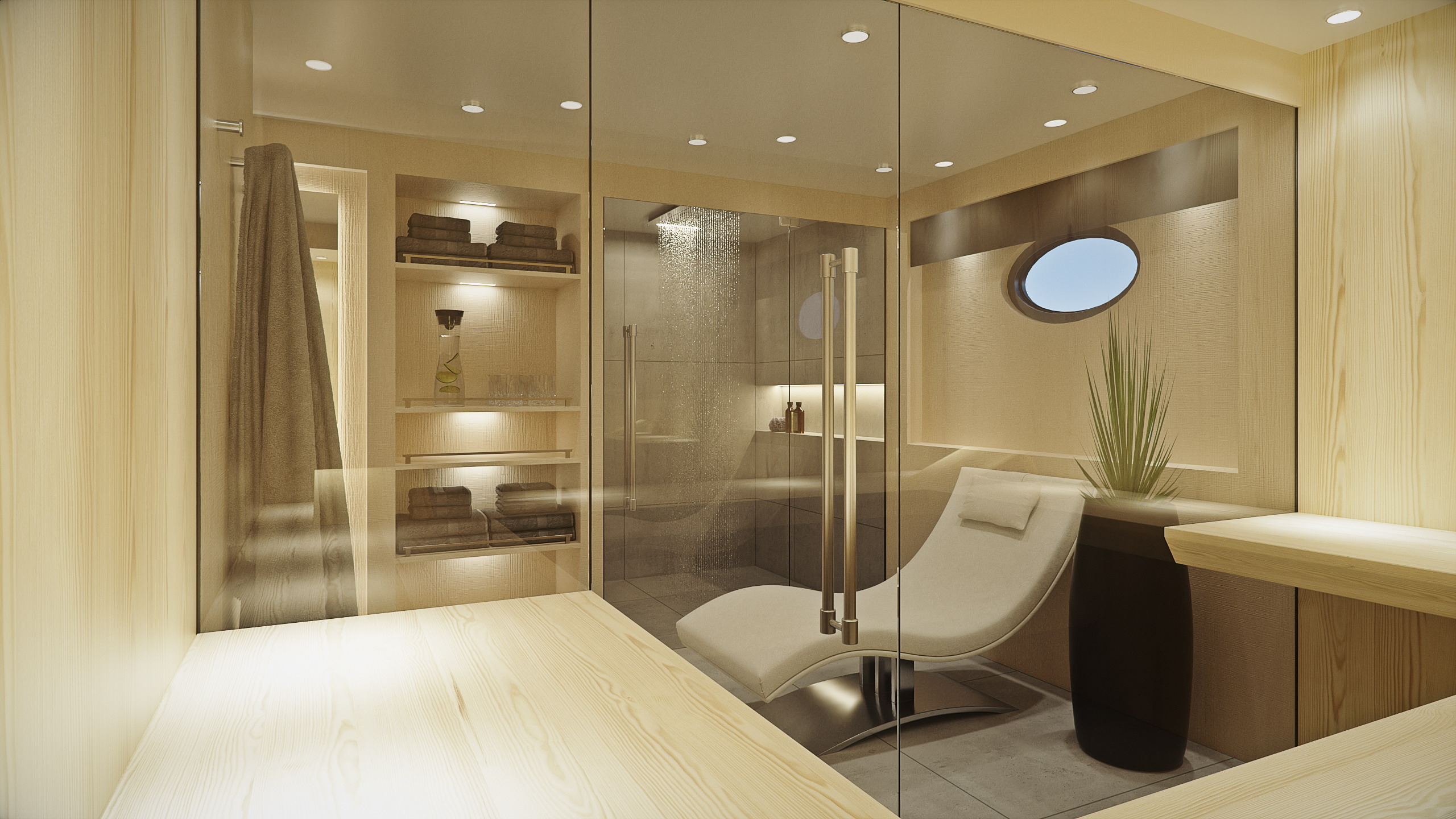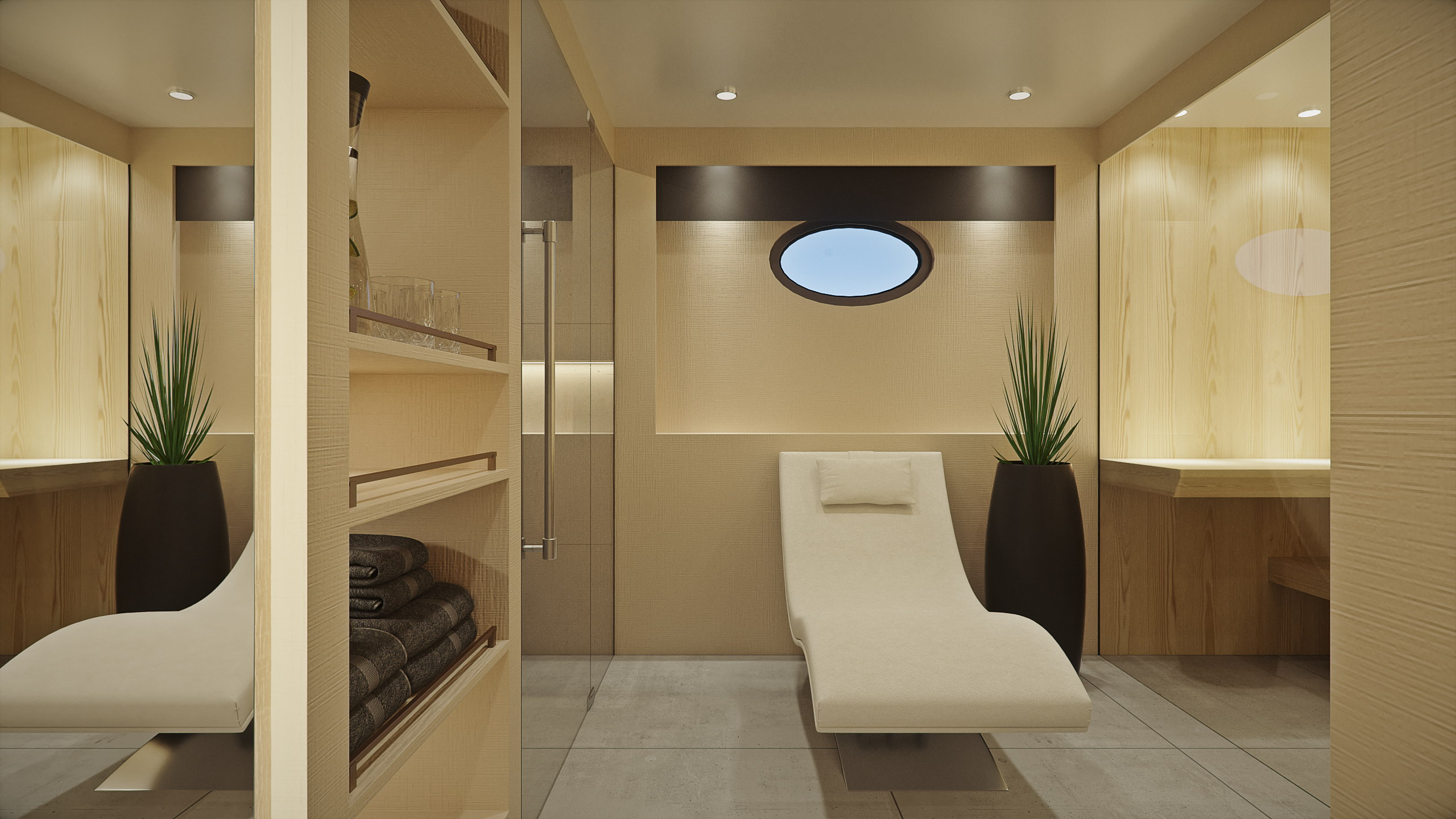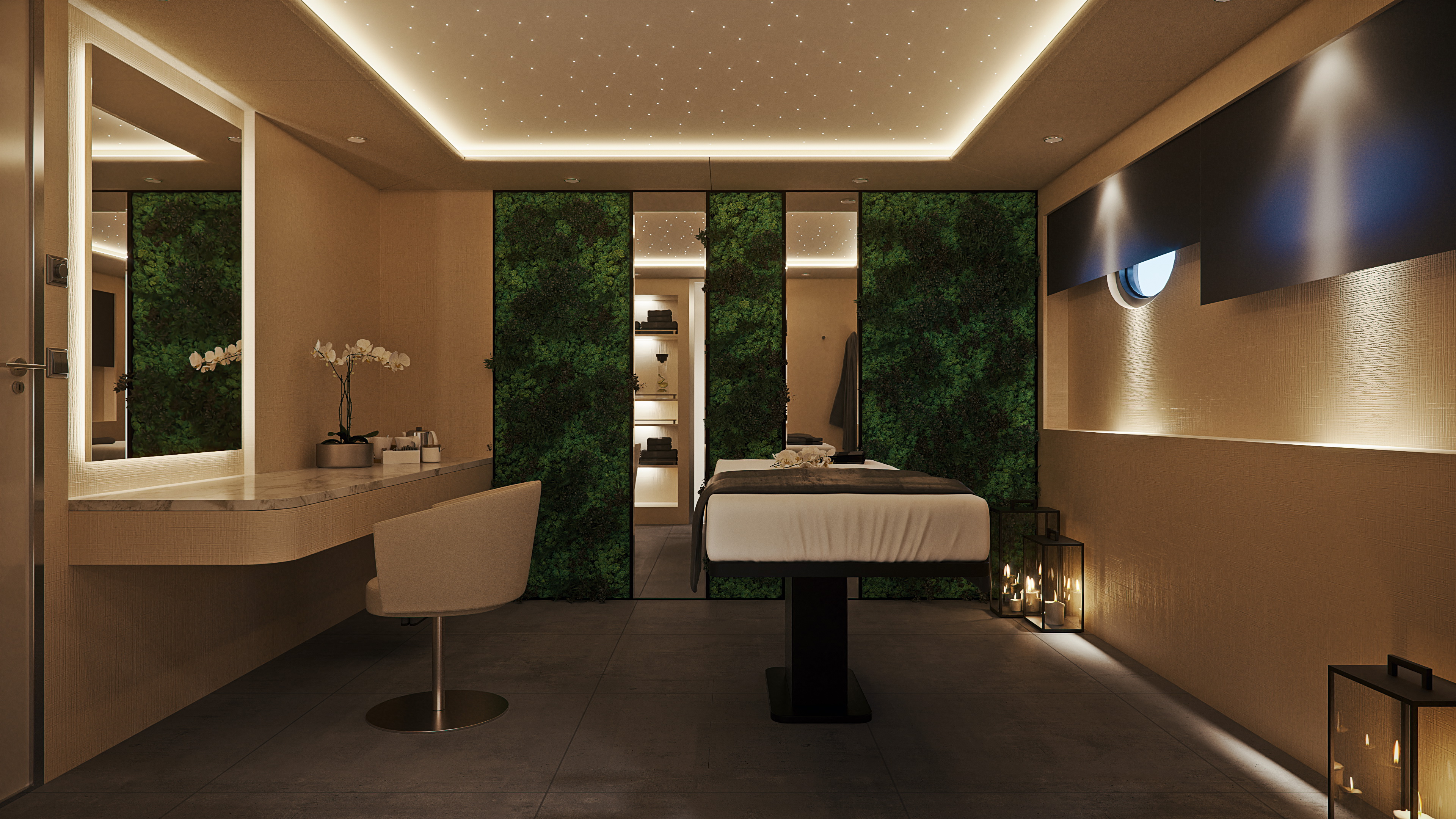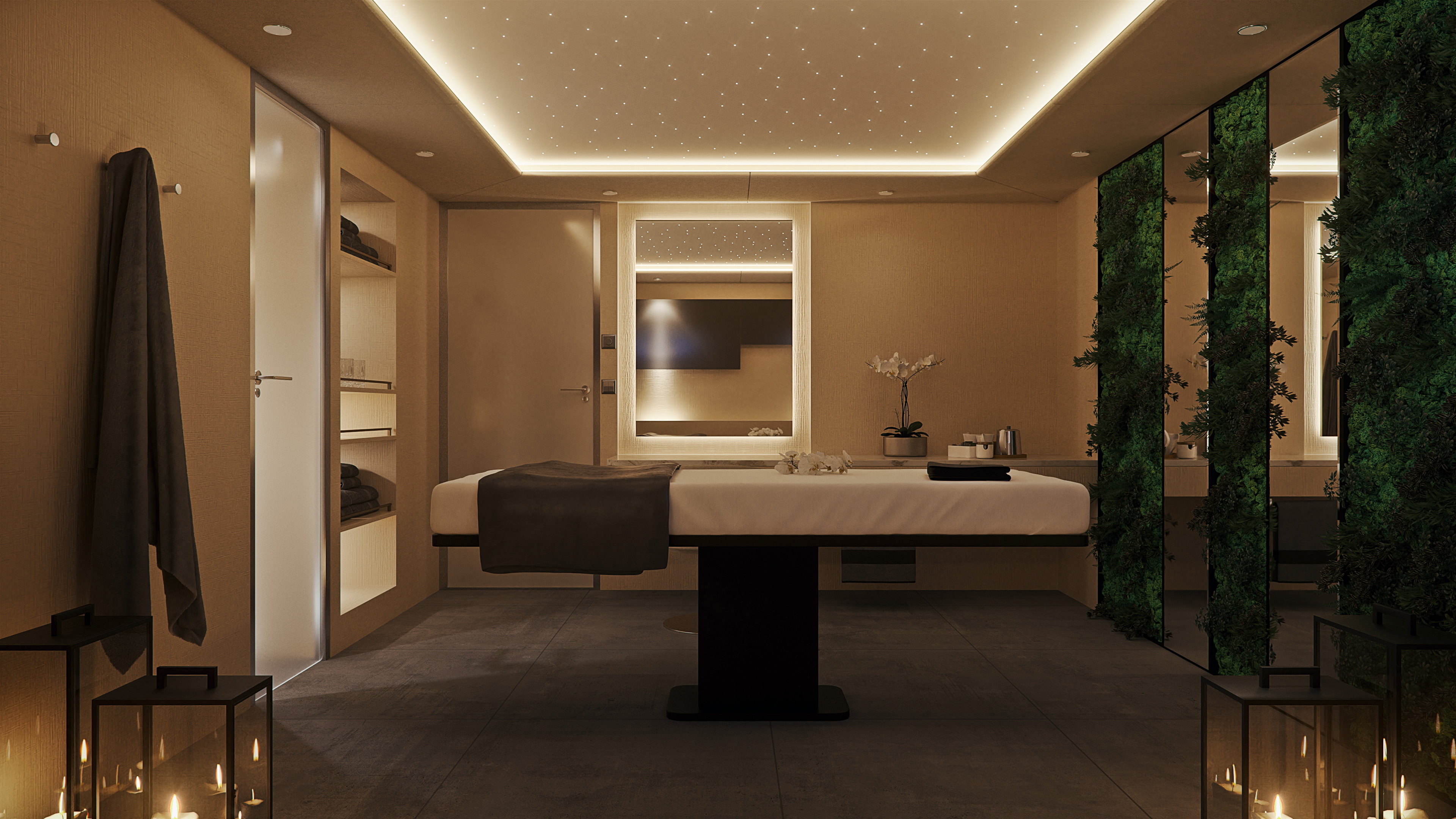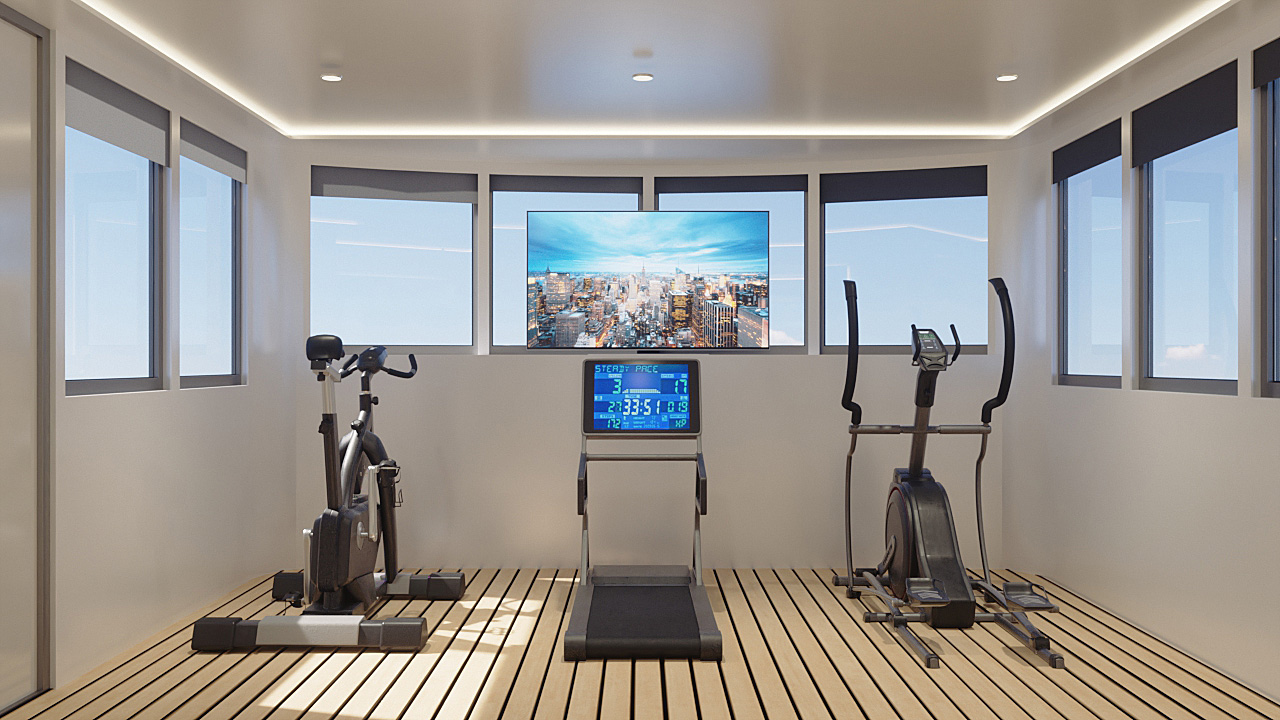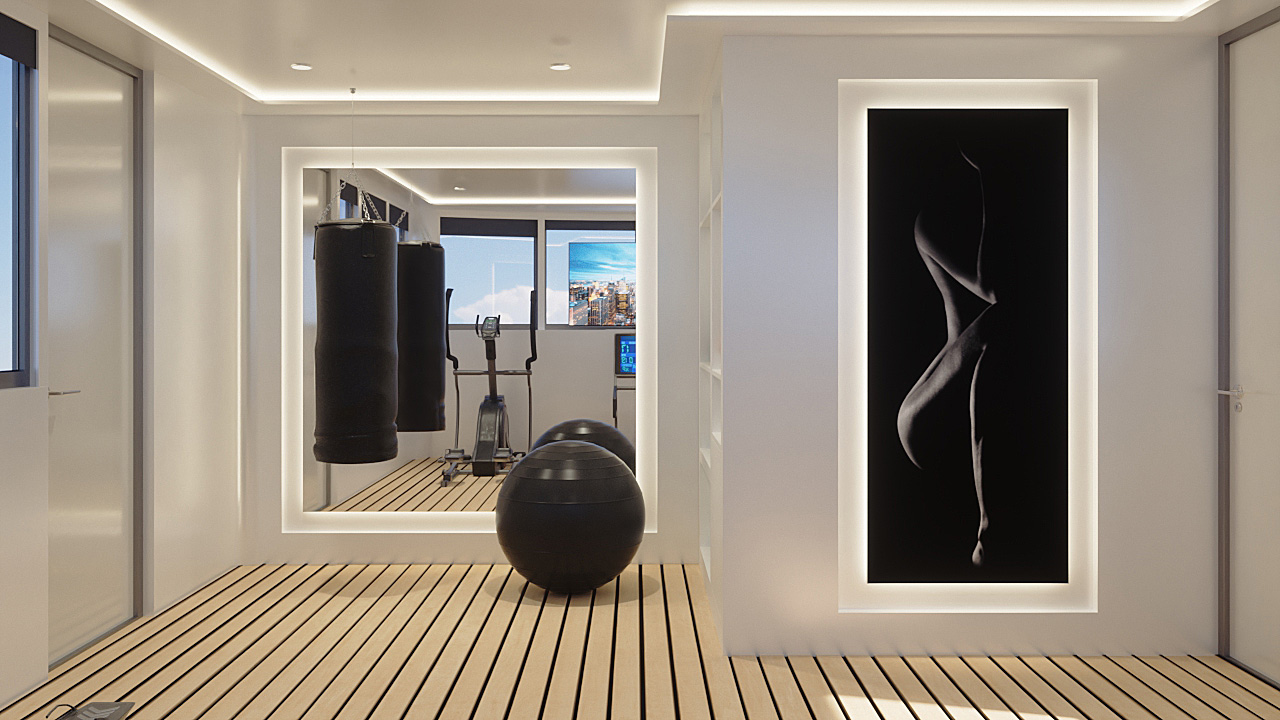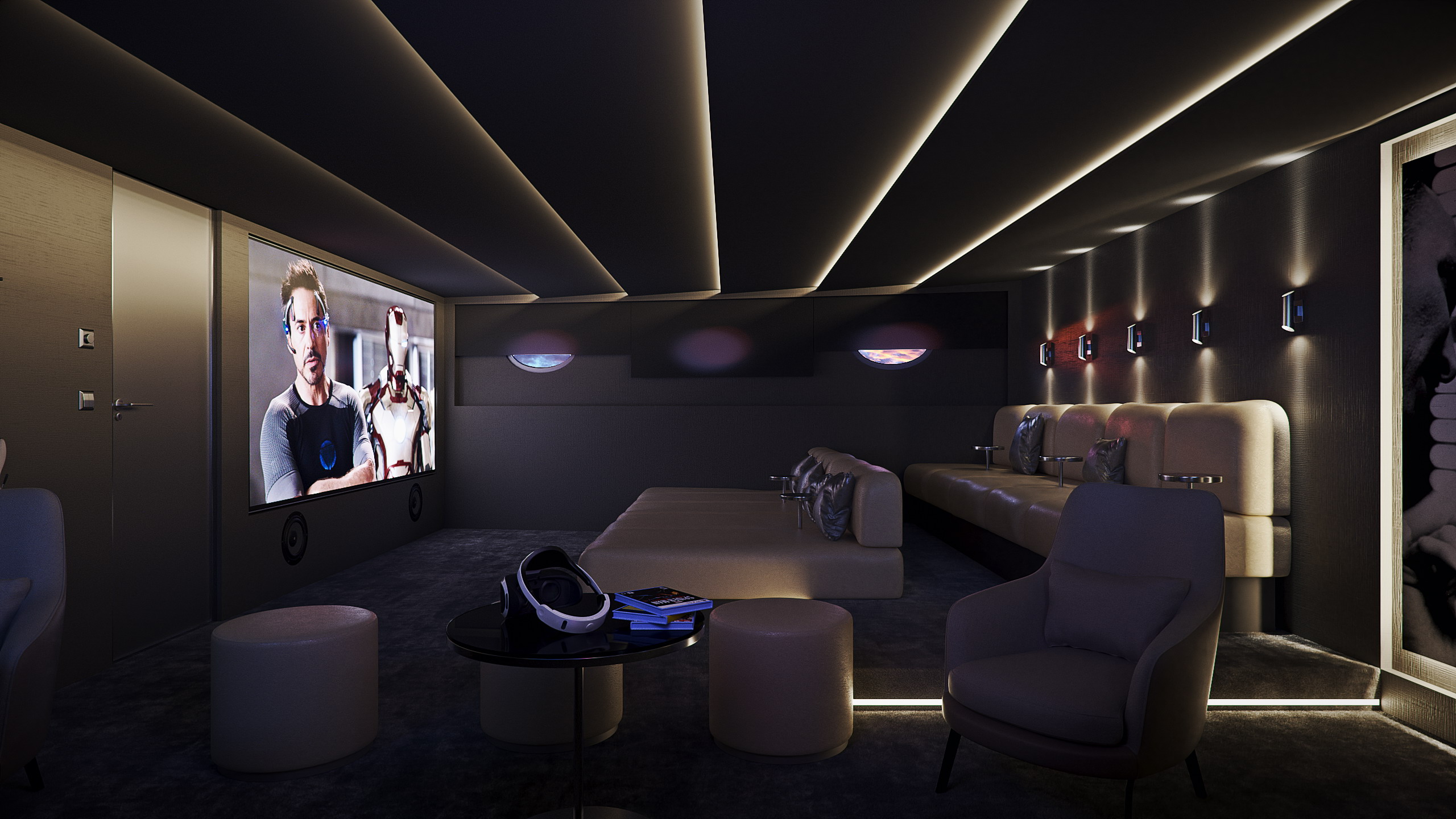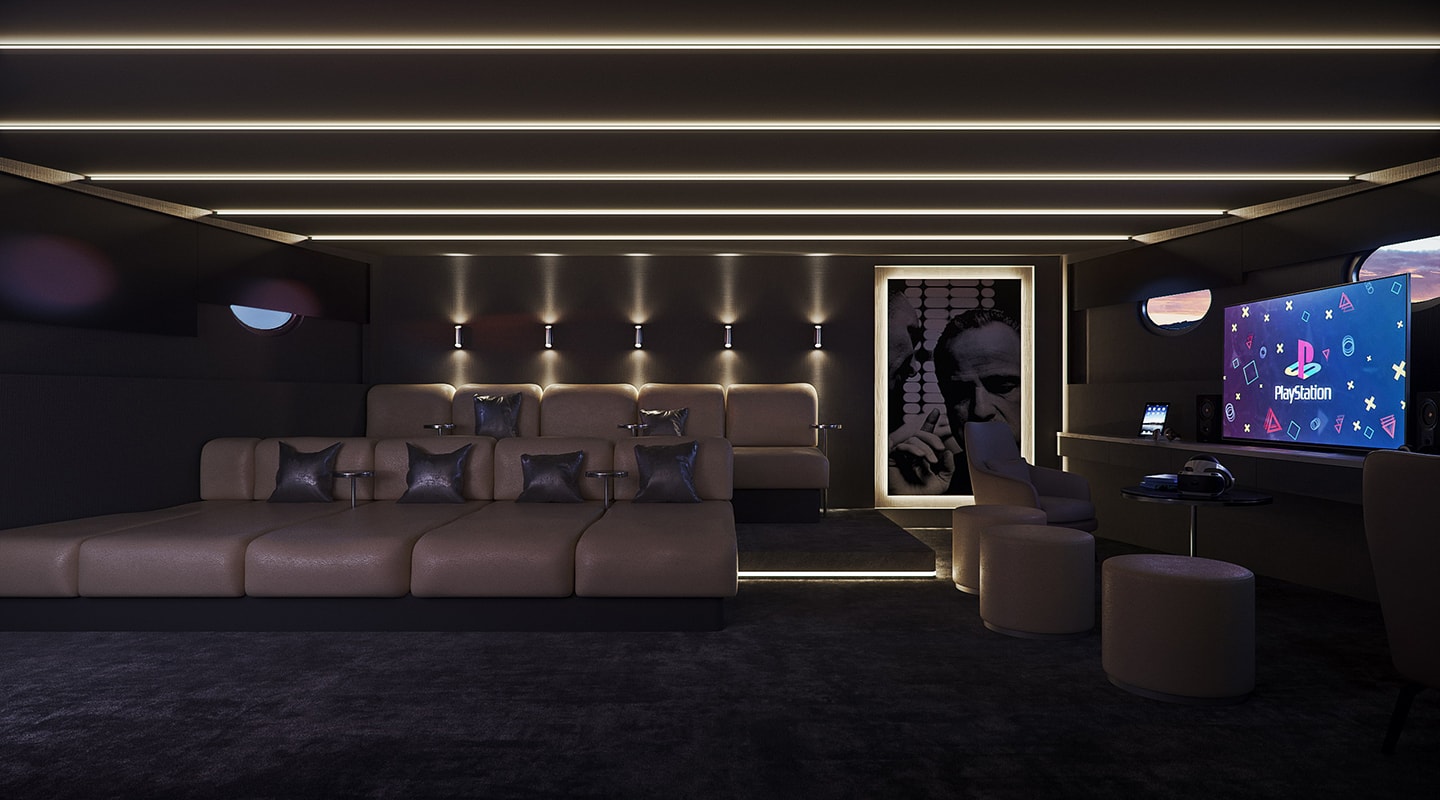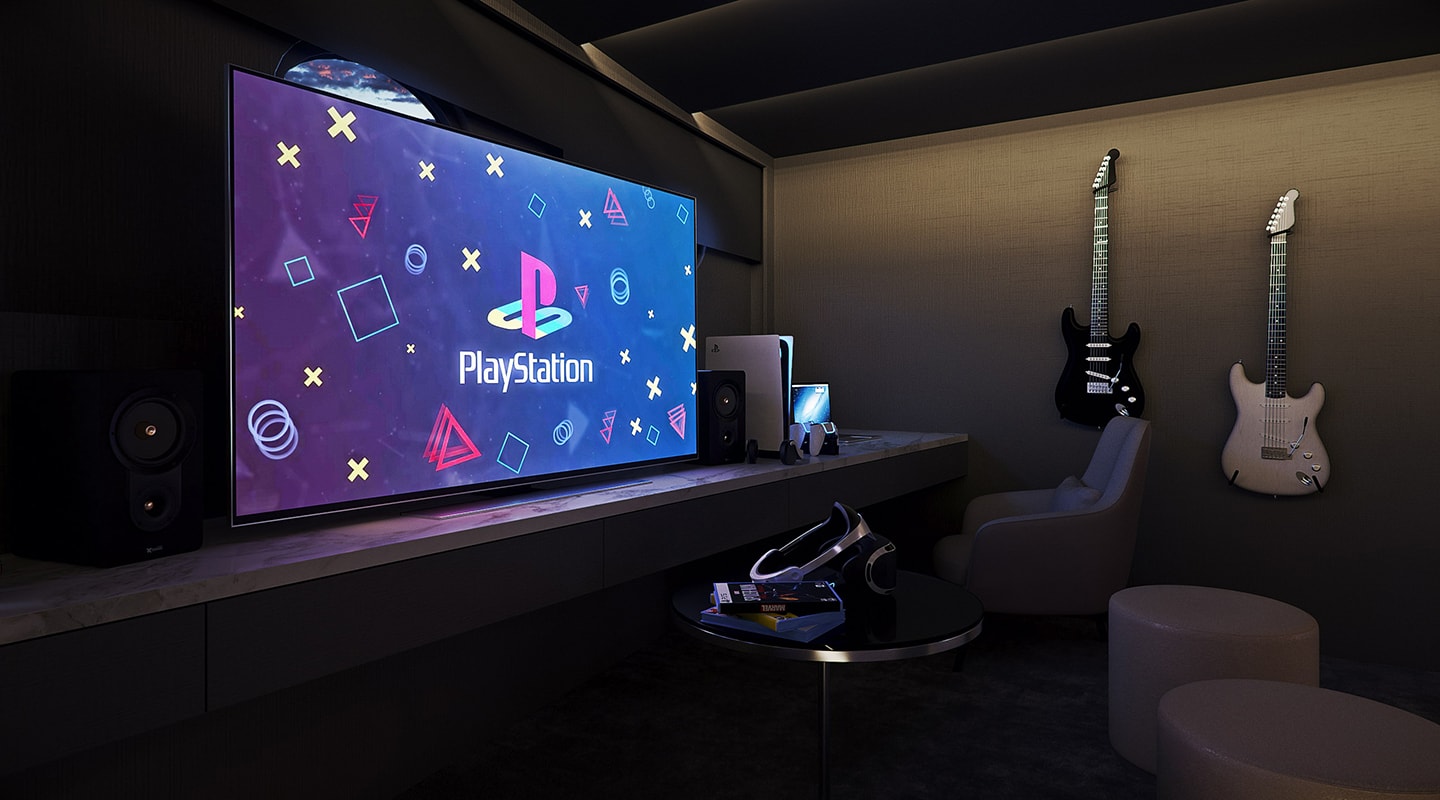 2. Lifetime and unique Experience is waiting on you:
Freedom is not only about amenities on board, the food is out of this world. Some of the greatest that you can have on land or at sea. The service is first class, literally white-glove service.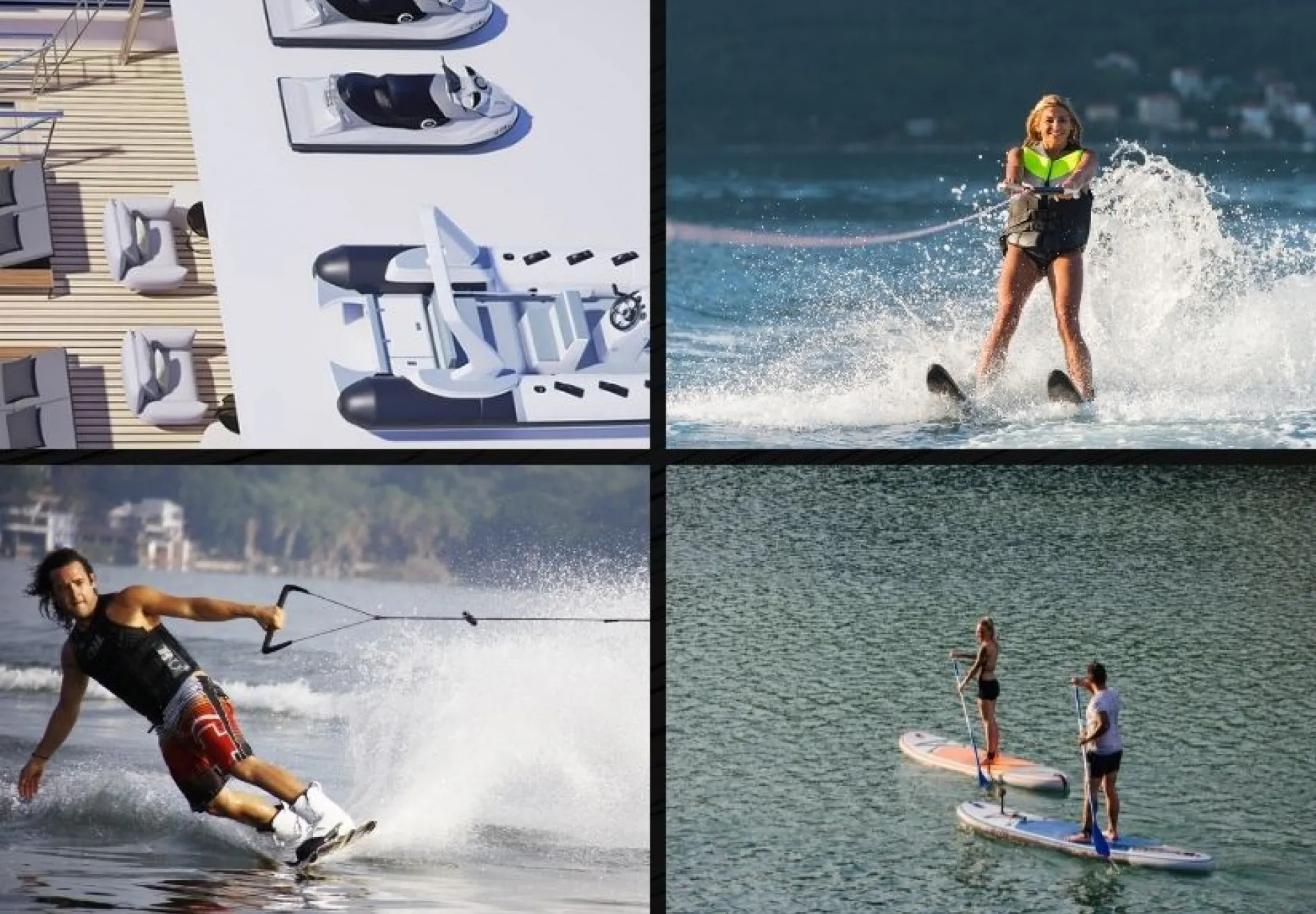 Water activities
When you are not strolling around the beautiful old Croatian towns, swimming, snorkeling or simply enjoying the sun on board, you have more than enough water activities available, so you'll never run out of things to do.
The yacht Freedom is a yacht with one of the most water toys already on board, such as Jetski, 3 SeaBob, Water skiing, Wakeboard, Tube ride, Ringo ride, 5 Paddleboards, Canoe, Waterslide.
GOOLETS SUPER HOST
This is the first time we are offering a completely new and out-of-the-ordinary experience of a SUPER HOST PROGRAM. Goolets has prepared a special "super host" program, where we can provide you with a special "guide", that can take your experience from a 5 stars holiday to a 7 stars holiday.
A super host has a vast knowledge about history, cuisine, culture, and customs and he is there to present all of this to the guests whenever necessary. He also optimizes every onboard and onshore activity to go smoothly together and without any complications.
Freedom has a chef and assistant chef onboard, and they are really making a name for themselves. Expect 5 starts, gourmet experience, and a variety of food, but an emphasis on fresh Medditerean food.
Before the cruise, you'll be able to express your wishes and preferences regarding the food, and the chef will respect every diet and we can 100 % guarantee you will be served the finest meals.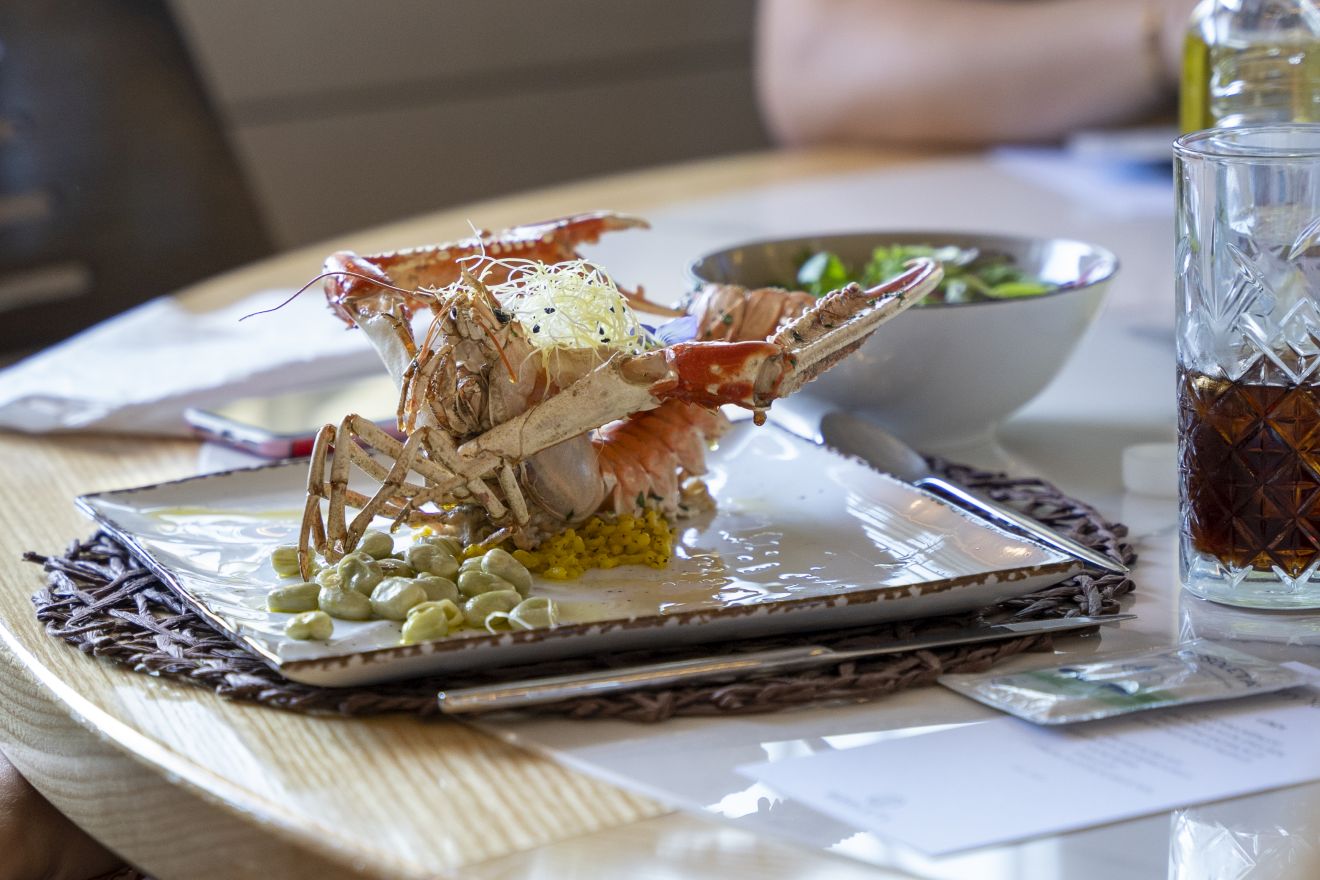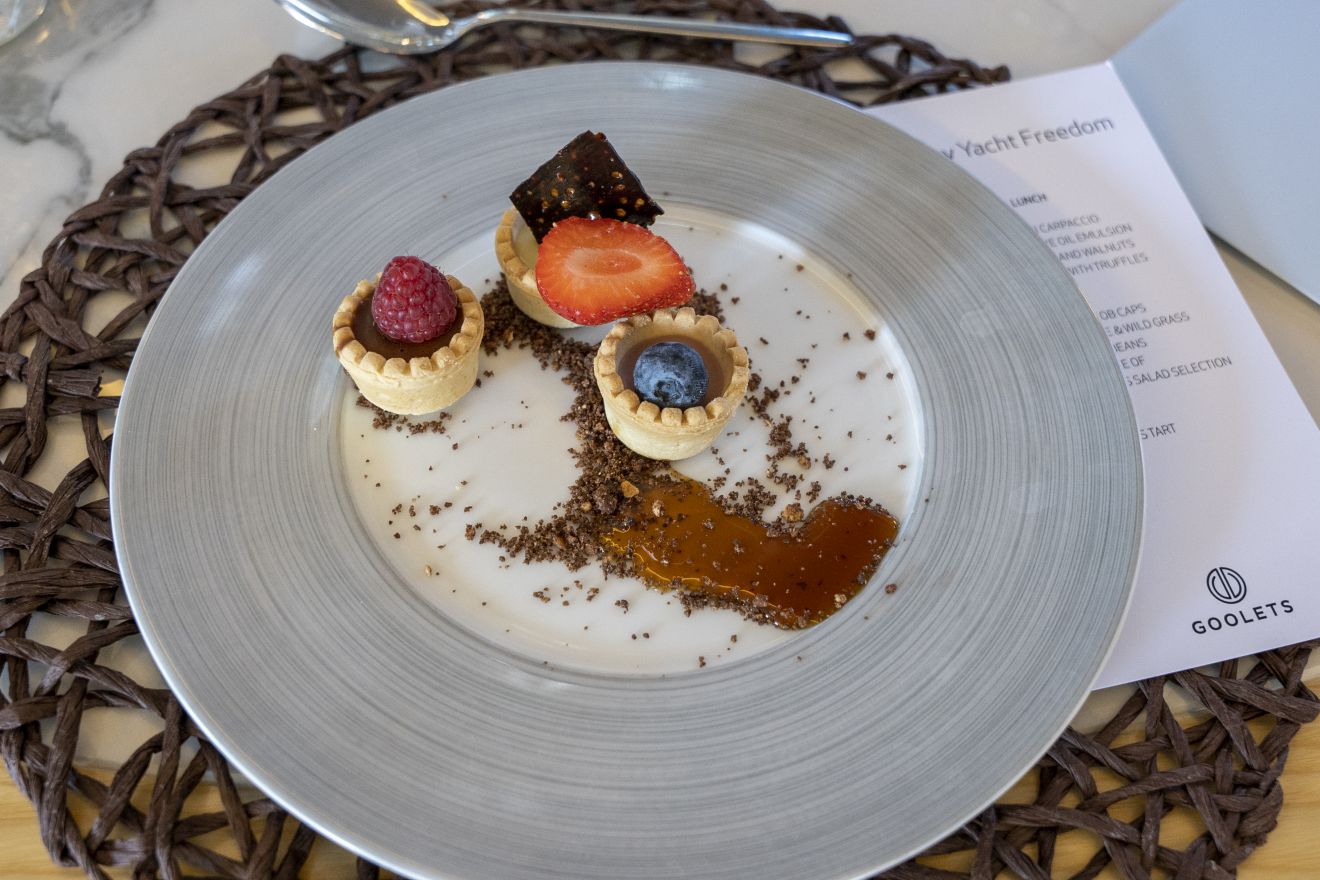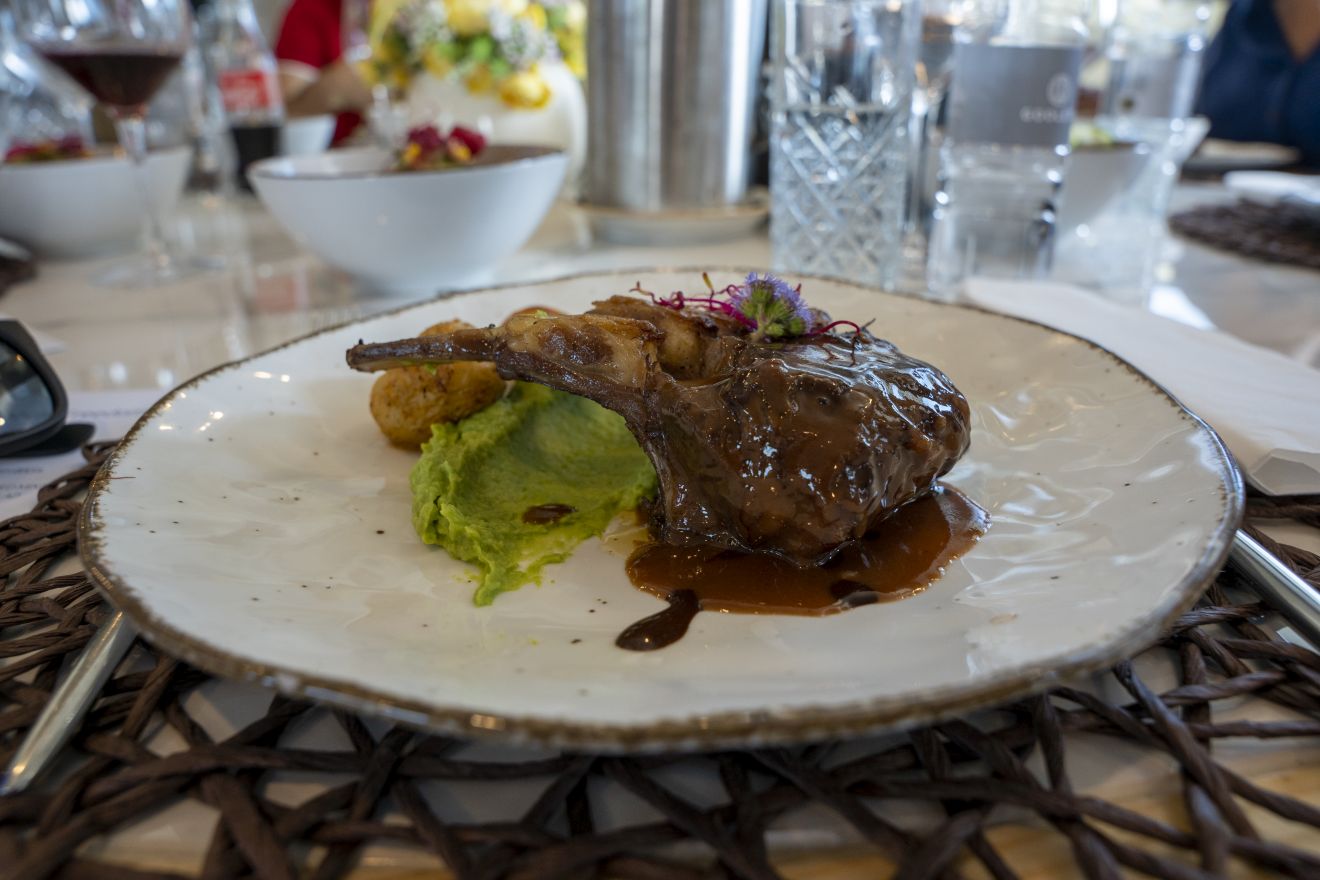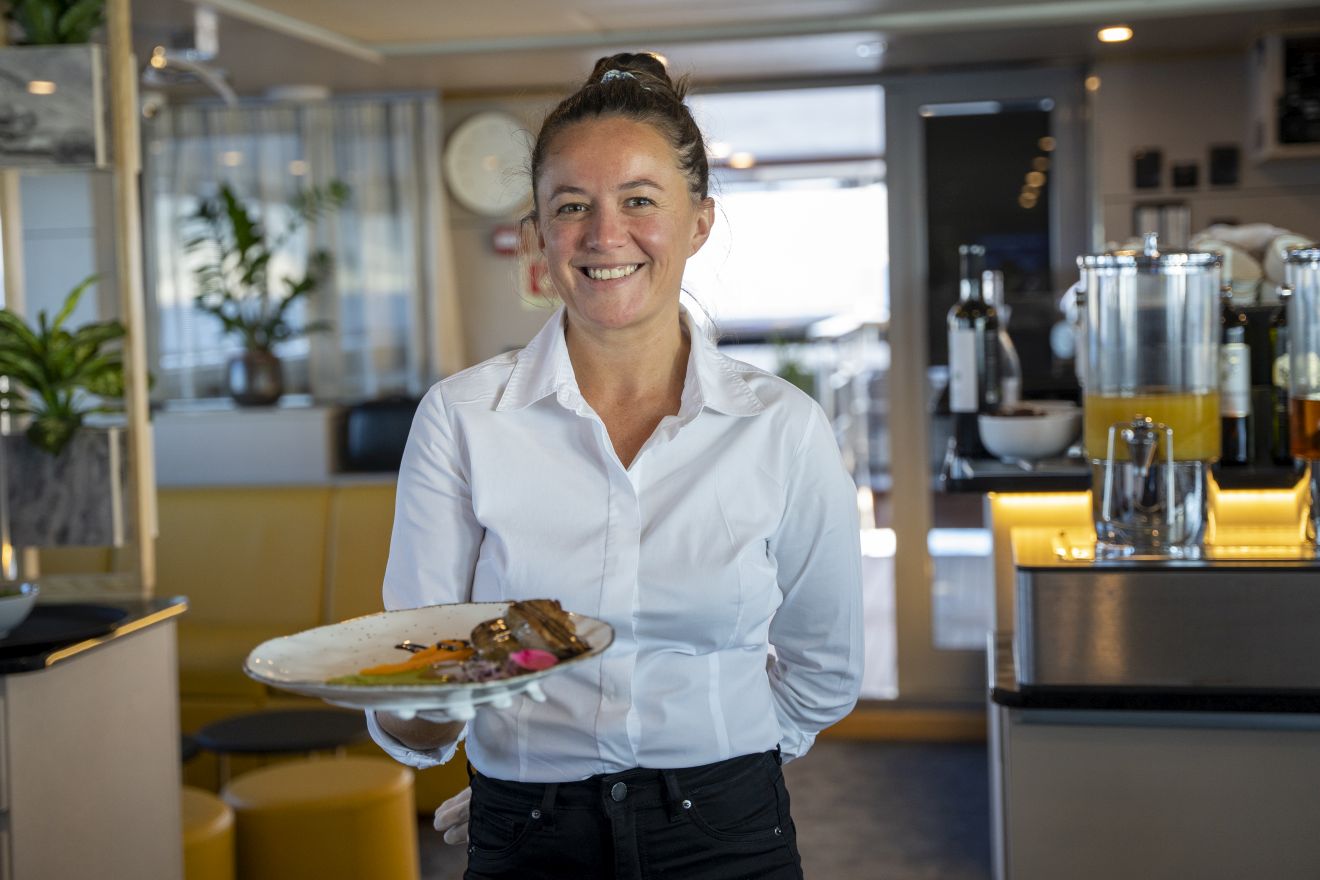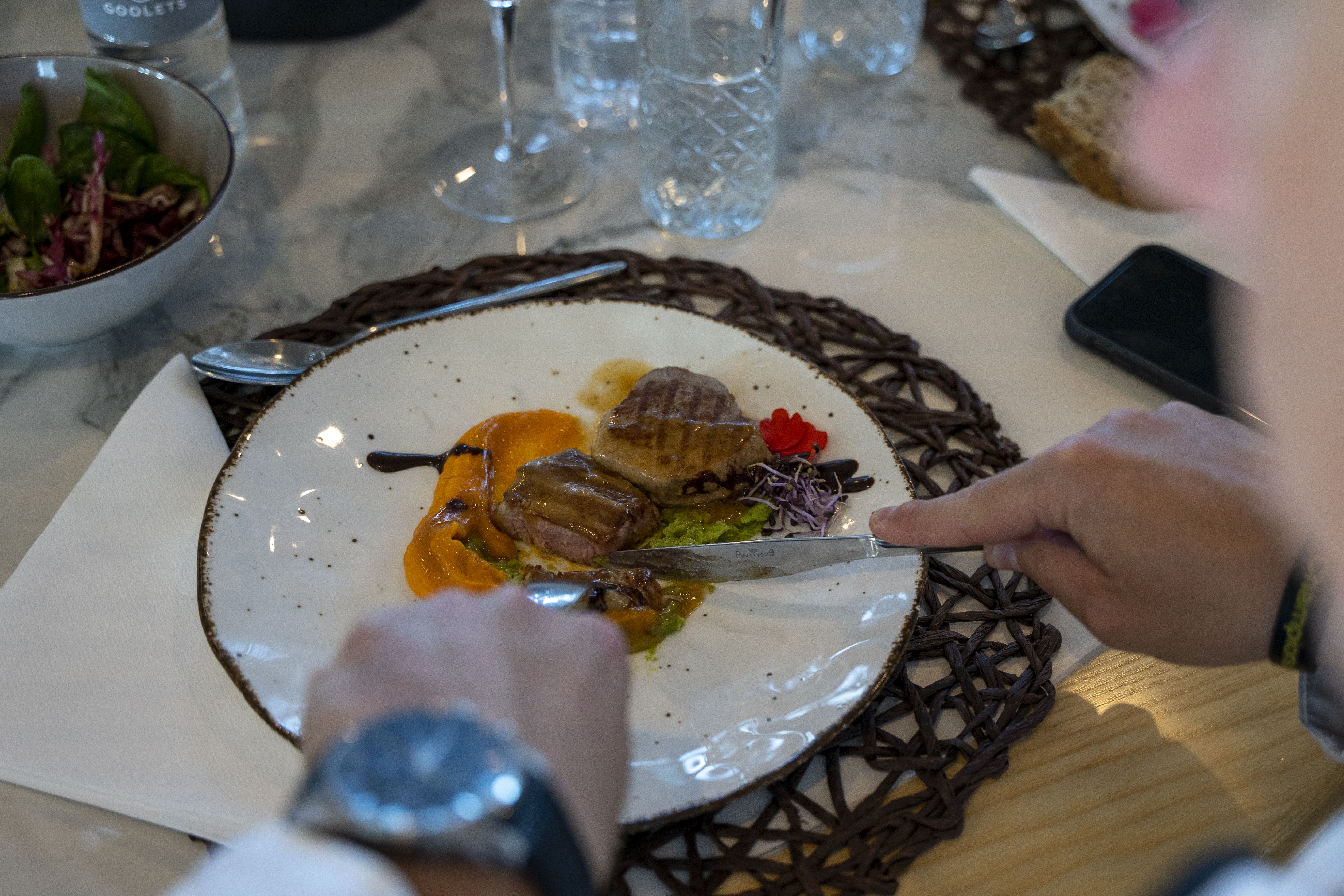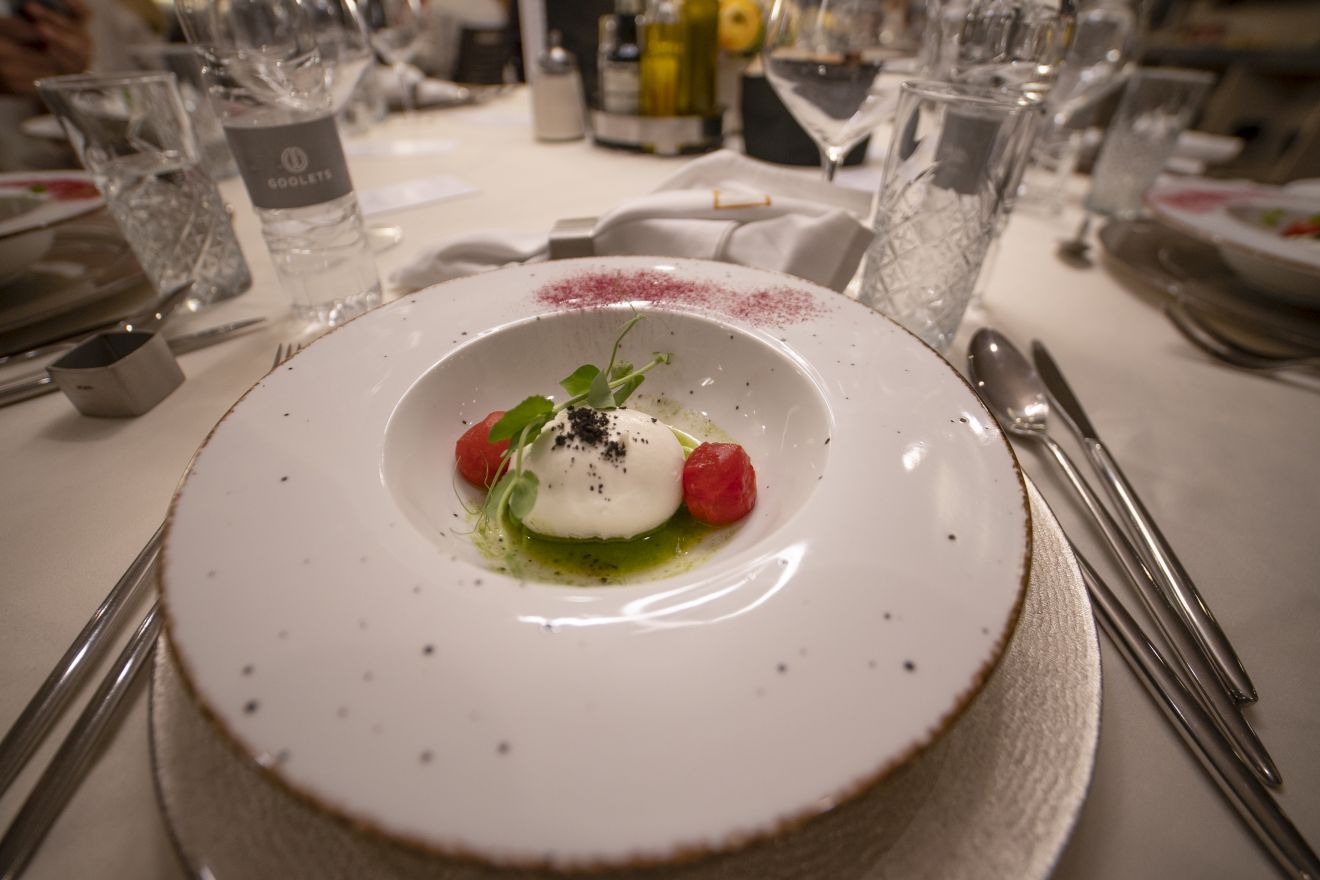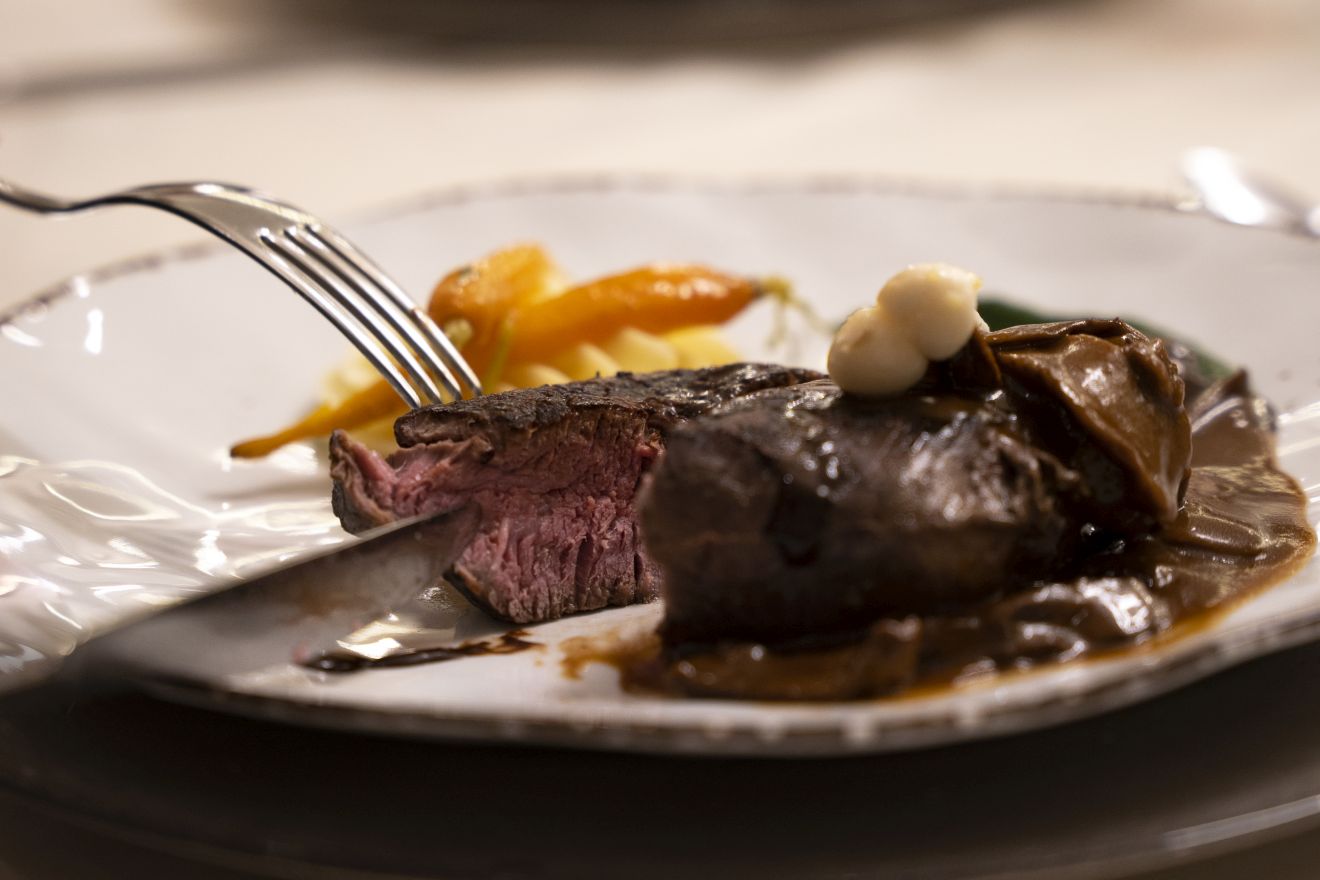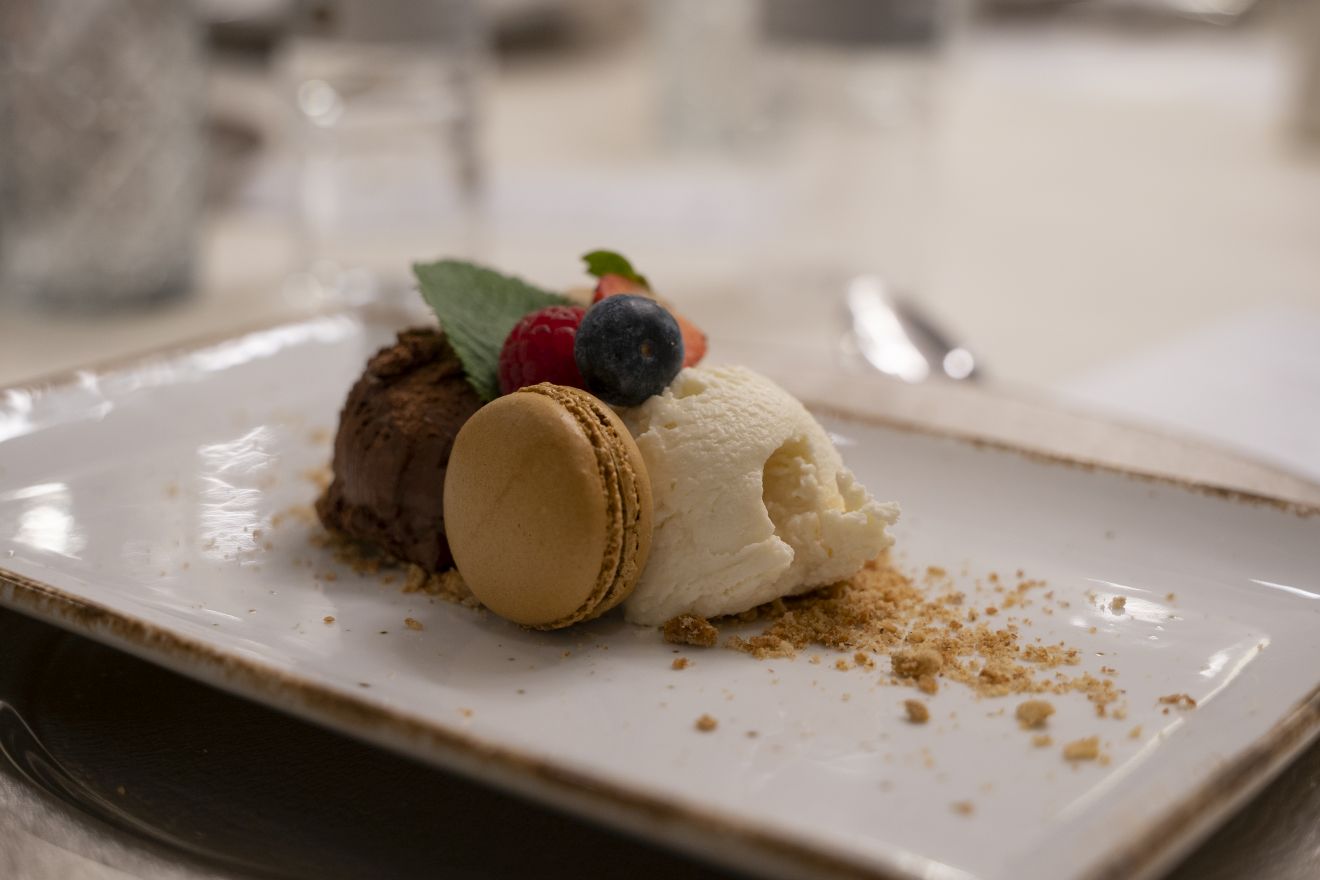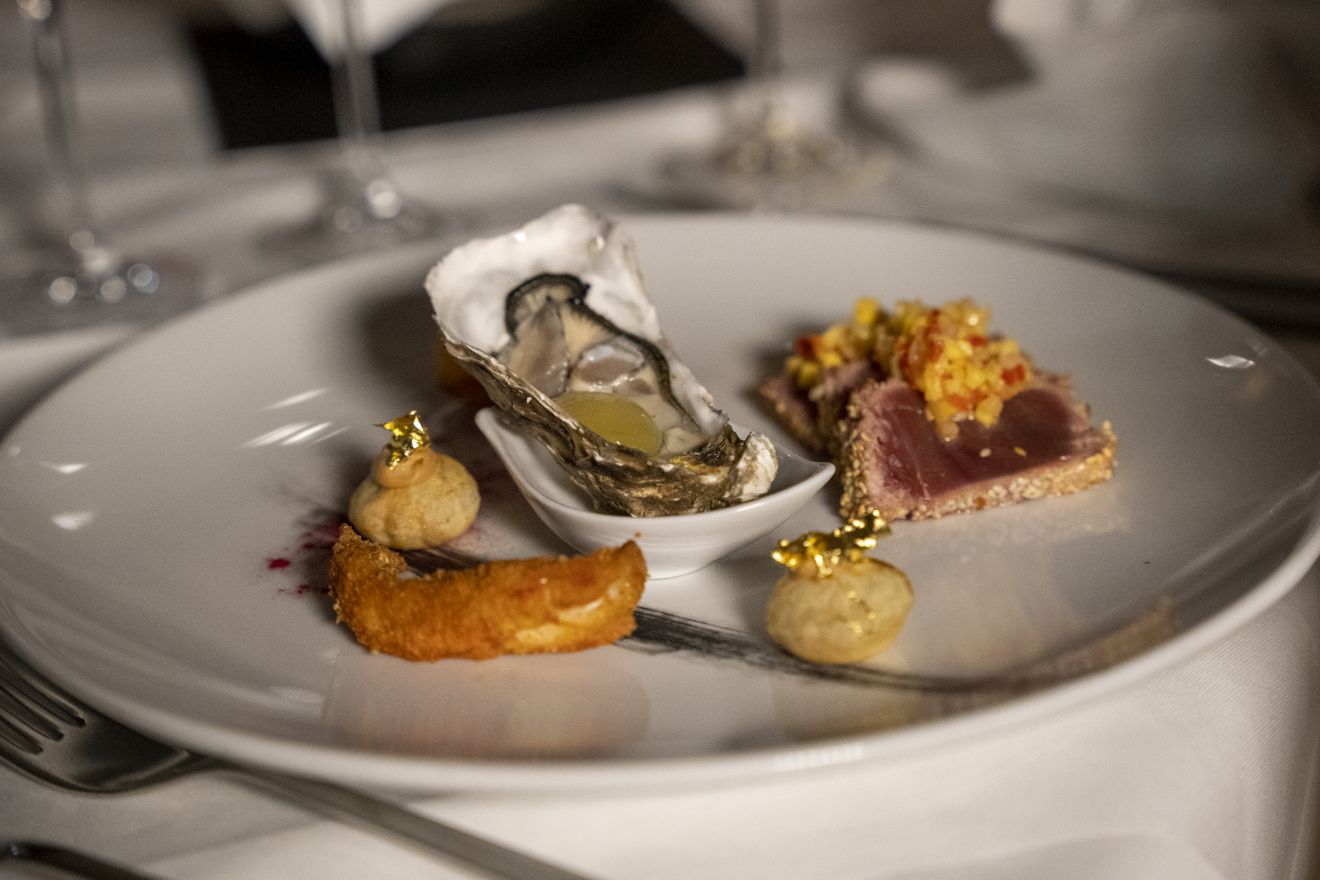 3. What do the world's top journalists say about yacht Freedom?
A unique and luxury yacht Freedom is the most popular yacht in the Adriatic, so if you are interested in having a vacation of a lifetime, don't hesitate, otherwise, your preferred weeks will already be booked.
Read more details about luxury yacht FREEDOM.
or
Send us an inquiry by clicking on PLAN YOUR TOUR.