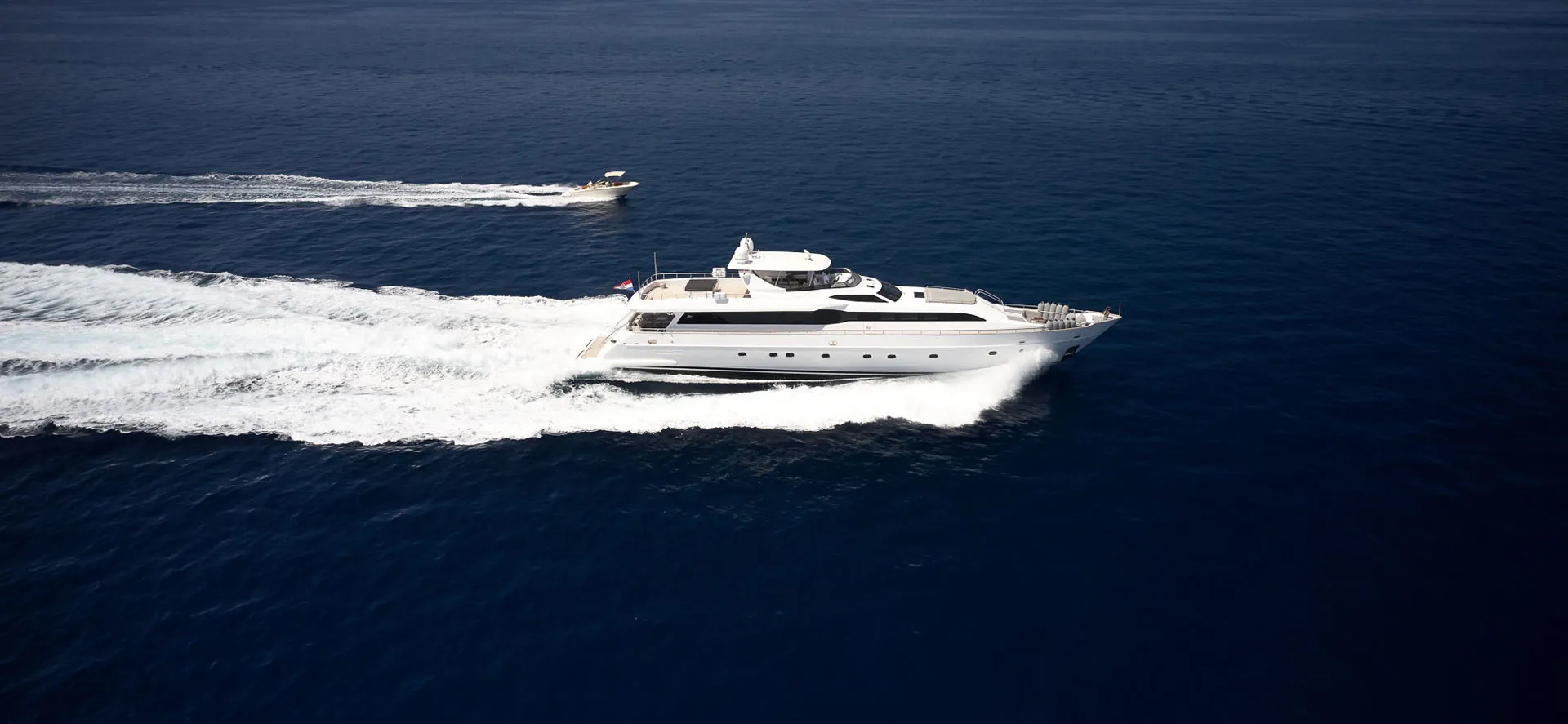 Top 13 tips for the best Croatia Yachting vacation
Croatia is one of the best destinations in the Mediterranean when it comes to yachting vacations. For many reasons like:
There are over 1200 islands
10s of national parks such as Pakleni islands, Krka or Kornati
Well known cities such as Dubrovnik or Split
Jet-set islands like Hvar or Korčula
Crystal-clear water
Amazing bays almost everywhere
Also, in Croatia, there are more types of crewed yachts to charter-like:
Sailing yachts
Gulets
Motor sailors
Motor yachts
And to pick the right one for you, here are 13 tips to consider when planning a yachting holiday in Croatia.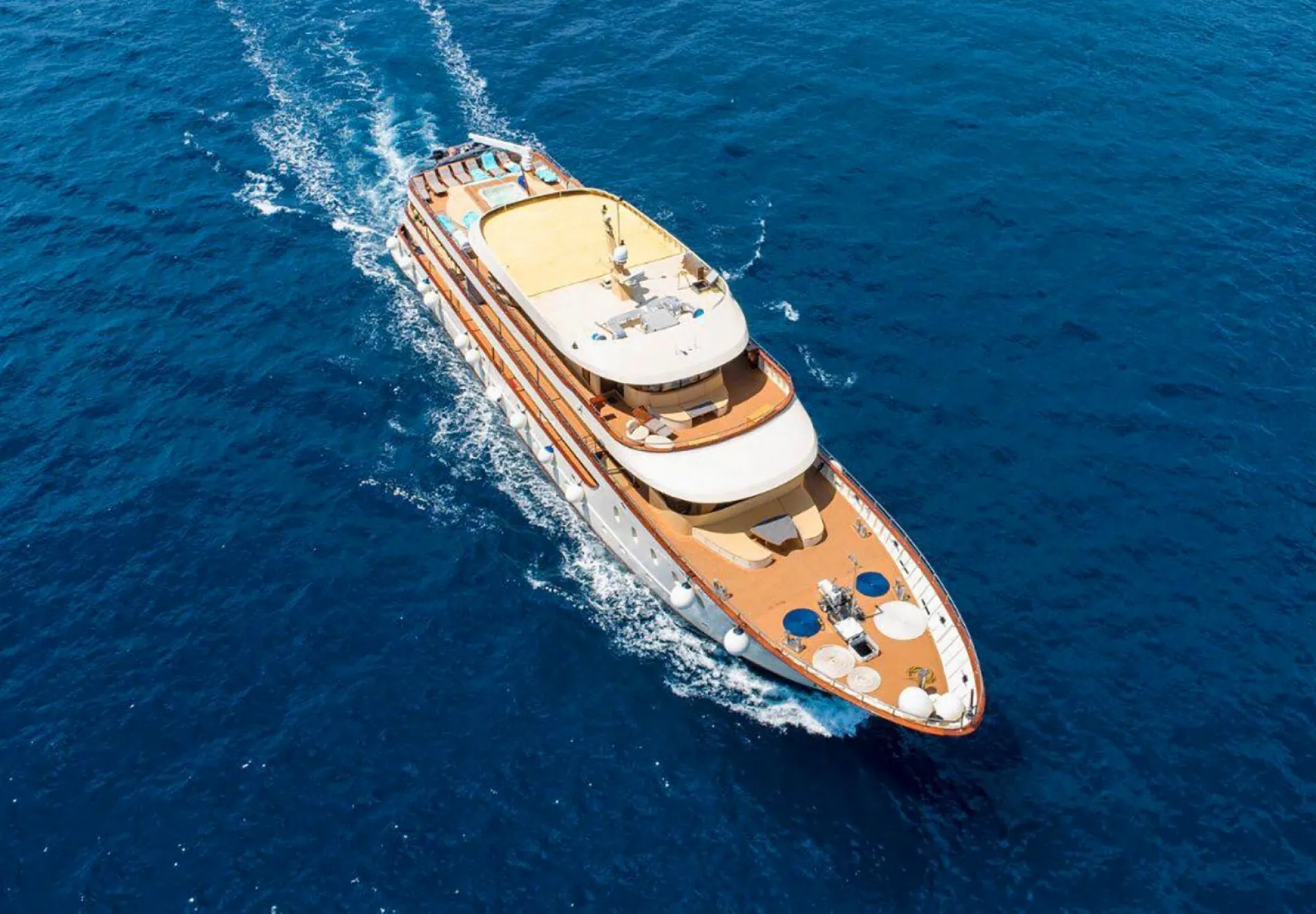 Tip 1: Get the right yacht for you
As we wrote above there are different types of yachts available in Croatia and you need to know what you are looking for to define which type is the most suitable for you.
If you are more for speed and want to see as much as possible in one week and you care most about the cabin where you will sleep then you should consider a luxury motor yacht which is modern, fast but a bit smaller in the outdoor area especially the deck.
Also, the price here is quite high. The charter price varies from € 15k up to € 800k per week plus expenses. And if you want more space in the deck where you can enjoy the sun and relax. Also not important for you the cruising speed than gulets are ideal for you. The charter price ranges from € 7k up to € 120k per week.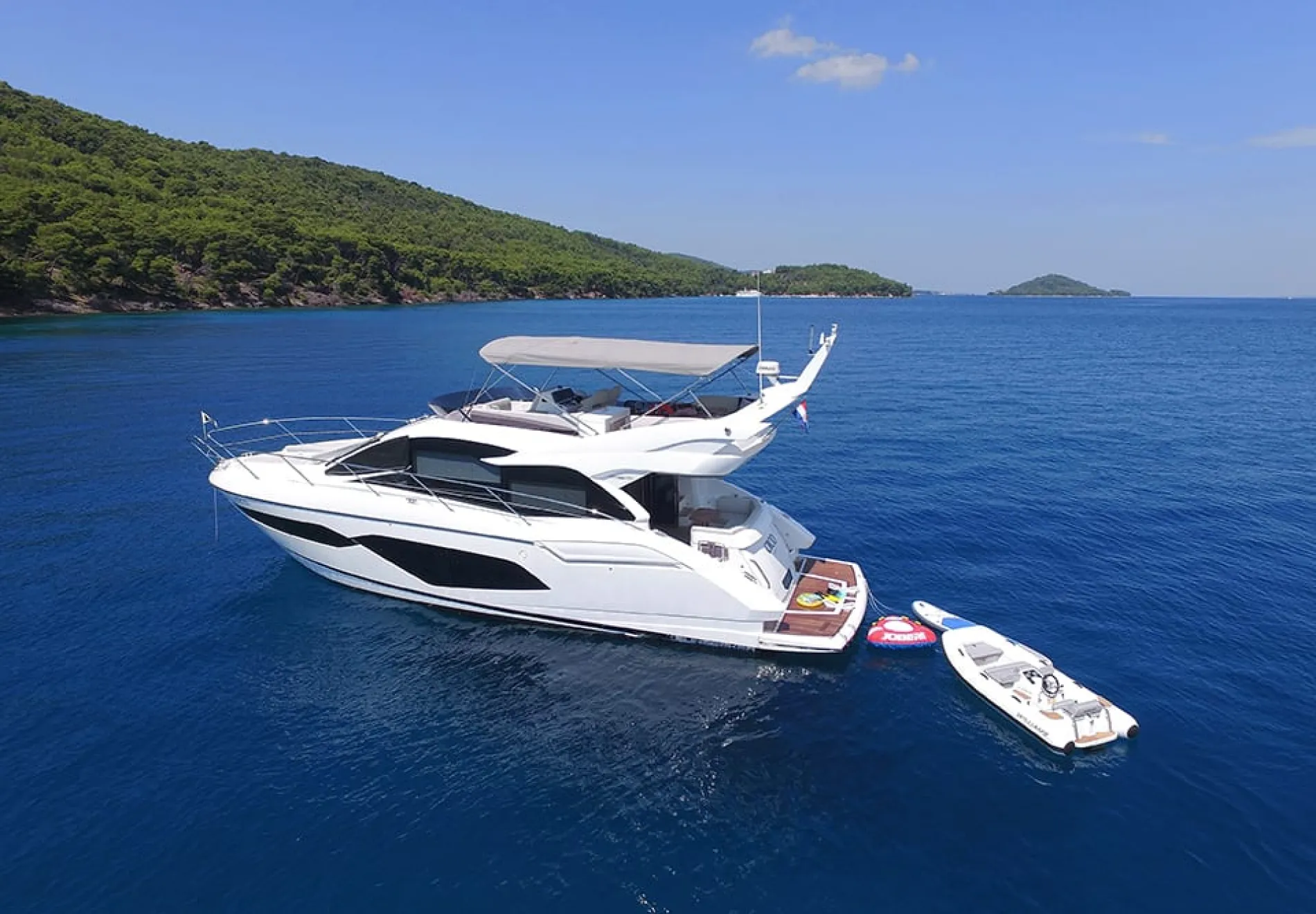 Tip 2: Know your budget first
It is always good to think about the budget and what you can get for that budget. Sometimes saving €1,000 or €2,000 can result in an average vacation, and we strongly recommend that you always check boats that are a bit over your budget and not the opposite. After that, you can try to negotiate and get the boat you like on a budget.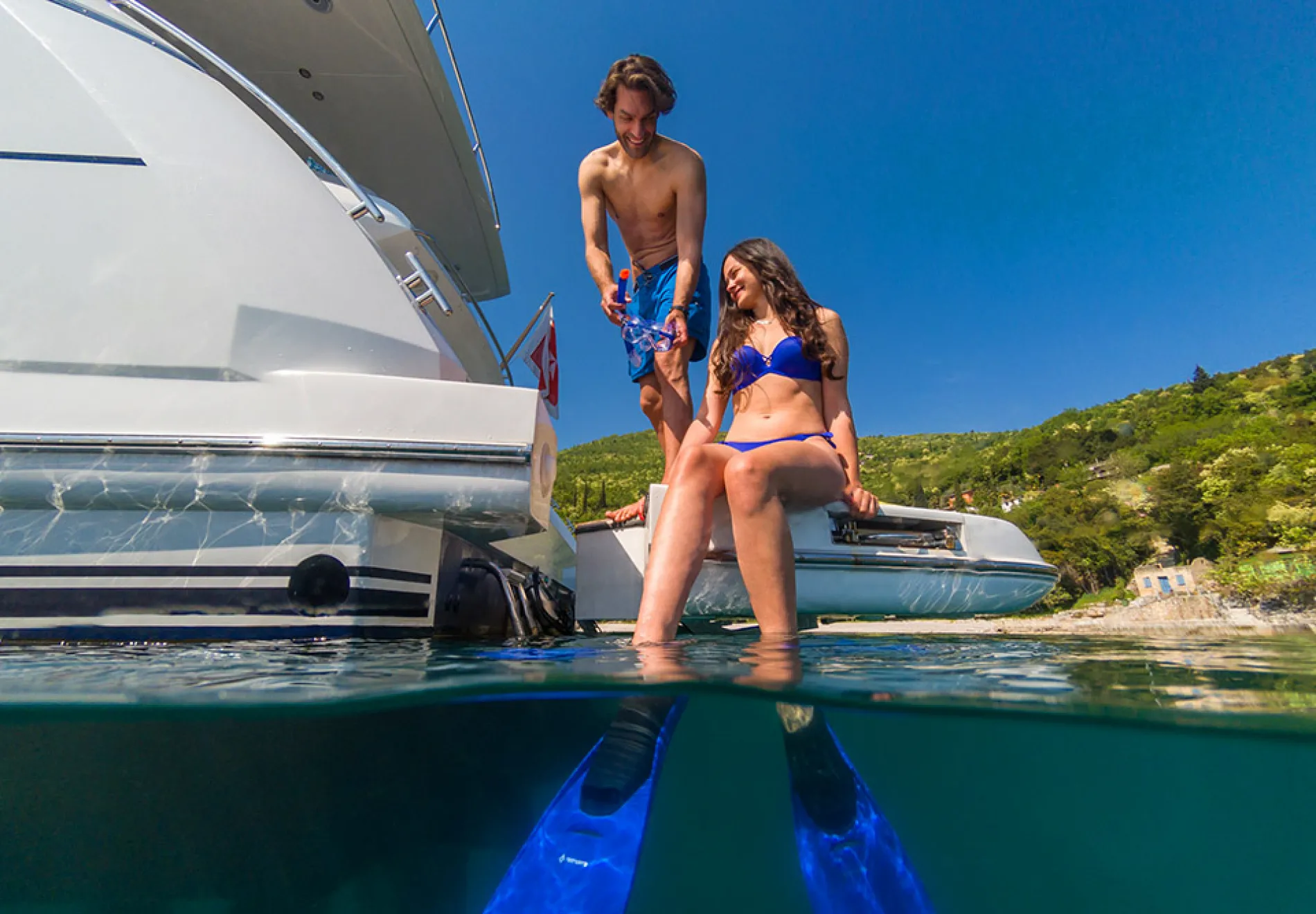 Tip 3: What are the main activities you care about the most
Some people like to explore new cities every day. Some others want to be away from the crowds as much as possible and knowing what you want before booking the yacht is important, and you need to consider that when searching for the right yacht for you.
Here are some of the best activities you can do during your yacht charter vacation in Croatia:
Sightseeing in Korčula
Exploring the city walls of Dubrovnik
Swimming on bays
Snorkeling in national park Mljet
Visiting Diocletian's Palace in Split
Partying in Hvar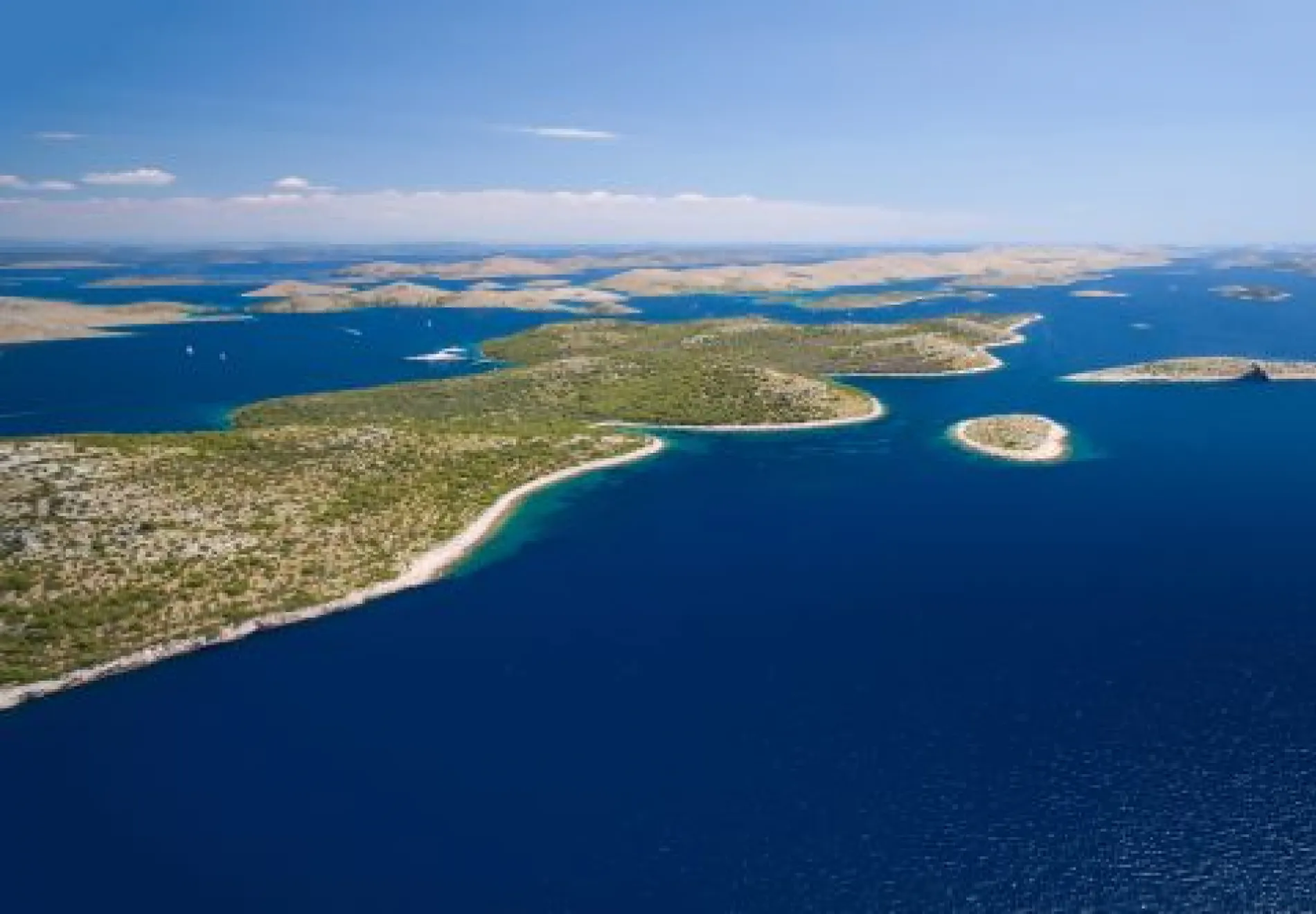 Tip 4: Handcrafting the route
The route goes together also with the activities depending on what you want to do, you can pick the right route. Important here that you know which places are must-visit for you. The best way to get the most out of your vacation is that you let the experts prepare the best route for you. Here are the best routes to consider in Croatia.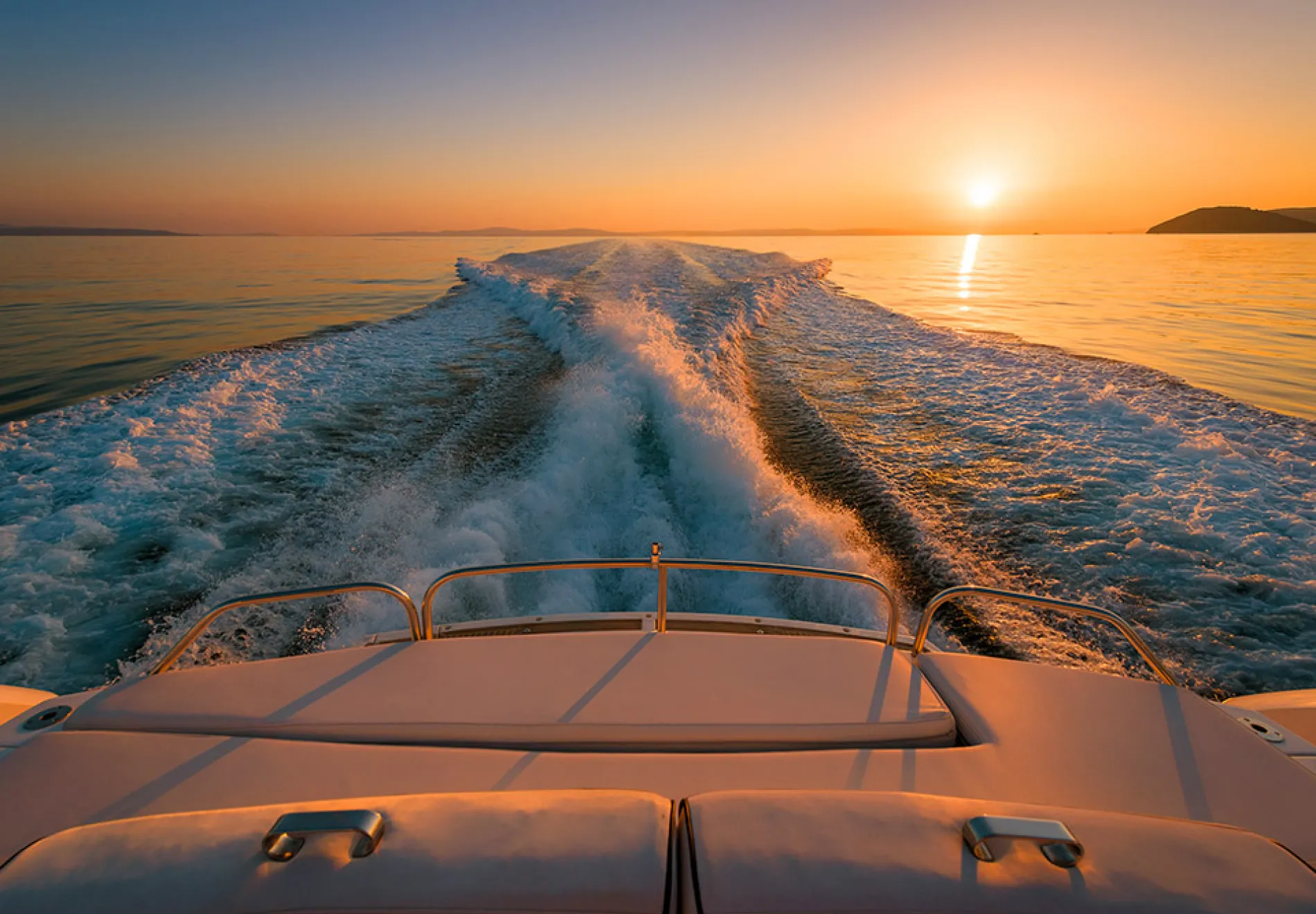 Tip 5: When the best time to go on holiday to Croatia
One of the most important things for all yachters are weather conditions. Croatia has differing geography but the weather stays similar around the country for the most part.
Croatia has differing geography but the weather stays similar around the country for the most part. Croatia's climate becomes more Mediterranean the closer you get to the coast and the Adriatic Sea which keeps the area cooler down during summer months. Here are some useful pieces of information about the climate, wind, and temperature from May till October!
Tip 6: Where the best to start and finish your yachting vacation
There are 2 main check-in and check-out places: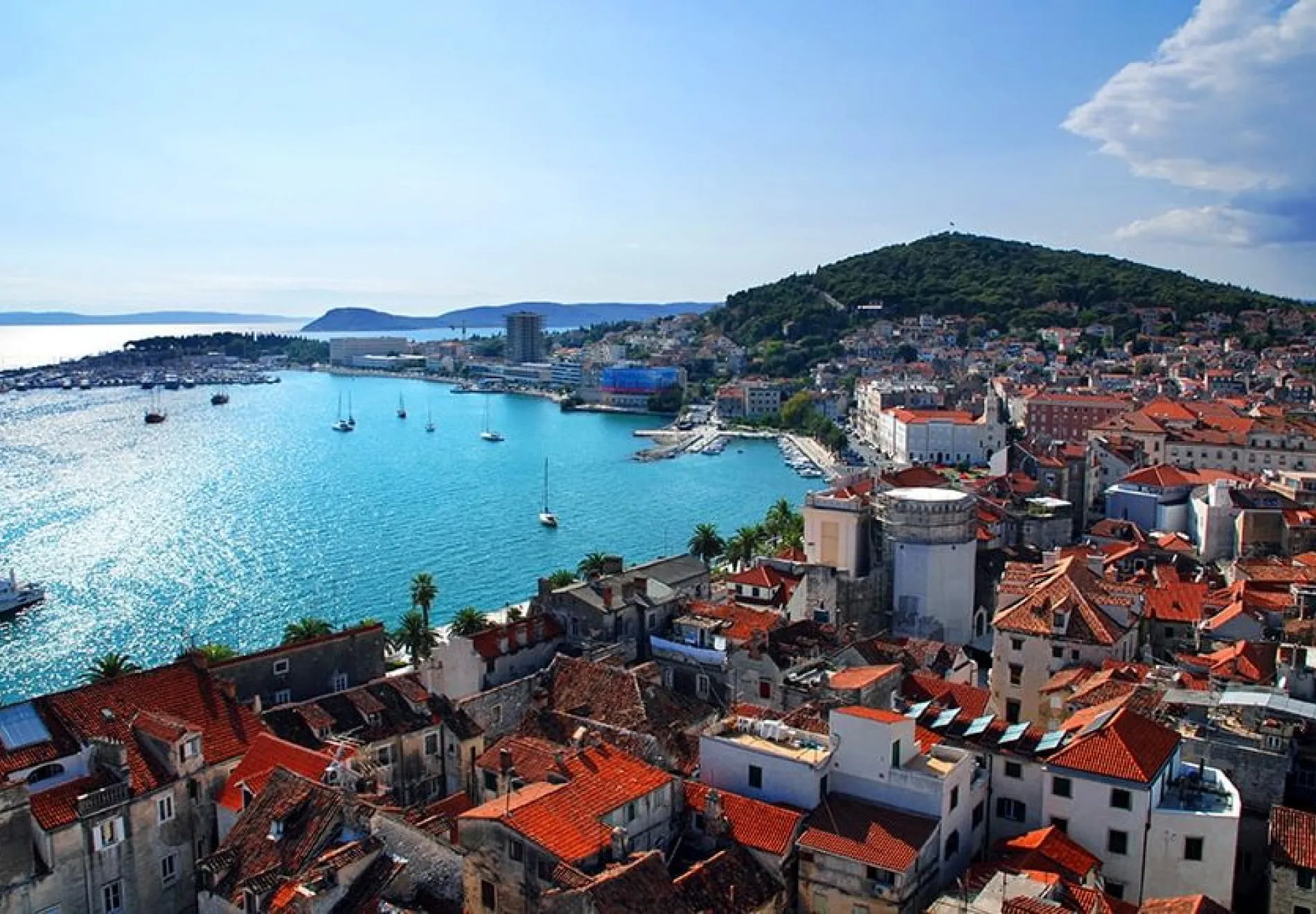 The city of Split
is a super lively town during summer and it is an amazing destination for yacht lovers! This town offers so many things to see and do from historical sightseeing to entertainment points like dozens of bars and shops. Furthermore, Split due to its perfect position, has all great connections to all important must-see islands and coastal towns, which is why most yachts start or end the cruise in this city.
Last but not least, the airport is in close distance to the town and you can have private transfers from Split airport to your boat. The airport is around 26km away (50 minutes ride with transfer) from the marina where the boat will be ready and waiting for you.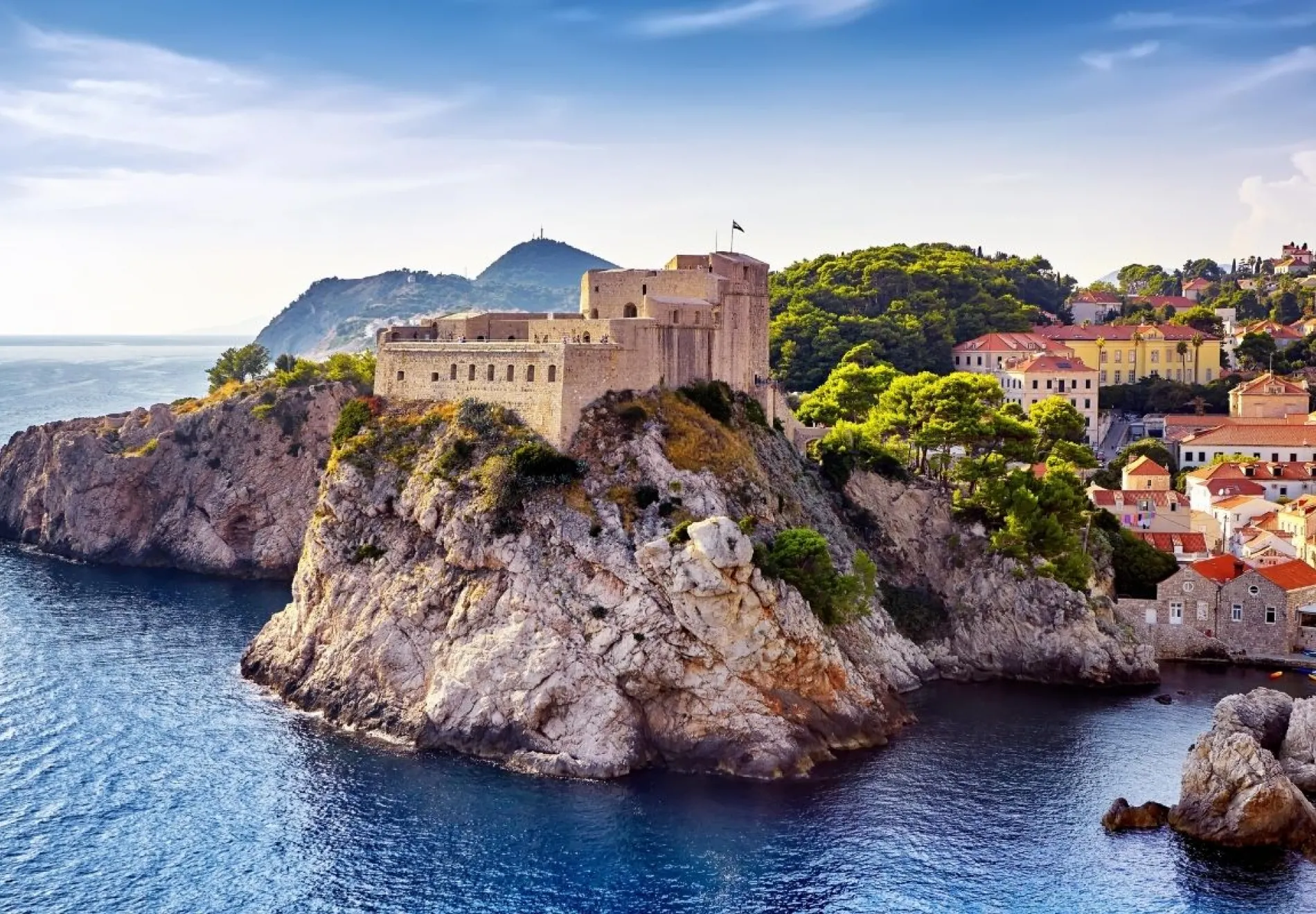 Dubrovnik
is one of the world's most stunning destinations, both in terms of its cultural heritage and as a holiday destination for yacht lovers. The city has often been referred to as the "Pearl of the Adriatic" and was inducted into the UNESCO World Heritage List. The Old Town of Dubrovnik is surrounded by 1.970 meters of city walls that today are the city's greatest attraction.
Besides that, Dubrovnik airport is in close distance to the town and you can have private transfers from the airport to your boat. The airport is around 23.5 km away (35 minutes ride with transfer) from the marina where the boat will be ready and waiting for you.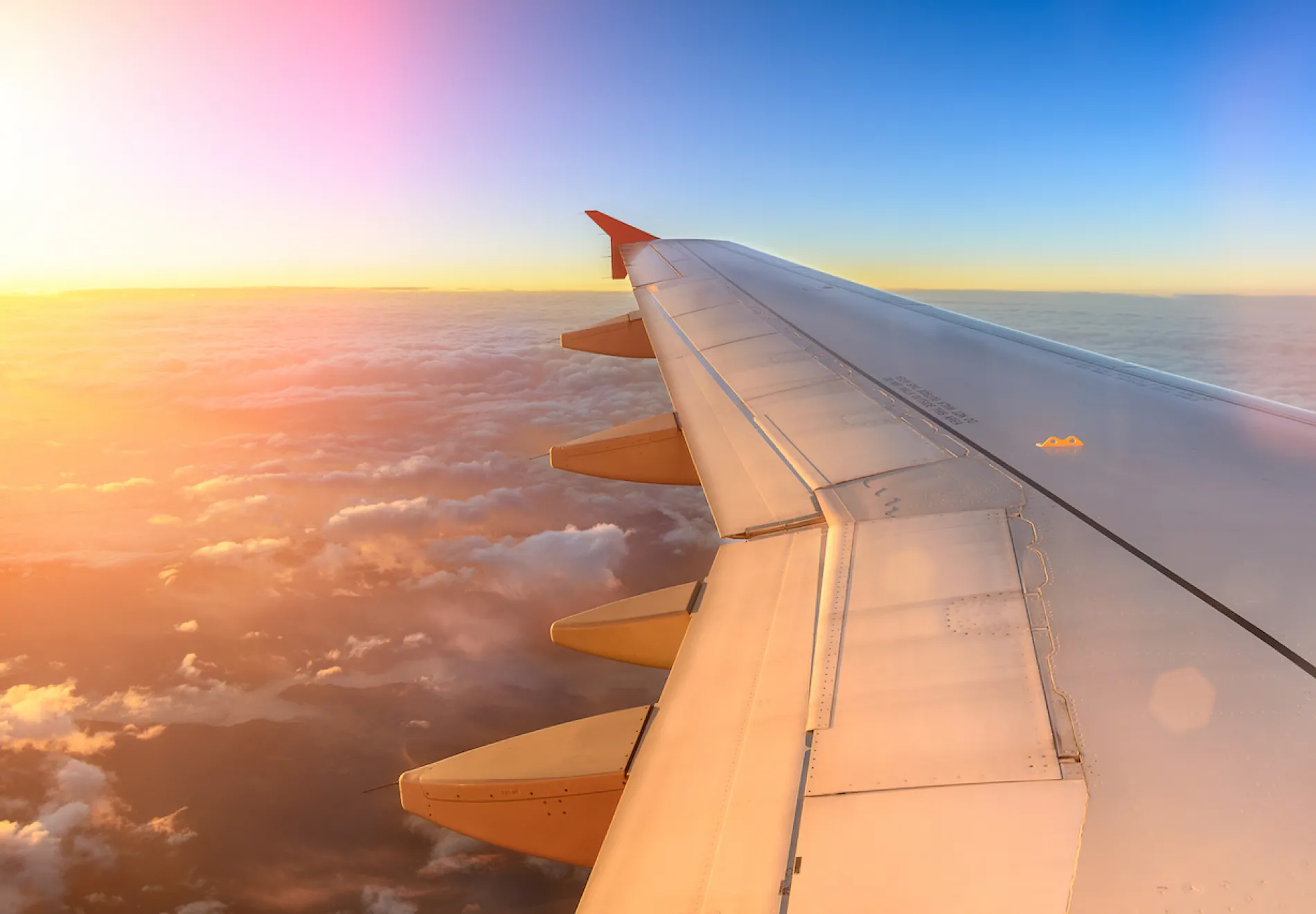 Tip 7: Where can you fly to Croatia
Before booking your flight ticket it would be good that you know already where to start and finish your holiday in Croatia. And accordingly, you book the flights to the closest airport.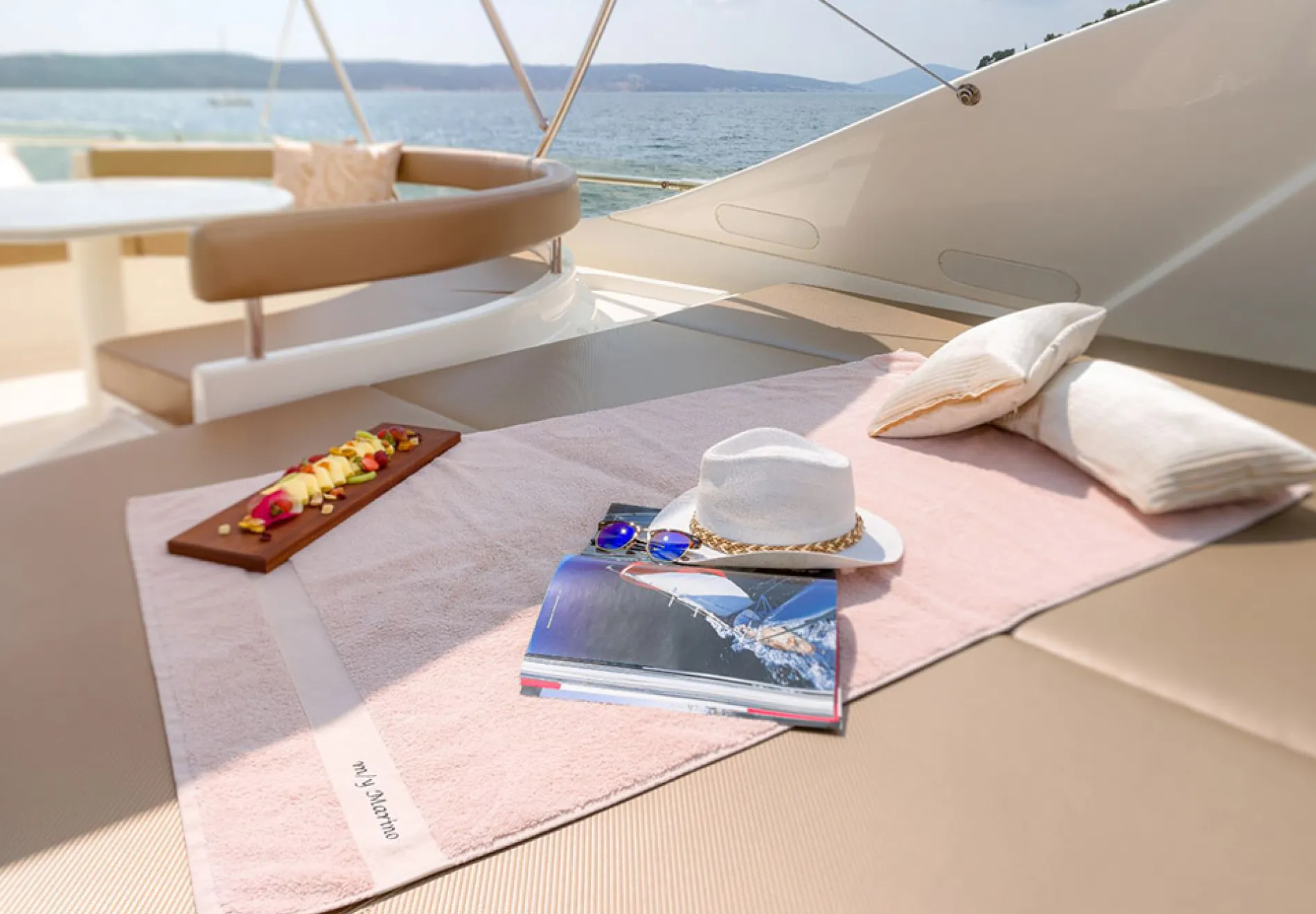 Tip 8: What do you need to bring with you
Here are some of the essential things to consider when packing you back:
Swimming suit
Sun cream
Sunglasses
Your recharger (consider that in Croatia the plugin is 220V)
A couple of shirts and pants
Your favorite book
Everything you need for personal hygiene
Tip 9: Needed documents to enter Croatia
For some nationalities, a Visa is required. Here you can find the official Visa requirements overview.
While for most western countries a Visa is not required. In this case, you just need a valid passport.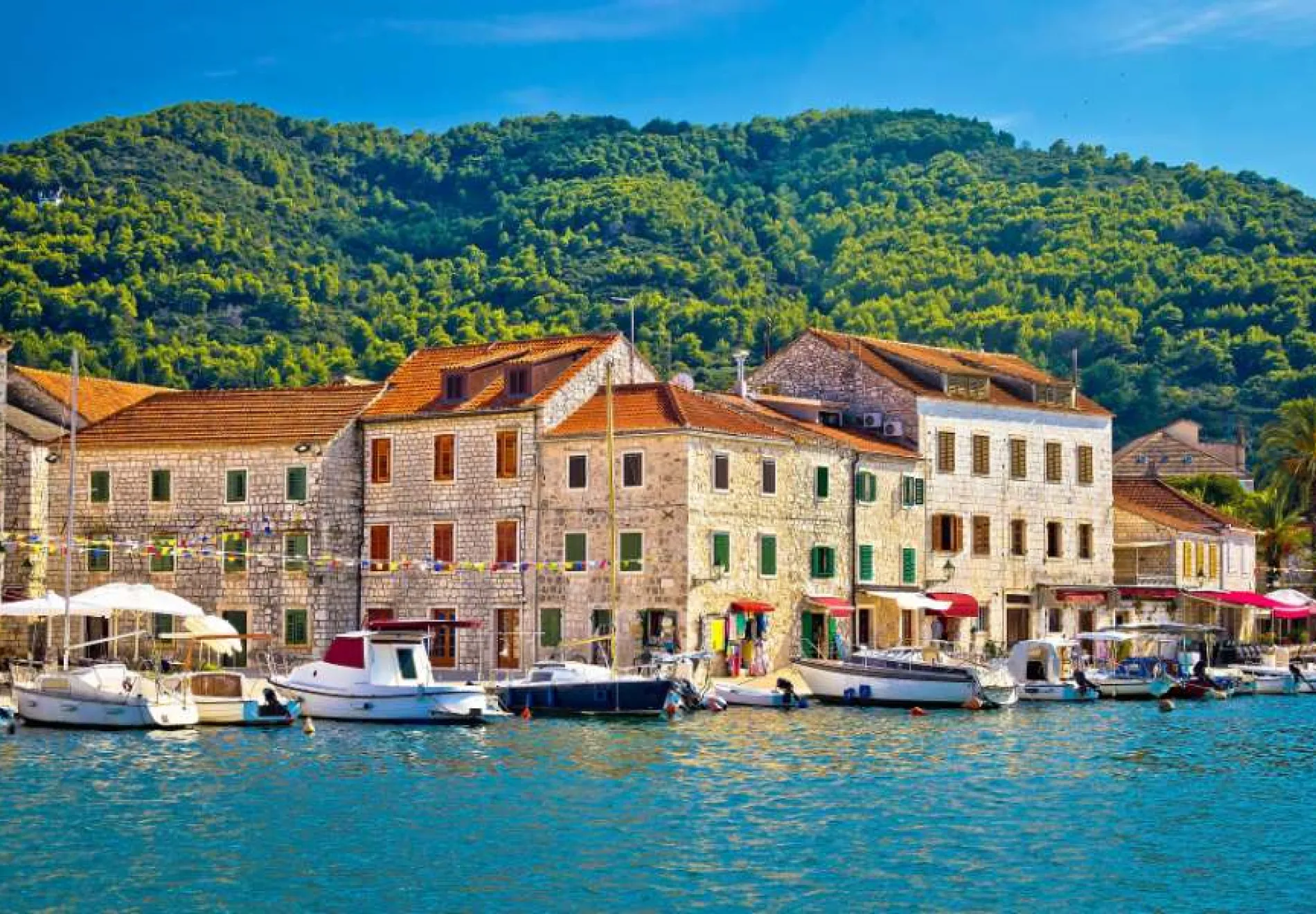 Tip 10: Best places to consider
Croatia has a lot to offer. And there are so many places and areas to explore that it is very hard to see everything in one week. Here are some of the best places to consider in Croatia:
Dubrovnik: City wall and Game of Thrones tour
Split: Diocletian's Palace & city center
Hvar: Vivid nightlife in Hvar & small towns to consider too such as Stari Grad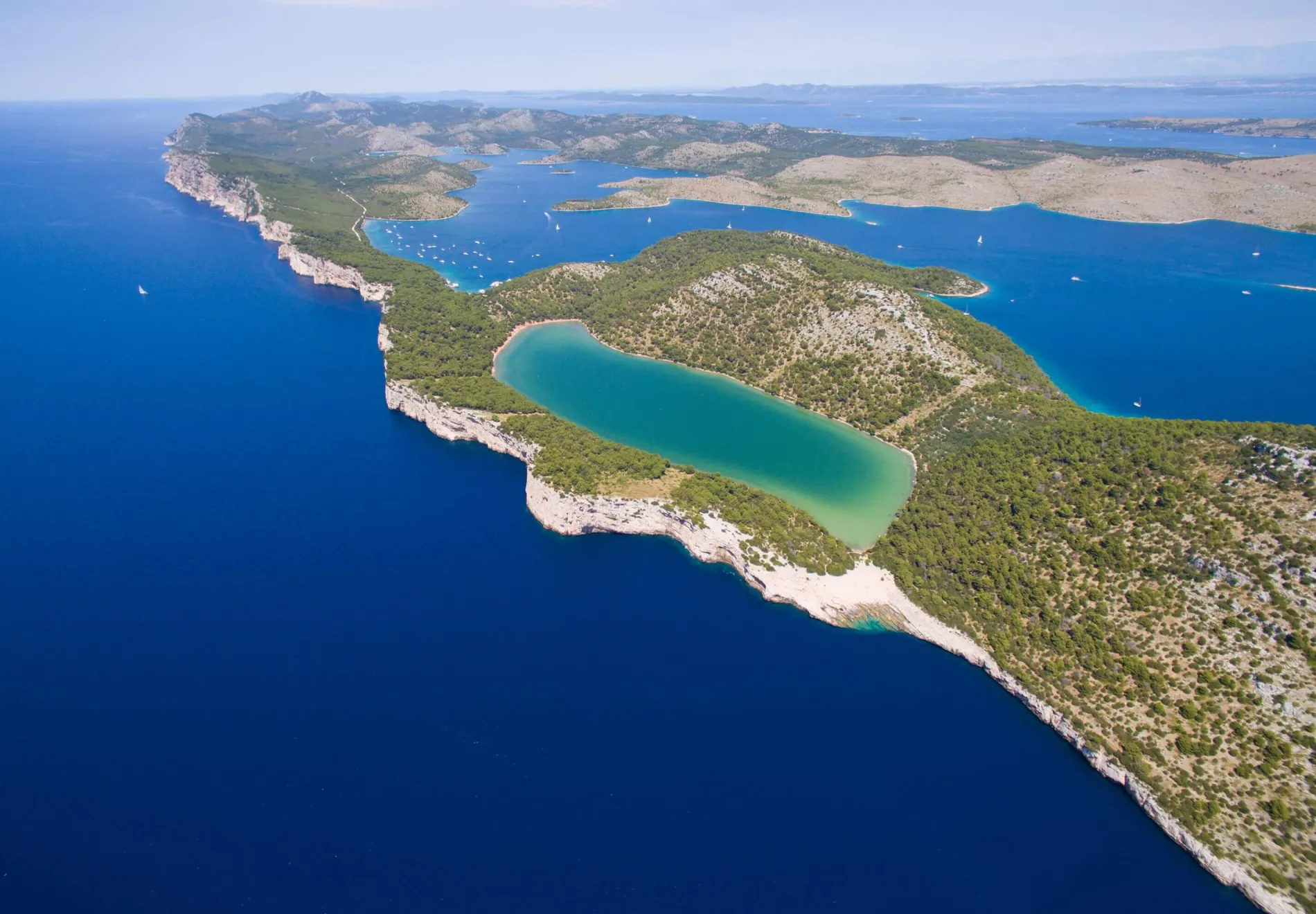 National park Kornati: 100s of isles perfect for swimming, snorkeling, and kayaking
Korčula island: the hometown of Marco Polo
National park Krka: Amazing waterfalls
National park Mljet: an island on an island
The isle of Galešnjak: Heart-shaped island
Tip 11: Best yachting vacation for families with kids
Gulets are the best type for those who are planning a family cruise holiday in Croatia. It is safe, stable and the most popular for family holidays. One of the best gulets for families in Croatia is Nautilus as you can see in the video below: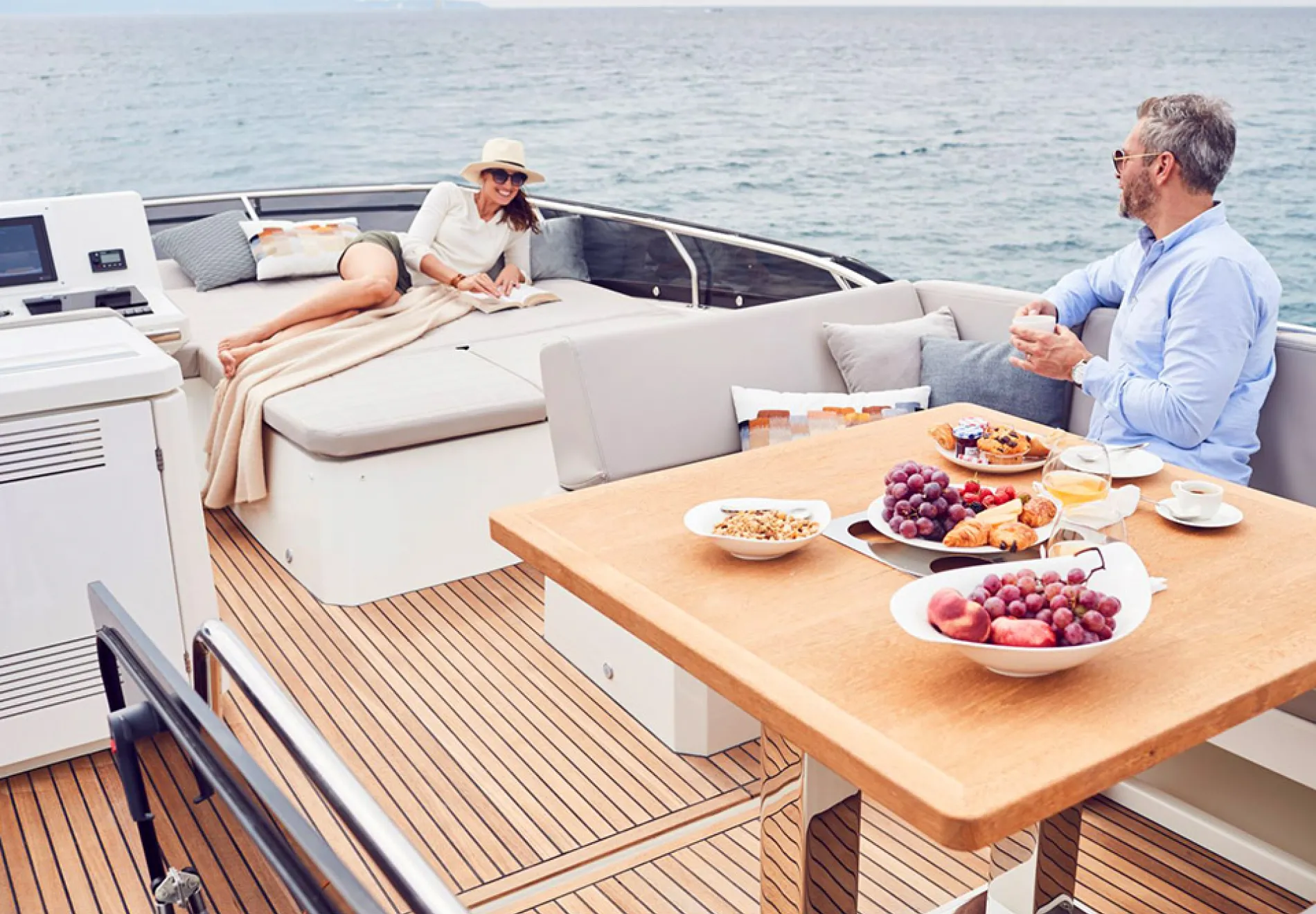 Tip 12: Best yachting holidays for seniors
Yacht charter holidays can be adapted to people of all ages. Where you can get a huge amount of fo extra activities and provide the perfect combination of hiking, swimming, sightseeing, and nature. As an example, you can check this route.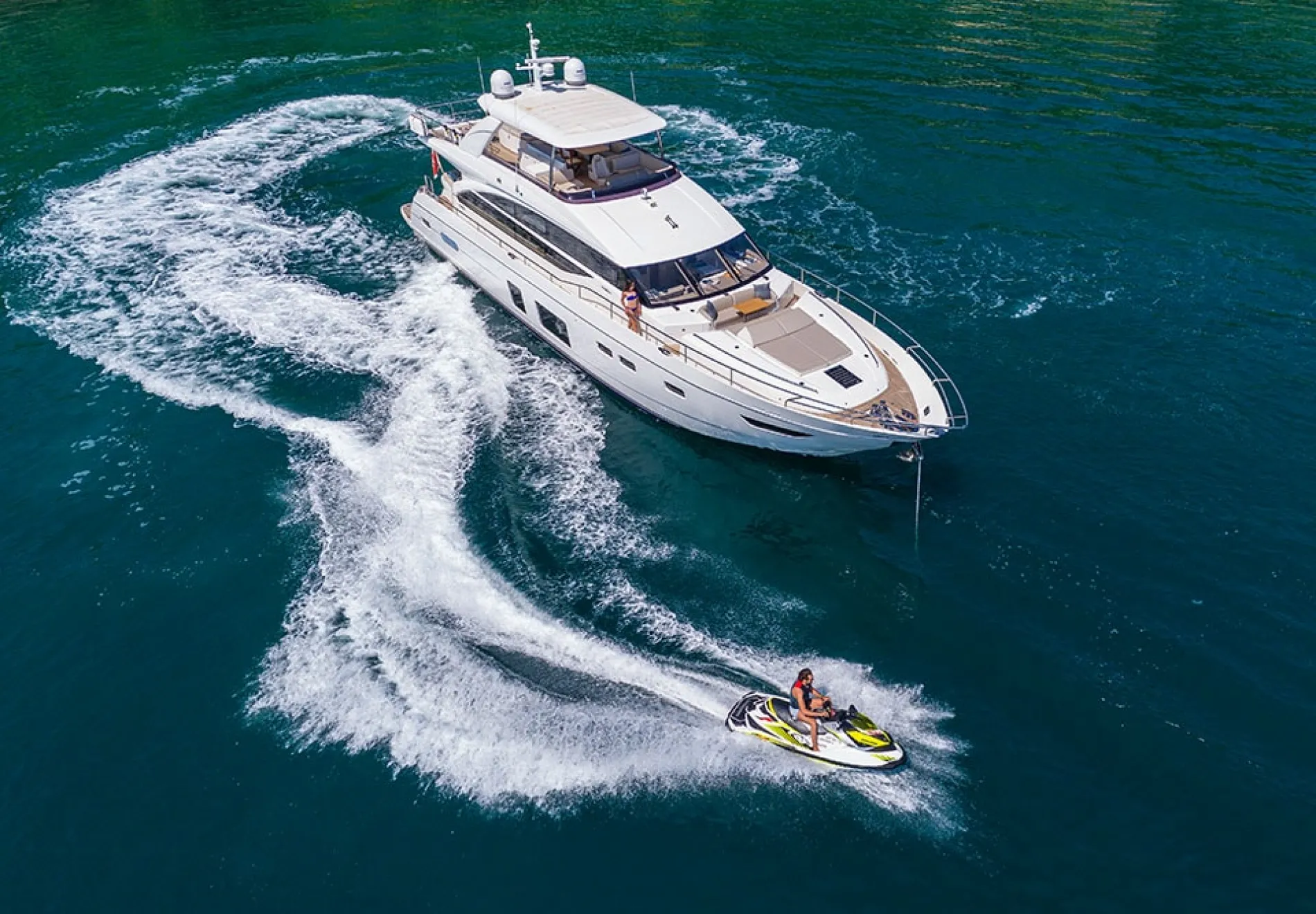 Tip 13: What would be the overall cost of yacht charter holidays
Here are the main parts to consider when it comes to the budget:
Charter price: it depends on the seasonality (high season usually is July & August, Med season: is June & September, and low season is May & October), the category of the yacht, and the size. The charter price ranges from € 5k per week for a 3-cabin boat up to €400k per week.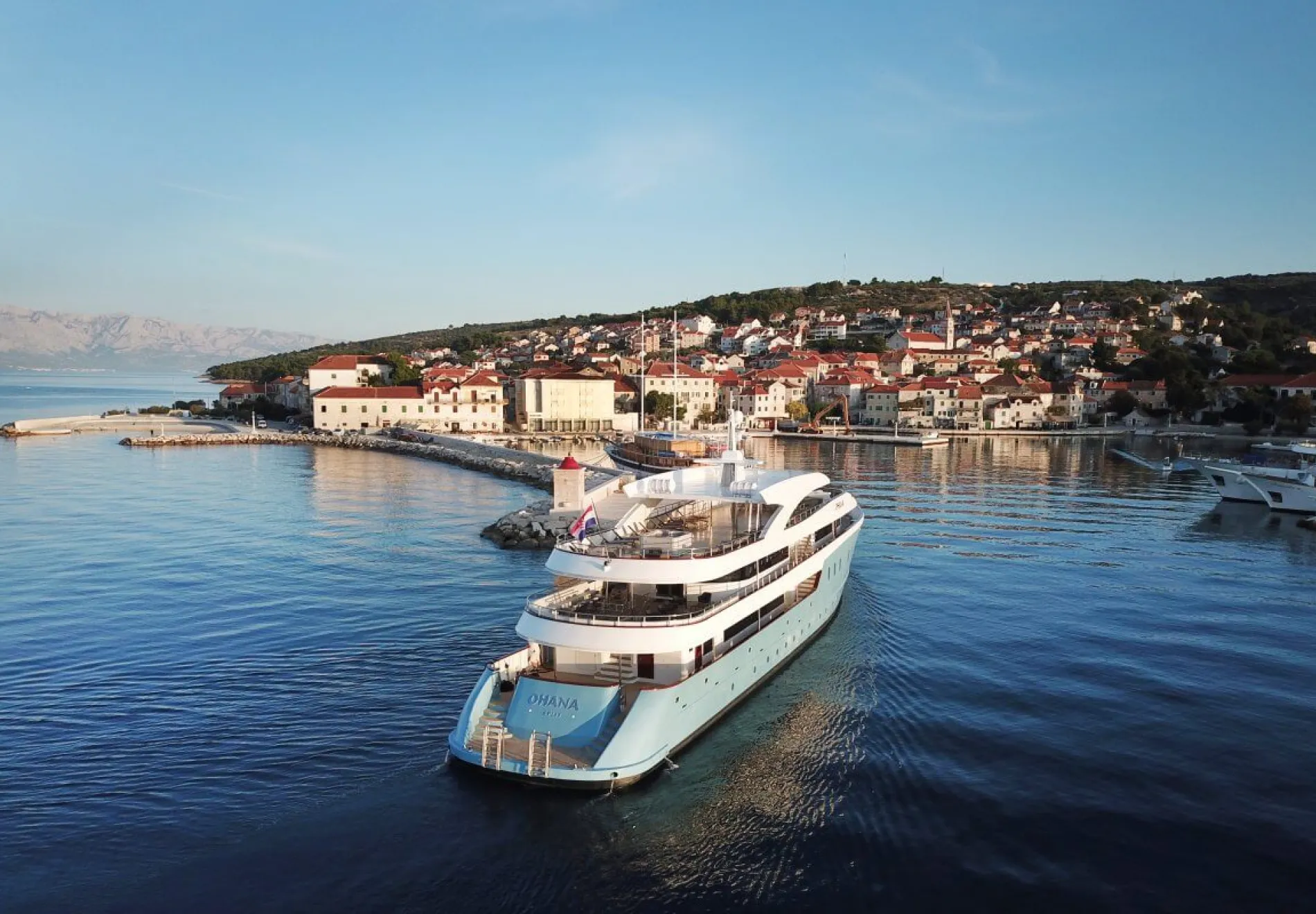 Extras: Usually it is calculated as 30% of the charter price as A.P.A. (Advance Provisioning Allowance). And this includes food, drinks, and all other expenses.
Flight tickets
Other expenses (transfers, restaurants, gifts, tips…)