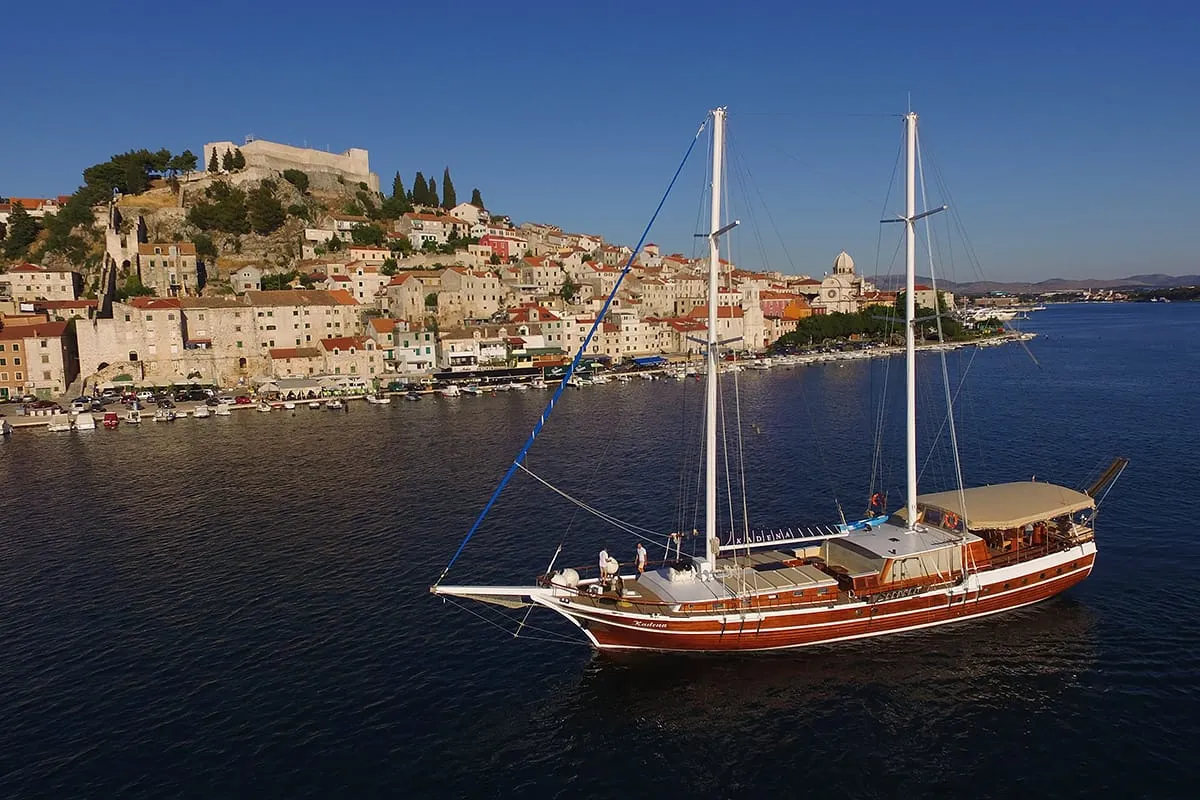 Gulets against Bareboats. What is the main difference?
People like to compare gulets and sailing yachts. We get that all the time. People are saying sailing yachts are cheaper them gulets. People are also saying gulets can not sail the same as sailing yachts. I agree with 100%.
People are very surprised when I tell them that renting a sailing yacht is something completely different than renting a gulet. They can both "travel on water" but this is also the only thing they have in common.
I think the best way to explain the difference between both of them is to tell you about my experience.
I sailed with bareboat 2 times.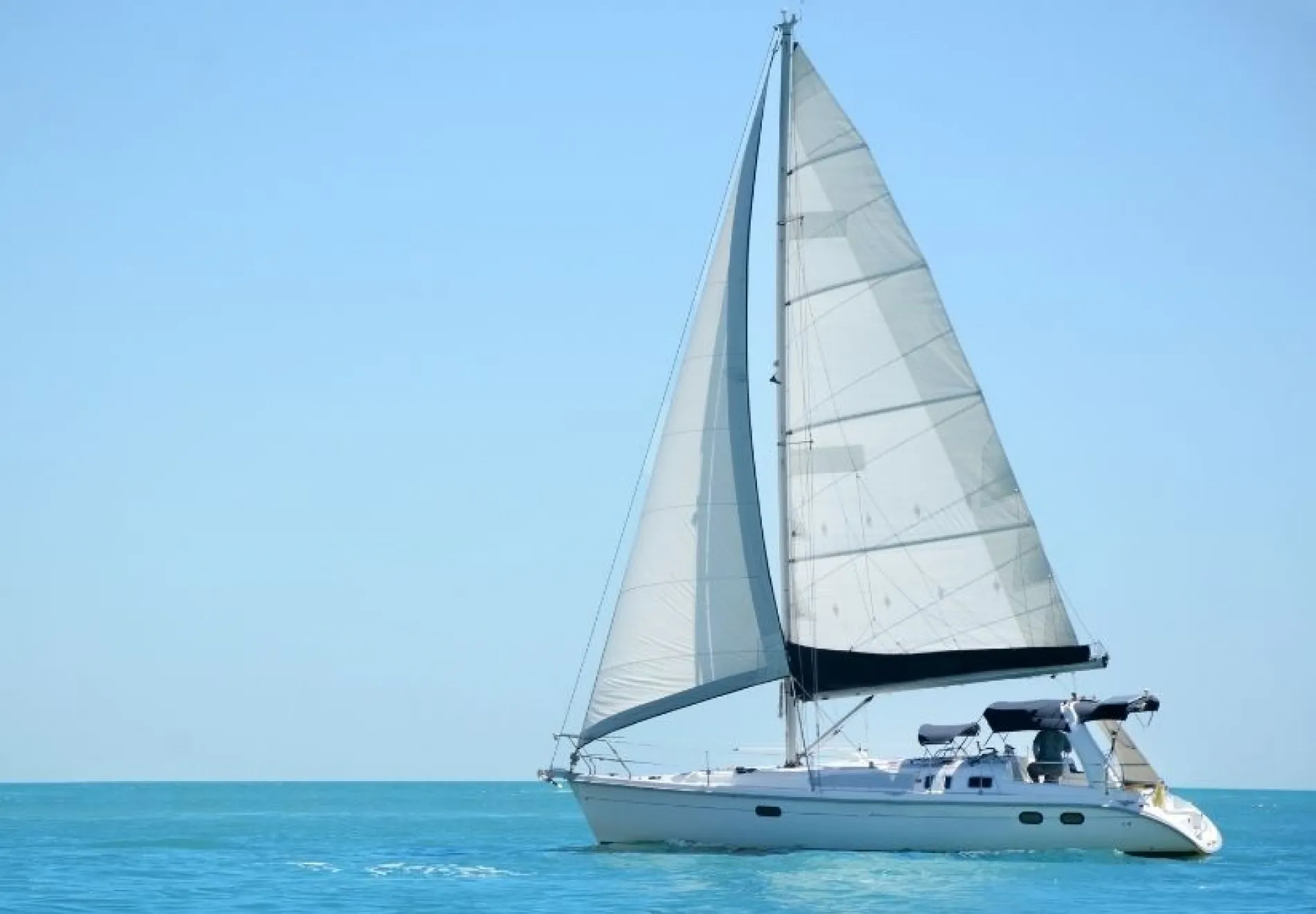 Once it was on sailing yacht Elan 50 and the other time it was on sailing yacht First 47.7. They are both considered as bigger sailing yachts in this market and the capacity was never fully occupied. As I remember both had 5 cabins, and on Elan we were only 7 people while on First we were only 6 people.
Both of the times we sailed around Croatian islands.
Incredible experience
I must say that the first night I spent in a sailing yacht was special. The weather was amazing. We checked in to a yacht in the evening time and the weather was amazing. The skipper was super experienced and we took off.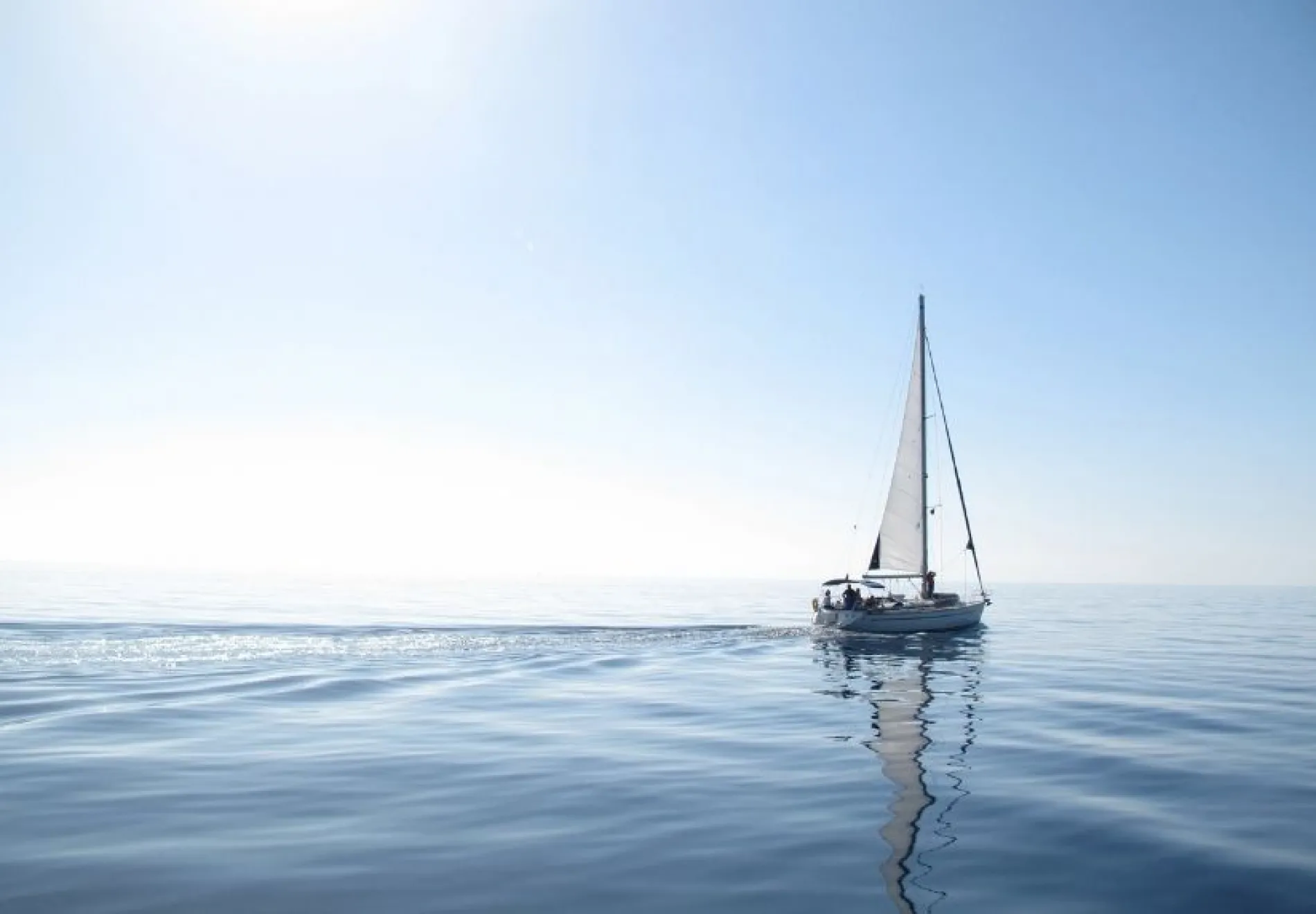 The moon was full. The sea was 100% calm (like a lake). And we cruised (on motor) for several hours to our next destination. The Bacardi was flowing like water and we really had an amazing time. A memory of a lifetime for sure.
First problem
Going to sleep. We had 5 cabins and 7 people. At that time I was the youngest member so I could not really have my own cabin. So I had to share a cabin with a friend. If you think cabins in a gulet are smaller, then I have to say that cabins in a sailing yacht are around 40% of the size of gulet. We had a double bed and I did not feel very enthusiastic to share it with another (male) friend.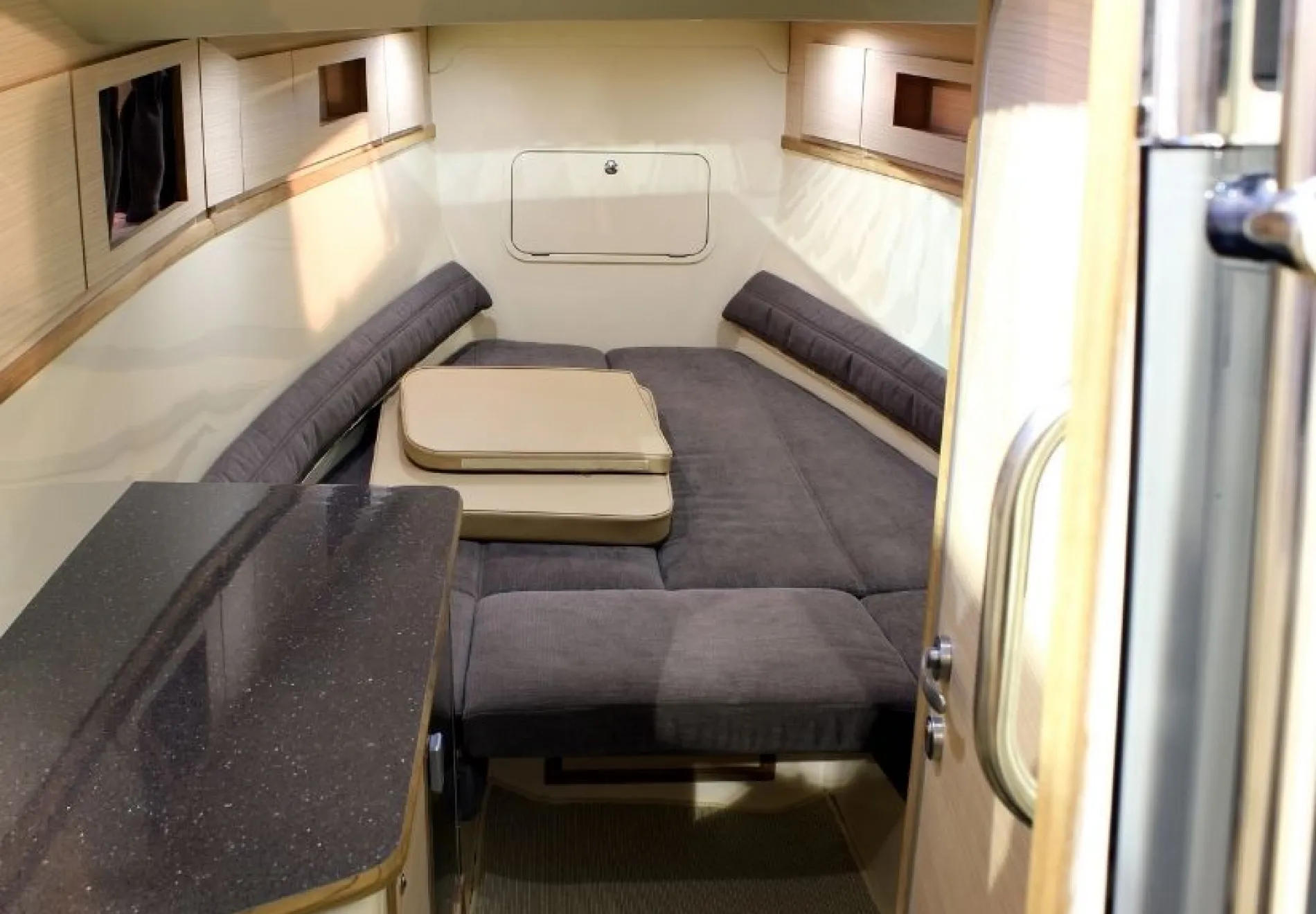 So I decided I will sleep in the saloon. It was not comfortable, but at least I had some space.
Second problem
Next morning the reality stroke. The weather went crazy. It was very windy and the waves were huge. And all the Bacardi we drank 1 night before did not help. Also, the fact that we had 5 more hours of sailing until next destination felt very very bad. And when you have this kind of weather you can not even brush your teeth, you can not use the toilet, you can't eat…you can't do anything (at least I had this problem). And I was not the only one.
So I just laid outside on the deck and waited for the time to pass. With all the throwing up I did the time passed by very fast.
Amazing experience again
After several days of sailing, we finally had amazing weather again. And I must say I will never forget the sailing we did around Vis island. We put full sails on, we were "breaking the speed records" the sun was shining and Bacardi was "in the game" again.
The feeling when you sail without any sounds of the engine when the skipper really knows what he is doing when you are cutting the waves….well it is for sure incredible feeling of total freedom and amazing experience.
Boring stuff
On sailing yachts 90% of the times you rent a yacht without the crew.
So you have to:
find somebody that can drive the yacht for you (a skipper). And even in this case, you have to heavily participate in the process. If you are not a particularly skilled person you can have lots of problems with this.
buy, cook and prepare the food on your own.
clean everything on your own also.
If you are looking for relaxation and taking it easy…I am not sure sailing is for you.
Prices
Sailing yachts are of course cheaper than gulets. But I like to give an example here, which leaves people a bit surprised.
What is more expensive:
A brand new BMW, AUDI or some other car in the same category range.
or
A small apartment where you can live.
A new Audi can cost more than € 100.000. A small apartment can cost much less than that (or the other way around). So how would you "define" what is more expensive?
You actually can not. It is 100% different product.
Sailing and bareboats are perfect for:
people that like really active holidays,
people that really like sailing,
people that like adventure,
people that do not care about how comfortable they are,
people that are okay with cooking, cleaning and doing everything on their own during their holidays.
Sailing is very good in the offseason, for sports, male party drinking groups and to really get the most out of sailing experience.
Gulets are perfect for:
people that like to take it easy and experience the most in a super comfortable way,
people that like to see lots of places, without having to worry about driving, safety, moorings,
people that do not wish to clean, cook and work during their holidays,
people that like the sea, swimming and even some sailing, but to do it in easier going fashion.
Gulets are perfect for families with small children, seniors, teenagers, middle-age couples and party people as they offer lots of great experience, but the vessels itself are safer and much more comfortable.
I have lots of pictures from my sailing adventures but unfortunately, they are not in digital format, but in "old school" format on film.
Hopefully, someday I will scan them and publish them here…they are quite nice.
To learn more about what is a gulet, click here: What is a gulet cruise!
Mitja Mirtič