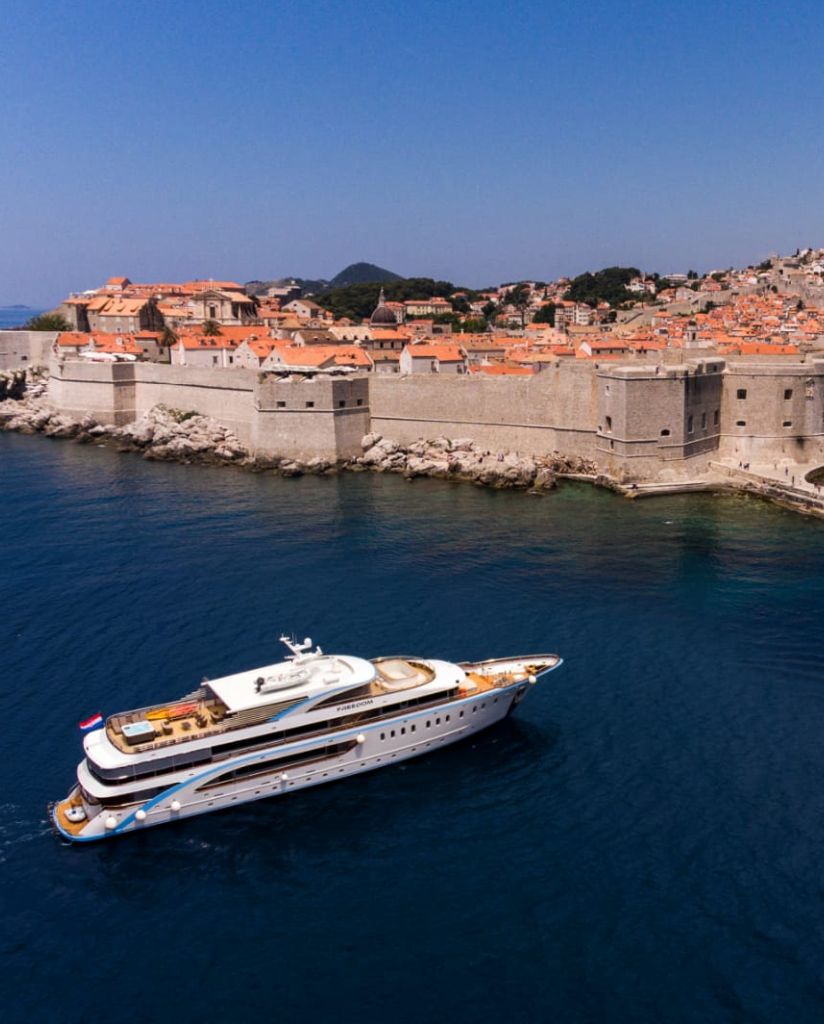 Chartering a Yacht in Croatia in May & October. Main facts.
Yachting in May and October... Do these months have what it takes for a perfect yachting experience?
If you think it's too early, too late, or too cold, stay tuned.
You'll see the charms of yachting in the offseason. Use them as your guide because, in the end, the decision is entirely up to you.
Let's check the facts and start with the weather.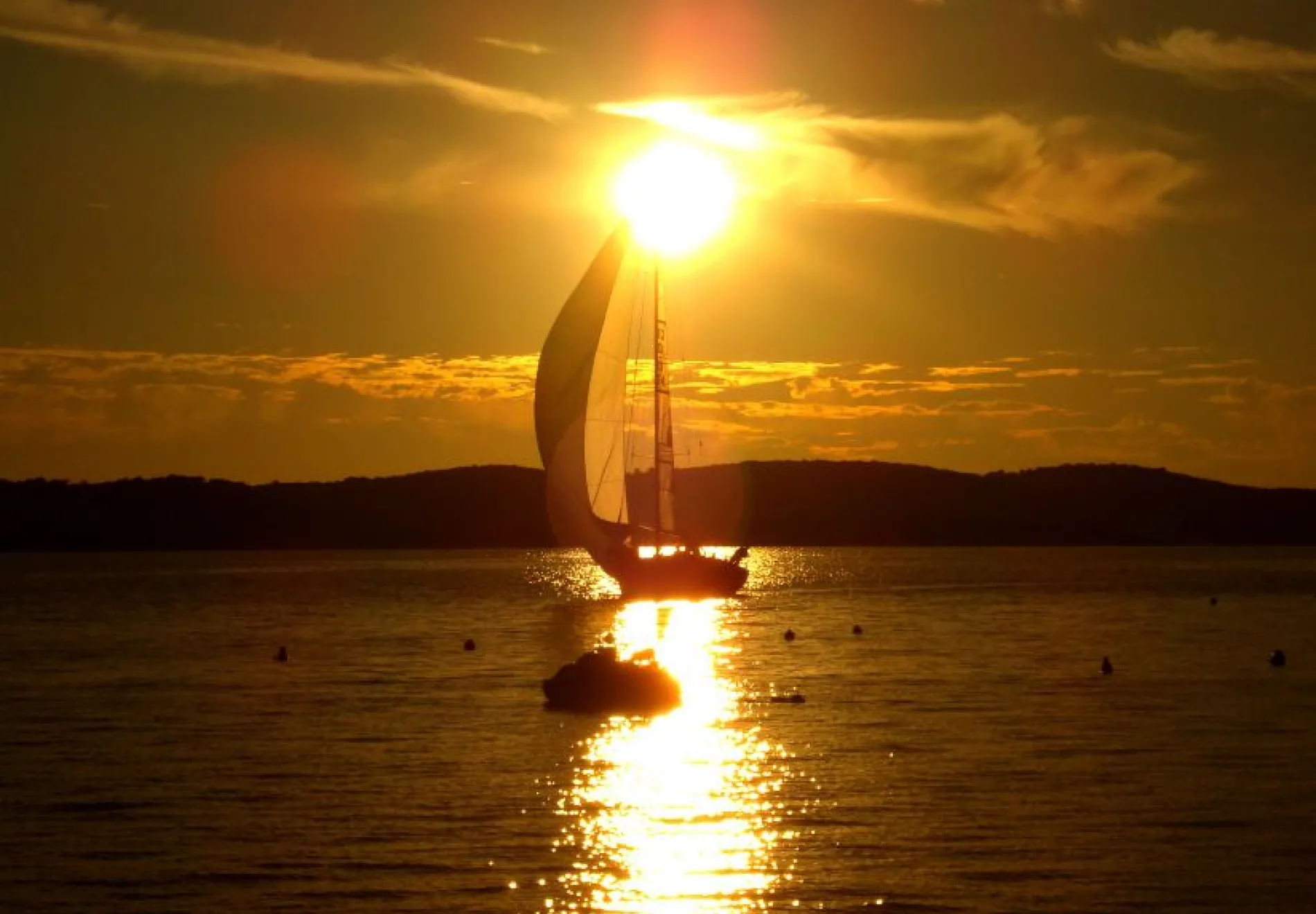 Weather in May
21°C / 69.8°F is the average daily temperature for popular coastal cities and it is mostly sunny.
During the night, it doesn't go under 12°C / 53.6°F. Make sure you bring some long sleeves if there is a chilly night.
Sea temperatures are around 18°C / 64.4°F, but as the month is coming to an end, it can climb up to 20°C / 68°F.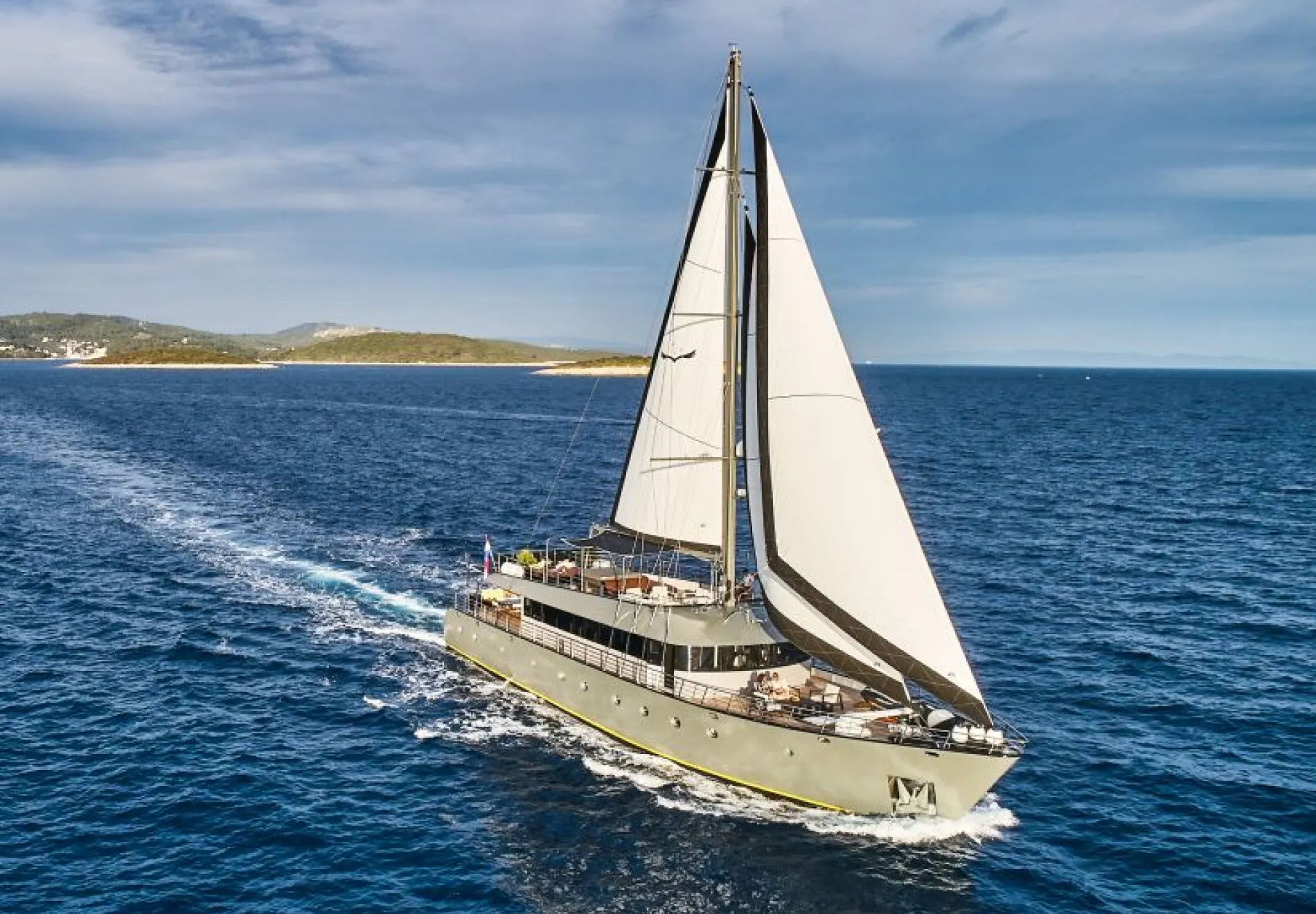 Weather in October
This is a sunny period (same as May), but with a slightly higher possibility of rain.
19°C / 66.2°F is the average daily temperature for popular coastal cities.
During the night, it doesn't go under 10°C / 50°F. Again, it is advisable to bring some long sleeves for the nighttime.
Sea temperatures are around 22°C / 71°F. That is an acceptable swimming temperature for most people.
Now, should you focus mostly on the weather? Weather is super important, but the answer is no.
Lose that "May is too early, October is too late" mentality.
What you should focus on is three things:
1. Amazing activities;
2. Great value for money;
3. Privacy (avoiding tourist masses).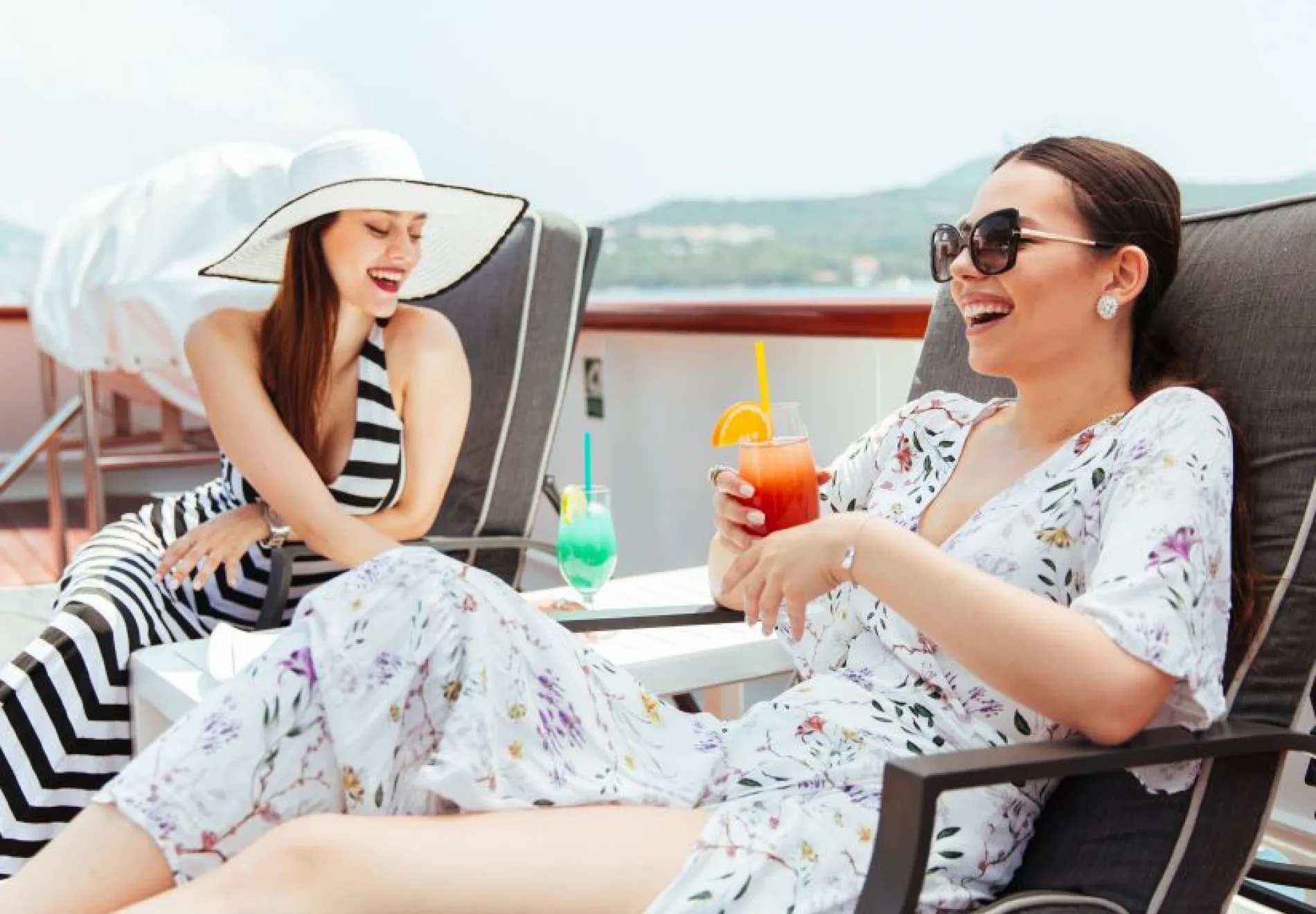 Amazing activities
It's not too hot and it's not too crowded. Because of that, it's literally perfect for exploring islands (Brač, Hvar, Vis, Korčula, Mljet), visiting attractions and UNESCO sites, going on guided tours and wine tastings, trying water sport activities (jet skis, sea bobs, kayaking, scuba-diving), or anything else that your soul may wish.
Late May and early October feel like summer in Croatia. So sunbathing on the deck with champagne in your glass is great. For swimming and snorkeling, allow us to be completely honest with you: of course, it is not as warm as in August, but most of the time you can enjoy the sea without being super brave.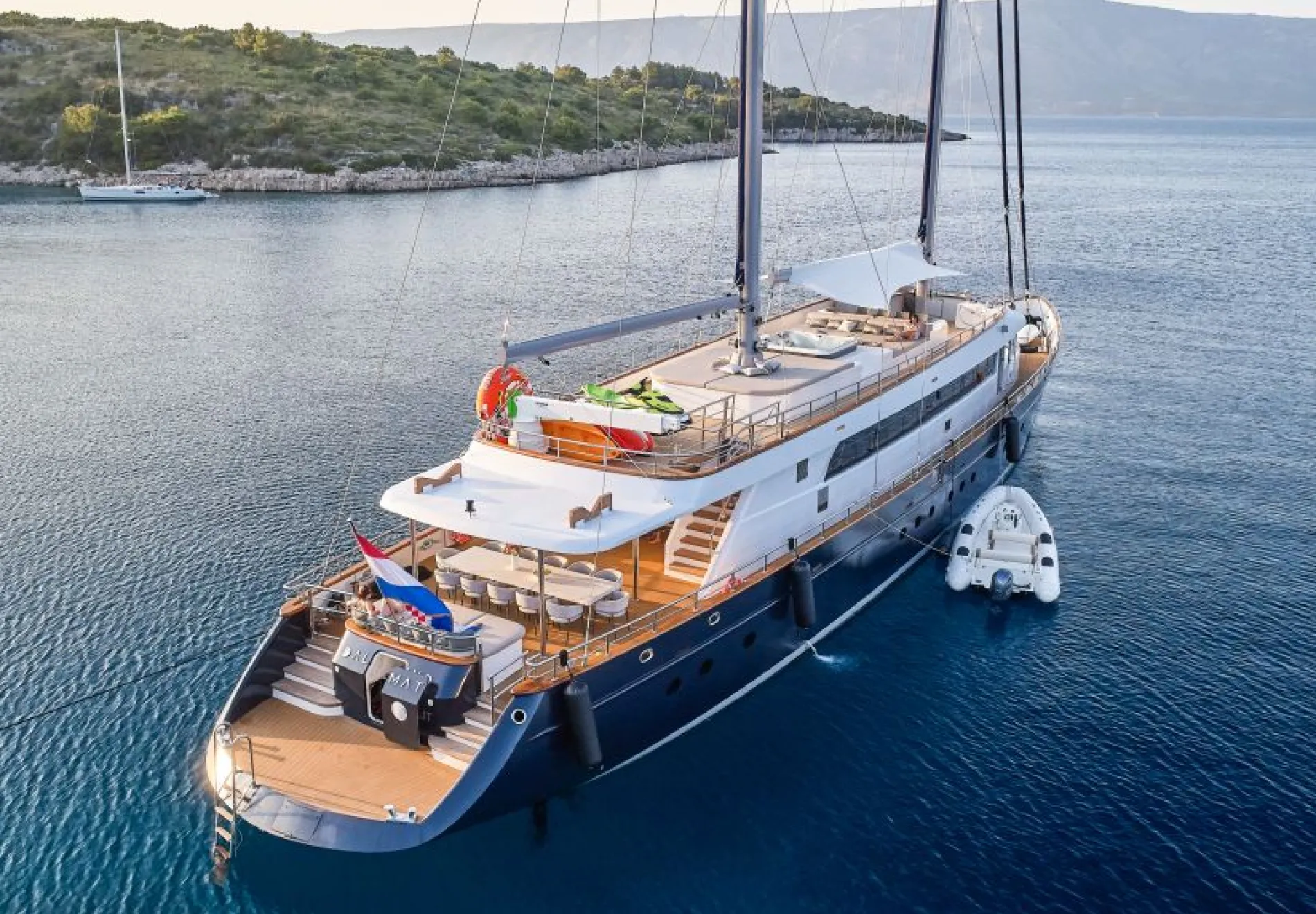 Value for money
Prices in these periods can be around 20% cheaper than the ones in the high season. FOR THE SAME YACHTS! So, you can save some money and invest more in, for example, food quality on board. Or you can take some extra trips you didn't plan in the beginning. Or, you can simply just save more money.
Yacht availability in May and October is almost guaranteed. There is no need for "booking fighting".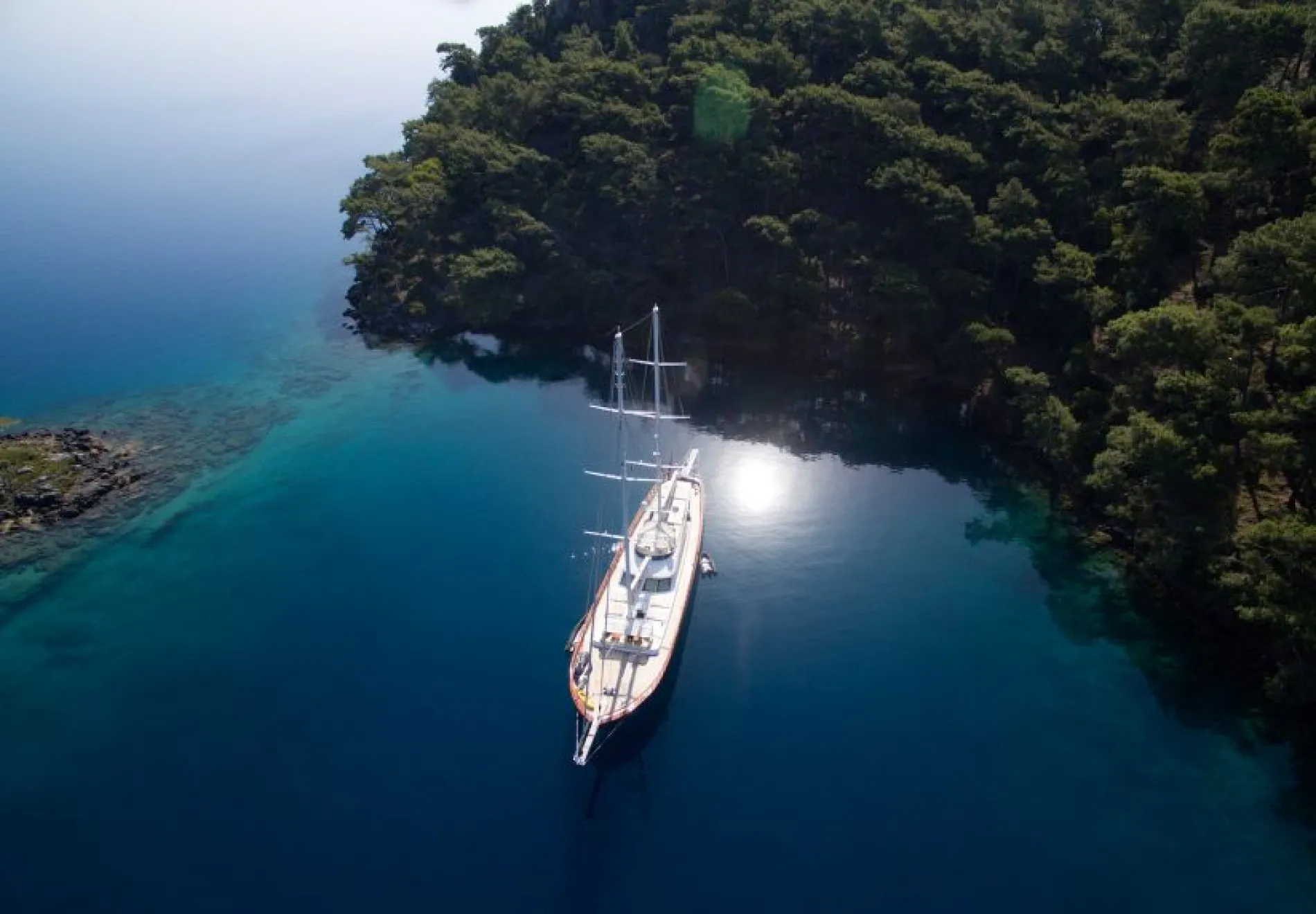 Privacy
May / October period is just a bit outside of the peak season.
So, by all means, privacy is something you can have during that period, either onboard or onshore.
Onboard: spacious yachts with up to 3 decks that operate only for private & luxury groups. Also, sea traffic is much smoother anywhere you go.
Onshore: basically private beaches and bays, island and city centers that are not overcrowded, relaxed atmosphere in top restaurants and bars. Also, road traffic is much smoother anywhere you go.
Overall, there are no significant downsides for yachting in Croatia in May / October. Activities you plan to do anyway are possible in this period as well.
Some people actually prefer it because of additional privacy and money-saving reasons. They want to escape mass tourism.
However, when choosing these months, the advice is to charter a yacht in late May and early October for better conditions.
Concretely, those periods are:
from 15.5. until 31.5.
AND
from 1.10. until 15.10.
Avoid overcrowded places and get the same experience for less money here.