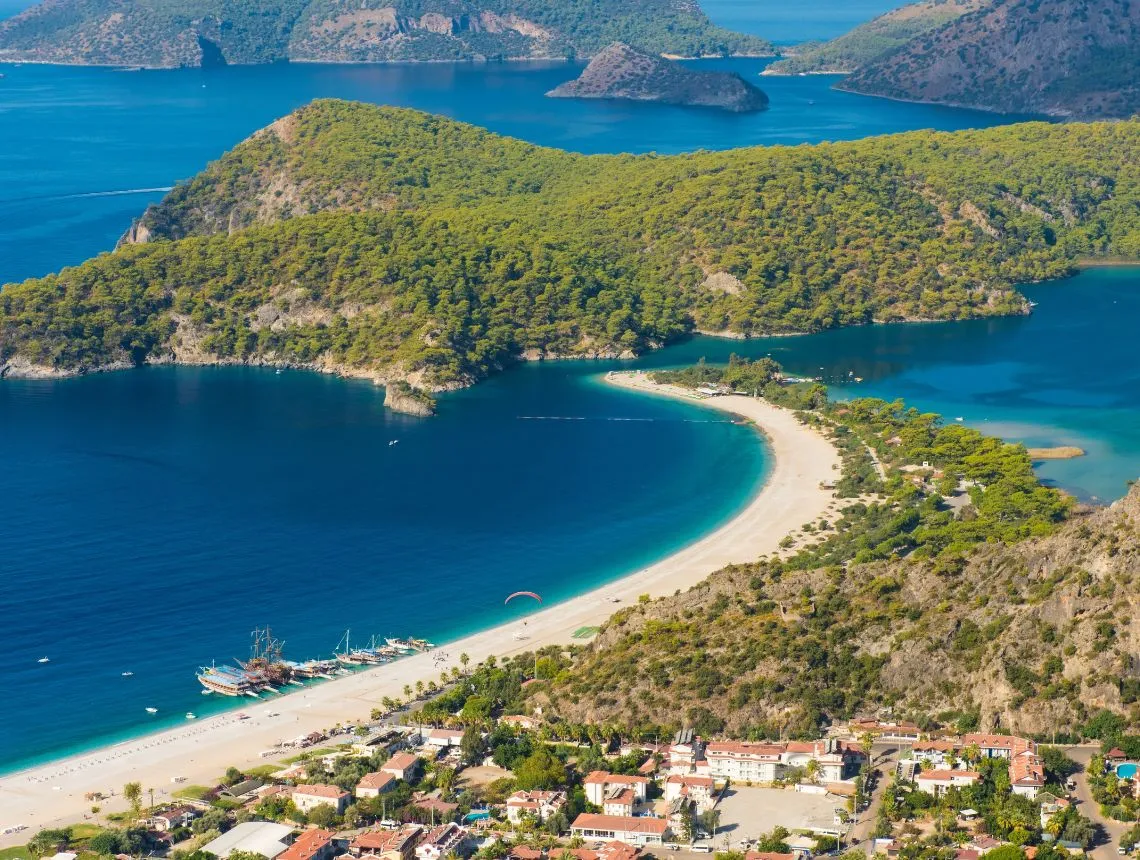 Benefits of yacht chartering in Turkey
Turkey's stunning coastline stretches for thousands of kilometers along the Mediterranean, Aegean, and Black Seas. The Turquoise Coast is a popular stretch of coastline in southwestern Turkey that includes some of the most beautiful beaches and bays in the country. The area is known for its crystal-clear waters, hidden coves, and picturesque towns and villages.
No wonder it is an ideal destination for yacht chartering and coastal exploration. Even though yacht charters are very popular in Turkey, the best way to explore the country's coastline is onboard a traditional wooden sailing vessel, a gulet. In this article, we will reveal the benefits of yacht chartering in Turkey and the best gulets to choose from.
7 Benefits of yacht chartering in Turkey: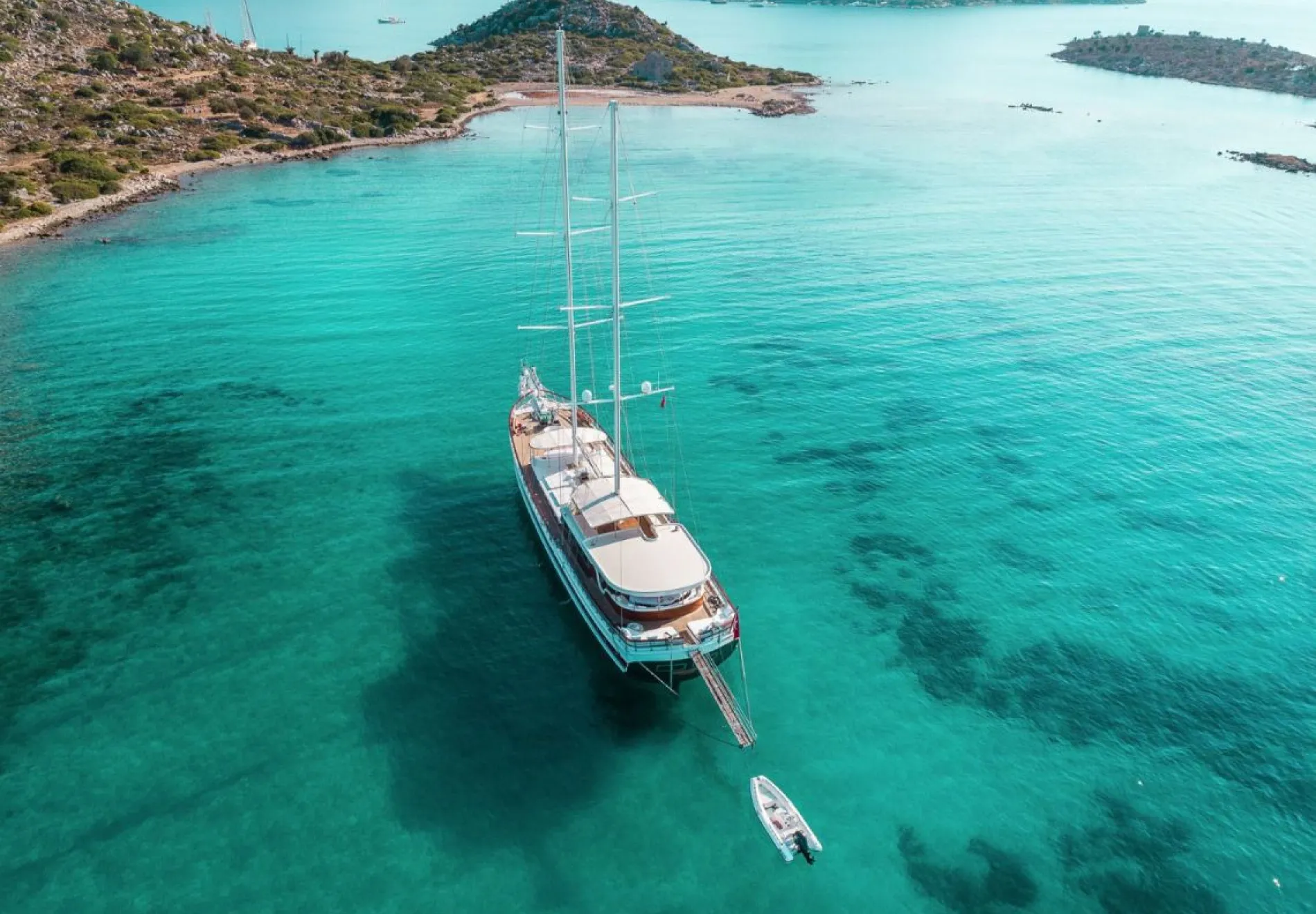 1. Unique cultural experience
Gulets are a traditional part of Turkish maritime heritage and provide a unique cultural experience. Many gulets are built using traditional methods and materials, and feature Turkish decor and furnishings, giving guests a taste of local culture and tradition.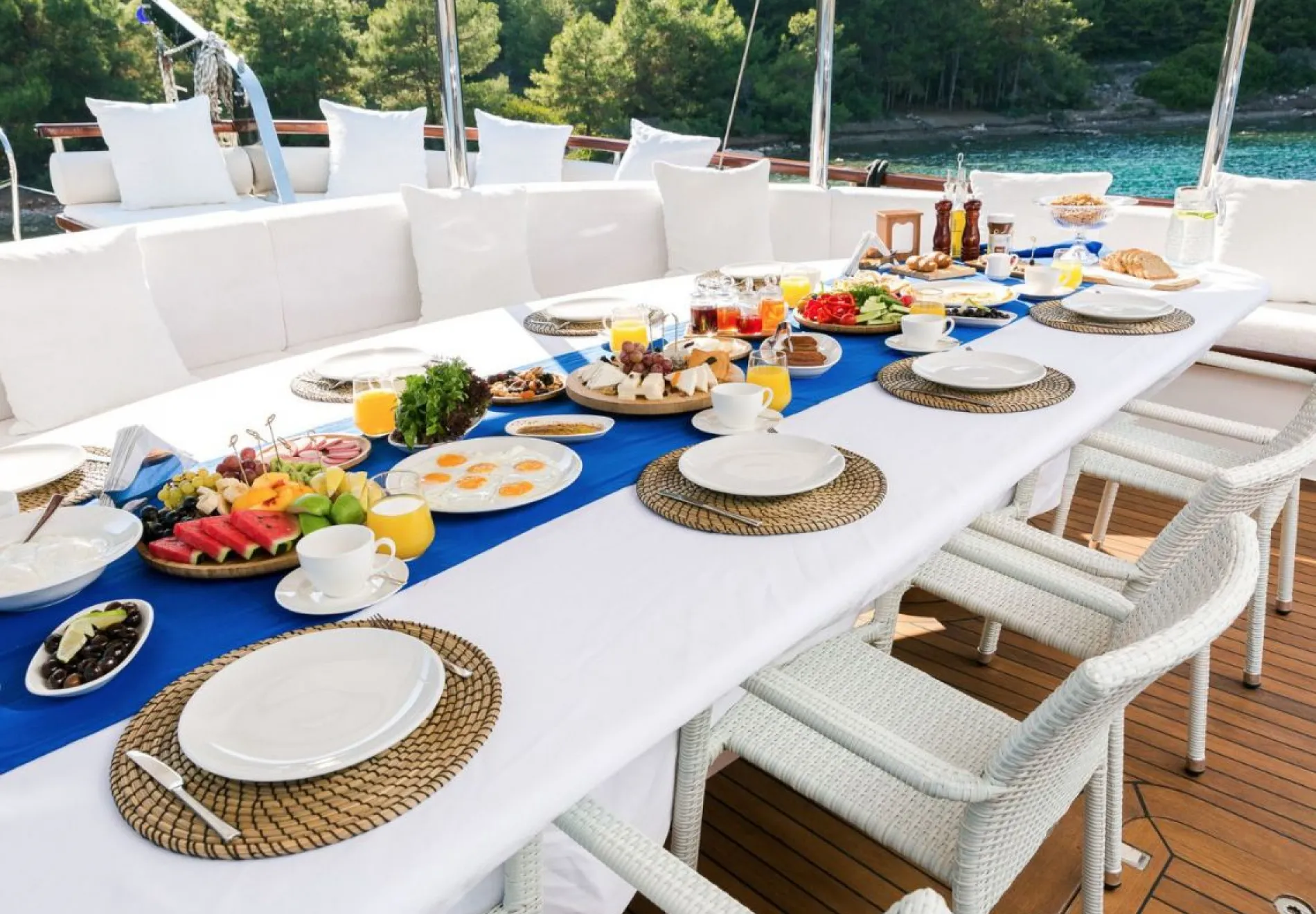 2. Privacy
Chartering a gulet provides a private space for you and your group, allowing you to enjoy your vacation with a sense of privacy and exclusivity. The guests can choose their own itinerary and activities, and avoid crowded areas.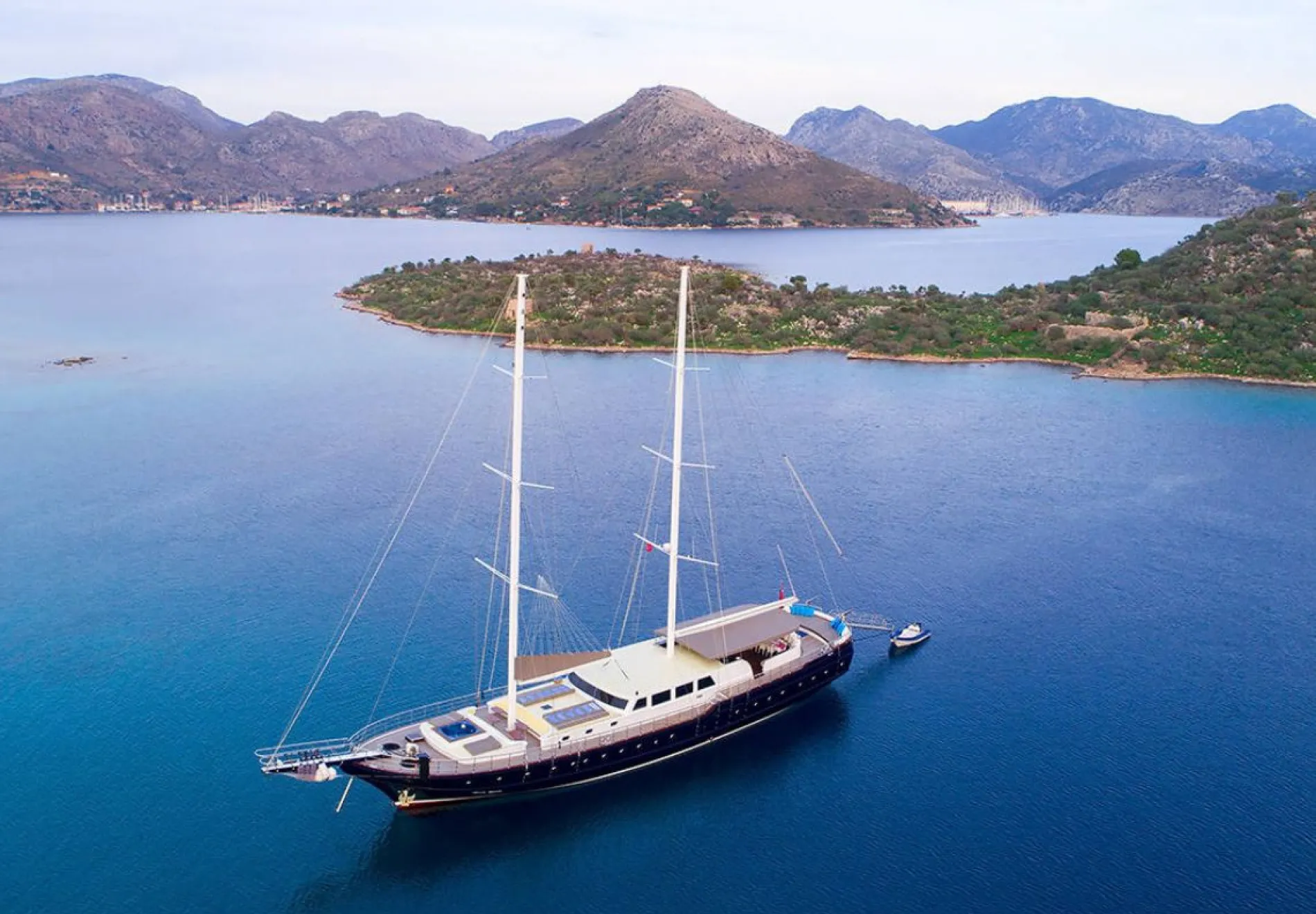 3. Customizable itineraries
Gulet chartering allows for customizable itineraries, giving guests the opportunity to explore the Turkish coastline at their own pace. The charter expert can work with guests to create a personalized itinerary that includes the destinations and activities they are most interested in.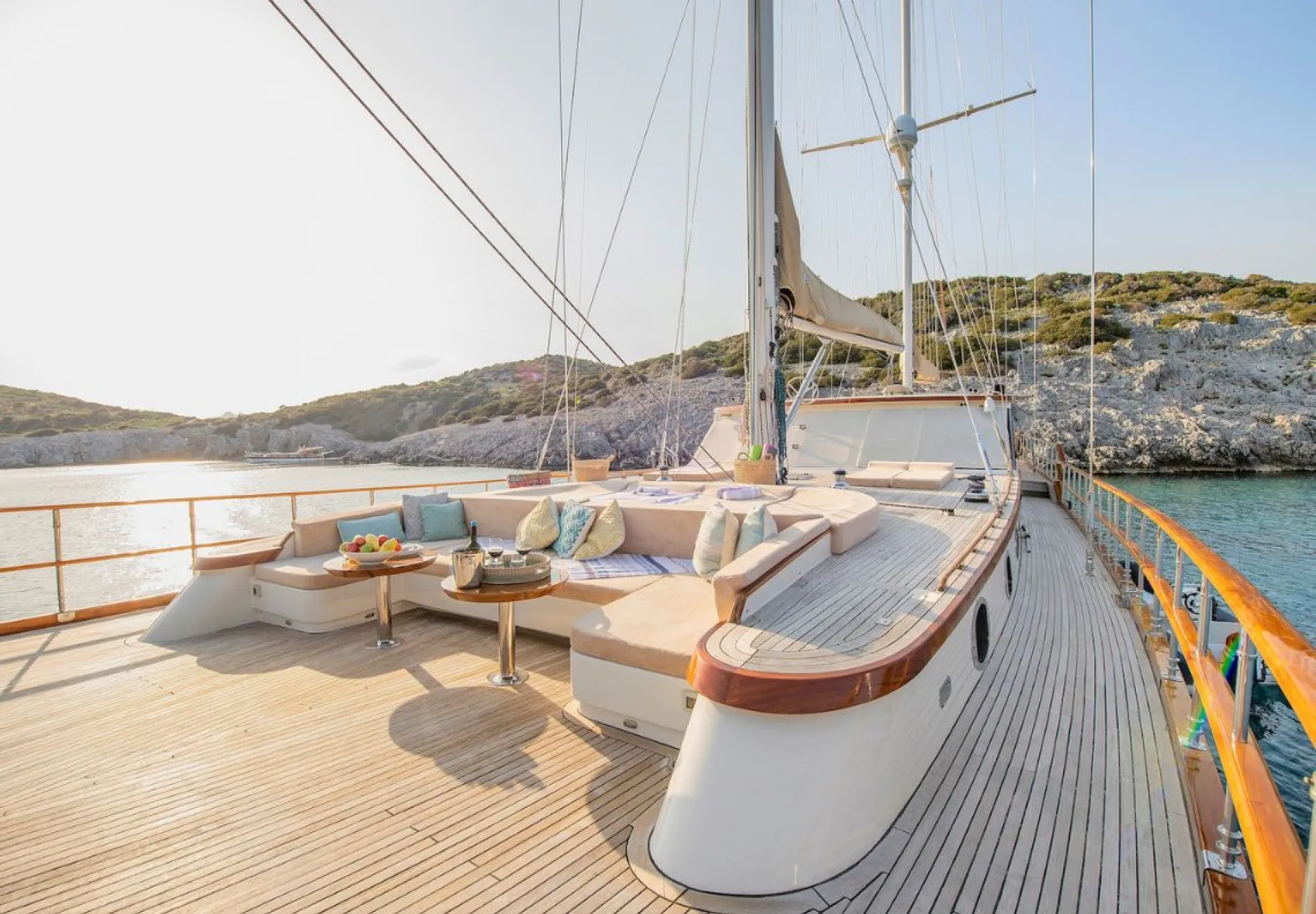 4. Relaxation and comfort
Gulets provide a comfortable and relaxing atmosphere, with spacious decks for sunbathing and lounging, and comfortable cabins for a good night's sleep. They also come equipped with amenities such as air conditioning, Wi-Fi, and entertainment systems.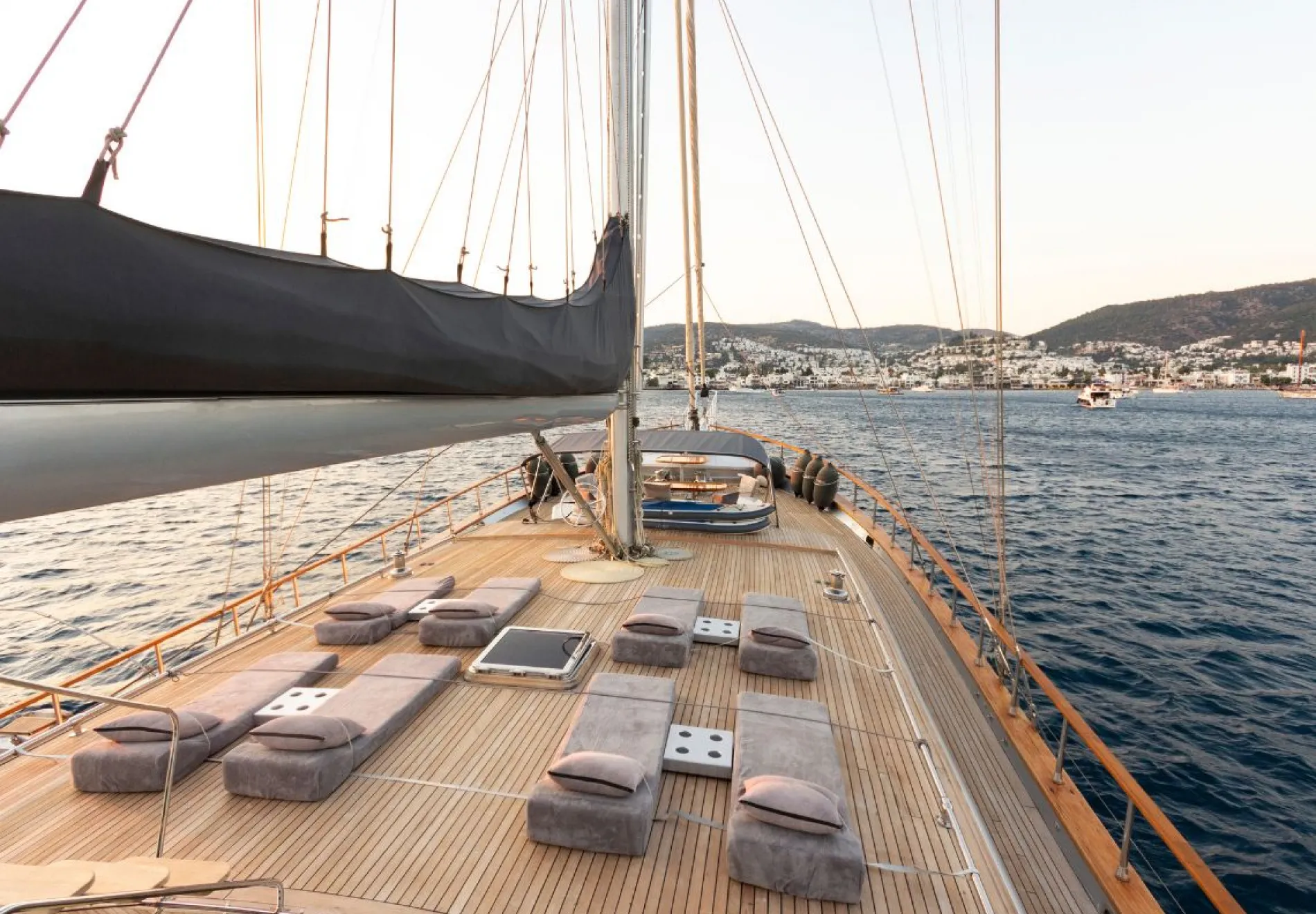 5. Scenic views
Gulet chartering offers breathtaking views of Turkey's stunning coastline, with opportunities for swimming, snorkeling, and other water activities. Guests can also enjoy stunning sunsets and sunrises from the comfort of their gulet.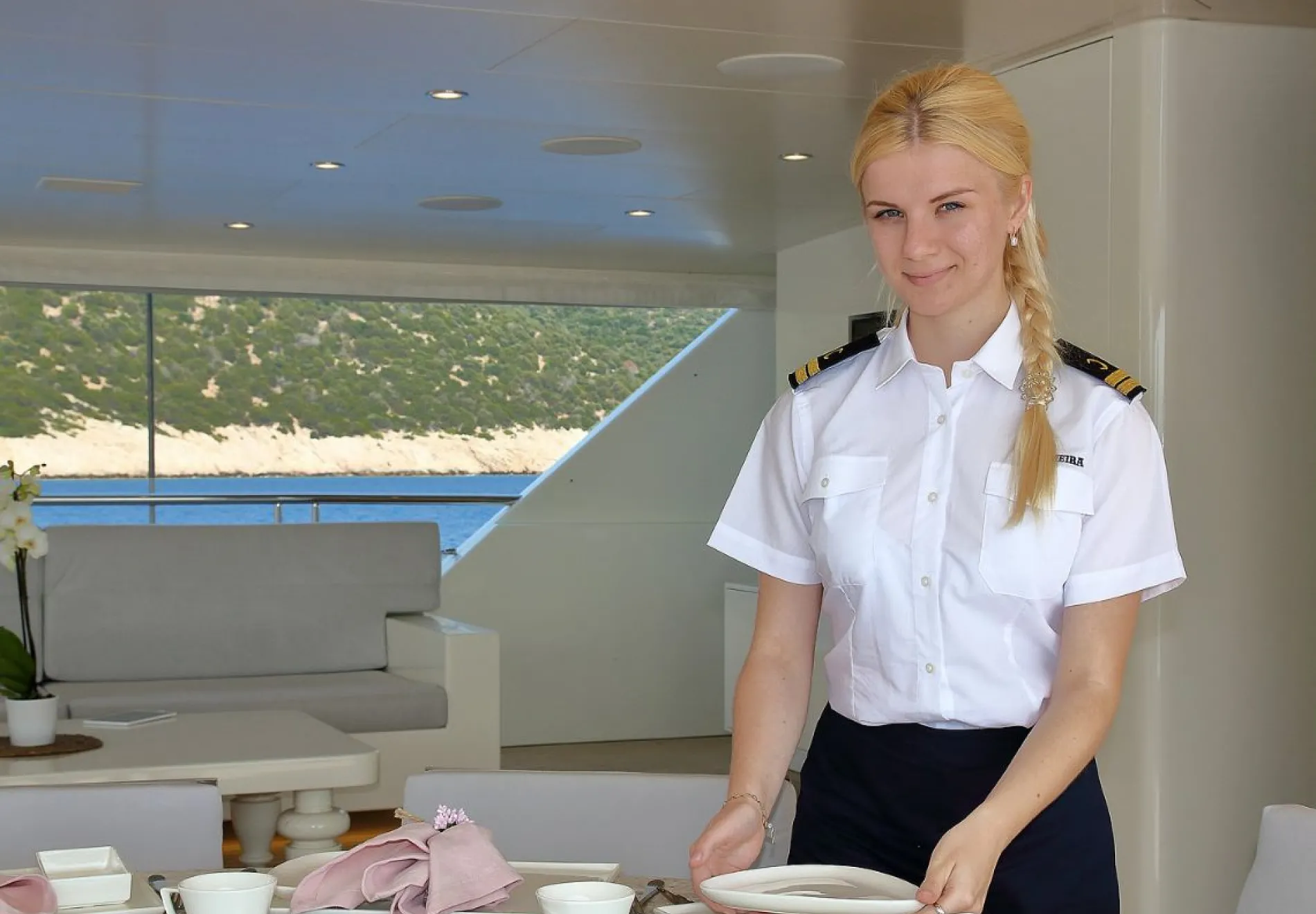 6. Experienced crew
Gulet charters come with an experienced crew, including a captain, chef, and other staff, who are knowledgeable about the local area and can provide insider tips and recommendations for things to do and see. They also take care of all the logistics and details, ensuring that guests have a worry-free and enjoyable experience.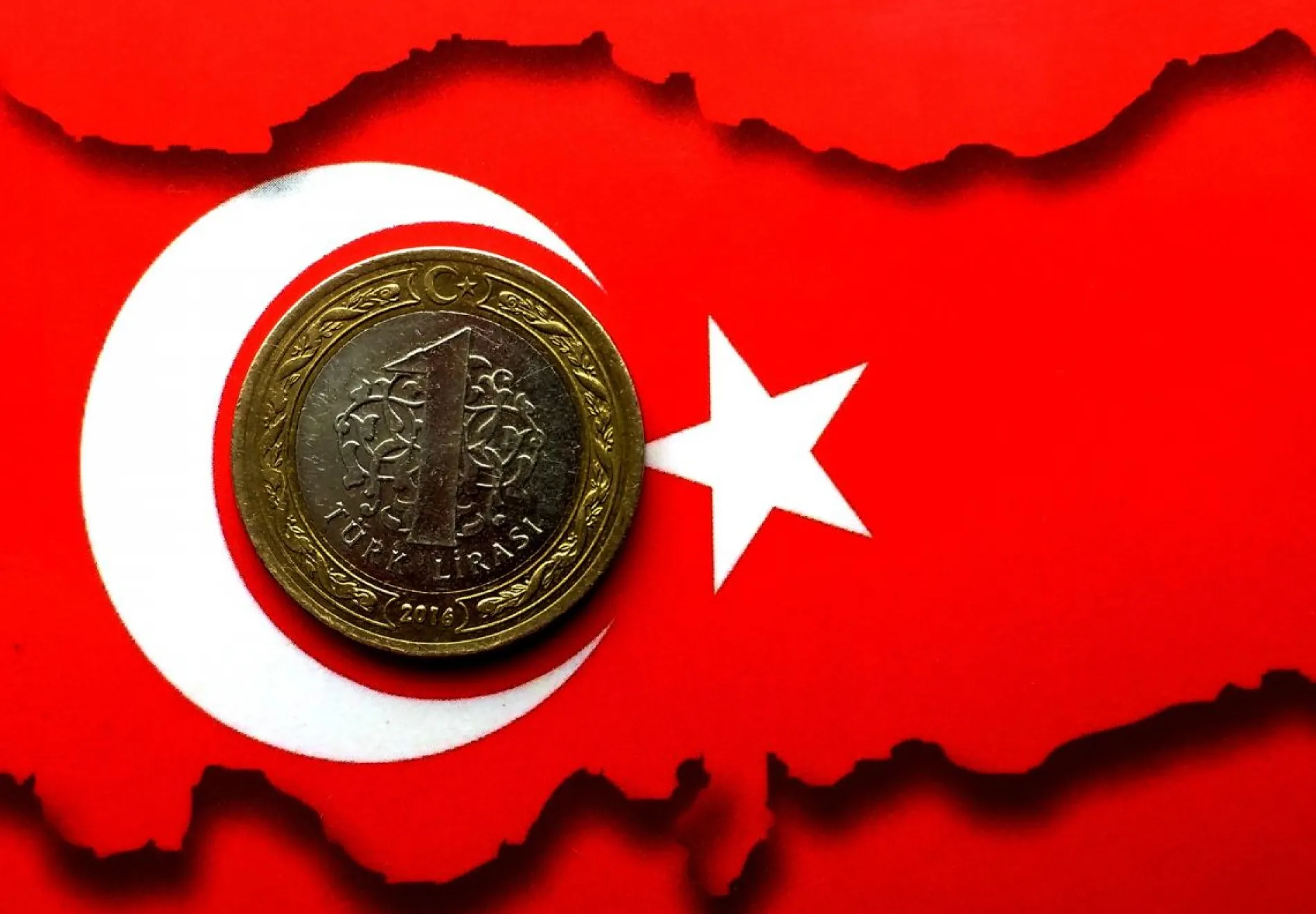 7. Favorable exchange rates
Turkey's currency, the Turkish lira, has seen a significant depreciation in recent years, making it more affordable for foreign tourists. This means that visitors can get more value for their money when converting their currency to the Turkish lira.
TOP 5 GULETS FOR CHARTERING IN TURKEY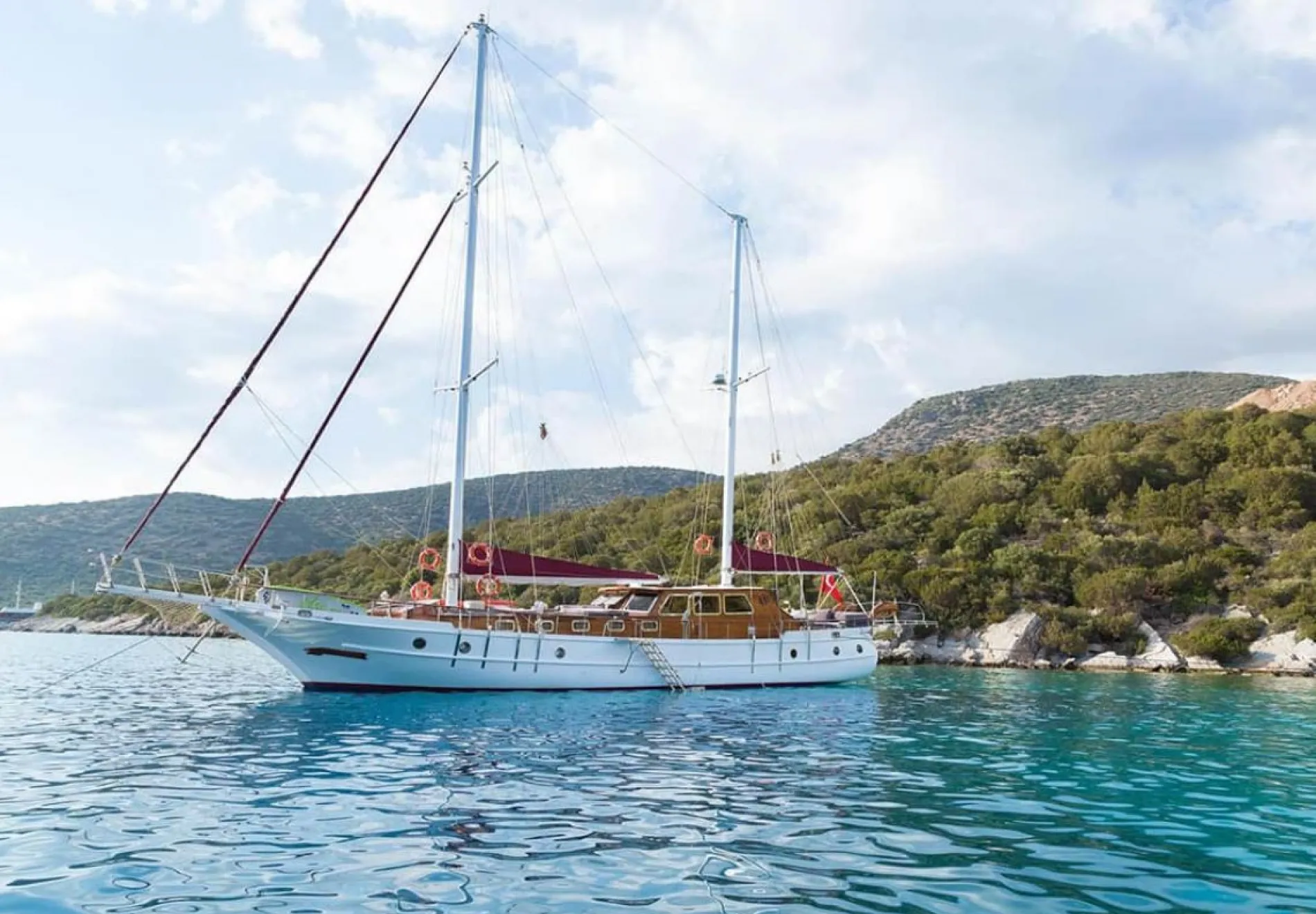 1. Primadonna
Gulet Primadonna is ideal for those, who are looking for an intimate charter experience. She has 3 equally sized cabins and can fit up to 6 guests. Like all gulets, her exterior and interior are covered in wood, giving a warm and elegant feel. The guests can have their meals on the dining table out on the sundeck while enjoying the passing scenery. Besides Primadonna's elegance, her food is what makes her stand out. Her delicious, fresh, and beautifully presented meals made her win the Chef Award during Turkey's 2019 Yacht Show. Overall, Primadonna is the perfect choice for exploring the Turquoise Coast in full comfort and style.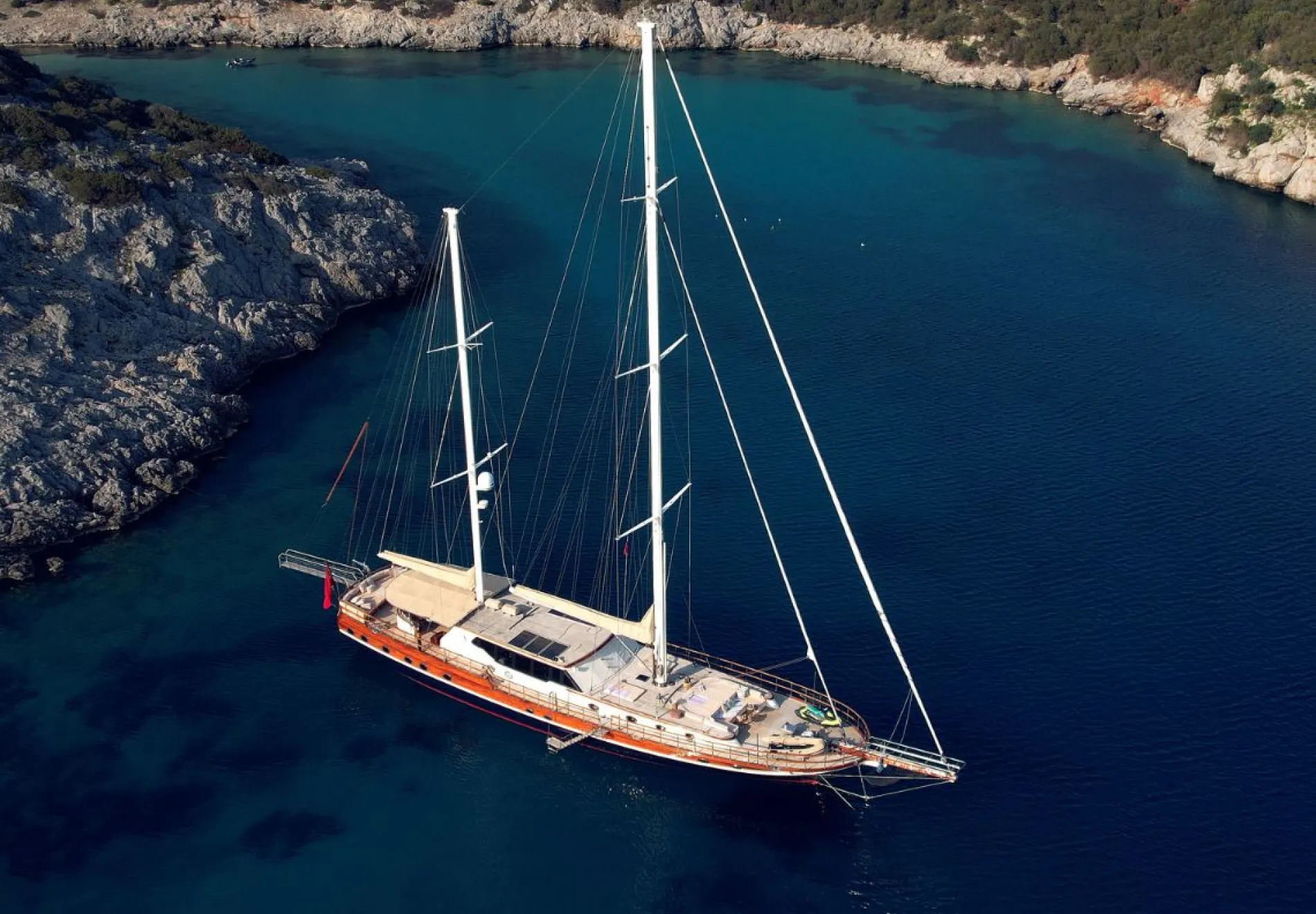 2. Dragon Fly
Dragon Fly is a true classic sea gem. Her spacious deck covered with teak floors features a stunning seating area where the guests can enjoy the sunset. There is also a shaded dining table, so the guests can savor their meals in full comfort. Several padded sun mattresses on the aft deck are the perfect option for sunbathing while sailing. Dragon Fly has 5 beautifully decorated spacious cabins with en suite bathrooms and can accommodate up to 10 guests. Whether you want to spend your time out on the deck, enjoy her marvelous salon or play with her endless water toys, a great yachting experience is guaranteed.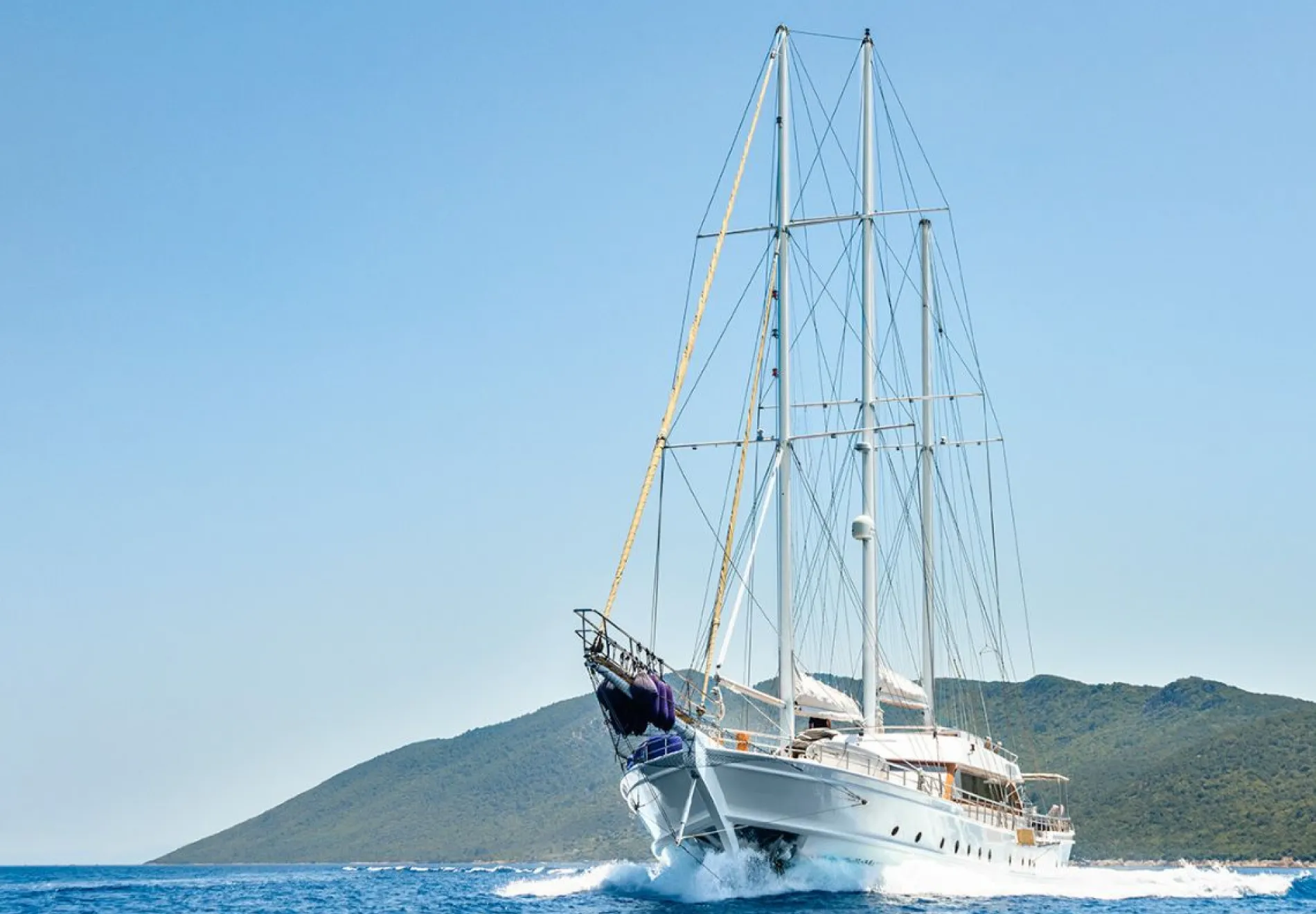 3. Bella Mare
Gulet Bella Mare is a true beauty of the sea. Exploring the Turkish coast onboard Bella Mare is an extraordinary experience. She has 6 remarkable cabins with ensuite marble bathrooms. She can fit up to 12 guests and her highly attentive and experienced crew of 7 ensure that you have a carefree sailing vacation. Her spacious wooden deck features a removable sun awning above the dining area. This gives the guests an option to dine under the stars or simply retreat from the warm summer sun. Another amazing feature is the jacuzzi and several comfortable sun mattresses on the sundeck.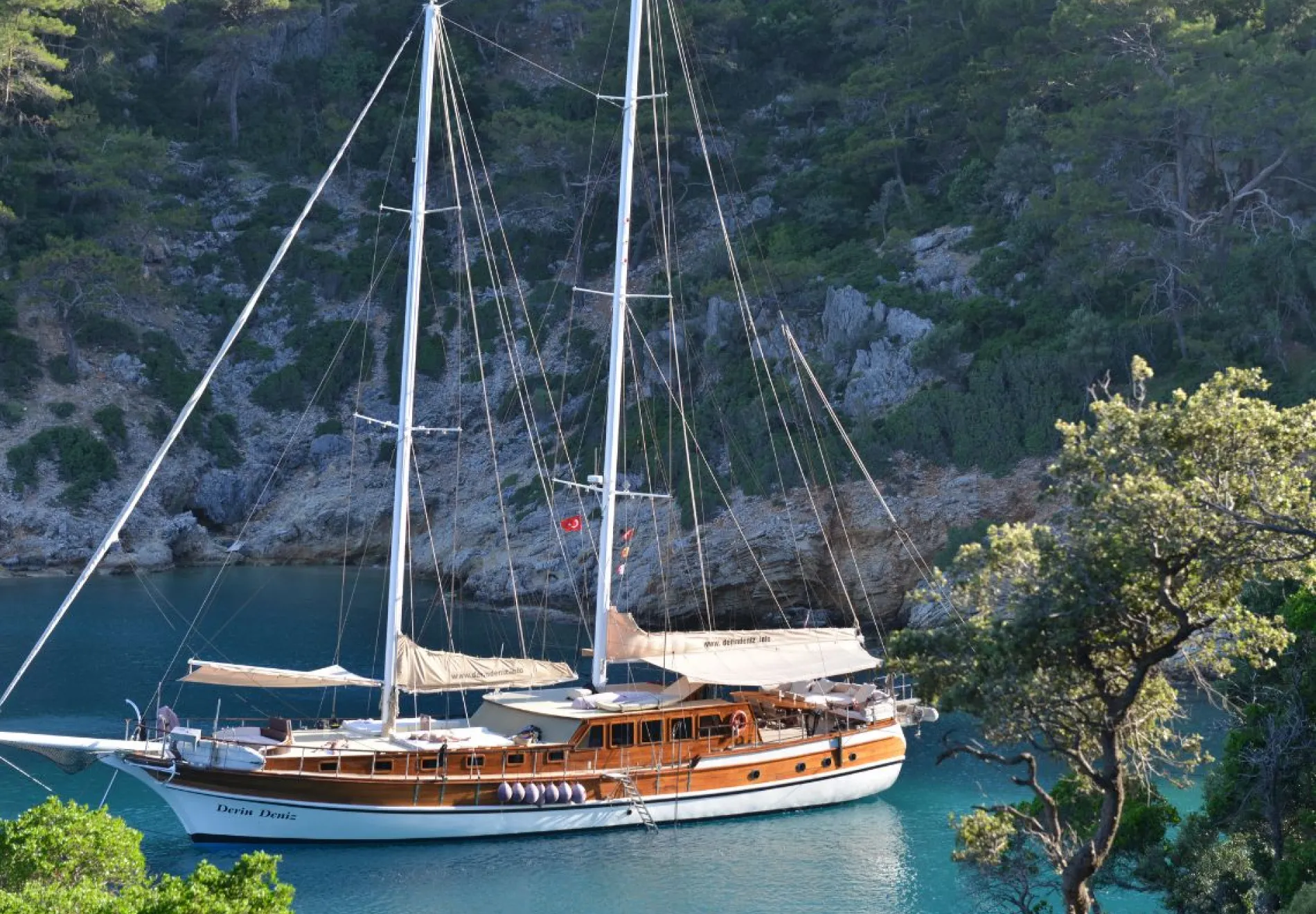 4. Derin Deniz
Derin Deniz is a modern and luxurious gulet that has been in the family business for over 50 years. She can accommodate up to 12 guests and her 6 well-designed spacious cabins feature an en suite bathroom, to guarantee privacy and comfort to each guest. The panoramic windows in the salon allow plenty of light indoors and ensure that no views are missed during your voyage. To give the guests an even more authentic experience, Master Chef will prepare the most delicious traditional Turkish meals that you ever had.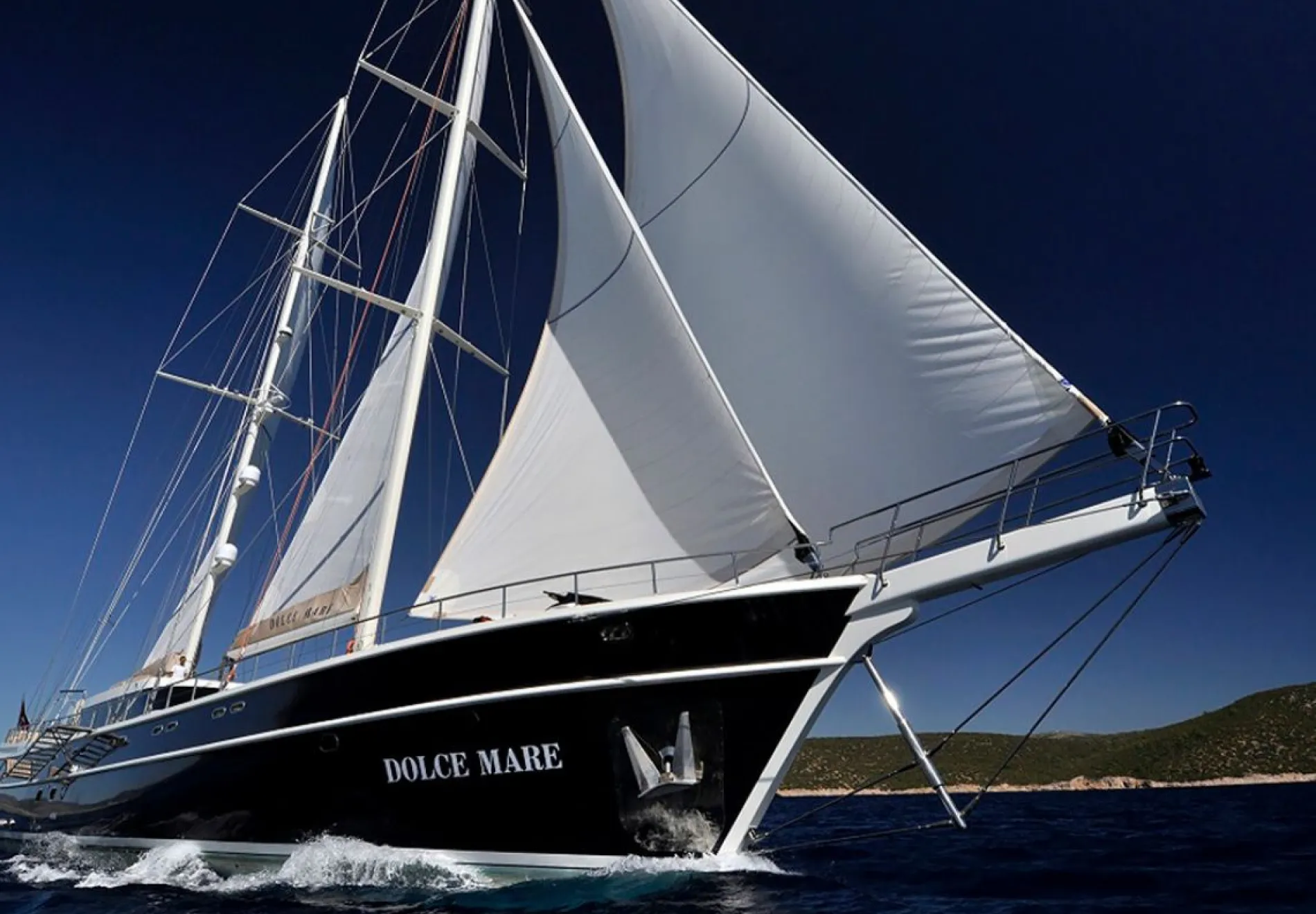 5. Dolce Mare
There is no better way to discover the Turquoise Coast than onboard Dolce Mare. The combination of modern European style and high-end amenities makes this gulet truly unique and magnificent in every way. Up to 12 guests can enjoy and relax on this beauty and sleep comfortably in her en suite 6 cabins. To guarantee the highest level of luxury, the master and the triple cabins also have a bathtub. You and your group can take a dip in the jacuzzi on the sundeck while enjoying the passing scenery. If you want to truly experience the beauty of the Turkish coastline in full comfort and class, Dolce Mare is the gulet for you.
Overall, gulet chartering in Turkey is a unique, safe, and enjoyable way to explore the country's beautiful coastline and experience Turkish culture and tradition.