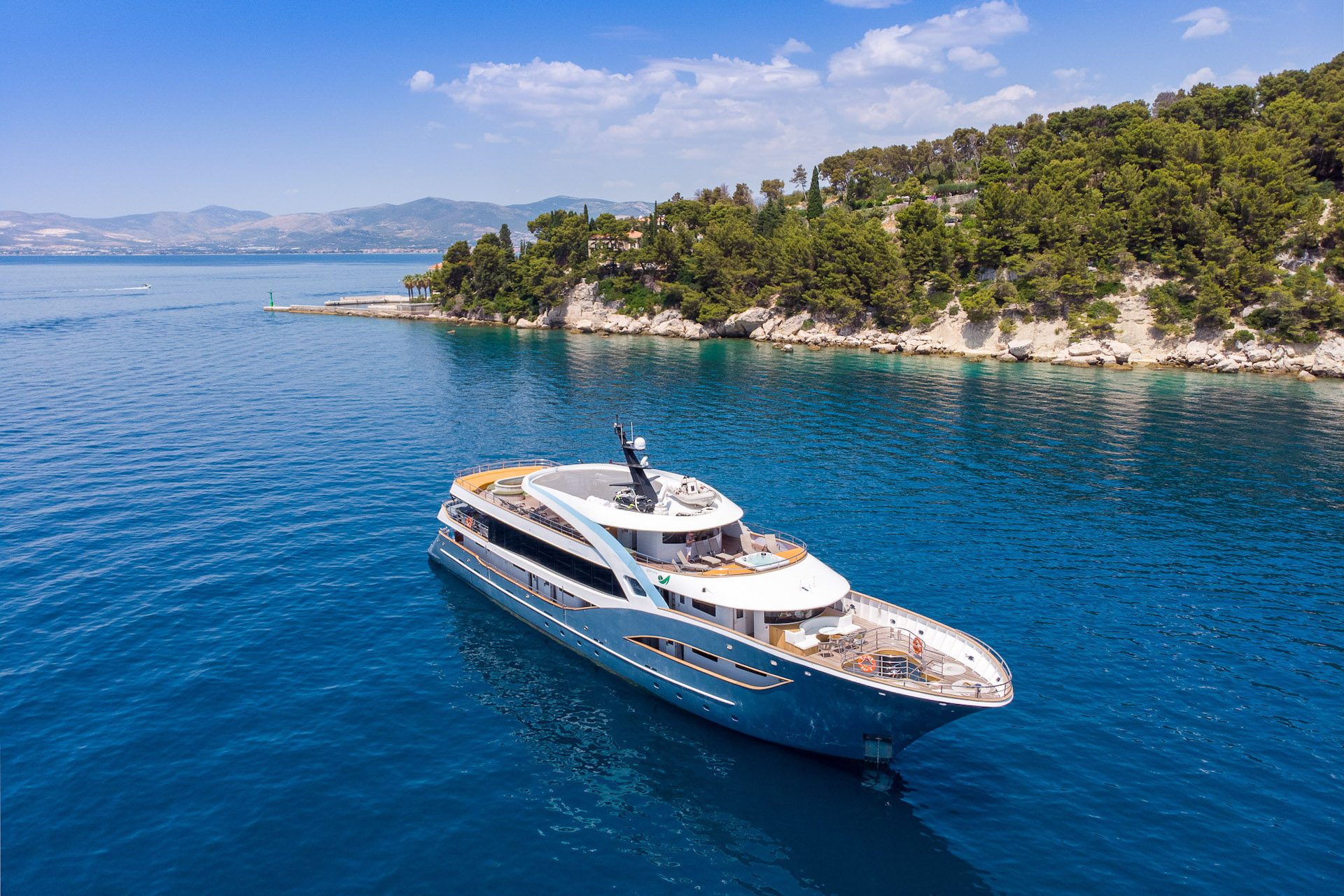 Yacht Bella's complete makeover
The already beautiful yacht Bella will undergo a complete renovation and will be even more amazing for the 2023 season. Its unique design, high-end interiors, and the technology of a multi-million dollar house will leave the guests in awe. Bella will be exclusively represented by Goolets. She will be perfect for close groups who are looking for a luxurious yet fun experience on the sea.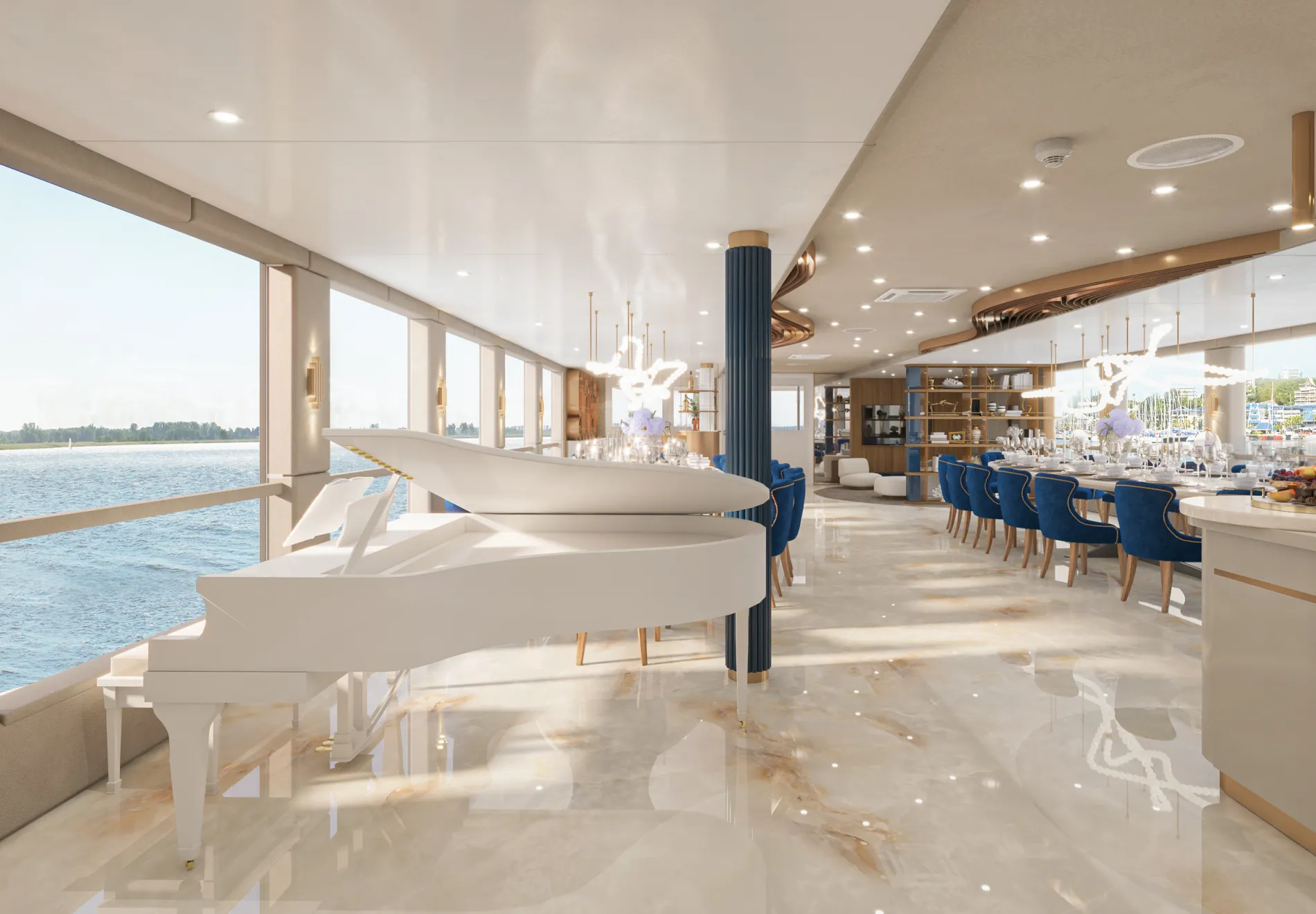 A hotel or a yacht?
The completely renovated lounge, with its unique and large windows across the yacht, makes it the largest and brightest lounge in Croatia. Two large tables, a piano, a bar, and a sitting area, with excellent decorations and design, represent the central space for socializing inside the yacht.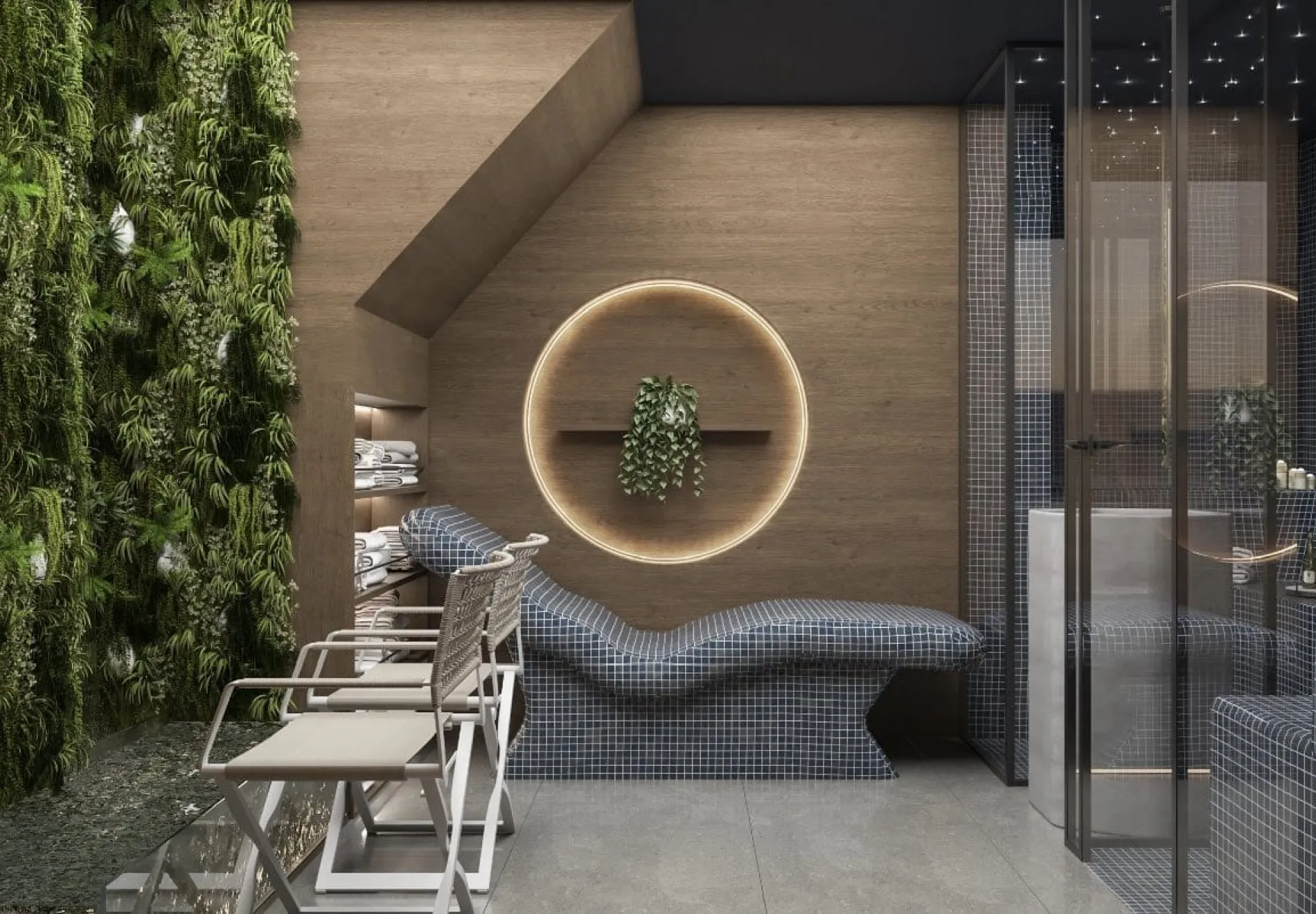 Relax and enjoy
On the list of added amenities, there will also be a real Turkish hammam, a fish spa, and a massage room. Perfect for relaxing and enjoying the pampering.
Water toys for everybody
For the adventure types, there will be lots of water toys to choose from. They can try everything from jet skis, a SeaBob, and kayaks to paddleboards. Fun and excitement will be guaranteed.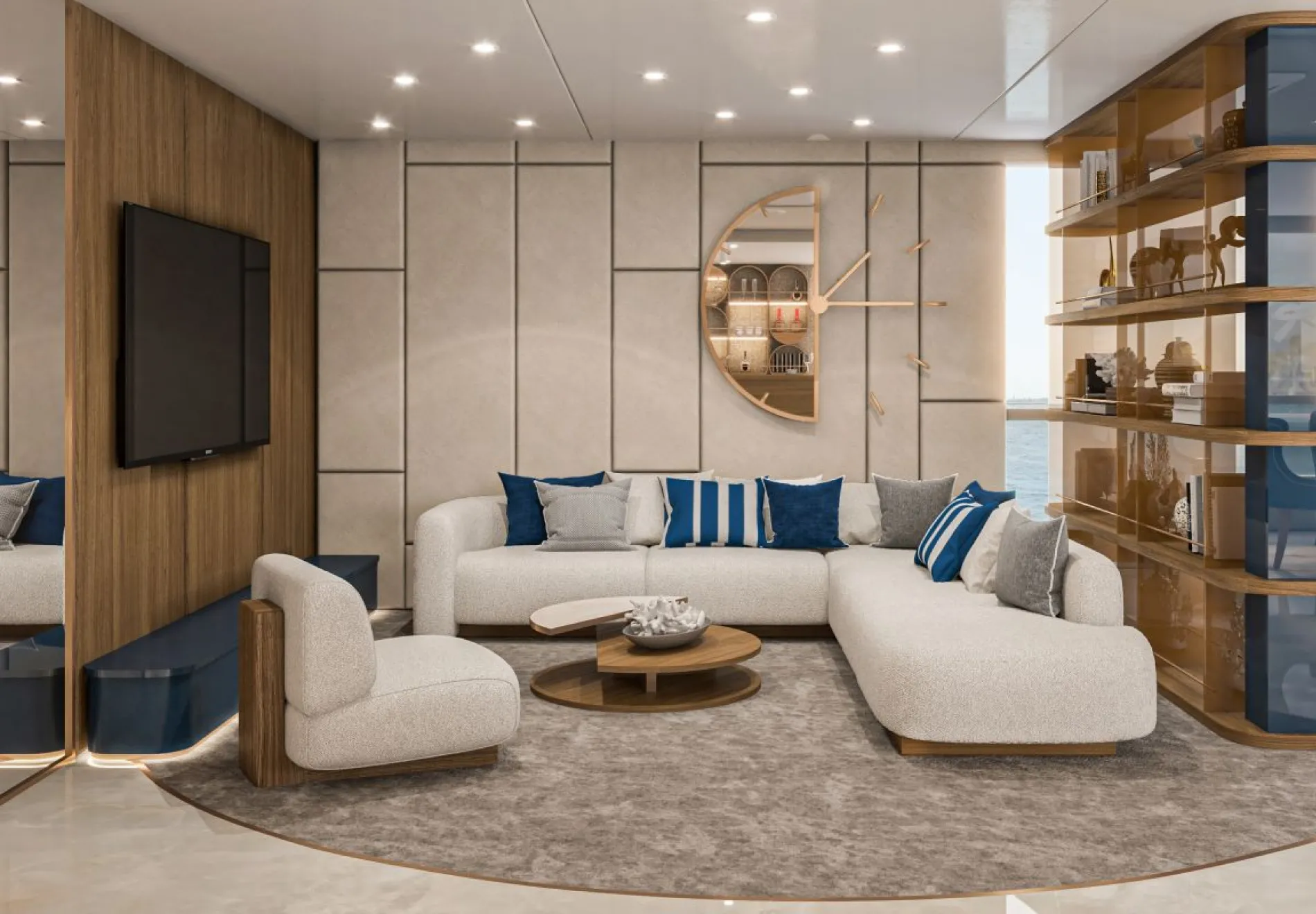 Affordable luxury
With its affordable price, yacht Bella offers amazing value for the price. The bookings are already flying in, so in case you want to have an experience of your life, hurry up and make a reservation today.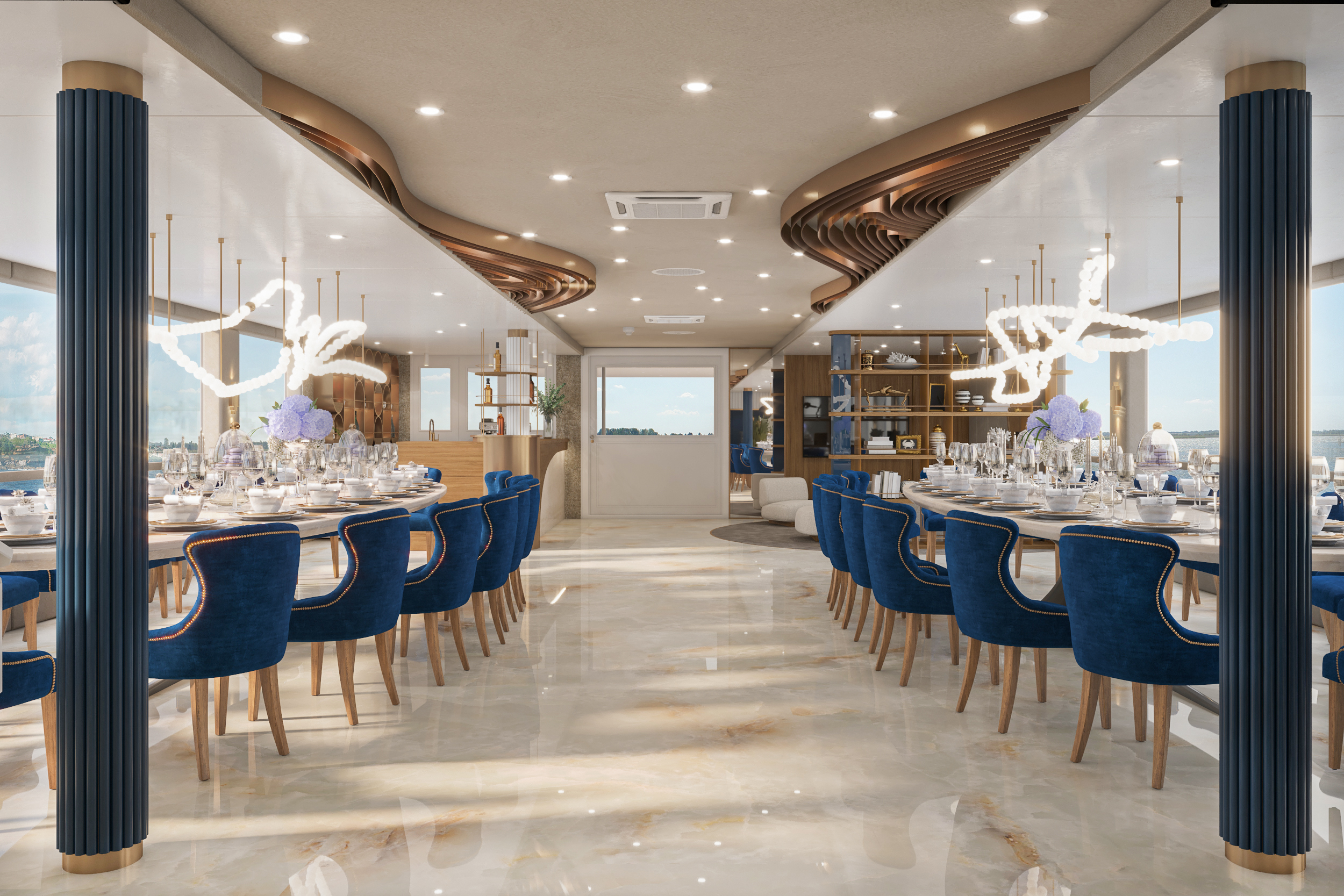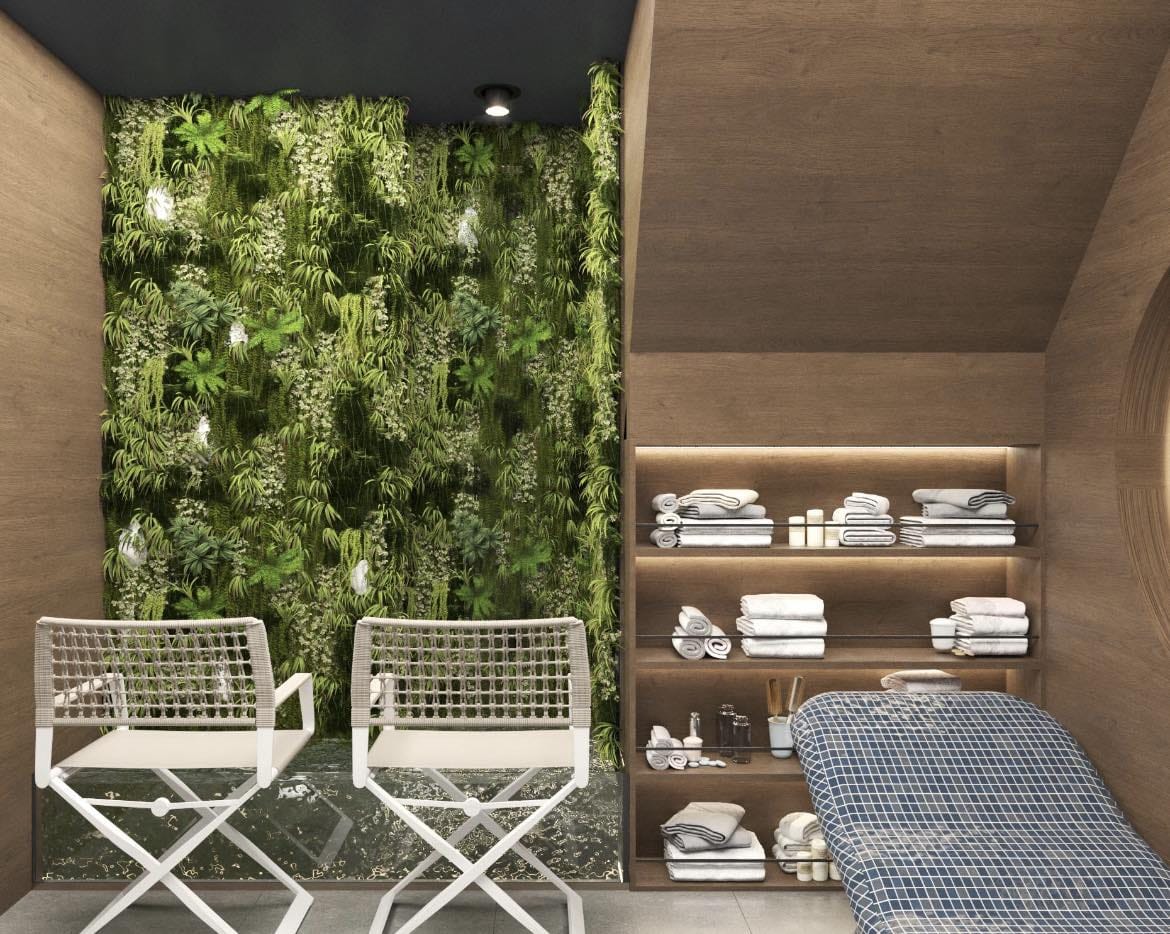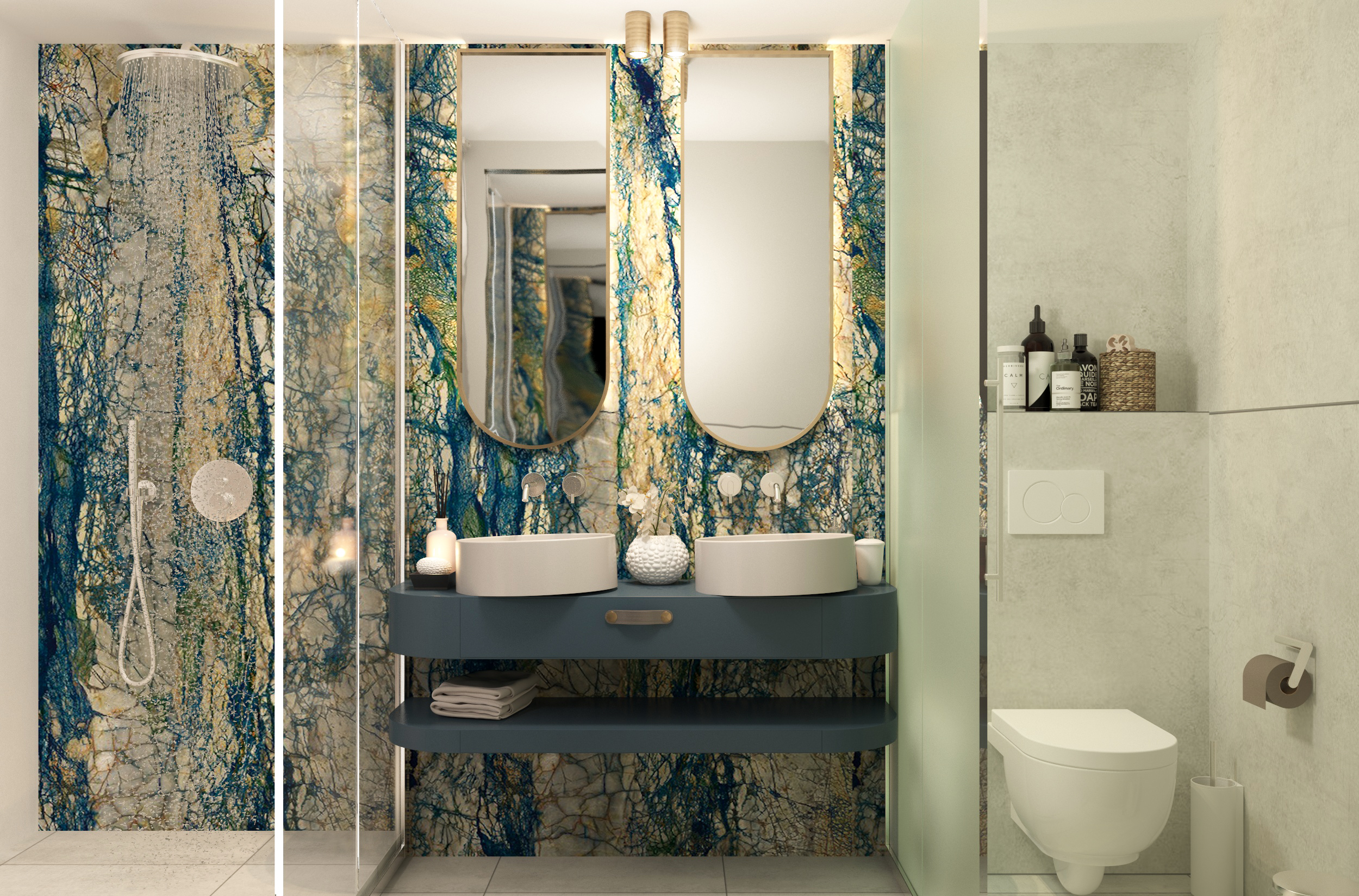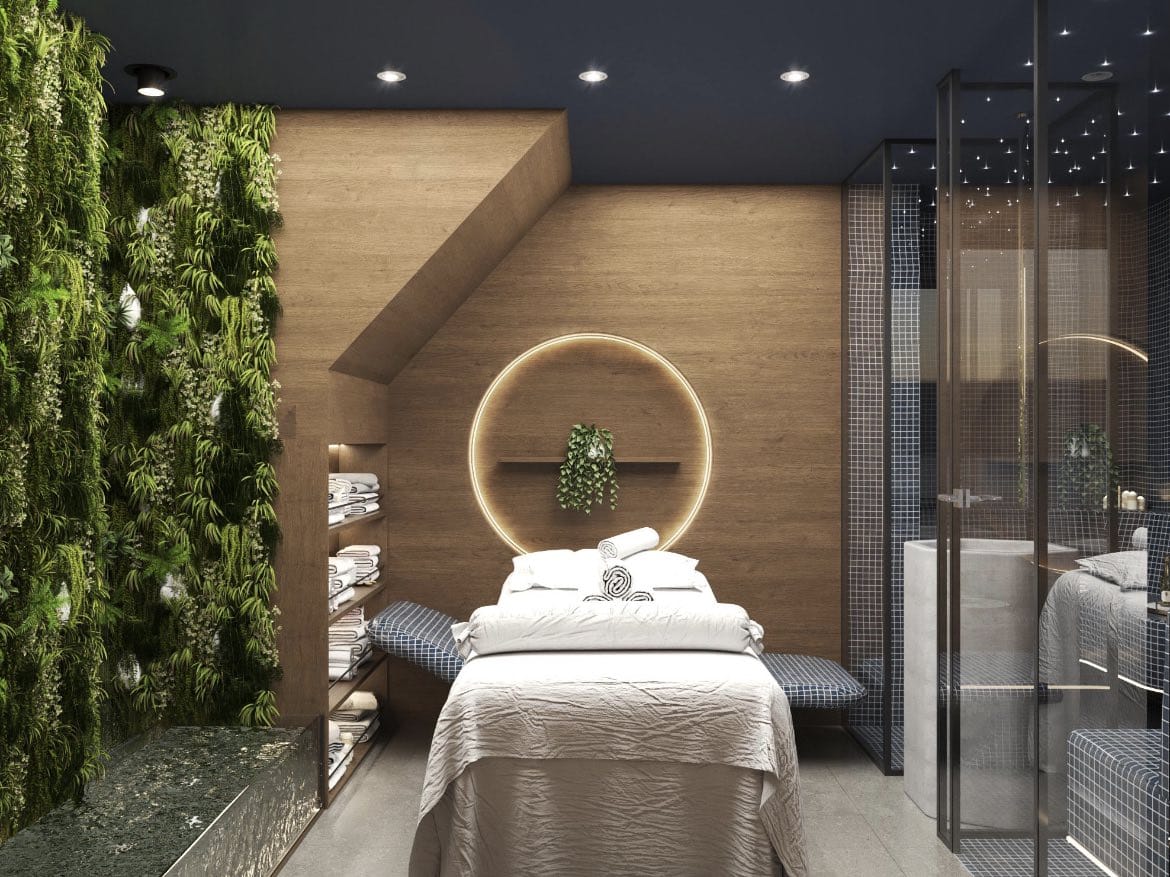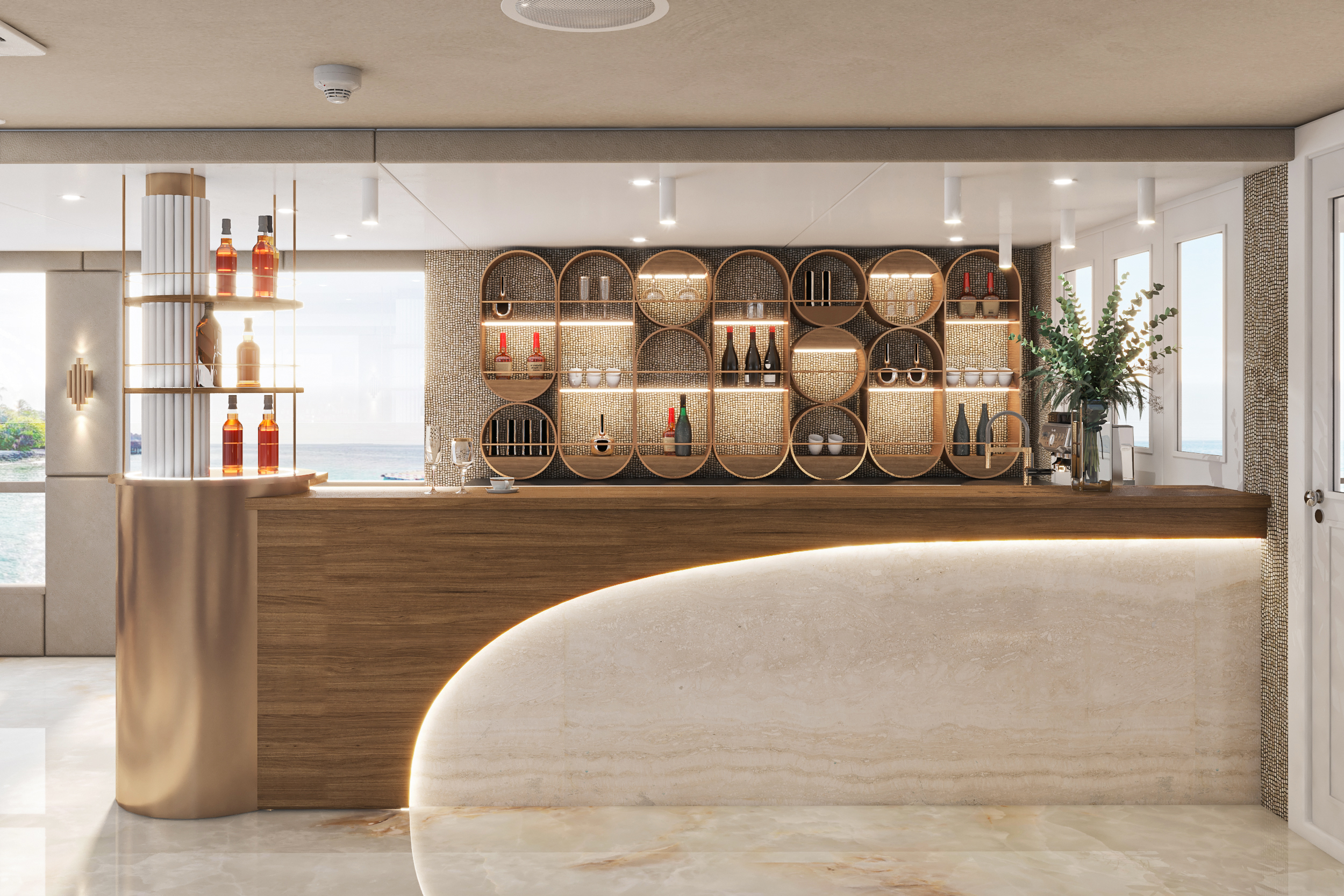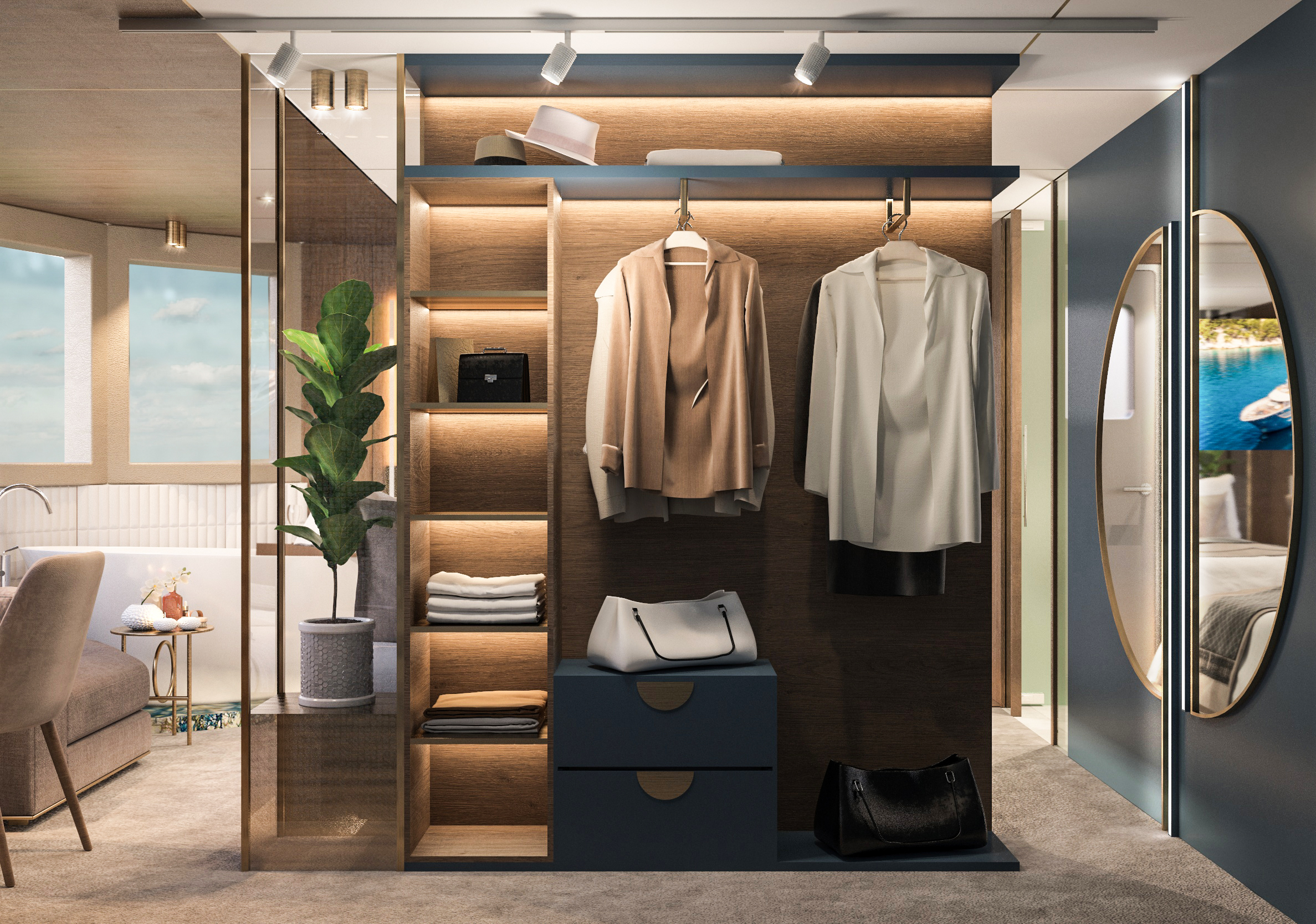 If you want to know more about Bella, click here or send us your inquiry or any questions you might have.