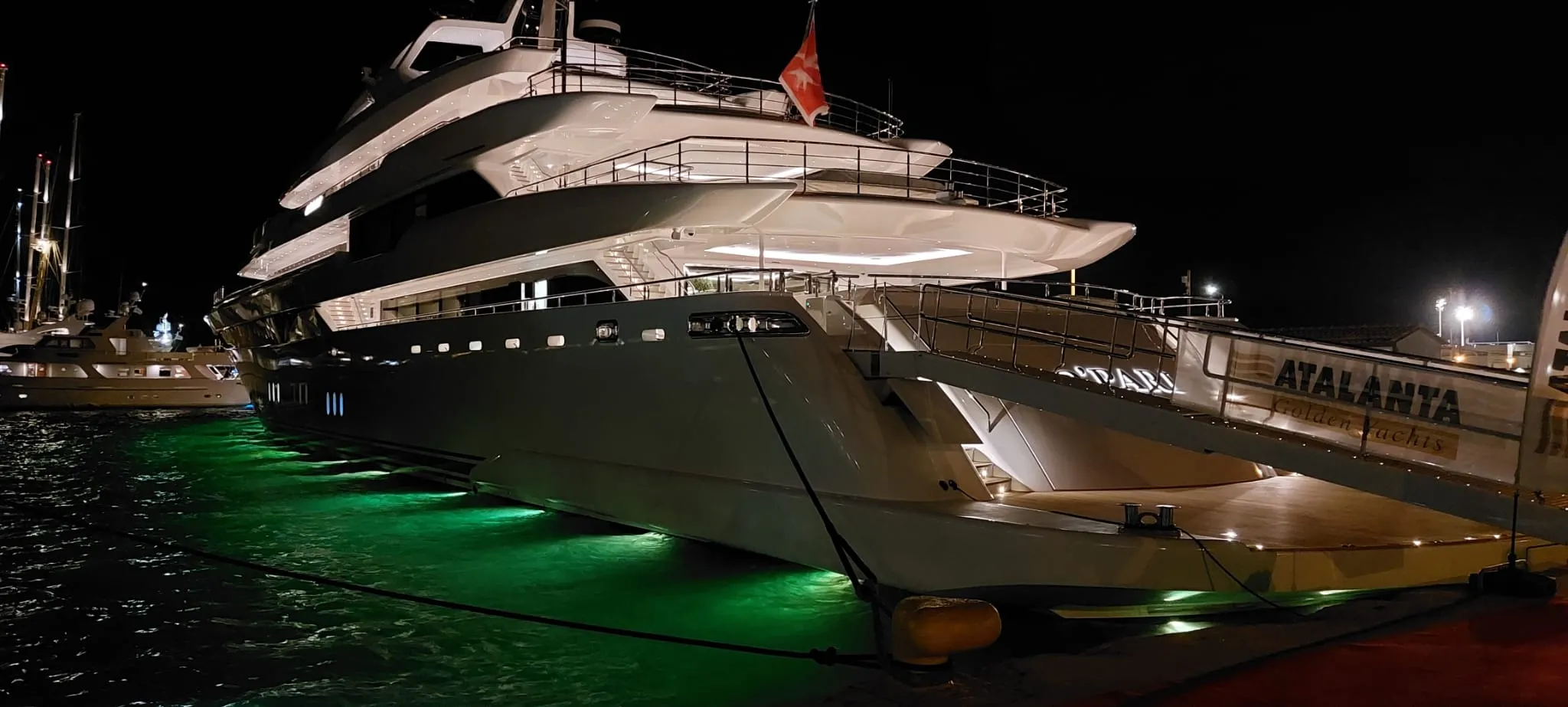 An insight into the Mediterranean Yacht Show 2022
7th Mediterranean Yacht Show
Our team recently returned from the 7th Mediterranean Yacht Show (MEDYS) that was held in the beautiful Nafplion, a small coastal city located in the Peloponnese in Greece. One of the biggest countries in the Mediterranean, Greece has more than 2,000 islands, of which about 170 are inhabited; some of the easternmost Aegean islands lie just a few miles off the Turkish coast. Nafplion was the ideal location to host such an important yachting event, such as MEDYS.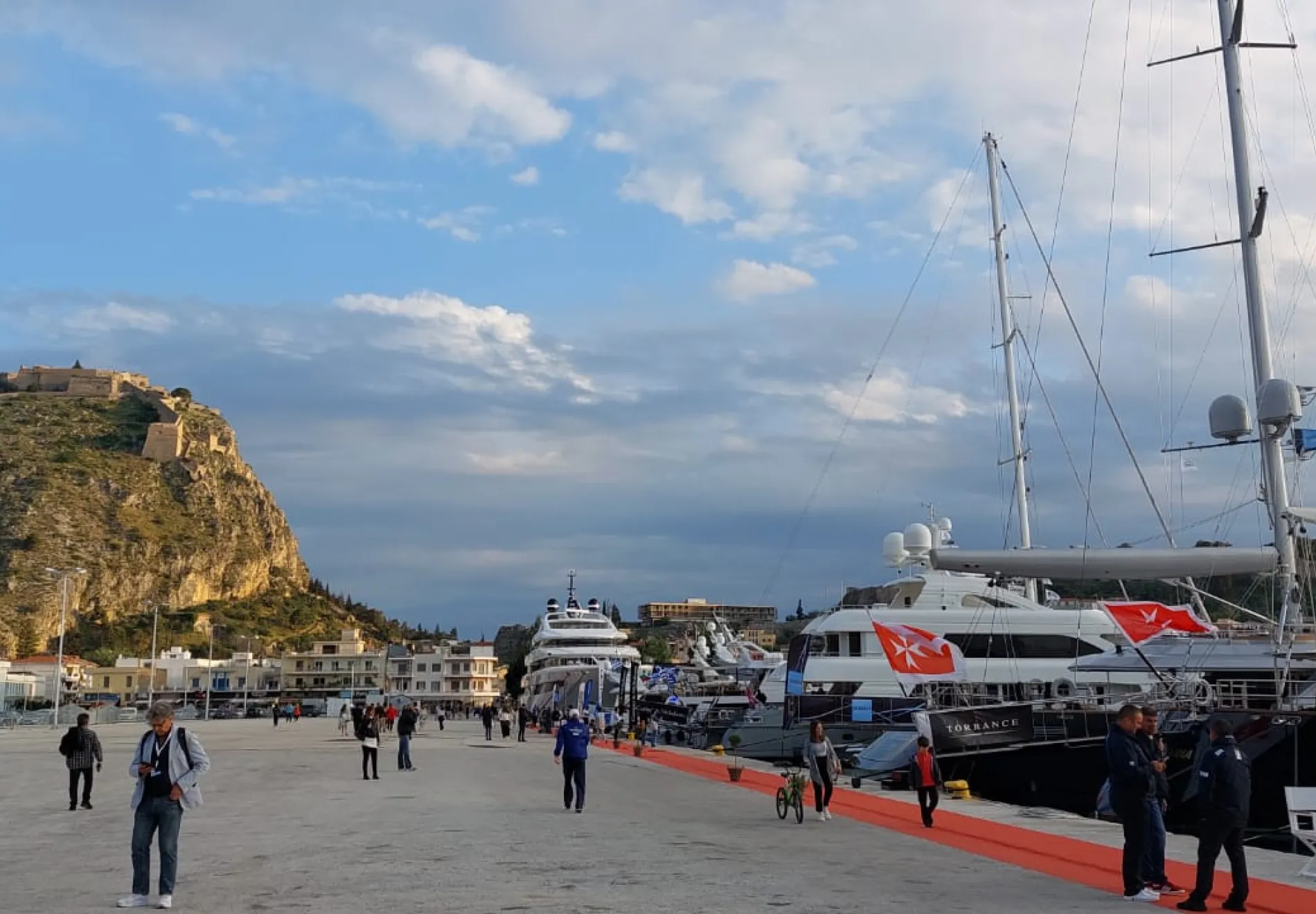 What is MEDYS?
For those who are not familiar with this yacht show, it is a targeted trade show for professionals, where the "crème de la crème" of the licensed and legally operating highly professional yachts and crews in this part of the world are presented.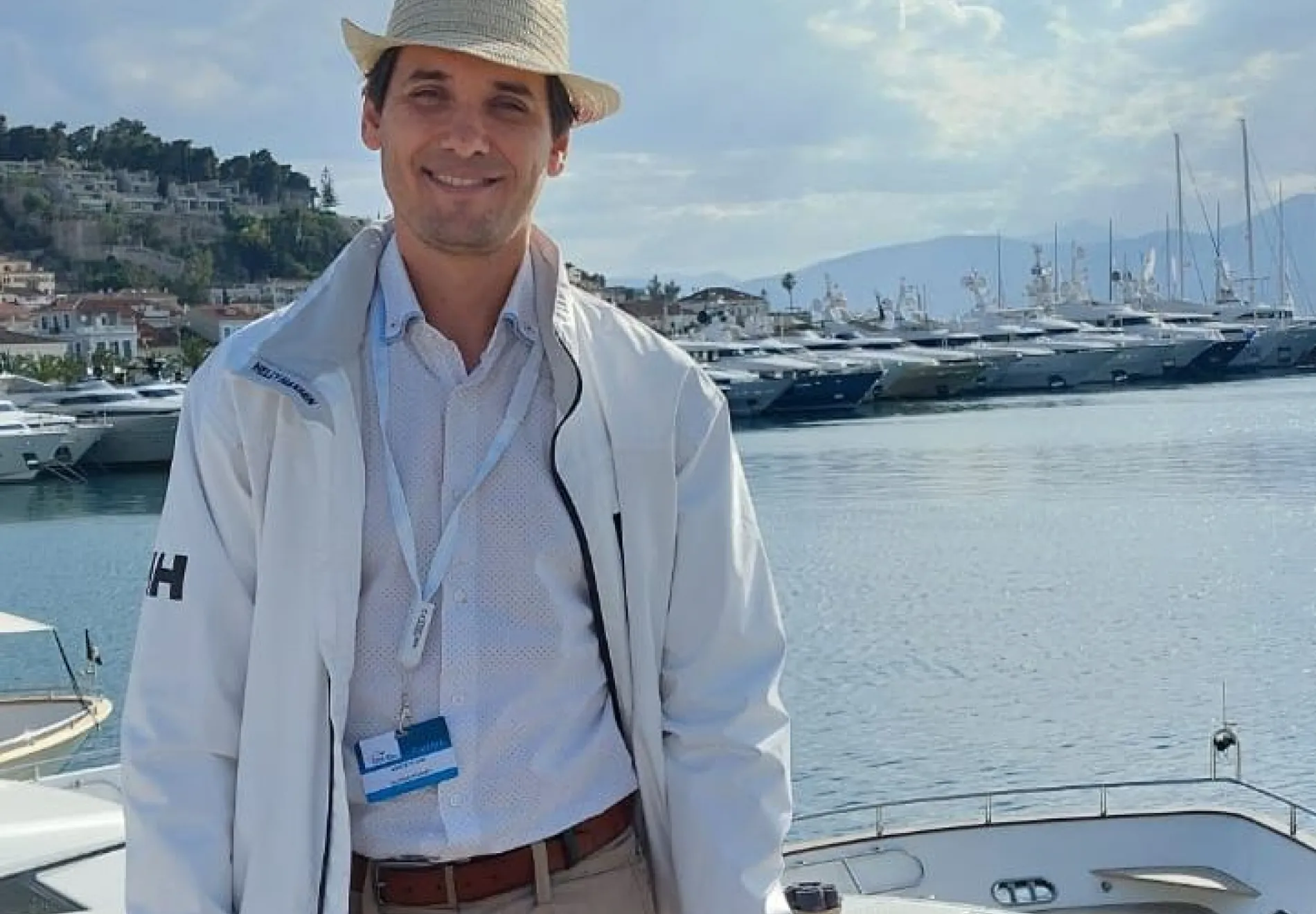 Always a step ahead
As one of the leading yacht charter agencies in the world, Goolets had to be there. Because we strive only for the best for our clients, it was important that the team got to see and hear all the insights of the yacht industry. During the event, our team inspected more than 90 yachts, such as the yacht Summer Fun, Project Steel, and Idylle. They had the opportunity to see the yachts available for charter up close, get to know their crew, and be informed about the possibilities and options they offer.
The guys also mingled with other 610 yacht brokers and industry professionals from around the world and got all the insights into the yachting world. The Mediterranean Yacht Show also hosted a series of side events, as well as the renowned Chefs' Competition in which talented yacht chefs showcased their culinary talent to a panel of experts.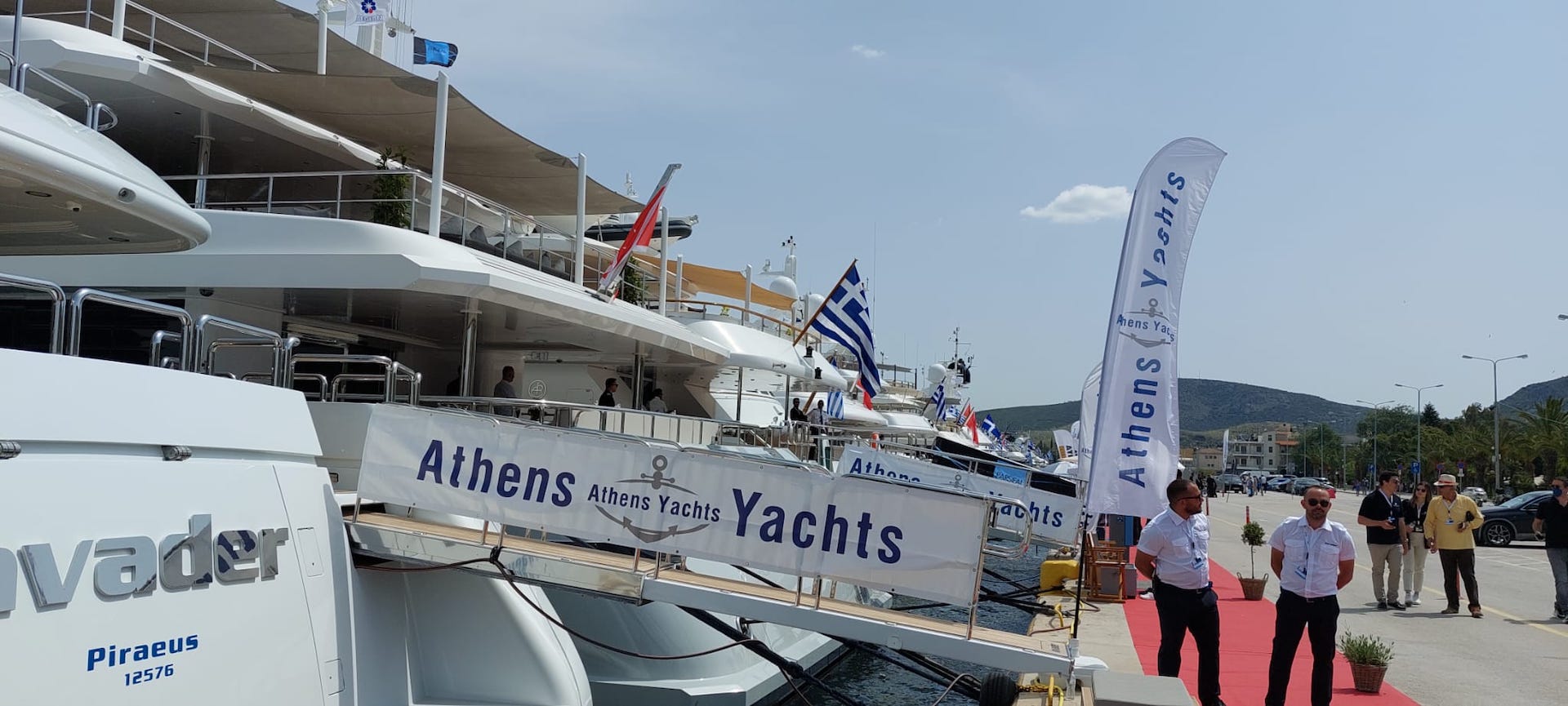 Countless luxury yachts on display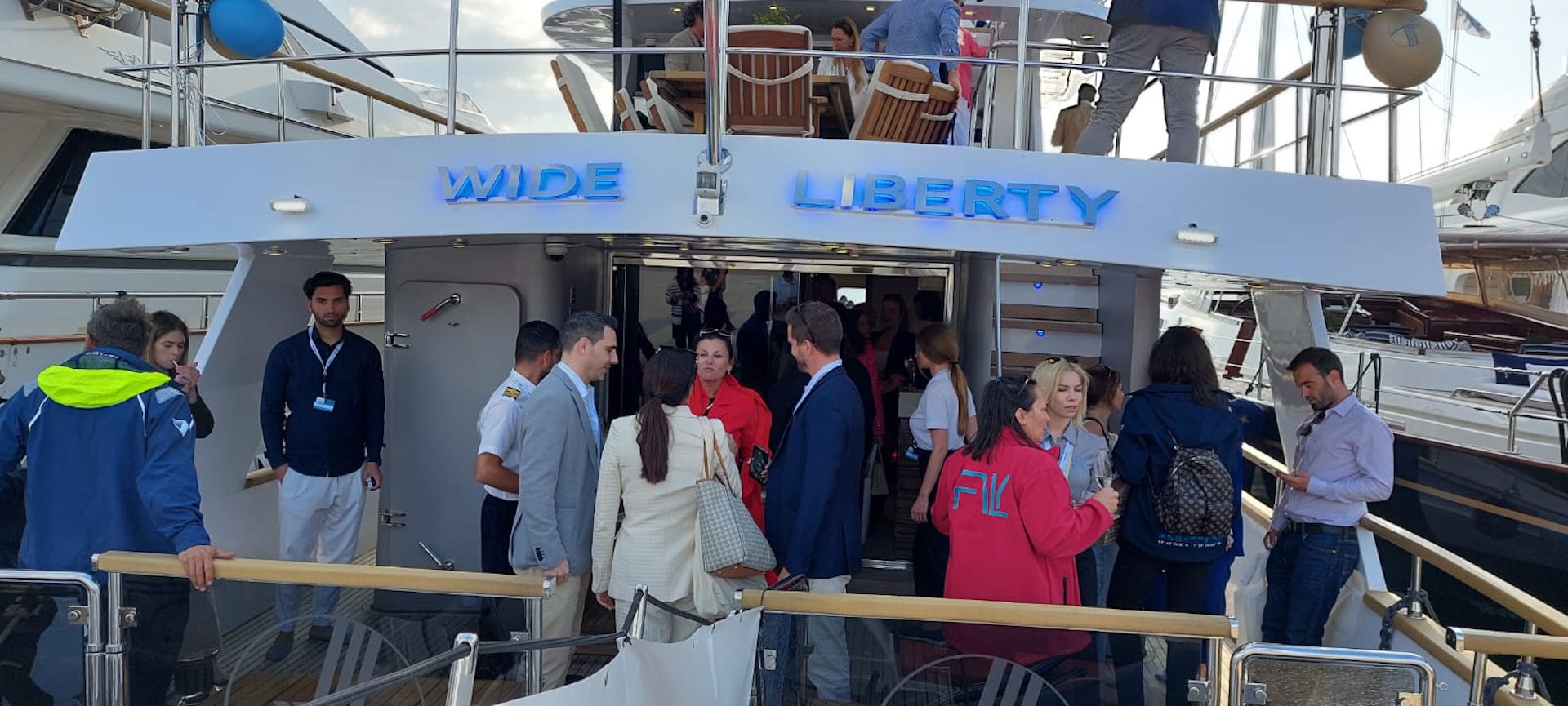 Getting to know the industry professionals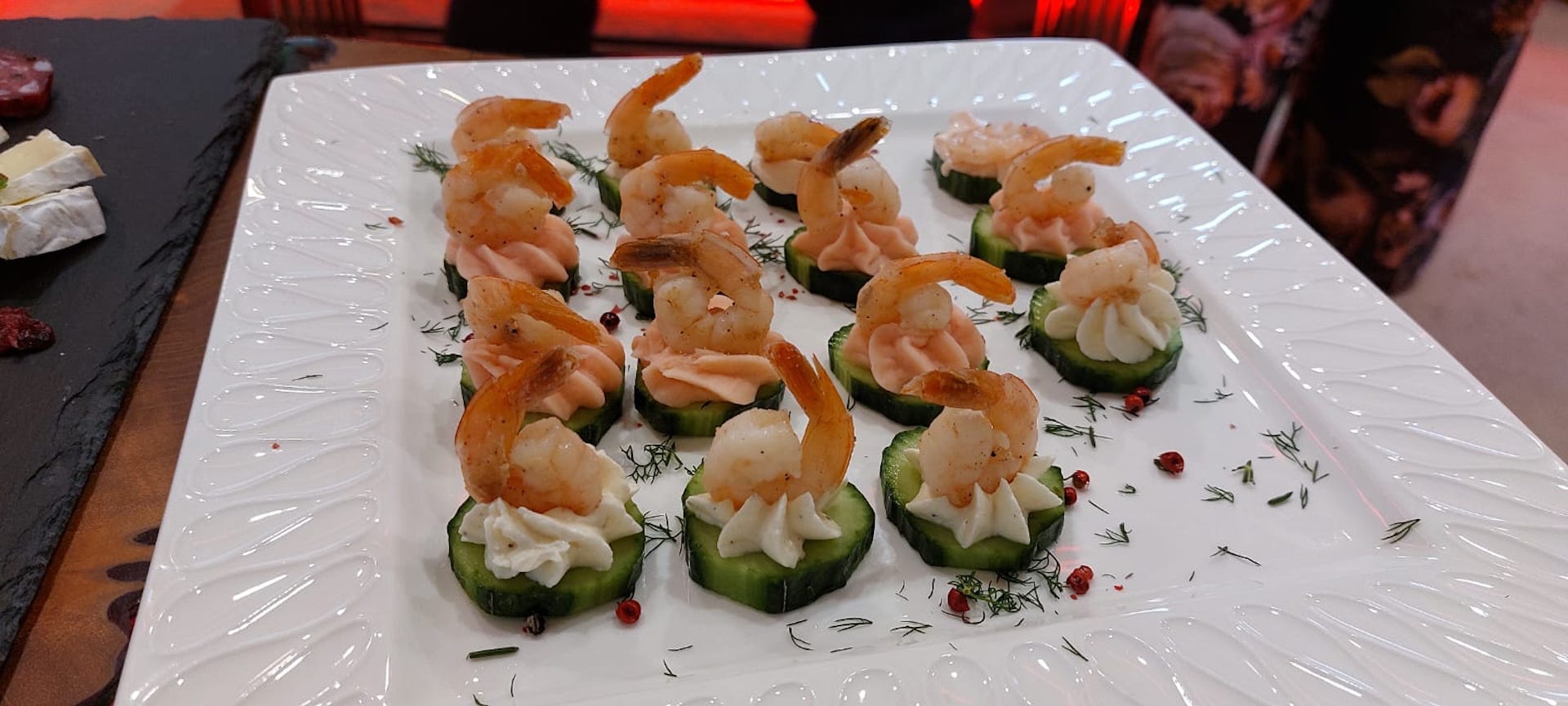 Delicious food prepared by exclusive chefs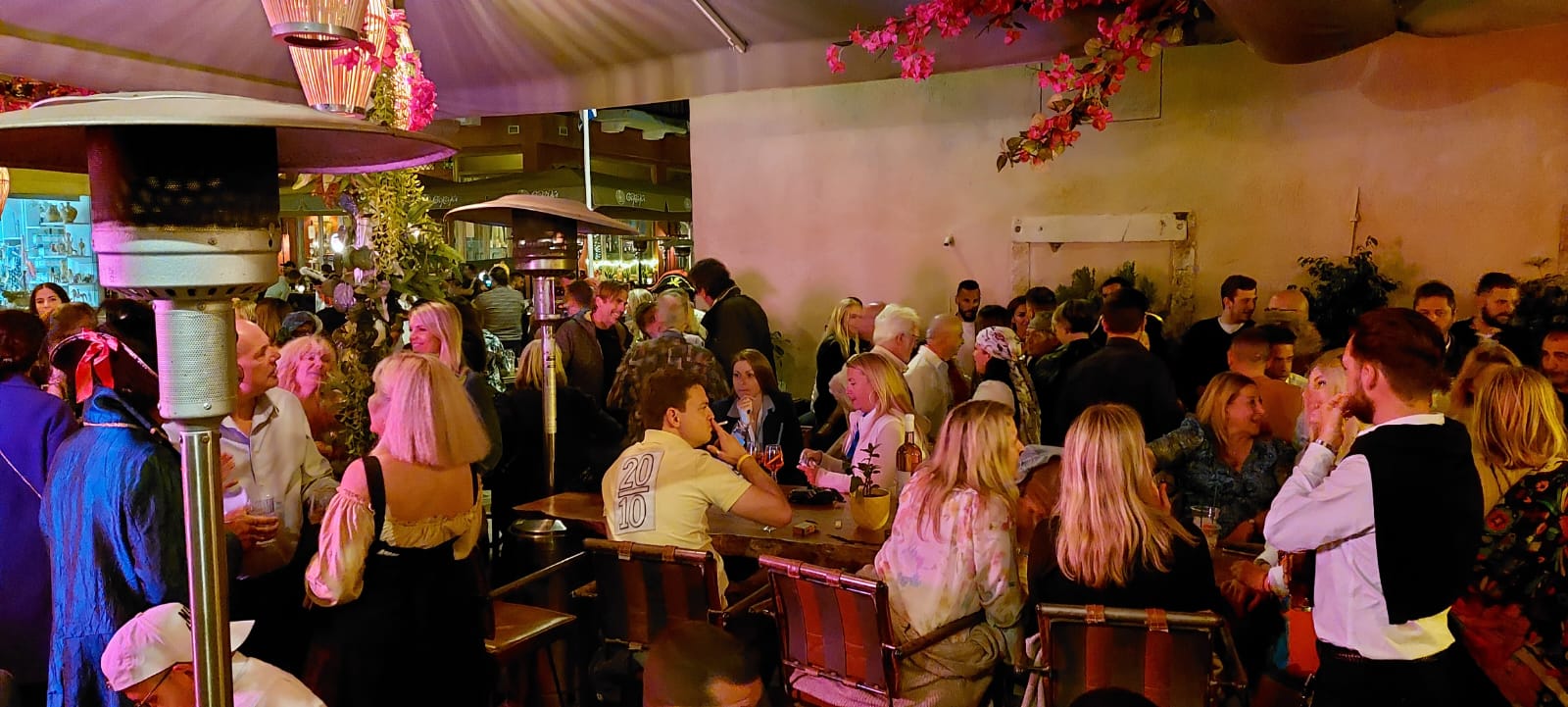 Final event - The Pirate Party