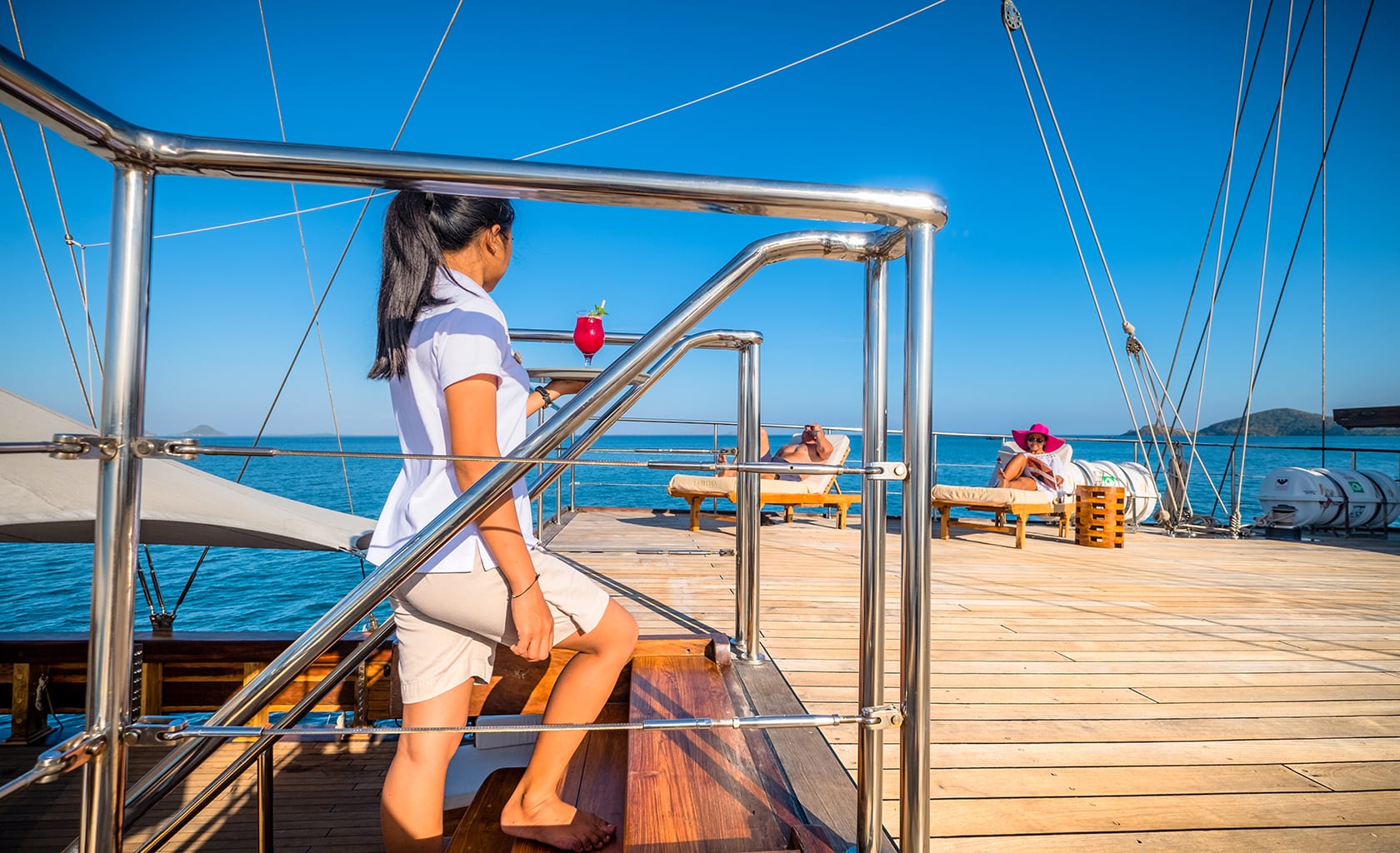 Goolets Concierge Services
What are "Goolets concierge services"?
There are several good explanations about that, but we liked the description of this in Wikipedia.
It goes like this:
»a concierge assists guests with various tasks like making restaurant reservations, arranging for spa services, recommending night life hot spots, booking transportation (limousines, airplanes, boats, etc.), procurement of tickets to special events and assisting with various travel arrangements and tours of local attractions. In upscale establishments, a concierge is often expected to "achieve the impossible", dealing with any request a guest may have, no matter how strange, relying on an extensive list of contacts with local merchants and service providers.
And this is exactly what we try to do with our Concierge departments. Sometimes requests are truly tough, however, we can guarantee you that we will always try to do our best.
How important is this for the client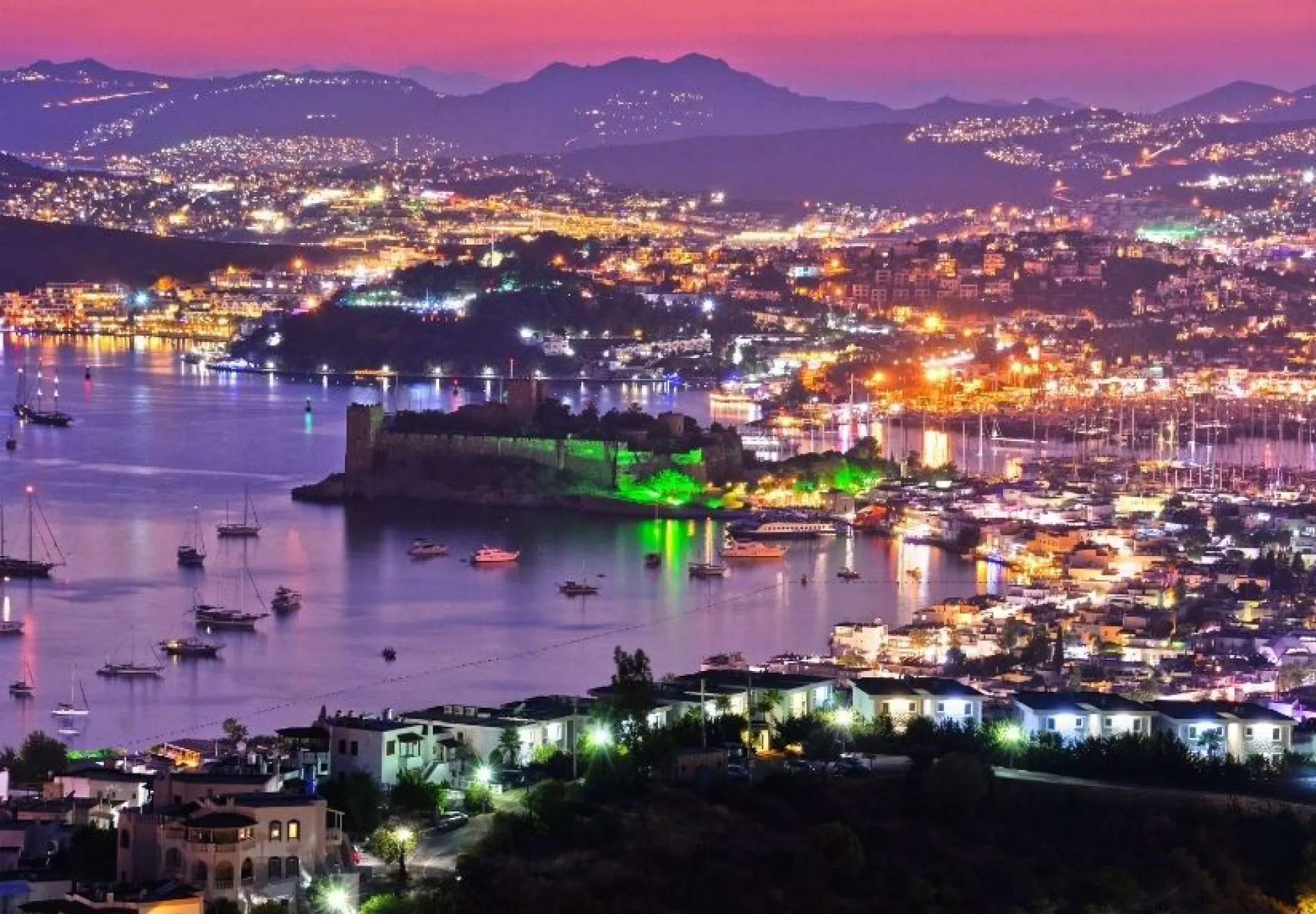 Real example No.1 - Discount and reservation in the local restaurant
Imagine you arrive in Bodrum – Turkey. It is your first time there and you have no idea what to do. You wish to try the best restaurant out there….but what to do? Where to go? How to act so that you will not be ripped off?
Well, just pick up your phone, ask our department and they will not only advise you, but they can also make a reservation, get you a discount and advise you on the best local food you can try. How cool is that!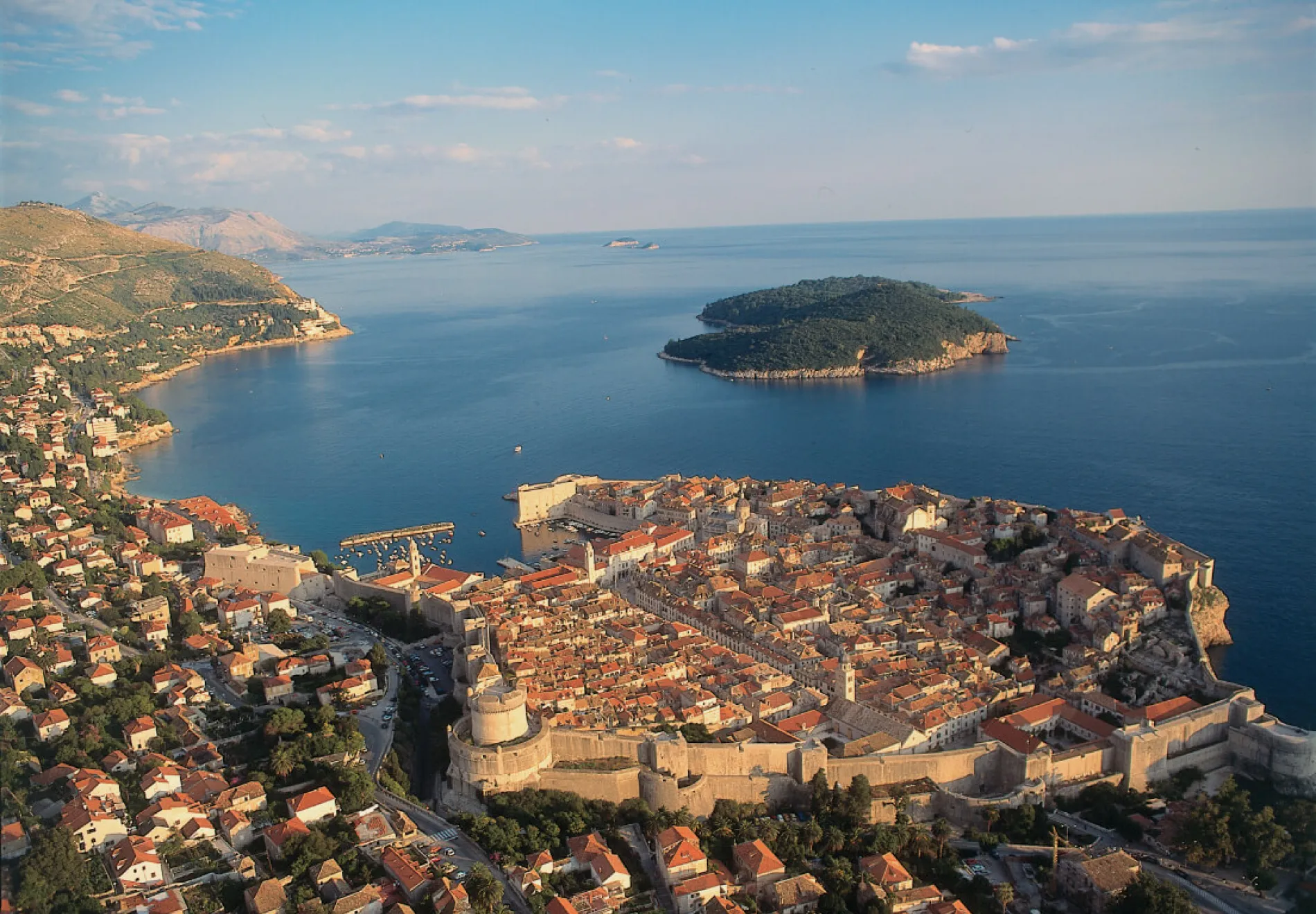 Real example No.2 - Personal guide for a good price
Your gulet has just arrived in Dubrovnik – the most famous place in Croatia. You are amazed by the huge scale and size of the incredible city walls. You would truly like to get the best out of this trip, but you only have a couple of hours to see it all. Where to go? What to see?
You can call our representative, who will arrange for you a personal guide for a good price and will advise you what is best of the best to check out.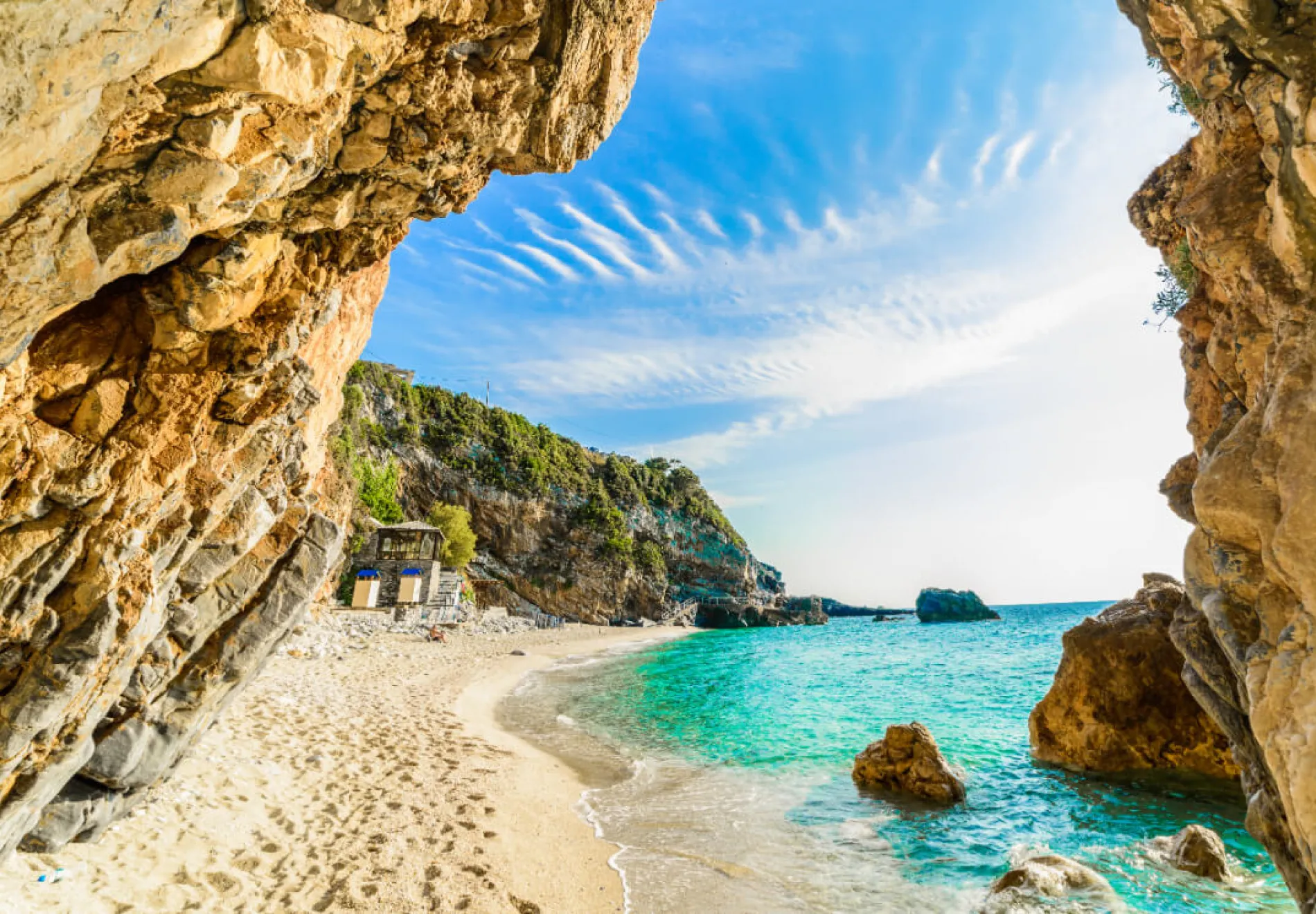 Real example No.3 - Where to go to have fun in some nice isolated island?
Your gulet just sailed to an island in Greece on some nice isolated beach. However, you truly wish to go party. How to get a van? Where to go? How much will this cost you? Which discotheque is the best one to check? Can you reserve a table there?
Again, a nice little task for our concierge department.
Real example No.4 - Want to see a real donkey?!?
You are in Turkey and you wish………to see a real donkey!!! What to do? Is the captain not taking you seriously? Well, our representative will do our best to organize it for you. However, do not be angry if it is a MALE donkey – we can not make any guarantees in this matter.
Gulet cruise (if organized properly) should be an experience of a lifetime.
And our concierge services will do their best to put that extra edge to your entire cruise.
Searching for gulets that offer the Best Value for your money?
Contact us and we will be happy to show you the best options your money can buy.