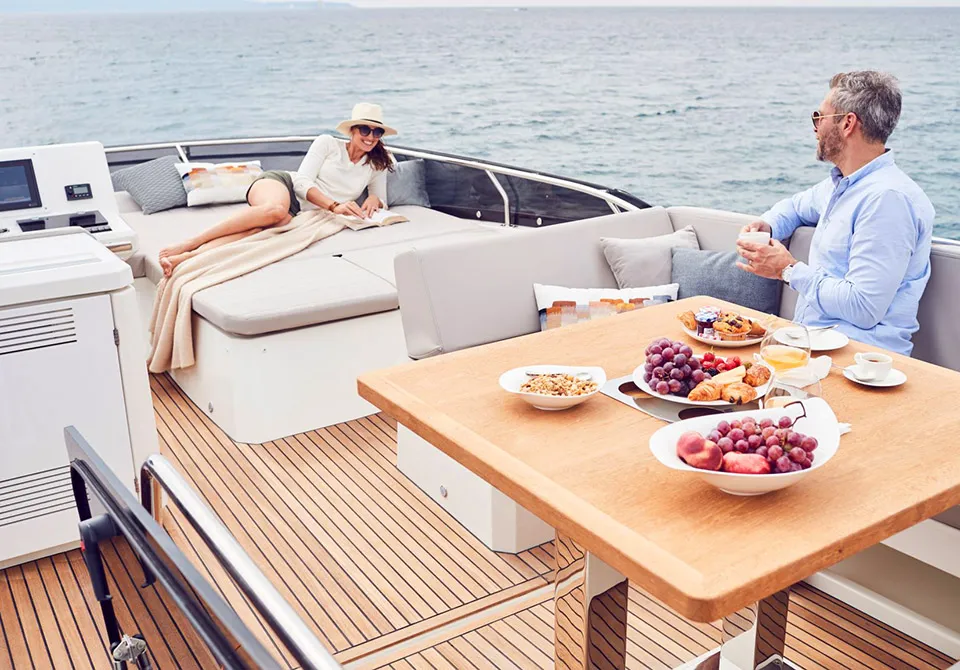 6 unforgettable experiences during your yacht vacation
All vacations are more or less amazing, but let's be honest, spending your vacation on a yacht is something special and unique. At Goolets, we take it further and turn a typical yacht charter into a personalized and unforgettable experience that is tailored to you. Keep reading and you will find out how we do it.
Expert advice: The right vessel makes all the difference
An unforgettable yacht vacation starts with the right vessel. A yacht that is perfect for a group of friends that want to party might not be ideal for a family with small kids and vice versa. By choosing a vessel that fits your group's needs, you can have a vacation that everyone will remember for life.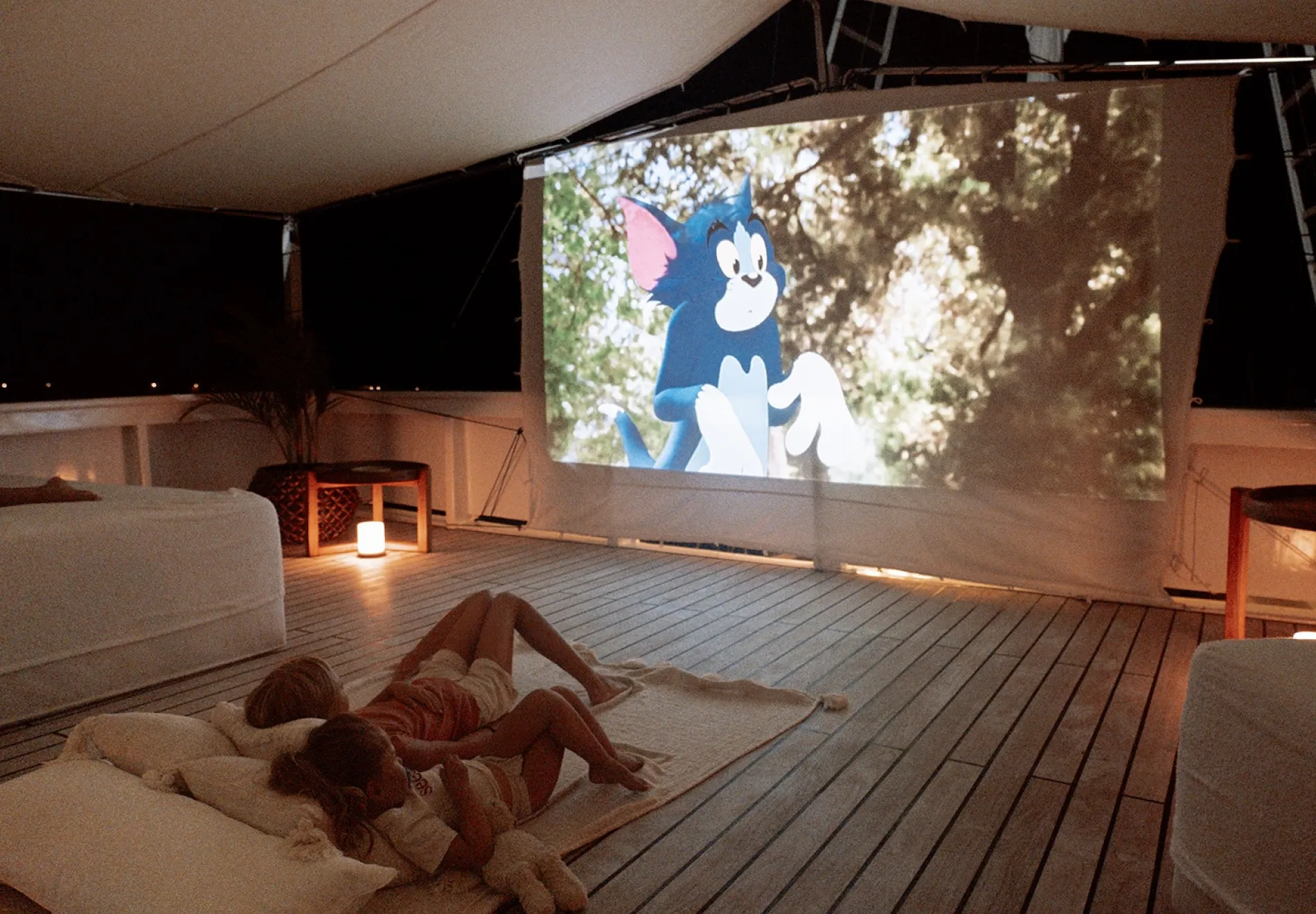 1. Take advantage of all the luxury amenities onboard
The high-end amenities onboard a yacht allows you to really dive into the world of luxury. You and your guests can:
detox in the sauna
pamper yourself in a spa and beauty salon
get a relaxing massage
get a workout in the well-equipped gym
sip on a glass of champagne in the jacuzzi on deck
enjoy a movie under the stars on the big outdoor screen
have a fun night playing videogames in the modern media room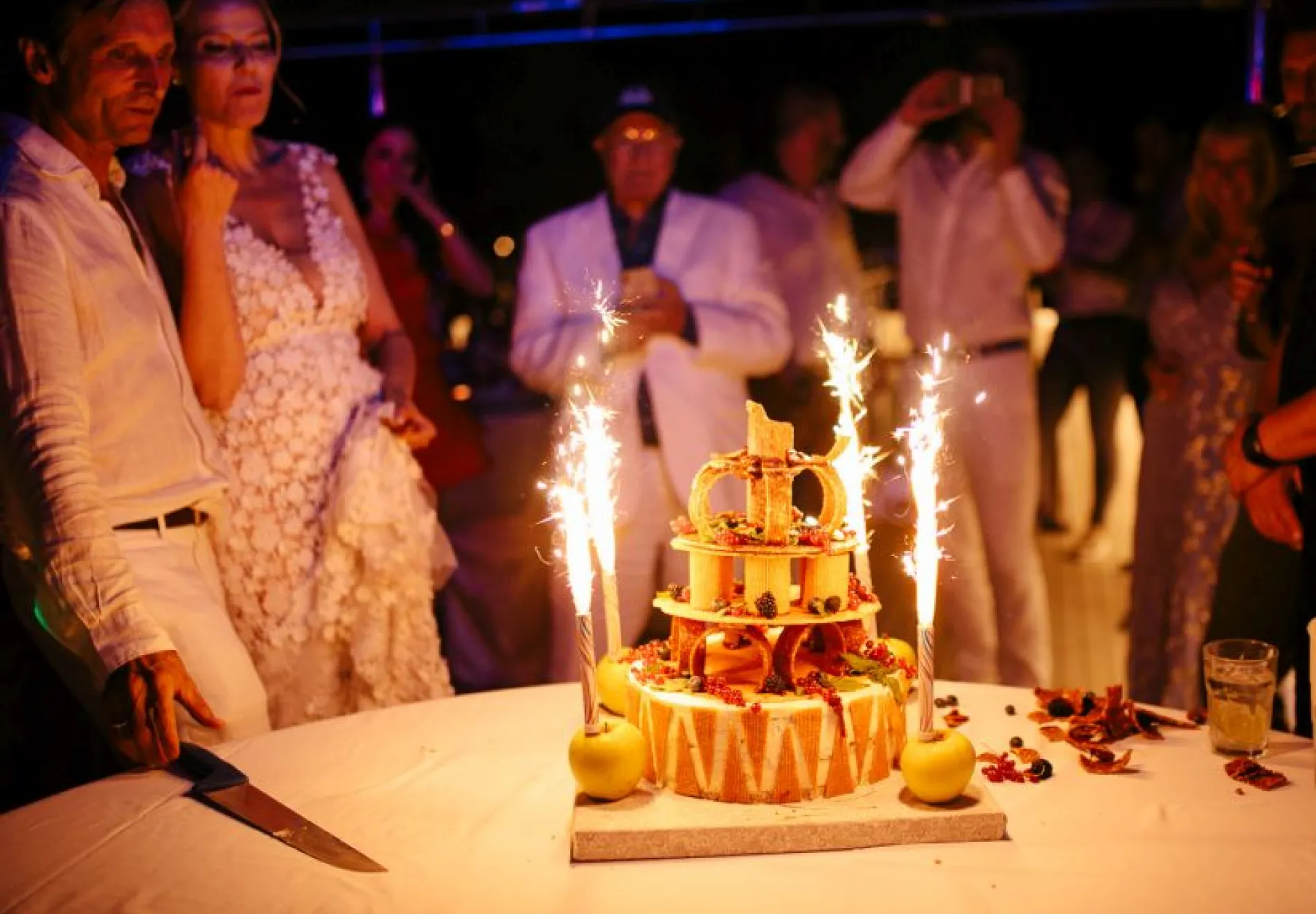 2. Celebrate a special occasion in style
One of the best parts of being on a yacht is that you can celebrate a special occasion or just throw a party away from the crowds, and not worry about bothering anyone. Here are a few ideas on how you and your guest can create an unforgettable experience while vacationing on a yacht:
have a unique and memorable wedding
host a private wine tasting
celebrate a birthday or anniversary with your closest friends
invite your favorite DJ or band and dance until sunrise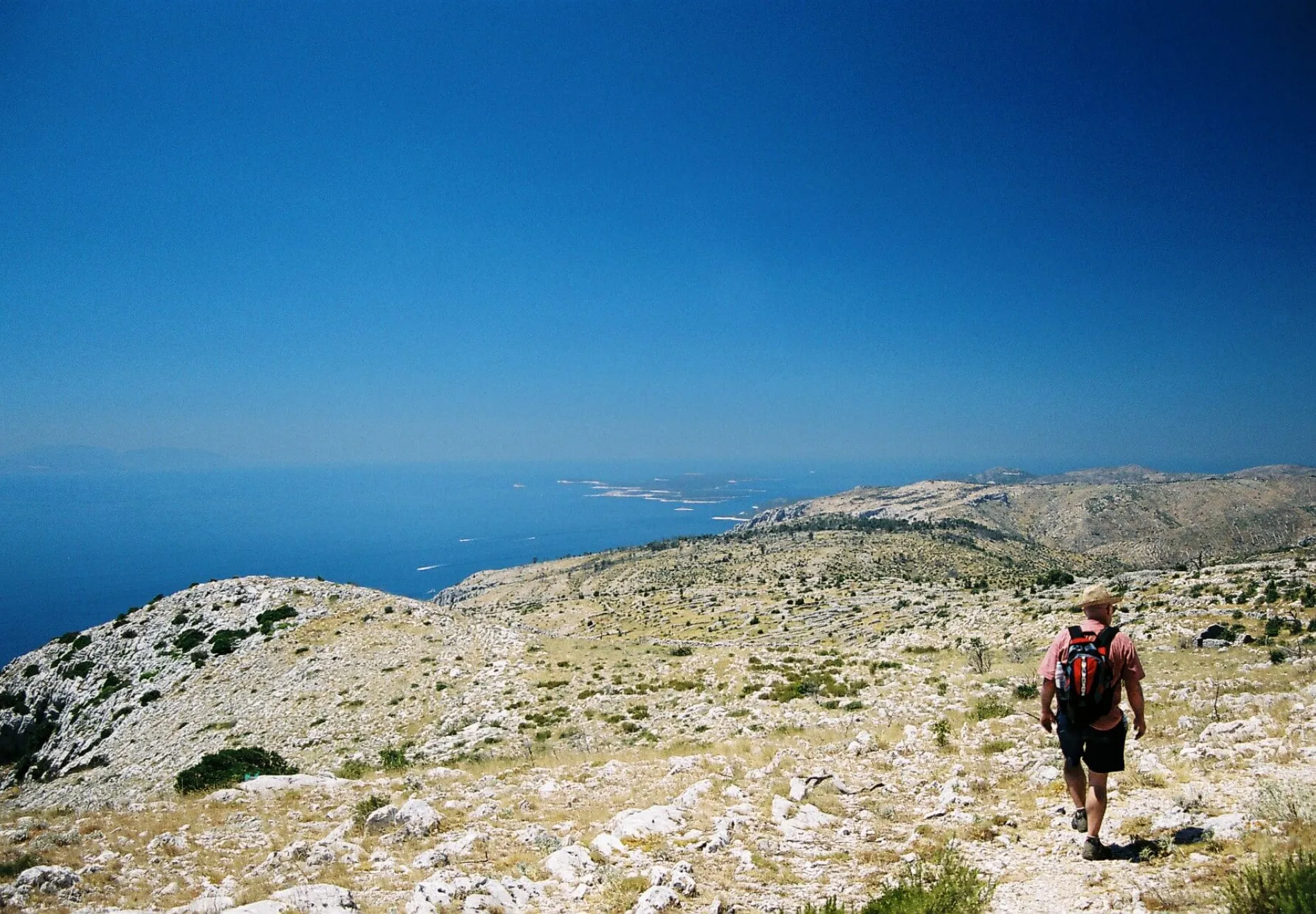 3. Explore nature's hidden gems
Spending your vacation on a yacht doesn't mean that you spend all your time onboard. The coasts are full of undiscovered hidden gems where you and your friends (or family) can hike to, and witness the most beautiful views. Or perhaps, you can walk through the vineyards or olive orchards and learn everything about the local wine and olive oil. Expanding your knowledge in discovering new places on land will definitely create unforgettable experiences during your vacation on a yacht.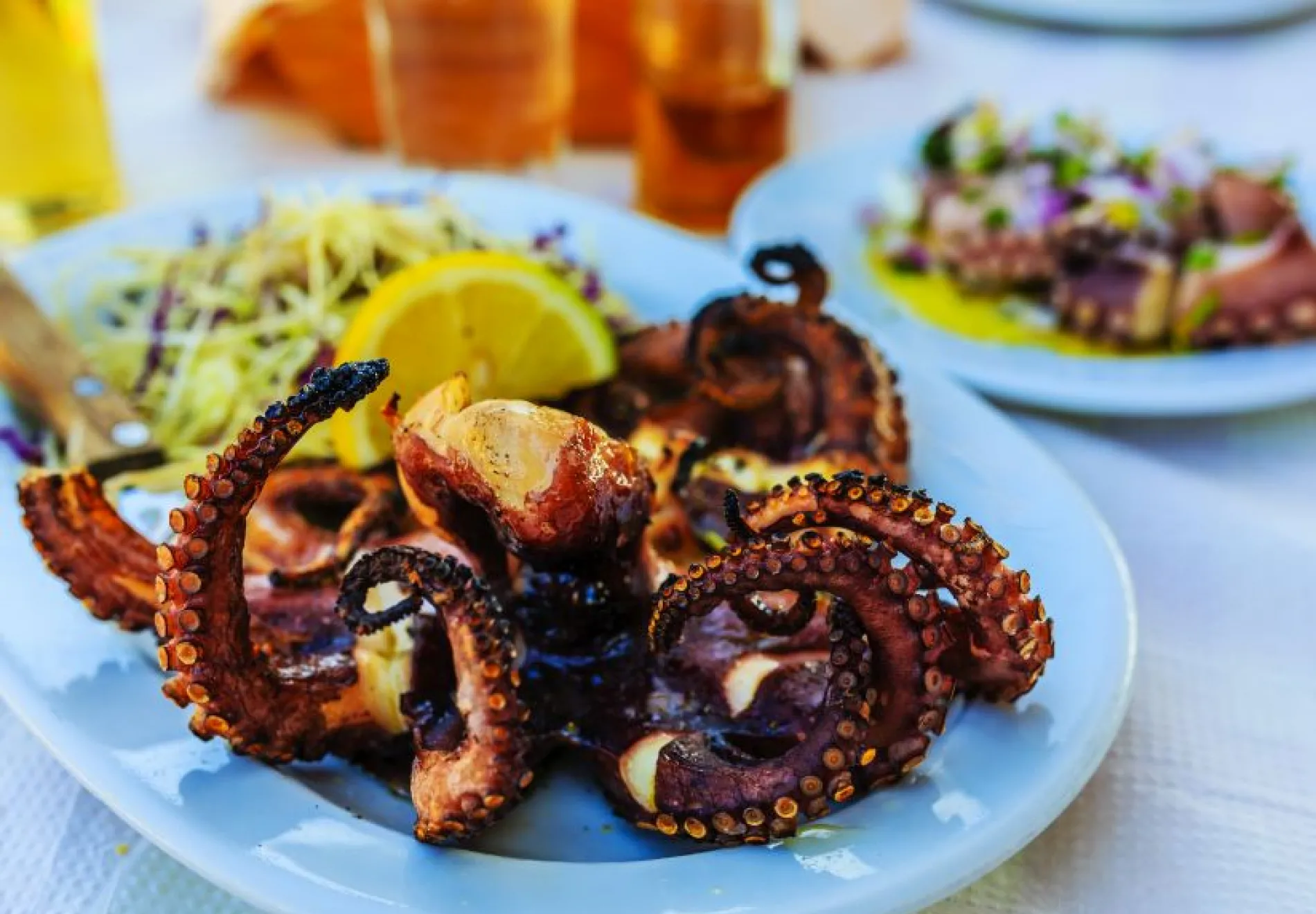 4. Discover the local cuisine
Discovering the flavors of unique and authentic local dishes on a yacht will take your vacation experience to the next level. The chef onboard doesn't just prepare average meals, he adds a modern twist to the traditional dishes, creating magnificent culinary masterpieces that will leave you and your guests in awe. Some of the dishes include the freshest fish and seafood, marinated steak, duck liver pâté, seasonal organic vegetables, and of course, decadent desserts.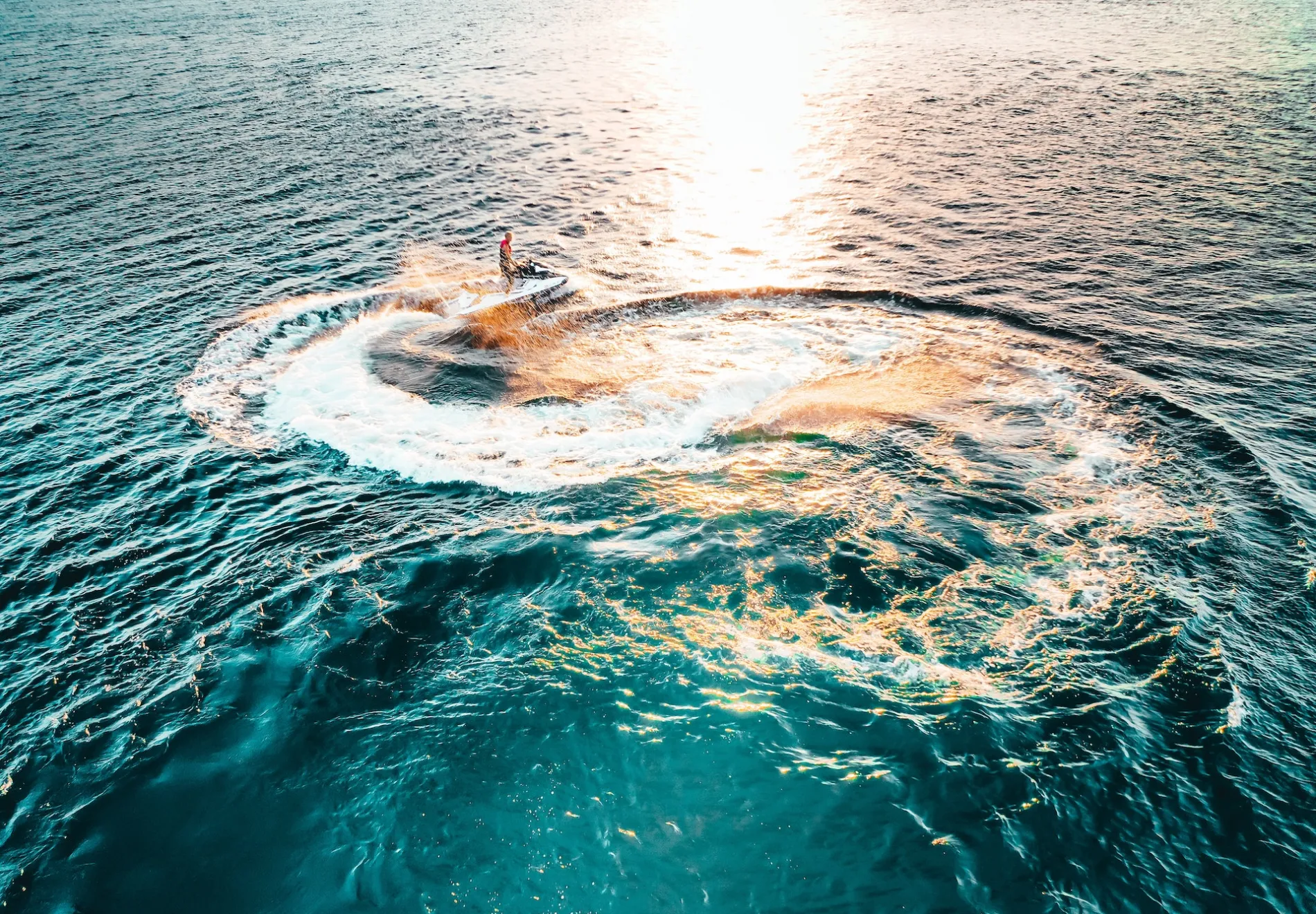 5. Get your adrenaline rush with the water toys
When we think about a vacation on a yacht, what comes to mind is sunbathing, reading a book, and soaking in the jacuzzi on the sundeck. While all of this is amazing and for most, much needed, having fun with the water toys is also pretty exciting. Spending a day in a more active way will add some spice to your already amazing yacht vacation. Here are some of the activities that you and your friends can try:
blaze through the waves with a jetski
test your balance and strength on the waterskis
visit the nearest beach with paddleboards or a kayak
get your adrenaline pumping with a wakeboard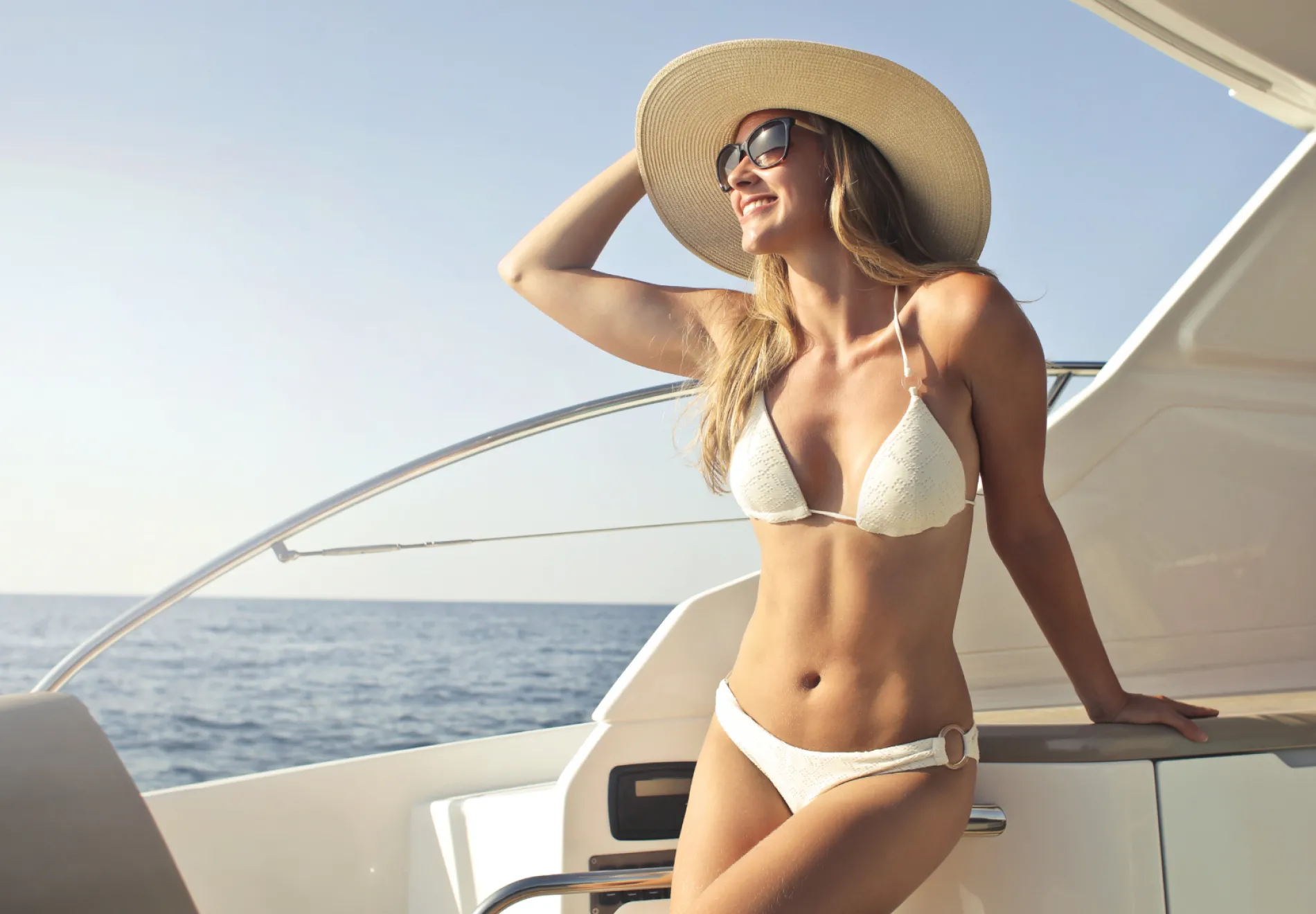 6. Relax and recharge
For most, simply relaxing with a good book or soaking up in the jacuzzi with a glass of champagne is the ultimate vacation experience. Imagine spending your vacation onboard a luxury yacht with your close group of friends just sunbathing on the comfortable sun beds with your favorite cocktail in hand, reading a good book in one of the nooks, or taking a dip in the pool onboard. The beach club overlooking the water creates the perfect setting for a happy hour during sunset. Regardless of your preference, relaxing during your vacation will recharge you and create unforgettable memories.
At Goolets, we strive for our guests to have an unforgettable experience during their yacht vacation, and we will go above and beyond to meet their expectations. If you are ready to experience a vacation of a lifetime, contact us and we will help you create one.