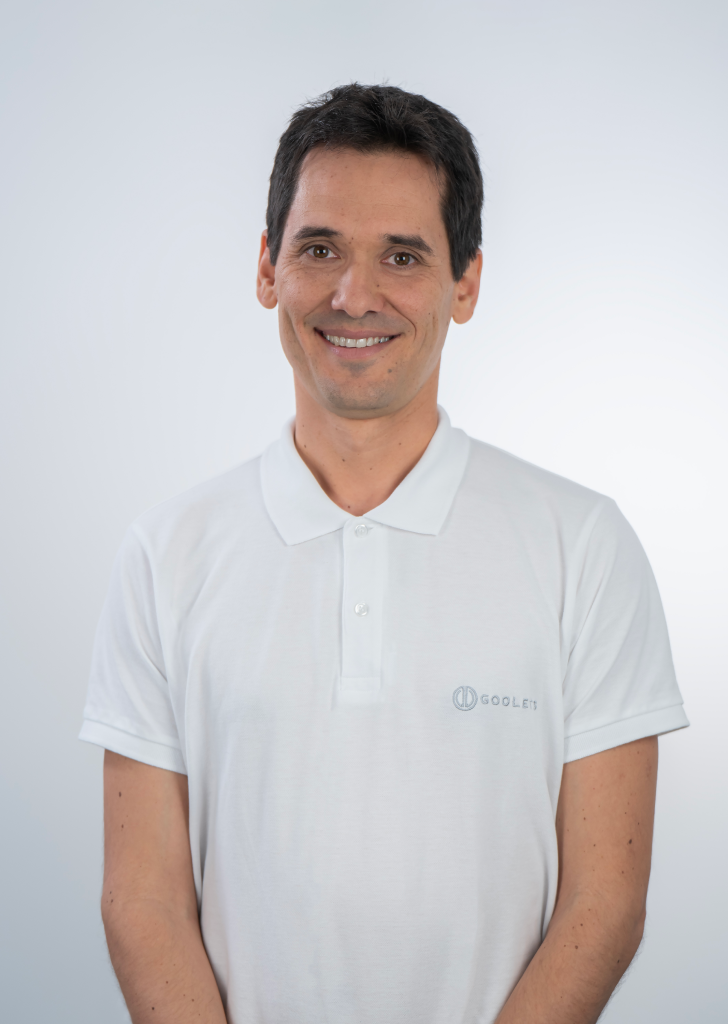 Aljoša Rijavec
Yacht Charter Broker
I have more than 10 years of experience in the leisure industry, investment in yachting and tourism and of course in organizing yacht charters for numerous satisfied groups worldwide. As a senoir yacht charter broker,I will find suggest your ideal experience on a yacht for you, I am known for my exceptional trustworthiness and reliability.
You can find us at
Goolets Ltd
Taborska Cesta 38D
1290 Grosuplje
Slovenia – EU
Let's work together:
We're building a culture at Goolets where amazing people can do their best job. If you're ready to grow your career and be involved in the luxury yachting segment, you've come to the right place.