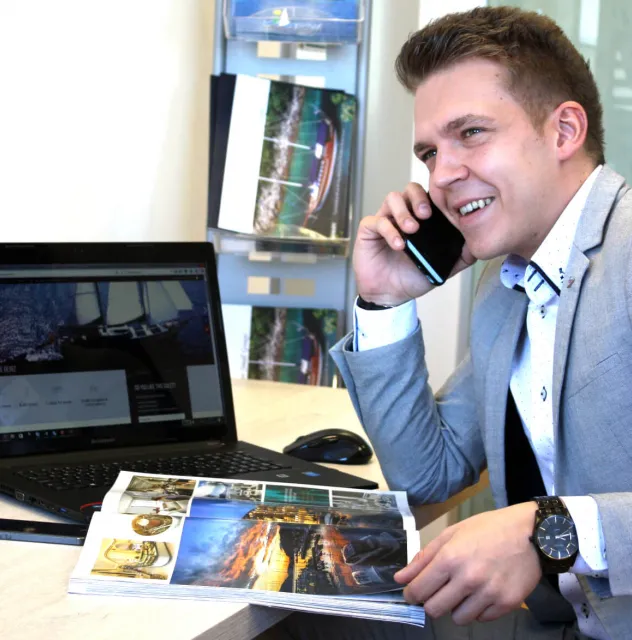 We are Hiring
We're building a culture at Goolets where amazing people can do their best job. If you're ready to grow your career and be involved in the luxury yachting segment, you've come to the right place.
Open career opportunities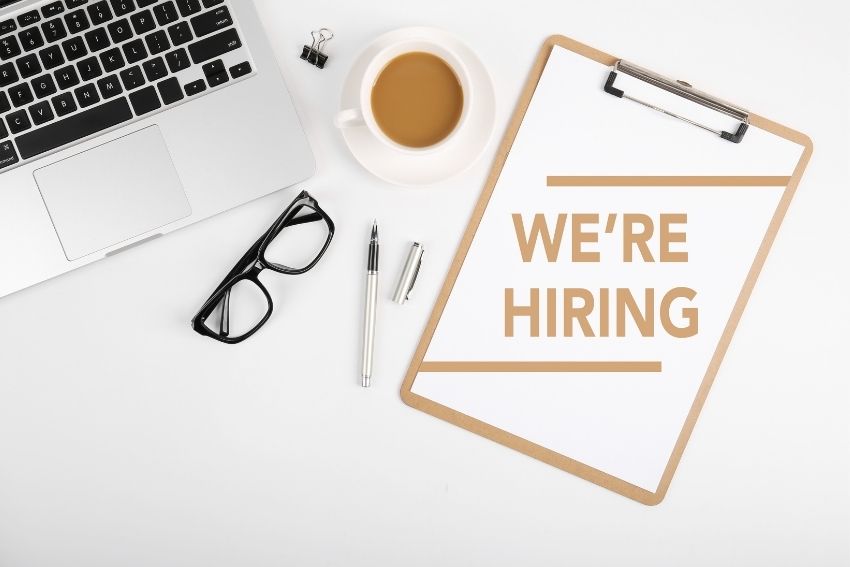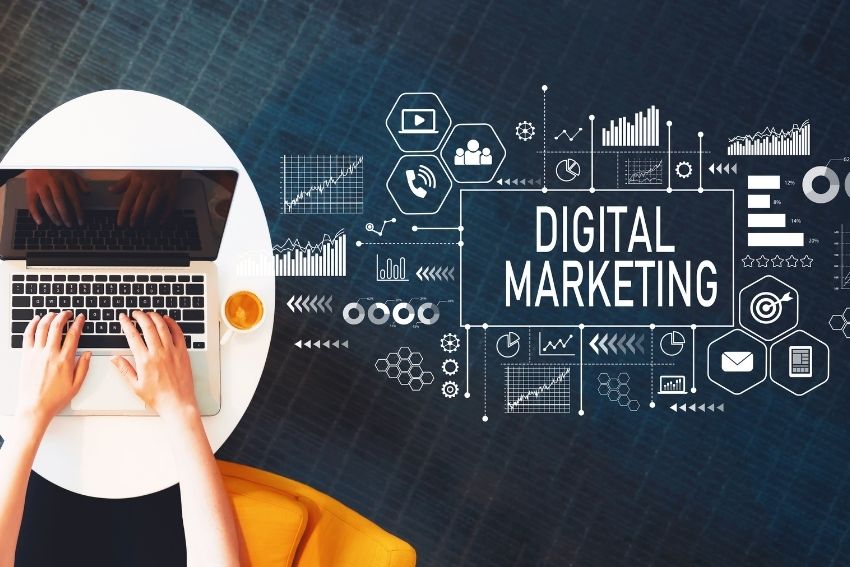 How much of a challenge would it be for you to help successful people from all over the world find their dream yacht and go on the best yachting holidays of their lives? If you:
- Are a person with high empathy, that understands people's wishes even before they know them themselves
- Have at least five years of experience working in sales
- Like the idea of working in the luxury yachting sector with high profile clients
- Are not stressed out by the need to achieve monthly sales targets
- Always want to learn more
- Are a fast, high energy type of person, team player, fun and interested in a long-term career
- Like networking with people and establishing long-term relationships
Welcome…

Get to know us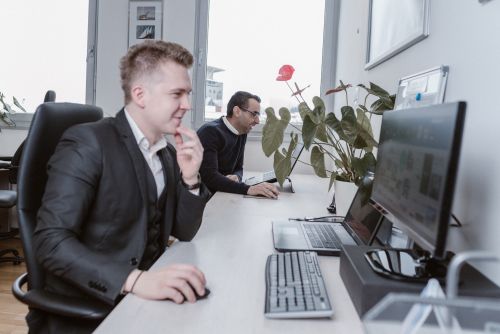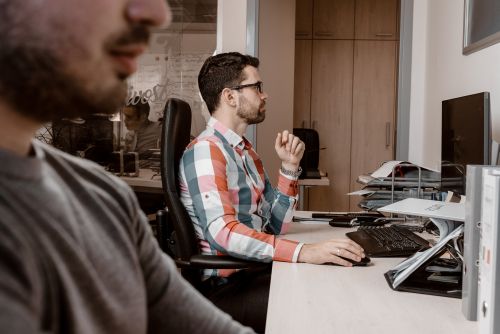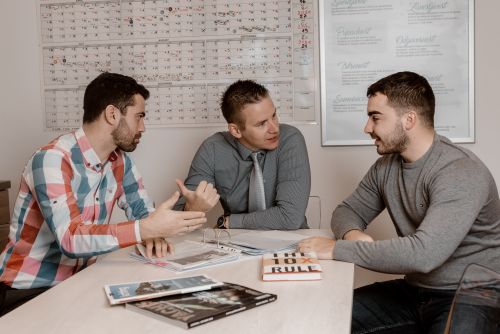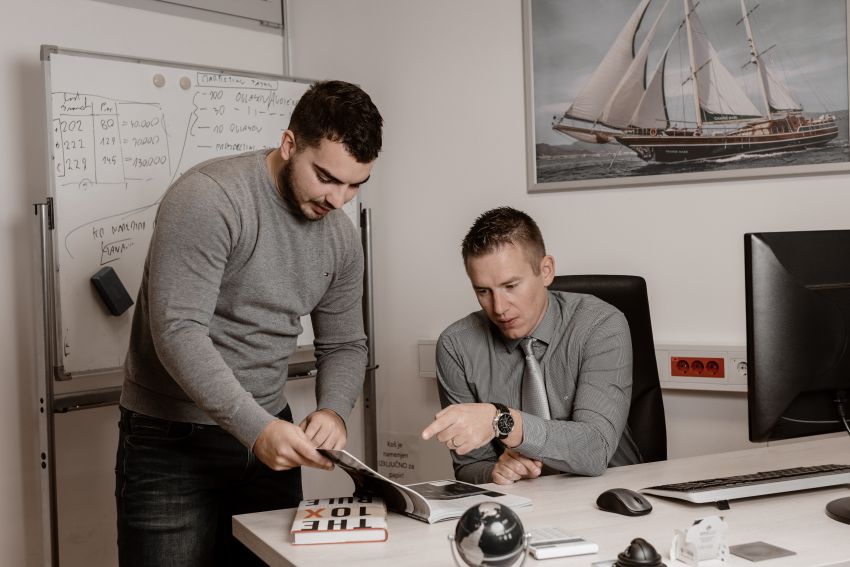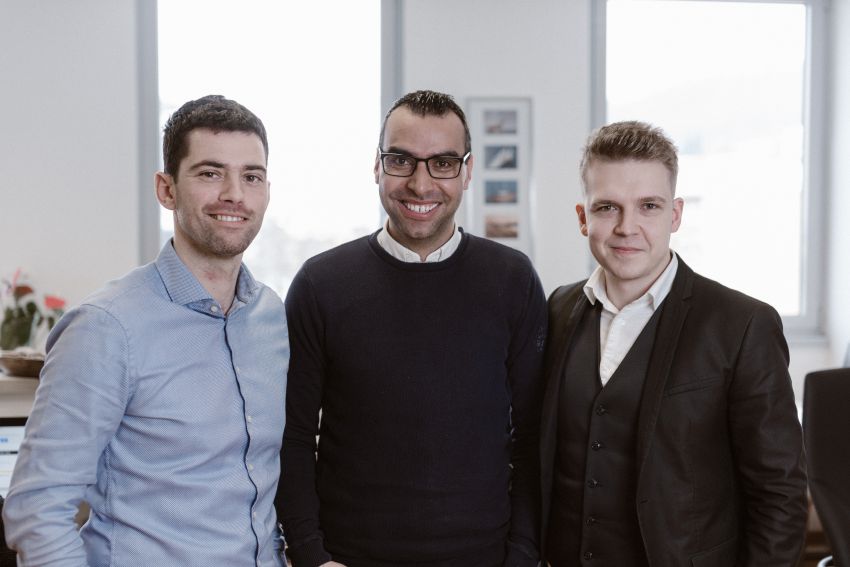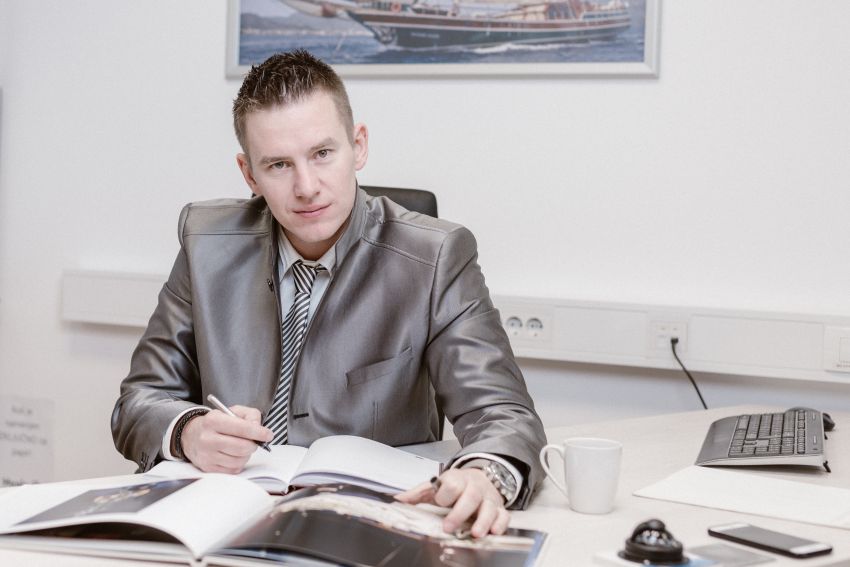 Goolets is a yacht charter agency, established in 2005. The company started as a gulet charter expert offering gulet cruises in Croatia, Turkey, Italy and Greece to customers from all over the world. In the last couple of years, we have transformed from a gulet charter agency to a luxury yacht charter company.
We managed this evolution through innovation, hard work, passion and excellence and we intend to continue walking the same path.
We are searching for exceptional people that LOVE to work on difficult projects within a team of like-minded professionals.
We expect our employees to take care of their careers, as well as their health, their family and personal life as only well balanced, but highly driven people (with a good heart), will be able to help us carry into fruition our vision of becoming one of the largest yacht charter companies in the World.

Learn more about Goolets company
We can think of three main reasons:
1 - PERSONAL GROWTH: Your career and personal growth are only limited by your imagination and work standards. At Goolets, you will be able to grow in all aspects of your life.
2 - YACHTING SECTOR: We believe that there is no other industry in the world as interesting and intriguing as the superyacht industry.
3 - CHALLENGE: Helping in growing a global brand in yachting (no matter what position you are working at) should be super challenging and interesting. If you like challenges, are not afraid of them and are willing to back this up with hard work, constant innovation and continuous learning, you will love our environment.
Every now or then we do stuff like this.

If you are interested in working at Goolets, fill the form and send us more about yourself.