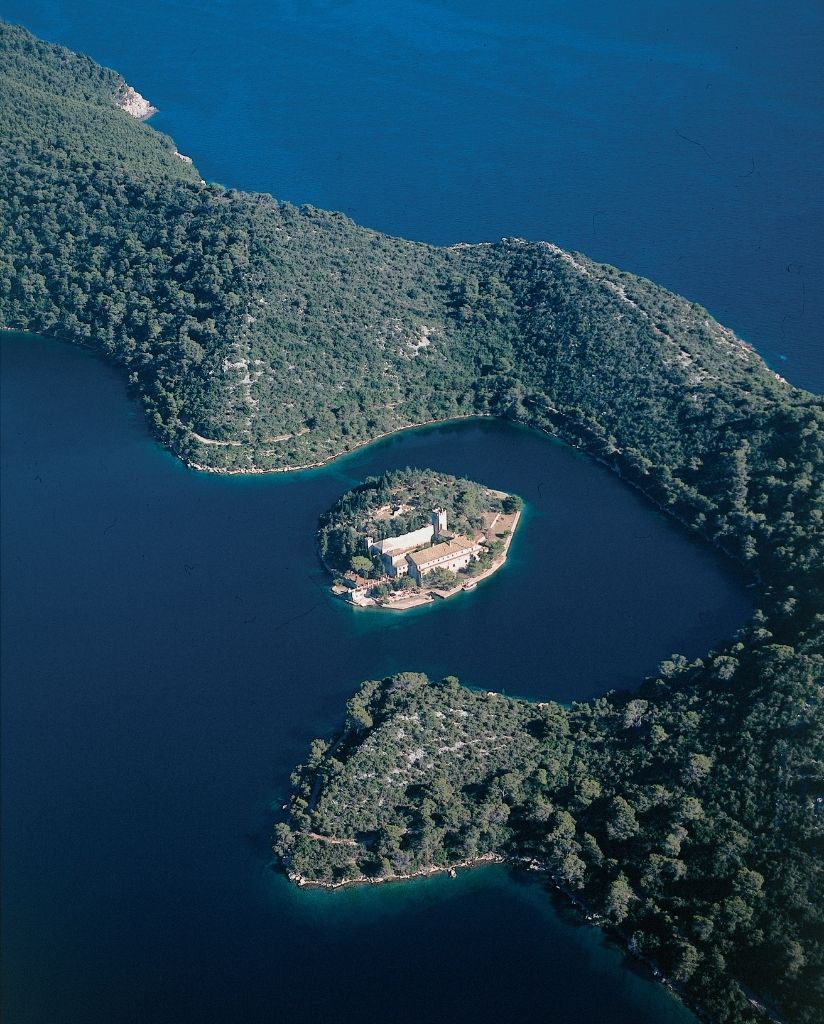 Why I love to visiting Mljet Island during a gulet cruise?
The Island of Mljet is the most beautiful and forested island in the Adriatic and one of the most beautiful pearls of the Mediterranean. Untouched nature, olive groves, vineyards, and rich forests are ideal places to peacefully enjoy the pristine beauty of the natural surroundings. Here in this blog post, we are bringing you all the reasons why you'll love to visit island Mljet during your gulet cruise.
Why should you visit Mljet Island during a Croatia gulet cruise holidays? There are at least 4 reasons to do so.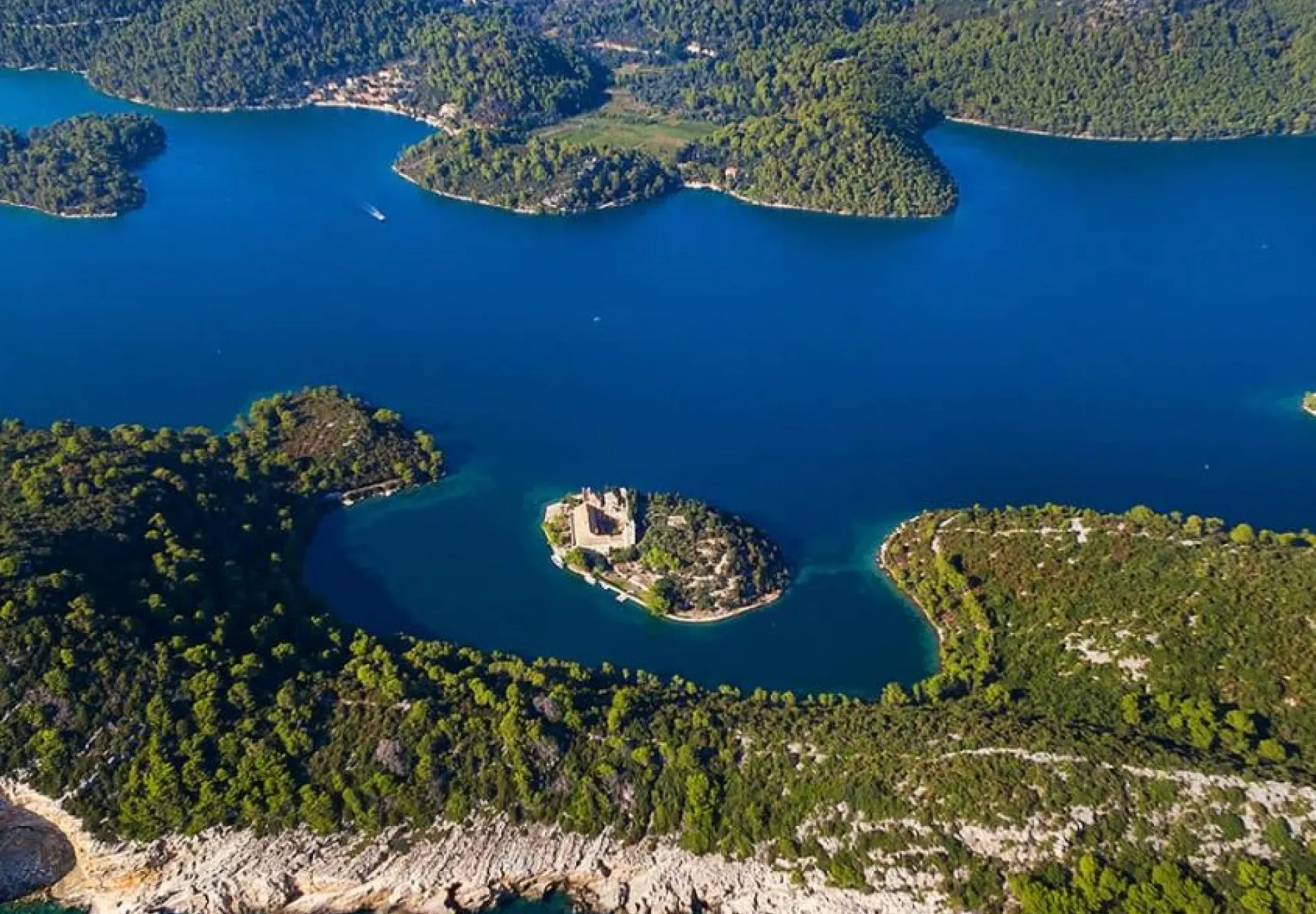 Reason No.1 is incredible nature
Mljet National Park is the most important protected area of the Dalmatian south and it is the oldest National Park at the Adriatic. Much of the island is covered by forests and the rest is dotted with fields, vineyards and small historically villages. This is why it has been said that this is by far the greenest island of Croatia.
However, the most interesting part, especially for nature lovers, is Mljet National Park! It is an ideal place for unwinding in perfect nature, where the vegetation, pine forests and spectacular saltwater lakes will take your breath away. It's an unspoiled oasis with two gorgeous saltwater lakes Malo Jezero (Little Lake) and Veliko Jezero (Big Lake).
Reason No.2 is St. Mary Island (an island on an island)
One of the symbols of this national park is the tiny island of Saint Mary with a lake. Benedictine Convent and church that date back to the 12 century are placed on this island. Over the centuries the church changed its appearance under the influence of different styles, the Renaissance and Baroque, but the central part remained Romanesque.
The enchanting beauty of National Park makes this place a unique destination. This almost surreal image, picturesque bays, and turquoise clear water are amazing.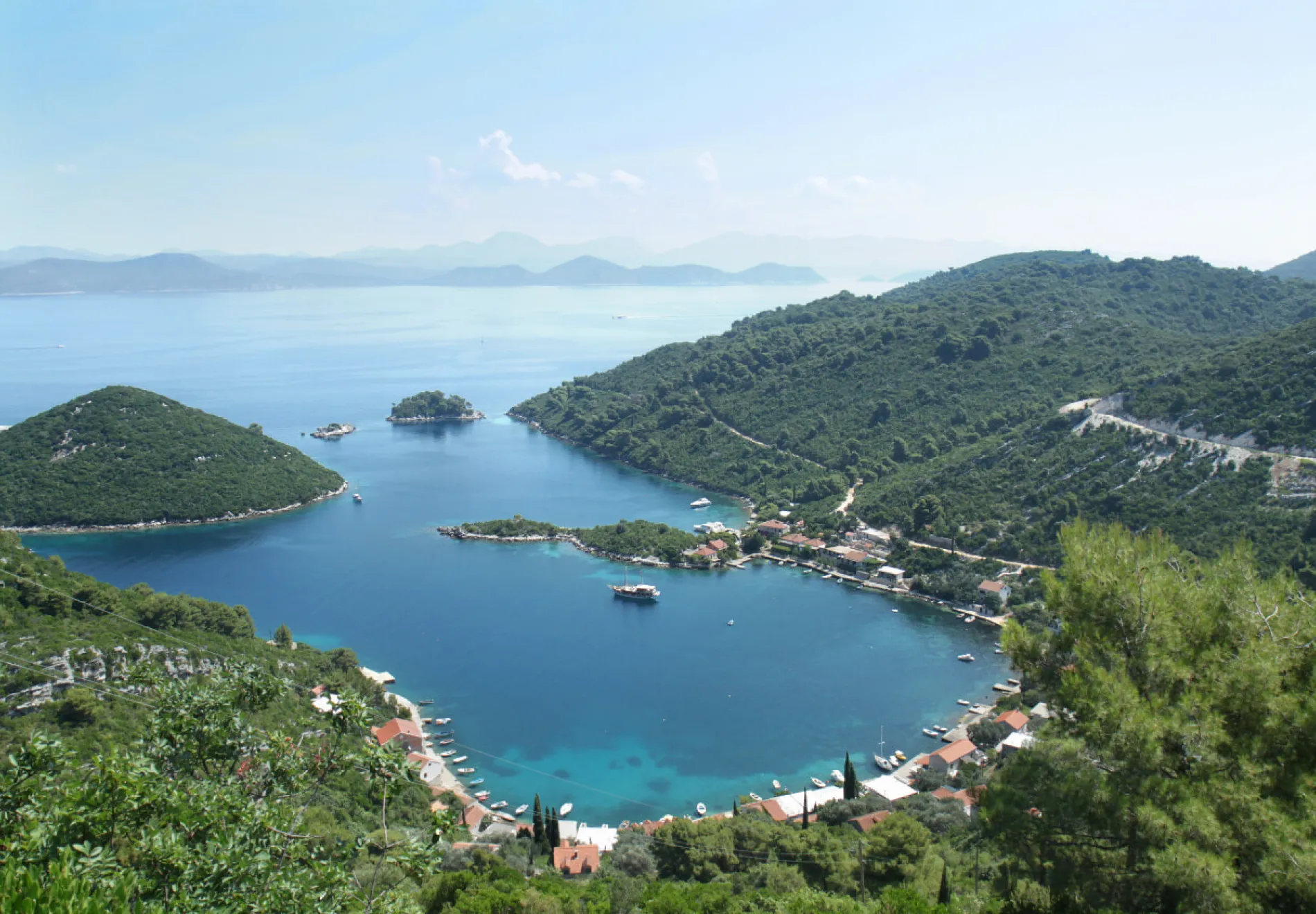 Reason No.3 are super nice bays for swimming
Mljet is famous for its beautiful beaches which are situated near the villages or gorgeous bays where gulet can stay. Pomena beach is convenient for families and the elderly as it has a small shallow swimming pool. For those who want to visit more private areas with a gulet, the best ports are Okuklje, Prožurska Luka, Sobra, Polače, and Sutmiholjska, and Garma on the South of the island.
Don't miss an early swim in the crystal clear sea for a truly unique experience.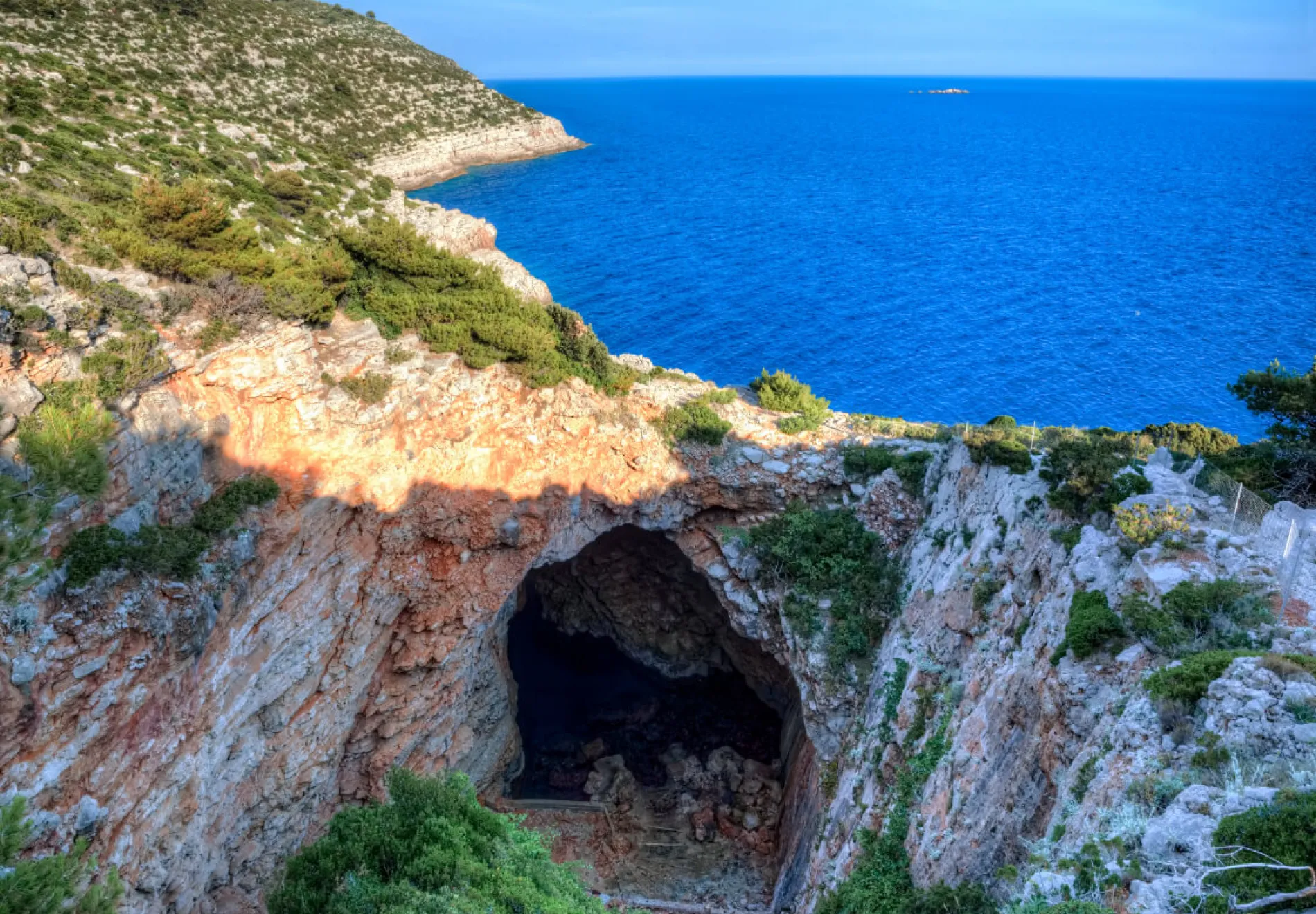 Reason No.4 are many possibilities for staying active
The best way to explore as much of Mljet as you can is by bike. There are many bike rental options so you won't be stuck for choice. Paddling and canoeing alongside untouched nature around the lakes and Island will also make your holiday unforgettable.
The unique combination of natural bays, sandy beaches, crystal clear seas, and blue caves, along with plenty of sunshine, a pleasant atmosphere, and local food is a holiday worth coming back to! We highly recommend hiking too, it's an effort but well worth it, views are astounding! Just make sure that if you want to hike you have the right kind of shoes, water, and other needed stuff.
You have 3 possibilities on how to visit Mljet:
Rent a gulet and start your cruise in Dubrovnik. Mljet is very close and it will be really easy to check it out.
You can rent a gulet and start the gulet cruise in Split/Trogir and cruise to Mljet. In this case, the itinerary will be a bit longer, but it is possible.
You can make a one way trip from Split – Dubrovnik or the other way around and check Island Mljet along the way.
Places to see on Mljet island
The gulet will take you to Pomena. Ultra nice village, where you only have a forest, a small hotel, and nice little hotel beach. From there you can walk (around 30 minutes) to national park through very nice pine forest and check the Island Mljet lake. Yes. There is actually a lake on Mljet. And on this lake, you have another already mentioned Island, where you can check the monastery, take a swim or have a nice lunch in amazing surroundings. You can also rent a guide who will explain to you a bit about history, rent some bikes or just take a walk around. If you like to read even more about Island Mljet you can check also things to do on island Mljet.
Hope this gives you a good idea of what to expect on Island Mljet.