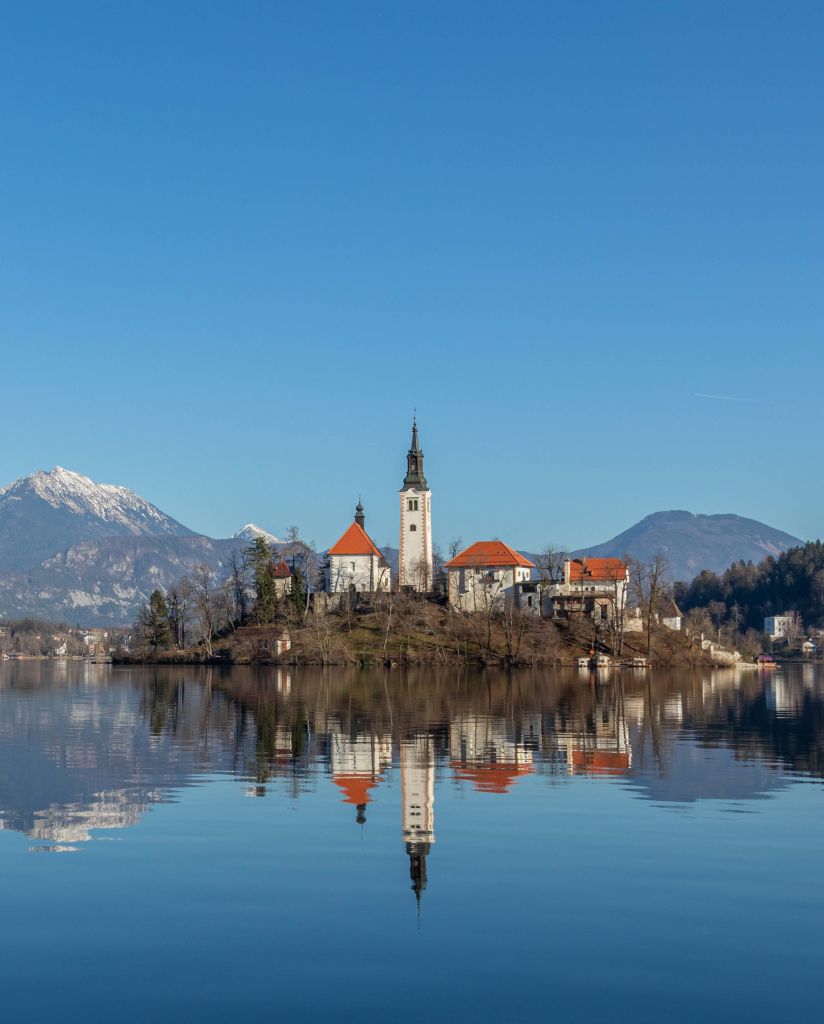 A Luxury Cruise With a Stylish Holiday in Slovenia
One of the precious perks of navigating the gorgeous Adriatic by chartering a luxury gulet is also the possibility of discovering new places. Stopping off at nearby destinations presents your cruise with exciting additional holiday options.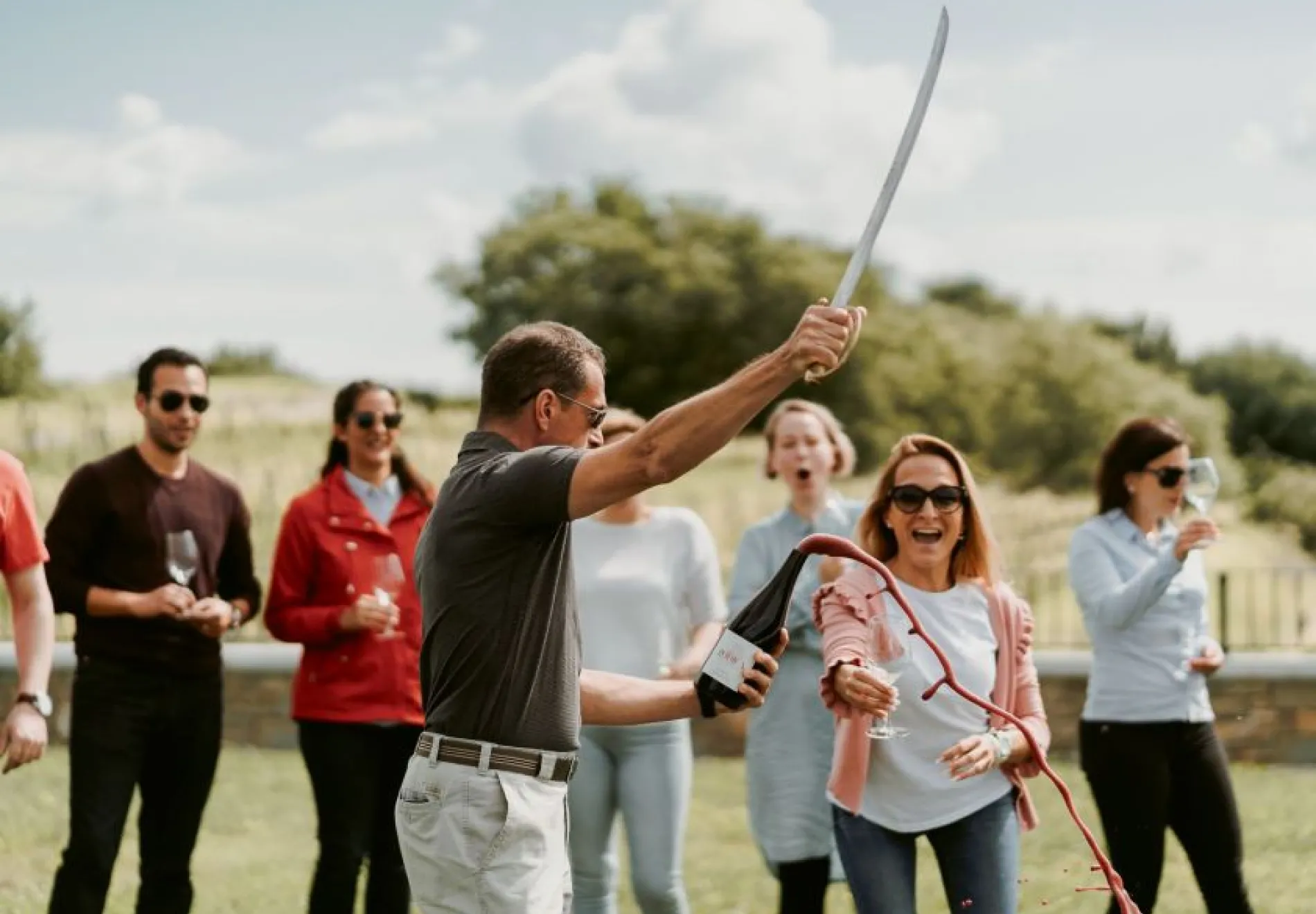 Combine your luxury cruise with a stylish holiday in Slovenia
Stretching your sea legs in the subalpine gem called Slovenia is undoubtedly an option worth considering. And the reasons are manifold, as premium vacationing is guaranteed via an incredible array of holiday packages, with a virtually limitless number of outdoor activities.
The best way to explore Slovenia's exceptionally rich natural and cultural heritage is by opting for a Luxury Holiday that focuses on bespoke itineraries for experiencing the country in style. Leisurely or active, a fantastic mixture of sightseeing, gastronomy, and recreational pastimes in the most picturesque location is at your disposal.
Accommodations in the form of five-star hotels, glamping sites, and villas as well as private transportation to Slovenia's prized touristy hotspots or less popular destinations in the company of highly professional local guides makes for the perfect holiday. Complete Tailor-Made options also allow you to modify any holiday package to fit your time and preferences.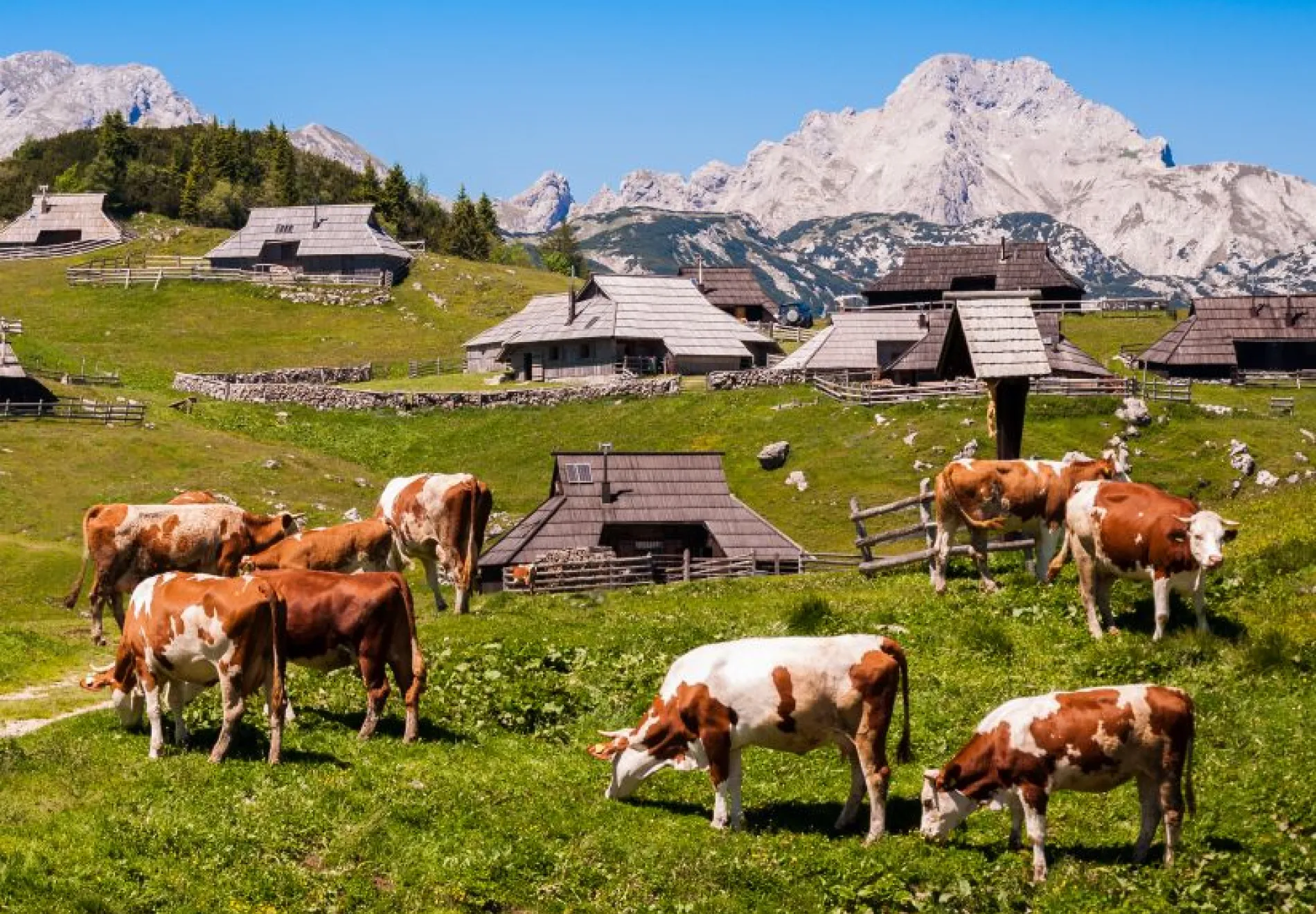 The broadest range of holidays in the greenest country in Europe
Slovenia's highlights, like the stunning Julian Alps, iconic Lake Bled, vibrant capital Ljubljana, magical Postojna Cave, sunny vineyards, marvelous forests, rolling hills, crystal-clear rivers, and lakes, etc. should be experienced in all their glory. To make it easier for you to decide what suits you best, holiday packages are arranged in a super-convenient manner and include... well, anything, really.
Family Holidays are adapted to family-friendly standards and take you to must-see attractions. If your heart is set on tasting the multitude of authentic dishes while getting some serious sightseeing done, Food and Wine Holidays cater to every need. For those who want to delve into the sportier side of Slovenia within the country's breath-taking natural environment, Active Holiday packages give you the opportunity to hike in the mountains, cycle across the country or even paddleboard on Slovenia's pristine waterways for as many days as you want.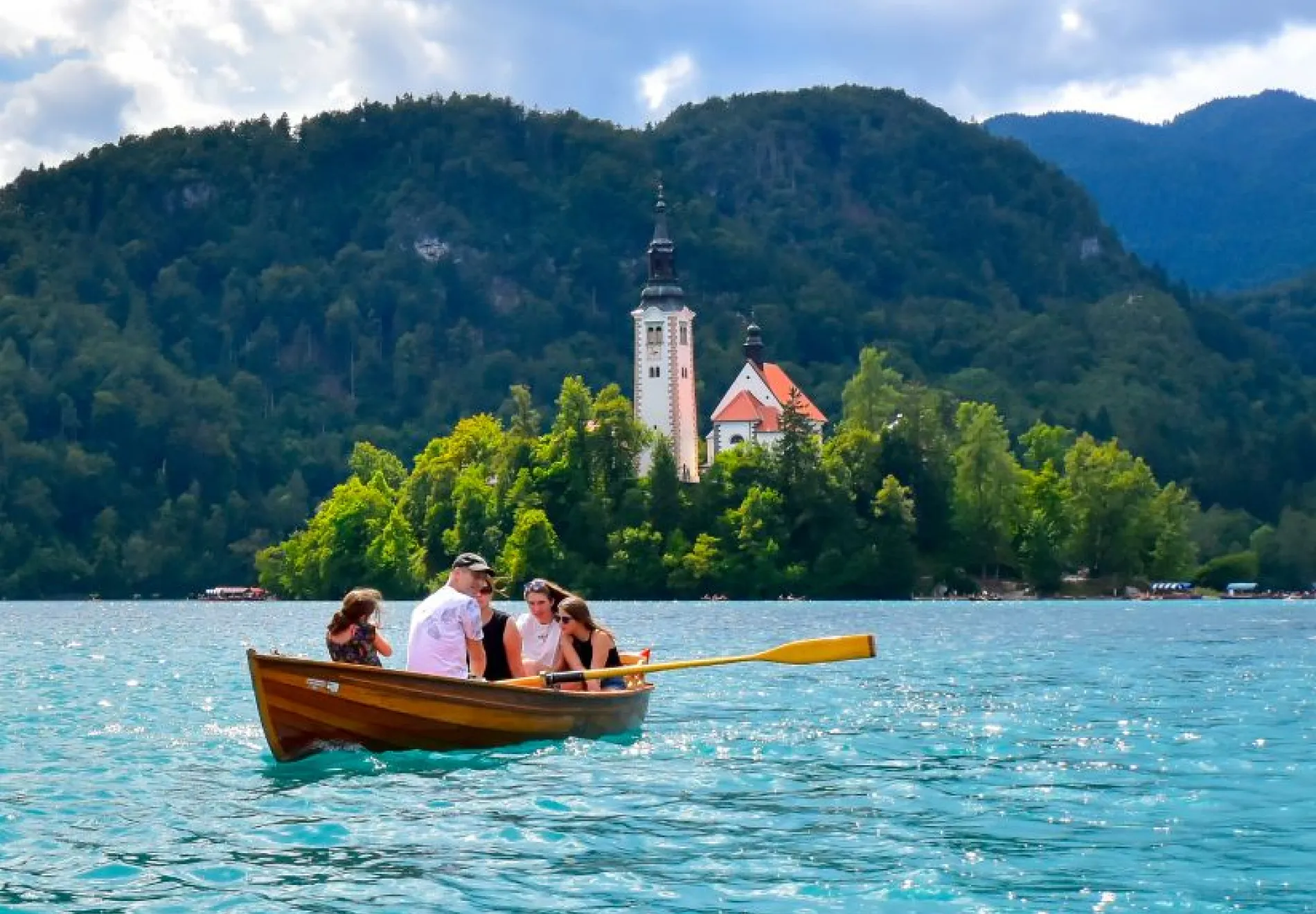 Shorter holidays in Slovenia are perfect for getting the feel for the place
Not planning on staying in Slovenia for too long? No worries, you can easily experience the best Slovenia has to offer by browsing through the list of City Break Holidays, which lets you explore the most famous urban areas and their nearby landmarks.
Spend a couple of days strolling around the streets of Ljubljana, the mountainous sports hub of Kranjska Gora, the storybook beauty of Lake Bled, and many more. There is plenty of hassle-free day trips that will satisfy your curiosity and give you a ton of reasons to revisit Slovenia.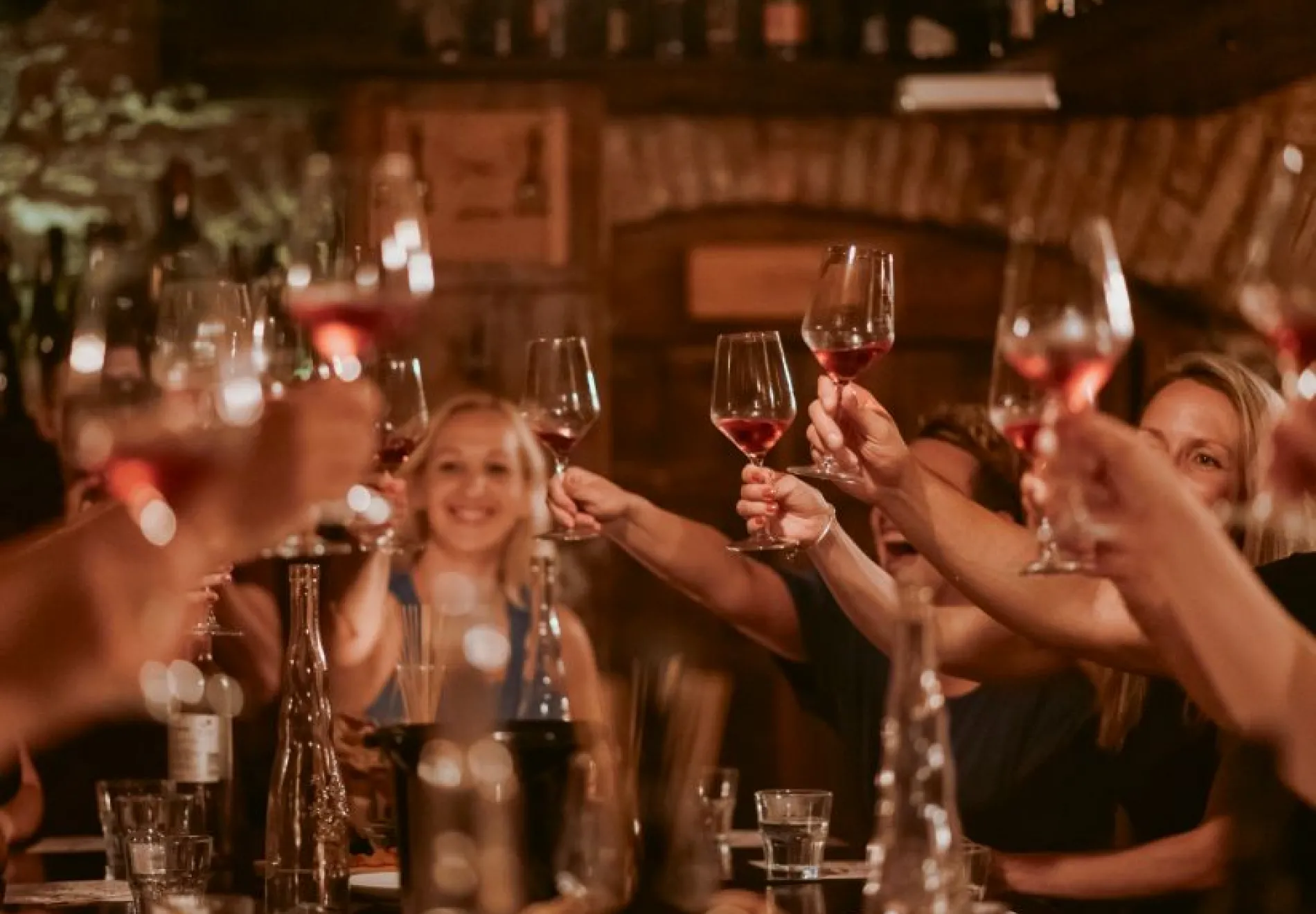 Individual activities in Slovenia's stunning outdoors are up for grabs
Flexibility is at the forefront when it comes to trying different activities. One of Slovenia's main advantages is its smallness and widespread accessibility. Geographically speaking, it's super easy to travel all over the country in a matter of hours, and each day can be spent engaging in a different activity.
You can be biking through the countryside or hiking amidst towering Alpine peaks one minute while caving, canyoning, or rafting in another part of the country the next. Then again, you can enjoy Slovenia's gastronomy to the fullest by joining a Food Tour or going to Wine Tasting, and it can all be adapted to a private tour. How flexible is that!
Whichever holiday package or activity you end up choosing, remember: Slovenia is an excellent luxury cruise pitstop that will leave you with a treasure-trove of unforgettable memories.