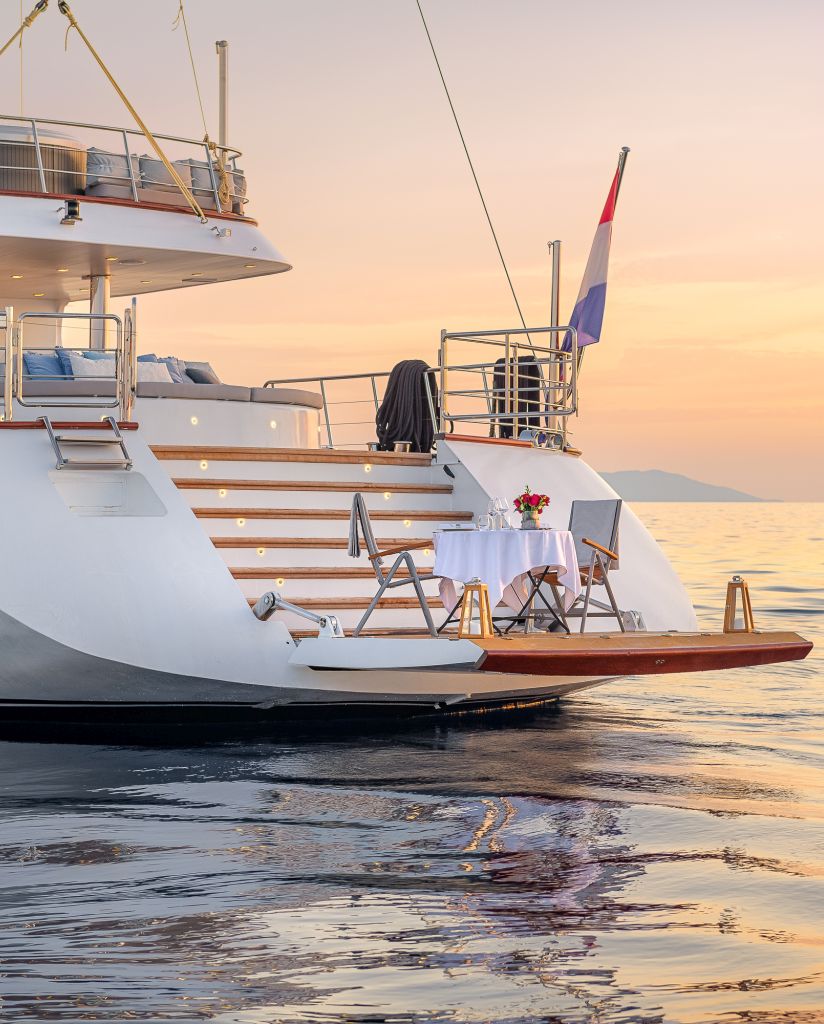 The Food. Cruise Wedding in Croatia
If you read some articles from our blog, you know that we don't organize a yacht wedding only for your special day. Instead, we organize a wedding cruise for the entire week!
And we make sure that you and your guests get the best wedding menu out there.
But what about the rest of the week? What will you be eating during your whole cruise in Croatia?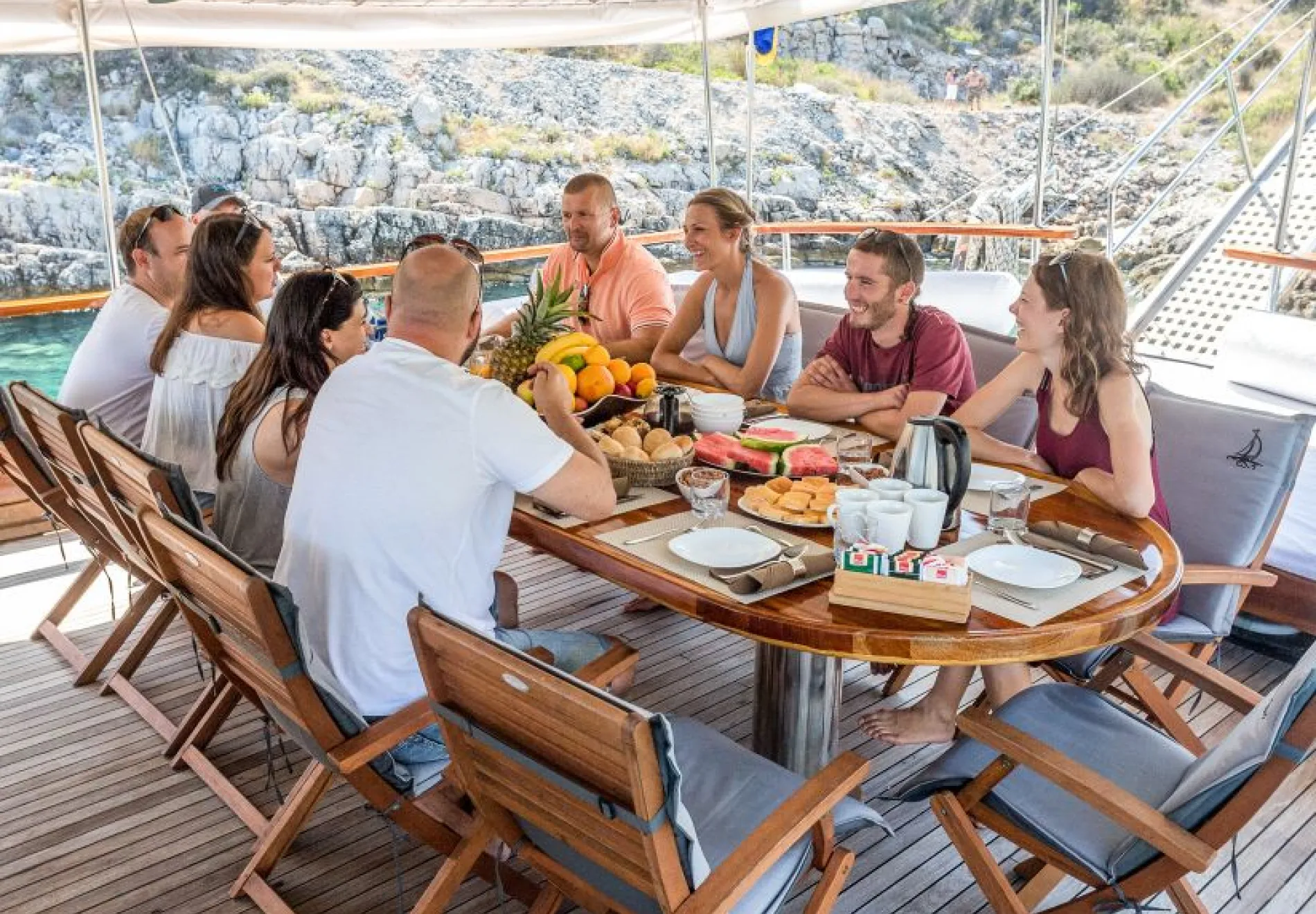 Starting with the breakfast
Since you will be cruising the islands, that means you will be in Dalmatia, a part of Croatia where the breakfasts tend to be light. What can you expect? Fresh fruit, cereal, yoghurt, croissants, bread slices with various toppings, and, of course, coffee. Basically, it is like a buffet in a luxury hotel.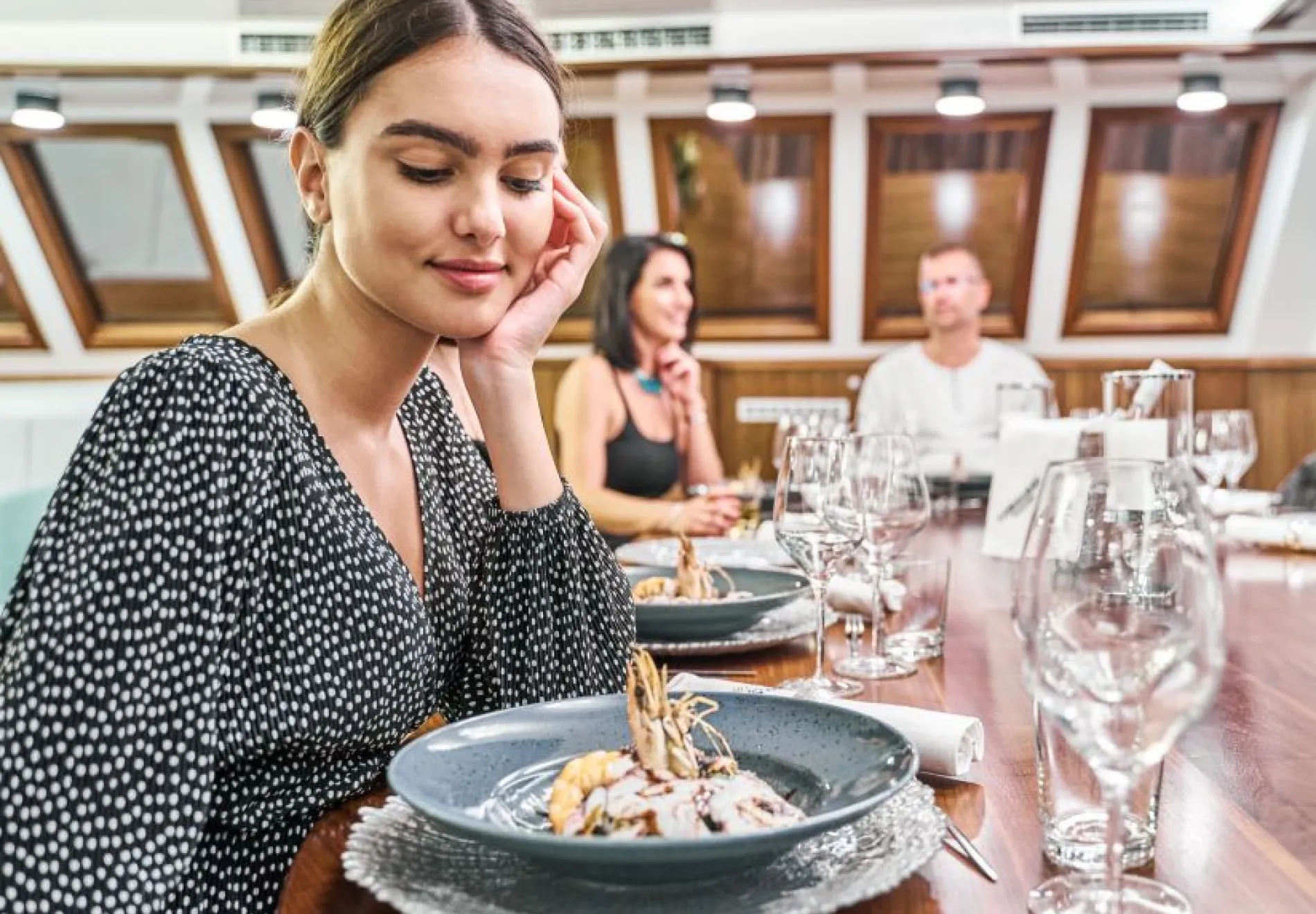 What about lunch in Croatia?
It begins with a bowl of vegetable, meat, or fish soup. Then it continues with either meat or fish. Meat lovers, you have lamb, beef, pork, chicken, turkey, and veal. It all comes with side dishes such as vegetables, potatoes, rice, and salad. Fish lovers, you have a very wide range of choices, from tuna to sardines, and also seashells, shrimps, prawns, and octopus. Desert is always present, from rich and creamy cakes to light fruity deserts.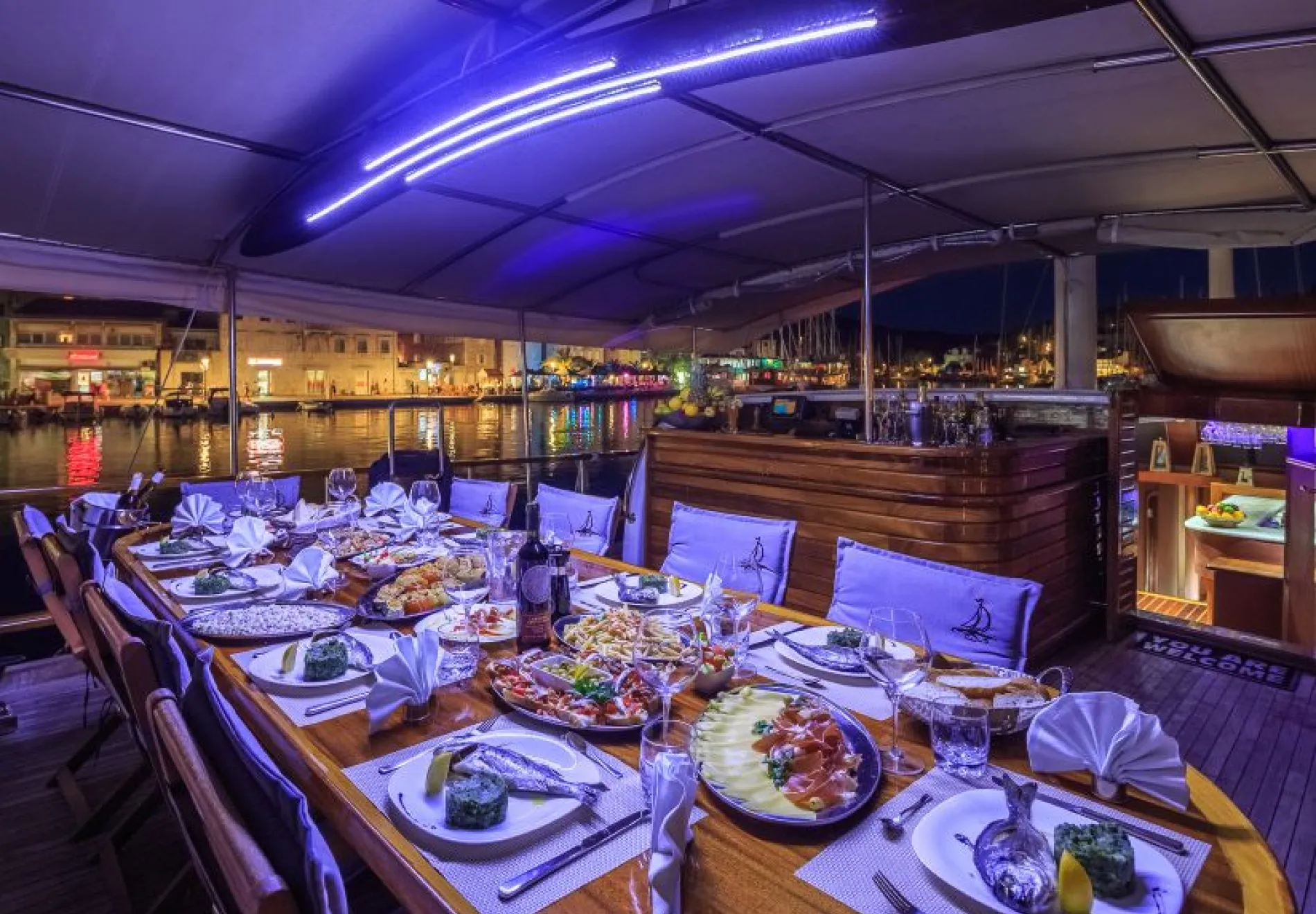 Ending with dinner
If you book full board, you will have dinner on the boat every single day! If you book half board, you will have 3 dinners on the boat throughout the week. One of them can be a captains dinner that guests absolutely love. Also, since the restaurants are more appropriate for dinner, you can check our top recommendations in popular cruising places here. Generally, the dinner concept on boat is similar to lunch, as explained earlier.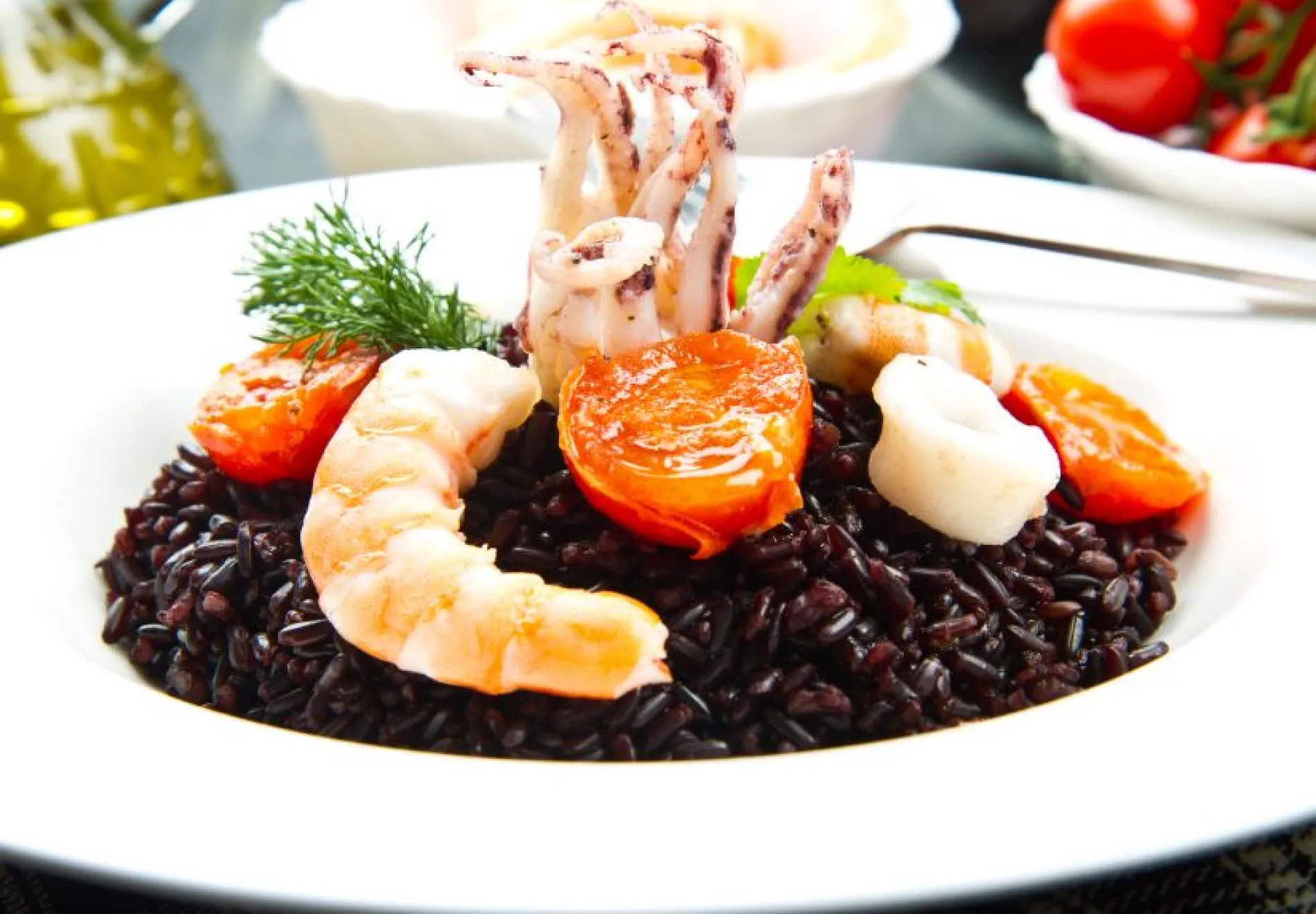 Hey, what about the must-try local specialites?
Don't worry, we didn't forget about this. Here's our list:
Gnocchi with Pašticada
Dalmatian Peka
Brudet
Black Risotto
Shrimp on Buzara
Prosciutto
Dalmatian cuisine is generally very healthy and it is the typical Mediterranean cuisine, which is UNESCO protected. But it is not only the food on the boat, it is the professional service from your waiters and master chefs. That makes the difference.
Never save money on food and don't ask for classic menus. In order to get the best, you need to ask for it.
For additional questions, contact our sales advisors here.