A
yacht charter expert
will take care of every detail of your holiday from start to finish.
Start here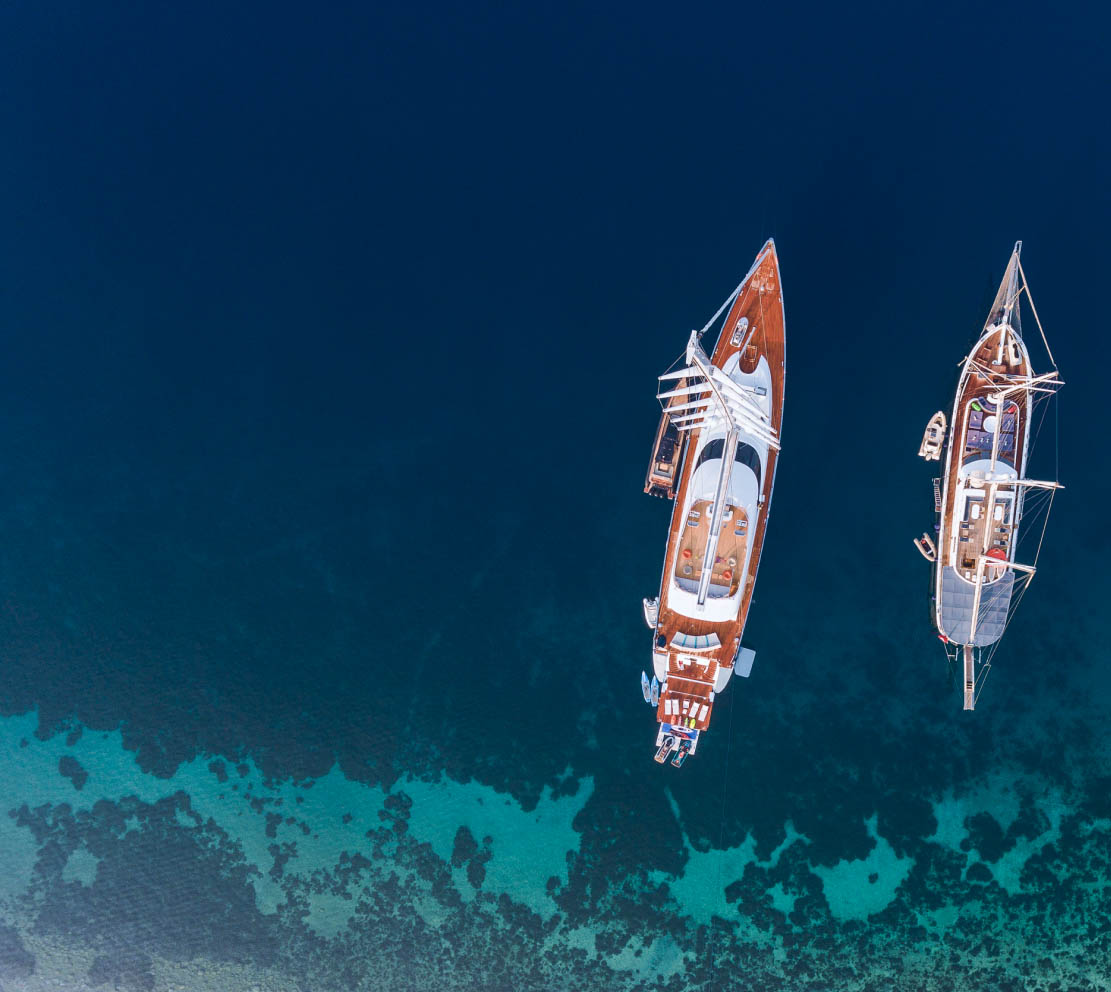 Understanding your wishes
With more than a decade of experience we know how to listen. We understand what is important to each individual, and are experts at creating your perfect holiday at sea.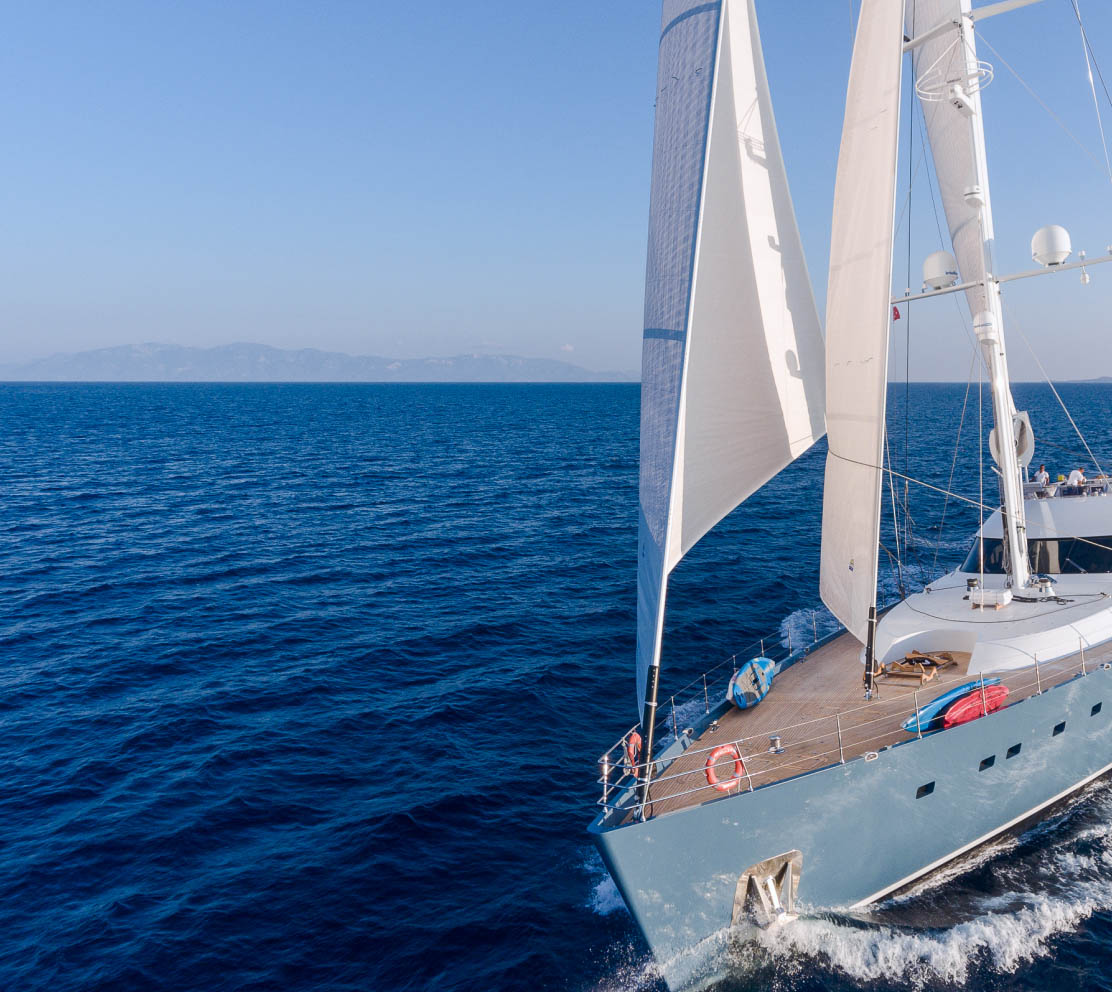 Yacht Research
We continuously monitor live availability, quality, and pricing of all our yachts - many hundreds of them, located in eleven different charter destinations worldwide. We will help you find the perfect combination of vessel and itinerary.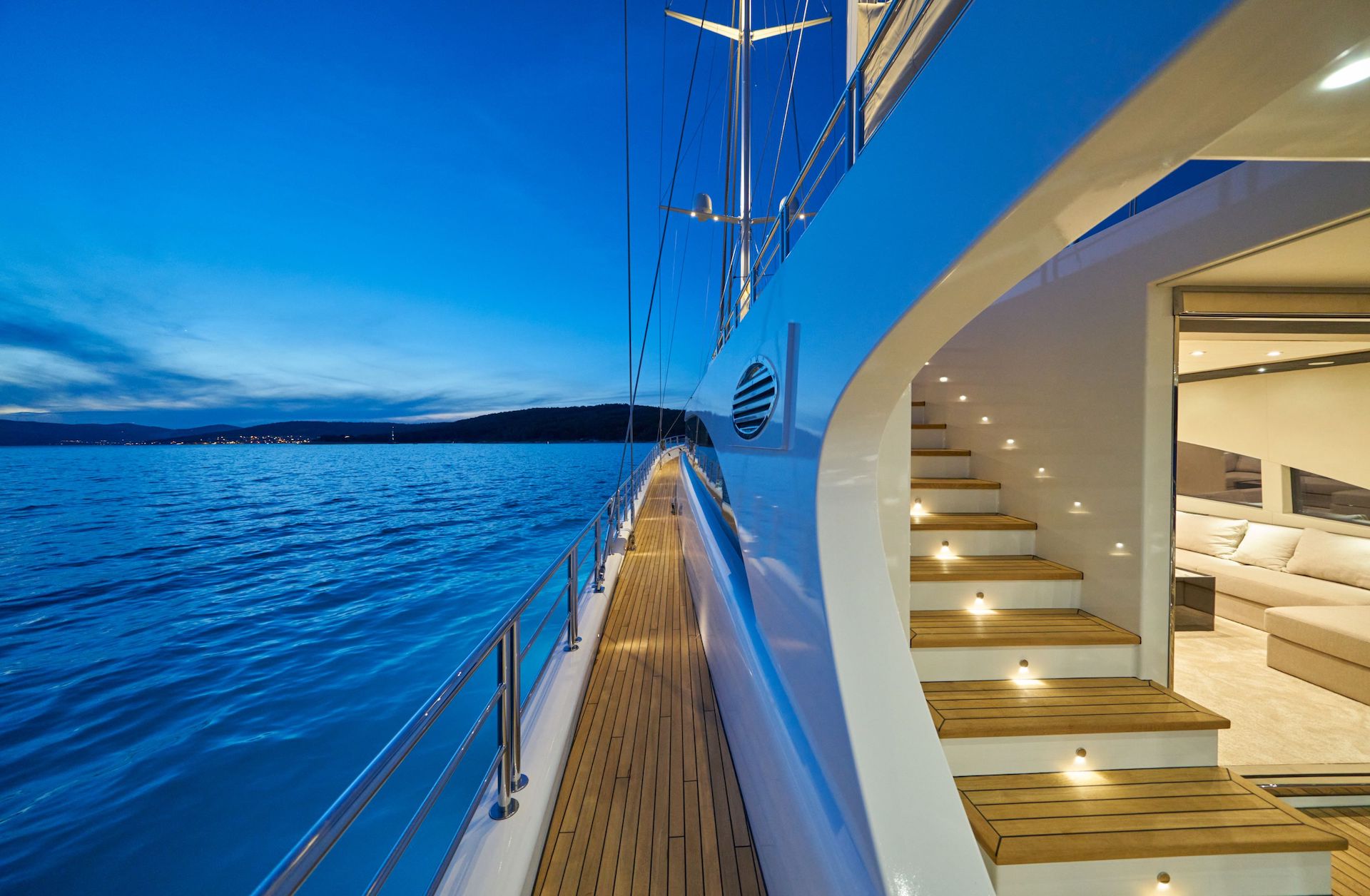 Planning Assistance
One of our yachting experts will customize every aspect of your route, advise on activities at each port of call, arrange your food & drinks, fully brief the Captain and crew and organize all necessary paperwork.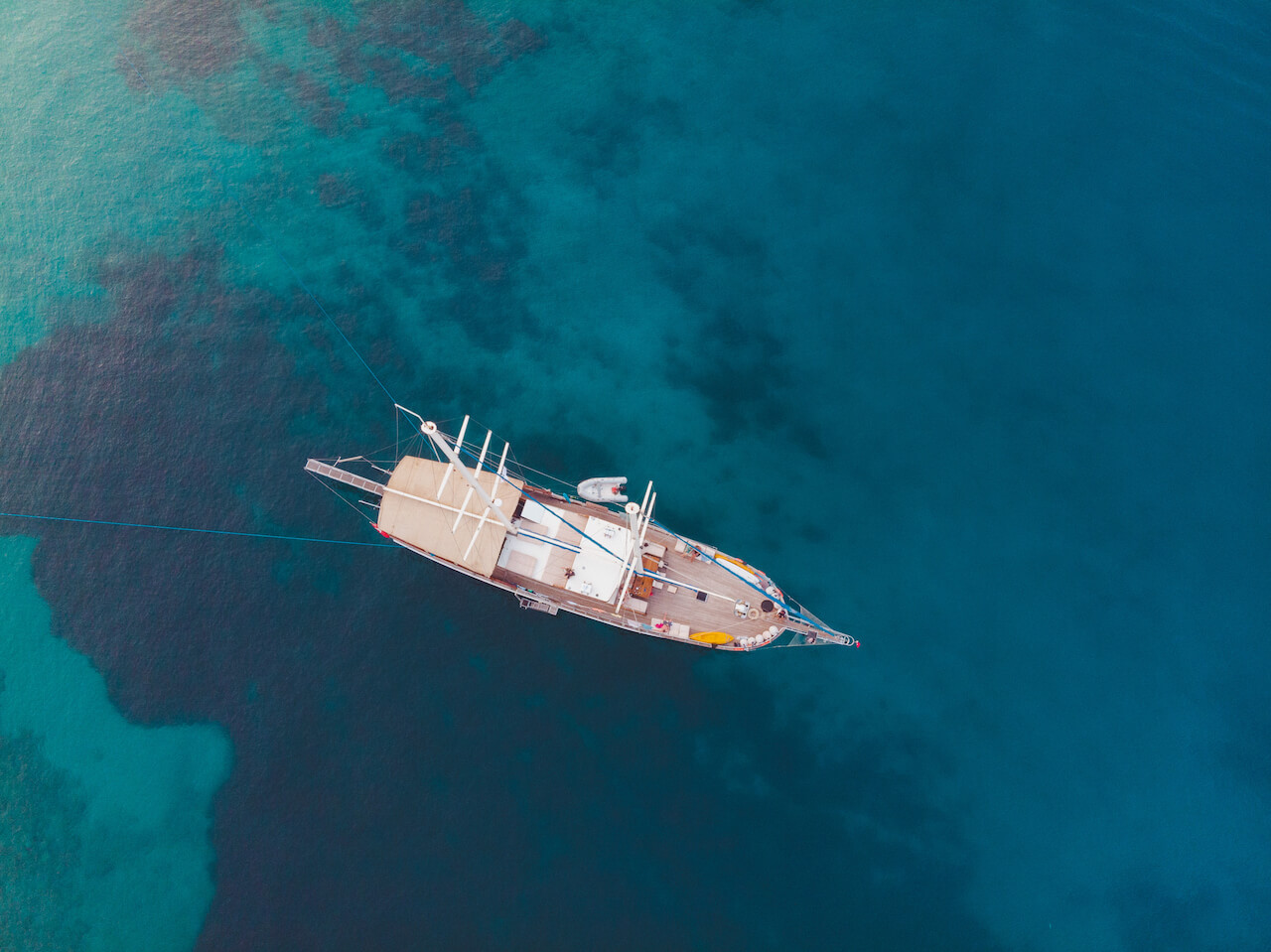 17 Best Value Yachts in Croatia
We have compiled a list of our top 15 most popular, sought-after yachts for all destinations we cover. Check them out for inspiration.
See the list
Check All Yacht Lists
From most luxurious to super action-packed yachts.