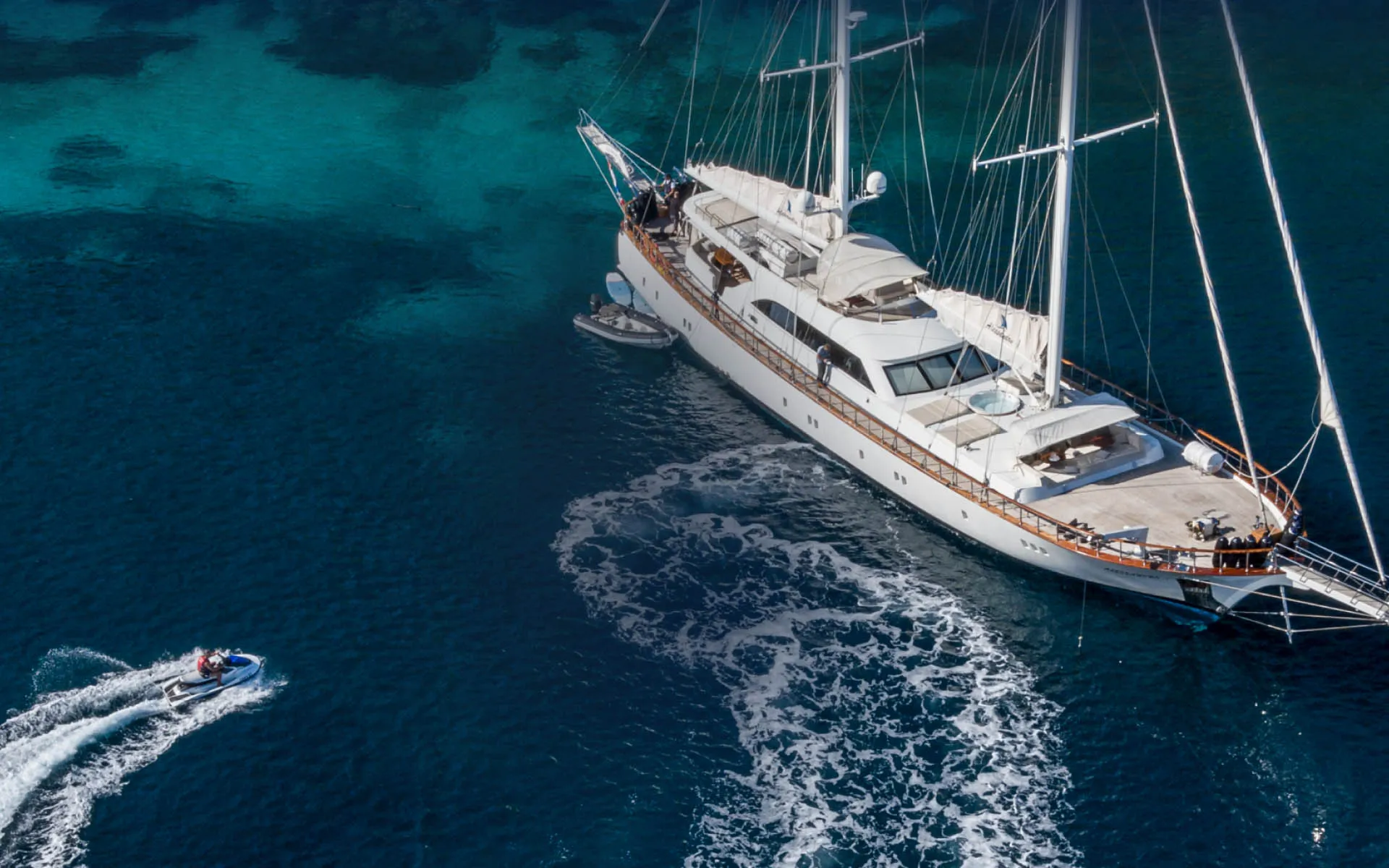 Yachting is one of life's greatest pleasures! We help create unforgettable yacht charters from start to finish.
Start here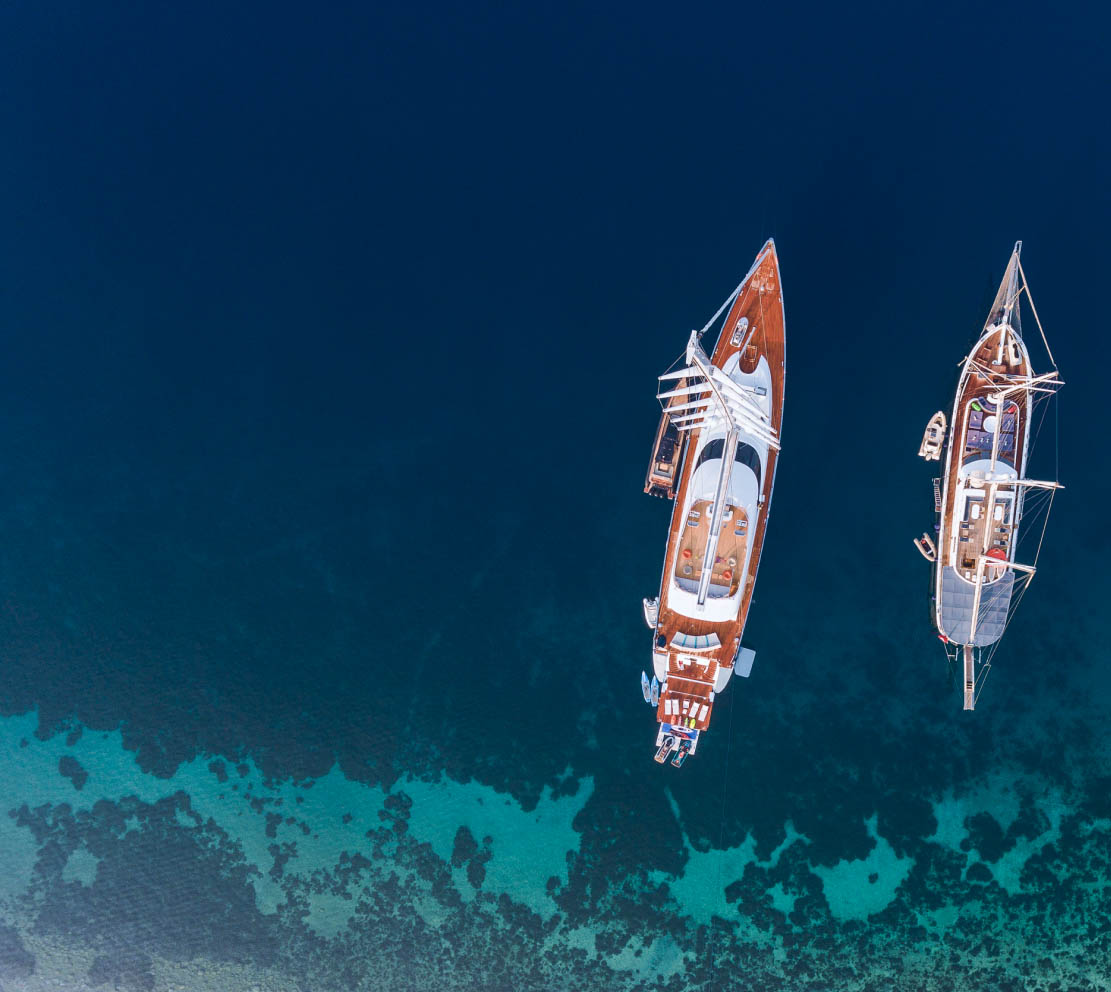 Understanding your wishes
With decades of experience in the industry, we are the trusted yacht charter experts; we know how to transform our clients' wishes into reality and create the perfect yachting holiday.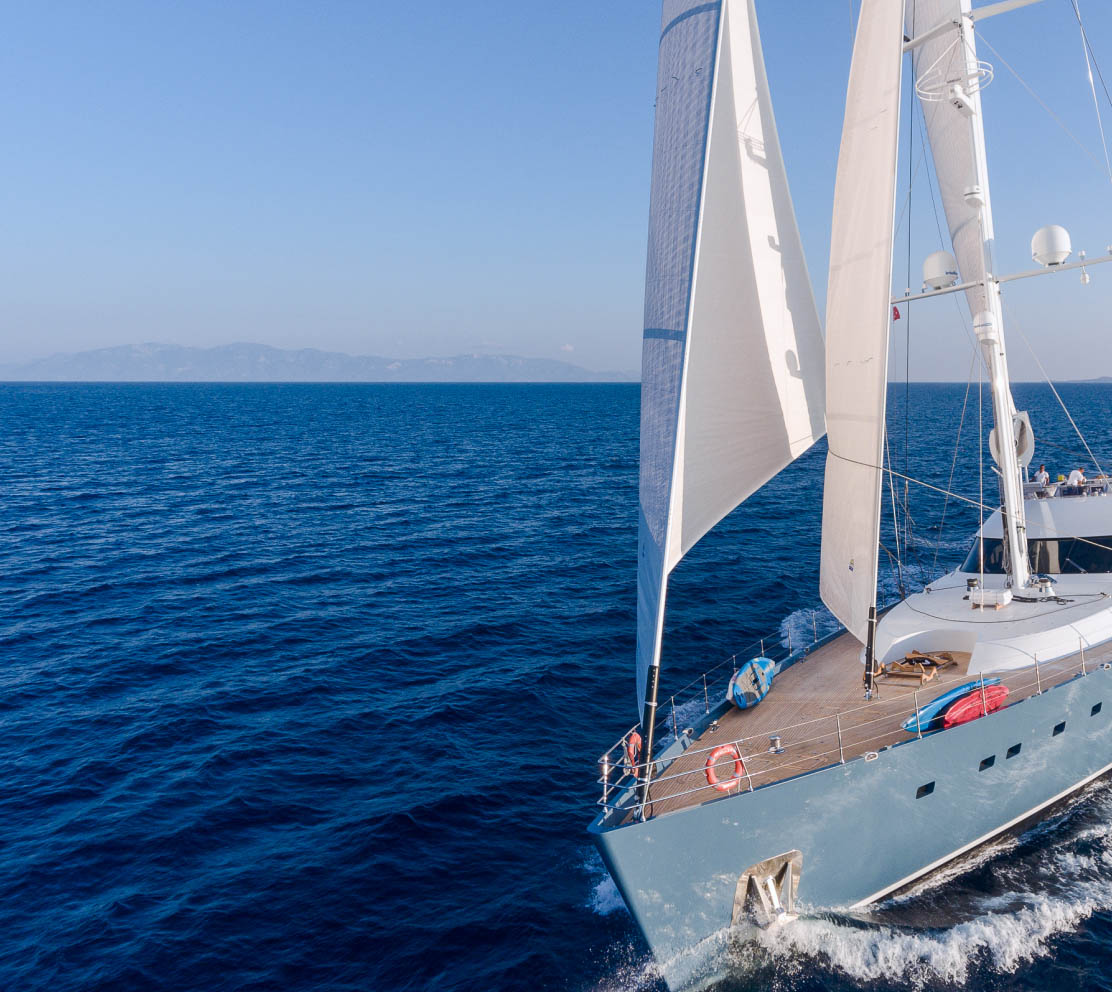 Live inventory updates
Our team continuously monitors all the yachts we represent across 11 popular charter destinations.
We track live availability, vessel upgrades, pricing updates, crew data, itineraries, and more, to deliver the ultimate charter experience.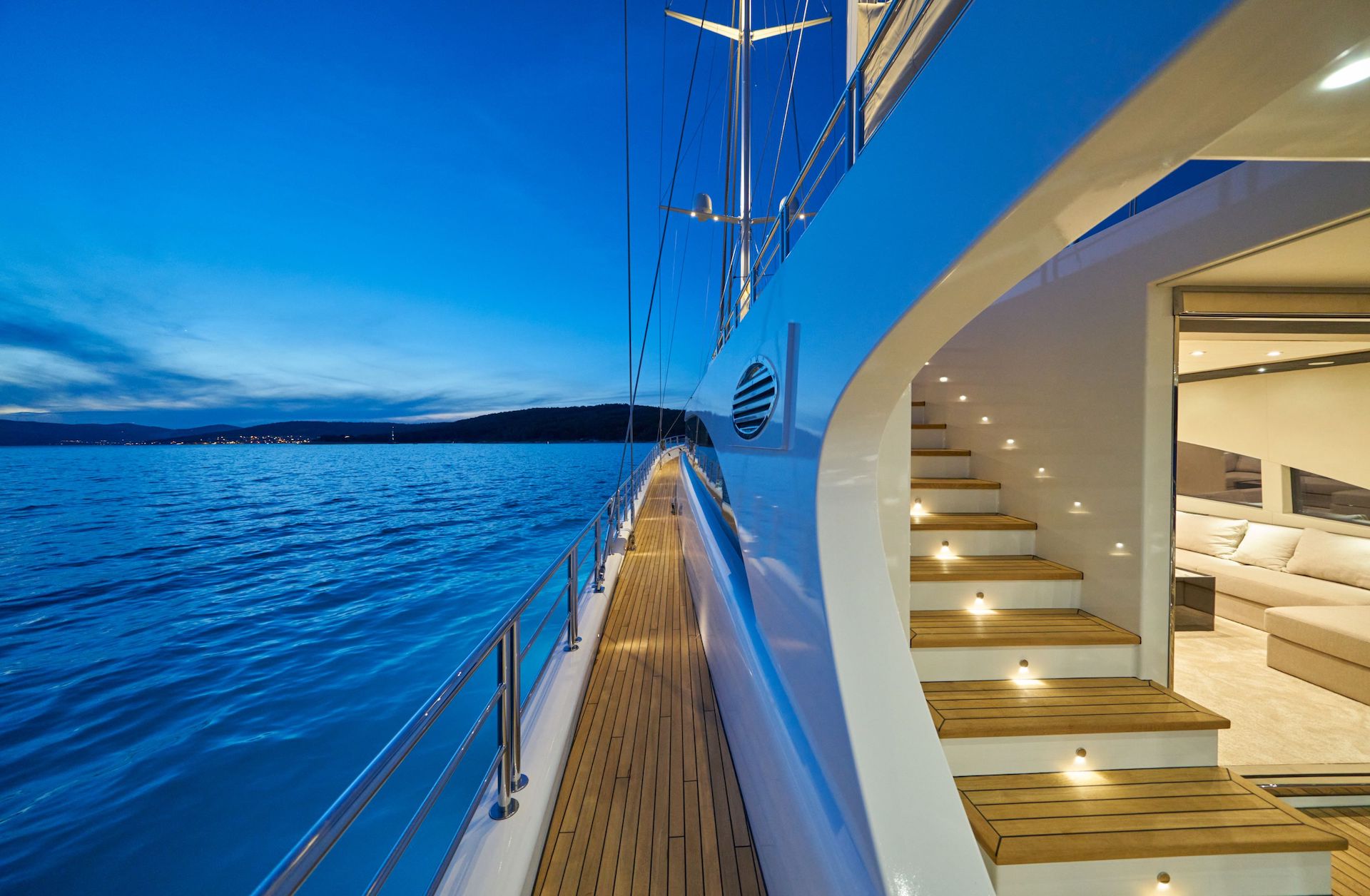 Concierge approach
One of our in-house yacht charter experts will be on hand as your "personal assistant" to guide you every step of the way throughout the charter process. This bespoke customer support service is available 24/7.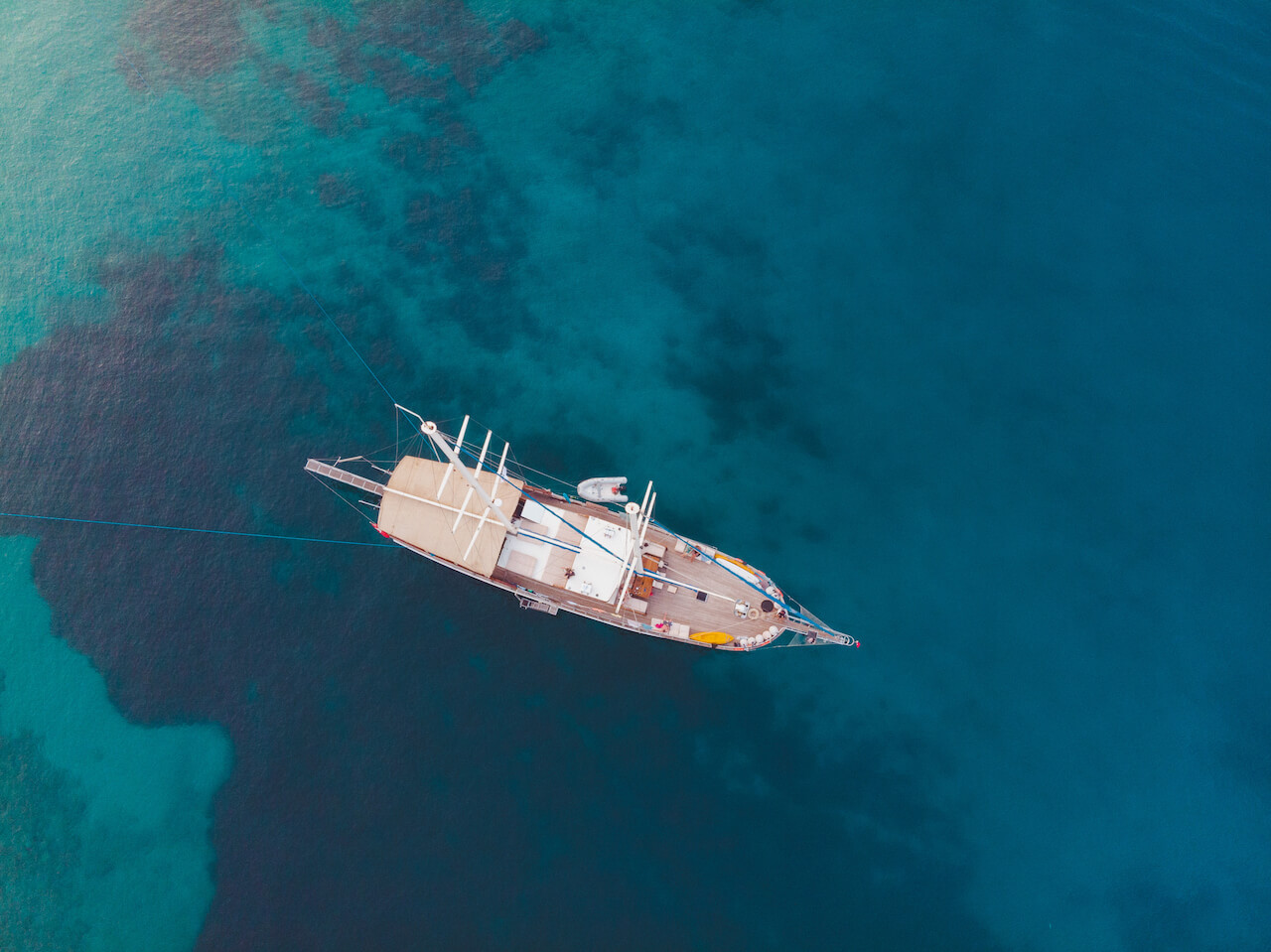 17 Best Value Yachts in Croatia
We have compiled a list of our top 15 most popular, sought-after yachts for all destinations we cover. Check them out for inspiration.
See the list
Check All Yacht Lists
From most luxurious to super action-packed yachts.