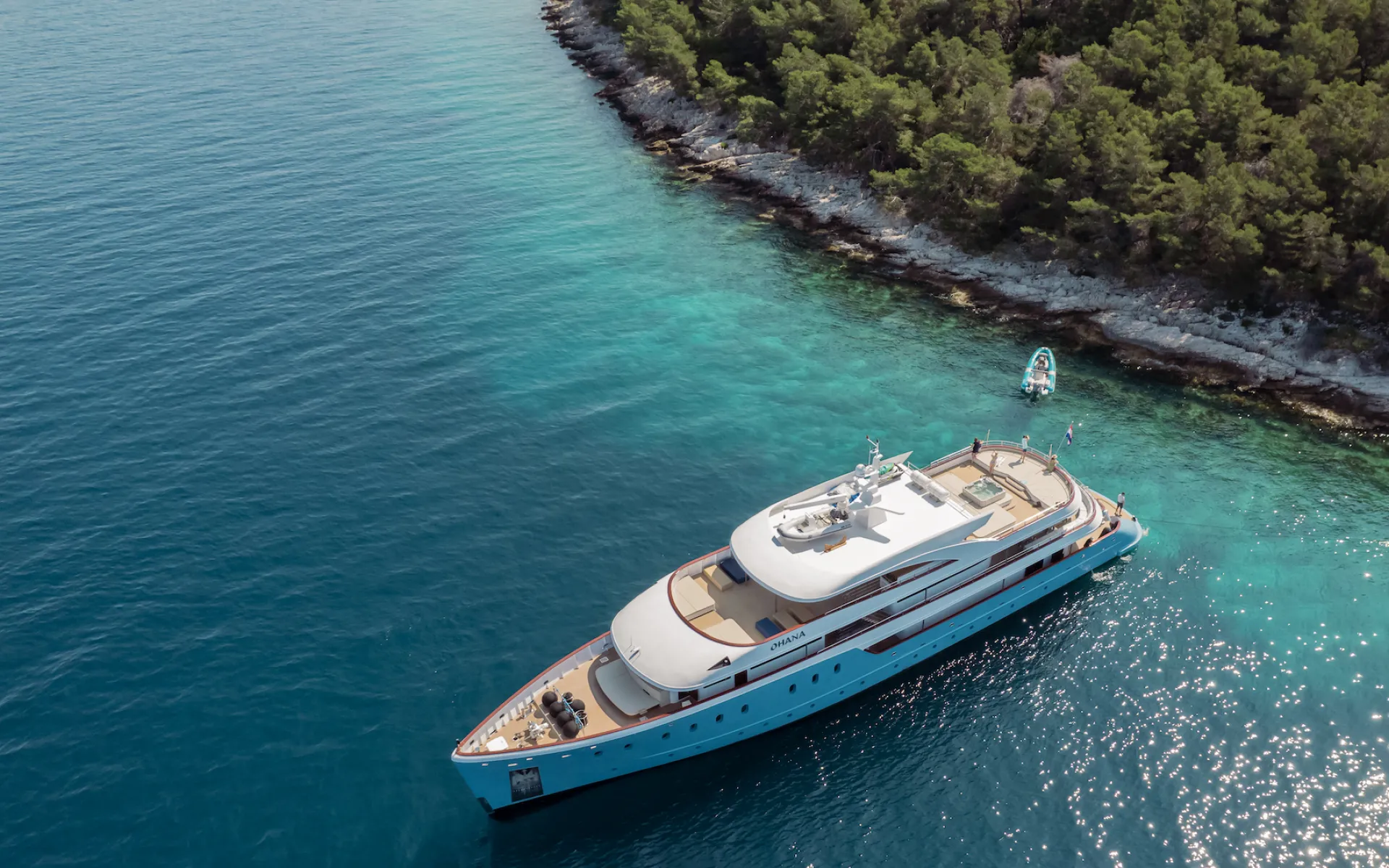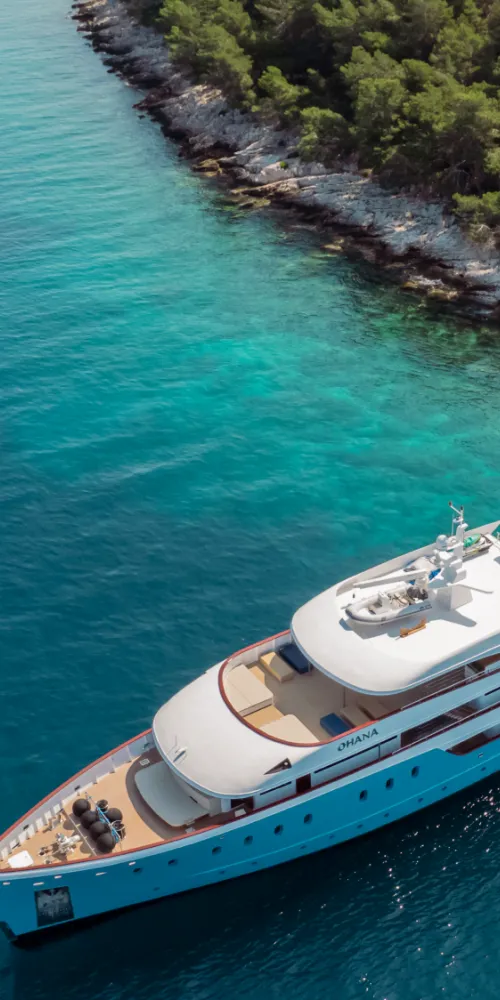 Crewed charter experts
We help clients make smart decisions when searching for the best-crewed yachts to charter.
Dedicated uniquely to you
We offer a personalized and tailored approach where we strive to create a unique and exceptional yacht charter experience that is solely and exclusively designed for you.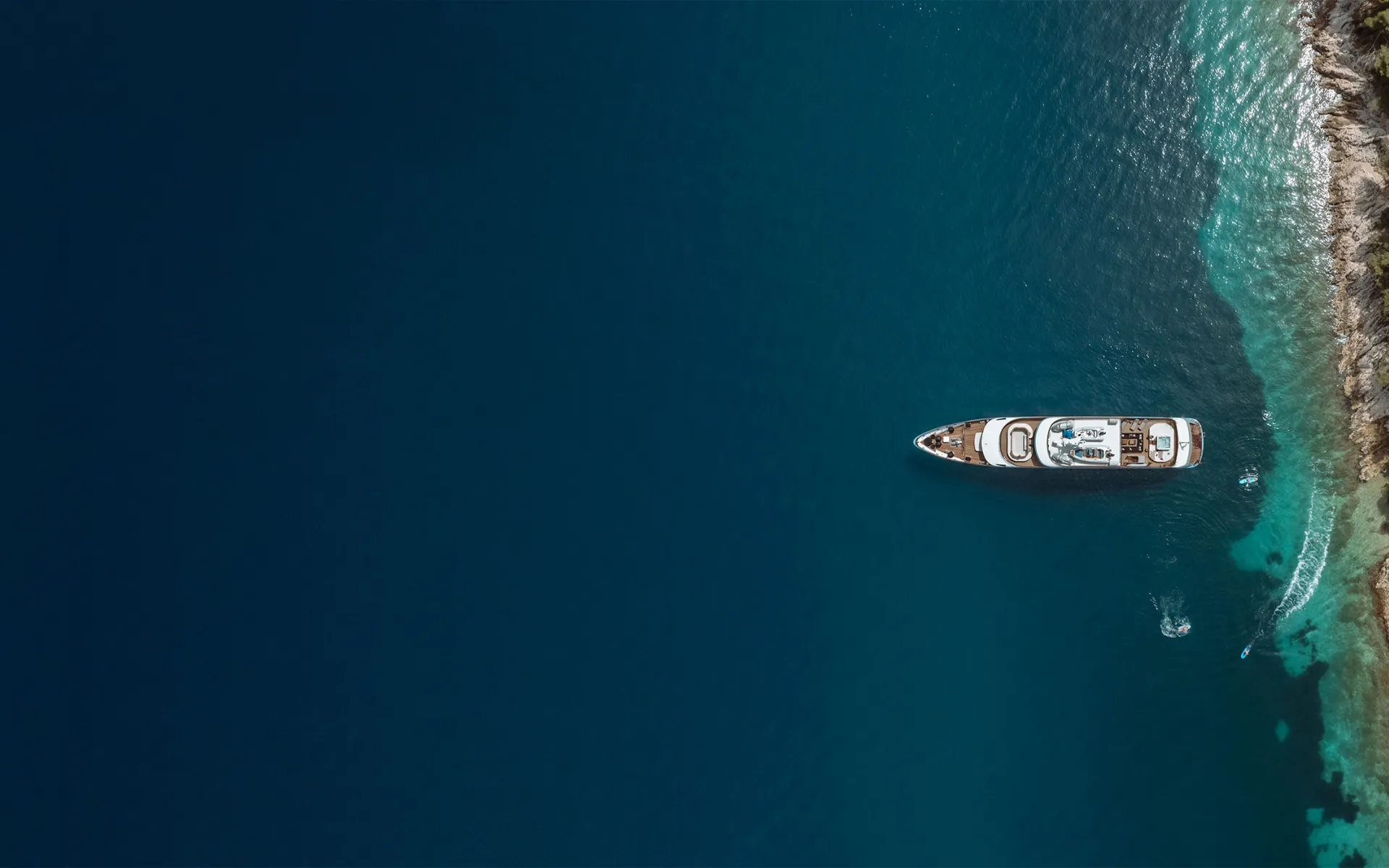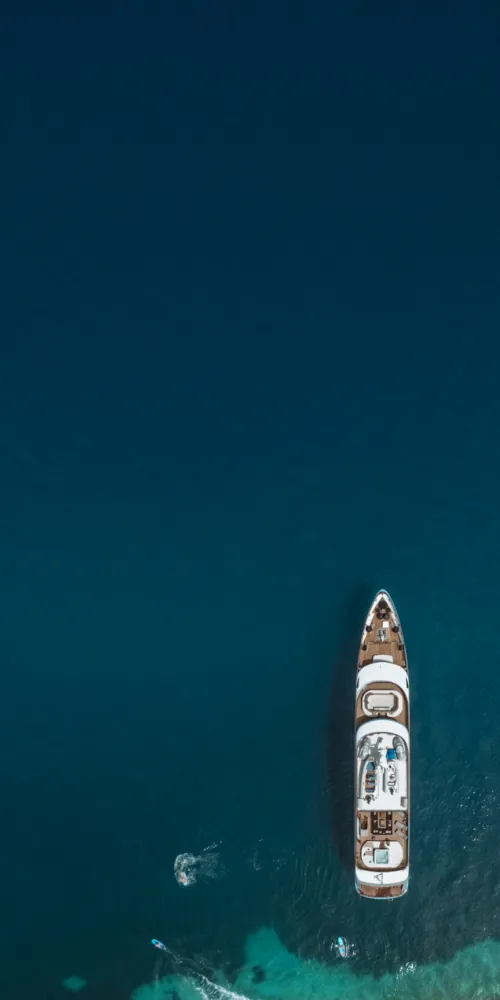 Direct access to in-house yachting experts
Goolets' yacht charter experts will assist you in finding the most suitable yacht/s according to your preferences and our destination experts will ensure you maximize your yacht charter experience.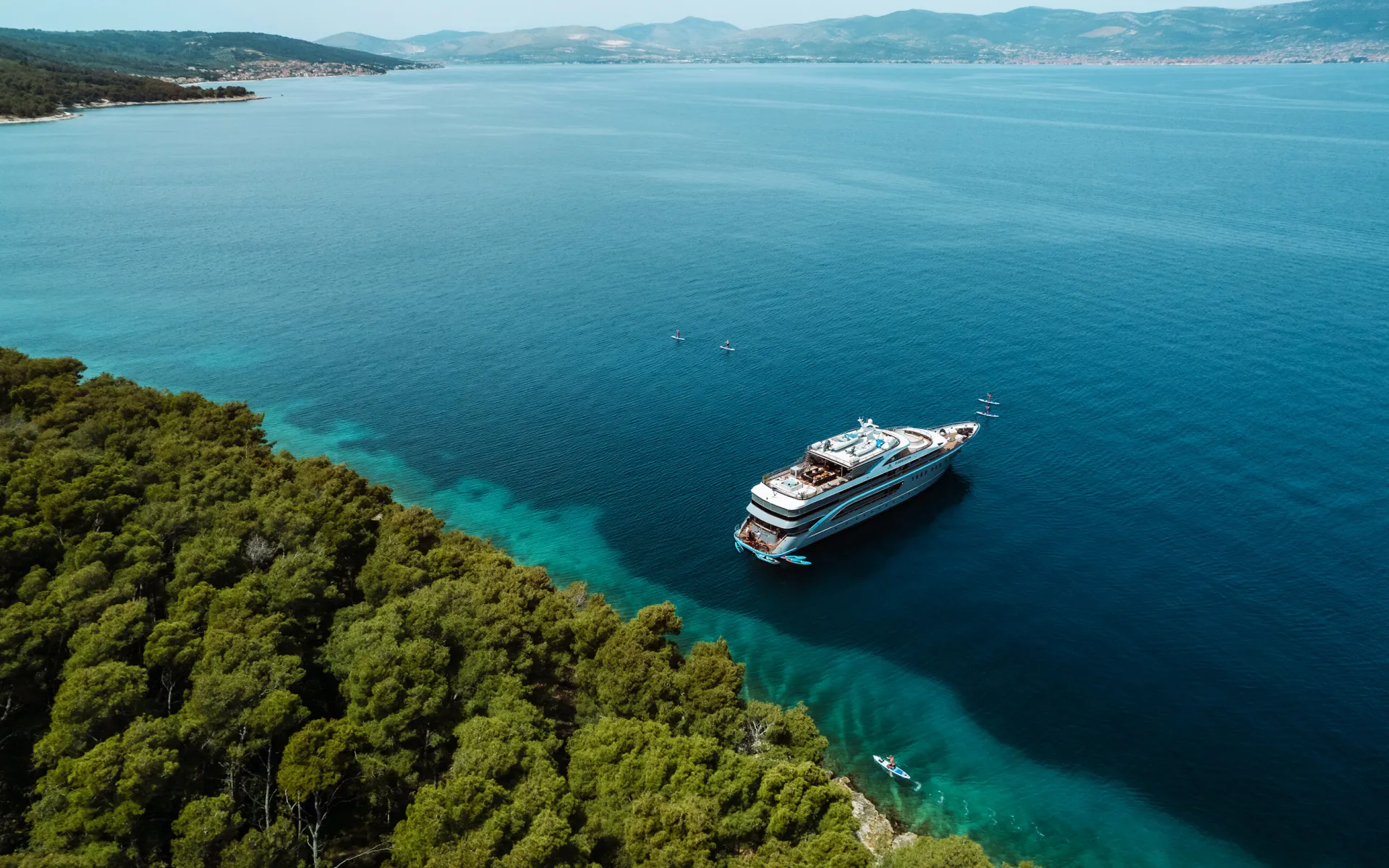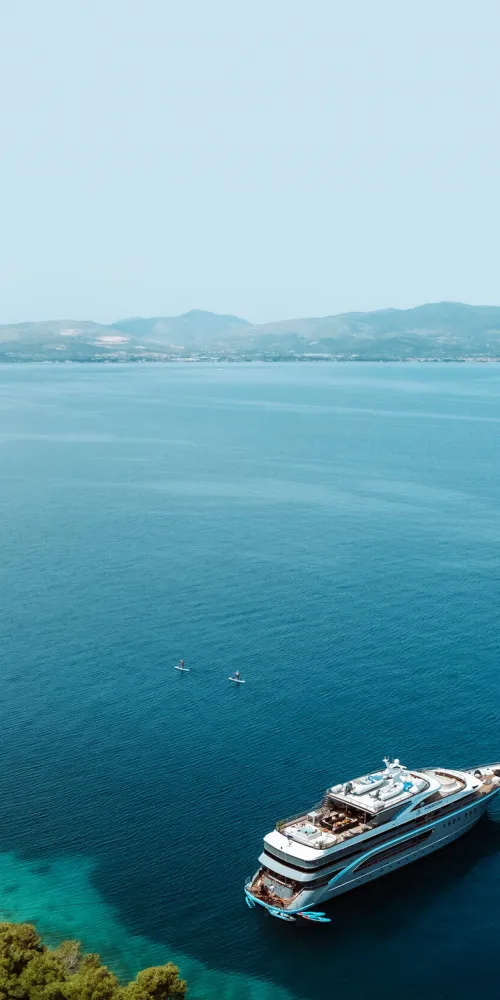 No.1 in Croatia
Over the last 20 years, we have become the number 1 crewed yacht charter specialist in Croatia.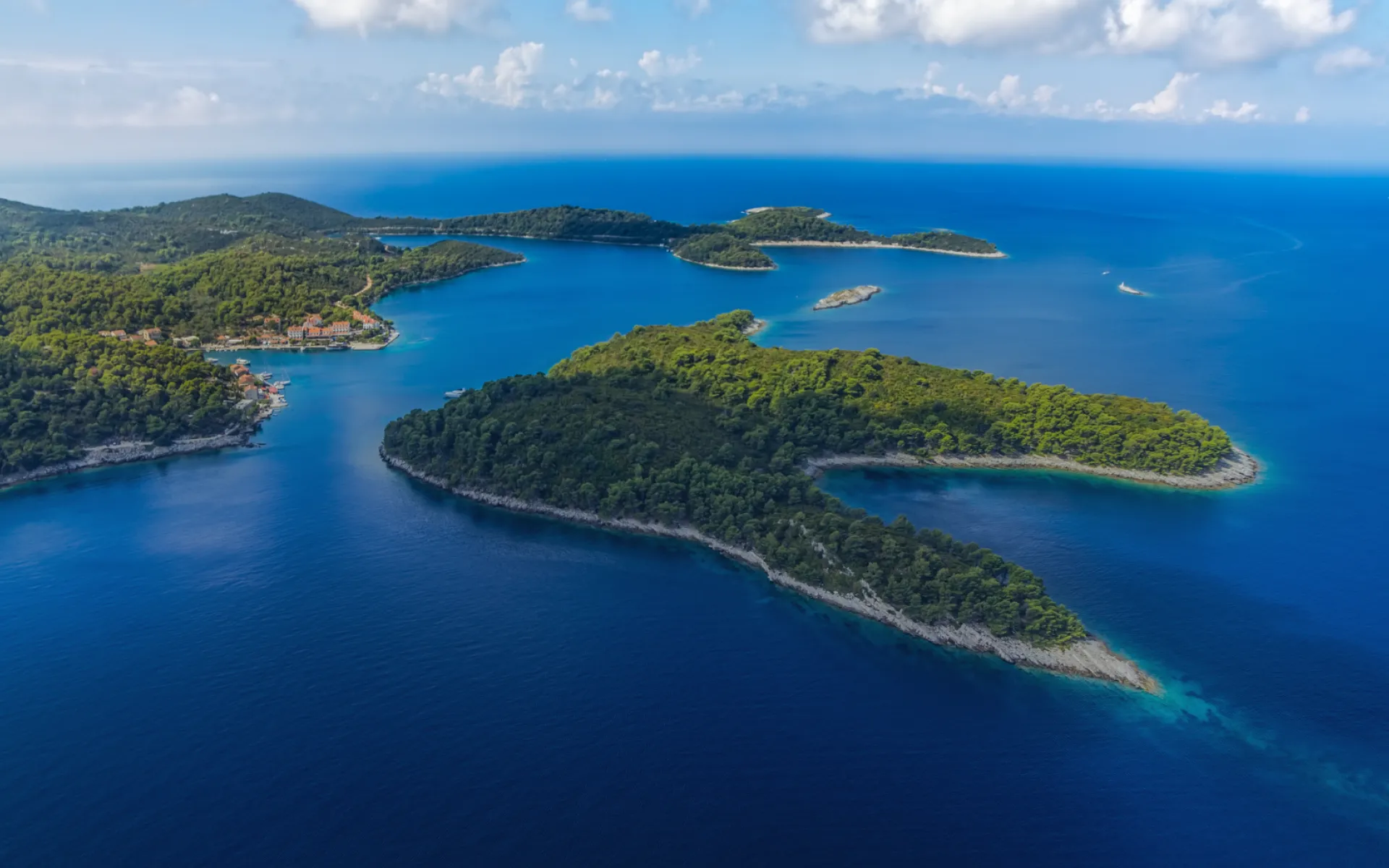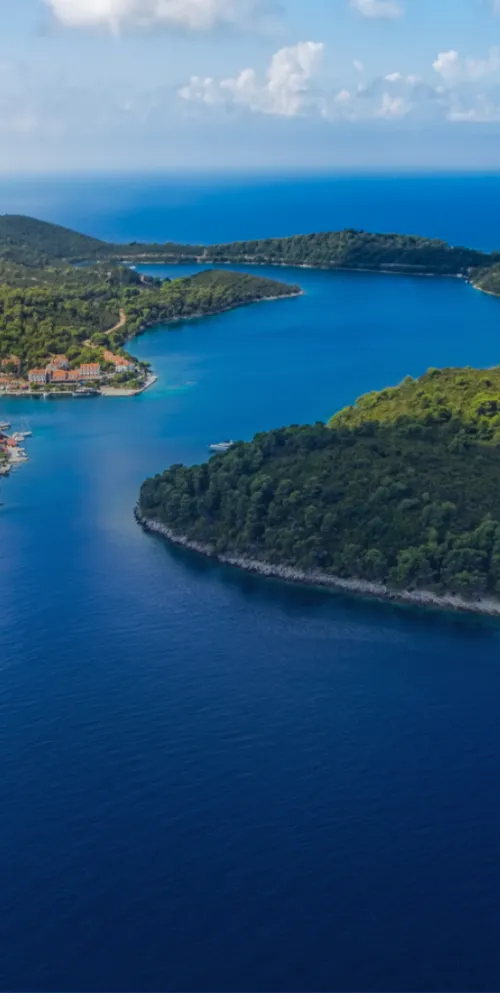 Testimonials
1000+ Happy customers