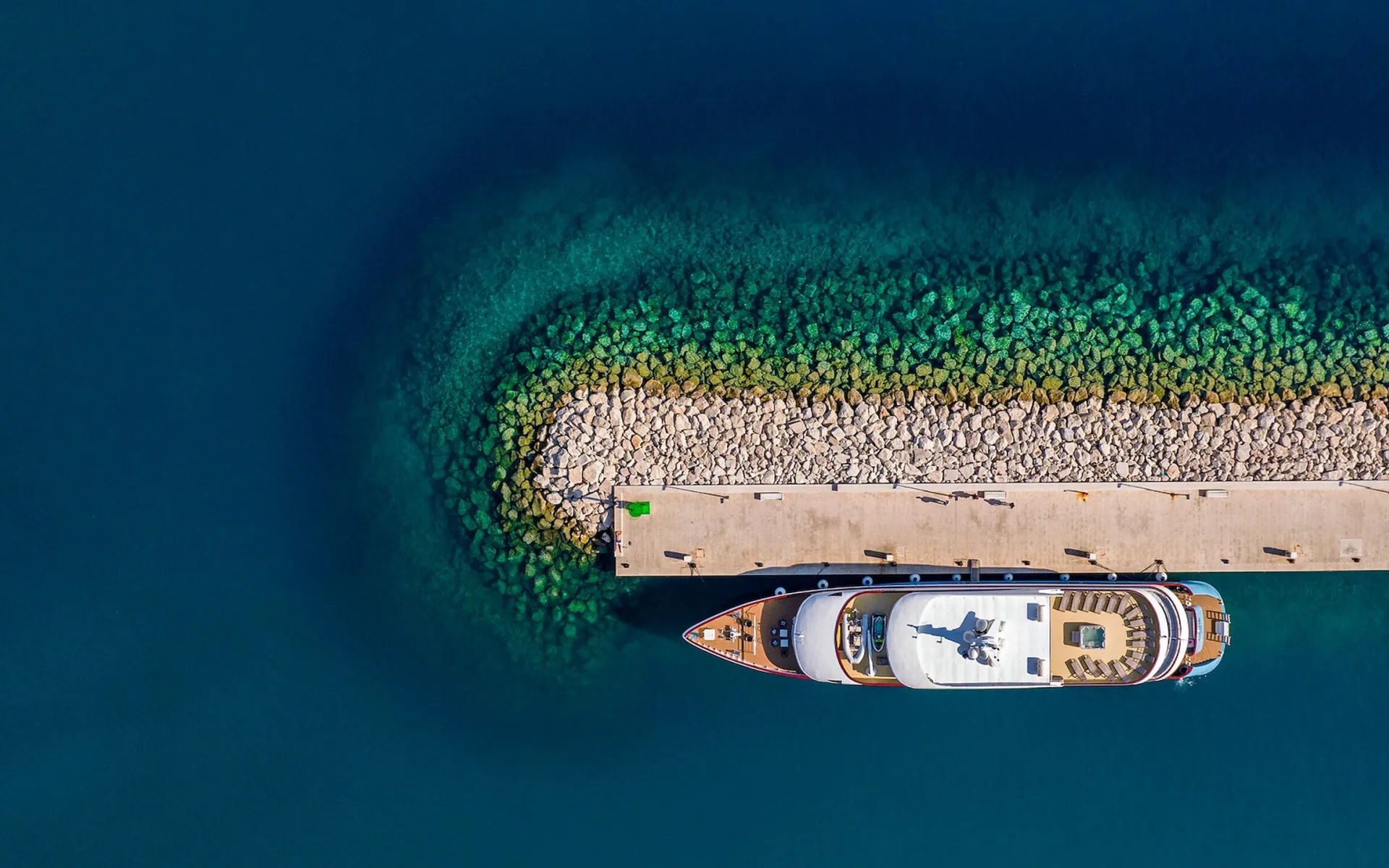 We help clients make smart decisions when searching for the best crewed yachts to charter.
Try Us Out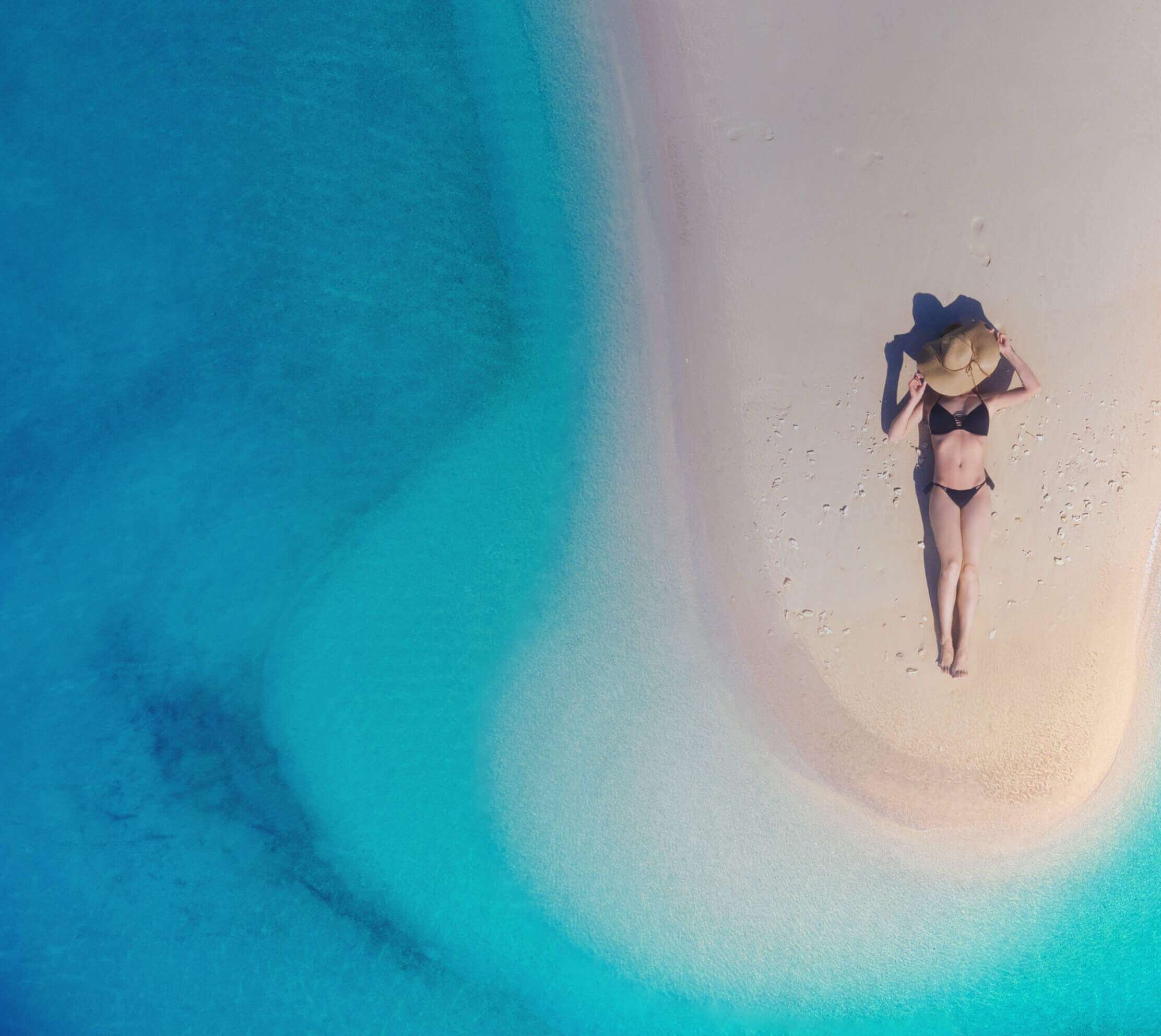 Dedicated Uniquely To You
Our slogan "Dedicated Uniquely To You" means we offer you a personalised and tailored approach where we strive to create a unique and exceptional yacht charter experience that is solely and exclusively designed for you.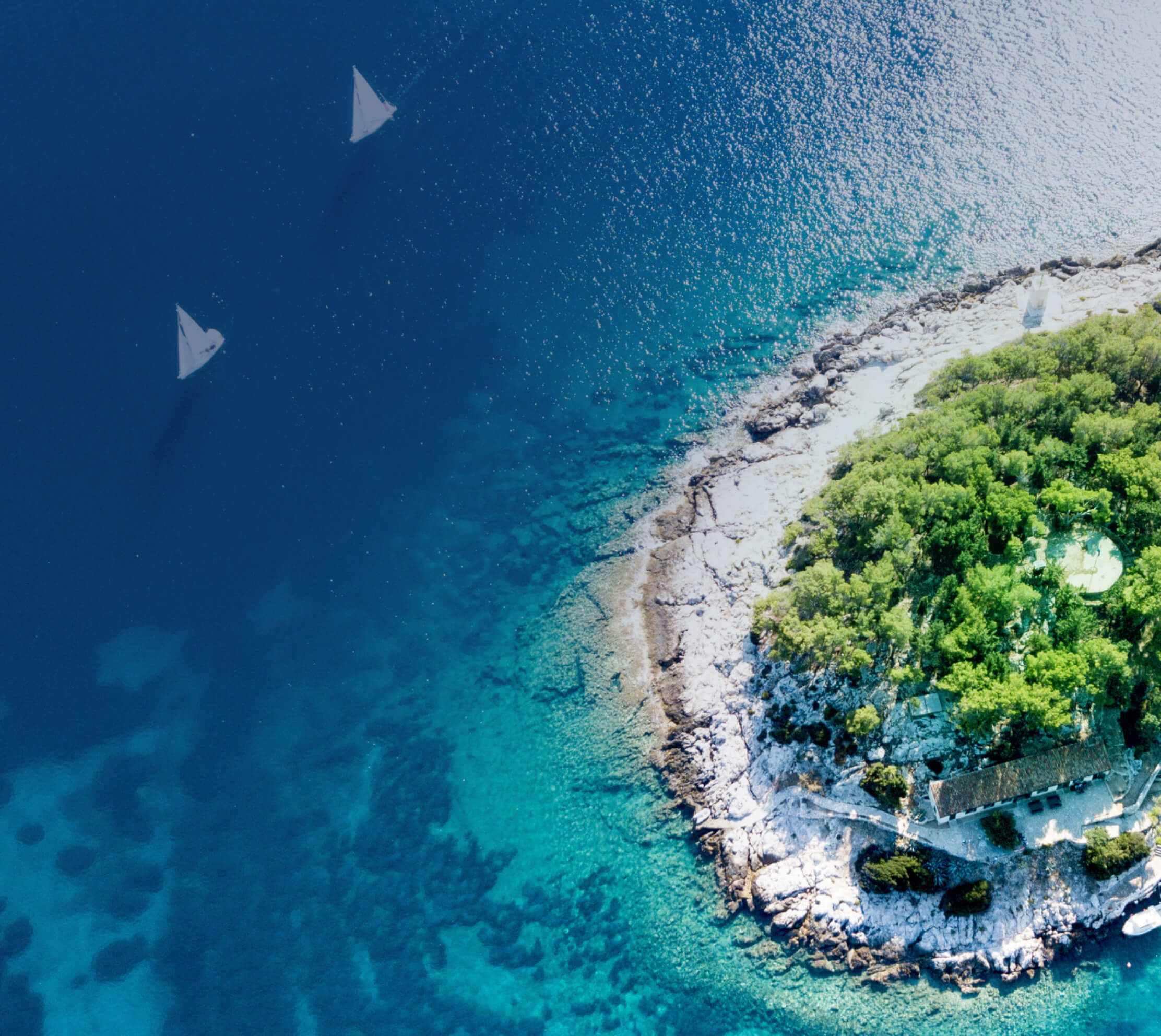 Direct Access To In-House Yachting Experts
Goolets' Yacht Charter Experts will assist you in finding the most suitable yacht/s according to your preferences;

and

Our Destination Experts will ensure you maximise your yacht charter experience.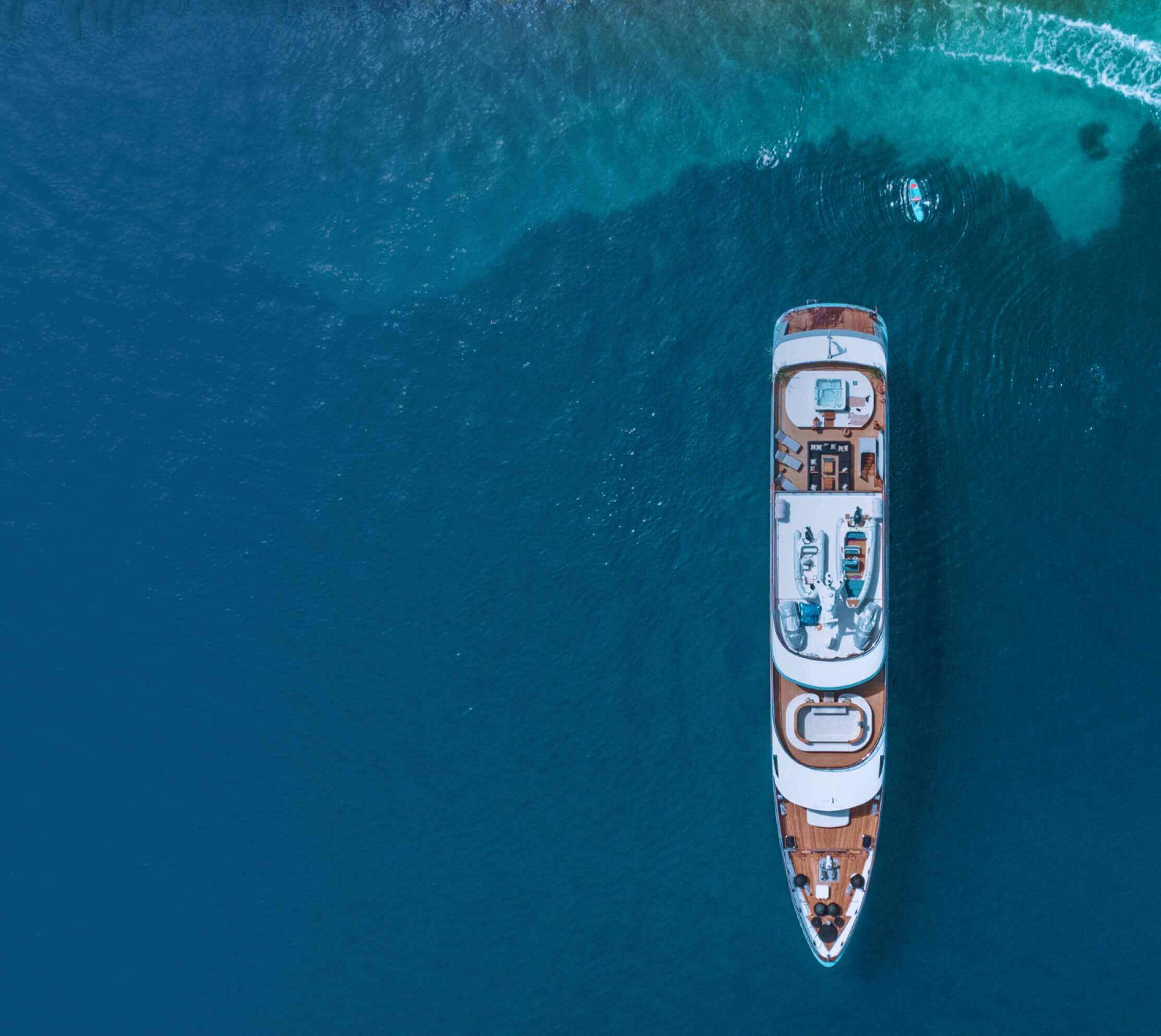 No.1 in Croatia
Over the last 20 years we have become the Number 1 crewed yacht charter specialist in Croatia.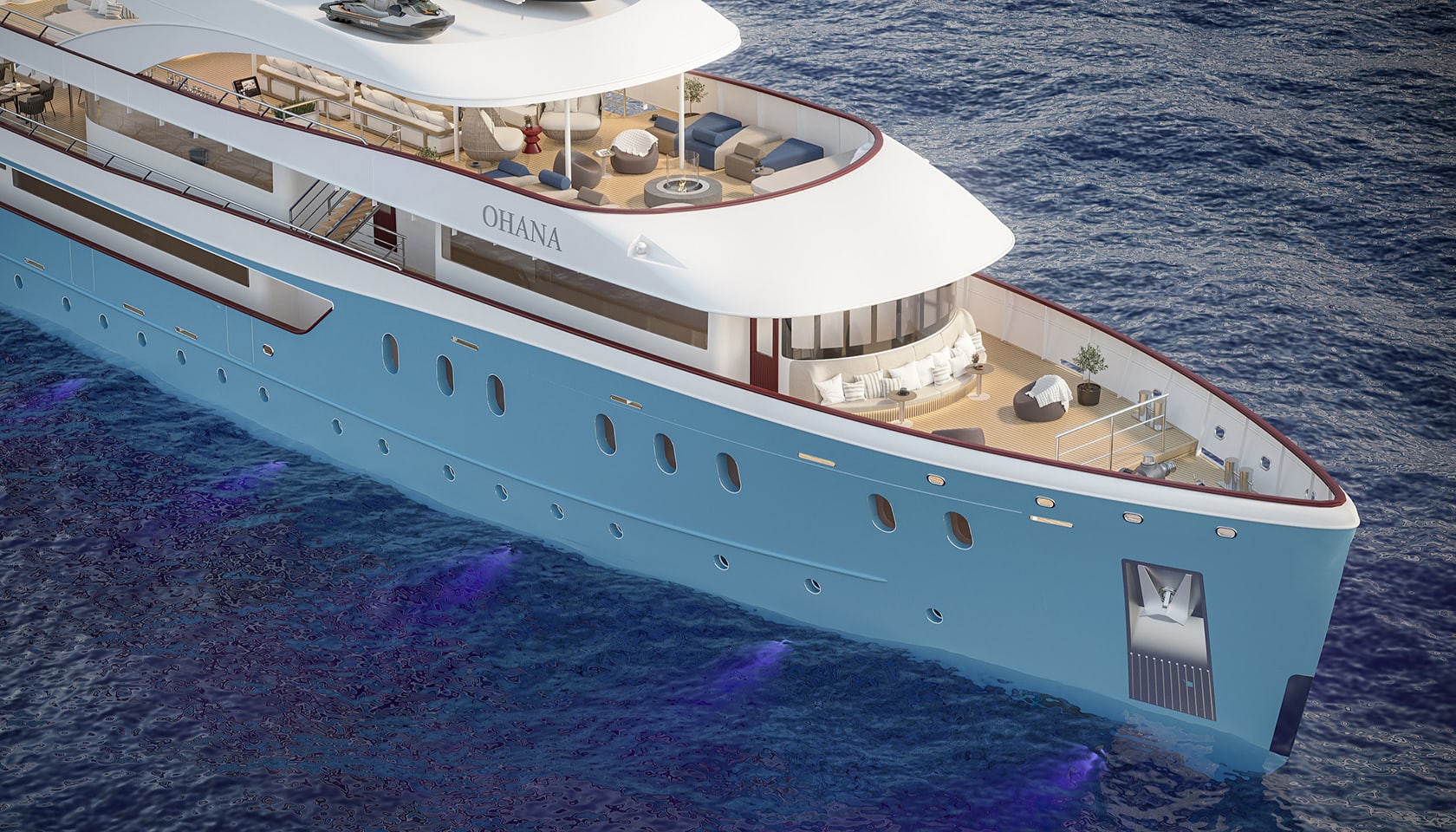 Goolets' Exclusive New Fleet
We have launched our own brand of "new age" yachts, DS-Yachts.

They provide the same level of luxury as traditional superyachts, but at a competitive price.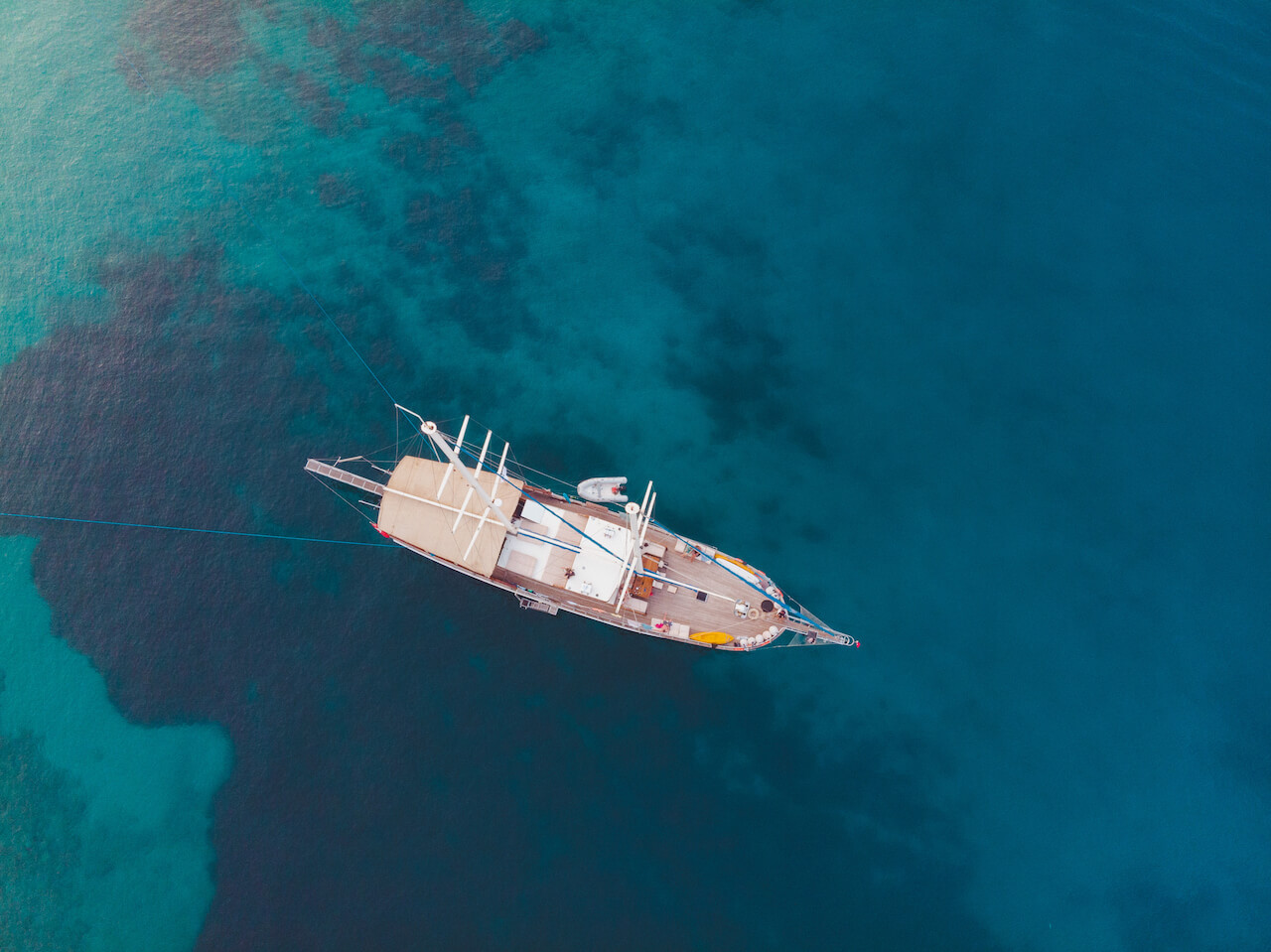 17 Best Value Yachts in Croatia
We have compiled a list of our top 17 most popular, sought-after yachts for all destinations we cover. Check them out for inspiration.
See the list
Check All Yacht Lists
From most luxurious to super action-packed yachts.