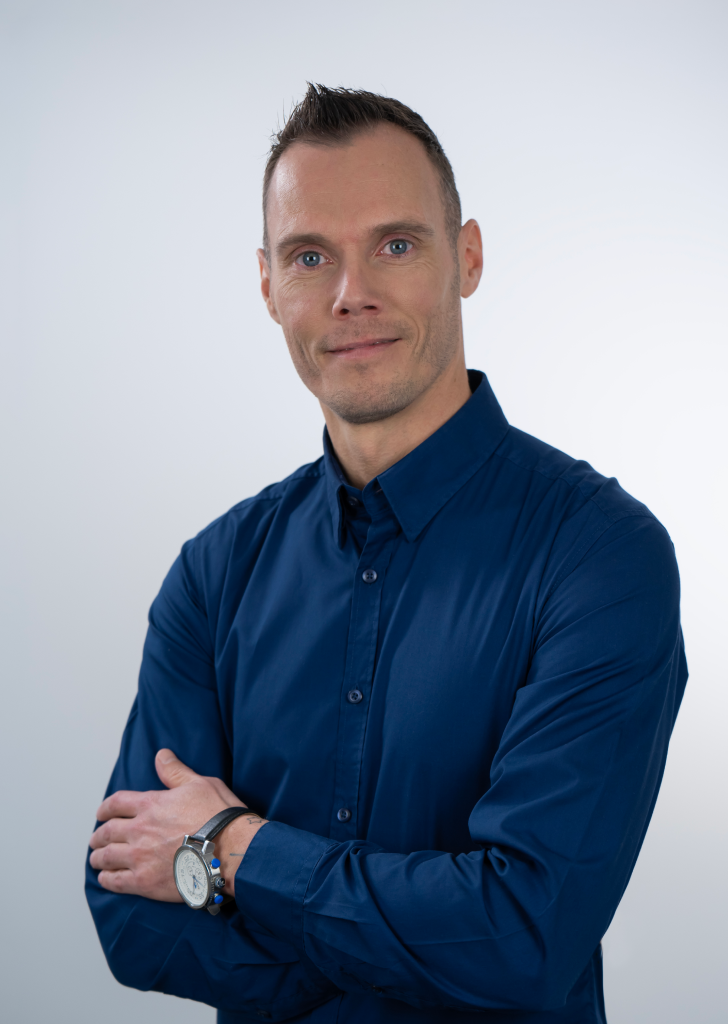 Blaž Feguš
Yacht Charter Specialist
As an experienced yacht charter assistant, my passion for adventure helps me design memorable travel experiences. My expertise covers lively sports dialogues, thrilling cycling, and seamless yacht charters.
You can find us at
Goolets Ltd
Taborska Cesta 38D
1290 Grosuplje
Slovenia – EU
Let's work together:
We're building a culture at Goolets where amazing people can do their best job. If you're ready to grow your career and be involved in the luxury yachting segment, you've come to the right place.