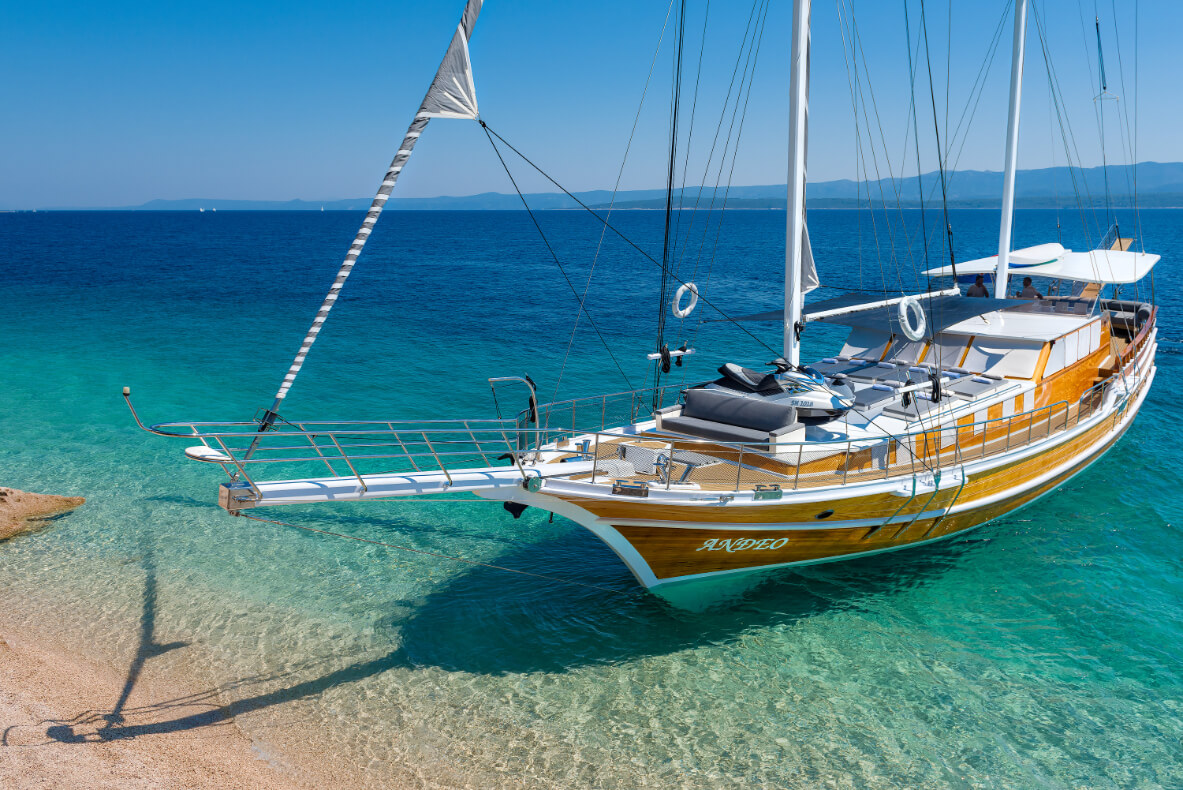 How It Works - Our Services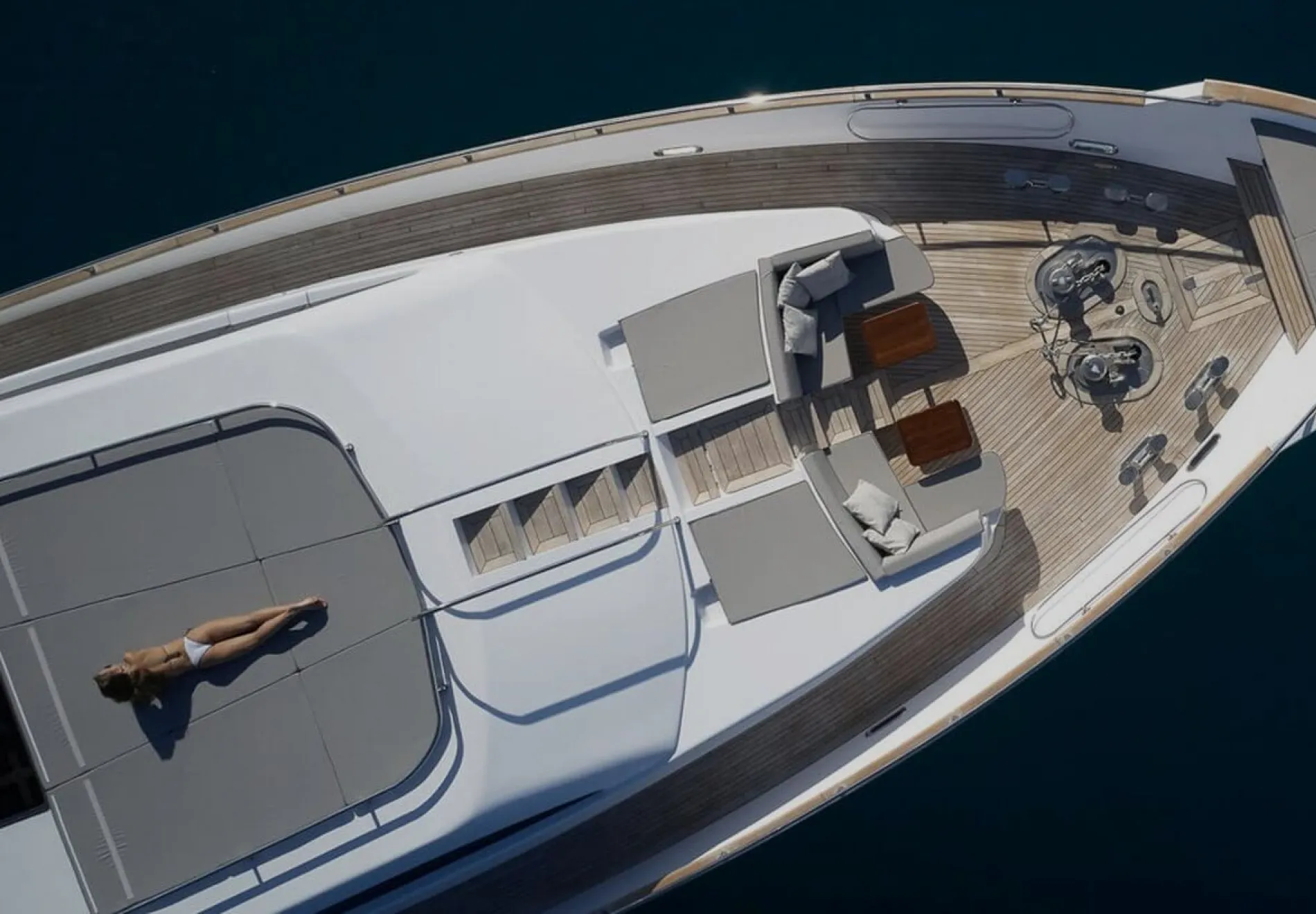 Ideal Yacht Search
Tell us about your dream holiday, and what truly matters to you, in order that you feel your LIFE IS GOOD. We will undertake a comprehensive search of all the yachts available on the charter market and narrow down those that are the most suitable for your group size and configuration. We do all the work so you don't have to.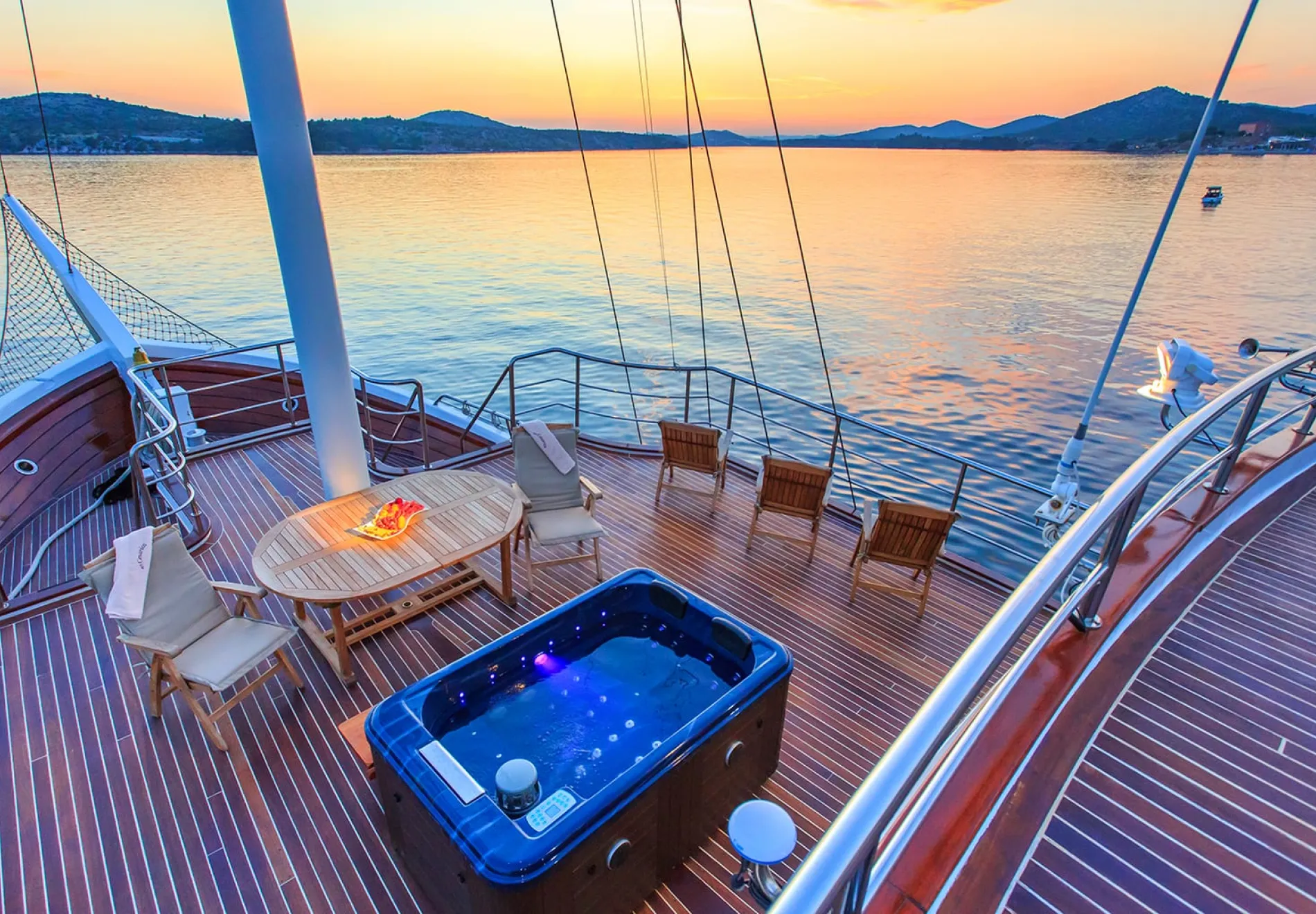 Planning Your Trip
Your own personal "yacht specialist assistant" will then propose an initial list of the matched suggestions (yachts and itineraries) in a user-friendly way, so you can make a confident and smart decision on which yacht would suit you best.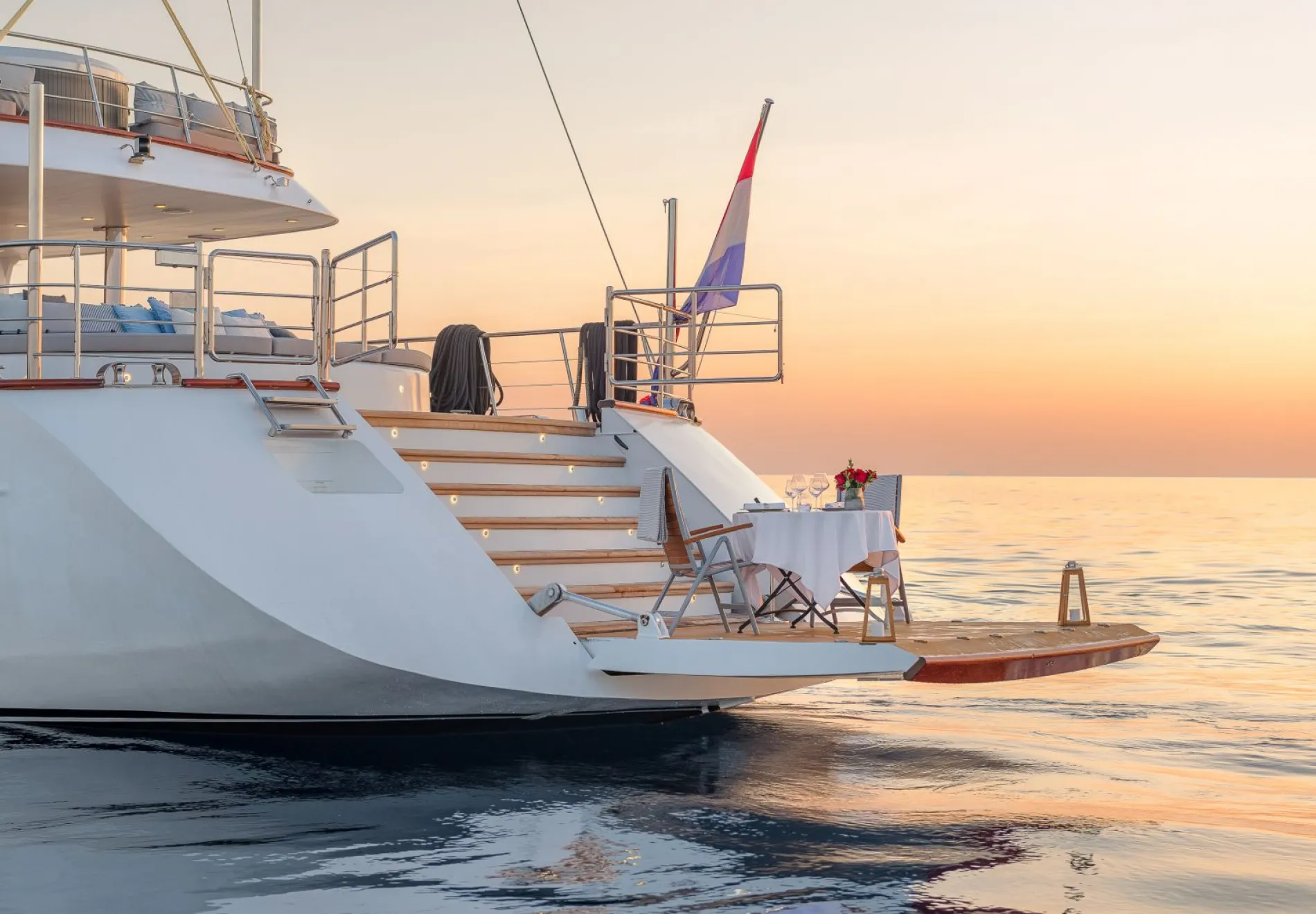 Book Your Bespoke Yacht Charter Holiday
Select your ideal vessel and the itinerary that most appeals. Thereafter, your route will be personalized, your food and drinks menu designed to your taste, and the crew fully briefed on your preferences and expectations during the charter. Your holiday will be organised and everything prepared well in advance, to ensure you feel that life is good for the duration of your trip.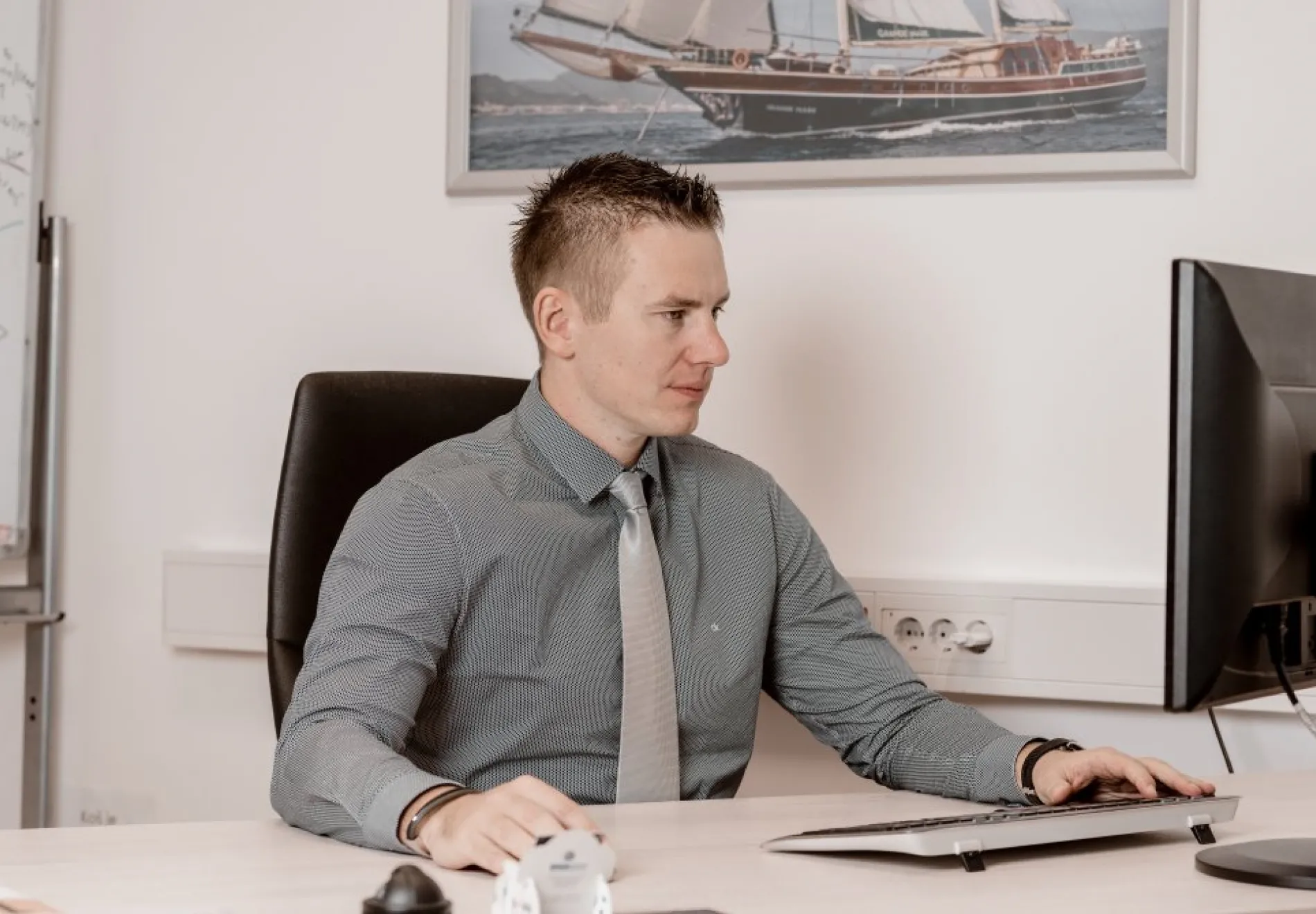 Support During The Cruise
We offer 24/7 support throughout your holiday - both online and telephone - should you require any assistance.