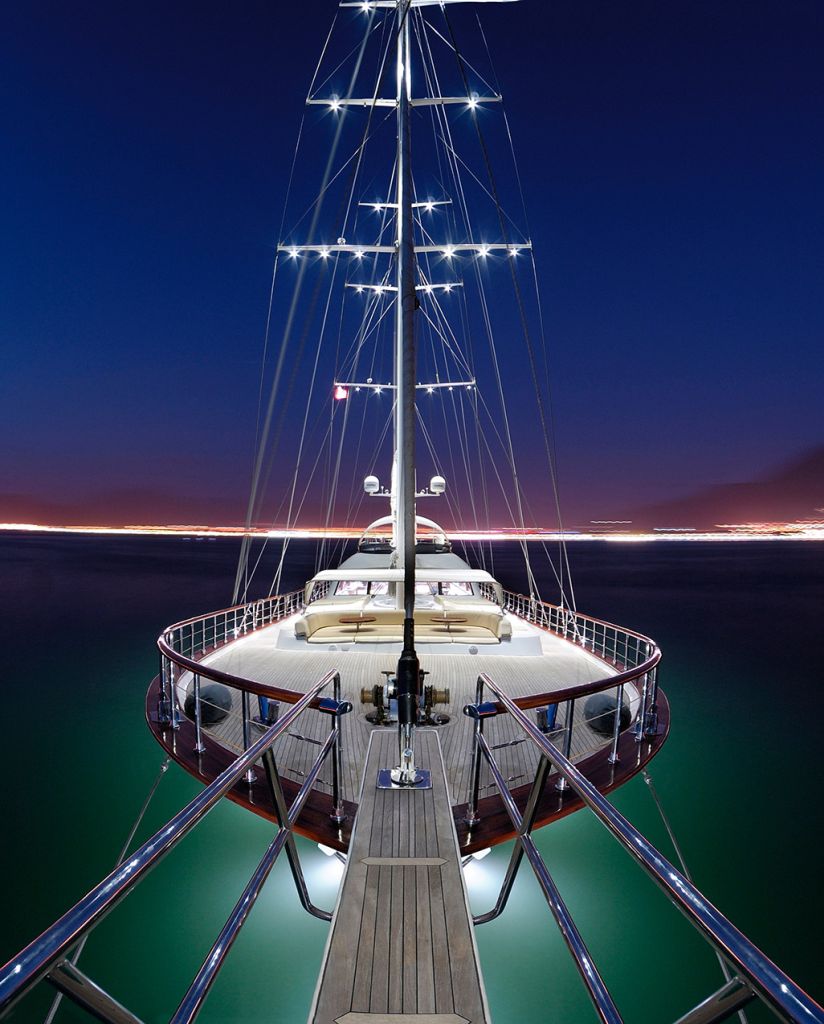 Yacht Wedding Planning Timeline
Wedding planning surely is stressful and time exhausting, especially when you don't know what should be your next steps.
Let's make it clear and organized, shall we?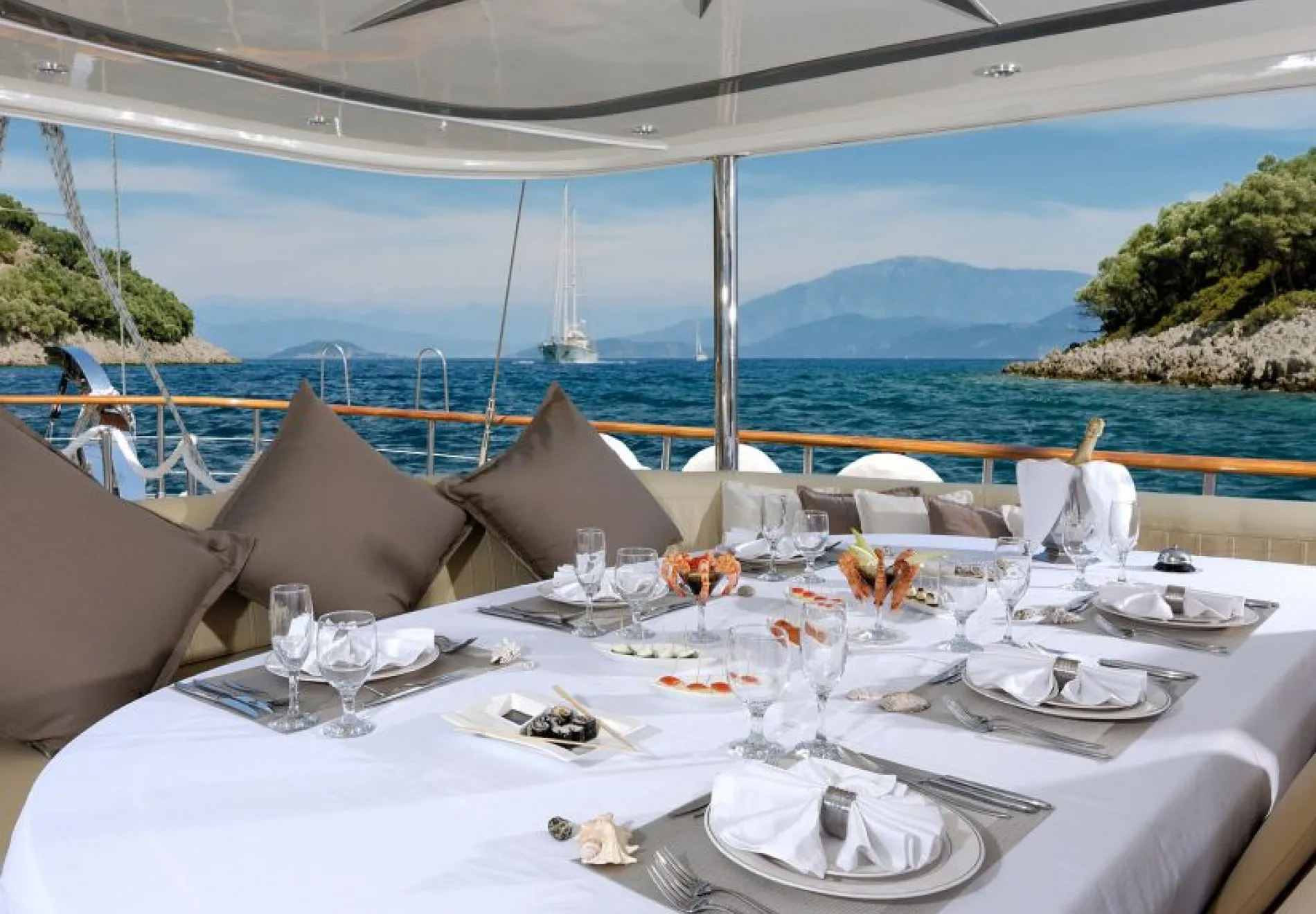 12 months before the wedding
Start thinking about your guest list, date, and budget
Think about your wedding theme
Ask us or the people you know about vendor recommendations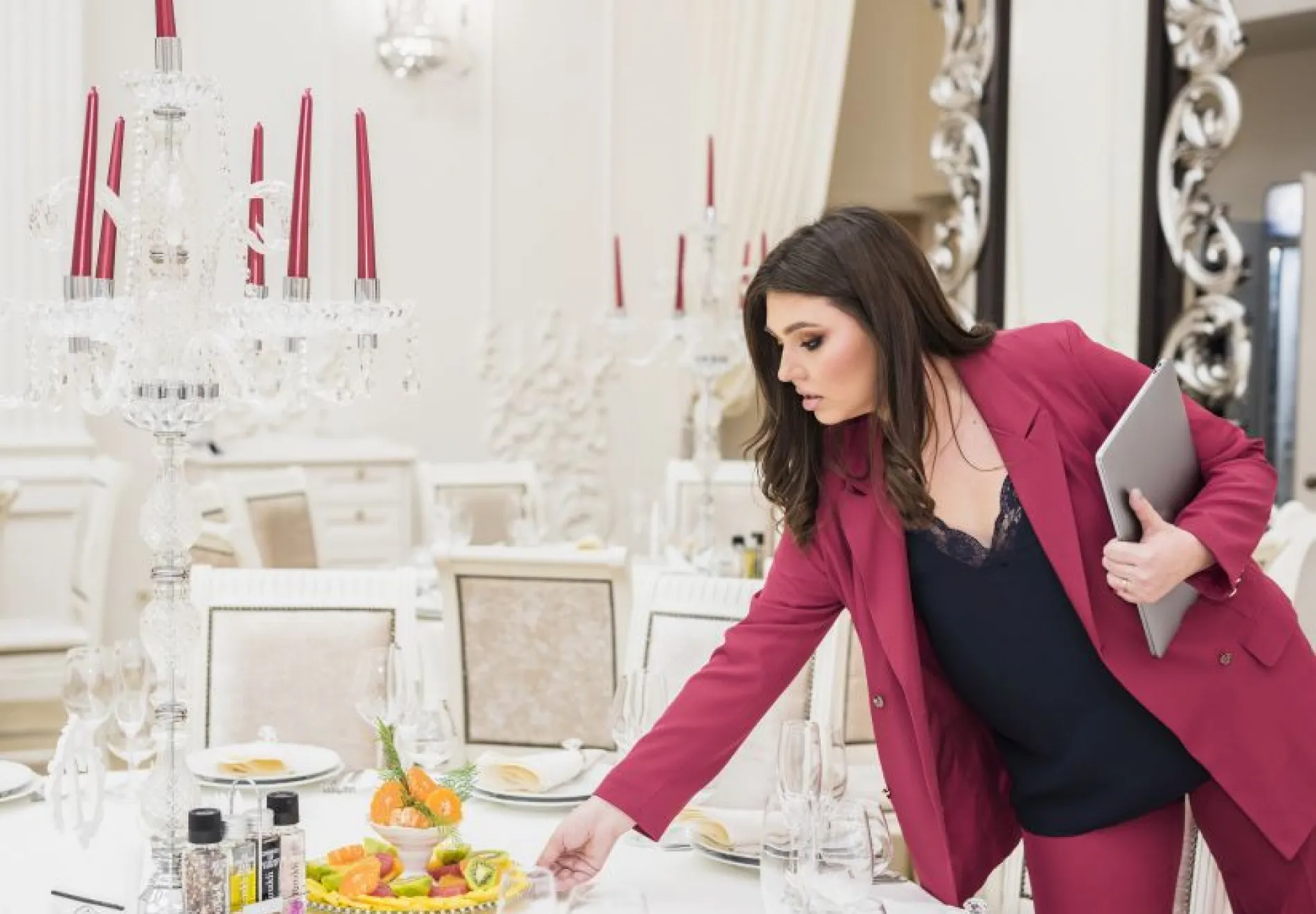 9 months before the wedding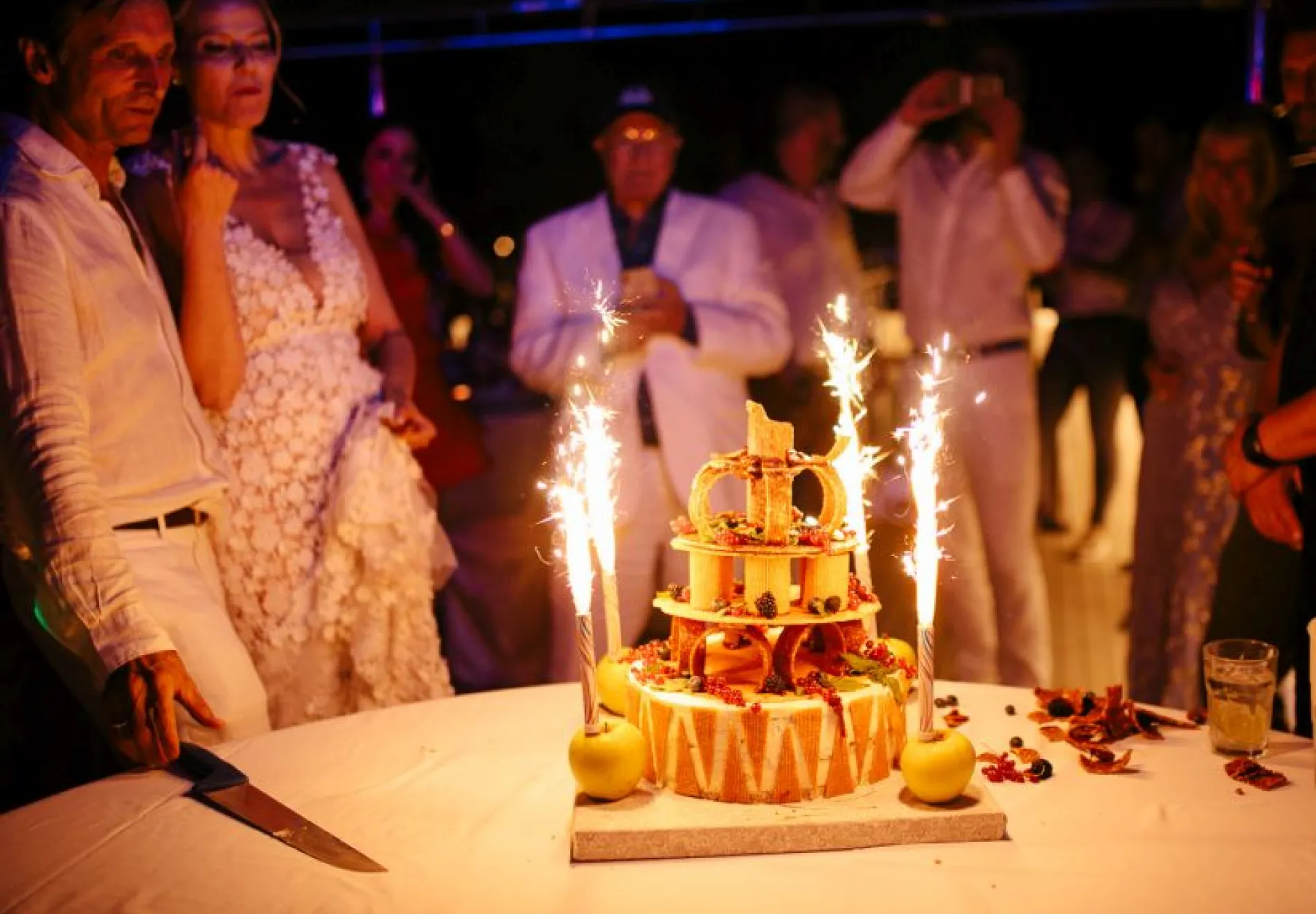 7 months before the wedding
Choose an officiant – priest or registrar
Organize music - band or DJ
Select your perfect wedding cake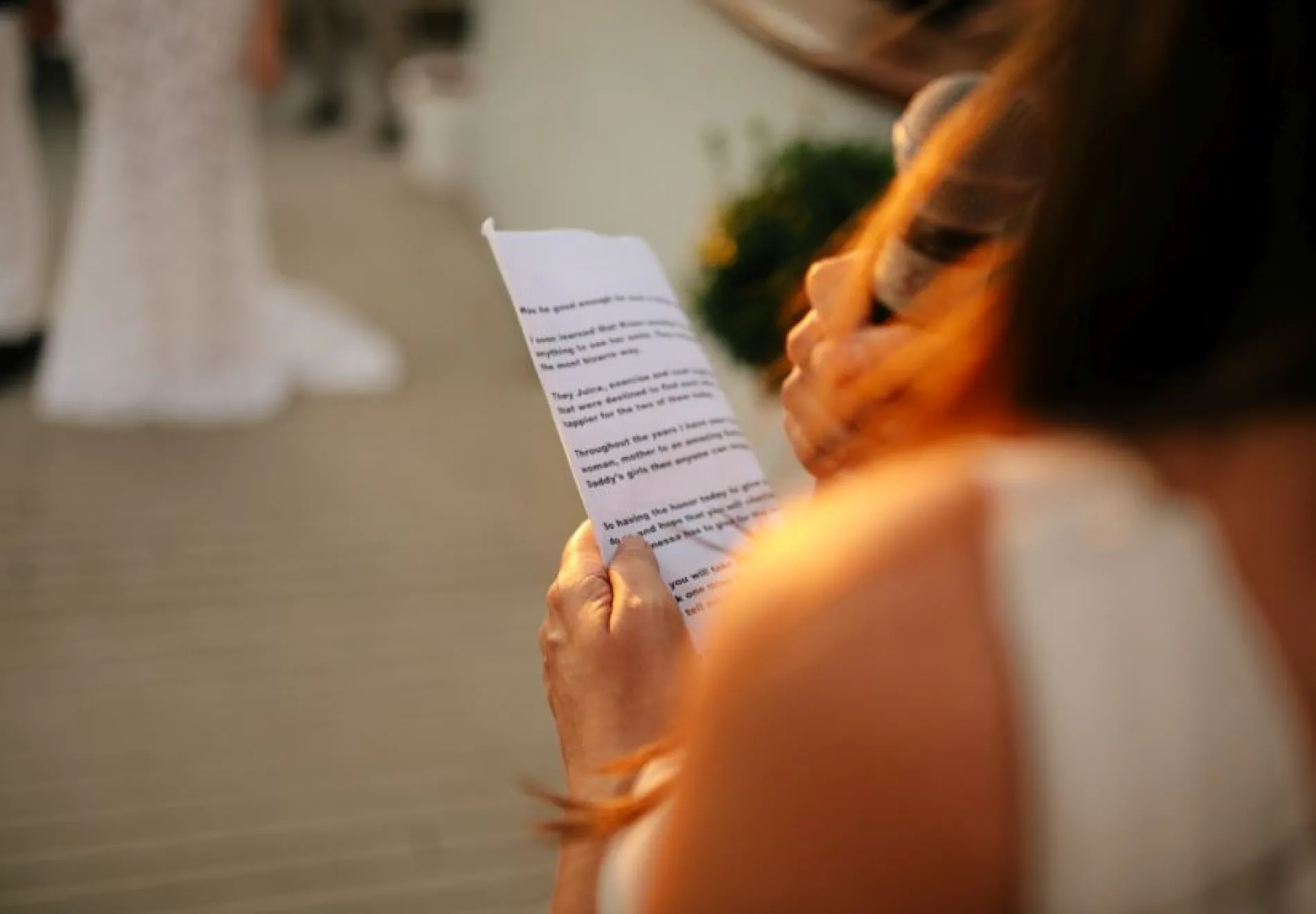 4 months before the wedding
Make final decisions on flowers, decor, gifts, makeup, hairstyle...
Practice readings and wows
Send wedding invitations
Organize appropriate transportation for your guests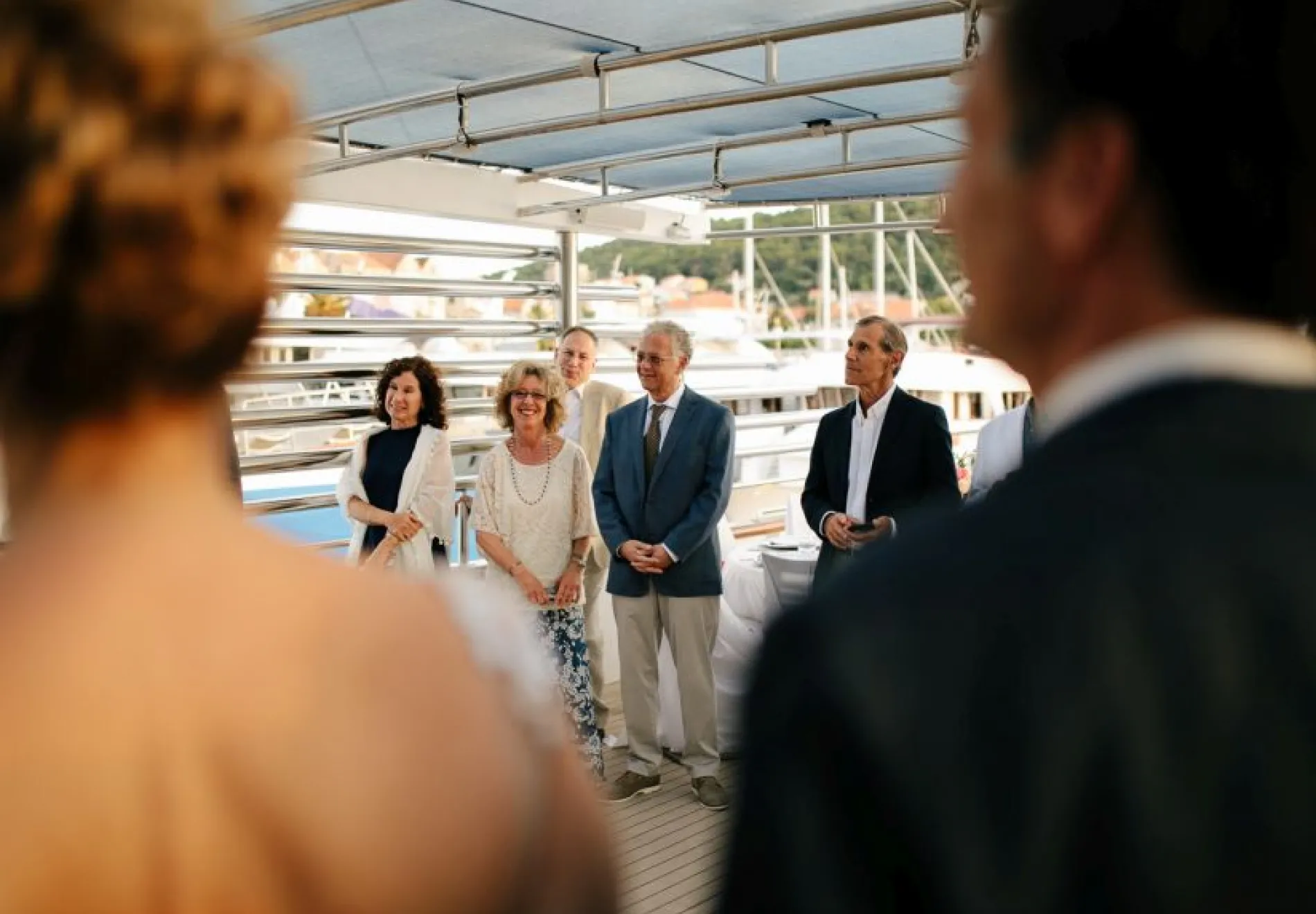 1-2 months before the wedding
Pick your honeymoon cruising route and activities
Decide on your wedding menu and drinks (also food and drinks during the cruise)
Try out your wedding clothes to make sure everything fits fine
Determine ceremony and reception seating
The legal paperwork should be finalized
The song list should be created with musicians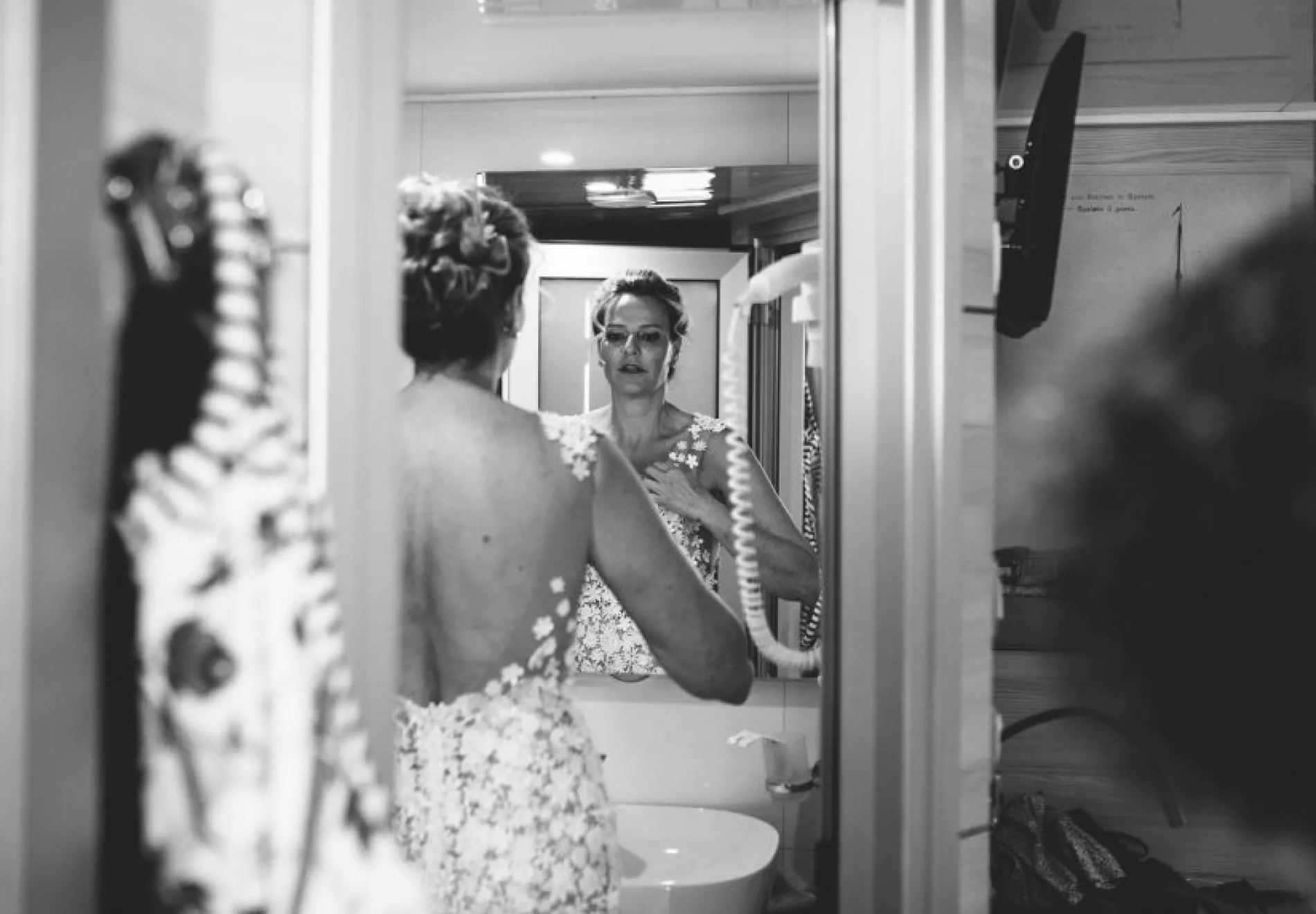 10 days before the wedding
Final confirmations about your guest's arrivals (and deciding who will give a toast)
Get your final beauty appointments done
Confirm all vendor delivery locations and final decor arrangements
Make sure all the payments are checked
Finalization with our agents regarding your week on a yacht
Try to have one day to relax and do nothing about the whole wedding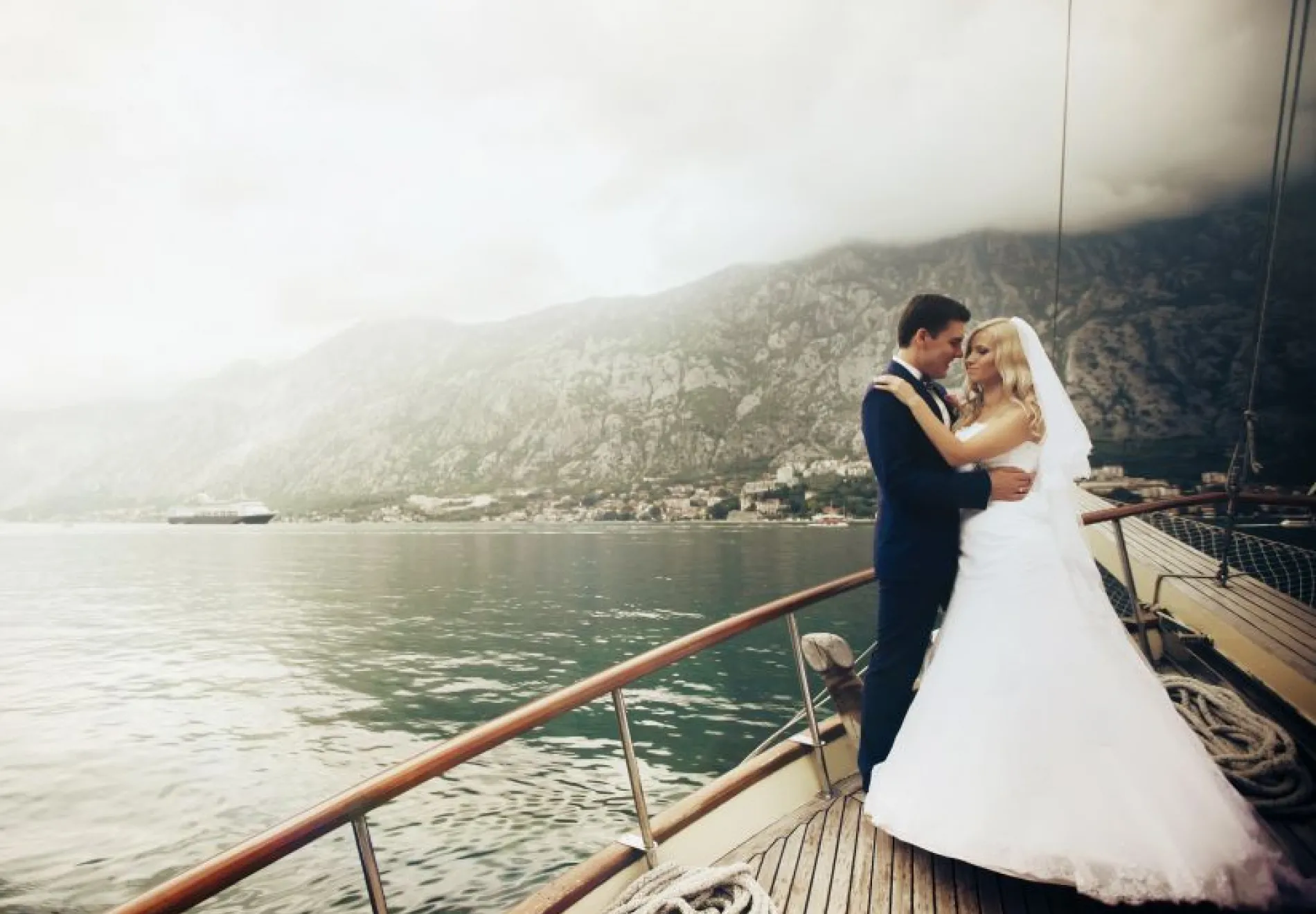 WEDDING DAY (let's focus on enjoyment)
Enjoy your special day and try to be present at the moment
Say "I do"
Have your first dance
Eat cake and drink champagne
Sail off into your honeymoon cruise
It can be hard to organize everything according to something you found on the Internet.
That's why you can always contact us here for professional help and guidance.