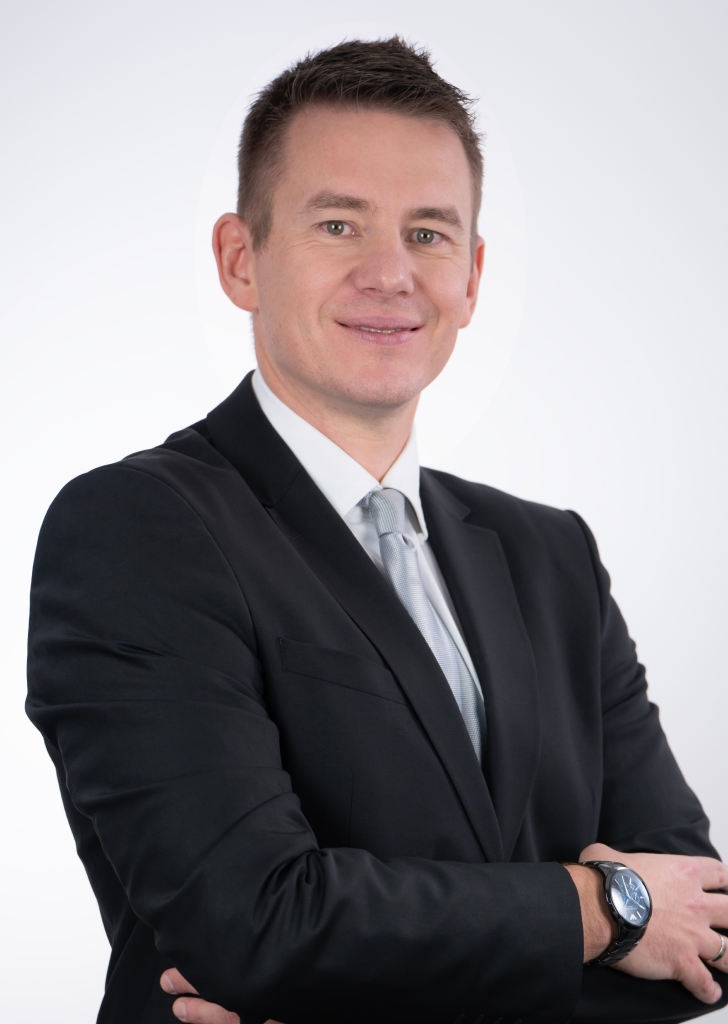 I am a dreamer, always in search of how things could be better, more interesting, and different from what everyone else is doing. Goolets never runs out of new projects and new ideas. I am a vivid explorer and passionate scholar of marketing and leadership strategies, and always motivated to help people grow and learn.
You can find us at
Goolets Ltd
Taborska Cesta 38D
1290 Grosuplje
Slovenia – EU
Let's work together:
We're building a culture at Goolets where amazing people can do their best job. If you're ready to grow your career and be involved in the luxury yachting segment, you've come to the right place.