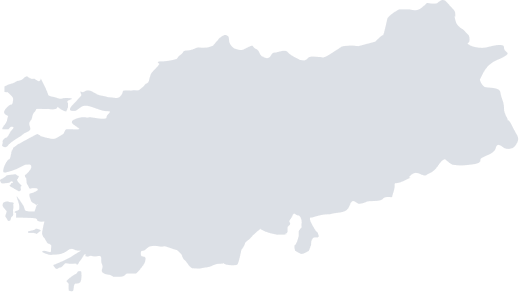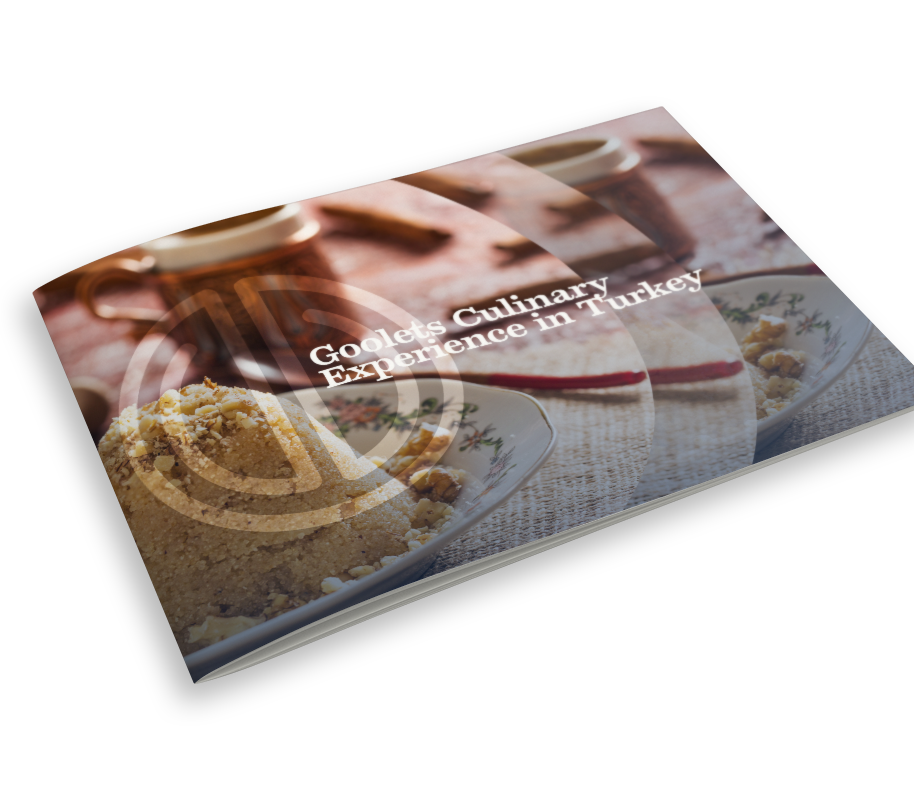 Turkish Cuisine On a Gulet Charter - Ebook
Explaining the style of food you will be served onboard when chartering a gulet in Turkey.
You will learn:
About authentic Turkish cuisine
How the menu can be designed to ensure your charter is memorable food-wise
About a sample luxury menu created by one of Turkey's top chefs
Two core values that provide you with a 100% satisfaction guarantee
Similar e-books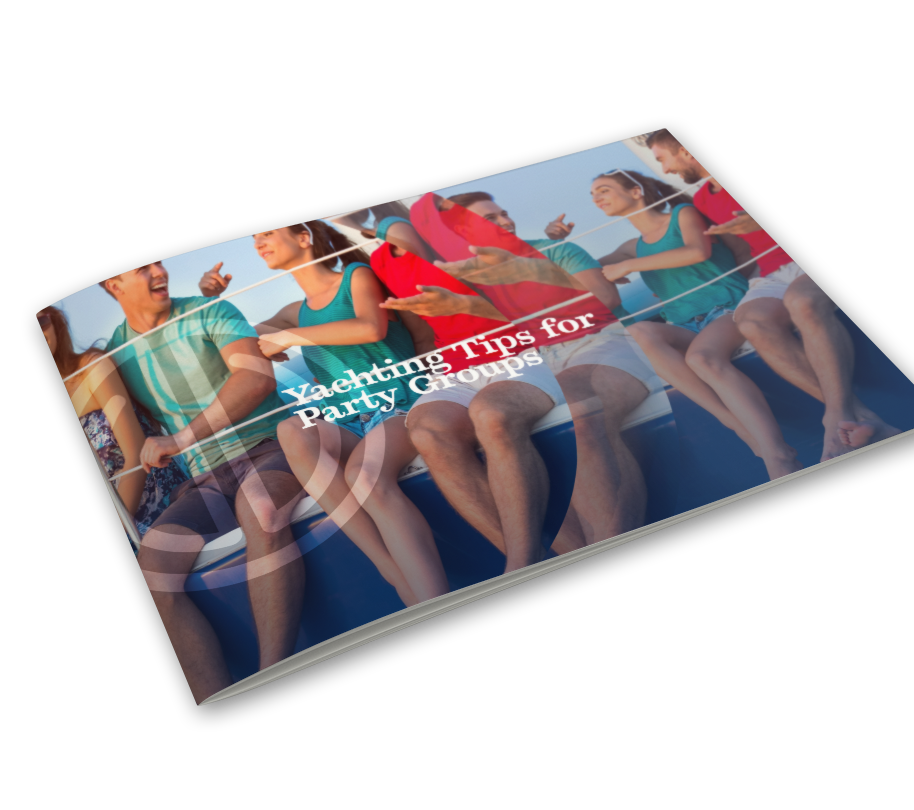 How to plan your yachting holidays if one of the most important aspects of your holiday is partying?
Details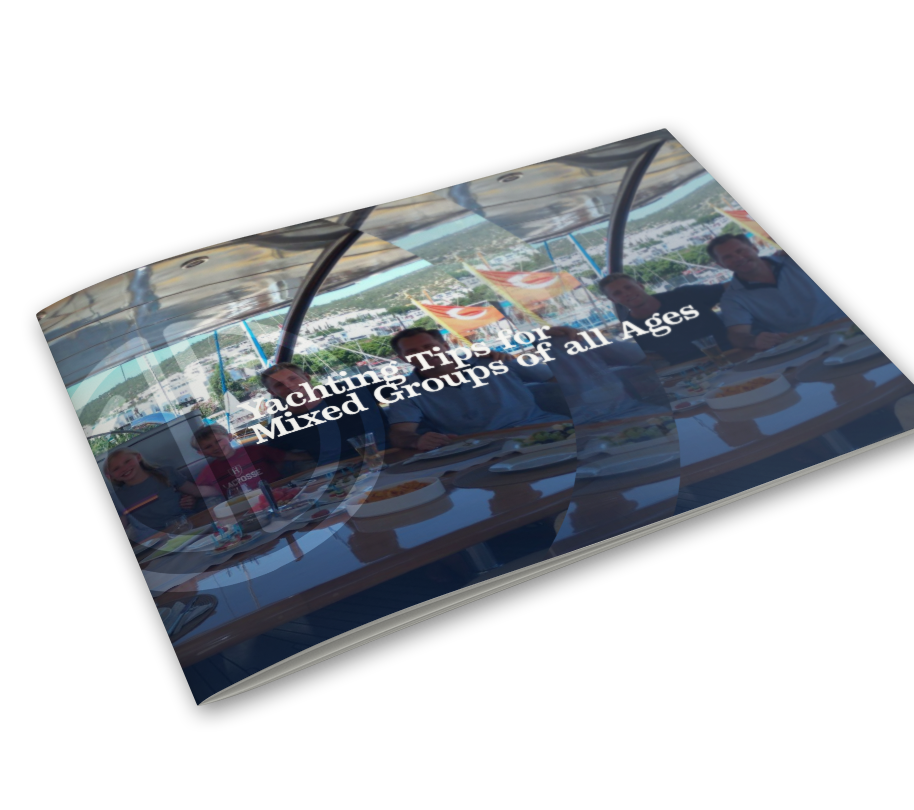 Small children, teenagers, young couples, their parents and grandparents chartering a yacht together? Below are some suggestions to help with the planning.
Details