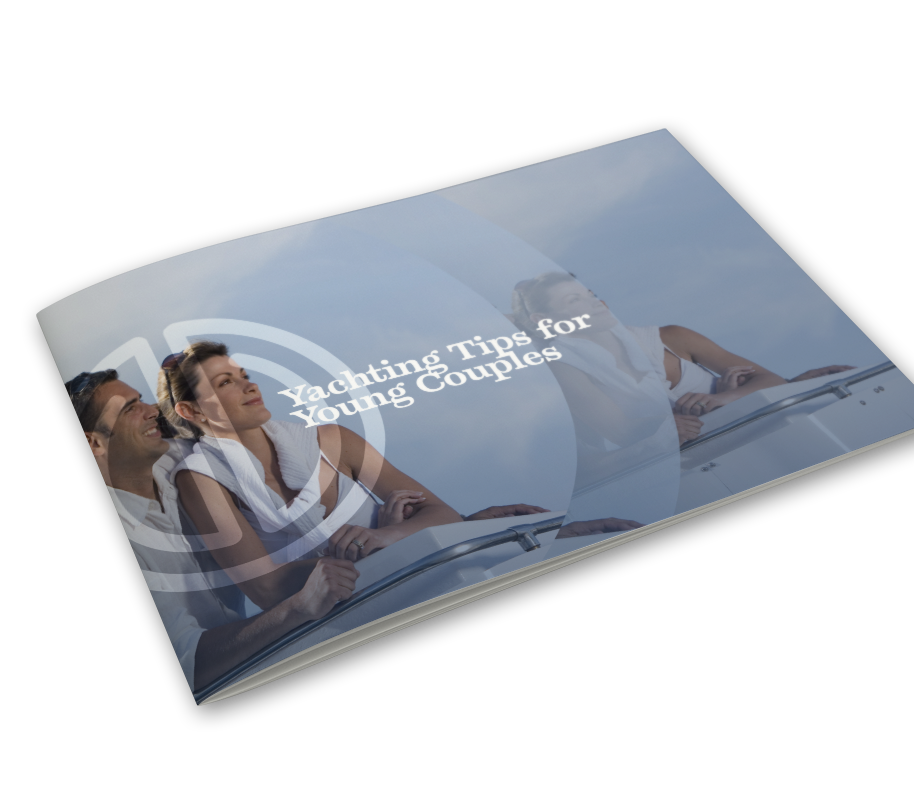 How Should Young Couples Plan a Yachting Holiday?
How to make the most of your trip when cruising with your best friends? We outline how you can take your holidays from good to great.
In this e-book you will learn:
How to customize your itinerary to maximise enjoyment
Best way to plan your menu
Useful suggestions of activities - on the water, and ashore
How should the crew be prepared for your trip
Important technical characteristics of the yacht to be aware of
Similar e-books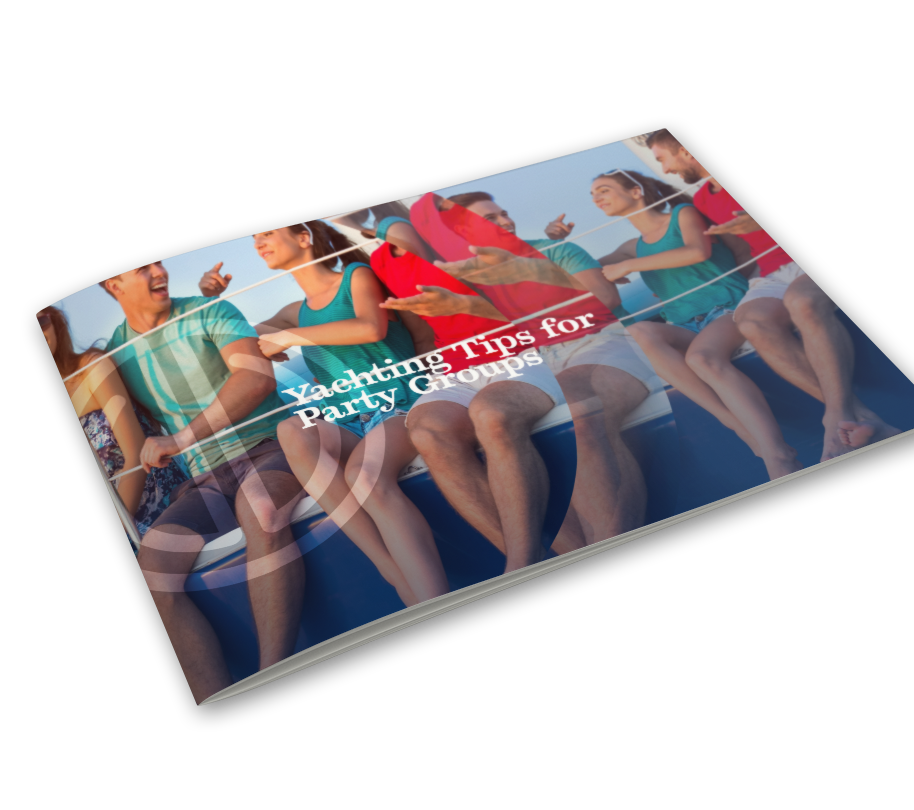 How to plan your yachting holidays if one of the most important aspects of your holiday is partying?
Details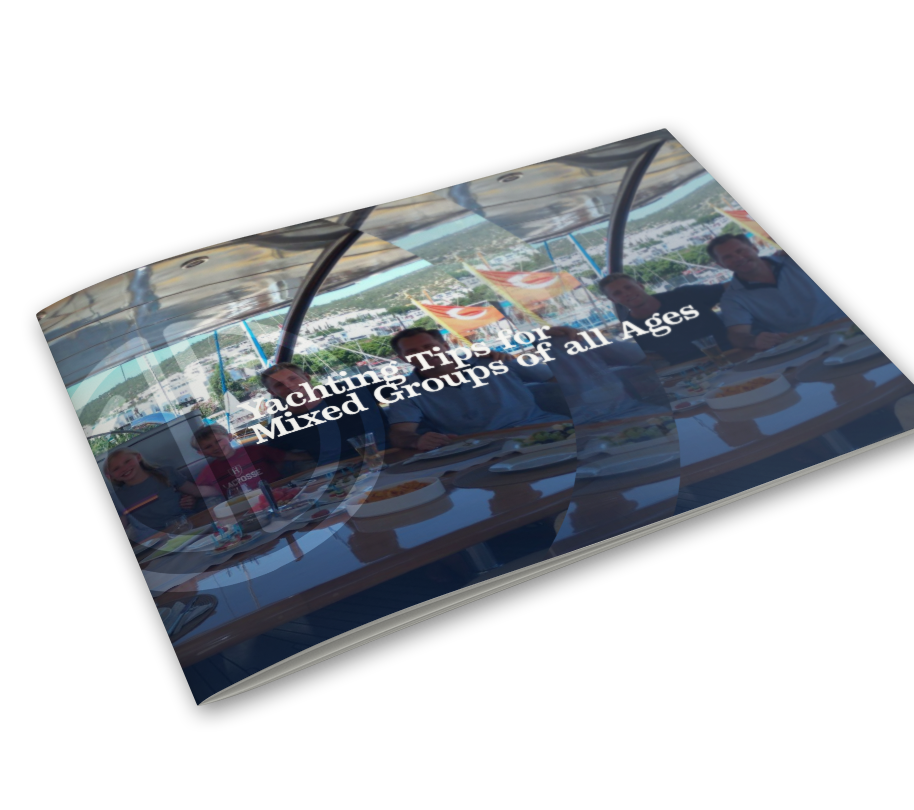 Small children, teenagers, young couples, their parents and grandparents chartering a yacht together? Below are some suggestions to help with the planning.
Details