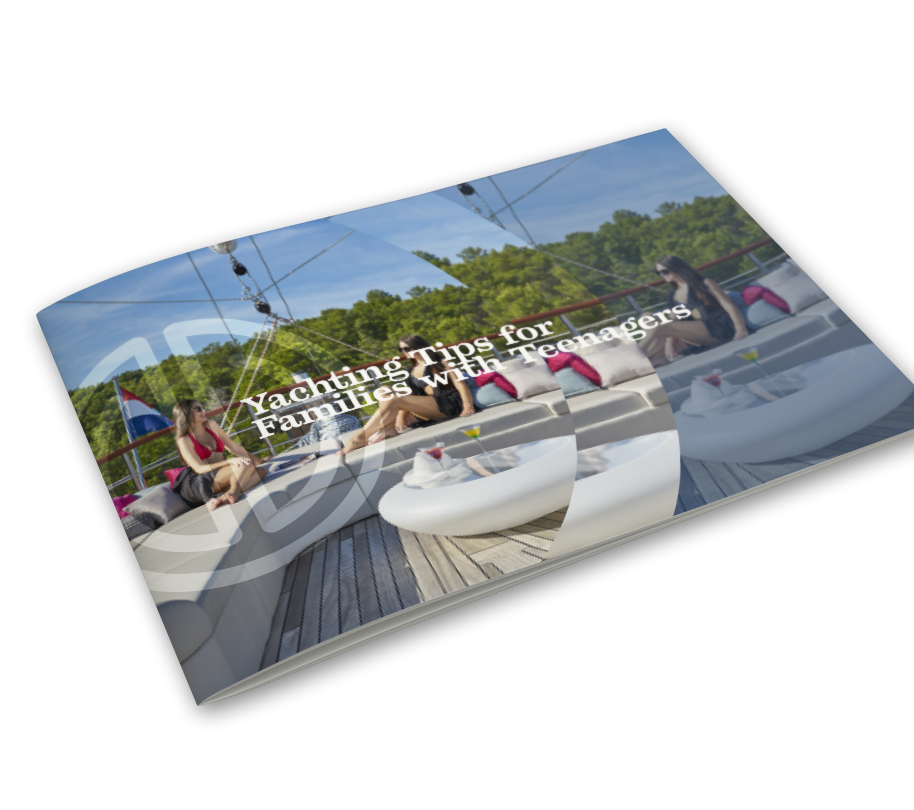 Chartering a Yacht With Teenagers?
If you will spend seven days onboard a yacht with teenagers, it is important to ensure they have plenty of activities available to offset any potential boredom.
In this e-book you will learn:
How to customize your itinerary to keep your teenagers occupied and happy
Most suitable way to plan your menu
What type of activities will give you peace of mind, and satisfaction for everyone
What to notify your crew about in advance
Important technical characteristics of the yacht to be aware of
Similar e-books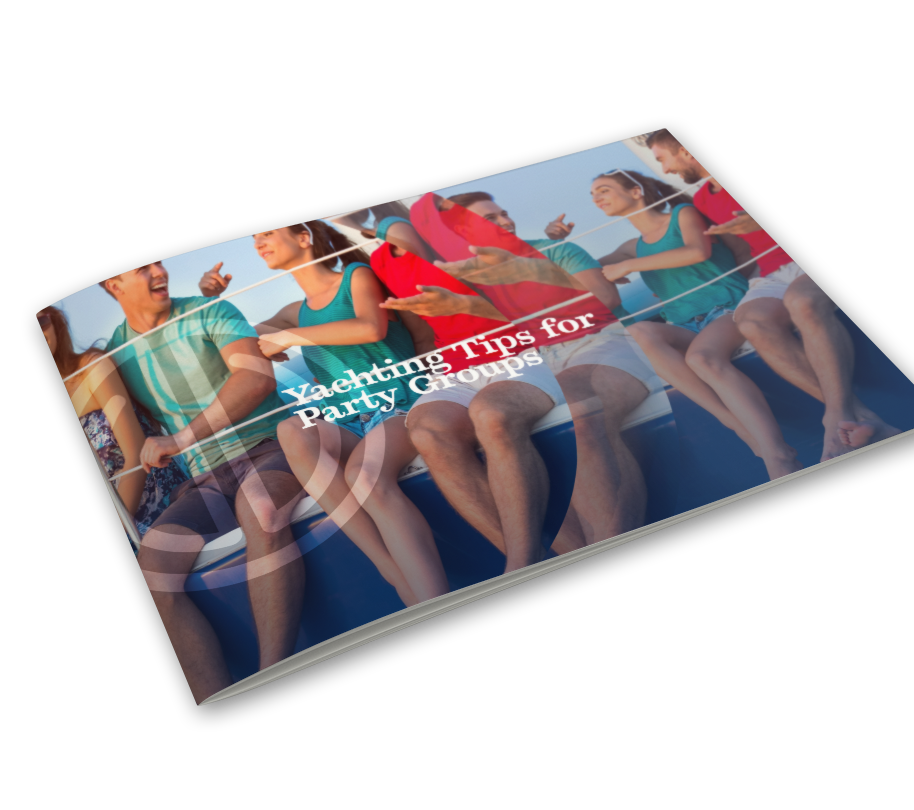 How to plan your yachting holidays if one of the most important aspects of your holiday is partying?
Details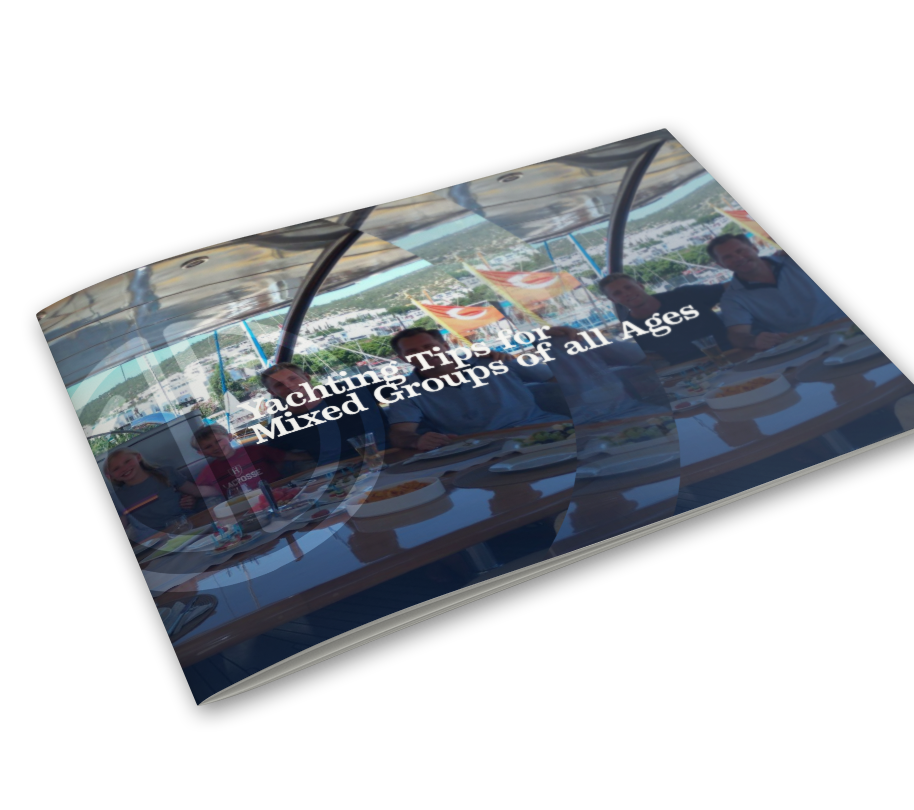 Small children, teenagers, young couples, their parents and grandparents chartering a yacht together? Below are some suggestions to help with the planning.
Details