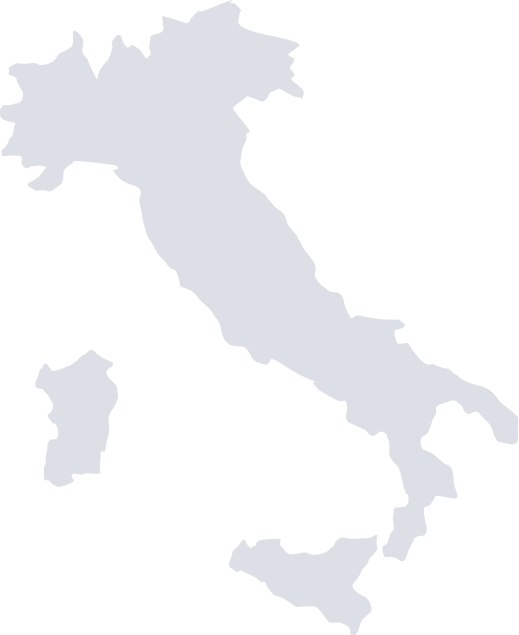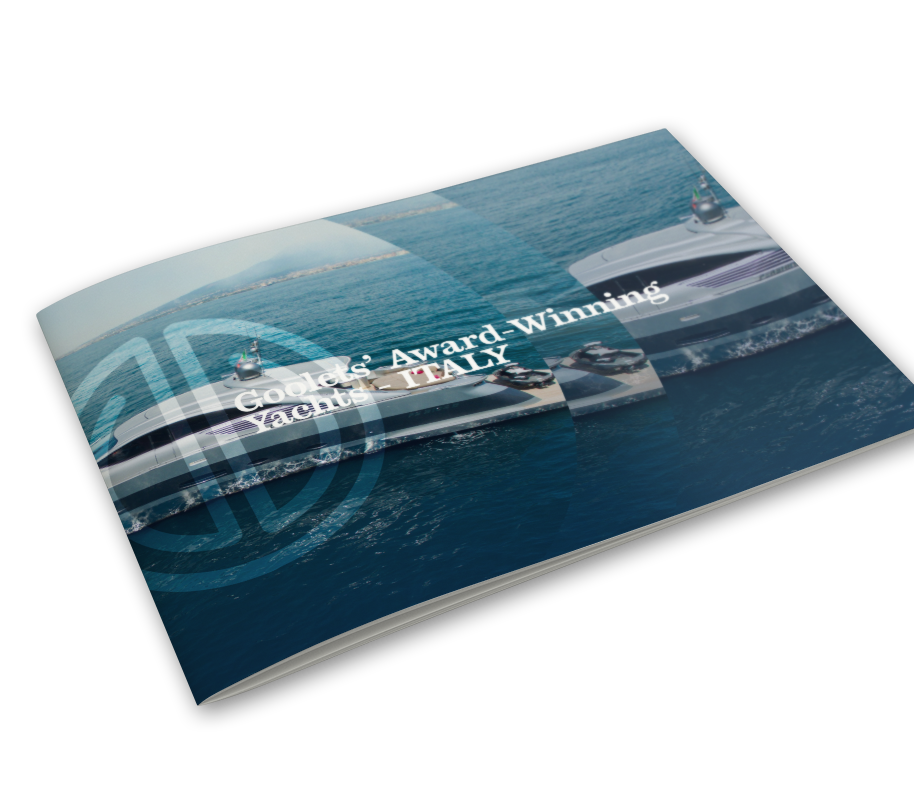 2024 Award-Winning Yachts From Italy
Our trusted charter partners in Italy have helped us determine which yachts offer a 100% satisfaction guarantee and the best overall value for money.
Examine our recommended yacht options, and determine: what area in Italy you wish to charter; your approximate budget; your preferred type of yacht in terms of interior/exterior style - i.e traditional or modern; your preferred level of luxury; and any other preferences. We can then undertake a tailored search for your group according to your criteria.
Similar e-books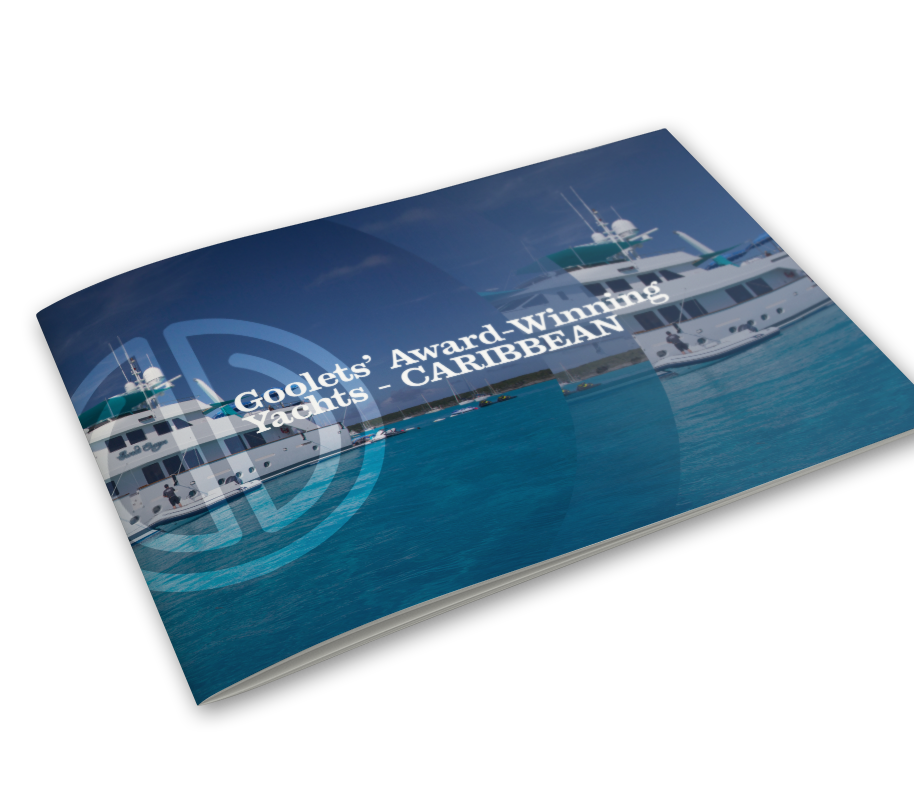 We are delighted to present our list of Top 10 highly recommended yachts in The Caribbean, selected for their all-round excellence and value for money.
Details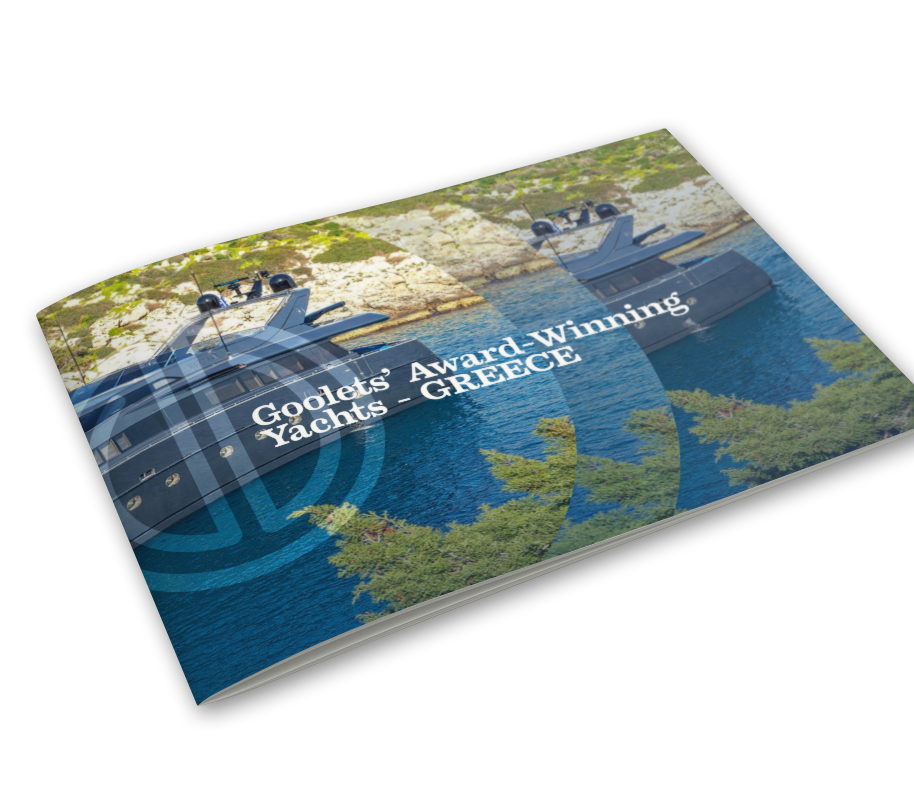 With the expertise and insight of local yacht charter experts, we have created a list of 10 yachts from Greece that are most popular due to their excellent value, top-notch service, and positive customer feedback.
Details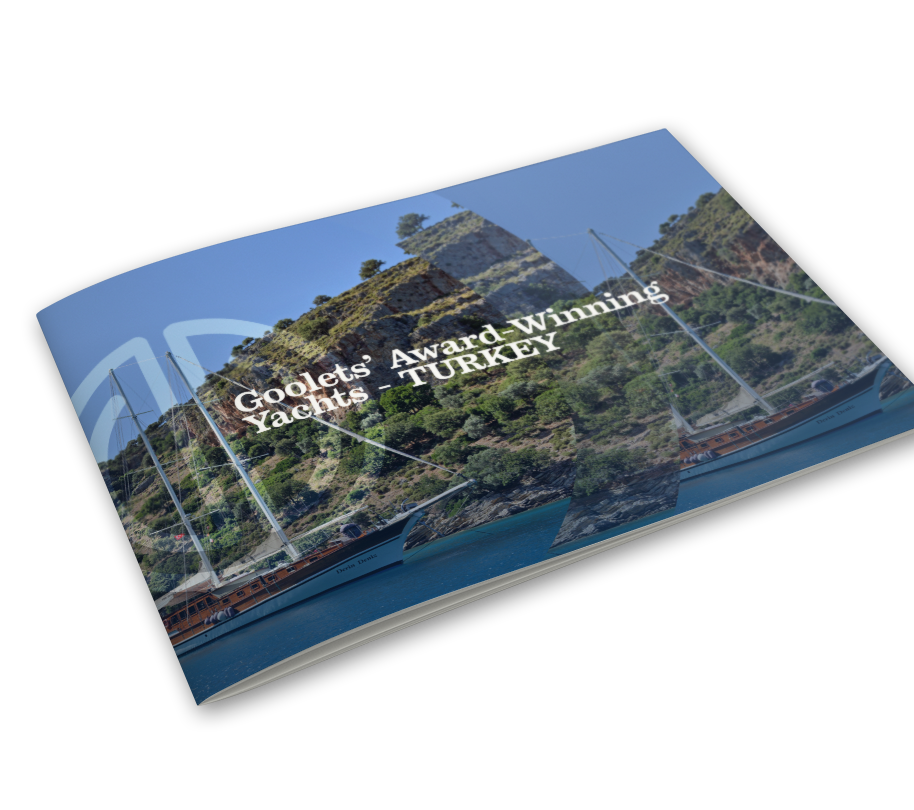 We created an ultimate list of 10 gulets from Turkey, which we believe offer the best overall value.
Details