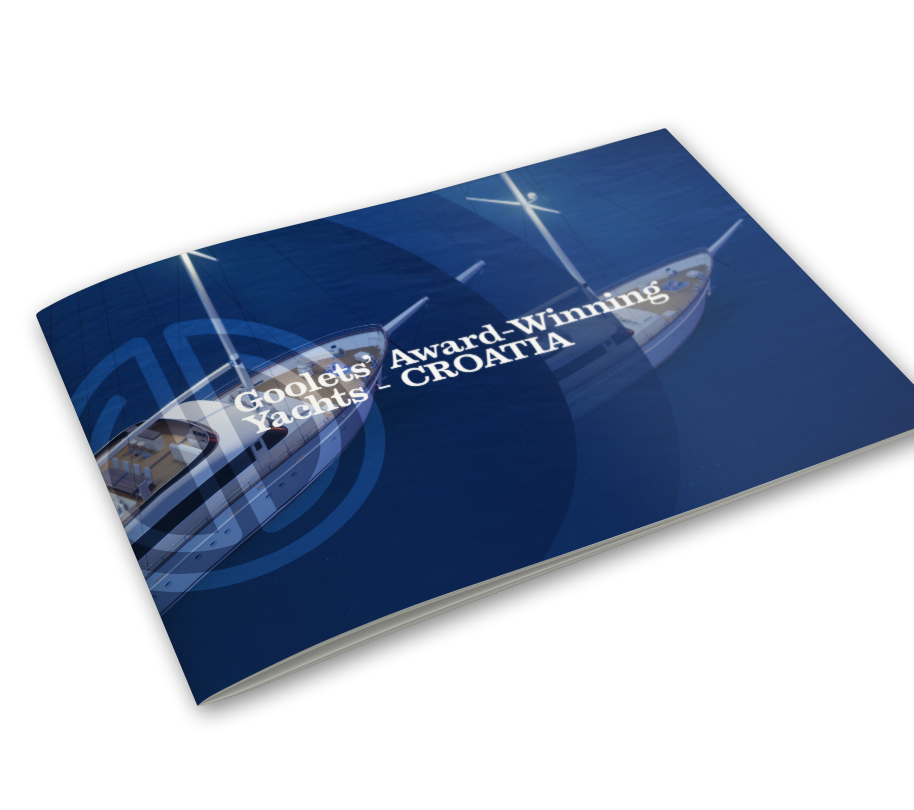 2024 Award-Winning Yachts In Croatia
We are proud to present the list of yachts from Croatia that offer the best overall value at the best price, as recommended by the most experienced charter brokers in the region.
These yachts will inspire you and give you some direction as to what to look for in your search for the ideal yacht. Download our list of 10 "award-winning" yachts that will ensure you experience a fantastic holiday.
Similar e-books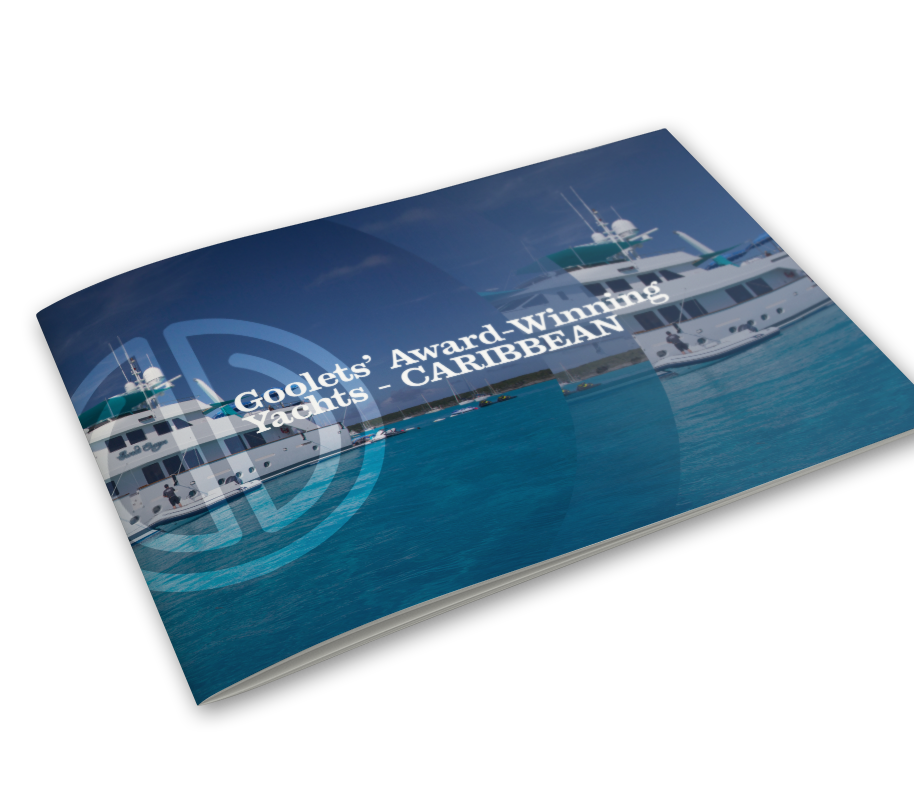 We are delighted to present our list of Top 10 highly recommended yachts in The Caribbean, selected for their all-round excellence and value for money.
Details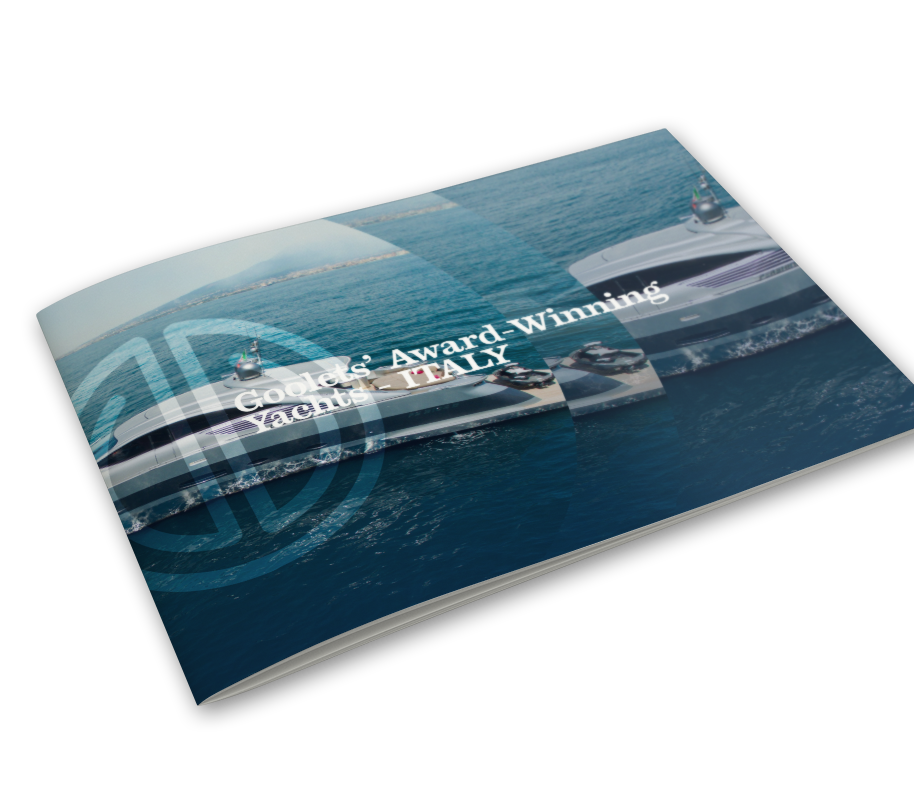 Our trusted charter partners in Italy have helped us determine which yachts offer a 100% satisfaction guarantee and the best overall value for money.
Details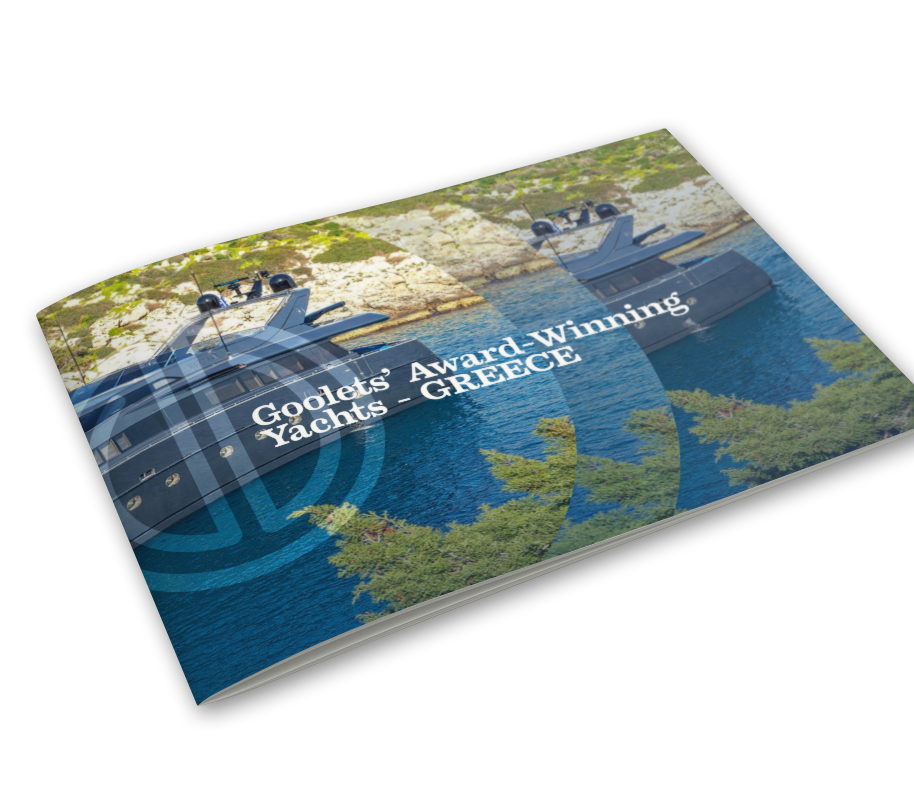 With the expertise and insight of local yacht charter experts, we have created a list of 10 yachts from Greece that are most popular due to their excellent value, top-notch service, and positive customer feedback.
Details