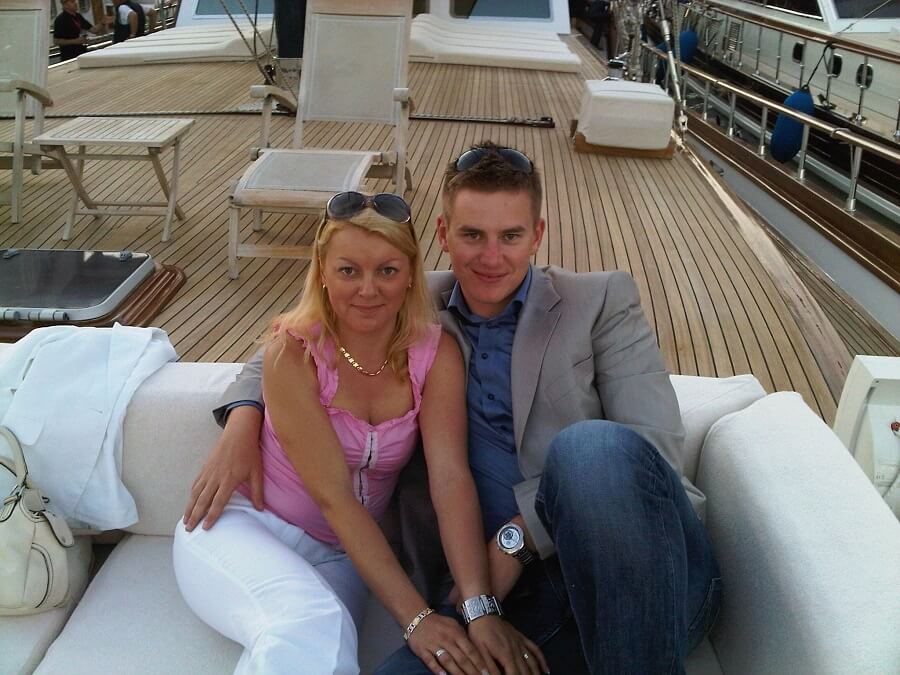 Our Story, and the Story of Goolets (so far…)
Goolets was conceived 17 years ago by Mitja and Alenka, who was personally captivated by the magic of gulets. They have refined and redefined the perfect charter holiday by meticulously piecing together the various permutations that ensure that there is a seamless structure that recognizes every detail of their customers' wishes.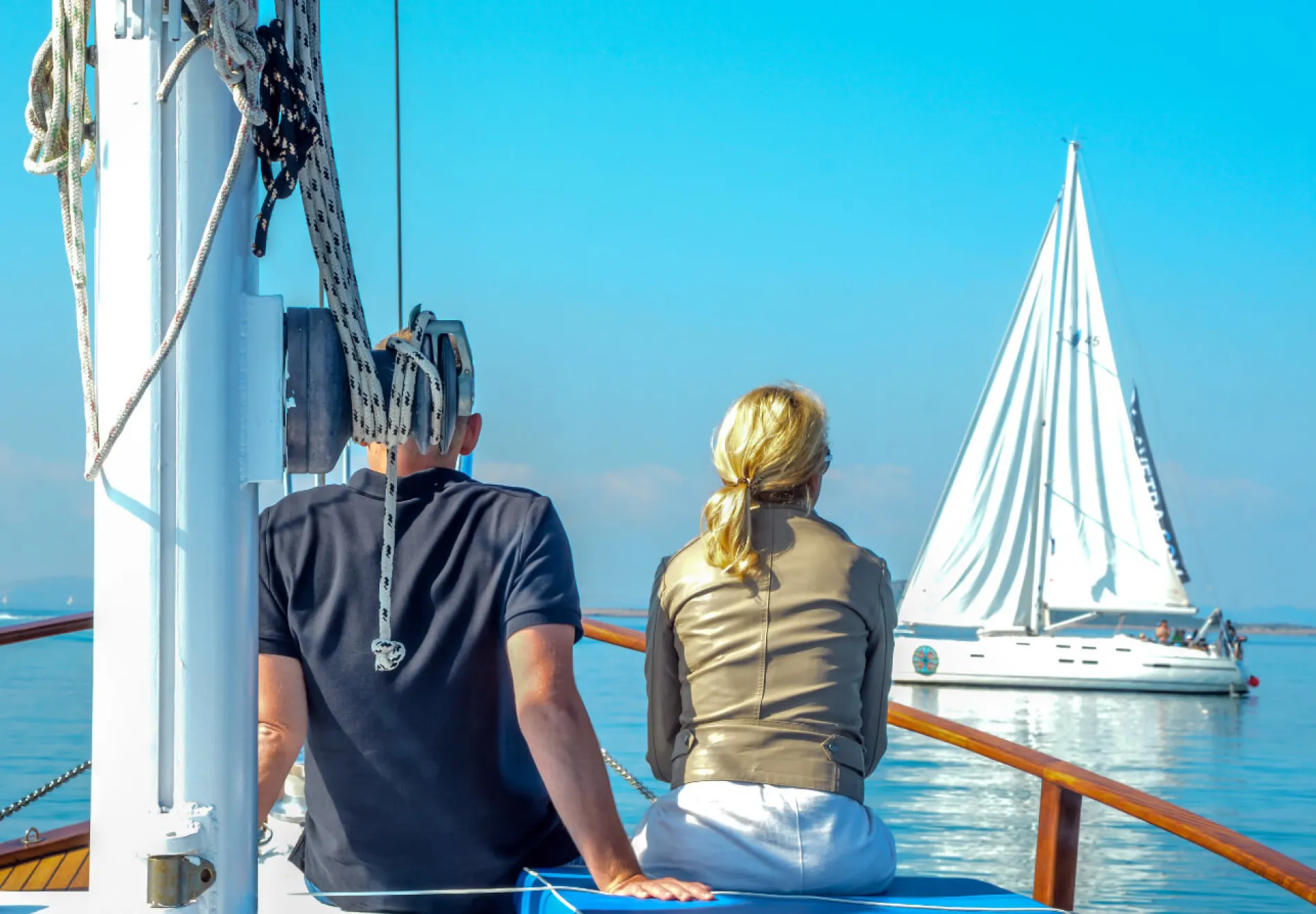 This delivers a tried-and-tested, unique and personalized trip to match.
The Goolets team are highly trained and experienced. They work with consistent enthusiasm following a disciplined and passionate approach, leaving nothing to chance in making sure every charter involves a holistic, physical, spiritual, and positive outcome in keeping with the client profile.
Goolets is one extended family; from small beginnings, there are now more than 14 employees, all dedicated professionals.
The gulet has been the mainstay of our company, but expansion has seen the arrival of several key initiatives: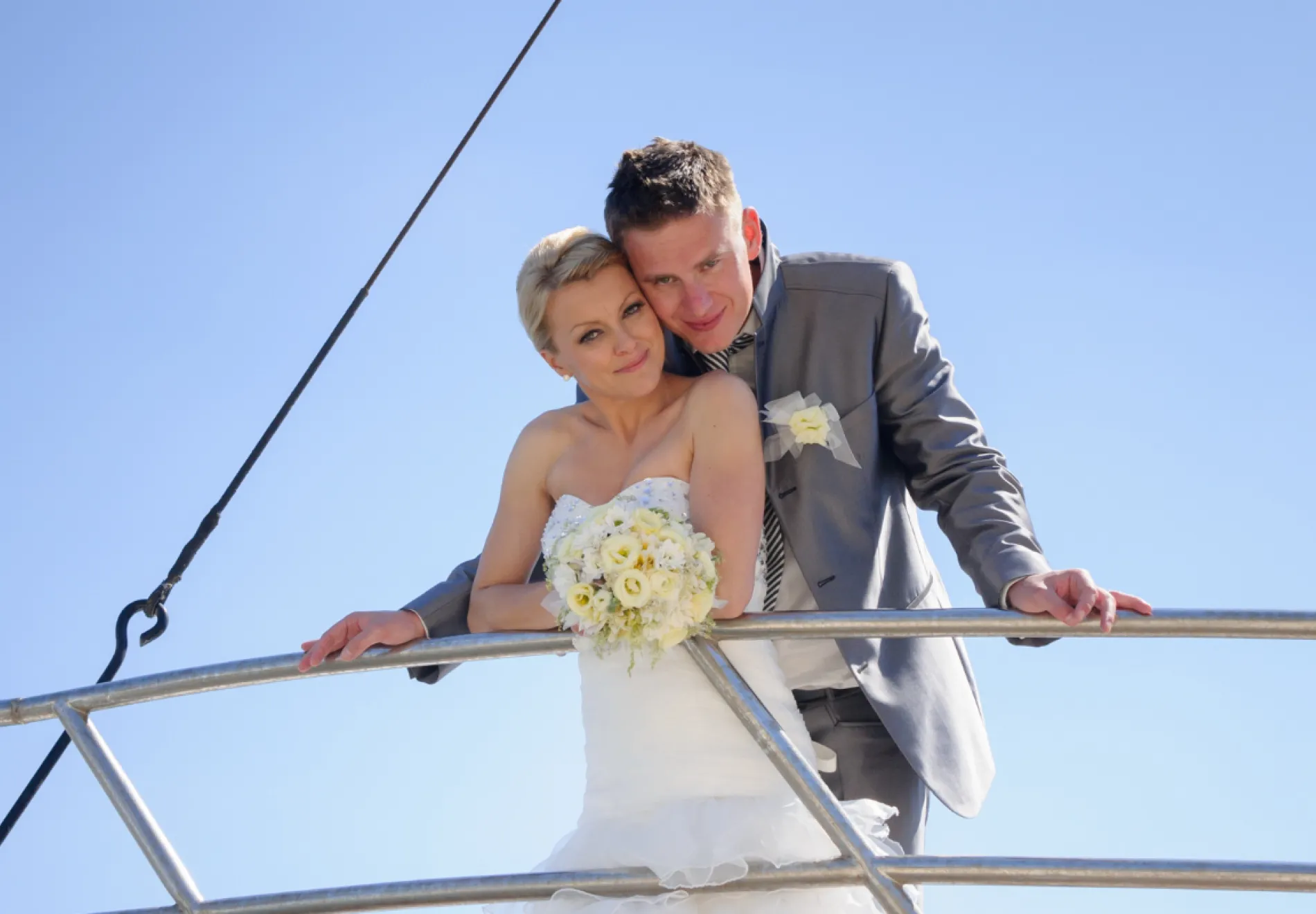 1 - global diversification of charter fleet to include a range of crewed yachts in every corner of the world.
2 - charter management services
3 - central agency for 8 yachts
4 - membership of MYBA - the largest and best-recognized yachting association in the world
5 - yacht building - we are currently constructing 45 m luxury vessels for future charter management and investment opportunities
6 - reimagining the charter offering with new and improved management software and marketing strategies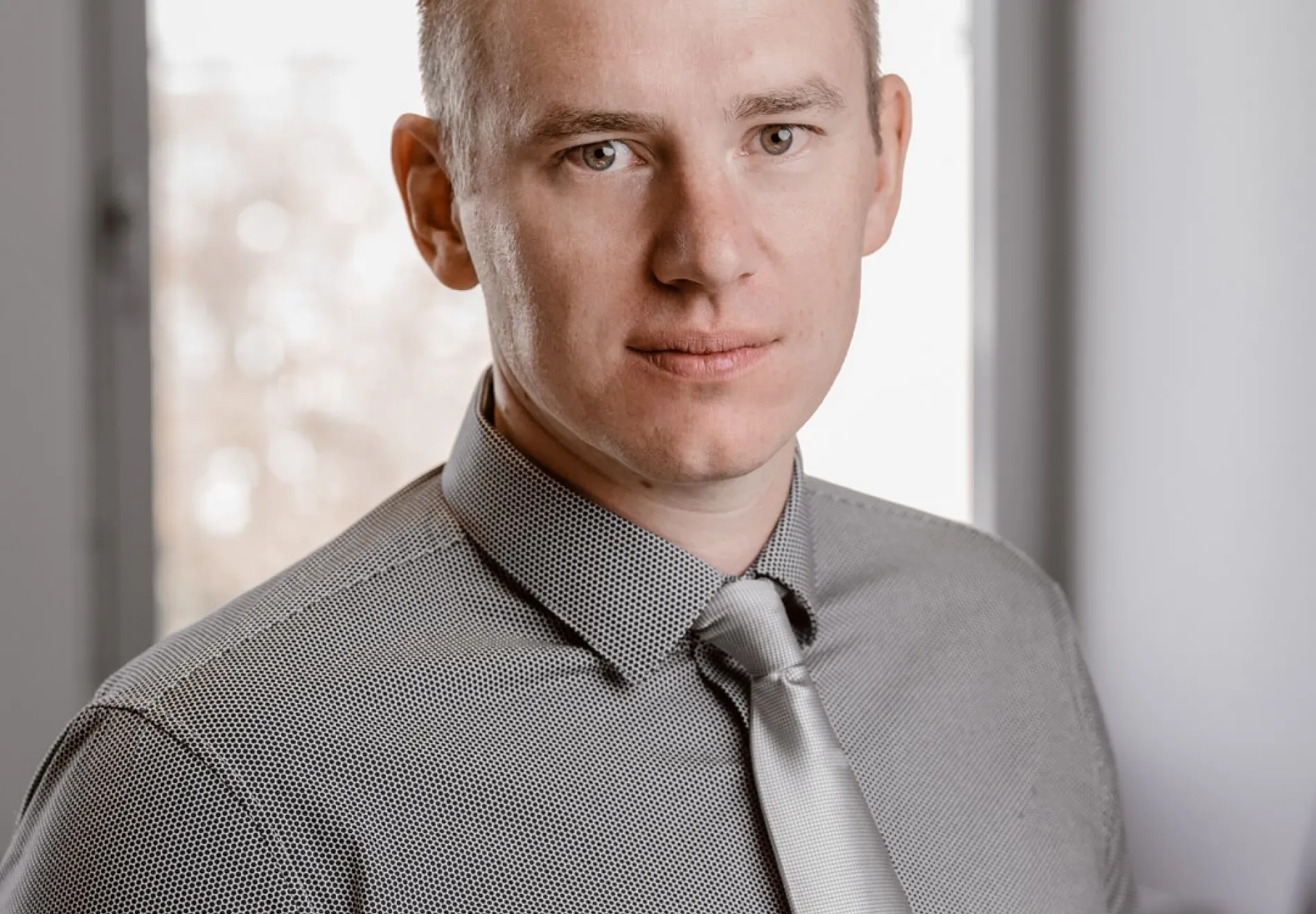 We have learned much about customer service and support from many years of developing and succeeding as trusted charter experts.
We have applied our renowned eye for detail and proven procedures to help create "the good life" for every customer.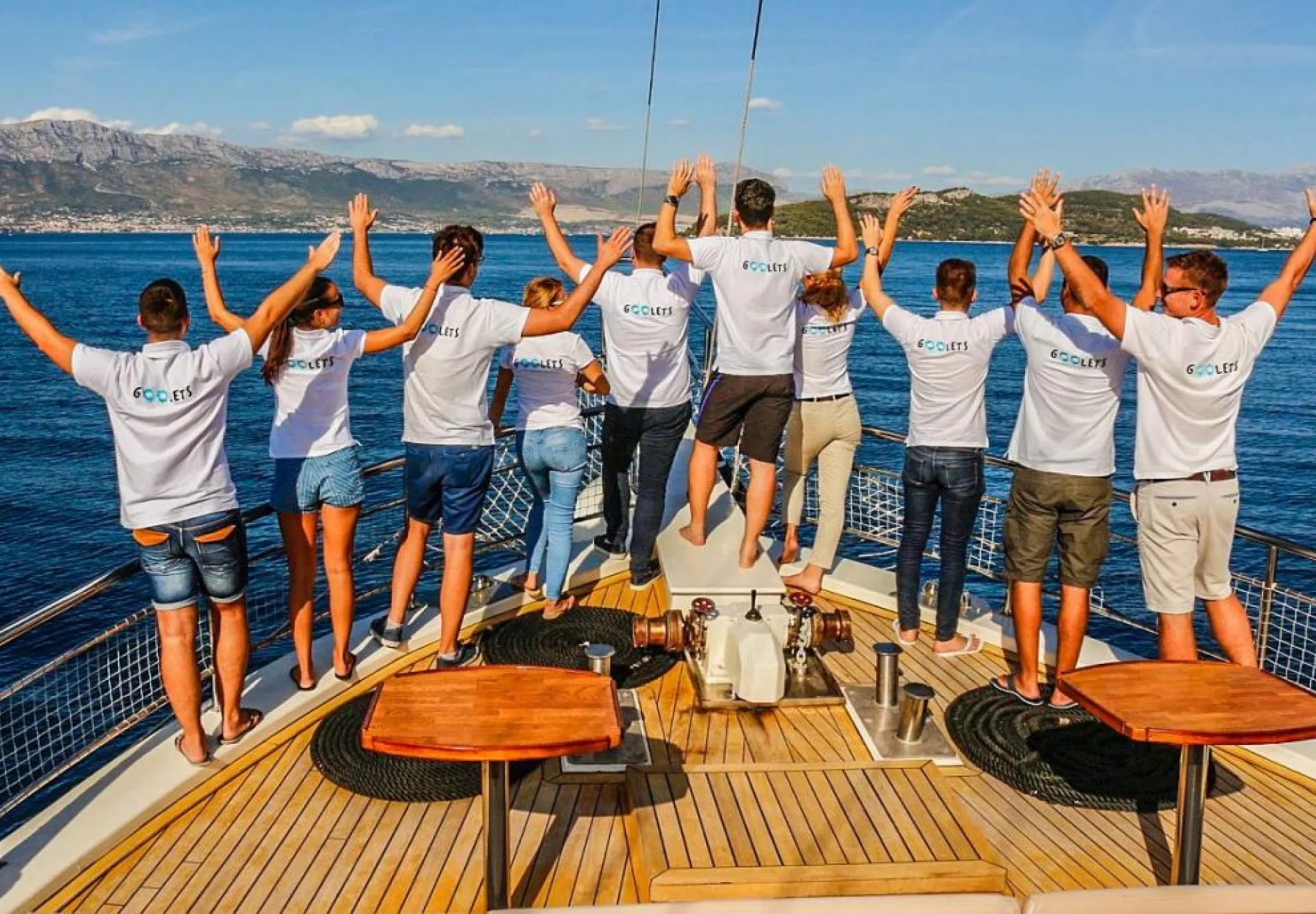 "We literally fell in love with gulets, and then with each other!" - Mitja Mirtic.
"Due to our experiences of being charter guests ourselves, whether as a couple or travelling with a group of friends, we recognized the factors that make up a successful charter - regardless of group or configuration - and the importance of fastidious planning and attention to detail.

As parents, we know how to ensure our time aboard is safe, secure, and enjoyable for us and our children. Crews are child-friendly and experienced with working with families. All aspects of security must be diligently attended to.
We recognized the importance of having an allocated professional to provide expert advice and guide the entire charter process - hence our concierge-style "Goolets personal assistants" who ensure our clients' expectations are met.
It is a privilege to share our longstanding passion for yachting - along with our chartering expertise - with our clients.