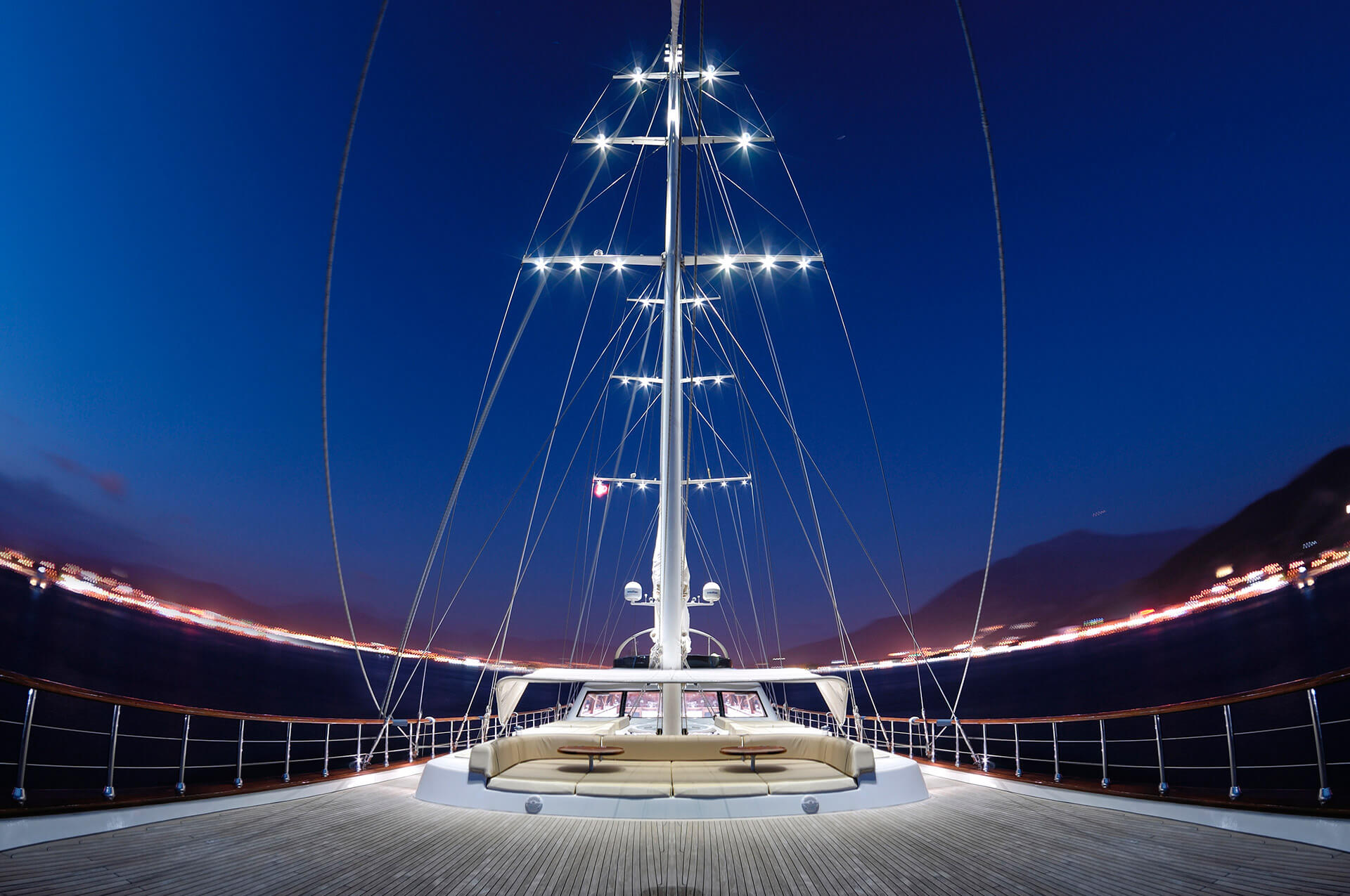 About Us
Yachting holidays are among the most enjoyable experiences in life. With our expertise in planning and our 24/7 customer support, we are confident that your Goolets charter won't just be good, but great. We use a simple two-step formula that delivers excellent results for our customers, yacht owners, and employees alike.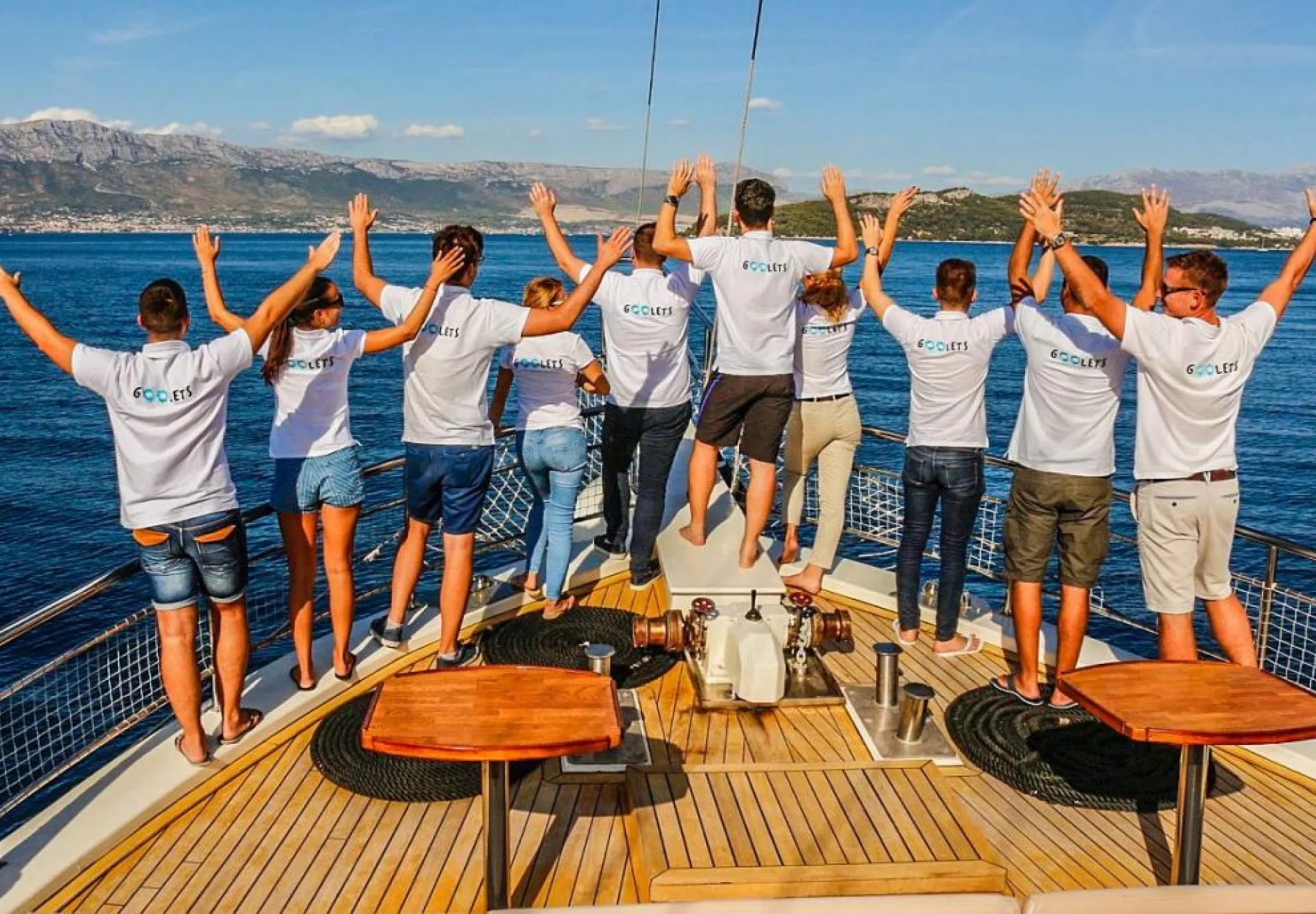 Life is good formula
At Goolets we work hard, we focus, we stay active. Then, when it's time to relax, we believe there is literally no better way to chill out and unwind than heading out on the water, aboard a beautiful yacht with a group of great friends or loved ones. This combination is a winning formula that creates a happy and balanced lifestyle.
Our mantra is to ensure that "LIFE IS GOOD" for everyone.

Good life formula explained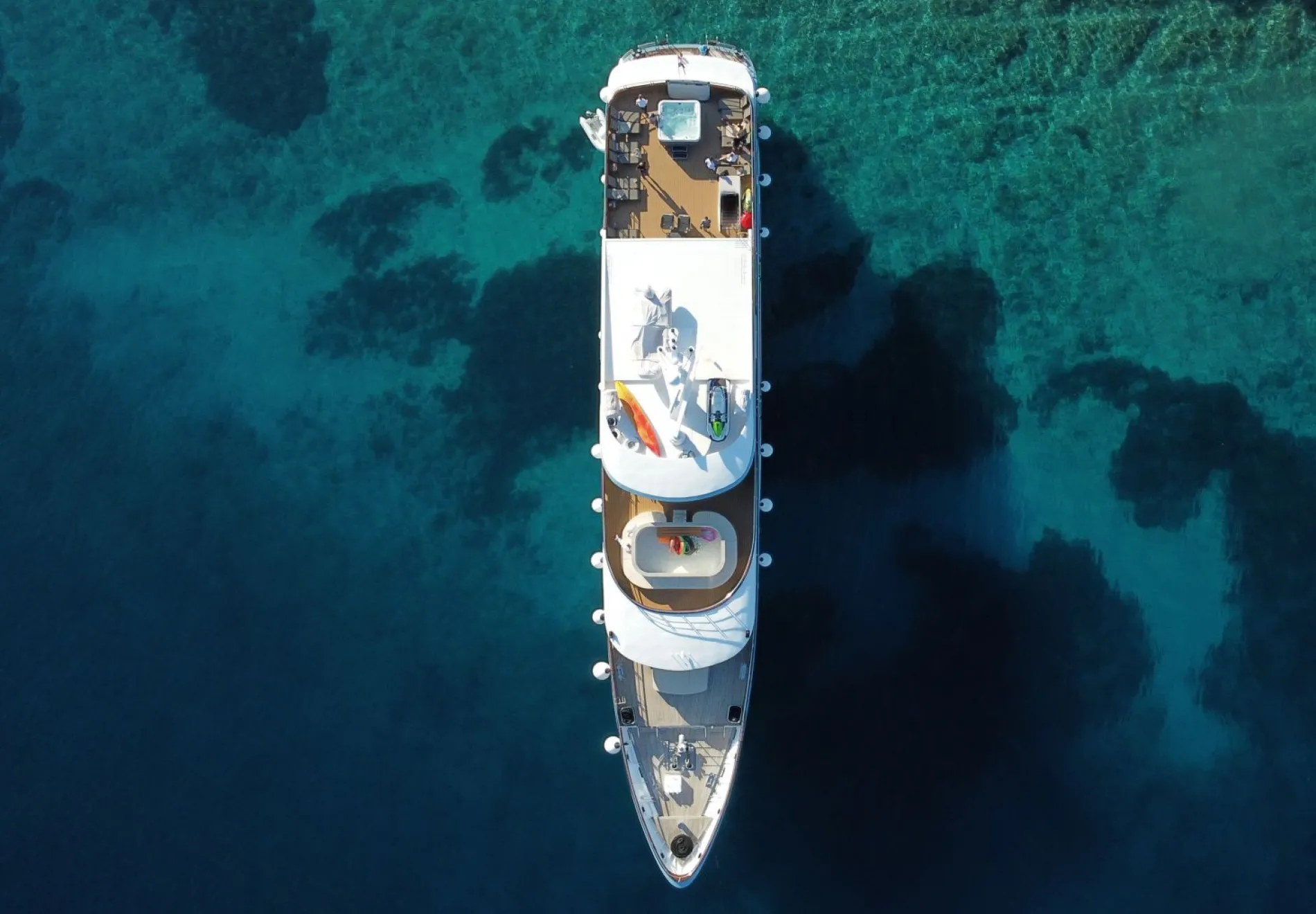 Step 1: We ensure we thoroughly understand the primary client's preferences, their personality, their aims and objectives for the charter, and the overall dynamics of the group.
Step 2: We then research, identify, and propose the most suitable yacht. We design an appealing and varied route; we carefully prepare an activity plan, ensuring every tiny detail is taken care of well in advance of the arrival date. Our bespoke, customer-focussed approach to planning each trip ensures our clients know they are in expert hands, and can simply relax and enjoy their time at sea. LIFE IS GOOD!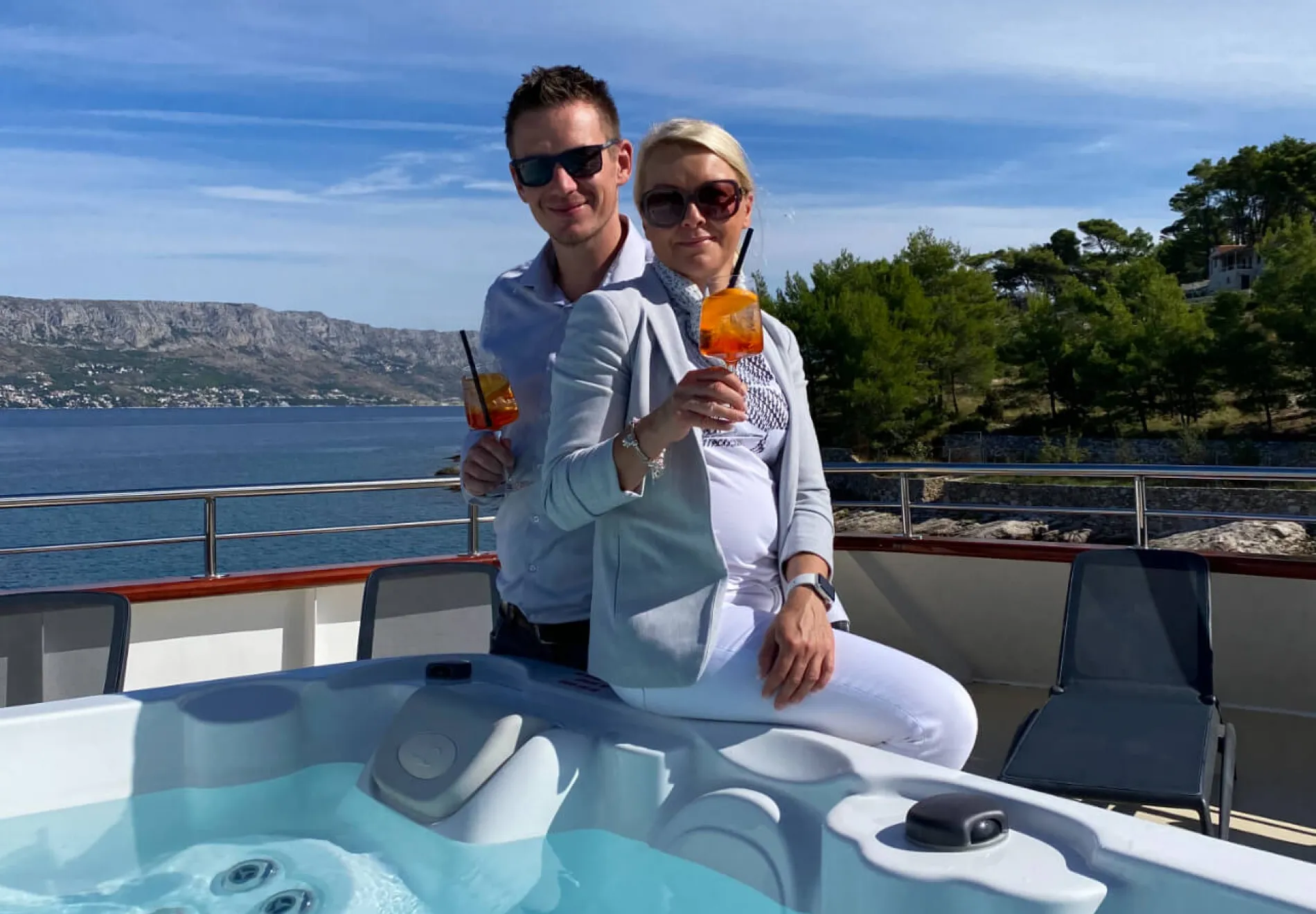 Our story
Goolets was conceived 17 years ago by Mitja and Alenka, who were both captivated by the magic of gulets. They have refined and redefined the perfect charter holiday by meticulously piecing together the various permutations that ensure that there is a seamless structure that recognizes every detail of their customers' wishes.
Read full adventure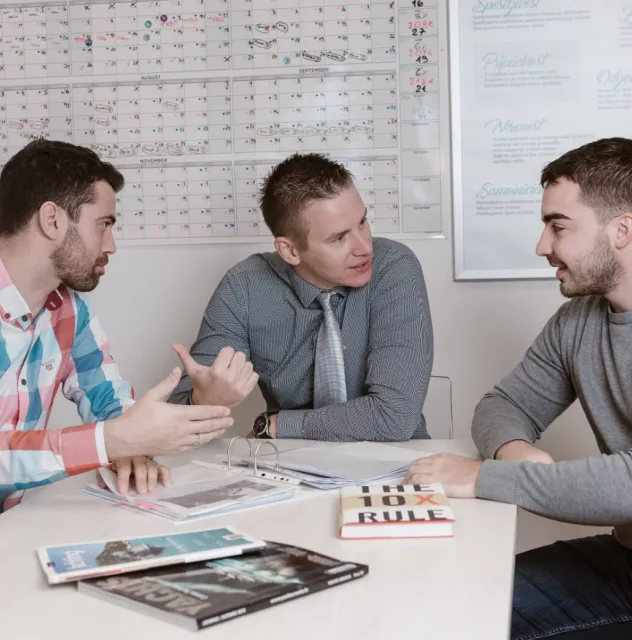 How we can help?
Yacht research: First, we will help you find the yacht that is perfectly matched to your group requirements and preferences. We will thoroughly search, propose, and advise, until we find the optimal solution - gulet or yacht - for your charter.

Customized Trip Preparation: Next, your group will receive a personalized itinerary, and a food and drinks menu for your trip. Your yacht crew will be fully briefed prior to departure regarding your expectations of the cruise.
How we do it - Our services
Goolets Dream Team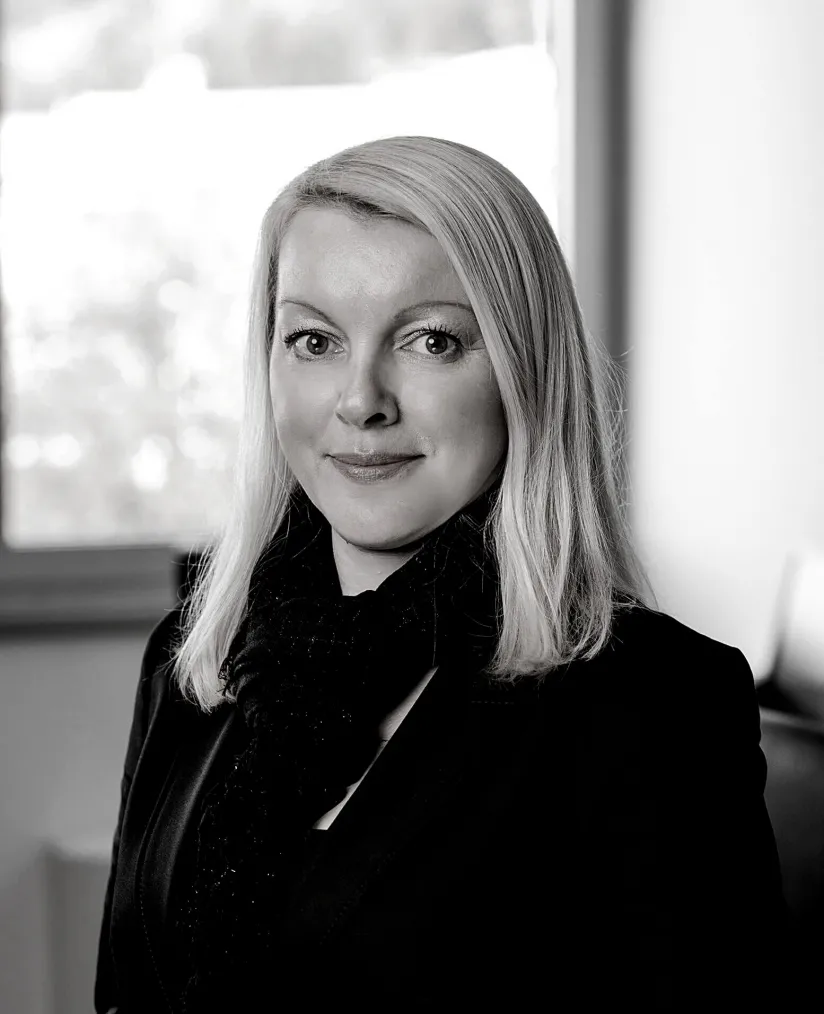 Alenka Mirtič
PURPOSE: Holding the Line
A full-time perfectionist that makes sure everything works smoothly across the company. Goolets is a well-oiled machine thanks to her efforts and eye for detail. Payments are always made on time. The entire Goolets team is always aligned with our Standard Operating Procedures and in sync with our company values. Our gulet owners always deliver. Clients always get what they are promised. We have many years of experience, and thousands of satisfied charter clients.
Alenka is Goolets' Finance Guru.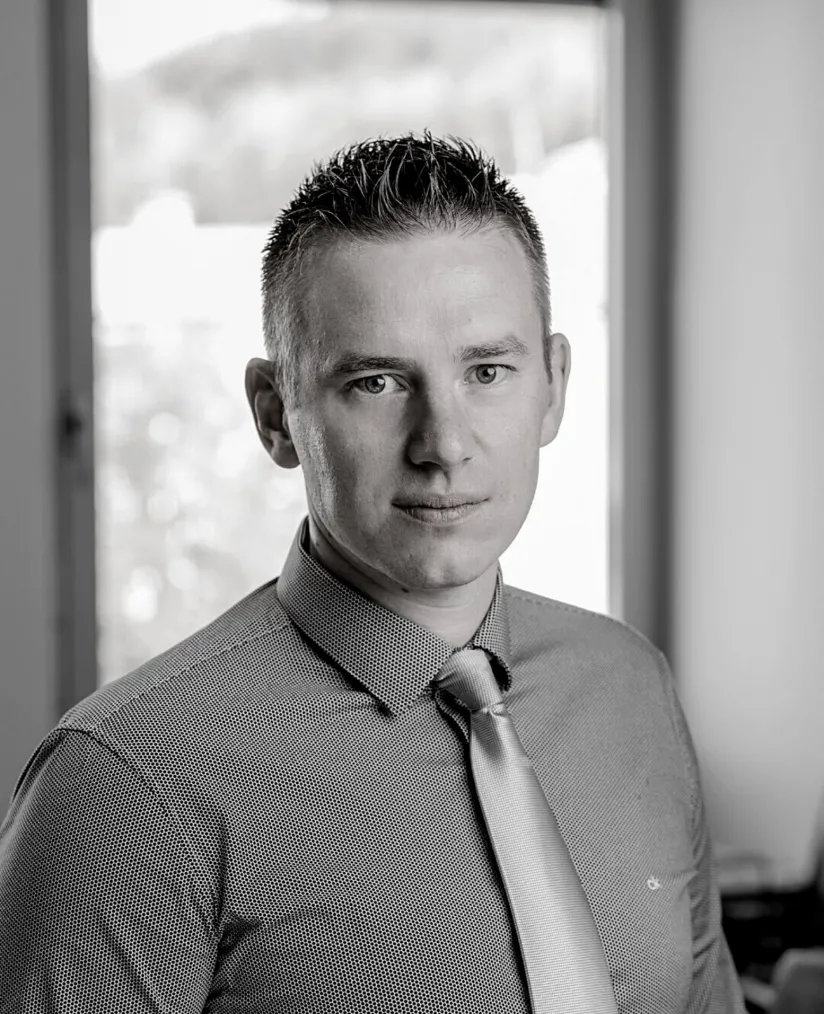 Mitja Mirtič
PURPOSE: Challenging the Status Quo
A dreamer, always in search of how things could be better, more interesting, and different from what everyone else is doing. Goolets never runs out of new projects and new ideas. Vivid explorer and passionate scholar of marketing and leadership strategies. Always motivated to help people grow and learn.
Mitja is Goolets' CEO and Founder.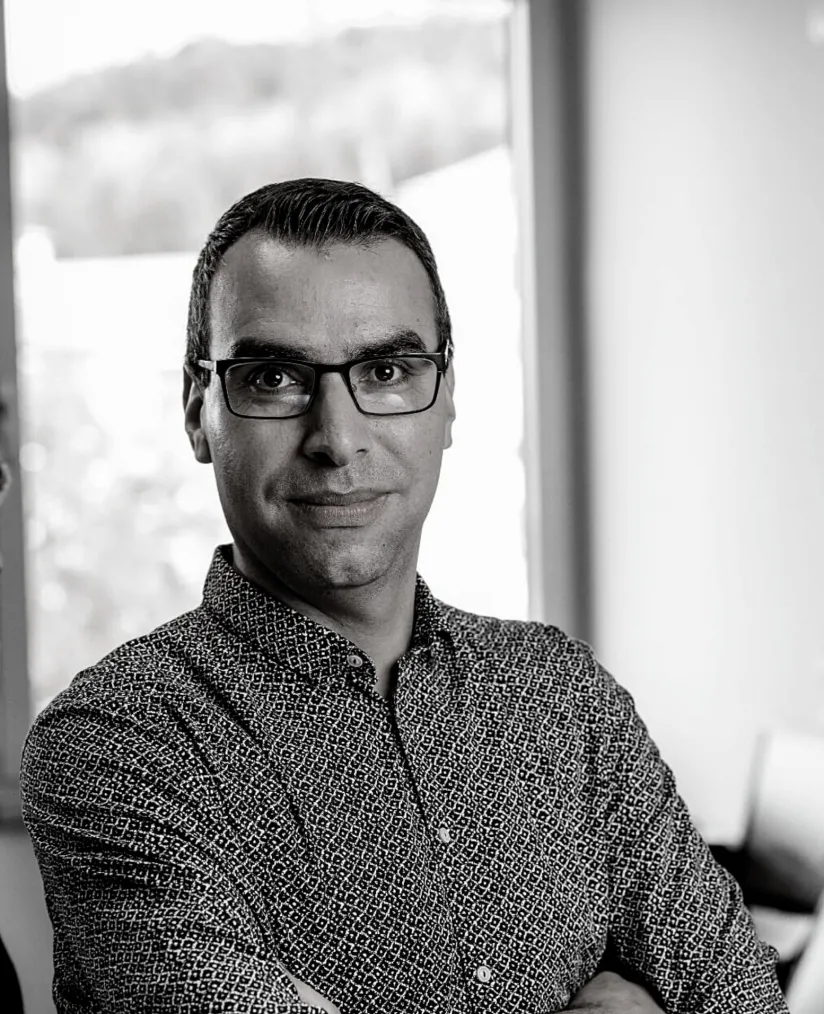 Aymen Boulehmi
PURPOSE: Spreading the Good Word
A lot of people around the world are pushing themselves to be the best, and working hard toward their goals. Aymen makes sure people are made aware of the second part of our "Life is Good" formula - the importance of yachting holidays. He makes sure our message gets in front of the right people. If you are reading this page right now, you are probably here because of him.
Aymen is Goolets' Marketing Guru.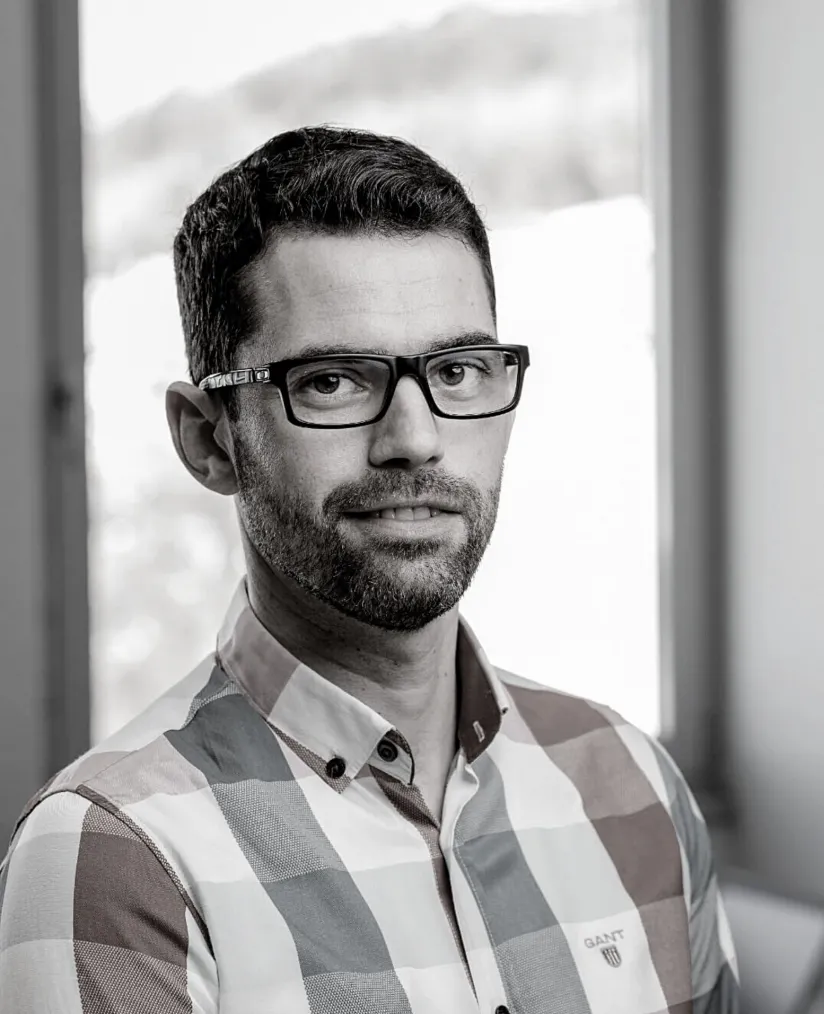 Miha Menegalija
PURPOSE: Pursuit of Happiness
A people person, always seeking to better understand how he can make life good for others. He is fascinated by human psychology, and is constantly seeking to understand what truly makes people happy, even before they themselves understand what makes them happy. When he finds out what makes our clients happy, he ensures captains, chefs, yacht owners, customers, and everyone involved in the charter, also understand this.
Miha is Goolets' Customer Support Guru.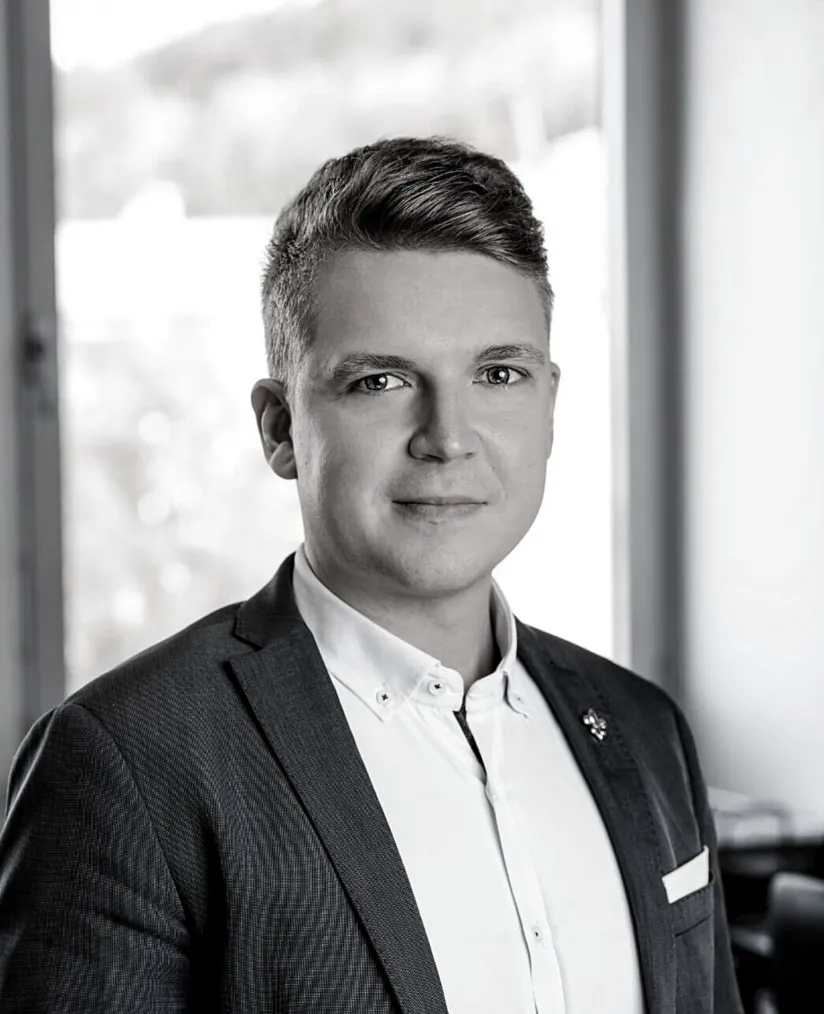 Simon Finc
PURPOSE: Always in Search of "The One"
Perfectionist, completely absorbed in the pursuit of perfection for our clients. He has great empathy, and an ability to instantly recognize what really matters to each individual, and convert that understanding into creating successful charter holidays each time. His outstanding, in-depth knowledge of gulets, hard work, dedication and passion make him your dream gulet charter adviser.
Simon is Goolets' Sales Guru.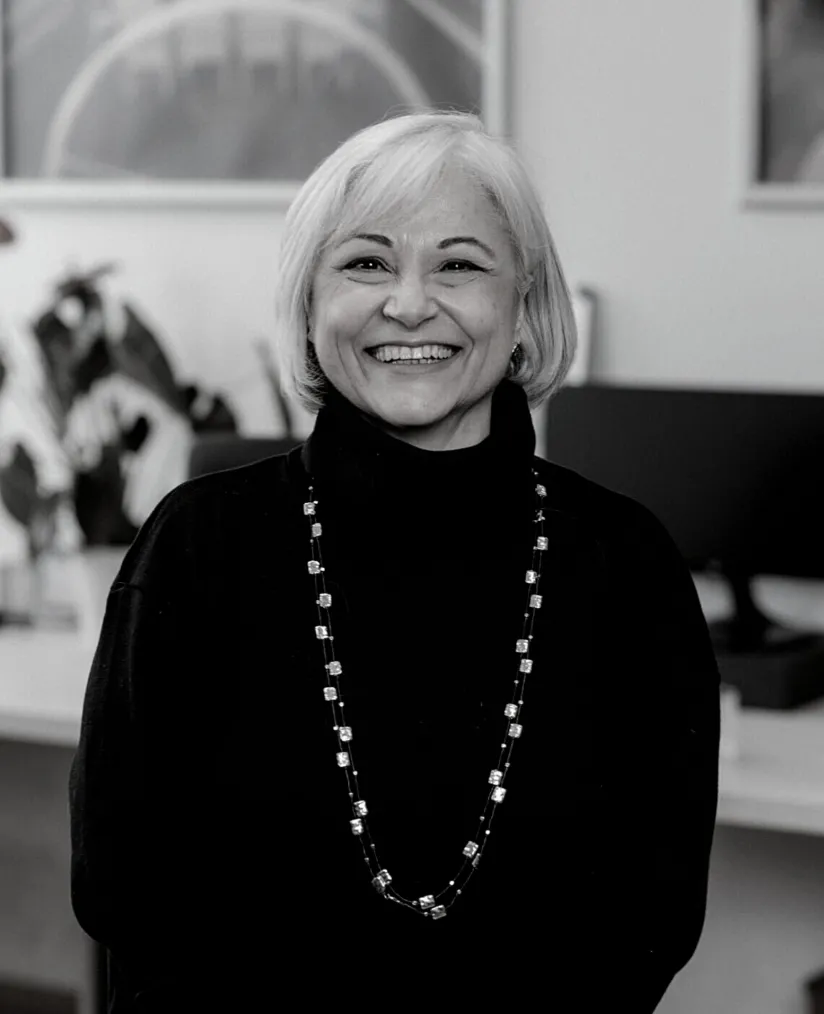 Feride Karasu
PURPOSE: Exceeding Expectations
Another perfectionist with an eye for detail, Feride is in charge of exceeding the expectations of our clients who charter gulets in Turkey. The most experienced person in the Goolets team, she leads by example in ensuring every client request is meticulously carried out.
Feride is Goolets' Destination Manager in Turkey.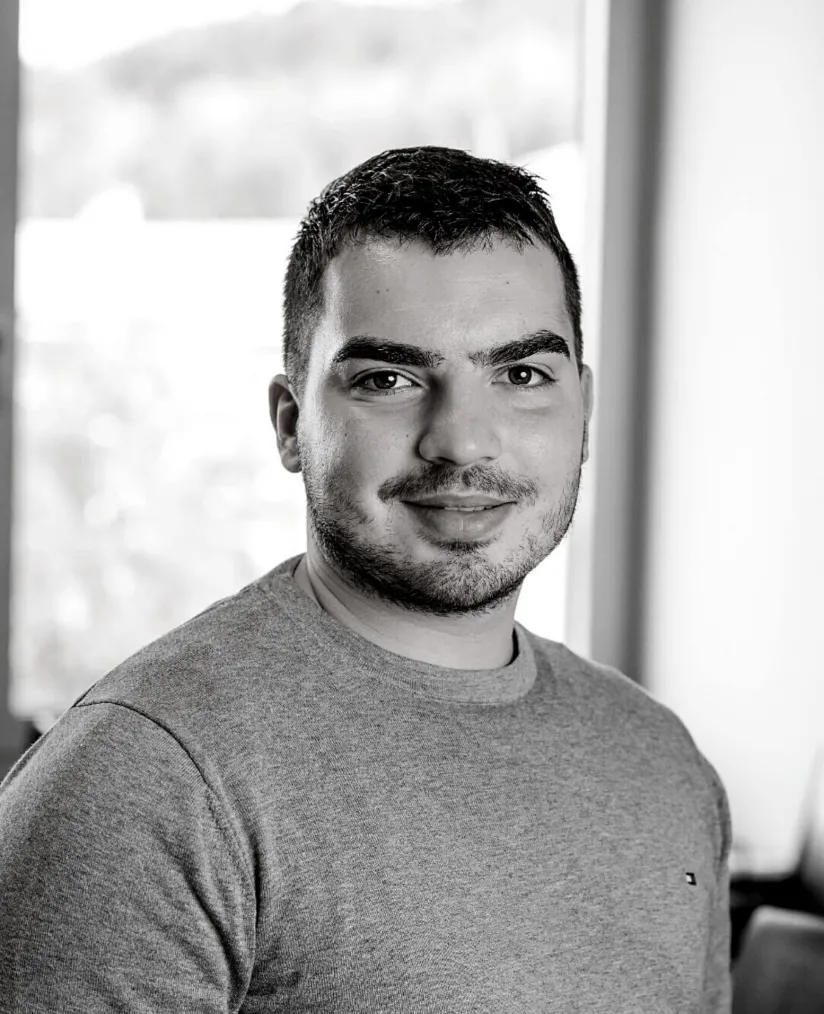 Simon Horvat
PURPOSE: Making Yacht Owners Proud
A details-oriented person in charge of the entire gulet fleet. When we find a yacht that can help make life good for our clients, the personal mission of Simon is to ensure the yacht is represented accurately online, in a way that makes yacht owners proud of their vessel and their services.
Simon is Goolets' Yacht Administrator.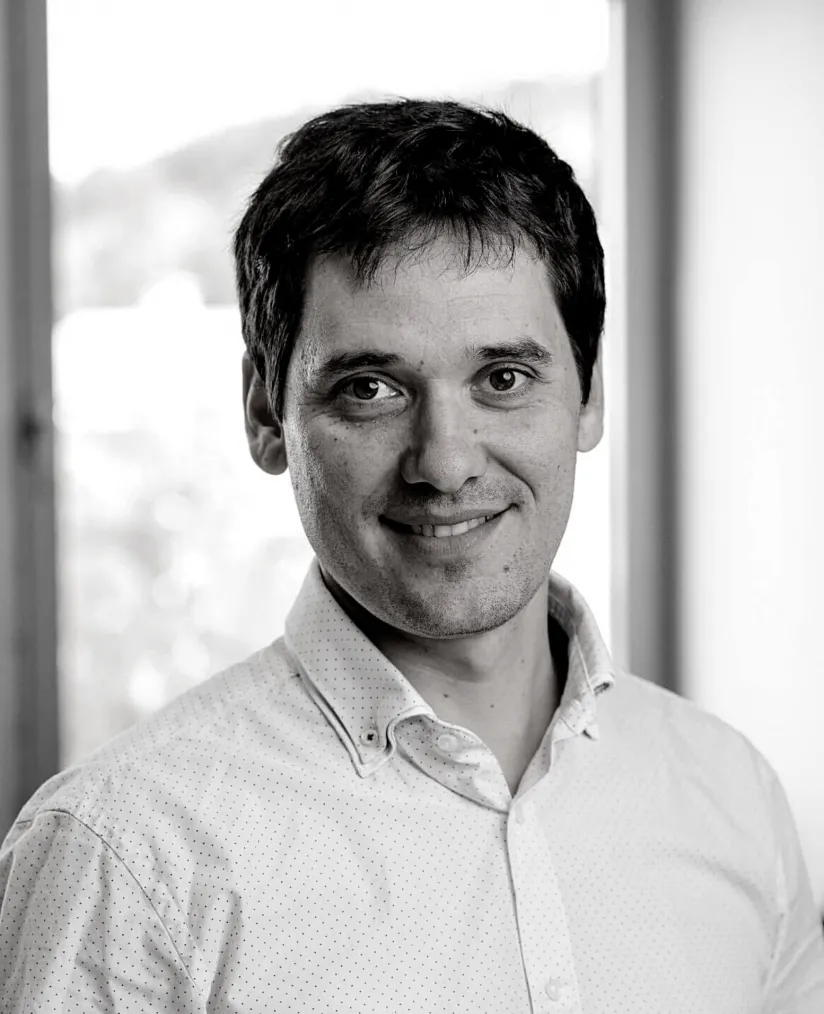 Aljoša Rijavec
PURPOSE: Problem Solver
One of the most likable people in the world, always interested in and attentive to other people's concerns. He instantly recognizes each person's pain points, problems, or worries, and then works his magic in solving them. He never loses his cool, and always finds excellent solutions. He will, without fail, match you with your dream yacht.
He is Goolets' charter Guru.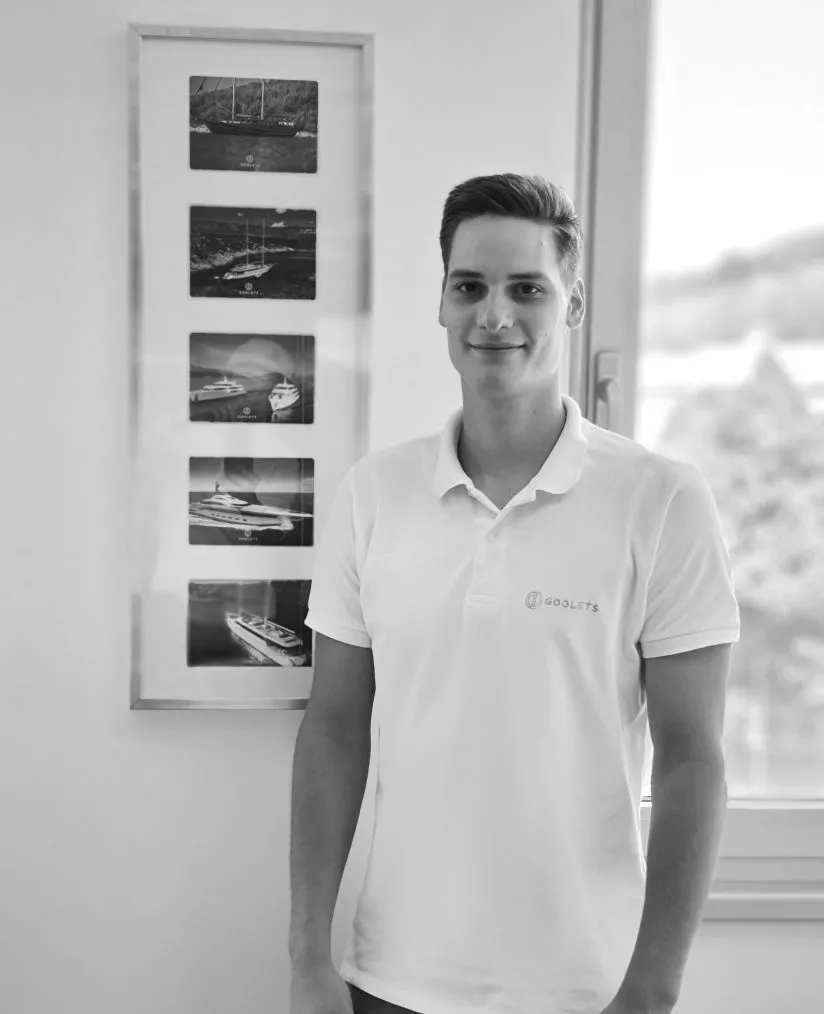 Miha Sever
Finding the perfect combination
Trusted as a responsible person for the smooth sales process, networking, getting new influential agencies partnerships, and making sure the network of connections is constantly growing.
You can find us at
Goolets Ltd
Taborska Cesta 38D
1290 Grosuplje
Slovenija – EU